Music | 50 Cent, Biggie, Cardi B, Drake, Eminem, Ja Rule, Kanye West, Nicki Minaj, REDDS Hall Of Fame, Tupac | January 30, 2019
From the very beginning, hip-hop has always been about two things: music and beef. The two aspects go hand in hand, and there can never be one without the other. It's like Christmas lunch without your drunk uncle that brings up politics: still good, but not nearly as entertaining. In honour of one of the best and wildest aspects of the music industry, let's look back at some of the greatest feuds in rap history.
1. Biggie v Tupac
The classic East Coast v West Coast feud will never go un-mentioned. After Biggie released Who Shot Ya?, a total dig at Pac that mocked his robbery, 2Pac shot back on multiple tracks by threatening or insulting Biggie, Bad Boy Entertainment, and anyone in their close circle. This is when the media jumped in and started dubbing the the feud a coastal rap war, which is what we now know the beef as. Fans started to take sides and were divided over which rapper you represented. Ultimately, both rappers ended up murdered in what fans and fellow artists in the music industry see as a result of the West Coast v East Coast feud. This beefing will probably always be the most iconic and transcending of all time, so, who you got?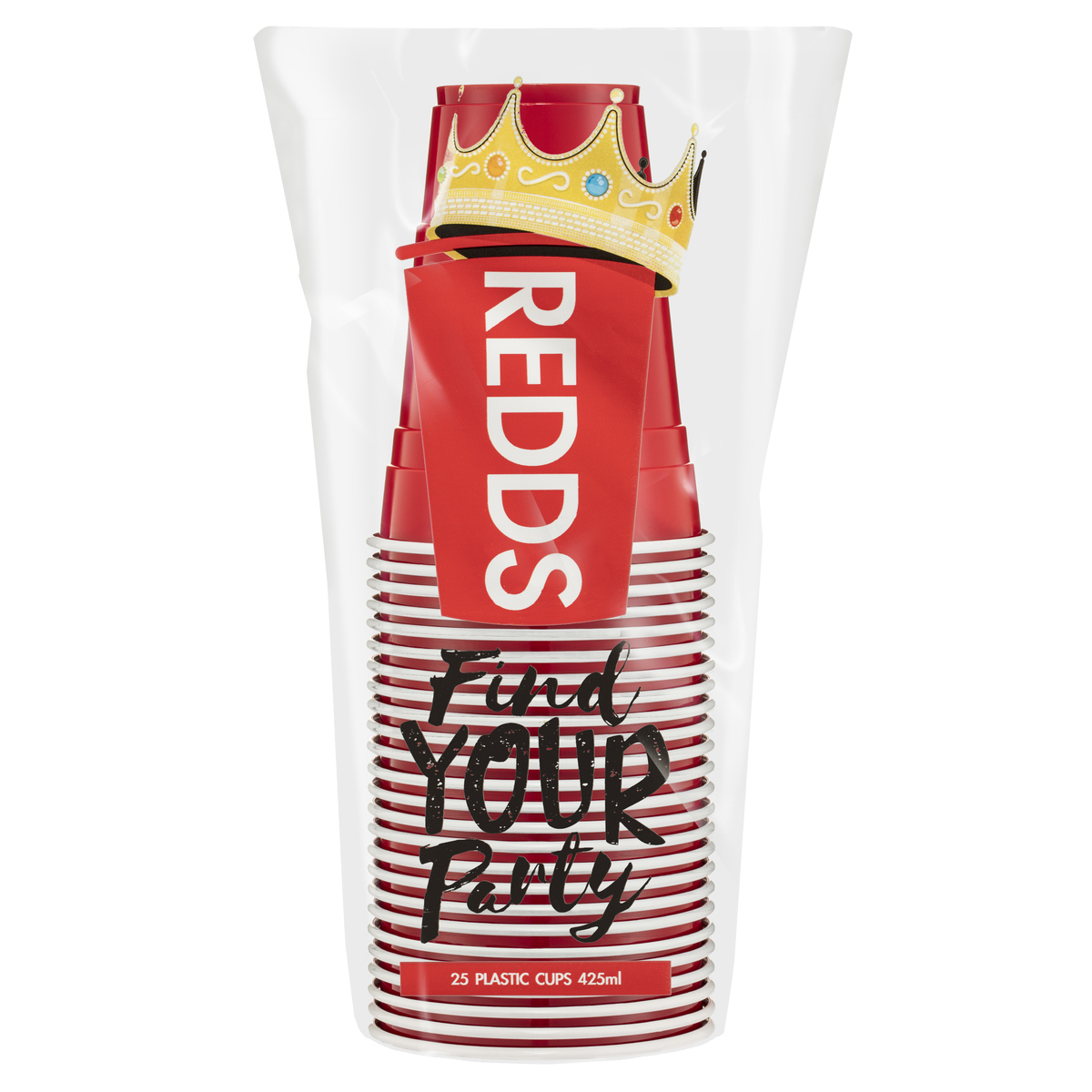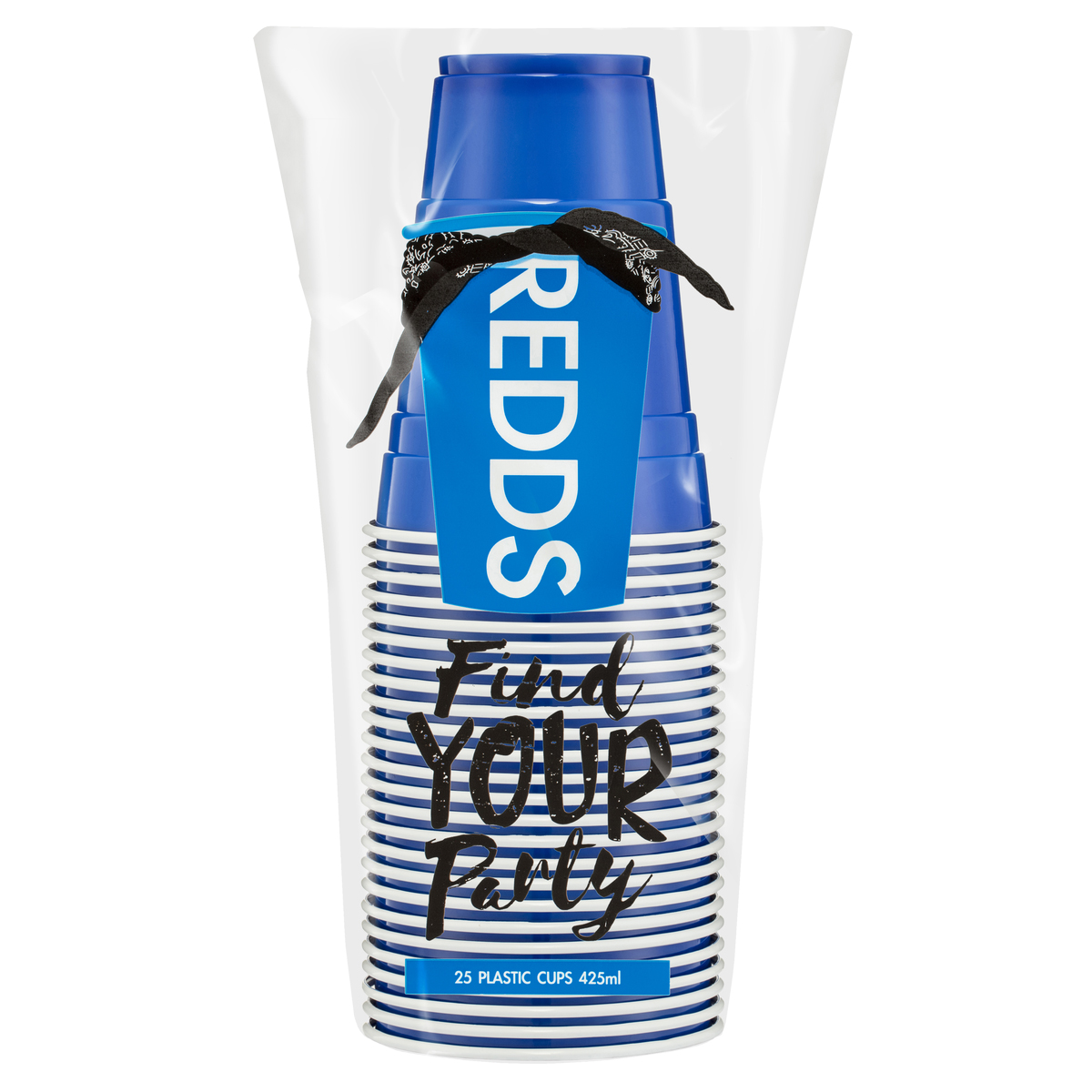 2. 50 Cent v Ja Rule
This beef started way back n 1999, when news broke of Ja Rule being held at gunpoint and robbed, to which we later found out that the crime was performed by one of 50 Cent's friends. Surprise, then came the birth of a beefing. Following this were the stock standard diss tracks and casual spats, as well as physical fights including one where 50 Cent was actually stabbed and Ja was arrested. Fast forward through way more back and forth feuding in rap form to 2018, where 50 Cent actually bought 200 tickets to Ja's Vegas show, just so those seats would be empty. 50 officially reached a new level of petty. Bravo.
View this post on Instagram
3. Nicki Minaj v Cardi B
It all started after the release of Migos' hit MotorSport, featuring both Nicki and Cardi. Nicki said during a radio interview that Quavo asked her if it's be a good idea to add to Cardi to the track, to which she agreed to and even said that Cardi "begged to be on MotorSport". As a response, Cardi also said during a radio visit that Quavo told her to join the track before Nicki's verse was even finished. This is where things pretty much kicked off, with Nicki throwing a pity party about how she was put in a negative light by Cardi. Everything was pretty chill up until the Harper's Bazaar ICONS party in September 2018, where Cardi threw herself at Nicki while she was talking to guests and started screaming "Bitch, come here" and "I will f–k you up!" after throwing her red heel at Minaj. Cardi then – in true Cardi nature – took to Instagram that night to expose Nicki and tell her side of the story.
4. Drake v Kanye West
Whilst in the middle of another feud with Pusha-T, Drake surprised us all by taking a shot at Kanye on Duppy Freestyle (only Drake would start another beef whilst in the middle of one already), as well as publicly dissing him at one of his concerts in 2018, by changing the lyrics in Know Yourself to "Then Kanye flopped, it was polos and backpacks.". Pusha T then released The Story Of Adidon where shots about Drake's secret kid were taken, which escalated things as Kanye partially produced Pusha's new album. Kanye squashed any theories if his contribution by tweeting an apology, and all has been semi-well so far. Besides Drake 350 diss in No Stylist.
I did not have any conversations about your child with Pusha. I don't play with the idea of people's children after I spoke to Wiz a few years earlier.

— ye (@kanyewest) September 5, 2018
5. Eminem v Machine Gun Kelly
This particular beef goes back to 2012, when Machine Gun Kelly apparently saw a photo of Eminem's (at the time) teenage daughter and tweeted, "Ok so I just saw a picture of Eminem's daughter… and I have to say, she is hot as f–k, in the most respectful way possible cuz Em is king." Eminem was literally stewing on this for six years, because after that time he shot back at Kelly on Not Alike: "And I'm talkin' to you, but you already know who the f–k you are, Kelly / I don't use sublims and sure as f–k don't sneak-diss / But keep commenting on my daughter Hailie." Only days later, Kelly hit back at Eminem with Rap Devil, where he basically attacked Eminem and made claims that he banned him from his radio channel, Shade 45. Eminem then released KILLSHOT, which basically destroyed Kelly with "Stan, Stan, son, listen, man, dad isn't mad / But how you gonna name yourself after a damn gun and have a man bun?…Ow, Kelly, ooh, but I'm 45 and I'm still outselling you / By 29 I had three albums that had blew / Now let's talk about somethin' I don't really do / Go in someone's daughter's mouth stealin' food." This was followed by Eminem publicly saying that he doesn't give a fuck about Kelly's career enough to hinder it, and implied that there are thousands of rappers that are better than him. Iconic.
6. Tekashi 6ix9ine v The Government
Tekashi 6ix9ine has come into multiple runs with the law since he was basically born. Ok, farfetched we know, but 69's offences literally started when he was a minor and served time for selling heroine, to which then he moved on to allegedly choking a 16-year-old, and then was sentenced to four years probation for performing sexual acts with a minor. But oh, we're not done yet: most recently the rapper was arrested for involvement with Brooklyn bang Nine Trey Gangsta Bloods, which he regularly brings up in his music and socials. The arrest was based on charges of racketeering, firearms offence, violent crime in aid of racketeering, armed robbery, murder and drug trafficking in aid of Nine Trey. If he's found guilty in court, 69 will be subject to minimum 32 years in prison, and maximum life in prison. We'll see how that plays out.
8. Soulja Boy v Everyone
We're honestly going to have to skip quite a few here in order for this article not to be longer than the opening ceremony of the Olympics, because we weren't joking when we said Soulja Boy v everyone. Fast forward to the most recent spats, after Wu-Tang, LeBron James and the original Chris Brown feud: when Lil Yachty and Soulja turned from allies to enemies, Soulja obviously had to rock the boat (or yacht) by posting photos with Yachty's girlfriend India Love. Yachty asked Soulja to remove the photos, to which then Soulja posted the conversation to Twitter, resulting in Yachty calling out Soulja at his concert and getting the crowd to yell "Fuck Soulja Boy". After this a few death threats were made and Soulja's sexual past with India was brought up, but then Soulja unexpectedly apologised and made everyone collectively roll their eyes at yet another attention seeking beef. People then started to take jabs at Soulja like 21 Savage and Shia LaBeouf, resulting in more feuds; as well as adding Chris Brown v Soulja part 2 into the mix, which is apparently going to end in a UFC match (don't ask). Finally, we're up to date with Soulja attacking Ariana Grande for apparently stealing his flow, even though most people didn't know the song before this Ariana thing brought it into the light. Go figure.
View this post on Instagram
Now all we can do is sit back and wait for yet another beef to start up, but between who (no, Soulja Boy basically doesn't count anymore) is another question.
Cover image via Instagram @iamcardib, @highsnobiety, @hypebeast, @lilyachty, @6ix9ine, @nickiminaj.