If you've been living under a rock (or under the proposed wall?), the elected big dog of the US Trump, has been really riling us up. From inciting violence to just acting like a man-child, the big man with small hands has been causing a stir globally.
It's been six months too long, so we have teamed up with El Topo to make sure he knows how we feel. Your Bondi fave is being transformed into a mini protest party this coming Wednesday, because fuck Trump.
The party will host $5 drinks in our famous mini's — the tiny red cup we made for the tiny handed Trump. And it ain't no party unless we have a Trump piniata right? So take a swig and then take a swing.
The team at El Topo are also putting up a $50 bar tab for the best toupee, because if Trump can't control his own hair he shouldn't be in control of the world's most powerful country, amirite?
See you there.
W&W // 5th of April // The Eastern, 500 Oxford Street, Bondi Junction // FREE ENTRY.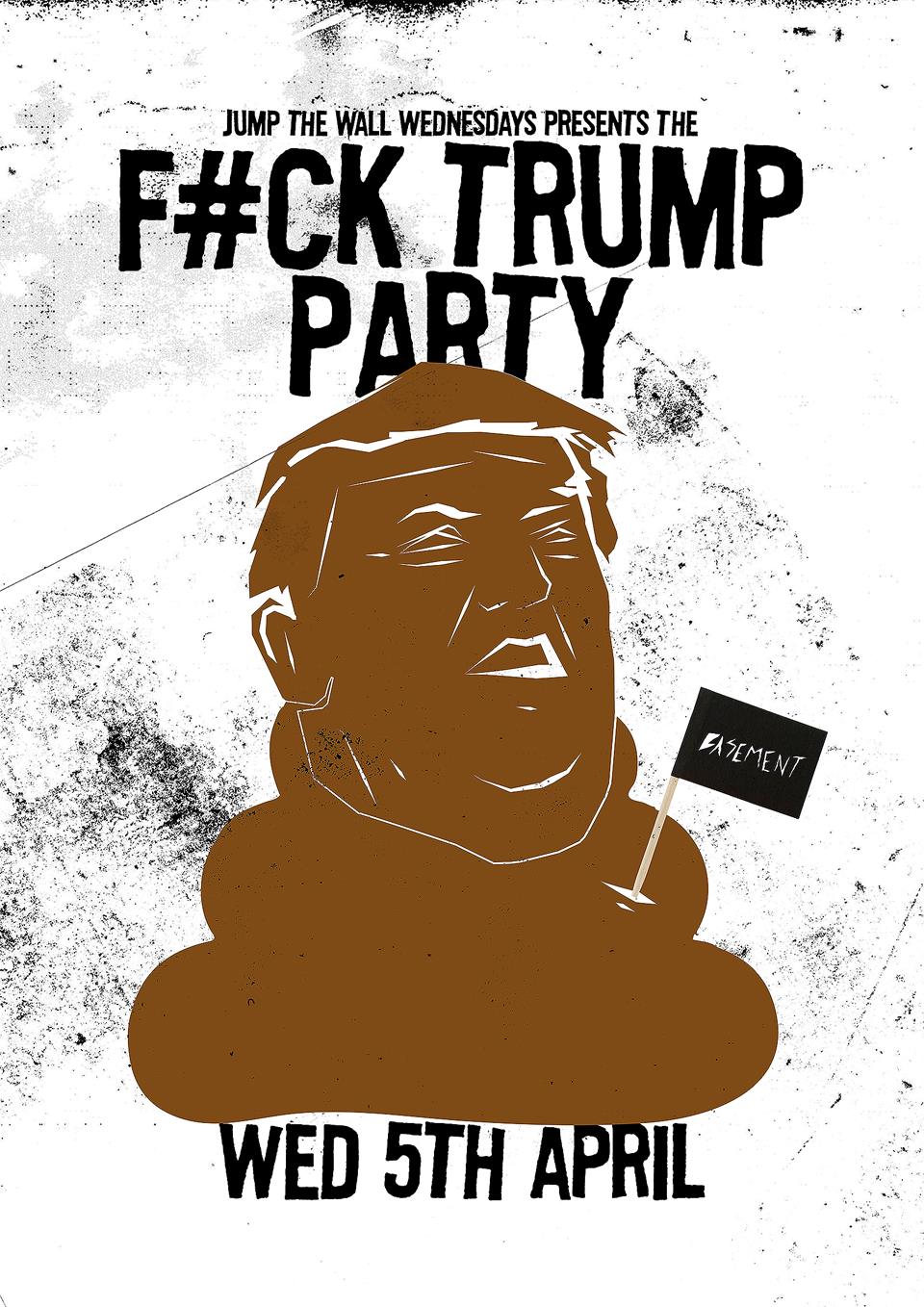 And now we must sign off with an unofficial Trump message…