Russian activists and punk band Pussy Riot are now harnessing the power of fashion to propel political change.
Teaming up with their independent media company, MediaZona, Pussy Riot are set to launch their clothing line, featuring features socks, patches, balaclavas and t-shirts printed across bright pinks, blues and yellows.
All proceeds will funnel into MediaZona, a company set-up to expose governmental and judicial corruption in Russia – Unsurprisingly, the media company relies entirely on donations to exist.
Pussy Riot reported that the "t-shirts and masks that we made are inspired by those people who'll eventually and inevitably make their revolution in Russia."
Cop their gear and support the movement here. 
Suss the collection below and check out Supreme's latest space-age collaboration with The North Face.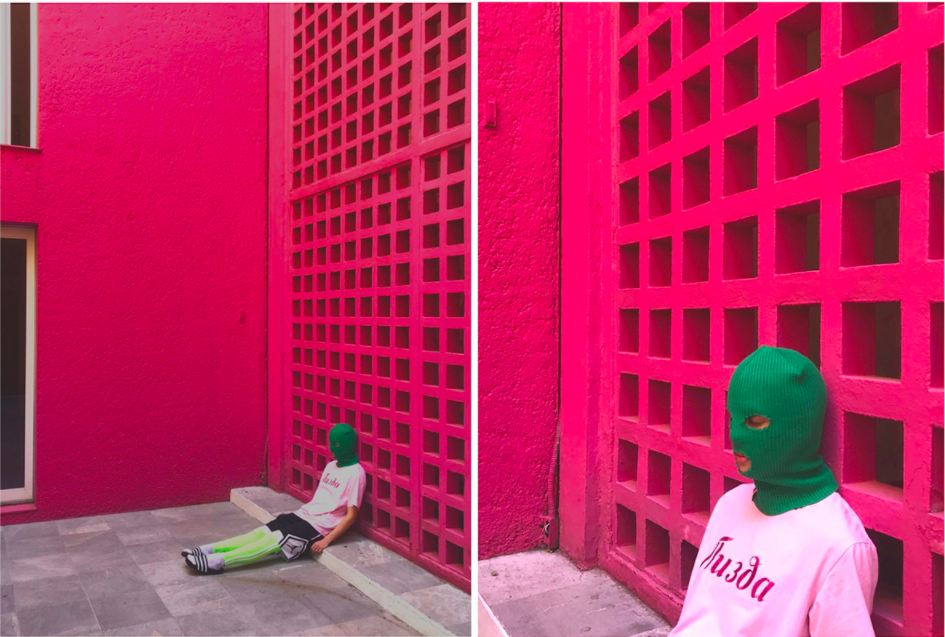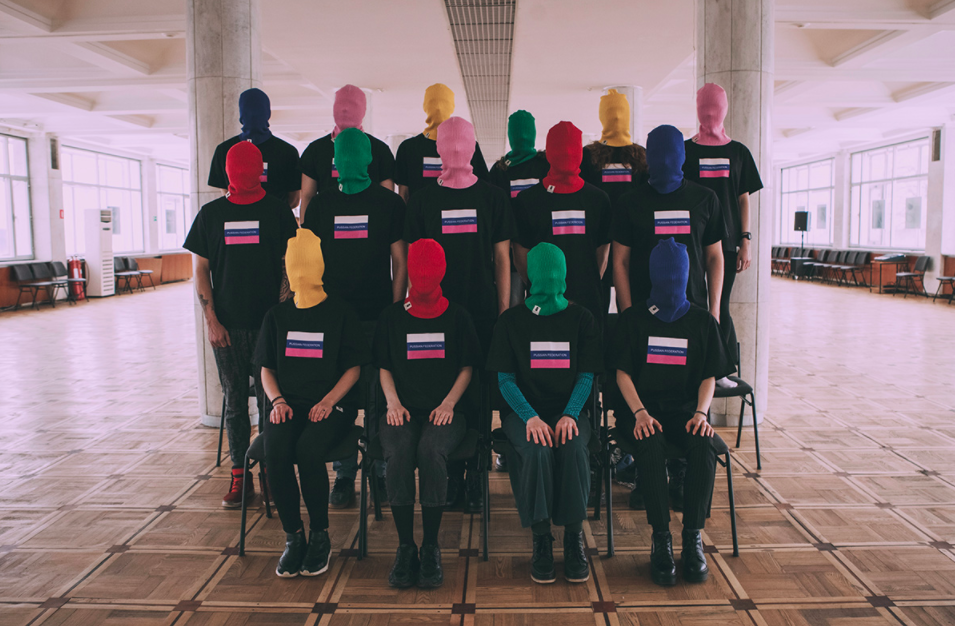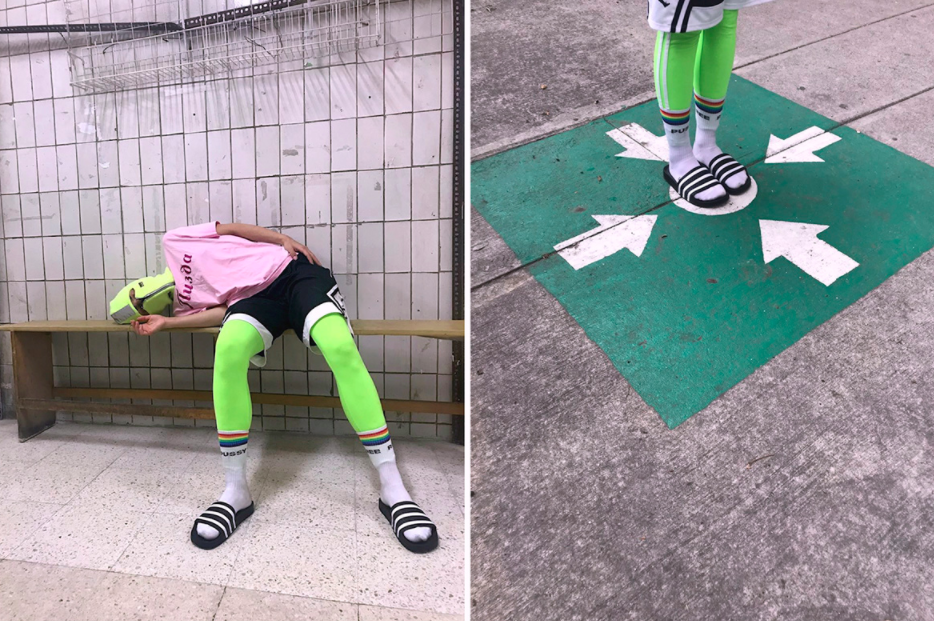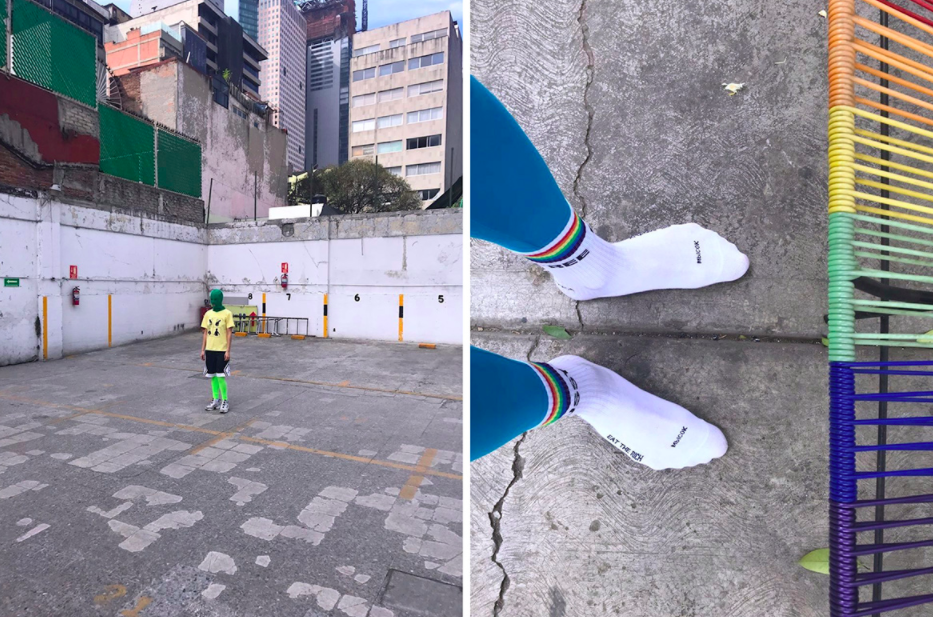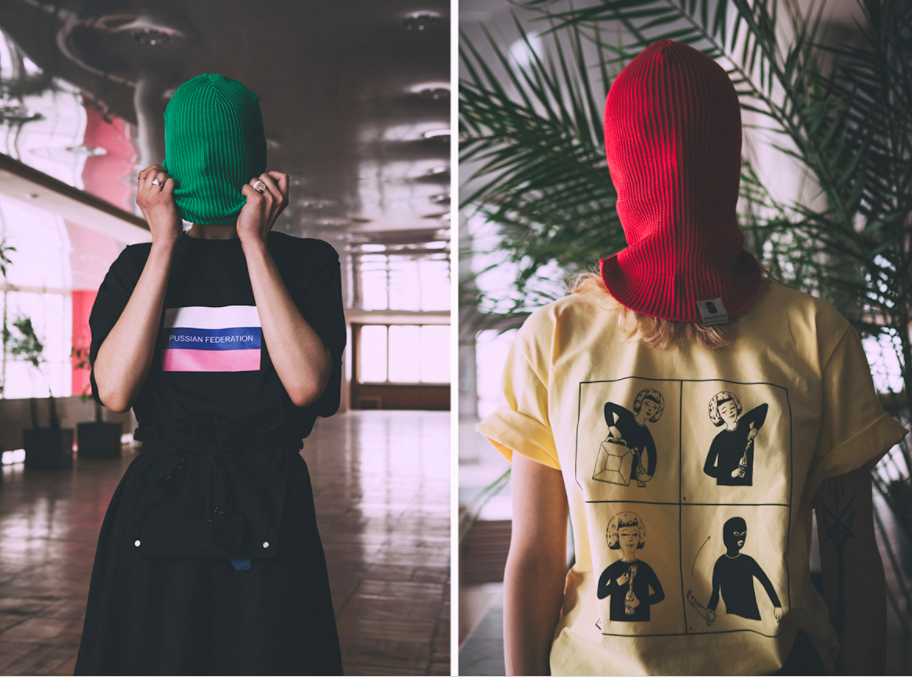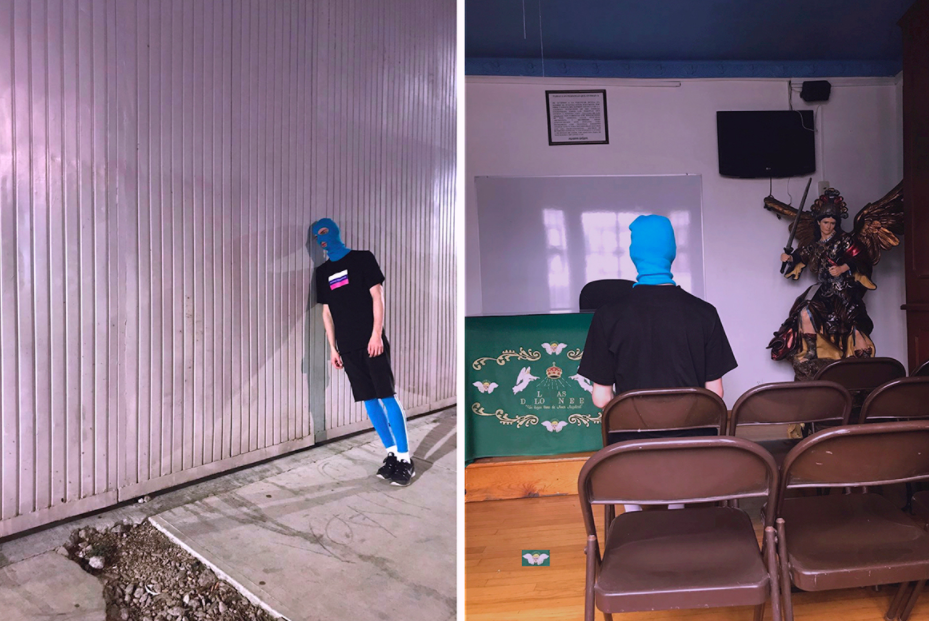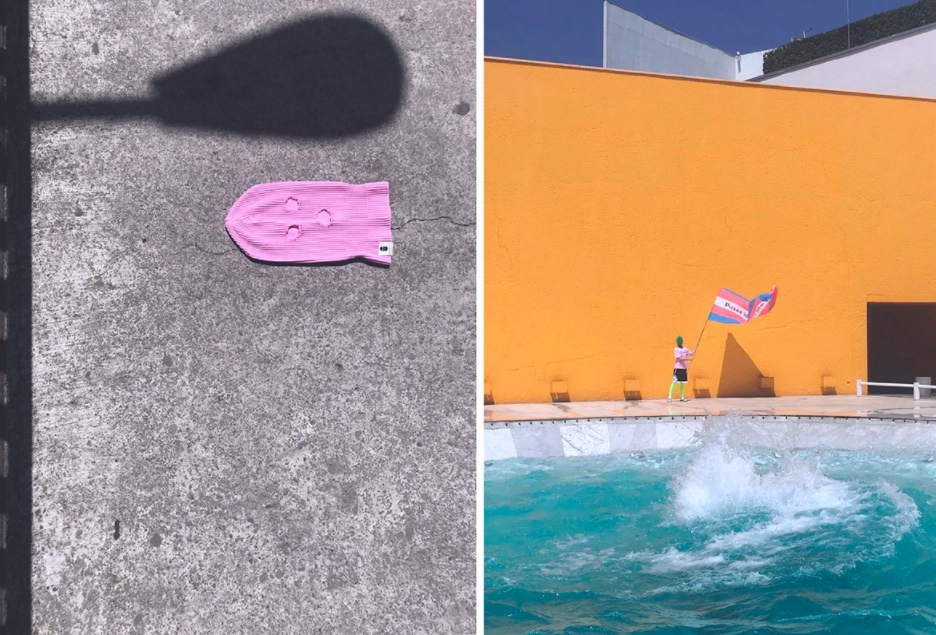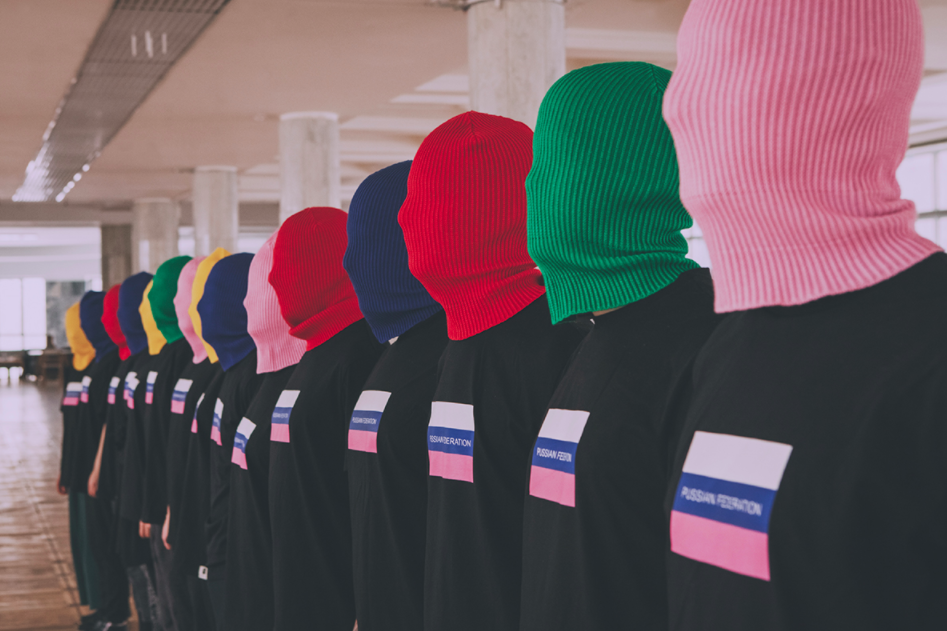 Images via Pussy Riot/Kultrab/Mediazona