The streetwear game has often felt like a notorious boys club. Even though iconic and enduringly popular brands have long incorporated female-centered campaigns into their drop schedules, the feeling remains that our street style big hitters are often only focused on male buyers. In turn, this has sometimes been alienating to women in the culture.
Puma has totally embraced the power of women in streetwear. Although remaining a constant torchbearer in the scene, the brand was never quite the equivalent force of adidas or Nike. Now, they've set themselves apart from the pack by playing towards the needs of women, killing the game in the process.
Back in 2014, Rihanna was appointed Creative Director for the Women's Training Category. Rihanna is a voice that embodies the spirit of not only Puma, but streetwear overall – she is a fearsome and renegade force who constantly curbs expectations.
The FENTY range has undeniably had a huge impact on streetwear as a whole – the brand was just nominated for Best Fashion Luxe Brand at The Fashion Awards 2017. The collab has gifted us with already iconic silhouettes and pushing the boundaries of what a sneaker can be. Take the cleated creeper for example – it's equal parts street and gothic-chic, a culmination of cultures.
With FENTY moving into makeup creation, it's clear Puma understand the needs of their consumer base. The brand overall has now taken on this attitude of experimentation and acceptance, ushering in a new era of empowerment.
Back in September it was announced that Selena Gomez would be jumping on board for a collaboration range – another totally influential and outspoken woman. Figures like Charli XCX and Kylie Jenner are champions of Puma, only further showcasing that it's speaking to women on a level other brands don't. This is all whilst adidas just used Kendall Jenner in her underwear as a key component in one of their latest campaigns. Catch up, please.
They've also pretty much perfect how to embrace ultra-feminine looks without being condescending – i.e. Pink fur pouches are more 2017 than Supreme's money gun will ever be.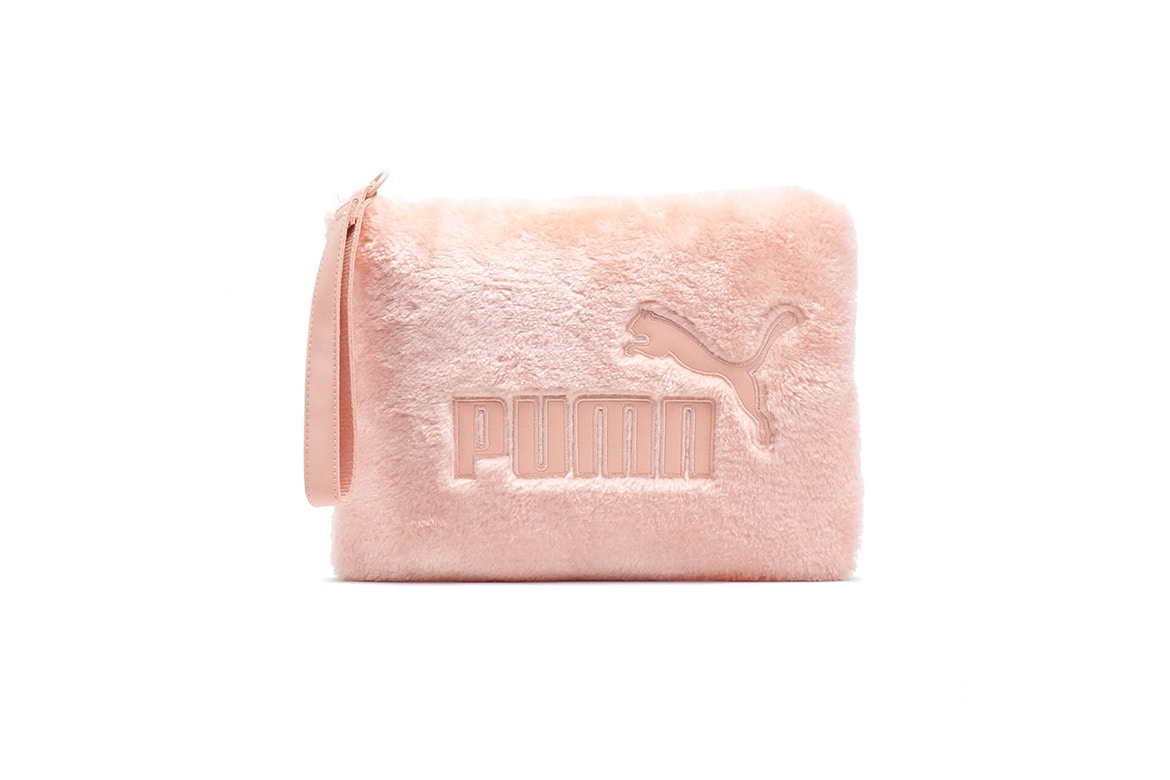 This is all working for the brand. Puma's sales have grown immensely in this quarter alone, rising by 7.3 percent, proving the power of their female buyers is real. In 2017, the streetwear game is still an uneven playing field, but if brands begin to jump on board the manner Puma have, we'll find a balanced equilibrium in the scene sooner than we think.
Check out Ruby Rose's empowering new Air Force 1 campaign.
Images via Puma