Back in February, we were given an insight into what Yeezy Season 5 would look like, with each piece styled for the runways of NYFW.
Now, product shots of every piece have been revealed so here are some of the best (and most….'Kanye') looks.
As previewed during the fashion show, Season 5 is showing a particular favouring toward camo and military print pieces.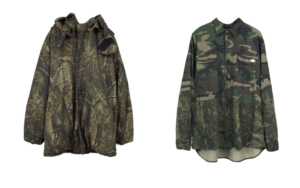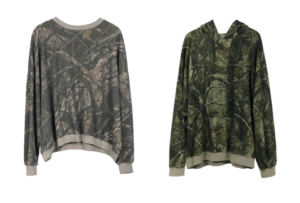 As a constant beacon of innovation and creativity, Yeezy 5 will also be delivering these never-done-before grey sweats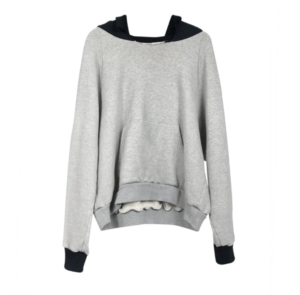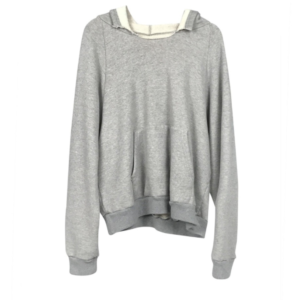 Aligning with the global, undying obsession with all things 90s, the line  features plenty of plaid and denim.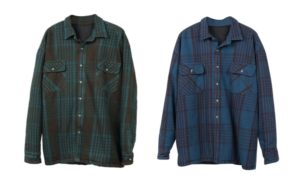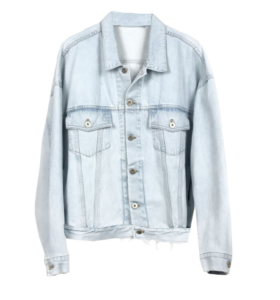 We don't know where we'd wear this, but we want it tbh.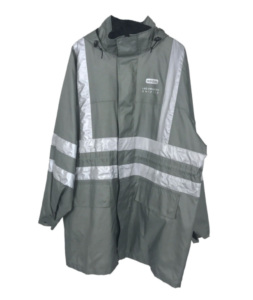 The line will also feature the always popular military boot, this time around in more sleek and simple silhouettes.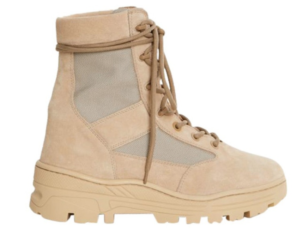 The rest of the line also features trackpants, crewnecks, hats and bags that you can check out here.
Images via Hypebeast