KICK: Zoom Kobe 1 Protro
RELEASE: February 16, 2018
PRICE: $175.00 USD
BUY Exclusively at UNDEFEATED's La Brea Pop-Up
The Lakers may have retired both of Kobe's jerseys, but the Black Mamba is very much alive with these camo Protros: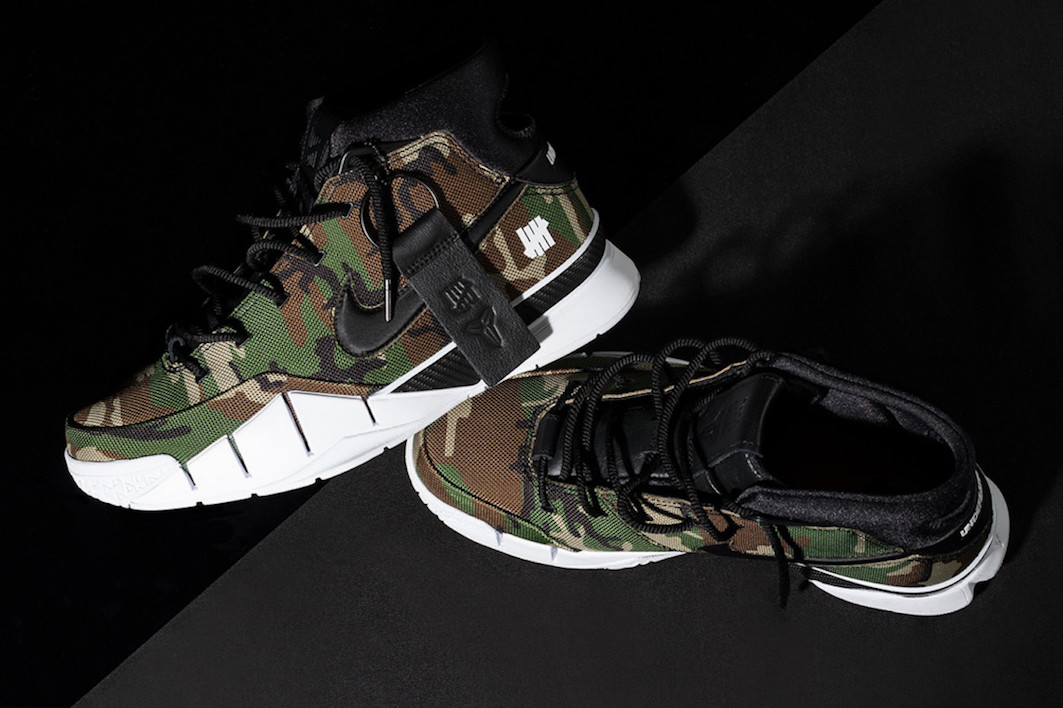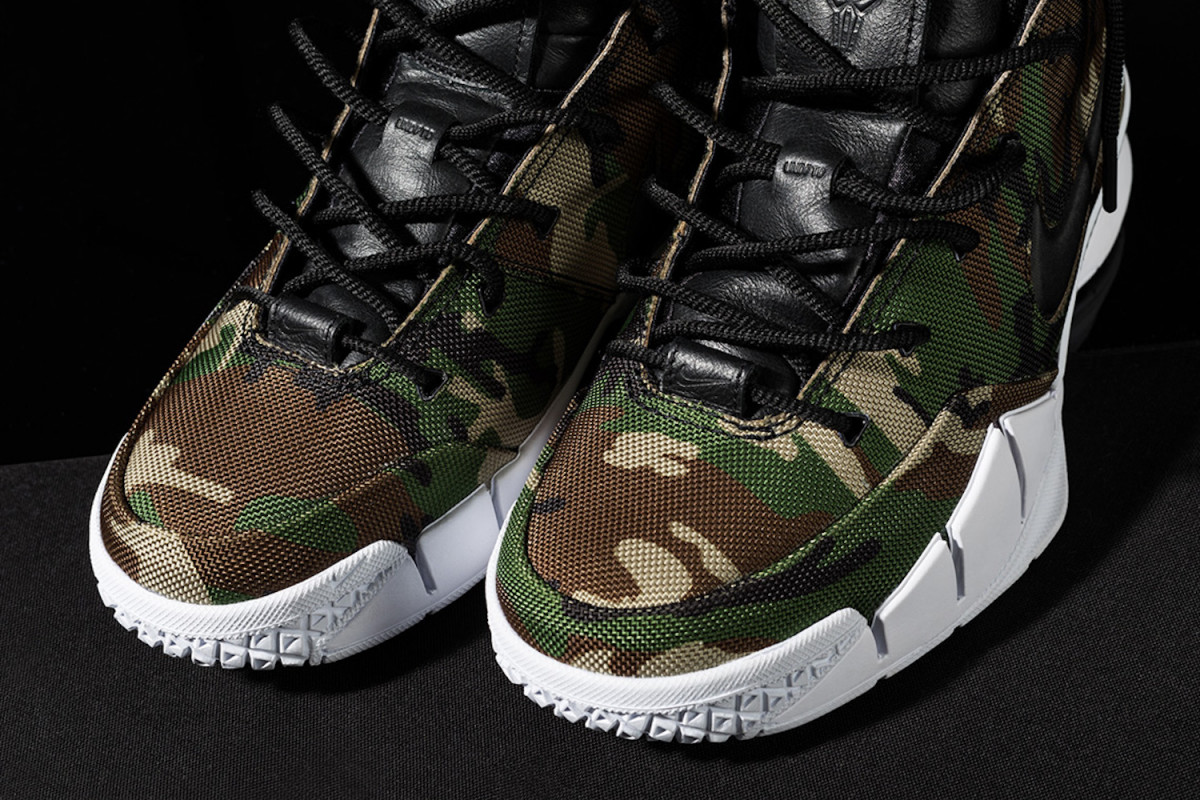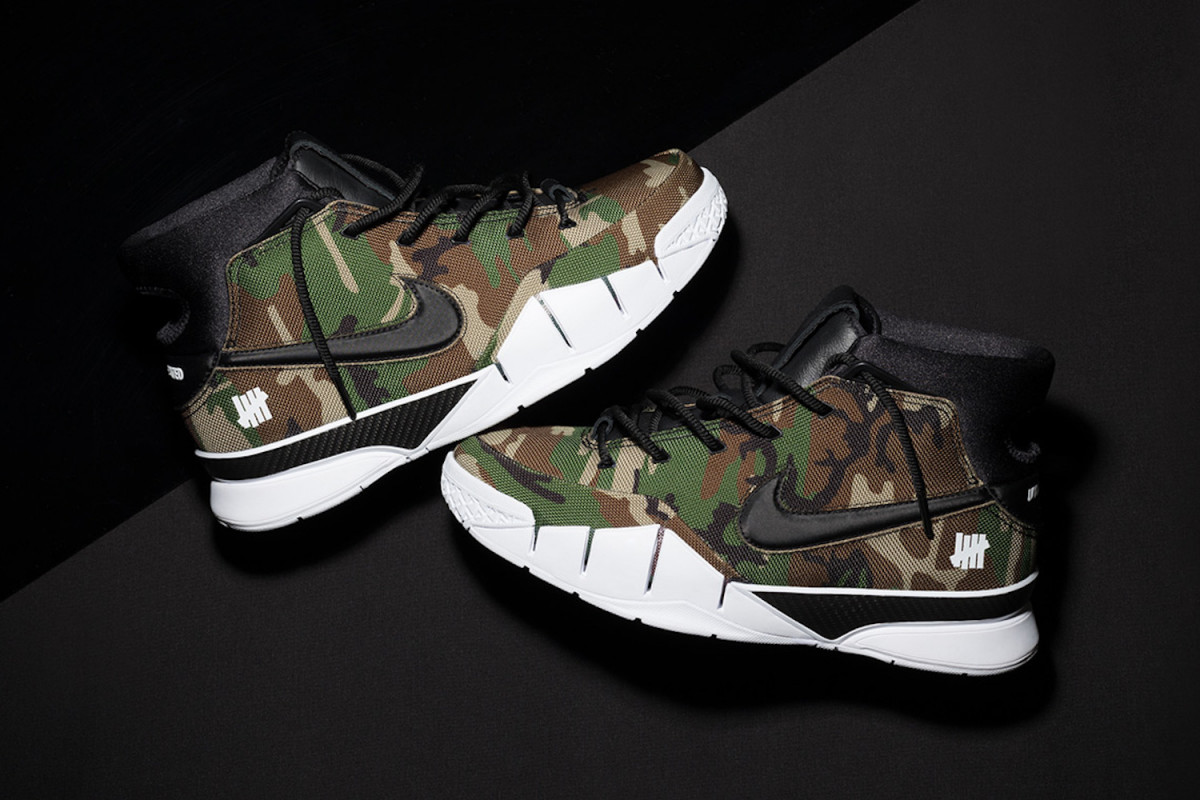 The All-Star weekend kicks-off on Sunday (our Monday), so throw a sickie and get ready for Snoop vs 2chainz, Chef Curry vs King James, and a huge Slam Dunk Contest.
Here's Vinsanity's ridiculous dunk reel to get you in the mood:
Can't wait to see who takes the title?
Maybe this time-traveller from 2030 can help you out.