Amongst 2018's neutral, technical clothing trends, Prada has set out to bring back the brights of the 90's with their recent Linea Rossa Line.
Prada Linea Rossa originally launched in 1997, and is finally back to represent the diversity of the luxury brand by branching into retro, sportswear inspired designs.
The 2018 relaunch doesn't miss a beat, illustrating the boundaries of contemporary luxury and technical details.
Although we have no official indication of what Prada Linea Rossa's full return will bring us, first looks include sporty garments, bucket hats and sunglasses reminiscent of 90's-neon-fashion.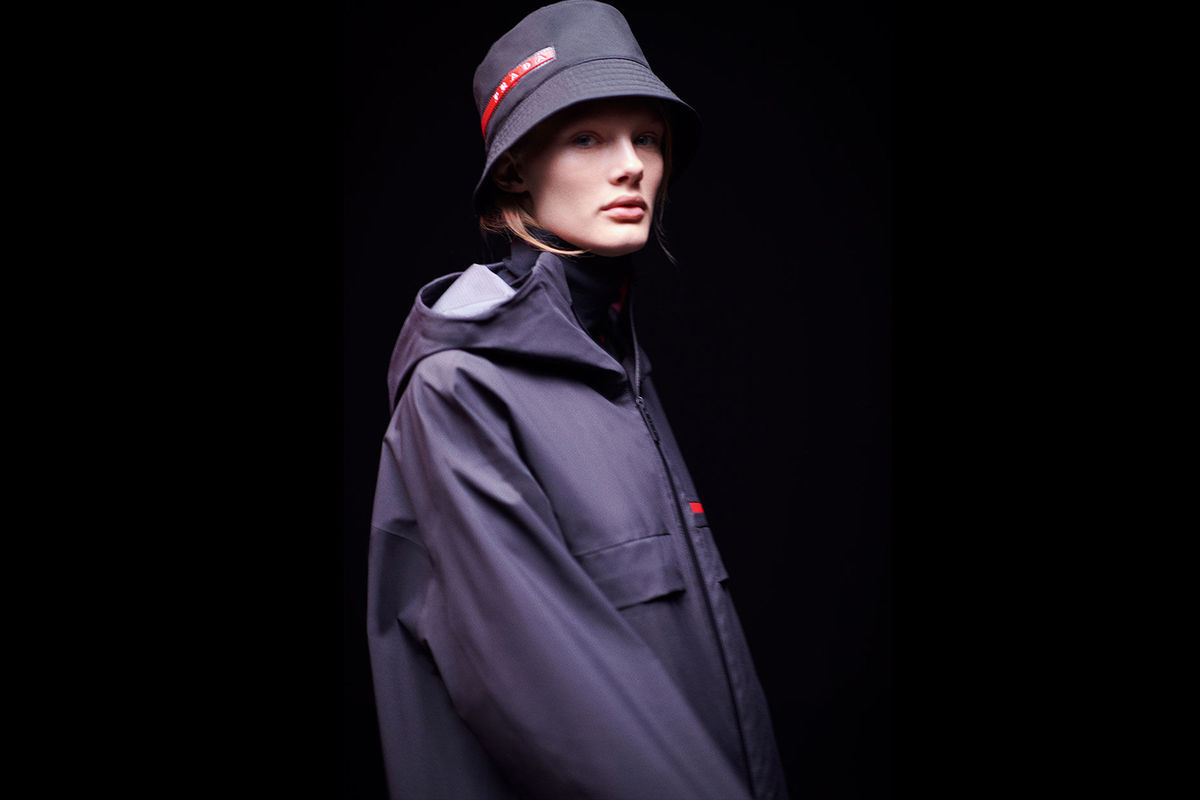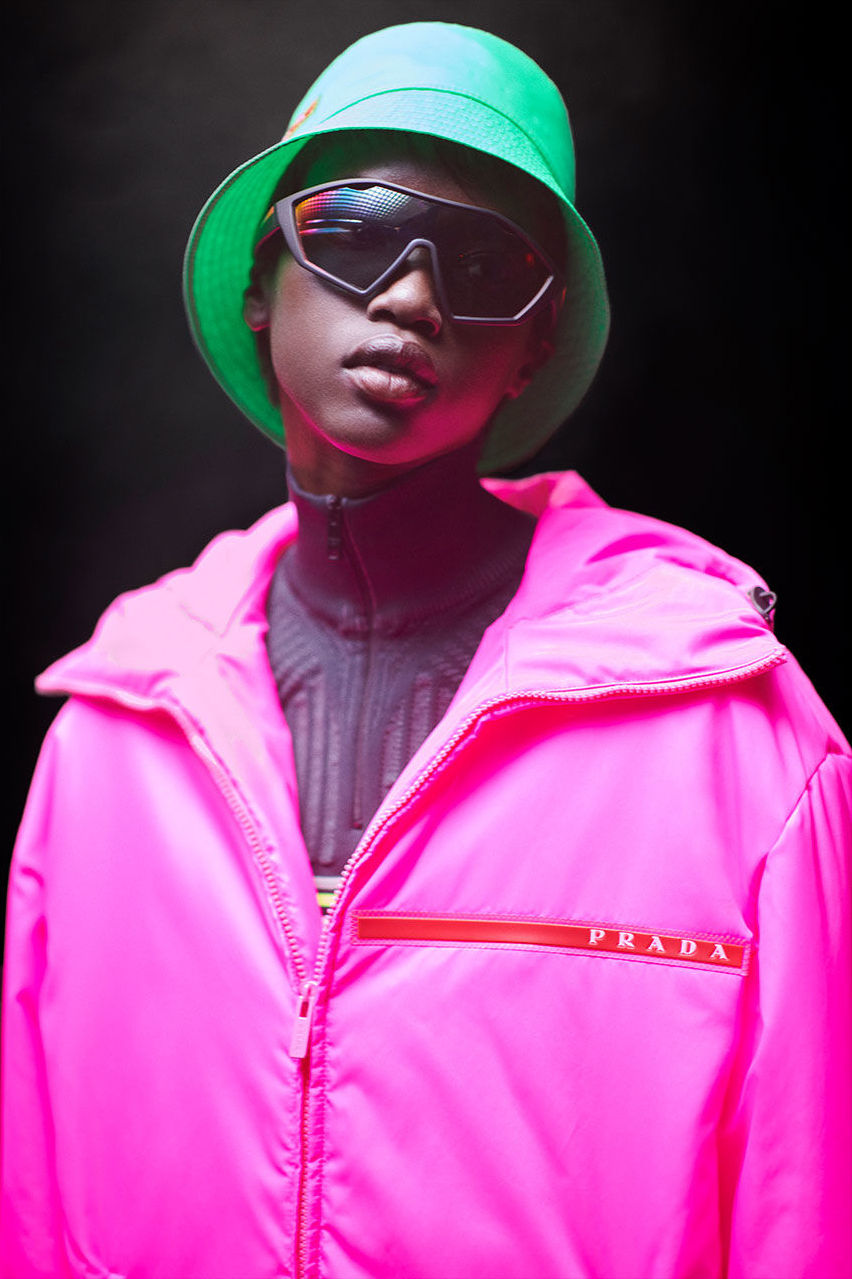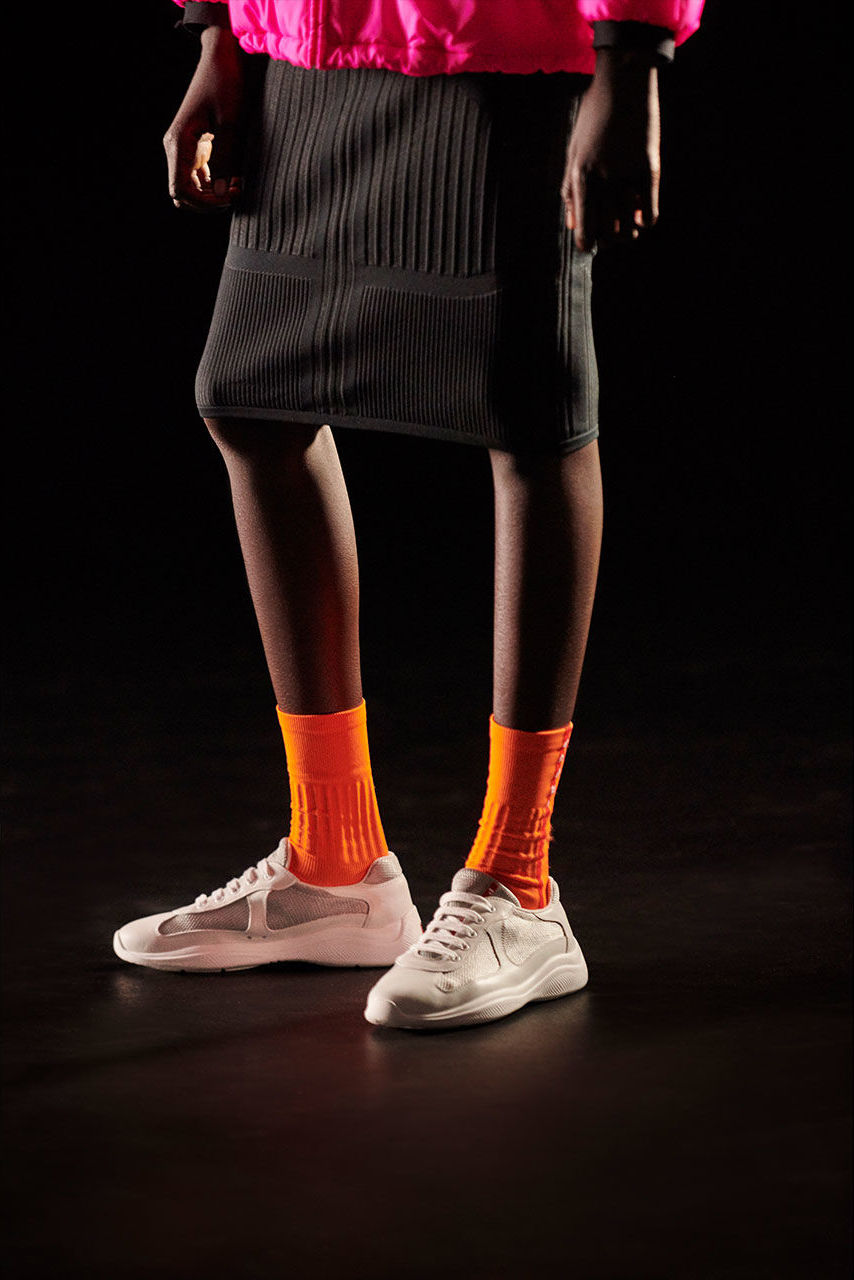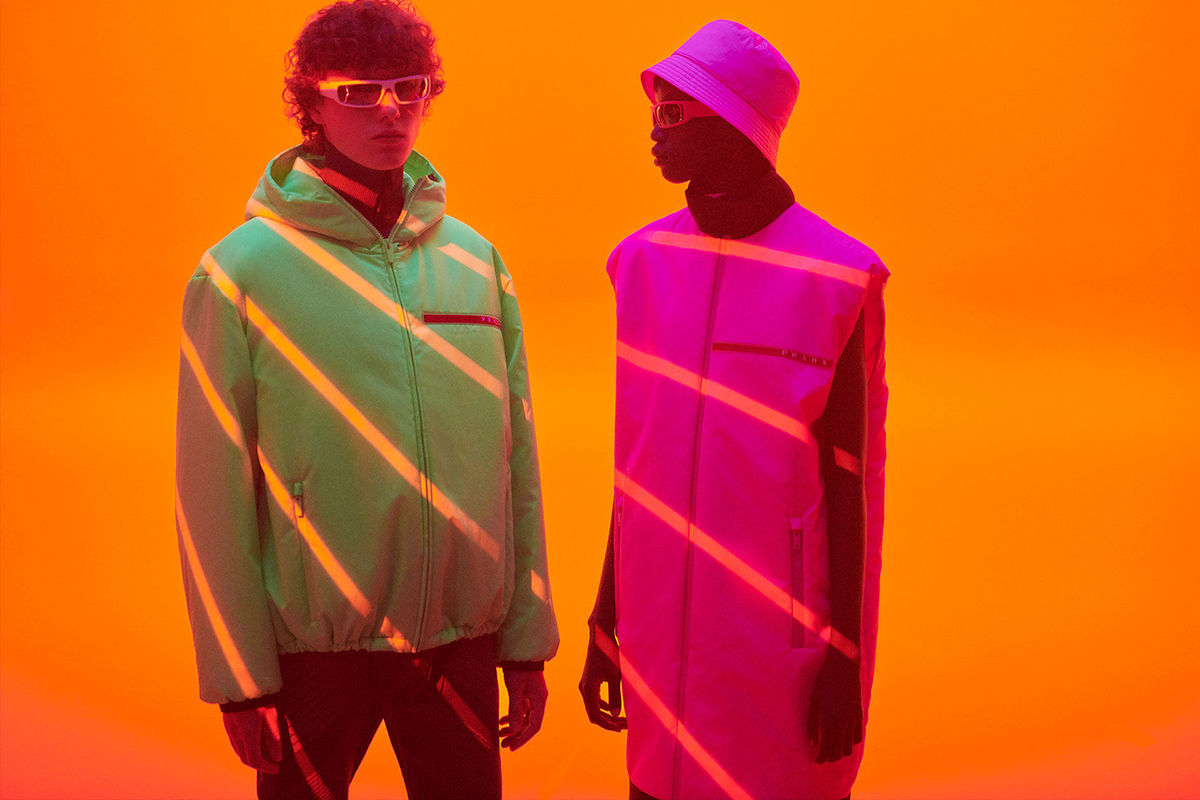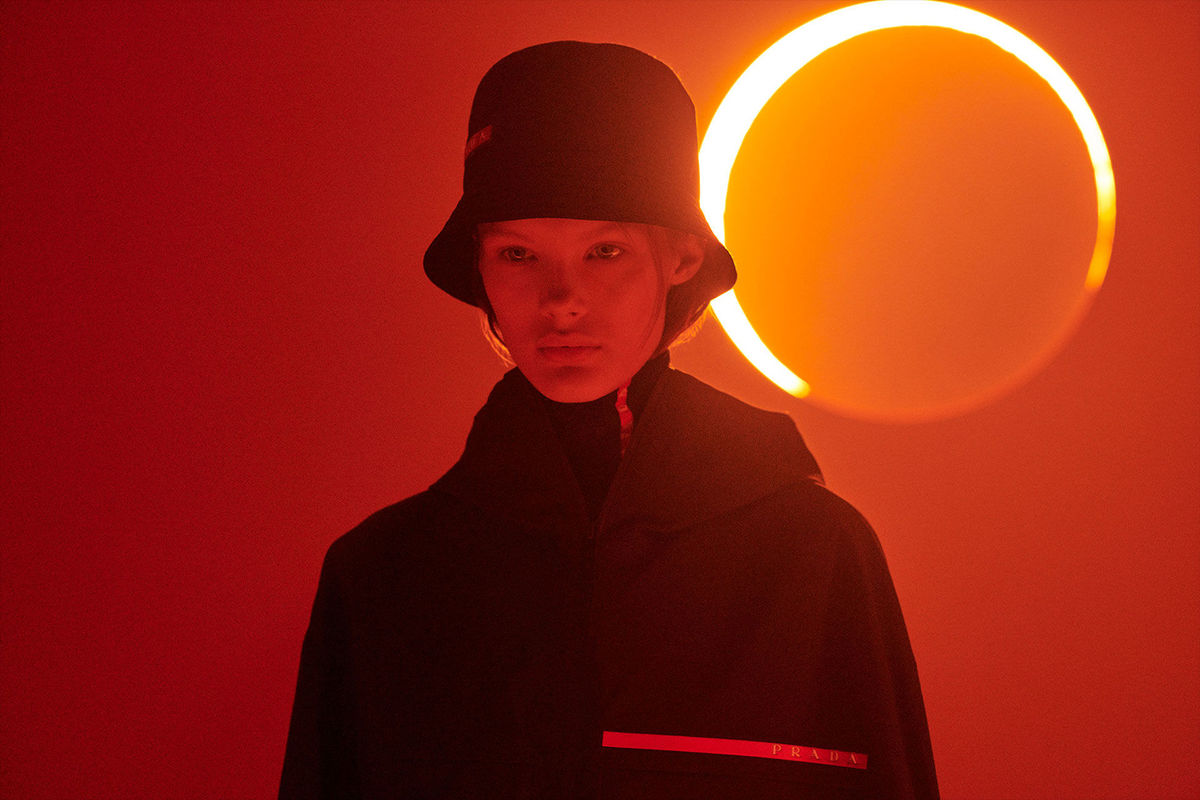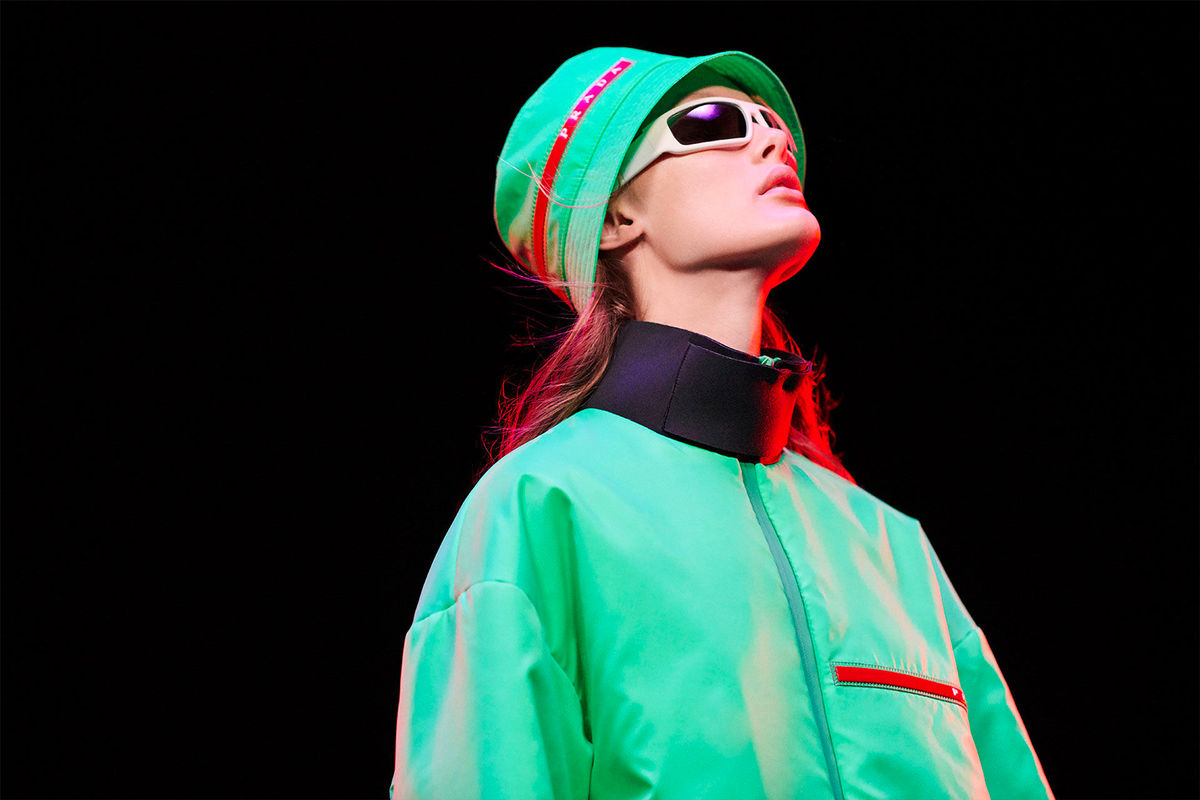 Global release is set throughout this September. Check out when to expect the collection to drop in your city on the official website.
Recent lookbook and the teaser trailer below.
Complement your bold apparel with a muted shoe; enter the raffle for the "Cloud White" Adidas Yung-1 to complete your ideal 90's fit.
All images via Prada.