WHAT: Listen Out Festival
WHEN: Saturday 27 September, 2018
WHERE: Centennial Park, Sydney, Australia
It's officially festival season as Centennial Park brimmed with life last Saturday for the Sydney leg of Listen Out Festival.
Three stages spread across the park offering dance, electronica, future bass, rap and dubstep. Flex Mami, Enschway, Noname and Snakehips held it down with some standout sets earlier on in the day.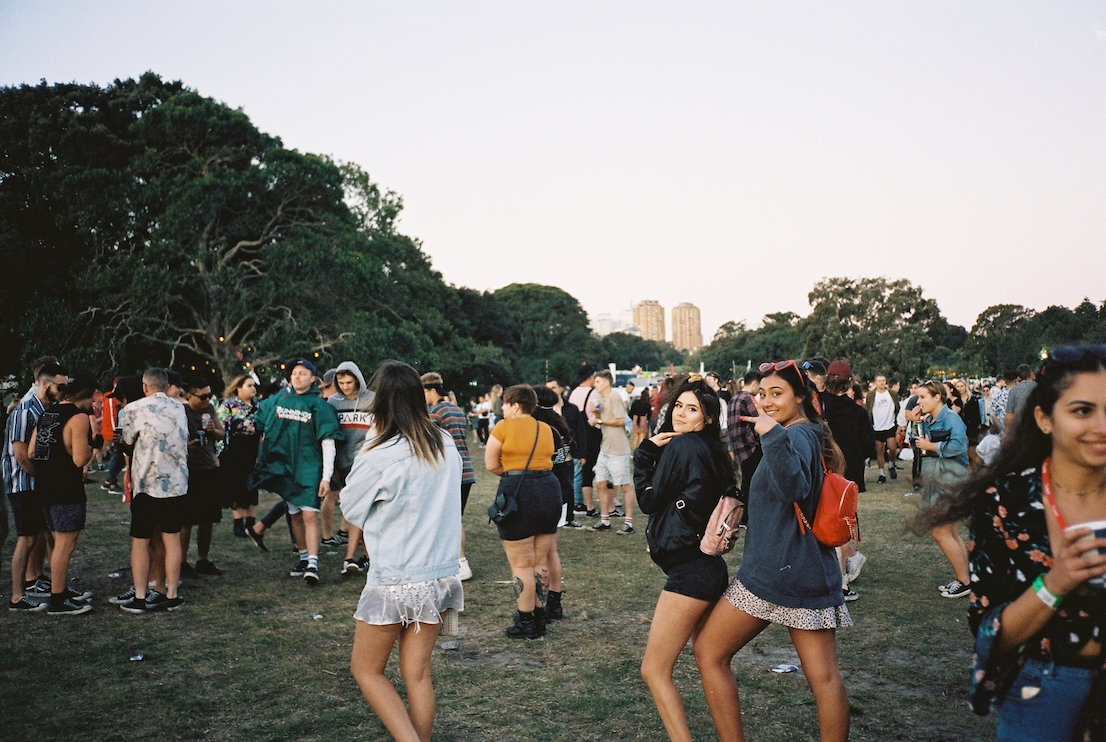 As the sun set, I set up shop at the ATARI Stage.
BROCKHAMPTON's latest album, Iridescence, released just in time for their Australia tour. Topping the U.S. charts, I knew we were in for a wild one.
Their energy radiated through the field as they performed a selection of their newer records. New Orleans had the crowd on their feet.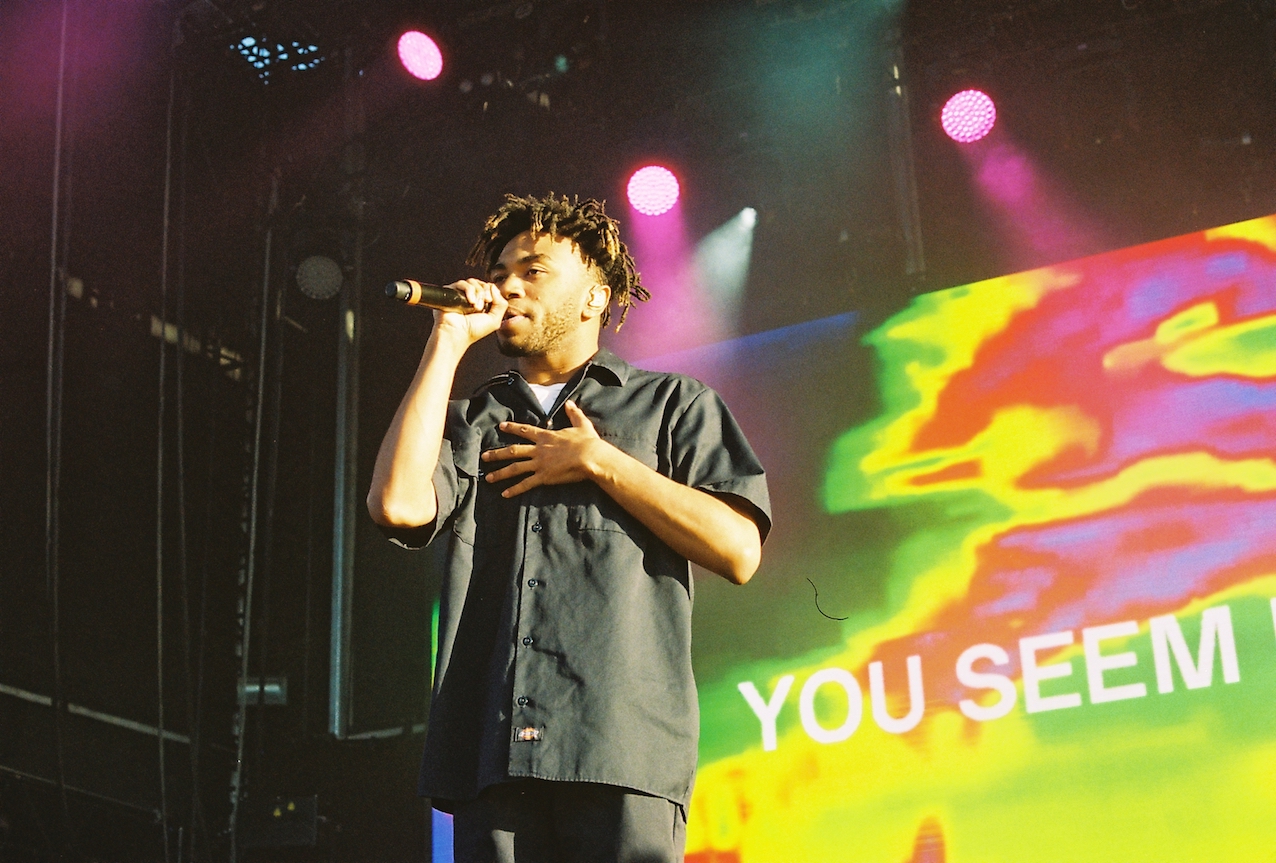 Skepta took the stage next.
The North London grime artist lit up the stage as the sun went down, sparking merciless mosh pits with Shutdown and That's Not Me. As if the evening had flicked a switch, the intensity in the air was palpable.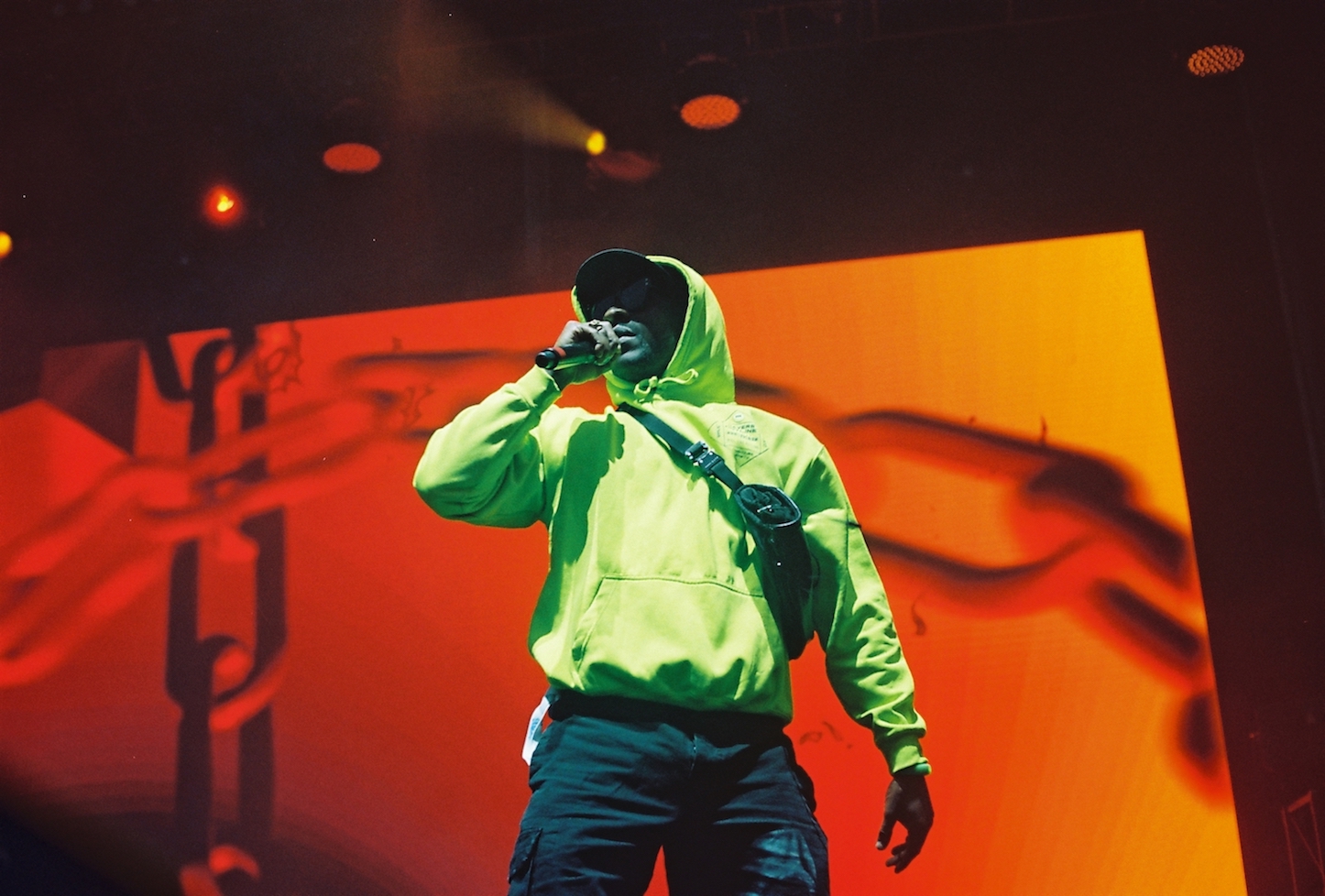 The energy transferred seamlessly as A$AP Rocky took the reigns, until a fight in the crowd caused Rocky to cut the track to break it up. This ate into his set time, when the set list already felt a little short. With a huge body of work made for high-energy live shows, it's hard not to think about the tracks he missed.
The boisterous sea of jumping thankfully reignited with Lorde Pretty Flacko Jodye 2 and Praise The Lord, Skepta joining him on stage for the latter.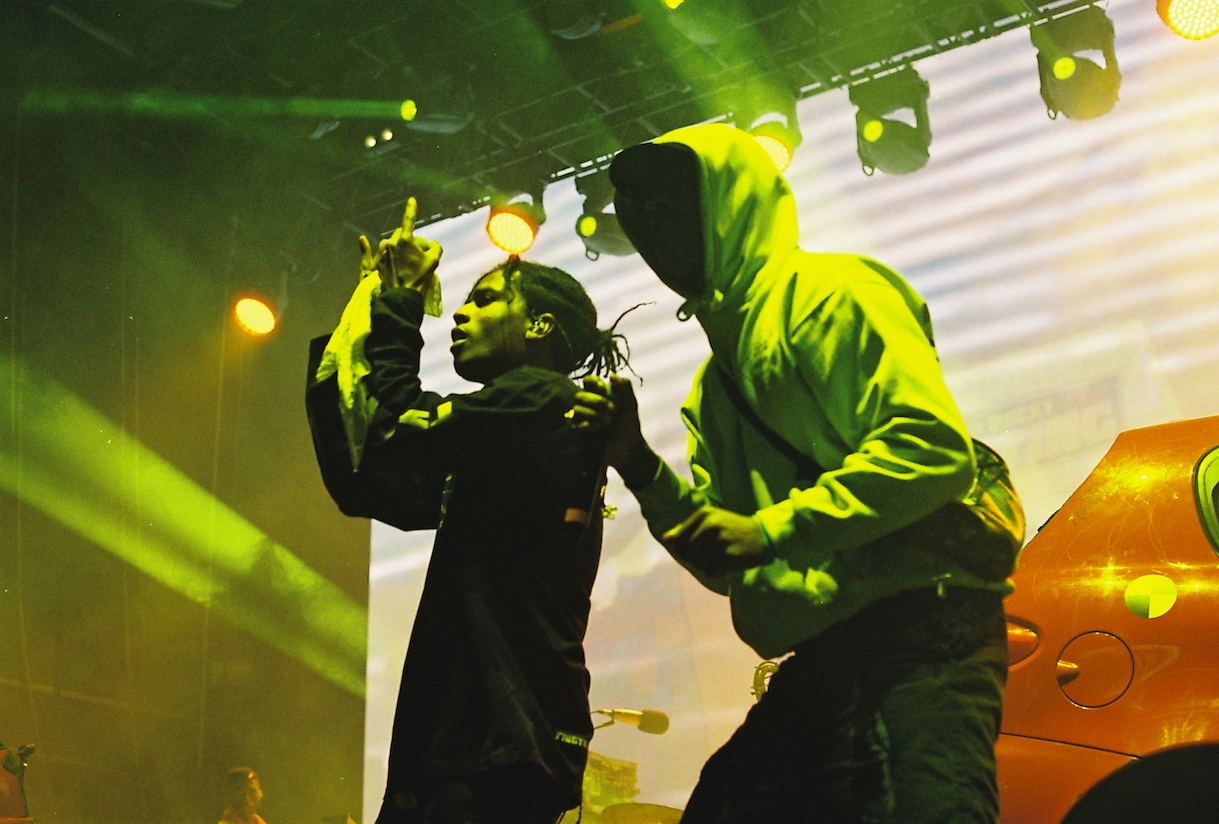 Finally, Skrillex managed to close out the main stage with a bang. Whether or not you're a fan, this man has mastered the art of closing festivals.
Delivering heavy basslines, a vibrant light show and dubstep classics like Scary Monsters and Nice Sprites, he sent the crowd into a frenzy, while a loop of Cinema had us feeling nostalgic of earlier clubbing days.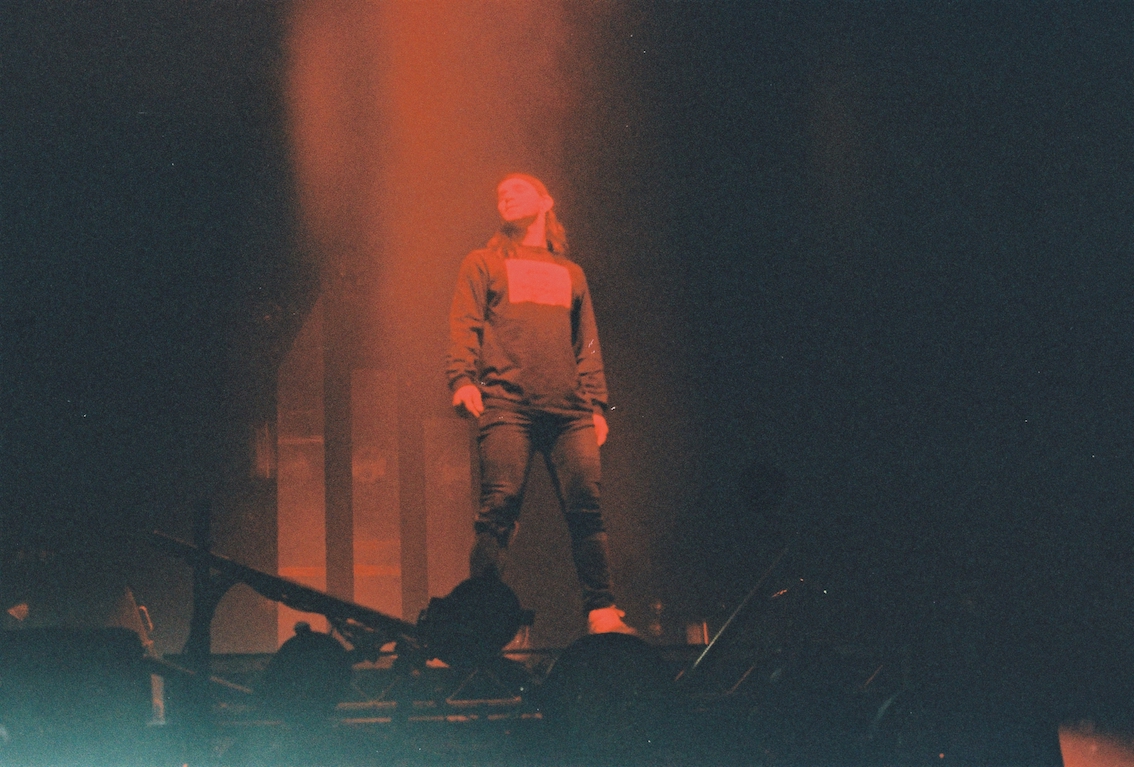 Stay in the cut with our photo gallery down below.
Review by Dylan Webster and images by Martin Rybar (REDDS FX). 
For image and media enquiries contact angela@reddscups.com.au. 
1 OF 26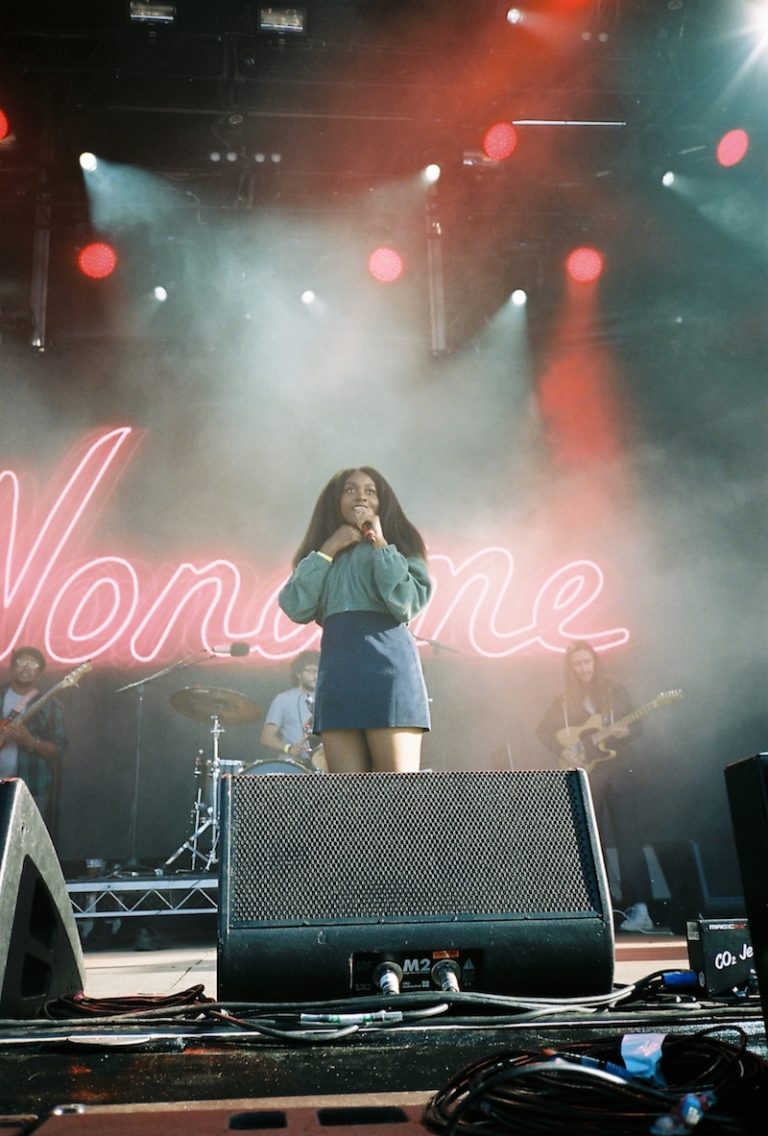 2 OF 26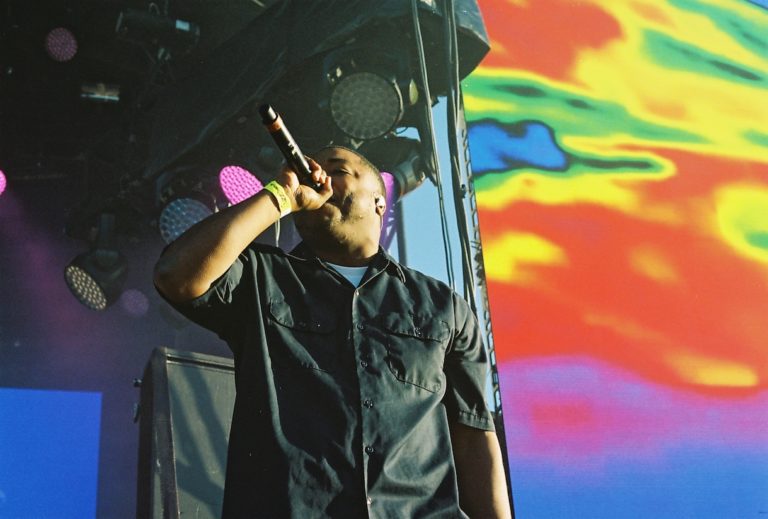 3 OF 26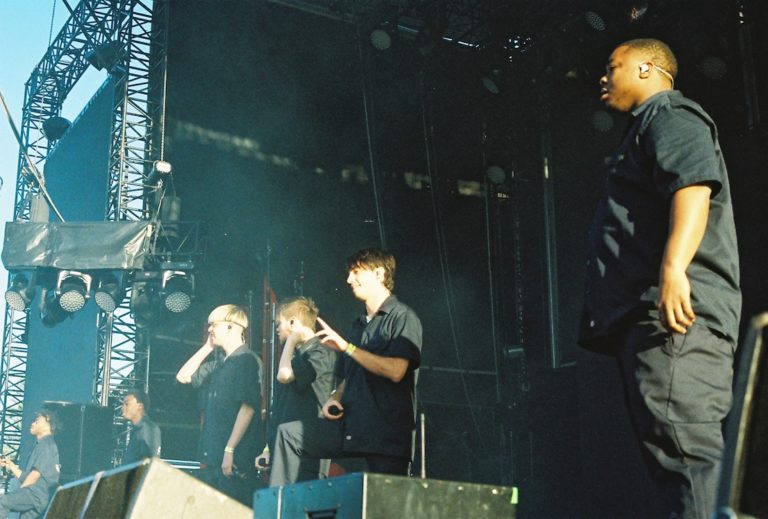 4 OF 26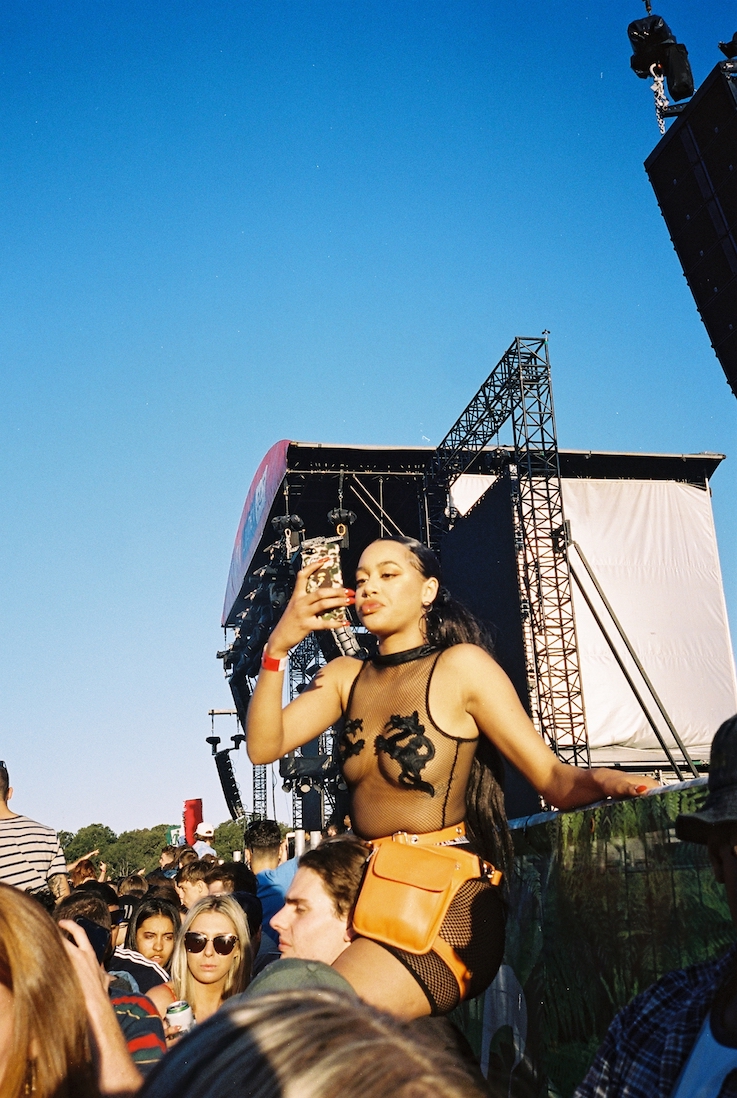 5 OF 26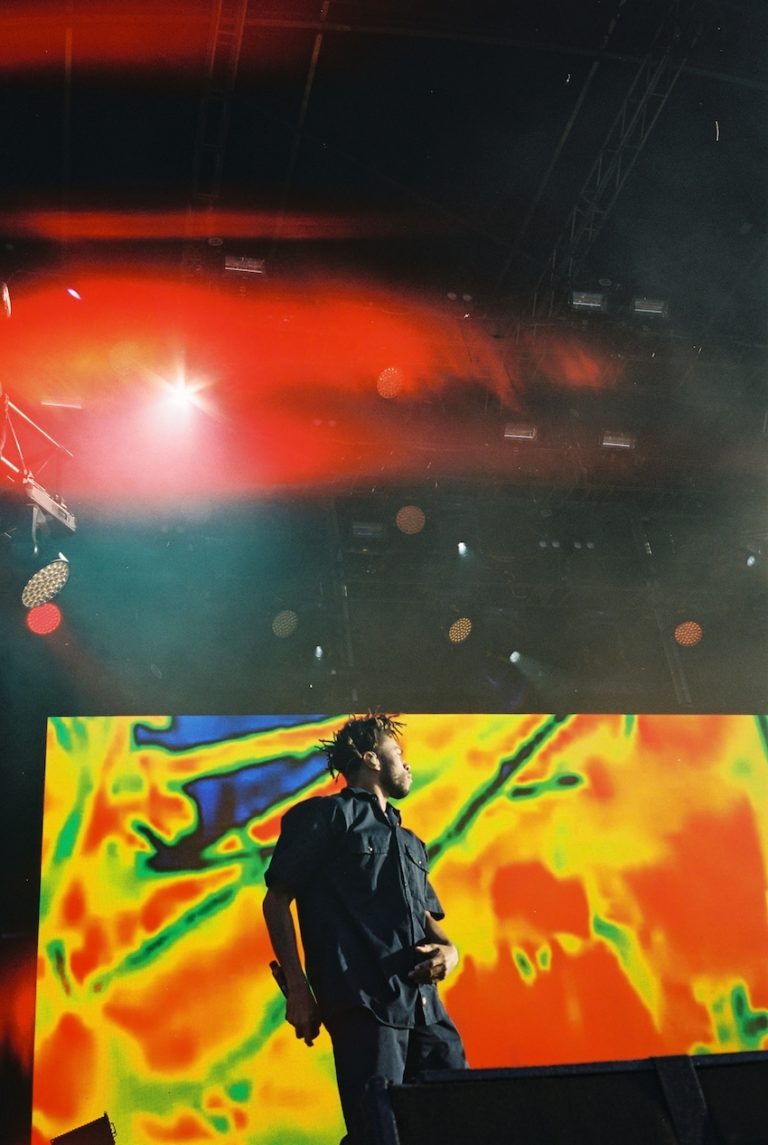 6 OF 26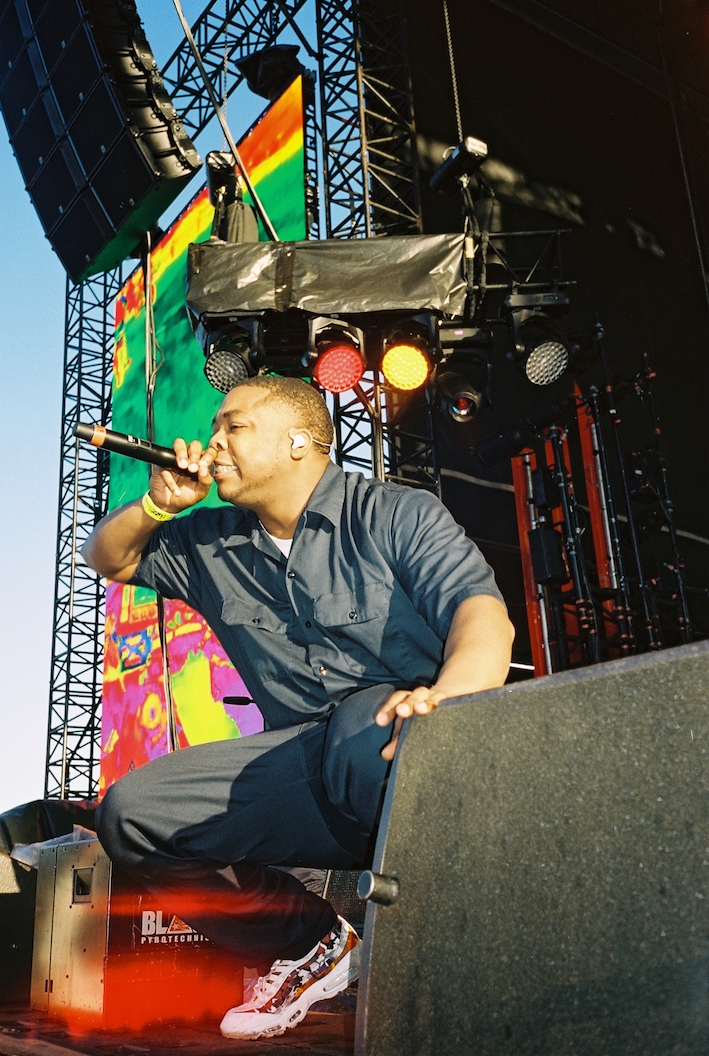 7 OF 26
8 OF 26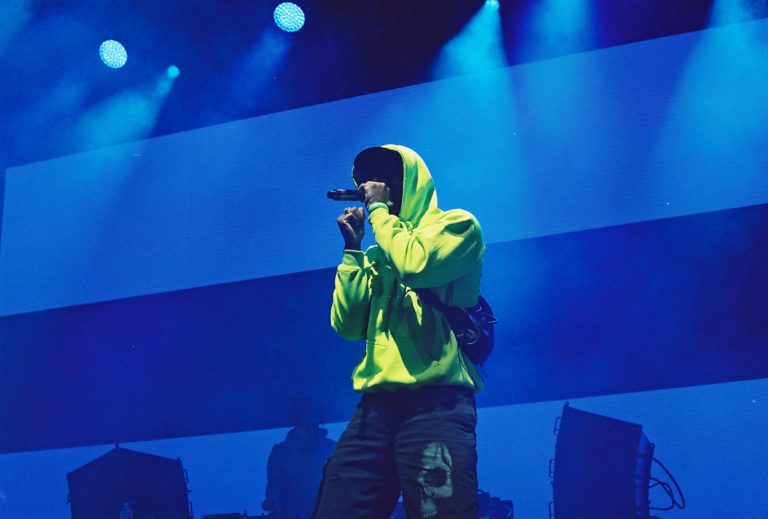 9 OF 26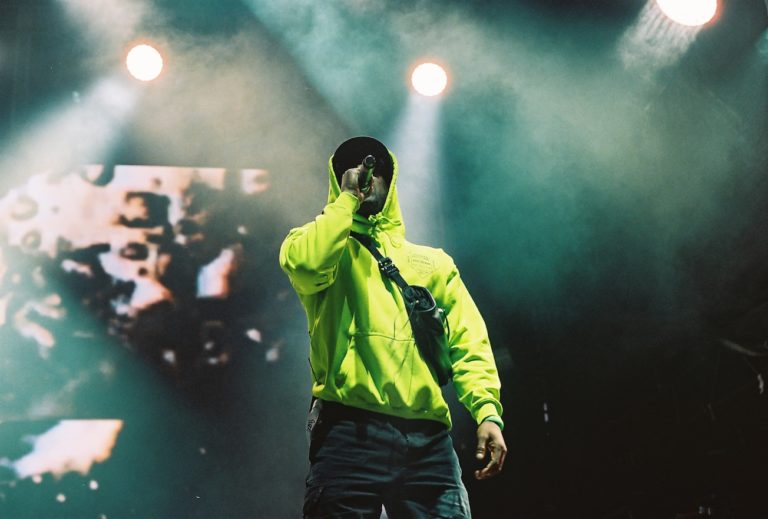 10 OF 26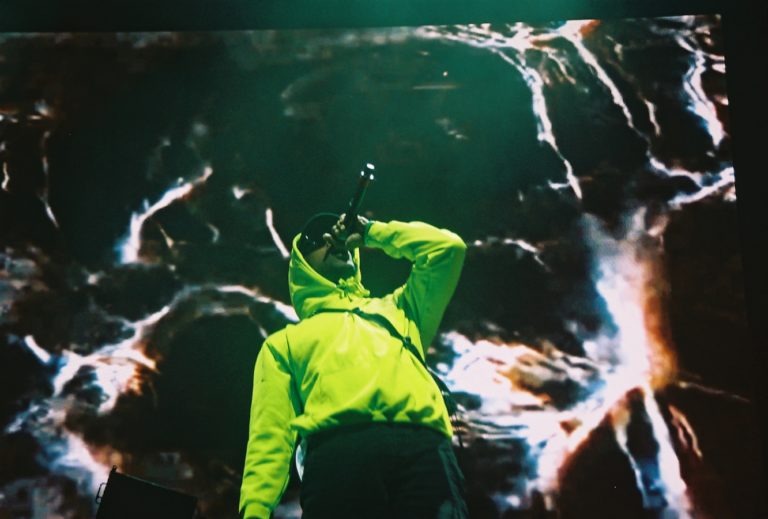 11 OF 26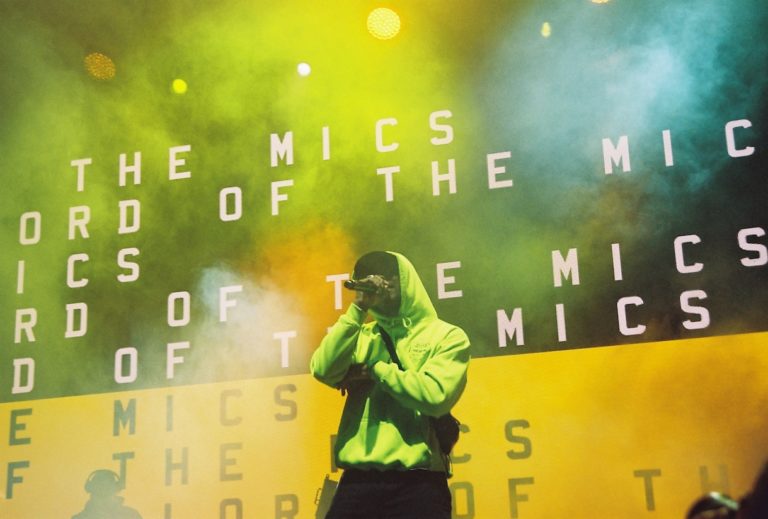 12 OF 26
13 OF 26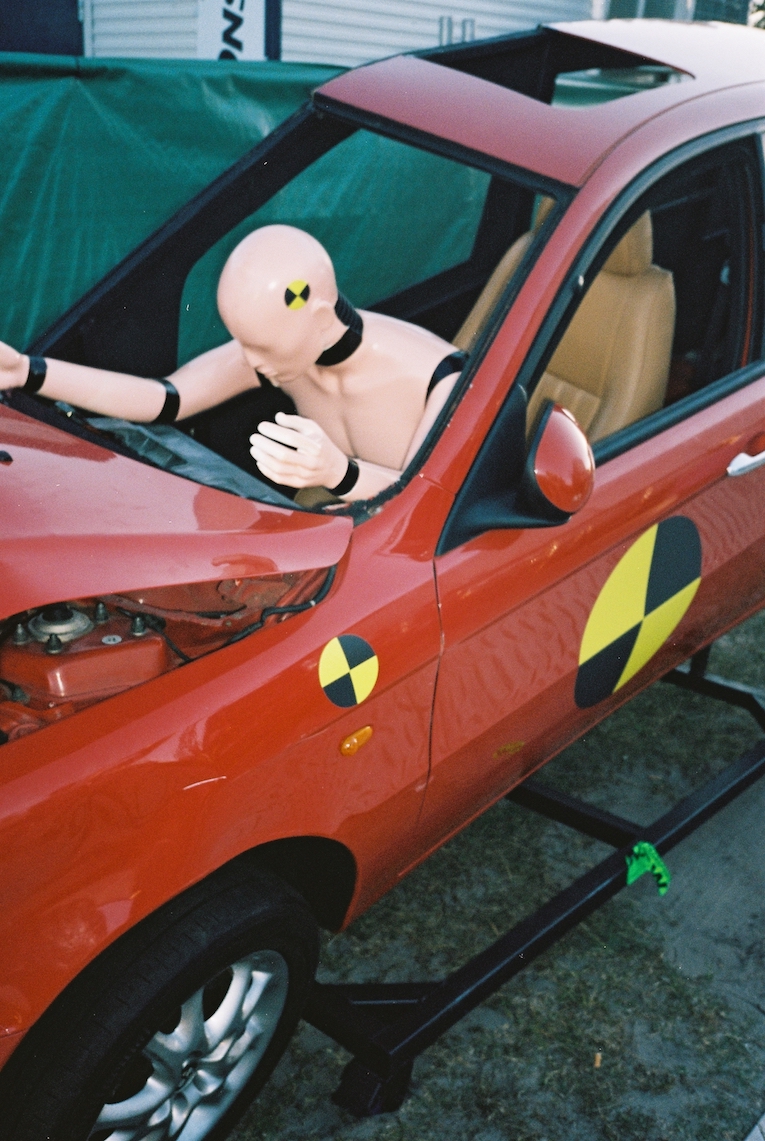 14 OF 26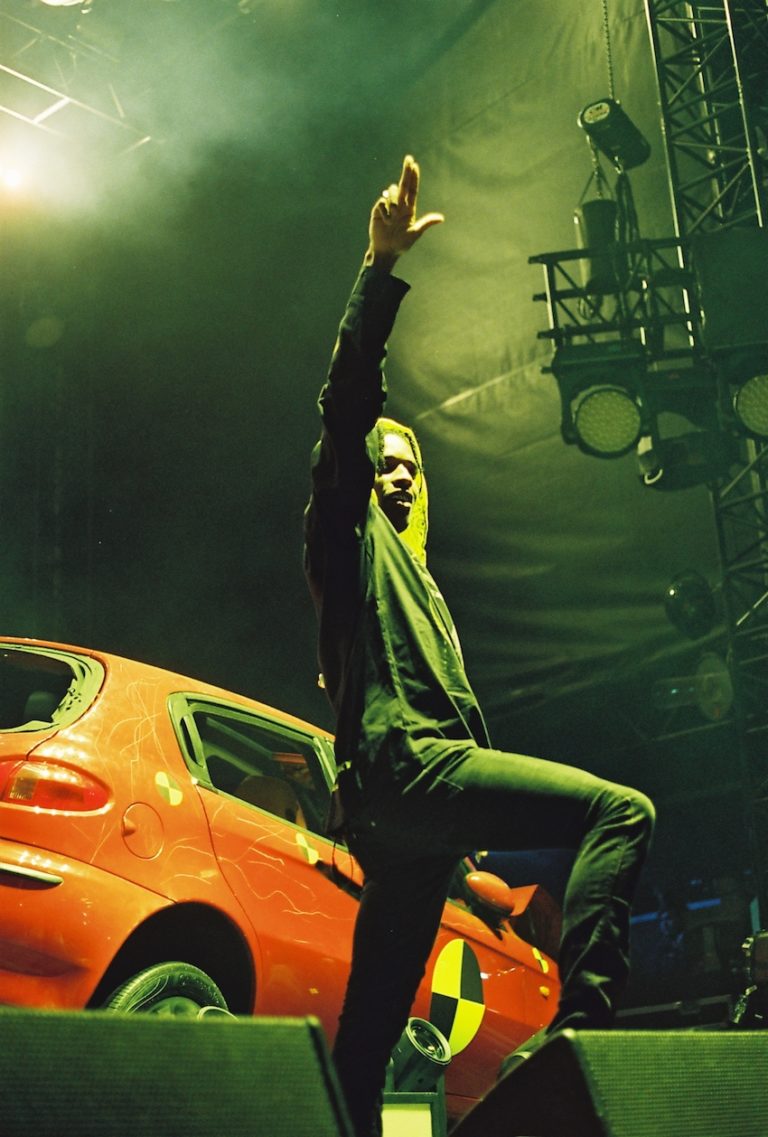 15 OF 26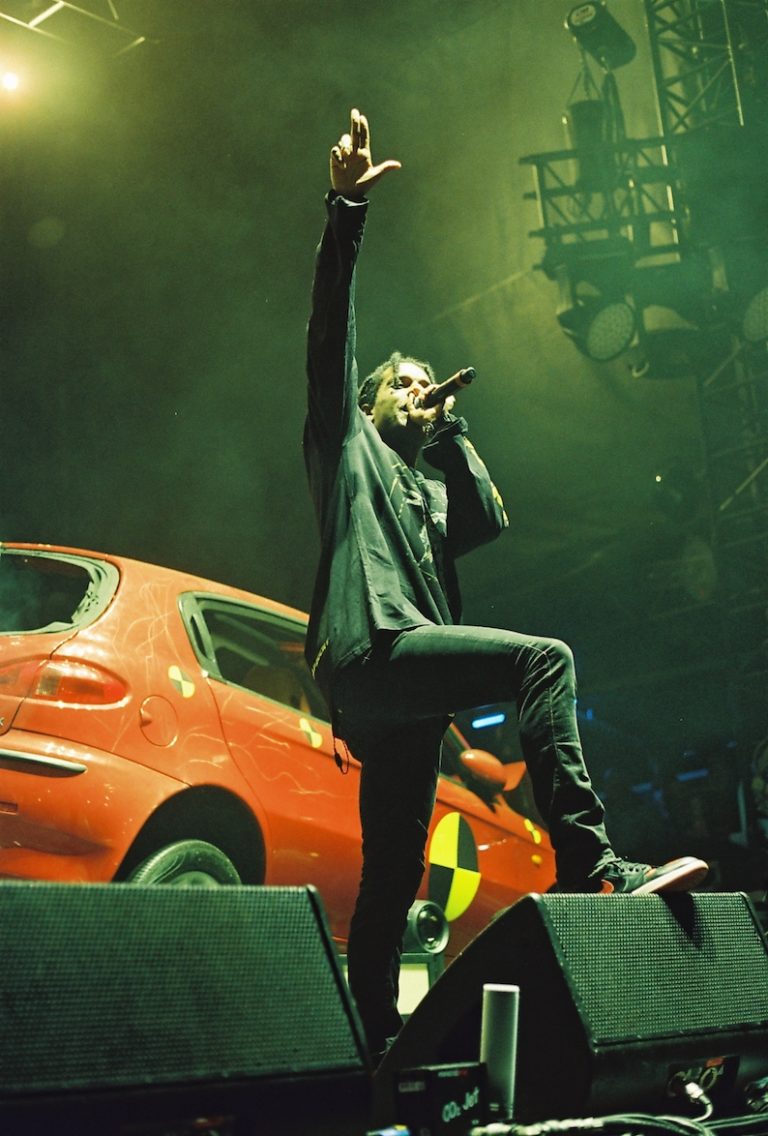 16 OF 26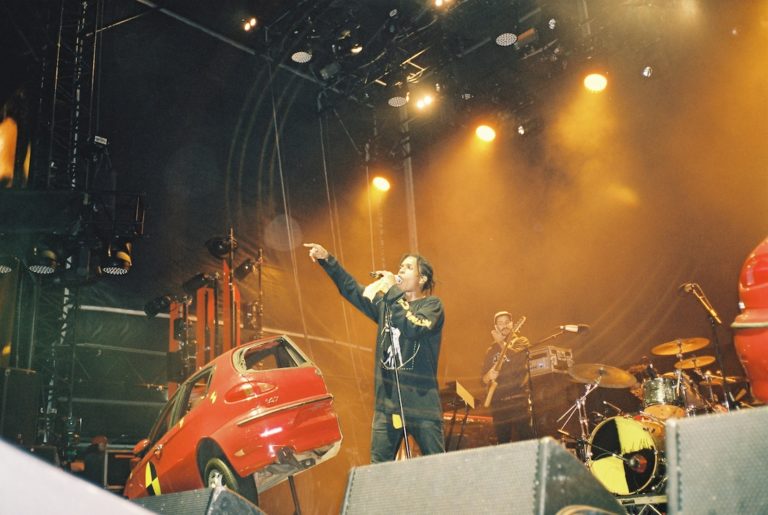 17 OF 26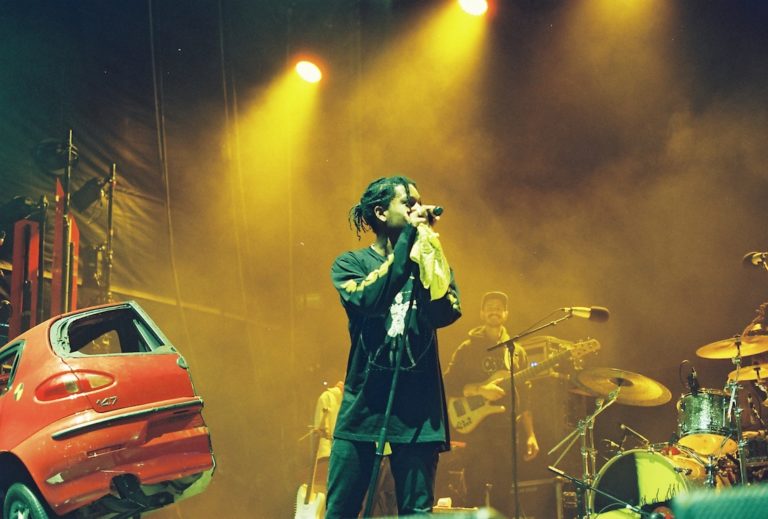 18 OF 26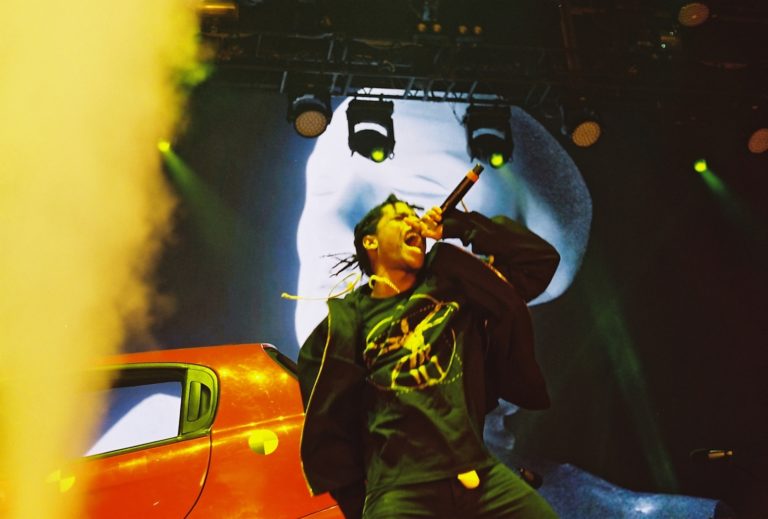 19 OF 26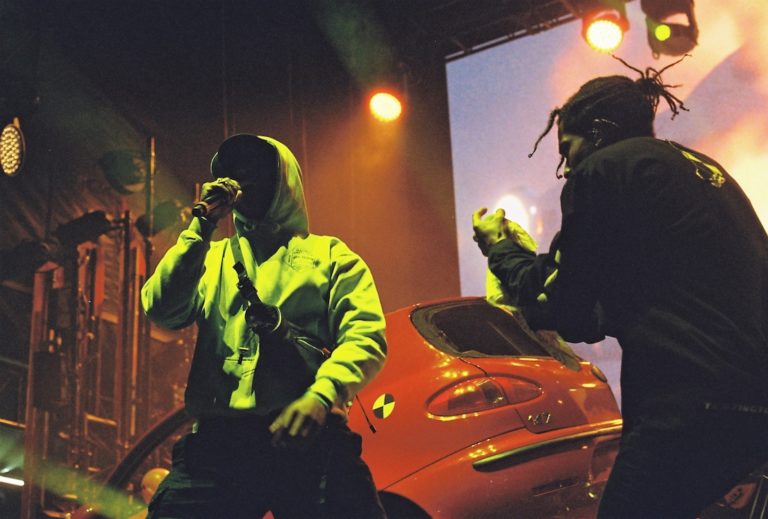 20 OF 26
21 OF 26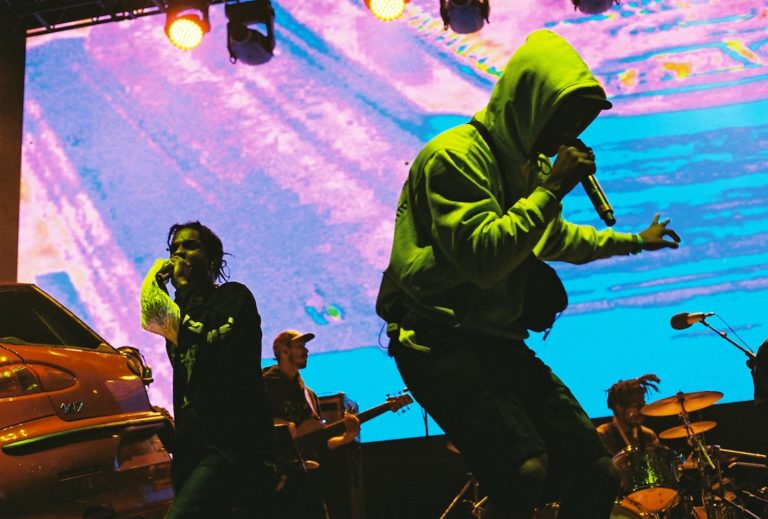 22 OF 26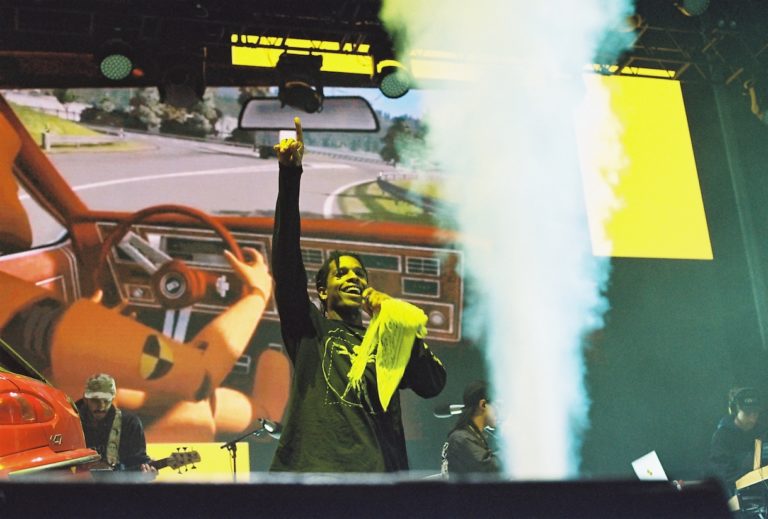 23 OF 26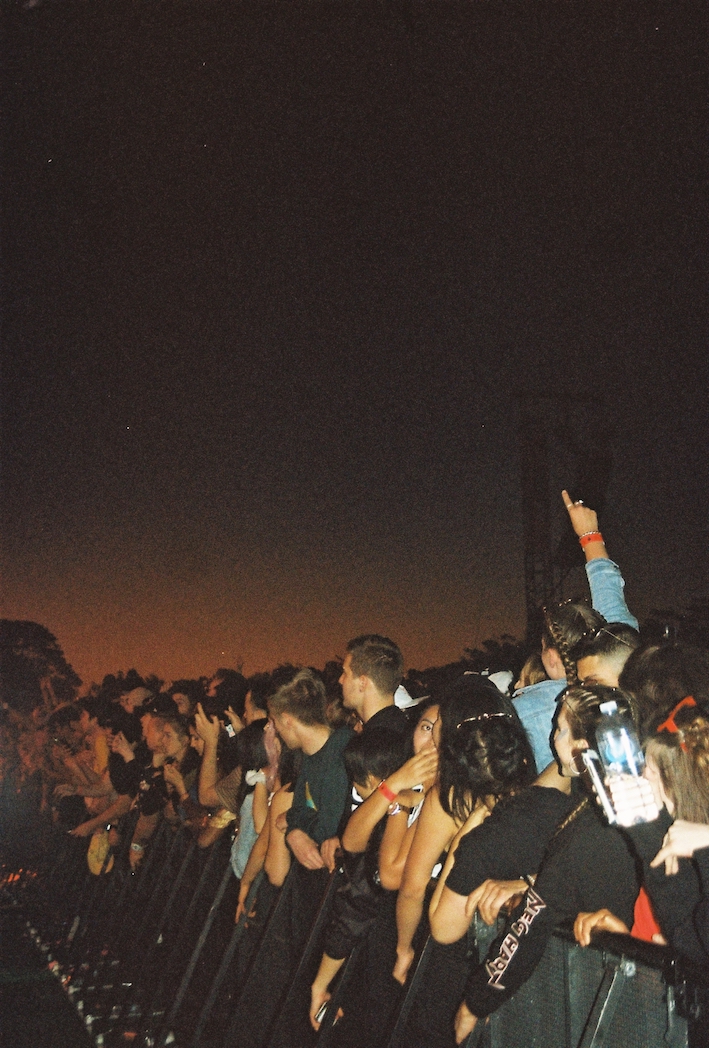 24 OF 26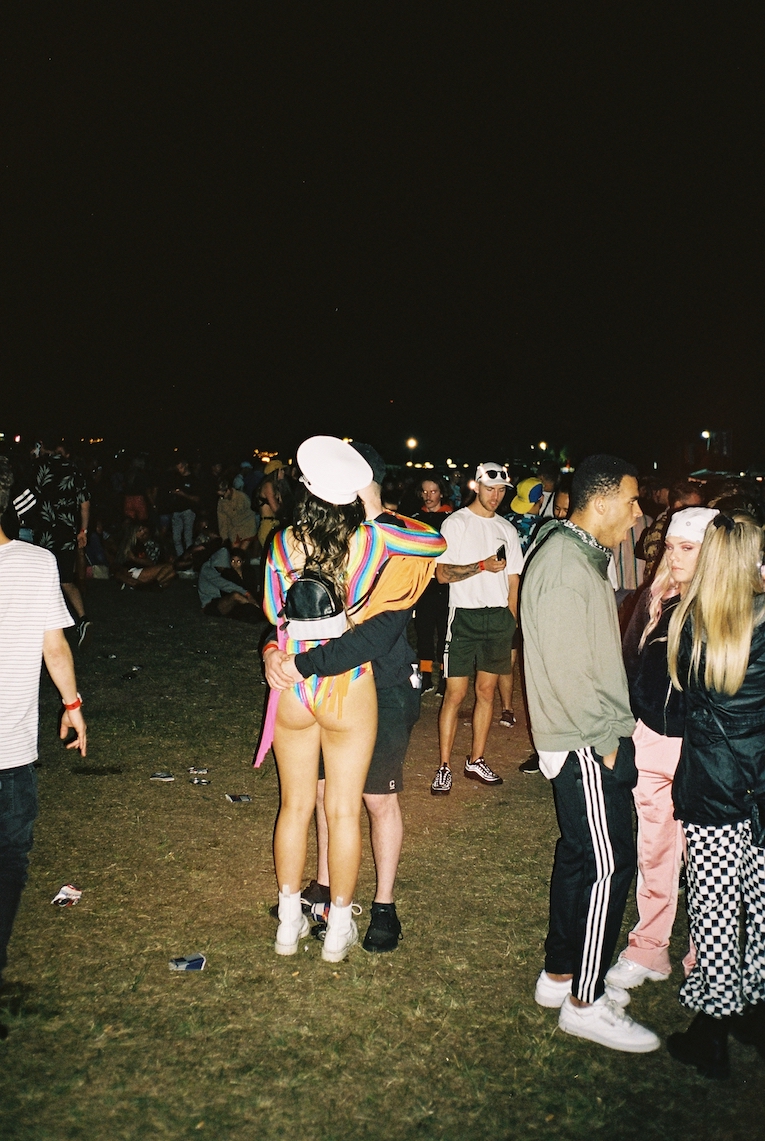 25 OF 26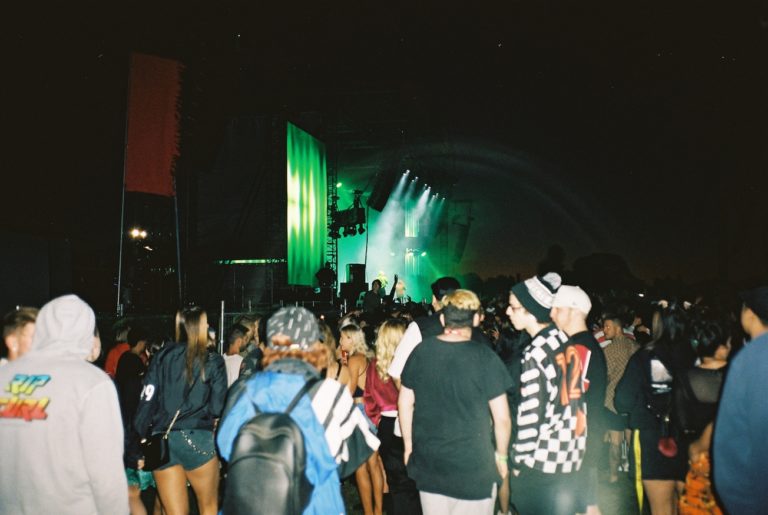 26 OF 26