What: Electric Gardens Festival
When: Saturday 26 January, 2019
(opens in a new window)
Where: Centennial Parklands, Sydney, Australia.
Sydney turned it up over the long weekend for Electric Gardens Festival. 
From temperature gauge to fire dance music, levels were high across all fronts. But it would take a lot more than the high temps to faze this year's lineup which featured the likes of NICK WARREN, MARLO, PAUL VAN DYK, & PATRICK TOPPING. 
Dance music must be in a good place, as speaker-heads started pouring in the gates to see the likes of local boys done good SET MO. Bringing out Thandi Phoenix for their collab track, Afterglow, the combination's stage presence was (dare we say it) fucking electric.
Still riding high on the wave of their local and international success, they gee'd everyone up to set the stage for an early evening BAG RAIDERS set. Alexa, loop Shooting Stars. 
Next highlight was English producer & DJ EATS EVERYTHING who laid down some signature garagey, jungle tracks. Think: Hawaiian shirts and uber fun latin style beats. 
And as the sun finally started to set, ERICK MORILLO took mainstage with the help of flame-throwers and pyrotechnics. By 6pm, he was spinning Twisted by Mercer & ATFC. Iconic.
Check out the gallery below for a recap of our day.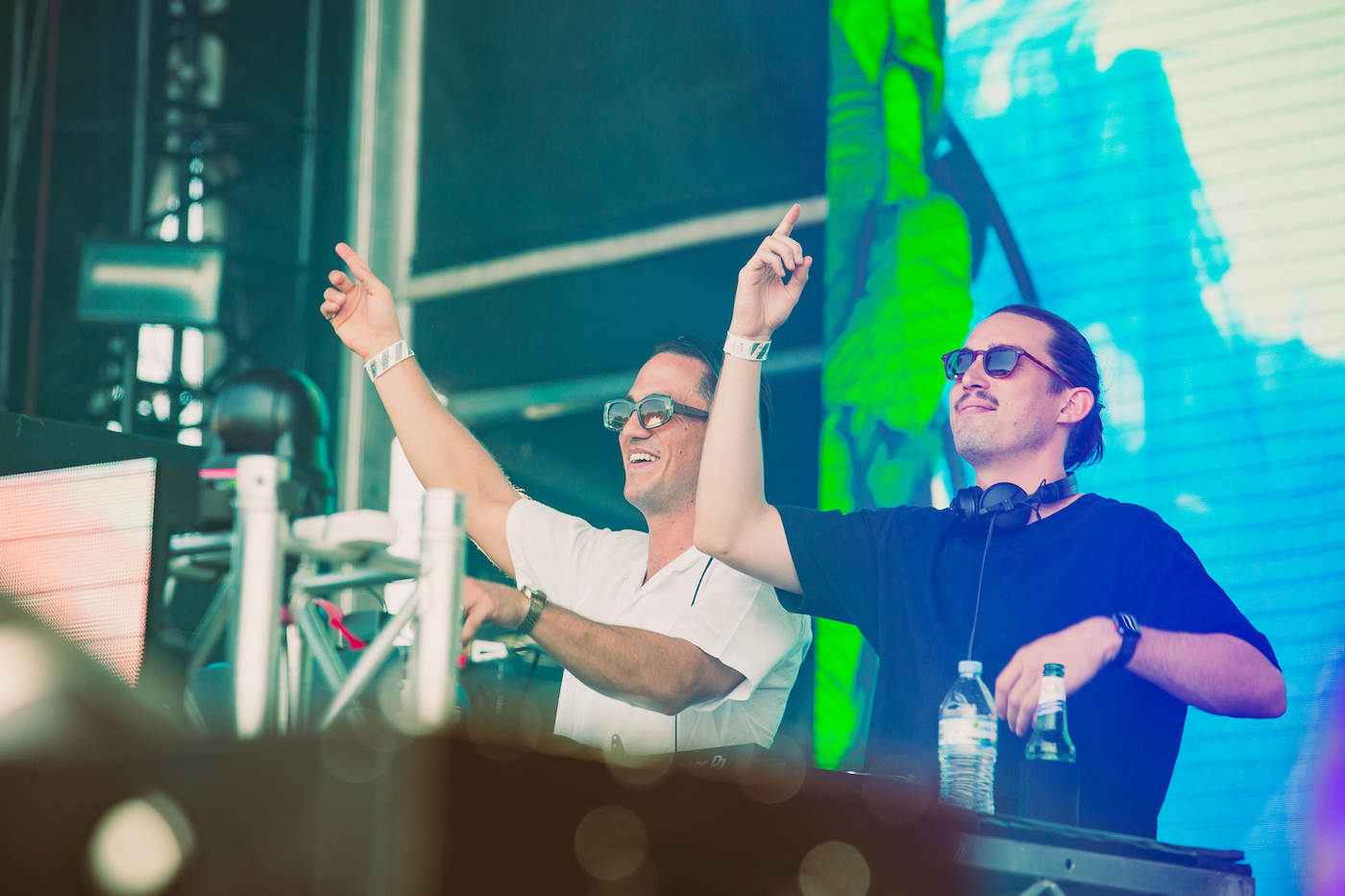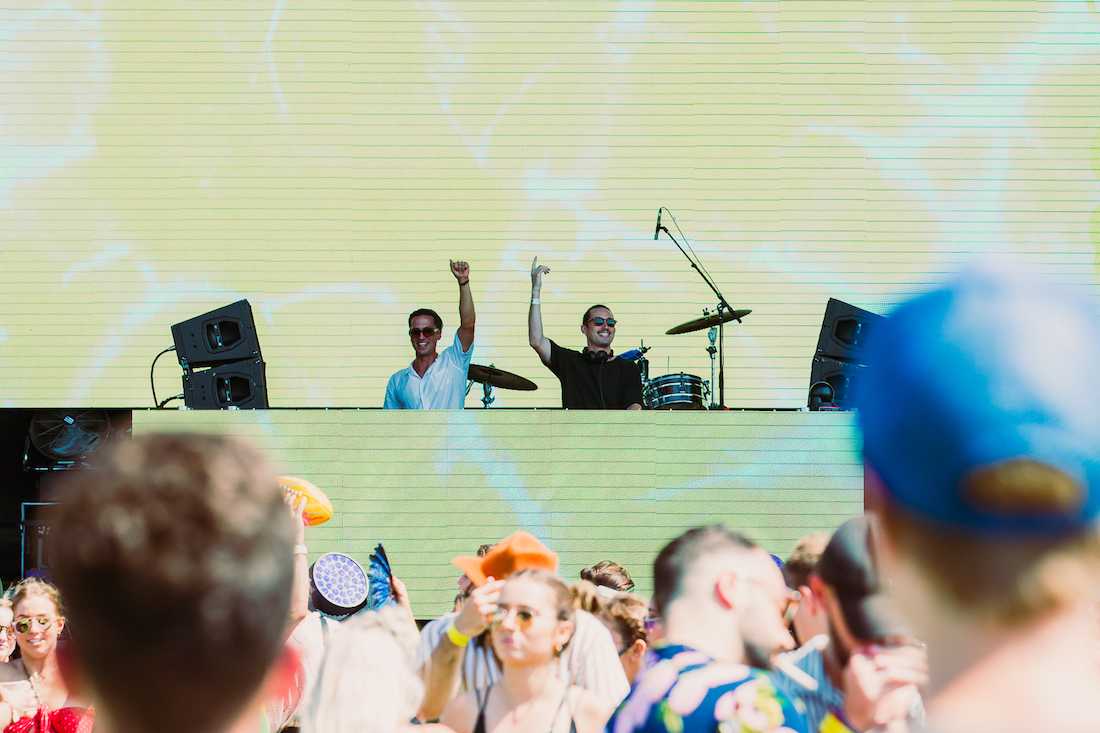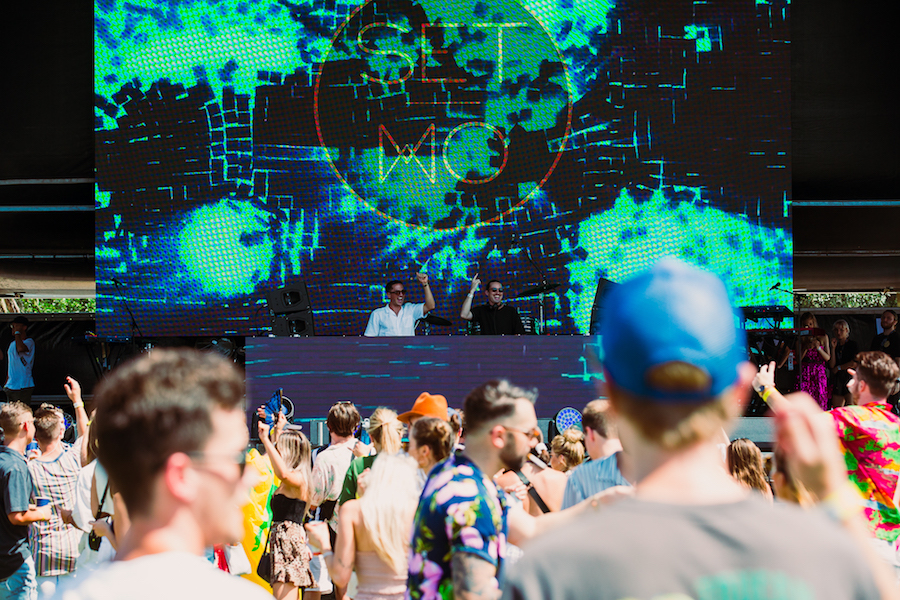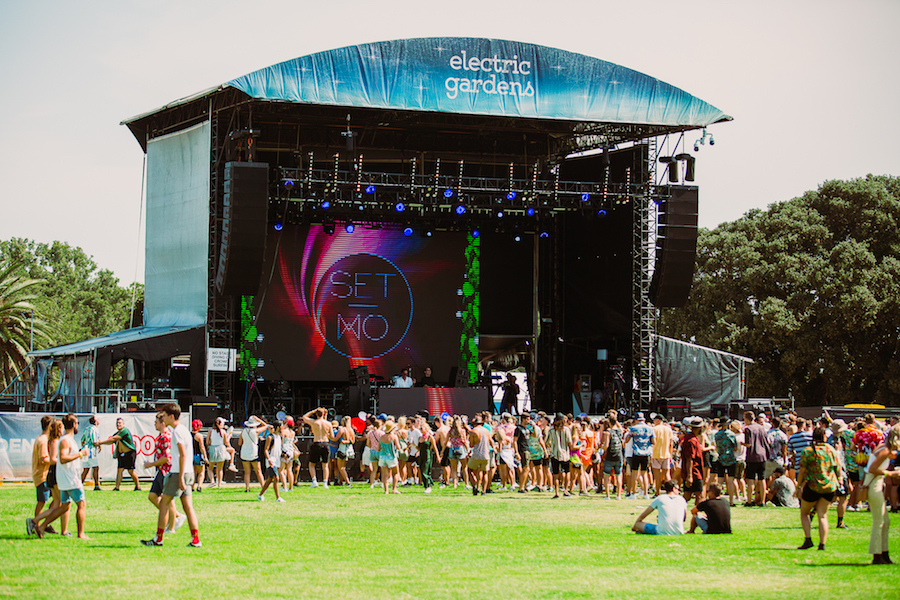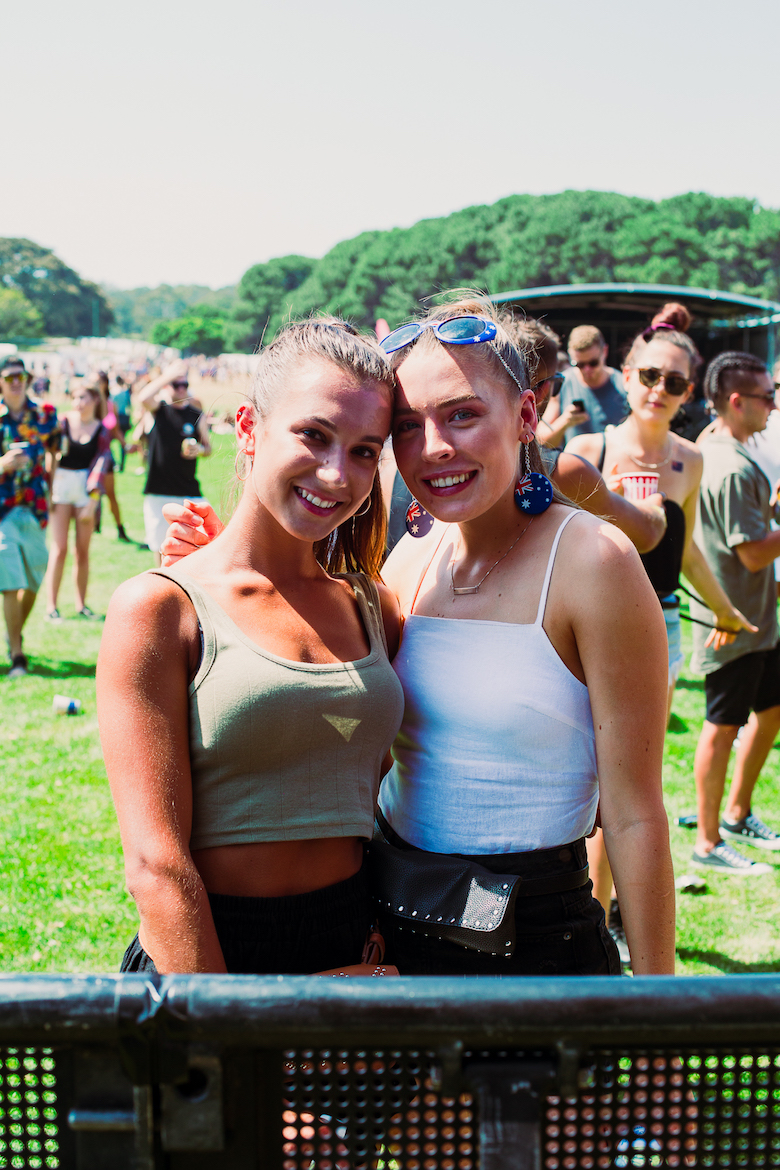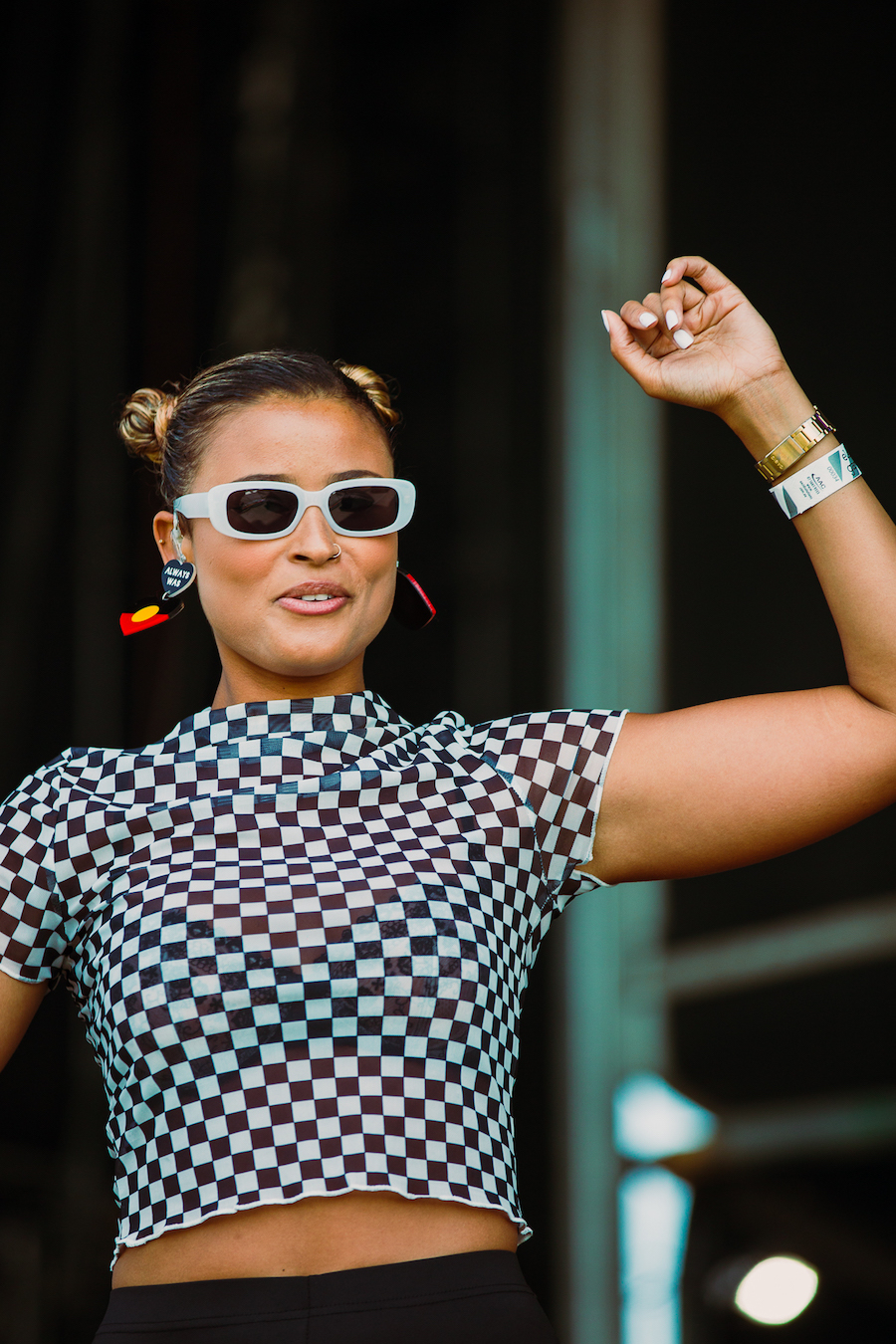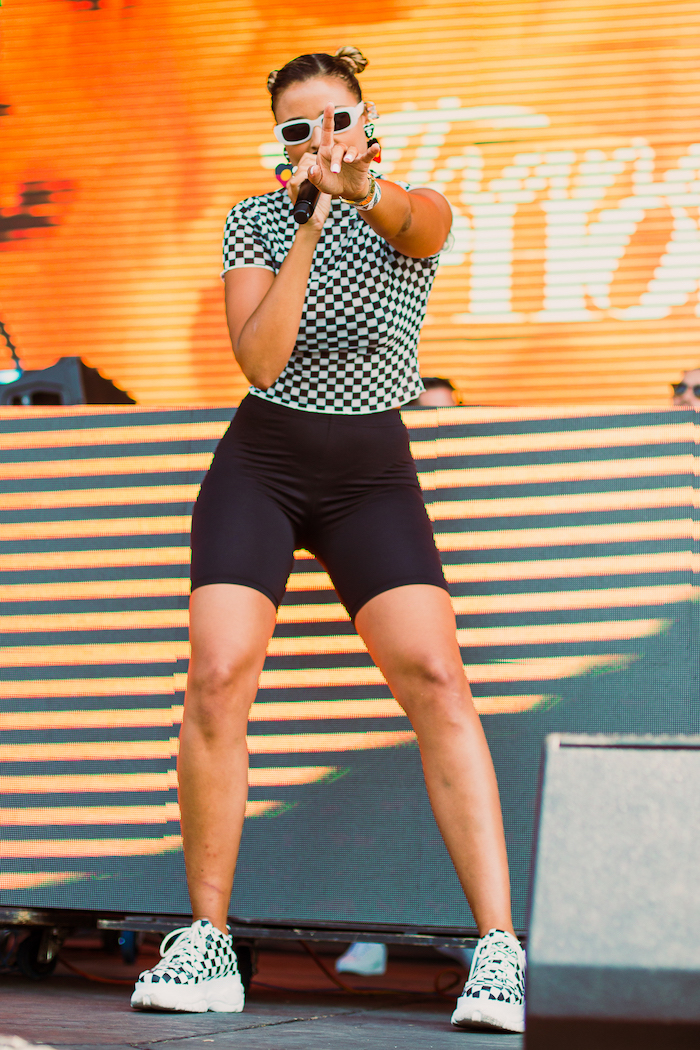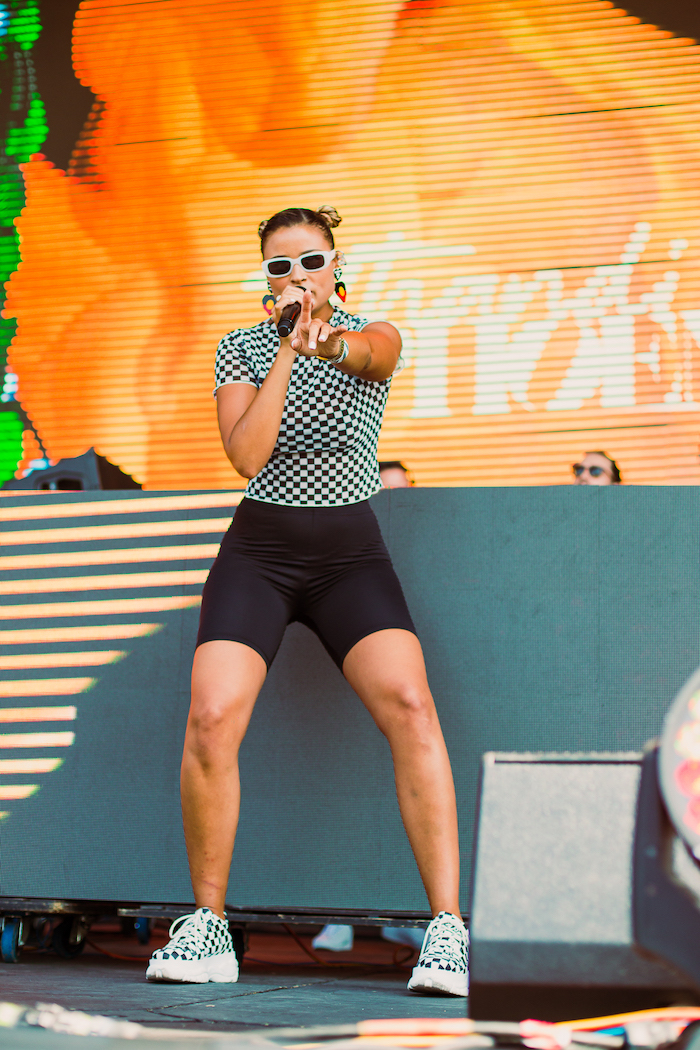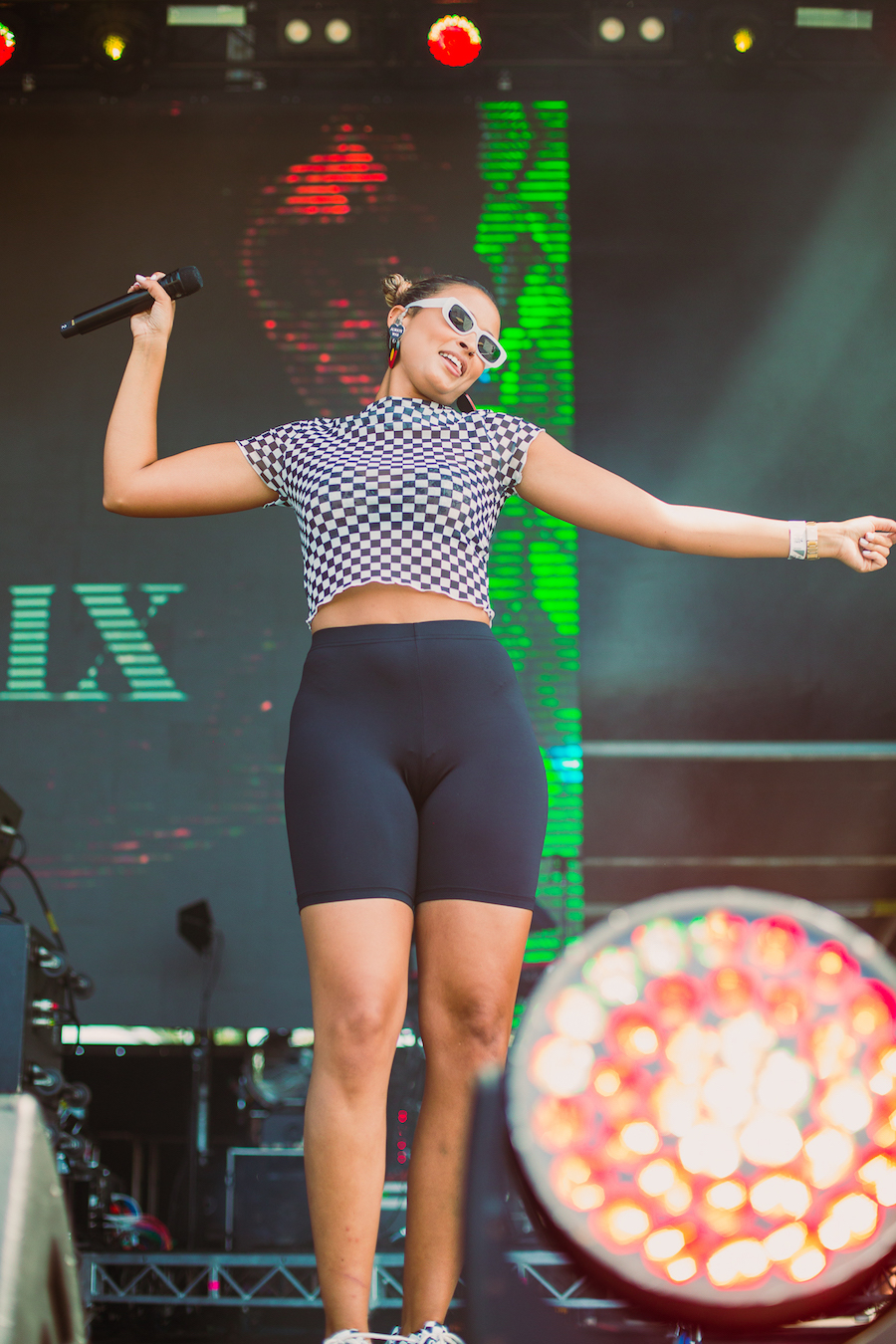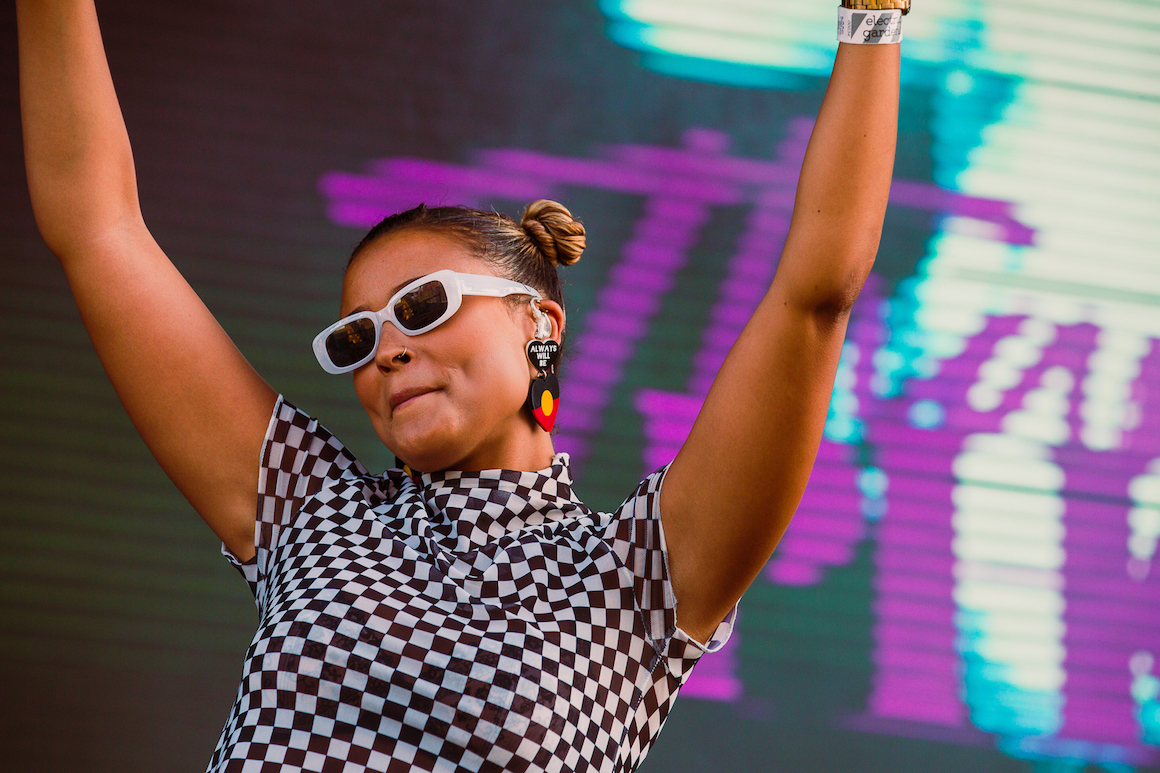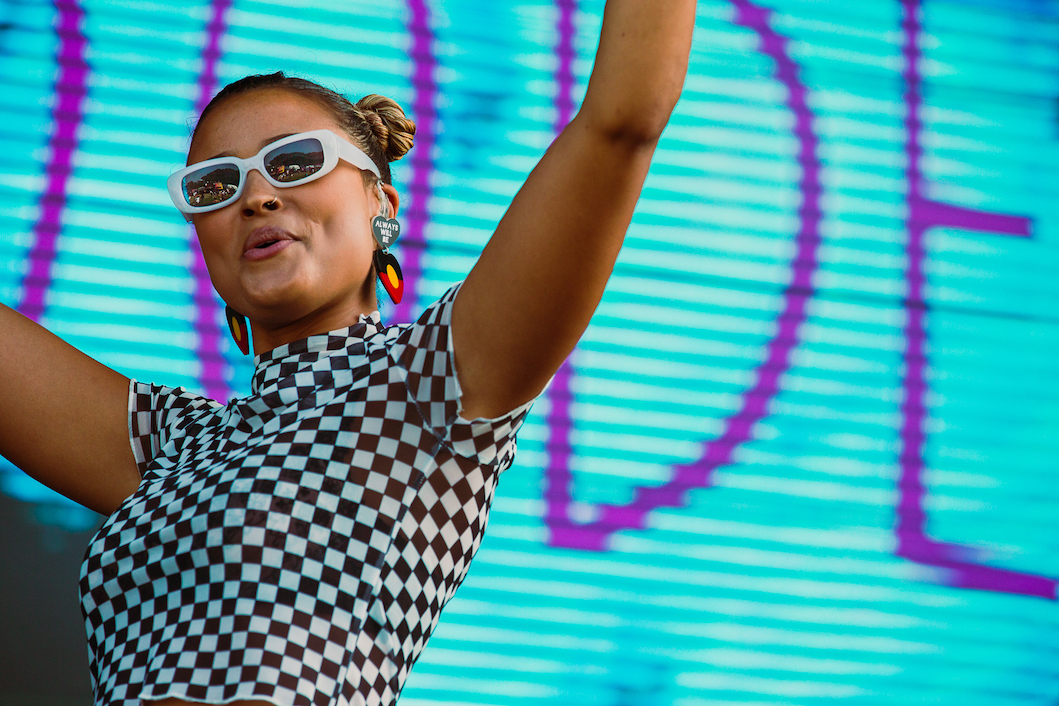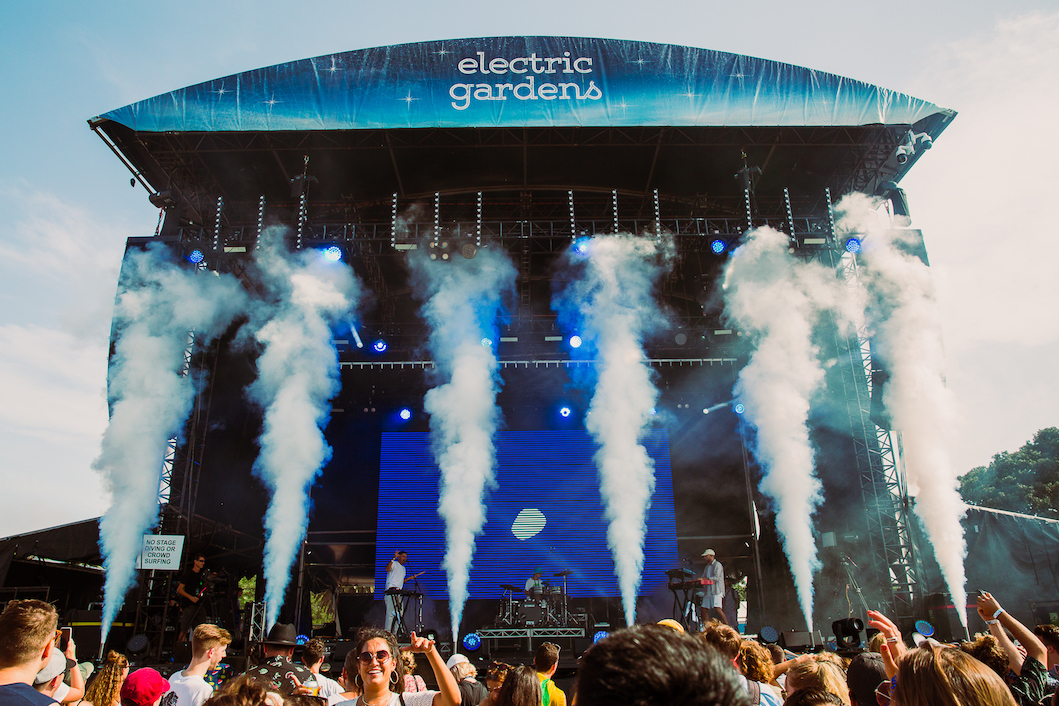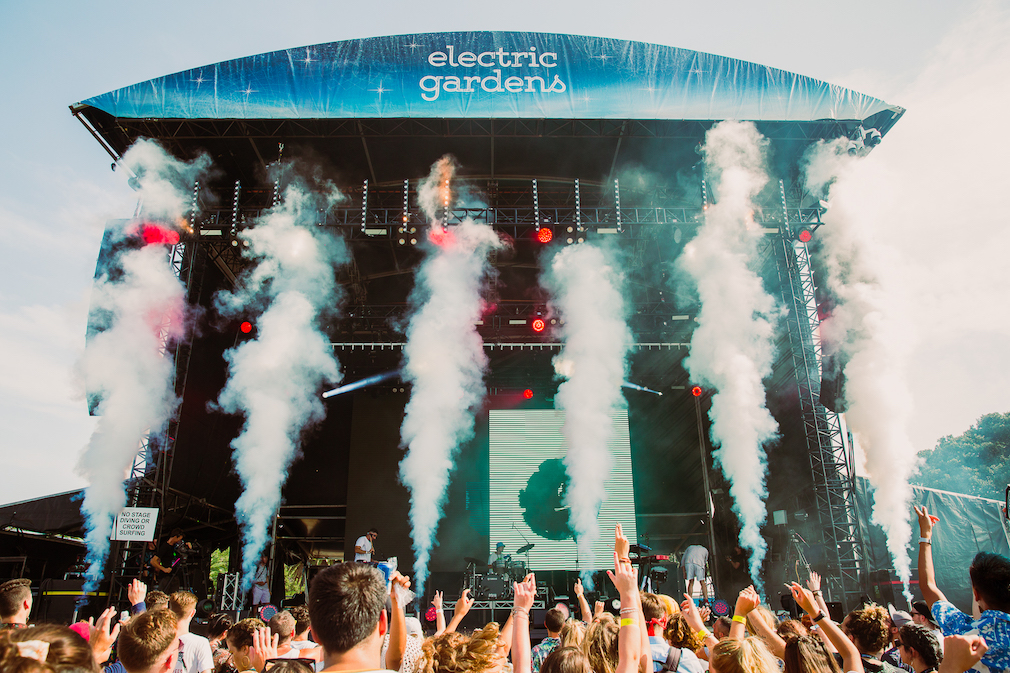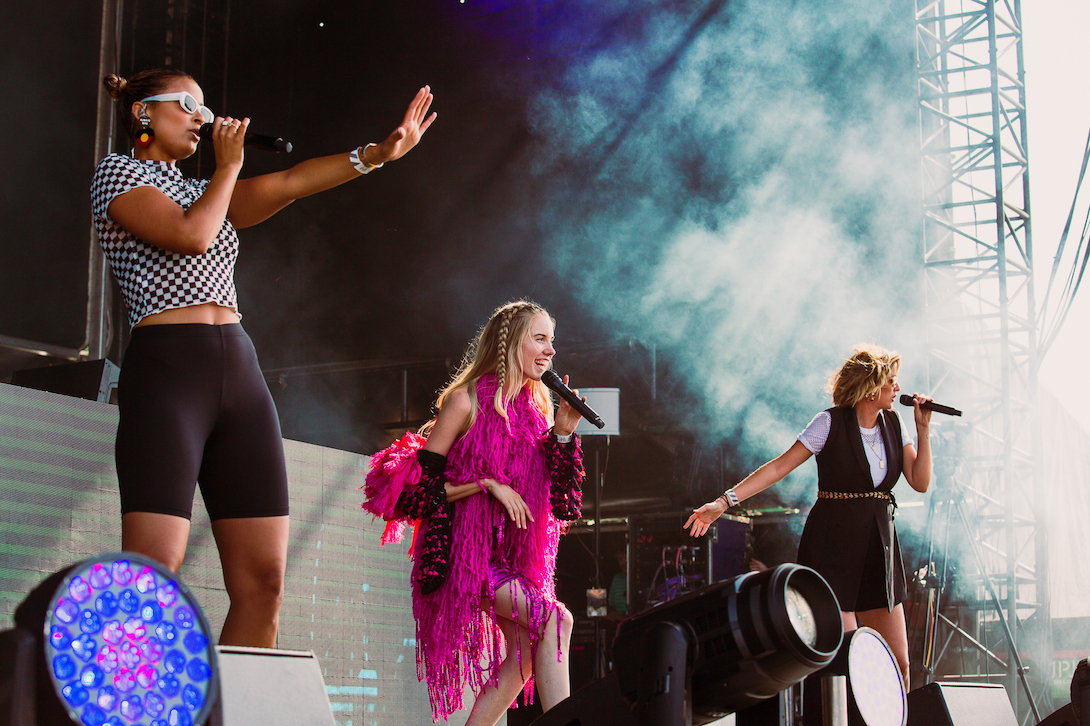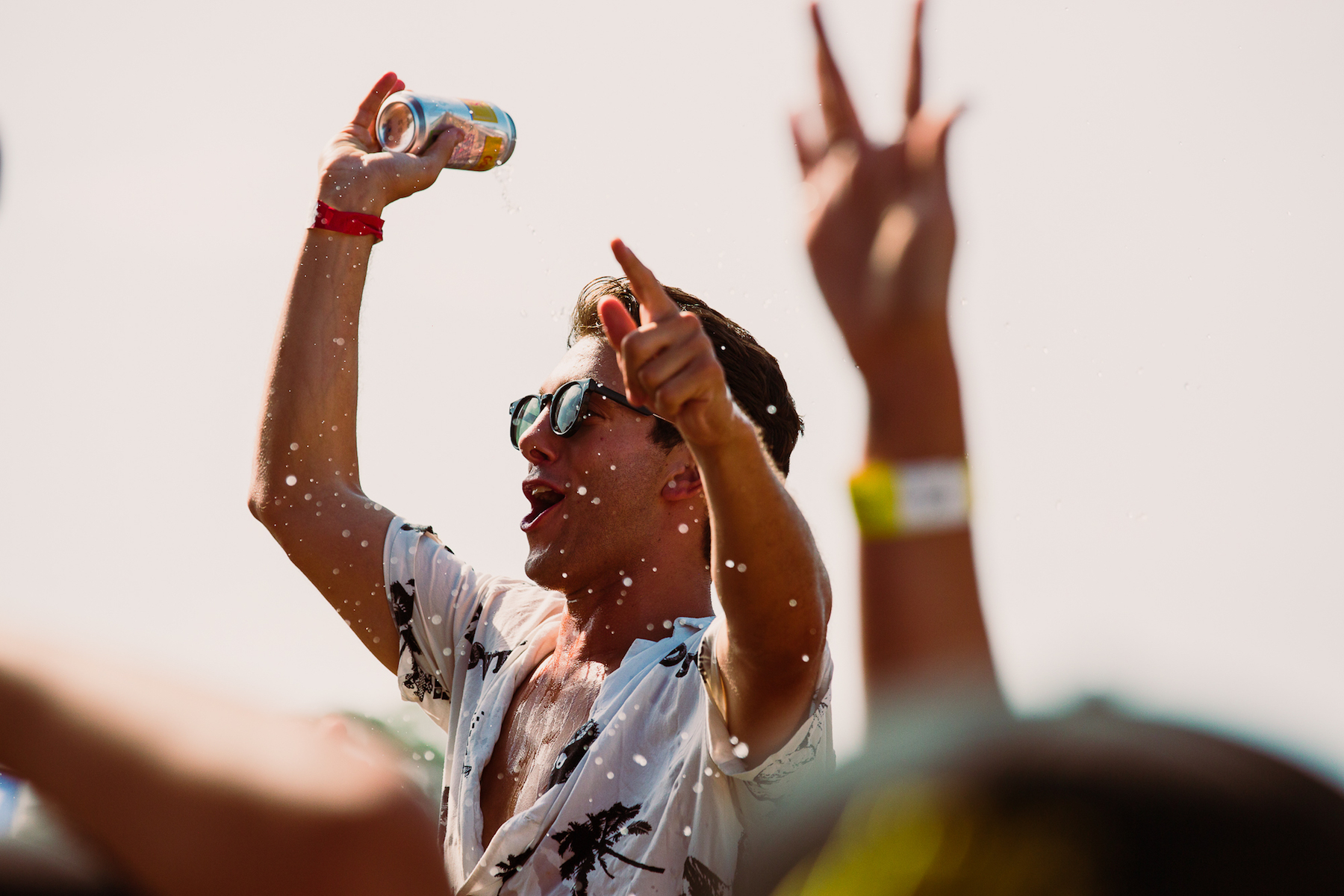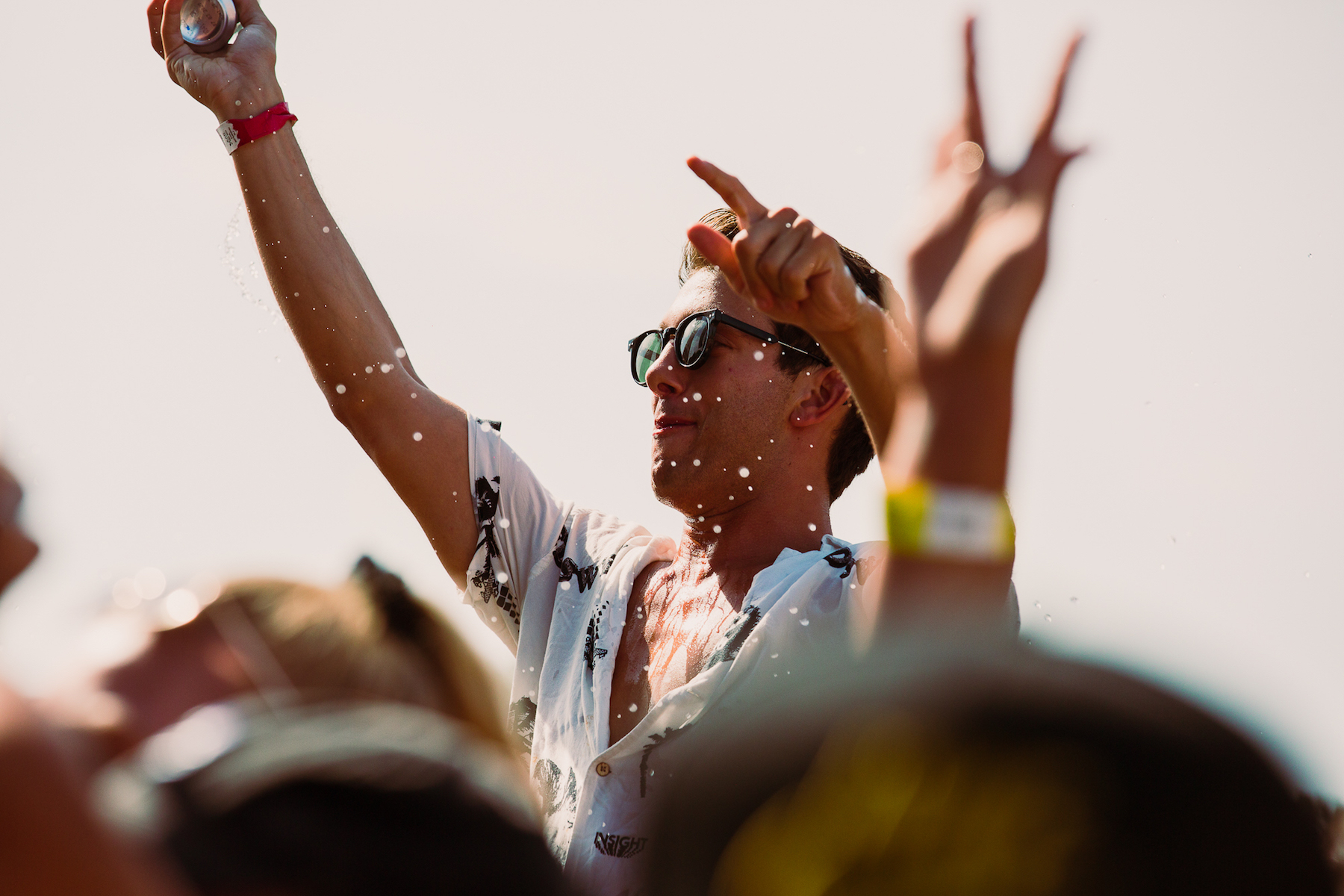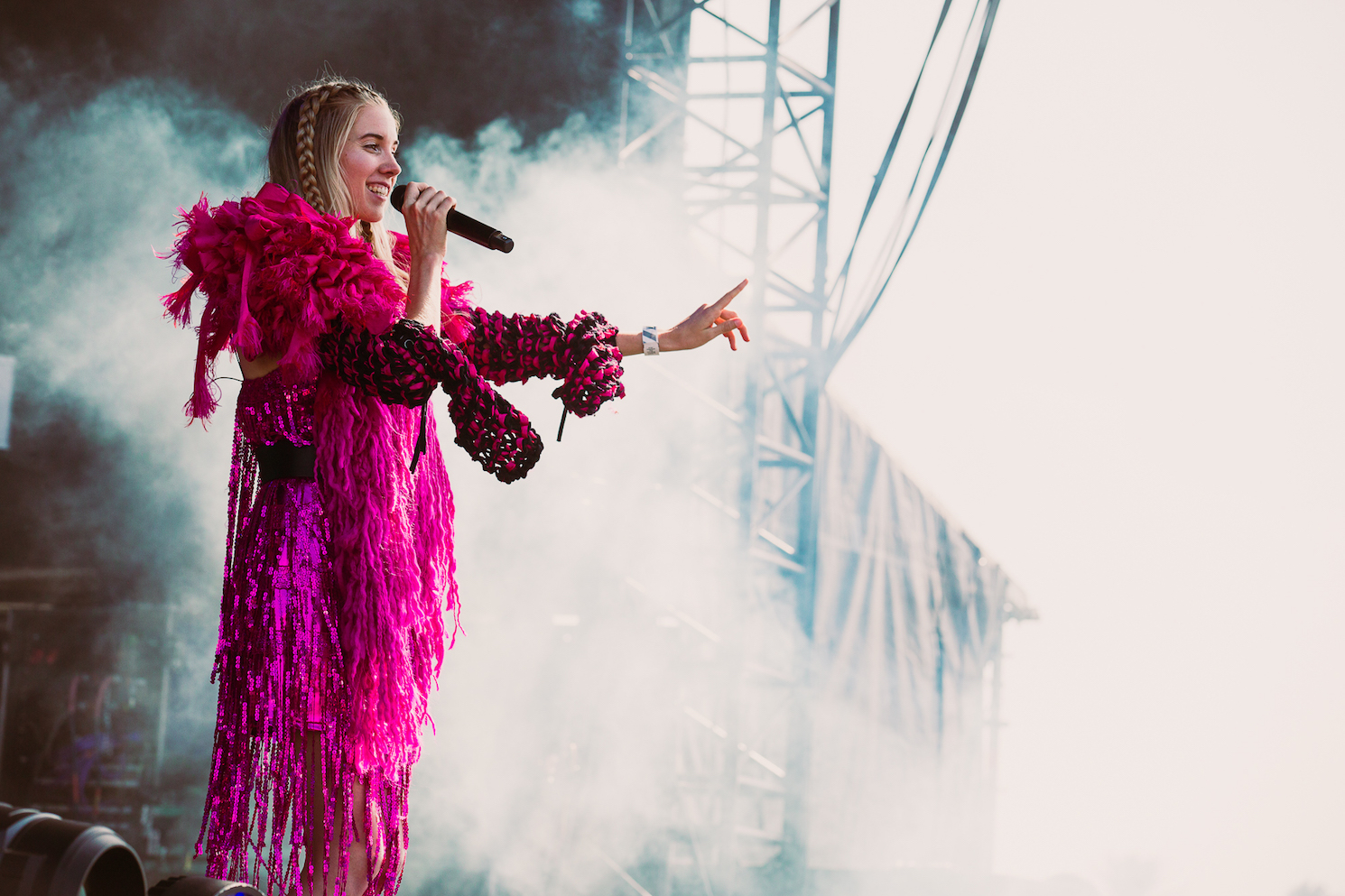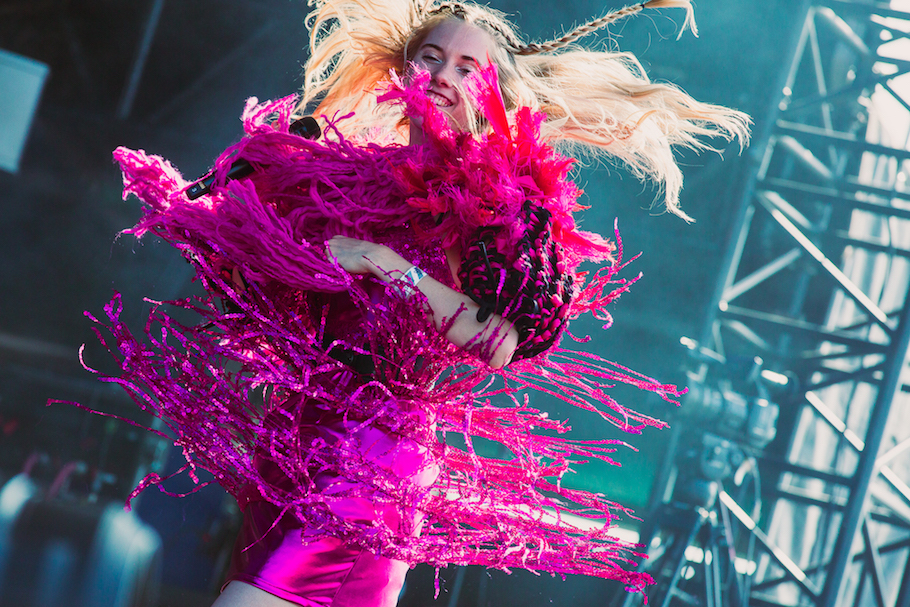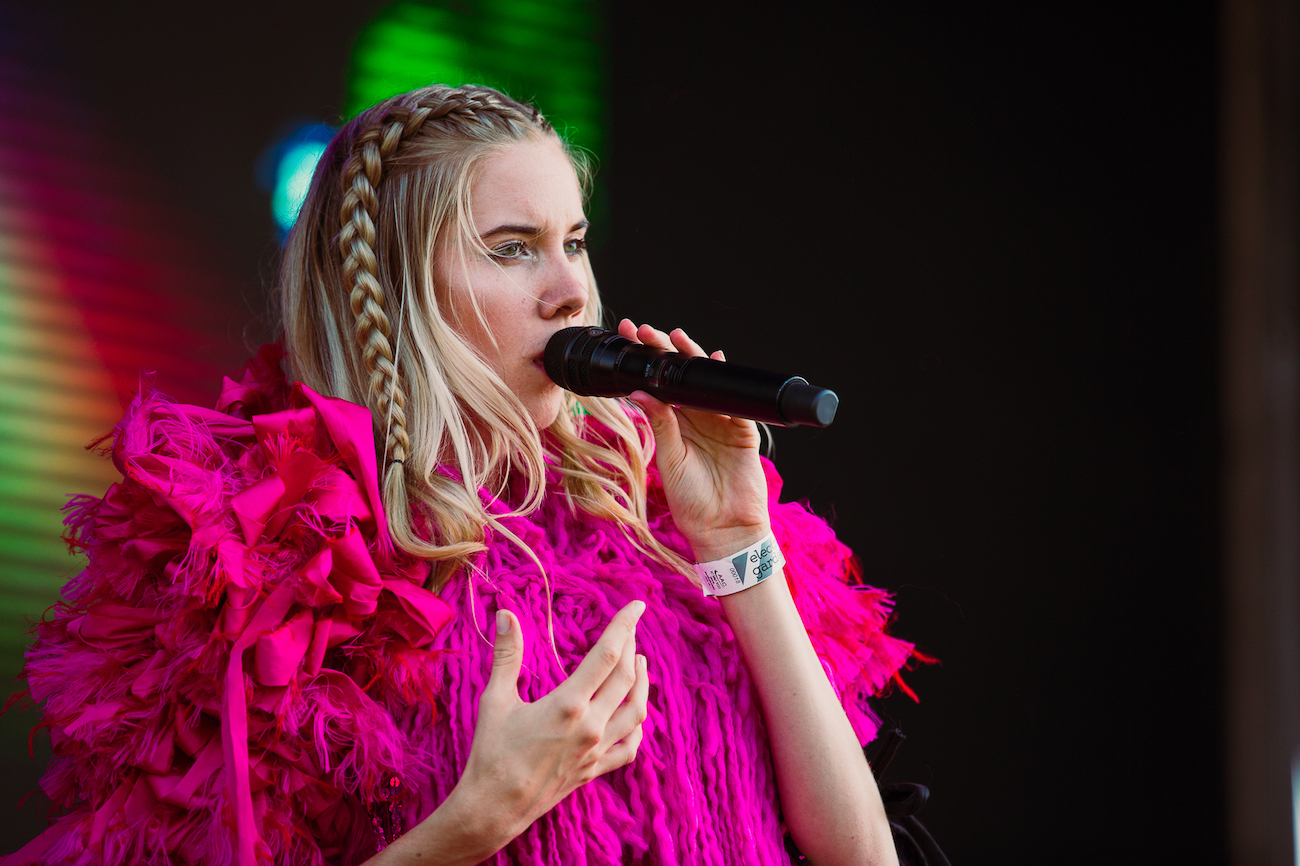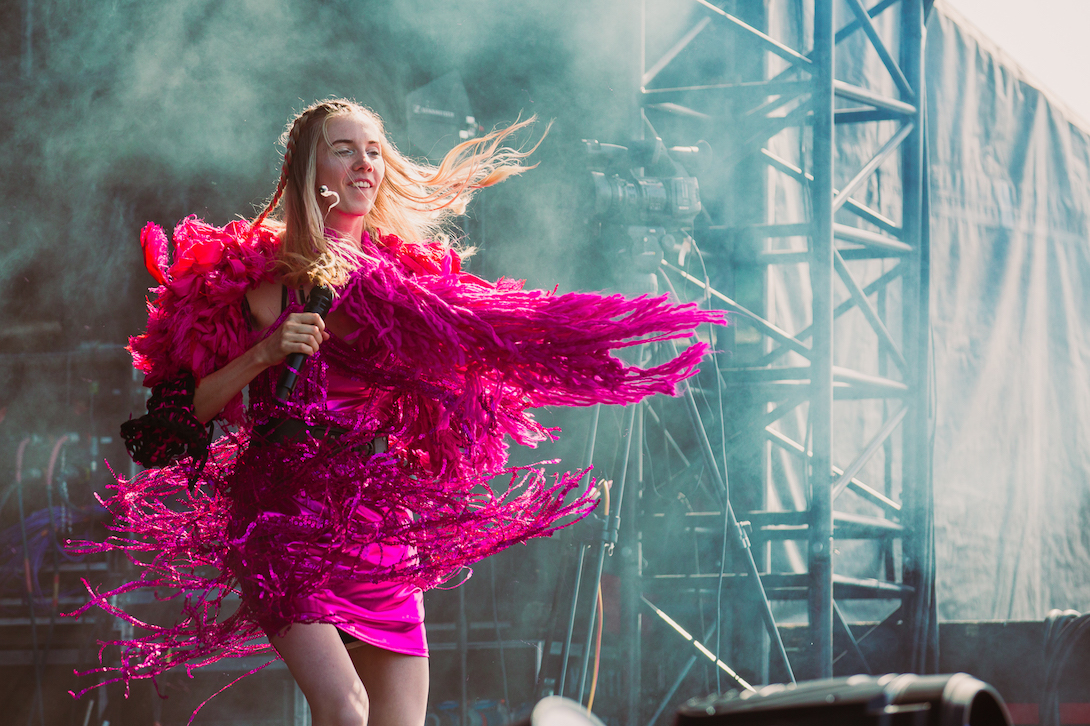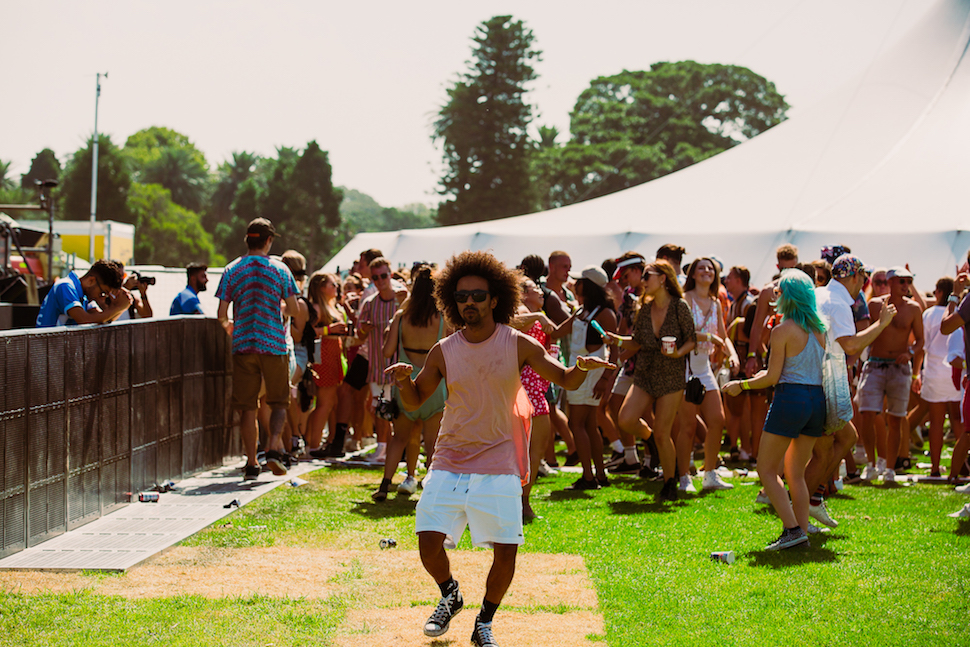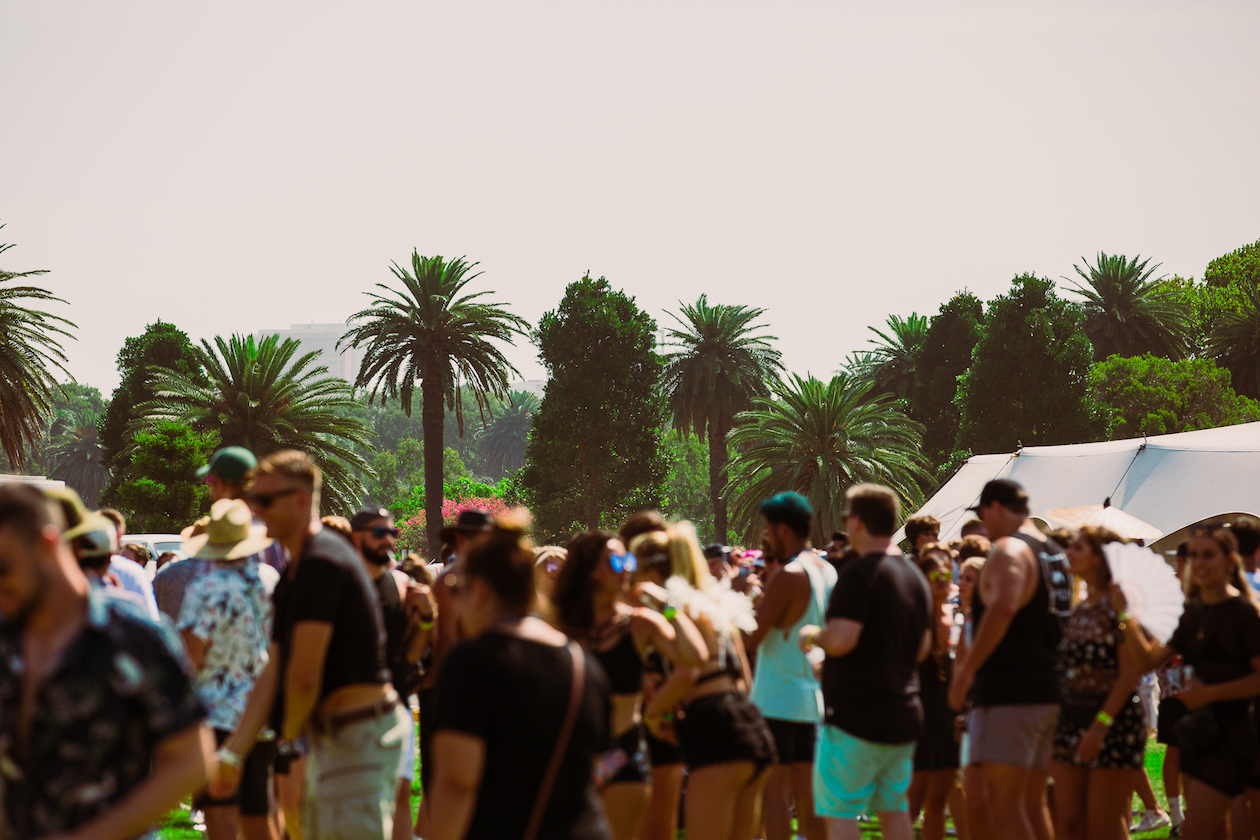 Shot by Jethro Do Paco (REDDS FX).
For image and media enquiries: angela@reddscups.com.au.