WHAT: Output Festival by MOTORIK and UNDR CNTRL
WHERE: Goat Island, Sydney
WHEN: November 25th, 2017
Decks were spun, beats were dropped and punters danced until the soles of their kicks were well and truly worn down on the aptly titled GOAT Island. The balmiest of (almost) summer days was embraced by the sort of crowd that basks in positive vibes. Combine that with some of Australia's best house, disco and techno acts and you've got yourself a stellar day.
The picturesque harbour location provided a lush backdrop not only for your 'gram but for the for an ethereal amplification of sweet beats as acts like Optimo and Willaris. K lived up to to their hype. CC: DISCO! was the ultimate throwback meets futuristic act  – mixing 80s tunes with the beats of the modern age, and festival favourite Mall Grab's dizzying beats reverberated off the industrial walls of the party dome, amping up some seriously intense energy.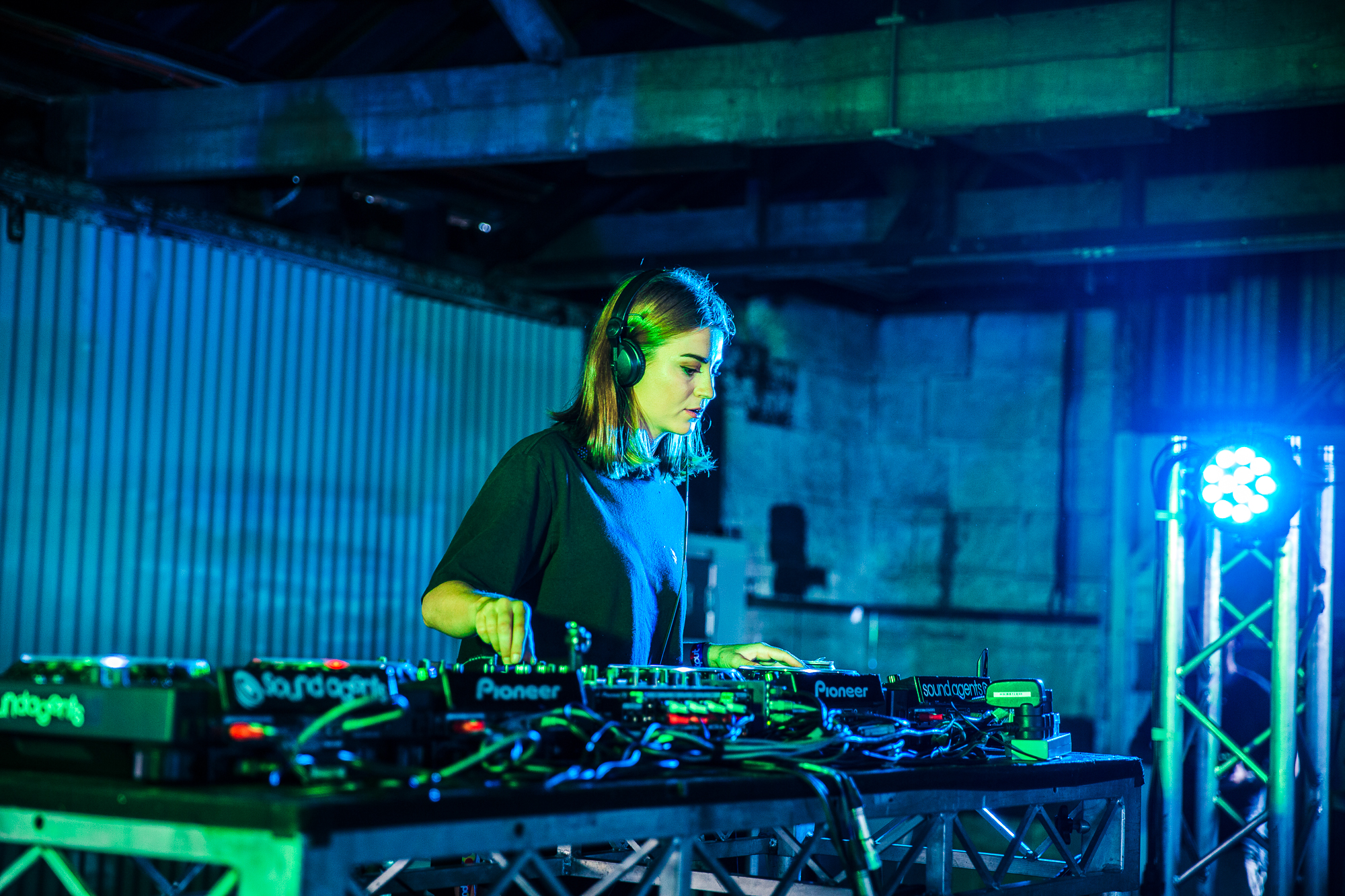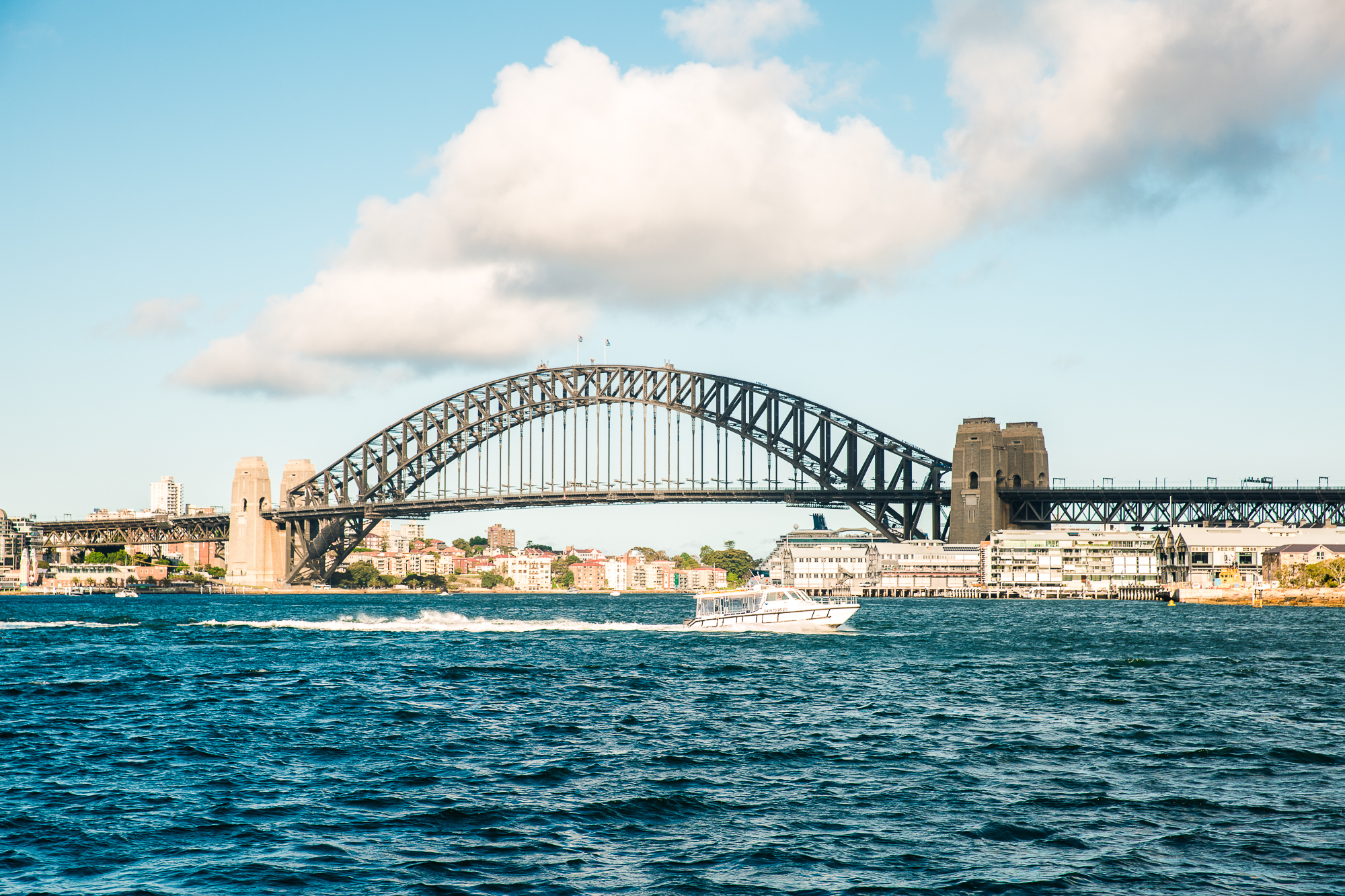 Punters weren't afraid to sport colours as eclectic and out there as the beats they were championing. It was all about kicks and oh-so-ironic t-shirts (shout out the guy in the Simpsons meets Seinfeld tee, we like you a lot….) Whilst Splendour levels of embroidery, RM boots and free-flowing florals were definitely not present, faithful ravers opted for what was most comfortable whilst losing their mind to some of the country's best party-starting tunes.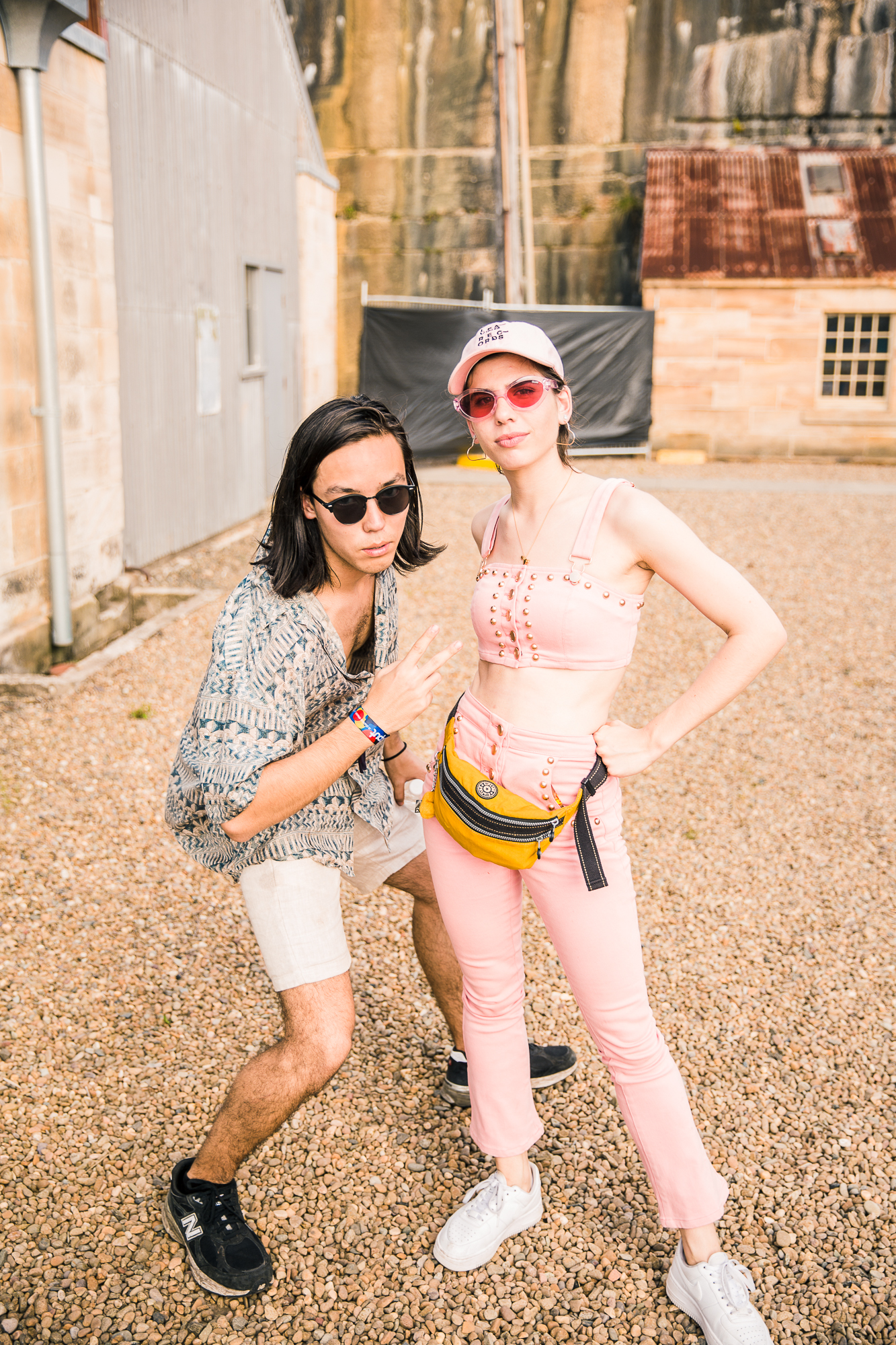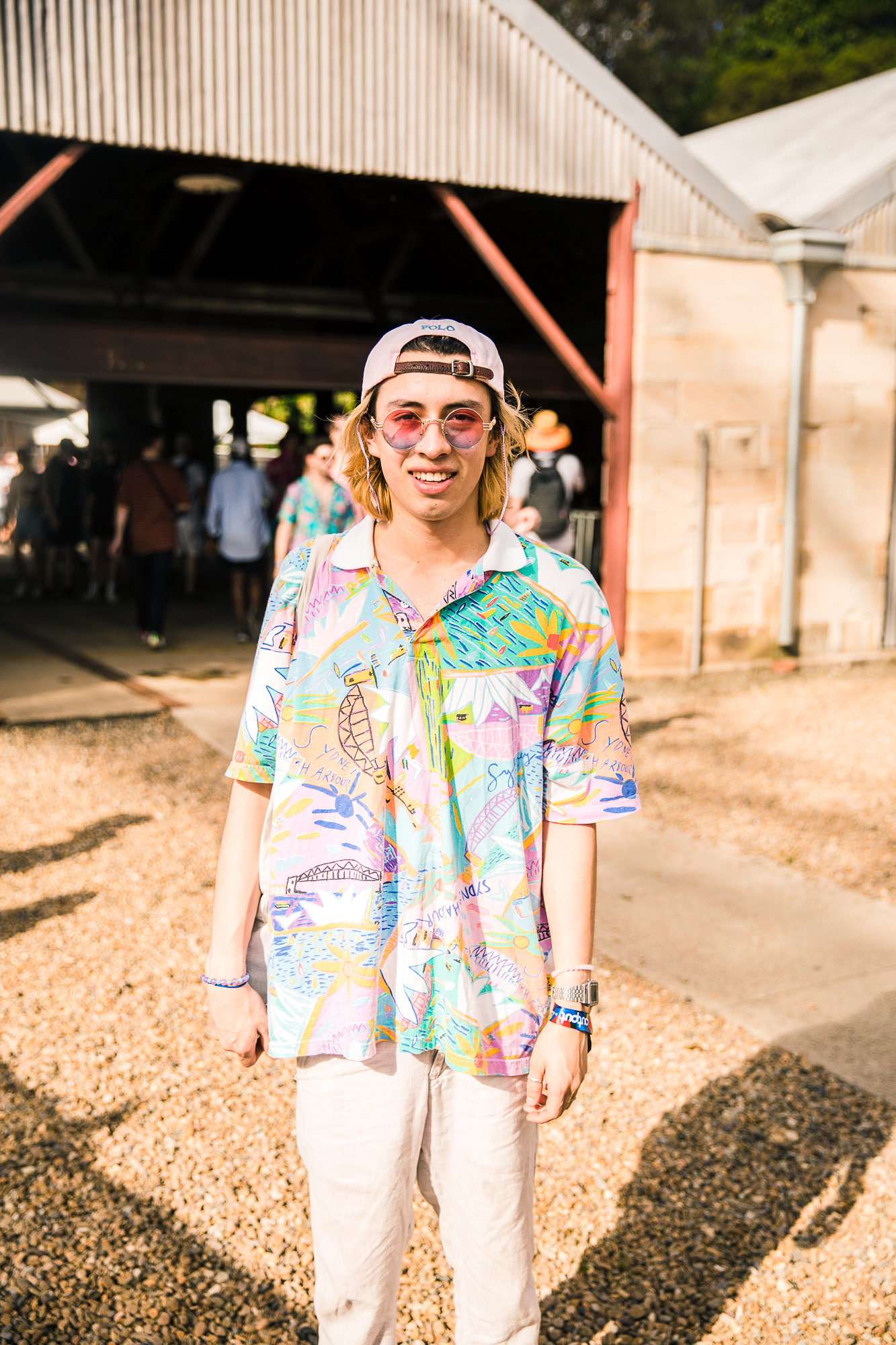 Photos by REDDS FX Photographer: Jethro Do Paco
Did we snap you? Check out the full gallery below: 
1 OF 32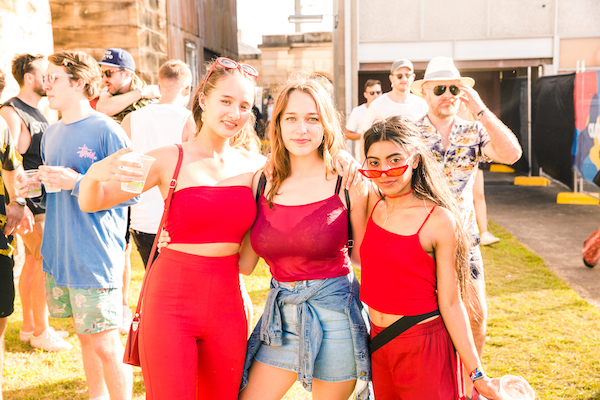 2 OF 32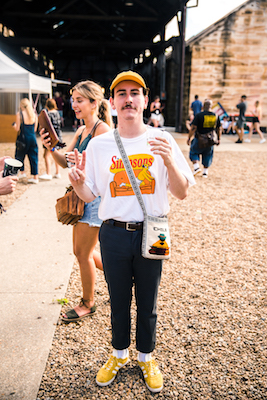 3 OF 32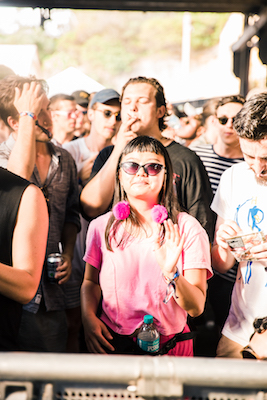 4 OF 32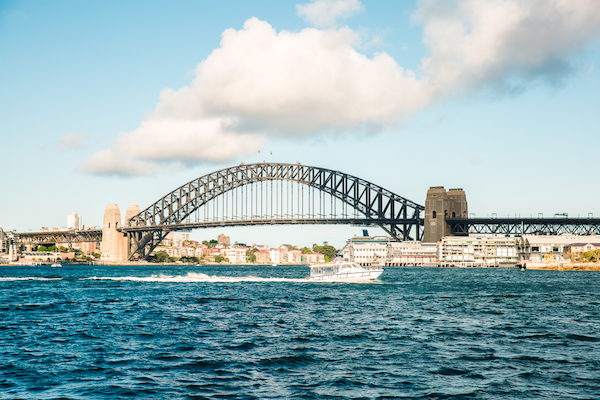 5 OF 32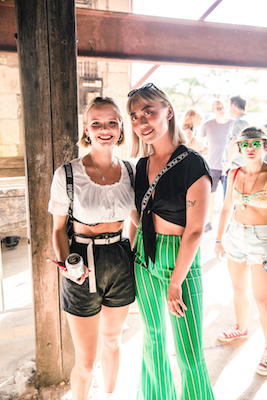 6 OF 32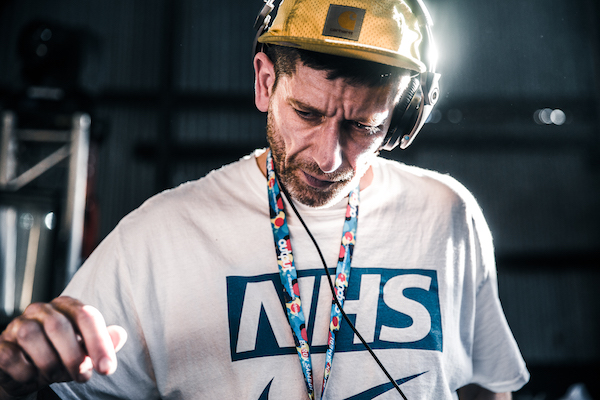 7 OF 32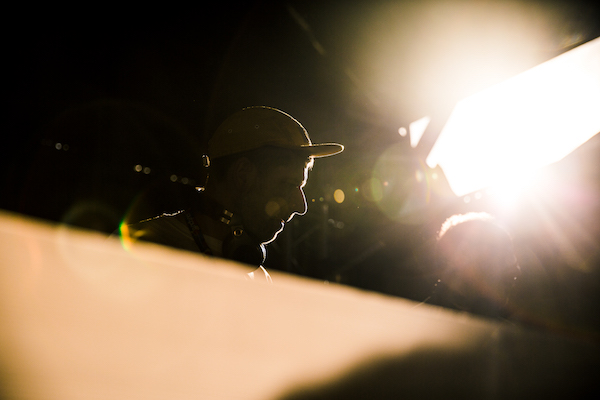 8 OF 32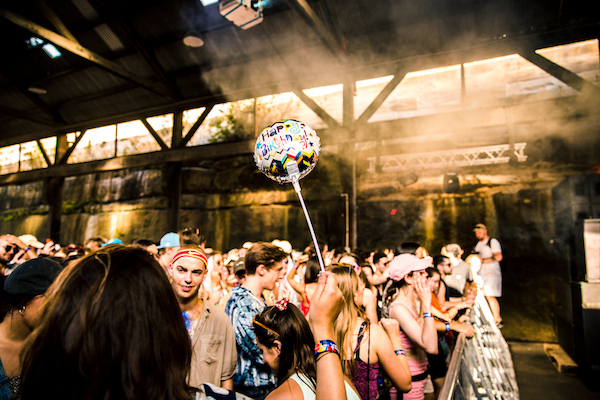 9 OF 32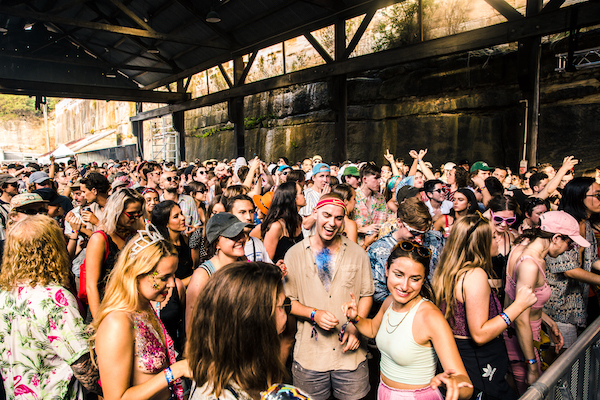 10 OF 32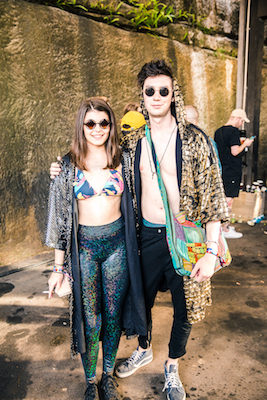 11 OF 32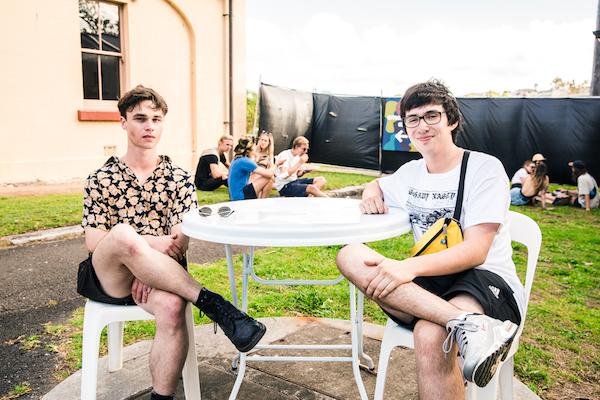 12 OF 32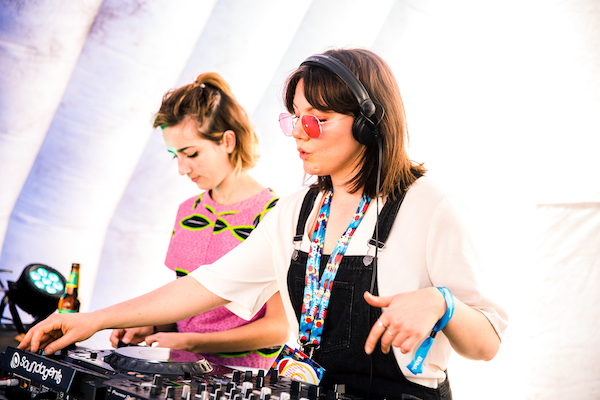 13 OF 32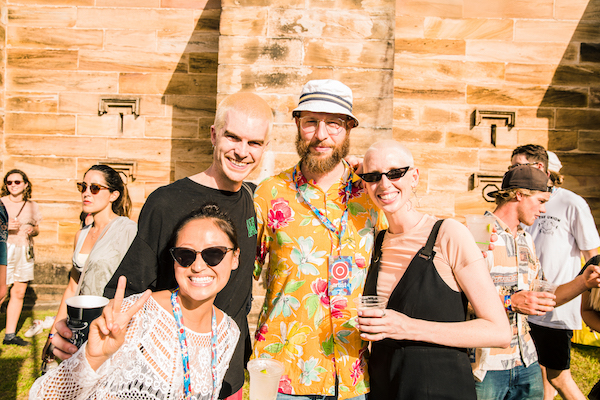 14 OF 32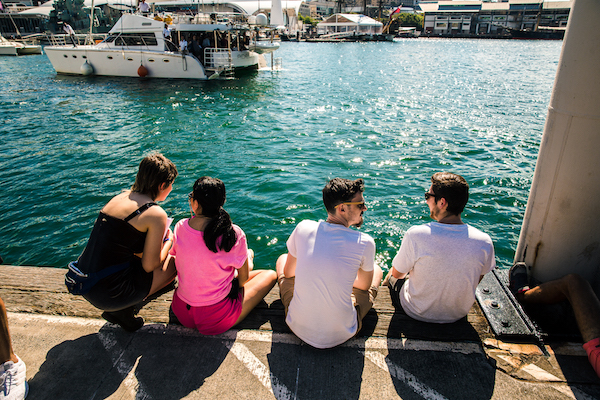 15 OF 32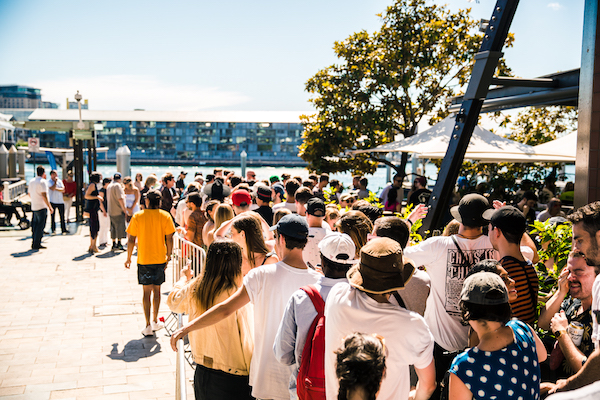 16 OF 32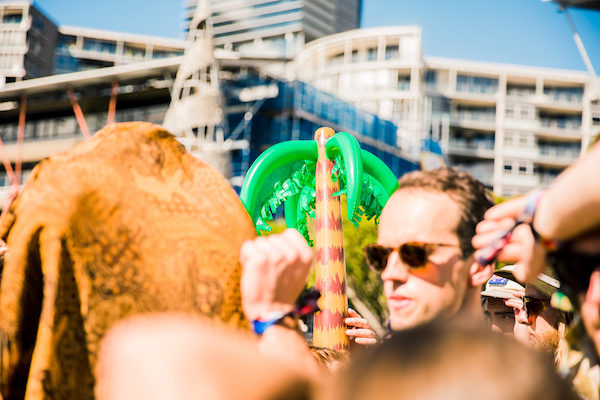 17 OF 32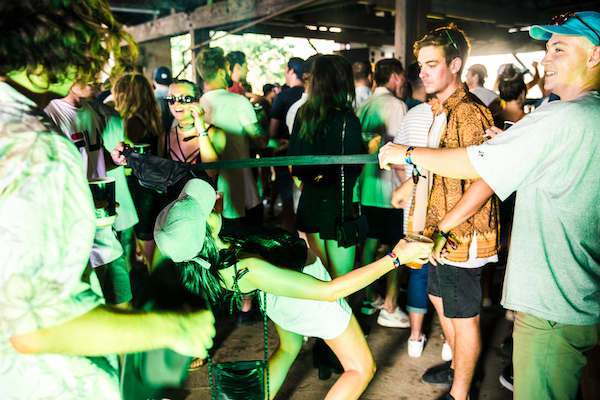 18 OF 32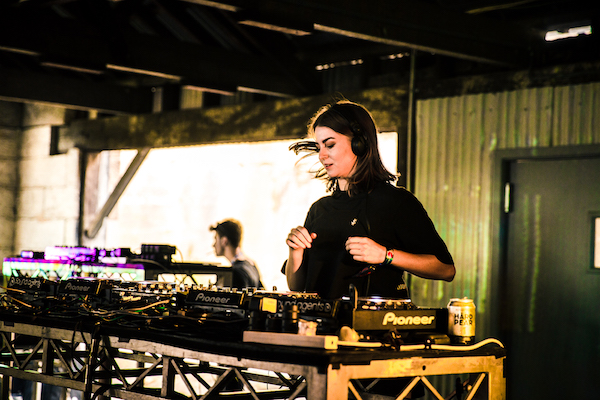 19 OF 32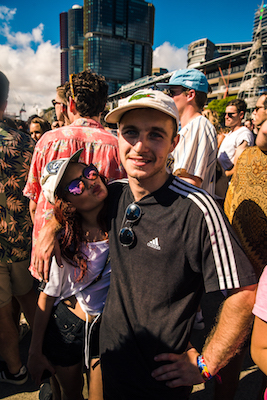 20 OF 32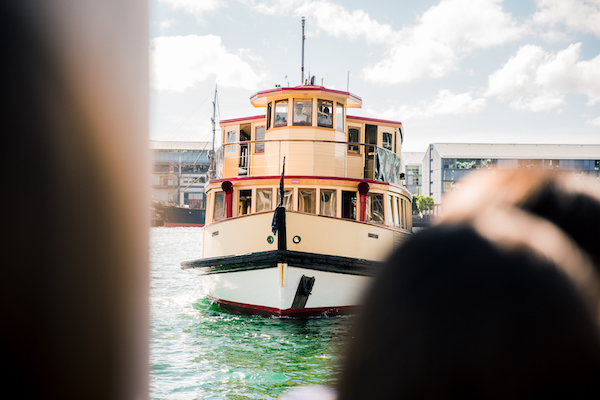 21 OF 32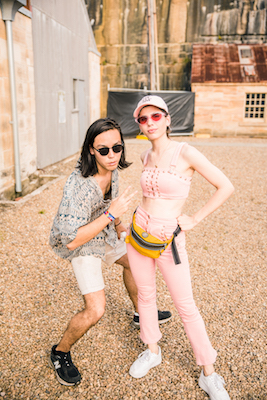 22 OF 32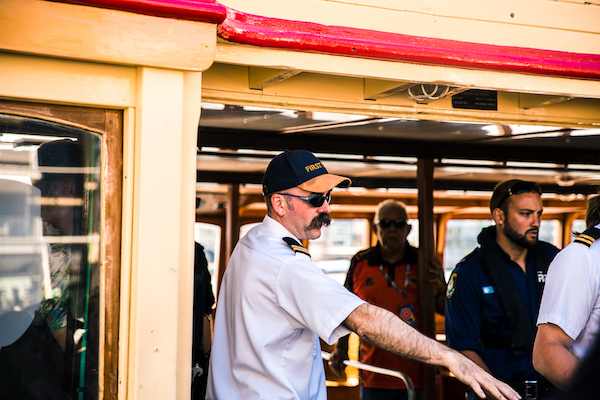 23 OF 32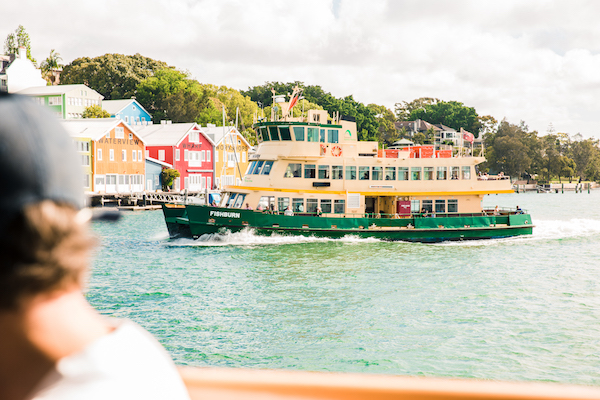 24 OF 32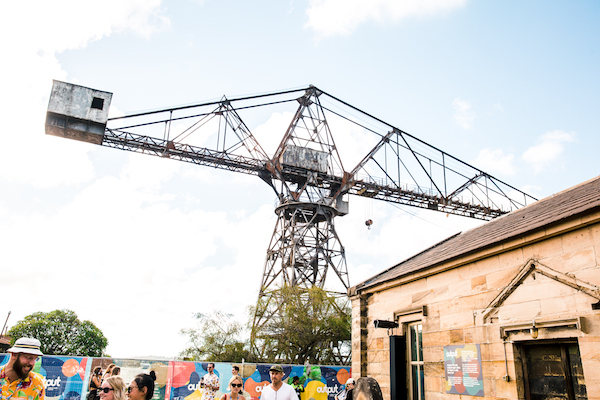 25 OF 32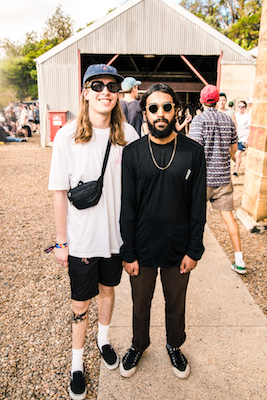 26 OF 32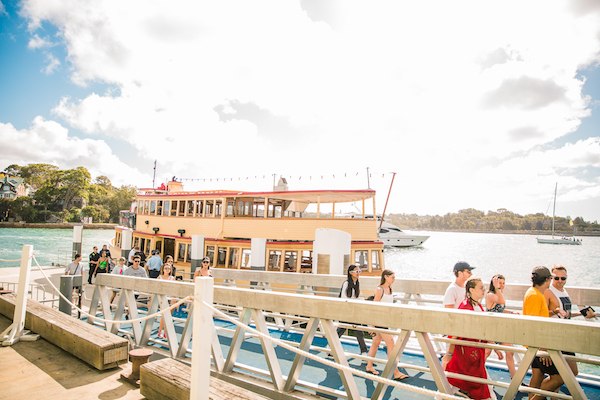 27 OF 32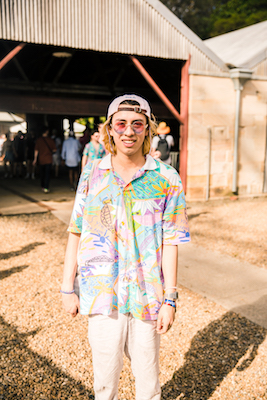 28 OF 32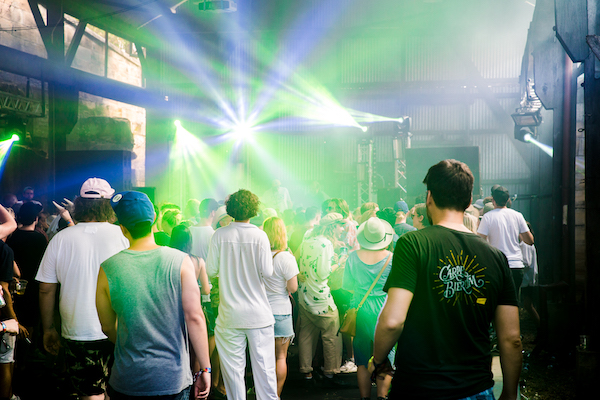 29 OF 32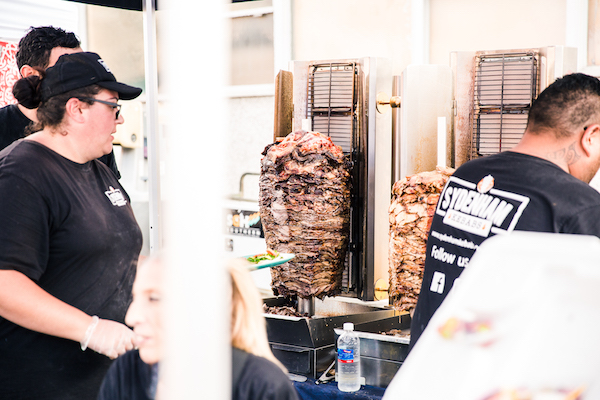 30 OF 32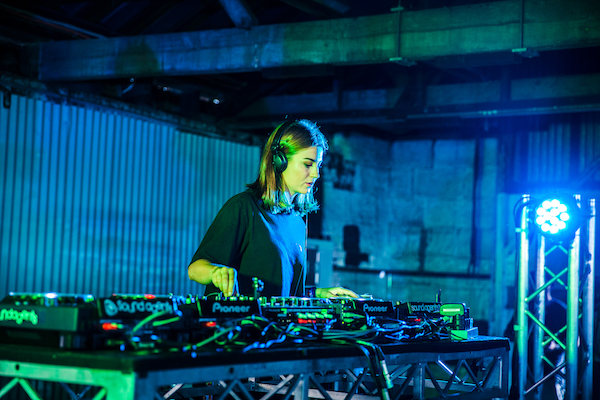 31 OF 32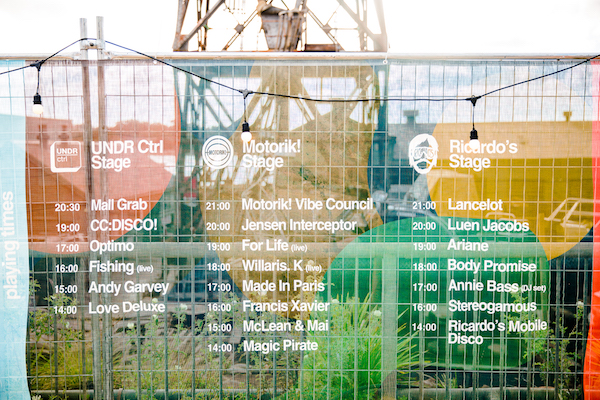 32 OF 32