Collaborating kingpin Virgil Abloh continues to thrive in the crossover space between luxury fashion and streetwear, today announcing that he will be taking over the role of men's wear designer at  Louis Vuitton.
Virgil told the New York Times on Sunday that he was stoked and looked forward to relocating to Paris with his family.
"This opportunity to think through what the next chapter of design and luxury will mean at a brand that represents the pinnacle of luxury was always a goal in my wildest dreams. And to show a younger generation that there is no one way anyone in this kind of position has to look is a fantastically modern spirit in which to start."
Longtime creative partner of Kanye West and owner of Off-White, Virgil continues to go from strength to strength across fashion and music as a serial-collaborator.
Who the fuck knows what he'll get up to at Louis Vuitton. Rest assured, it stands to be boss.
According to NY Times, Abloh's confirmed that he plans to "cut back on his other activities, including moonlighting as a DJ".
Luckily, we recently managed to catch one of his now very rare DJ sets, in Sydney.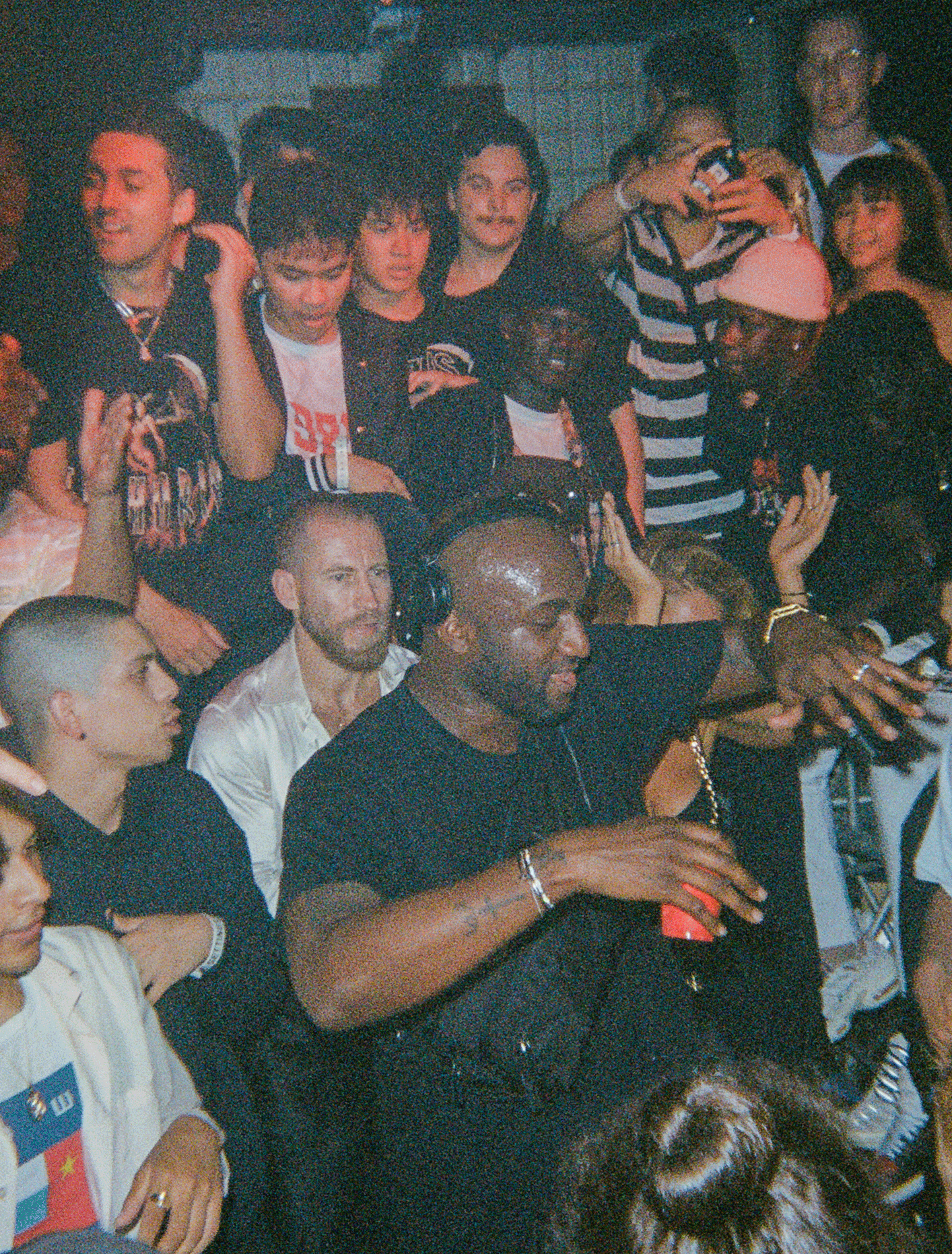 Image by REDDS FX Photographer Phillip Arthur Muzzall.