KICK: Nike Air Force 1
RELEASE: February 15, 2018
PRICE: TBA
BUY: Select Nike Sportswear retailers
Ever felt like you just couldn't quite nail your kicks to the rest of your outfit? Or looked at your daily Swoosh and thought, damn, this ain't my inner feels at all.
Nike are set to release changeable, velcro Swooshes so you never have to leave the house worried about your colour co-ord again.
Yes, the DIY movement continues (why come up with a new silhouette when velcro has been sitting their since the 1950s).
Something else that's been around for decades?
The adicolor. Never forget the adicolour.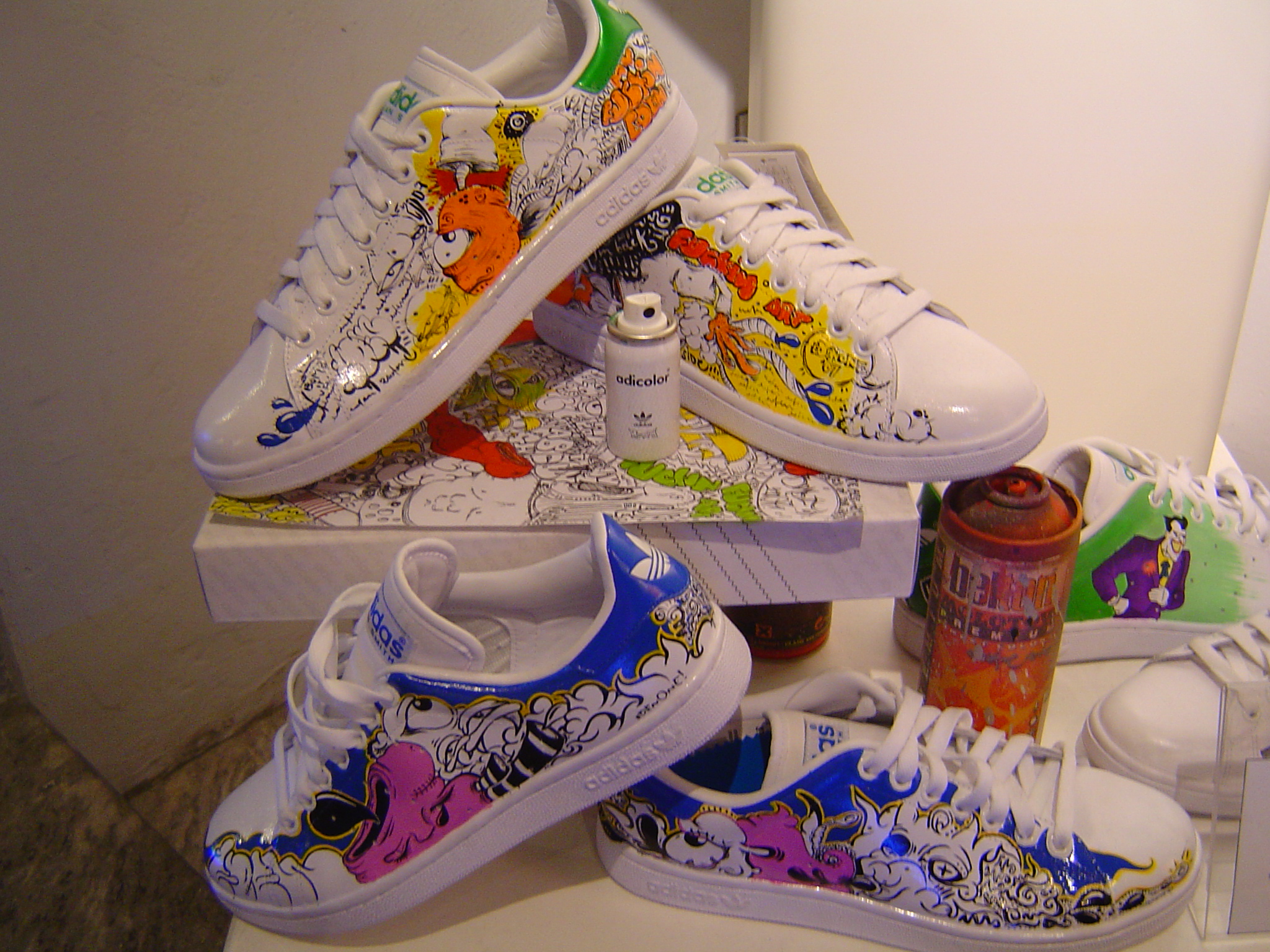 Did you see Vince Staples new goldfish kicks?