KICK: Air Max 97
COLORWAY: "Neon Seoul"
RELEASE: March 26, 2019 (US)
PRICE: $180.00 USD
BUY: Nike
Just over a month ago, Nike revealed the final 6 designs for their upcoming On Air collection, comprised of models created by six designers to represent their home towns: New York, London, Paris, Seoul, Tokyo and Shanghai.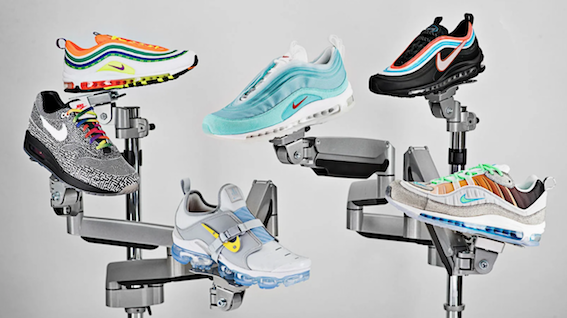 The competition initially ran during Air Max Day of last year (March 2018) and teasers circulated last July to give avid sneaker fans and collectors a taste of what they were in for. Now, Nike has finally announced the release date for the first pair to drop (and probably our favourite), Neon Seoul. 
Created by graphic designer Gwang Shin, the Neon Seoul Air Max 97 is lathered in matte black, with pops of neon red, blue and also white to correspond with the South Korean flag.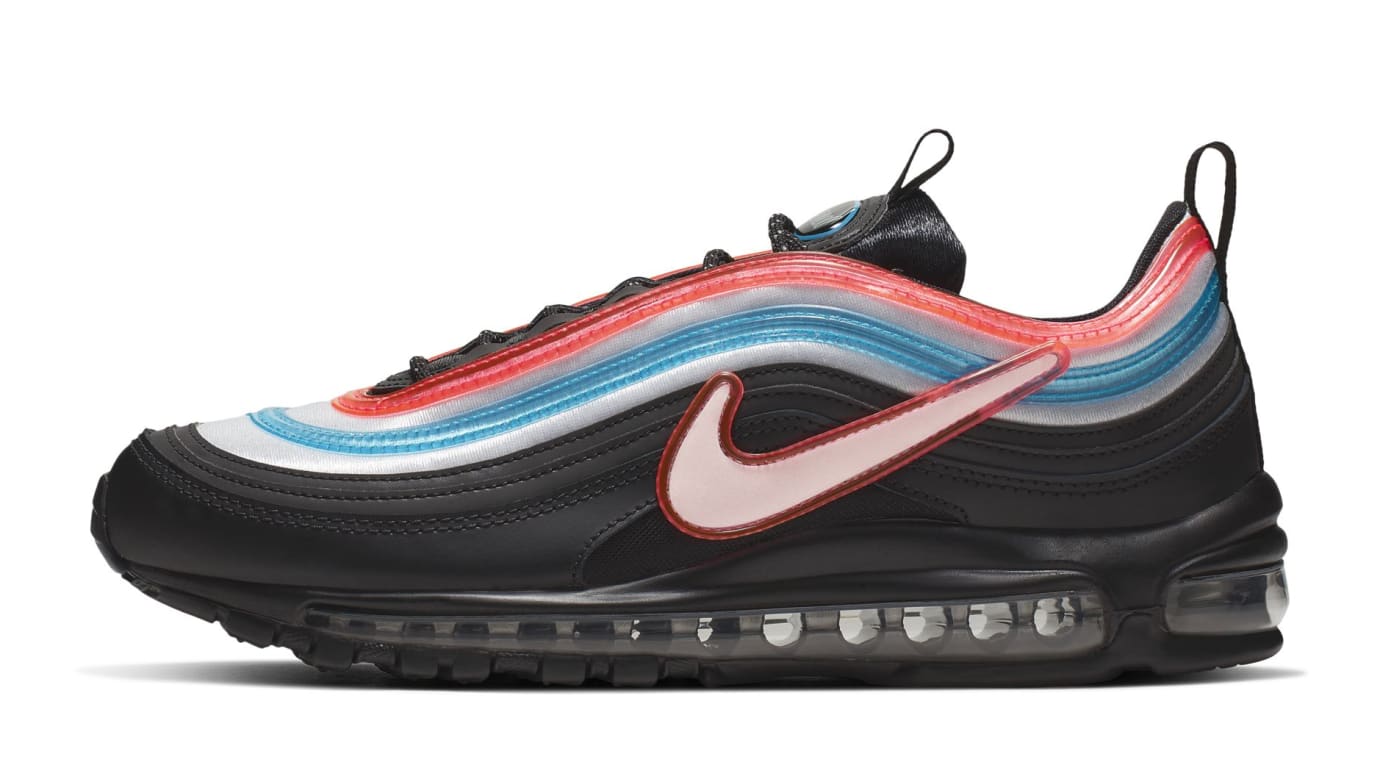 Creative touches like 3M detailing across the enlarged Swoosh and the laces tie in with the neon brights on the black, taking inspiration from Seoul's busy nightlife scene and fluorescent signs.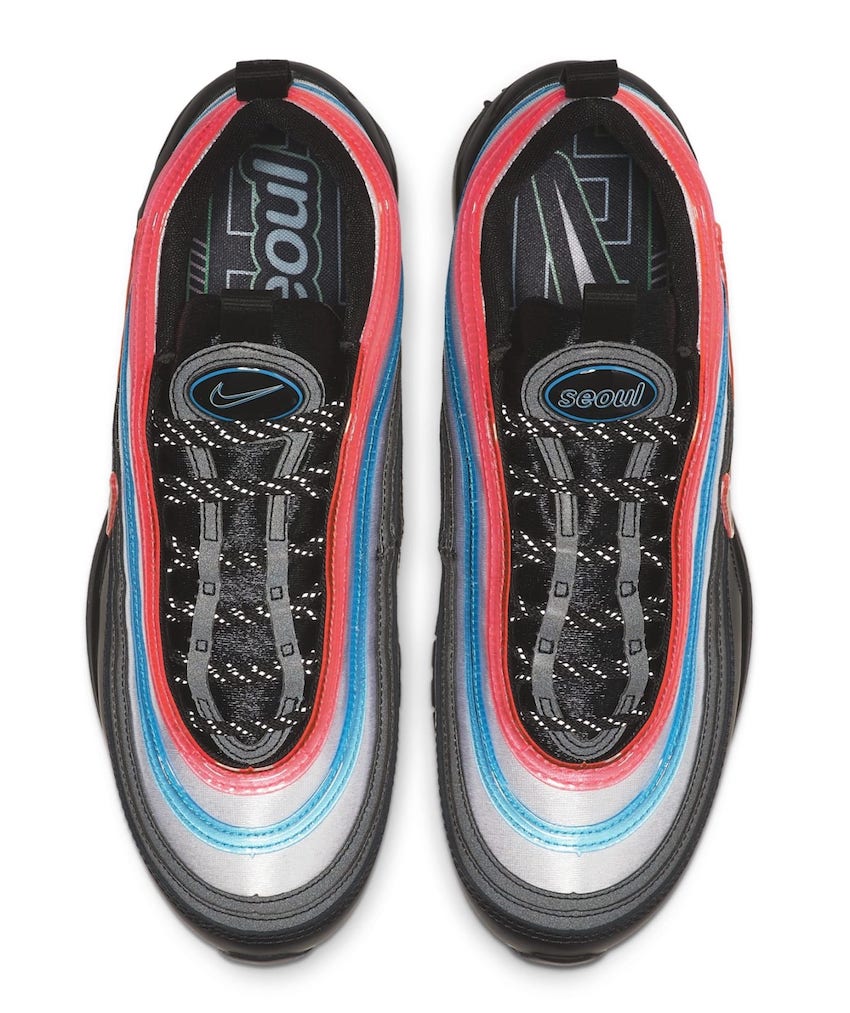 The Nike Air Max 97 Neon Seoul is set to release on Air Max Day this year: March 26, 2019.
At this rate, it'll be just 1/6 of our On Air cops. Get a closer look at the rest of the collection below.
On the topic of exclusivity, the luxury Louis Vuitton pencil case roll is due to destroy bank accounts some time after Air Max Day, too.
Article images via Nike.
Cover image via Instagram @shin.gwang.
1 OF 5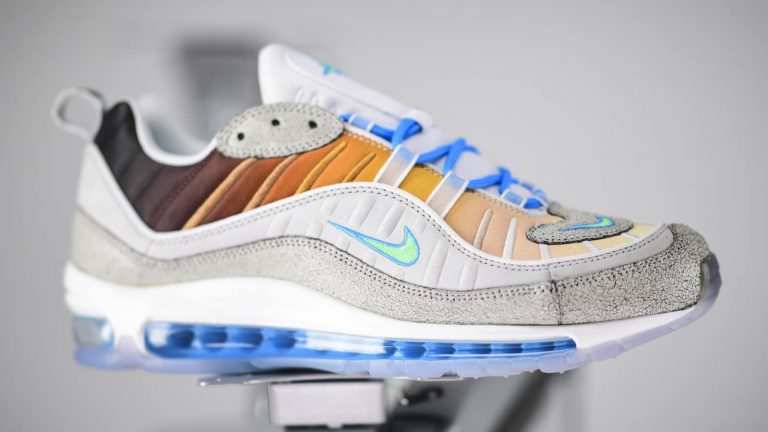 2 OF 5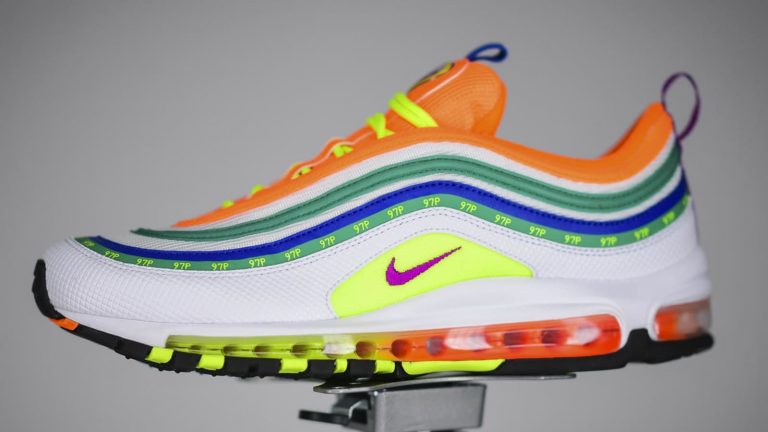 3 OF 5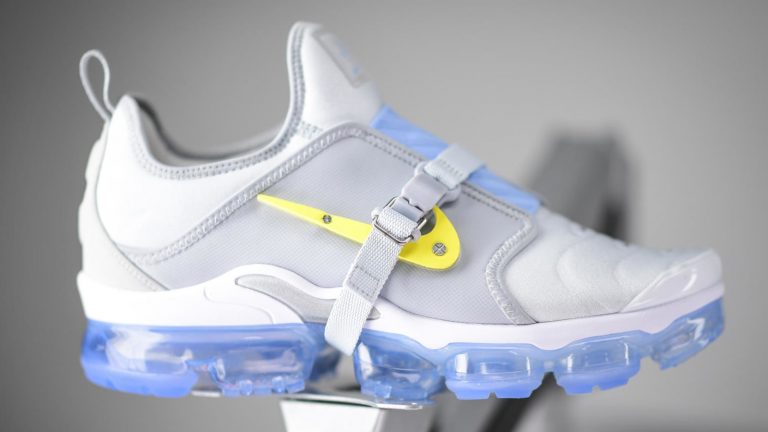 4 OF 5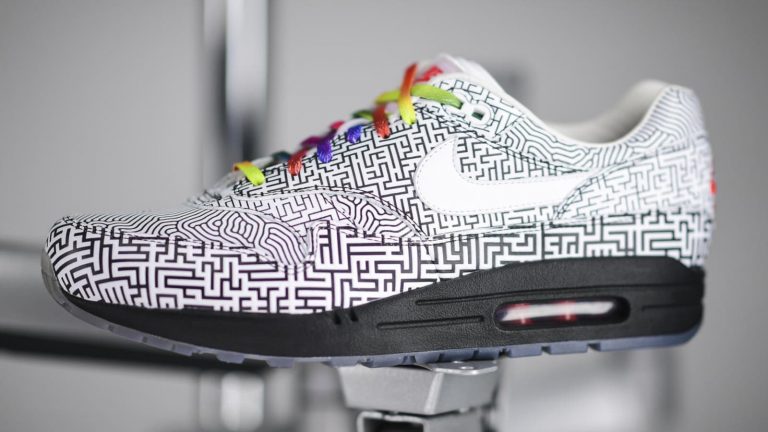 5 OF 5