There's certain types of Jackson memorabilia you probably don't want to cop from the King of Pop. Like, say, some creepy shit from Neverland Ranch.
Or that fucking monkey, Bubbles.
But the shoes he performed his first moonwalk in? Chyeah – I'll take 'em.
Up for auction at GWS are the loafers Michel Jackson wore to nail his first moonwalk back in 1983. The Florsheim Imperial Loafers were worn as part of the television special, Motown 25: Yesterday, Today and Forever.
You've also got MJ's signature at the bottom of the shoes' sole, and a letter from choreographer Lester Wilson, who was gifted the shoes back in the '80s.
Stint? Check out Tyler, the Creator's latest Golf Le Fleurs for something a little more in our price range.
Cover Image: GWS Auctions
1 OF 4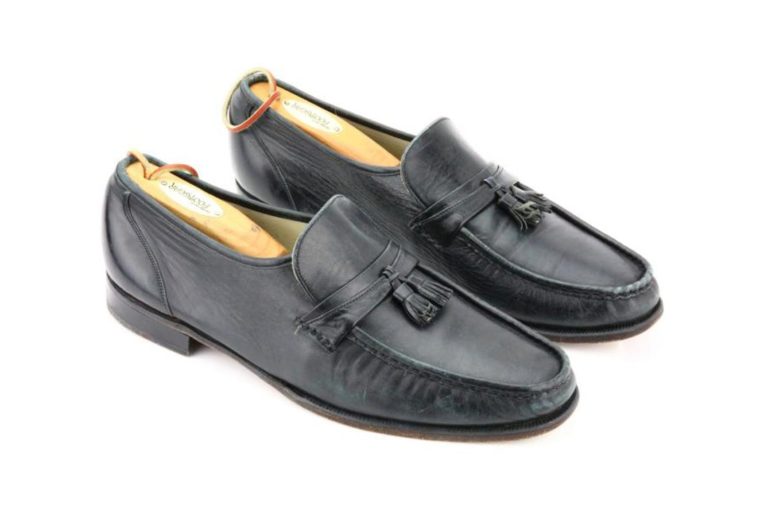 2 OF 4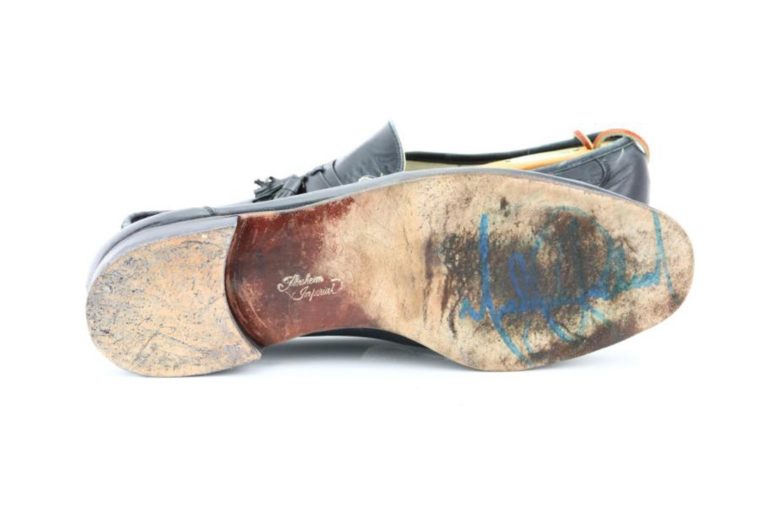 3 OF 4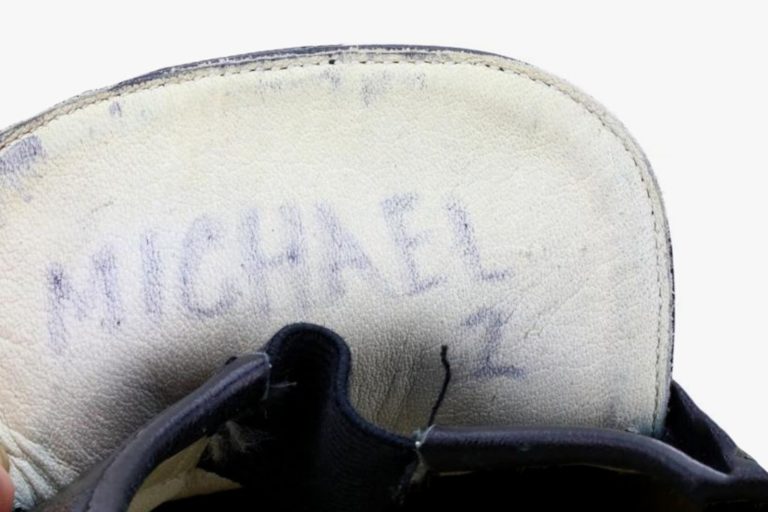 4 OF 4