Just when we thought we couldn't have it all, Louis Vuitton have announced the upcoming release of their very own monogrammed earphones.
Legitimately speaking, it was only a matter of time before a reputable fashion giant released their take on the infamous Apple AirPods; we're just surprised Supreme didn't do it first.
What we're dubbing as the LouisPods, are the love child of LV and New York tech brand Master and Dynamic who together aimed to bring the luxurious branding and mammoth price tag to a pair of Horizon Earphones.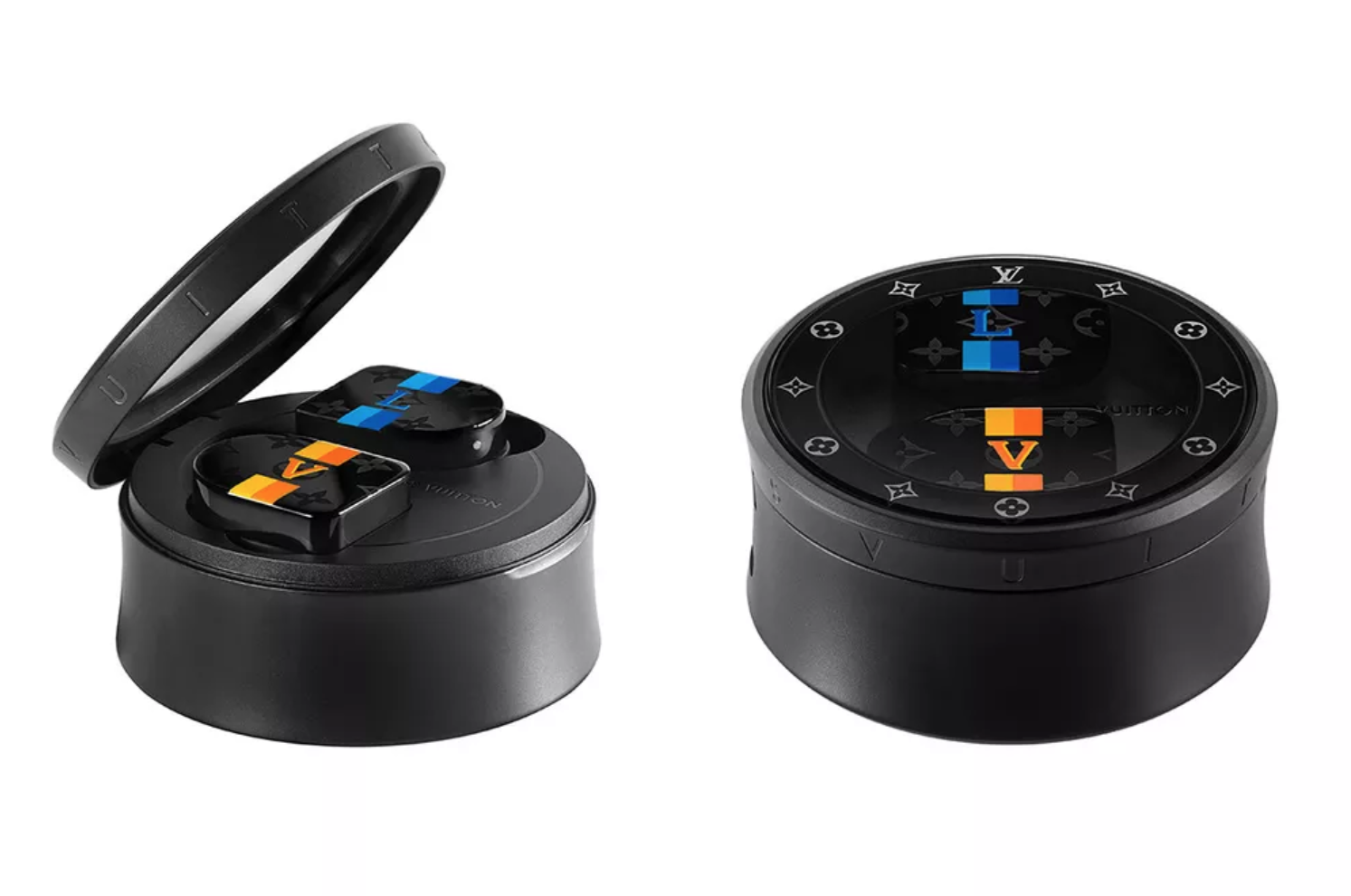 The earphones will release in four colourways: black, white, red, or black with blue and yellow detailing. Although, these puppies aren't just a pretty face. as the sound system is supposedly some of the best on the market and complete with 3.5 hours of listening per charge.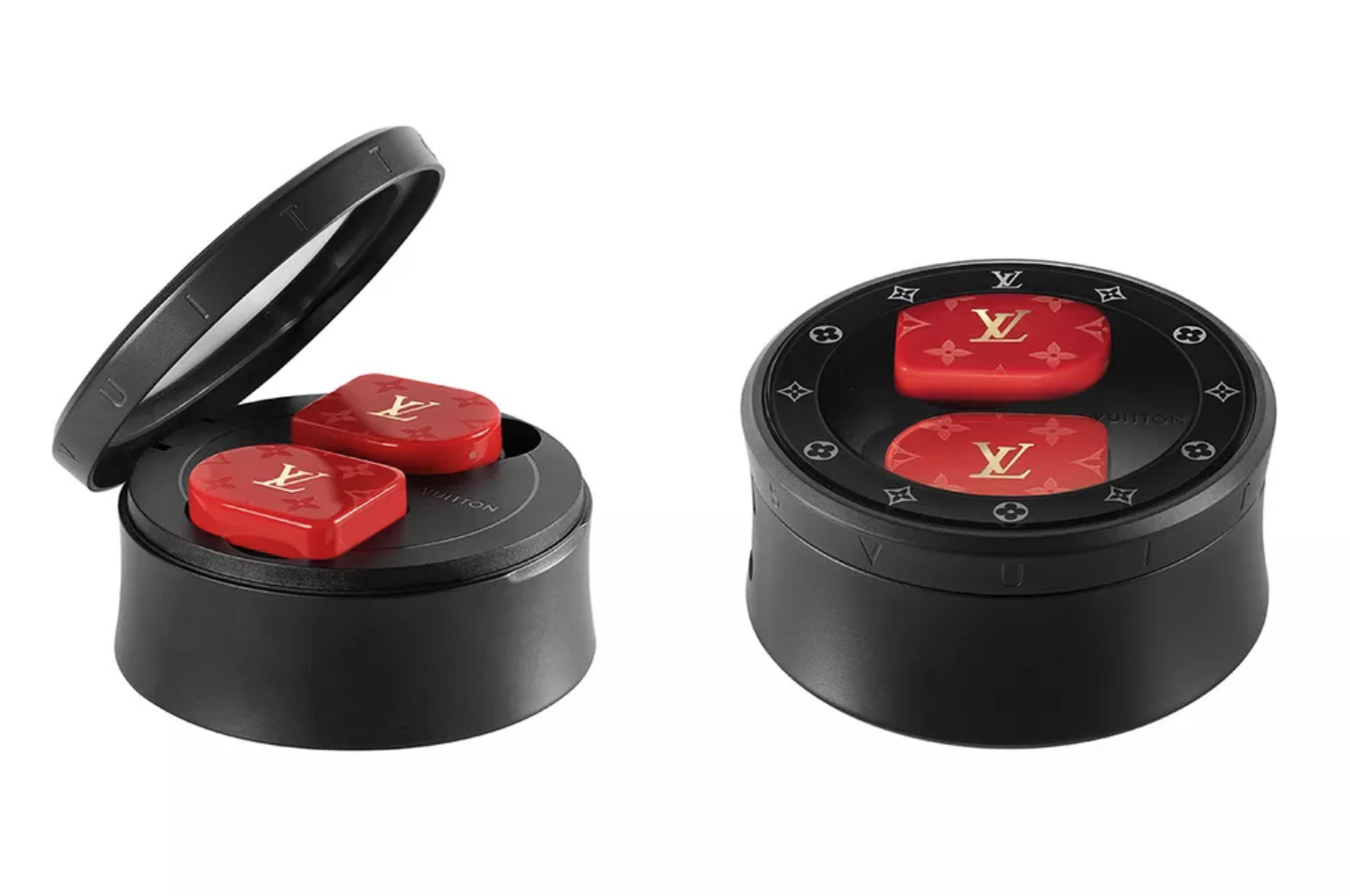 For the $995 USD price tag, you also get a charging case for the earphones, which can provide up to 20 hours of charge. How generous.
There's no word of when exactly these insane Horizon Earphones will be available, but we're expecting to see them popping up on just about every rappers socials.
We can only hope that a strain of Louis Vuitton earphone memes sprout from this release, just like our old faithful AirPods.
Speaking of weird combos, Travis Scott is performing alongside a strange companion for the Super Bowl Halftime Show. 
Cover image via Louis Vuitton.