After news broke of Big Baller Brand (BBB) firing their co-founder Alan Foster, all hell seems to have broken lose as Lonzo Ball has hinted to a potential switch to sportswear giant, Nike.
The Los Angeles Lakers point guard posted a cryptic Instagram photo, featuring a Nike slogan stating "It's only a crazy dream until you do it".
View this post on Instagram
Zo went as far as unfollowing BBB on all social media pages and replacing his Twitter icon with a childhood photo of himself wearing a Nike shirt.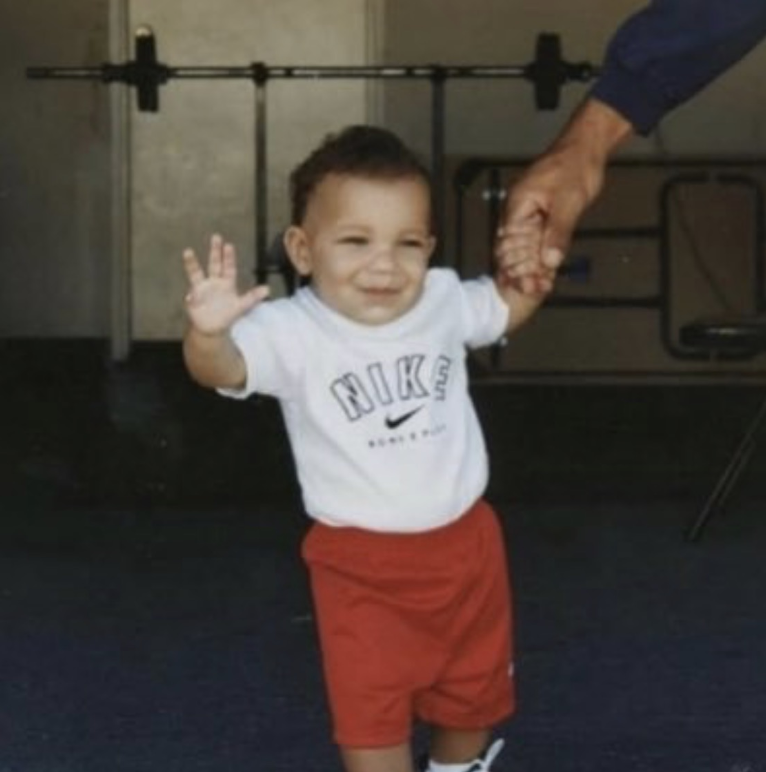 Following this flurry of online activity, NiceKicks revealed that Ball had covered up the prominent BBB tattoo on his forearm with some *crudely* drawn dice, fuelling the flames of the Nike move.
View this post on Instagram
When NBA superstar and fellow Lakers teammate LeBron James, was asked by the LA Time about the possibility of Zo joining him at Nike, he replied with "Whatever the kid decides to do, whatever brand he comes with next – if it's with Nike, obviously we would welcome him. I would definitely welcome him…But we shall see. I mean he plays well when he has on Nikes".
Will be be seeing a pair of Air Ball's sooner than we think?
For more NBA goss and rumours, find out if Kyrie will be leaving the Celtics this offseason.
Featured image via Instagram @zo.
Article image via Twitter @ZO2_.