WHAT: Listen Out Festival
WHEN: Saturday 23 September, 2017
WHERE: Catani Gardens, Melbourne
HIGHLIGHTS
Venue
St Kilda beach may not immediately strike you as the essential setting for earthquake inducing trap beats and dizzying DJ sets – the palm trees and salty sea air scream 'Coachella vibes' more-so than a haven for hip hop heads and electronic faithfuls. However, it provided the perfect backdrop for Insta pics and a breeze for tousling through our hair when Future's pit became almost too intense.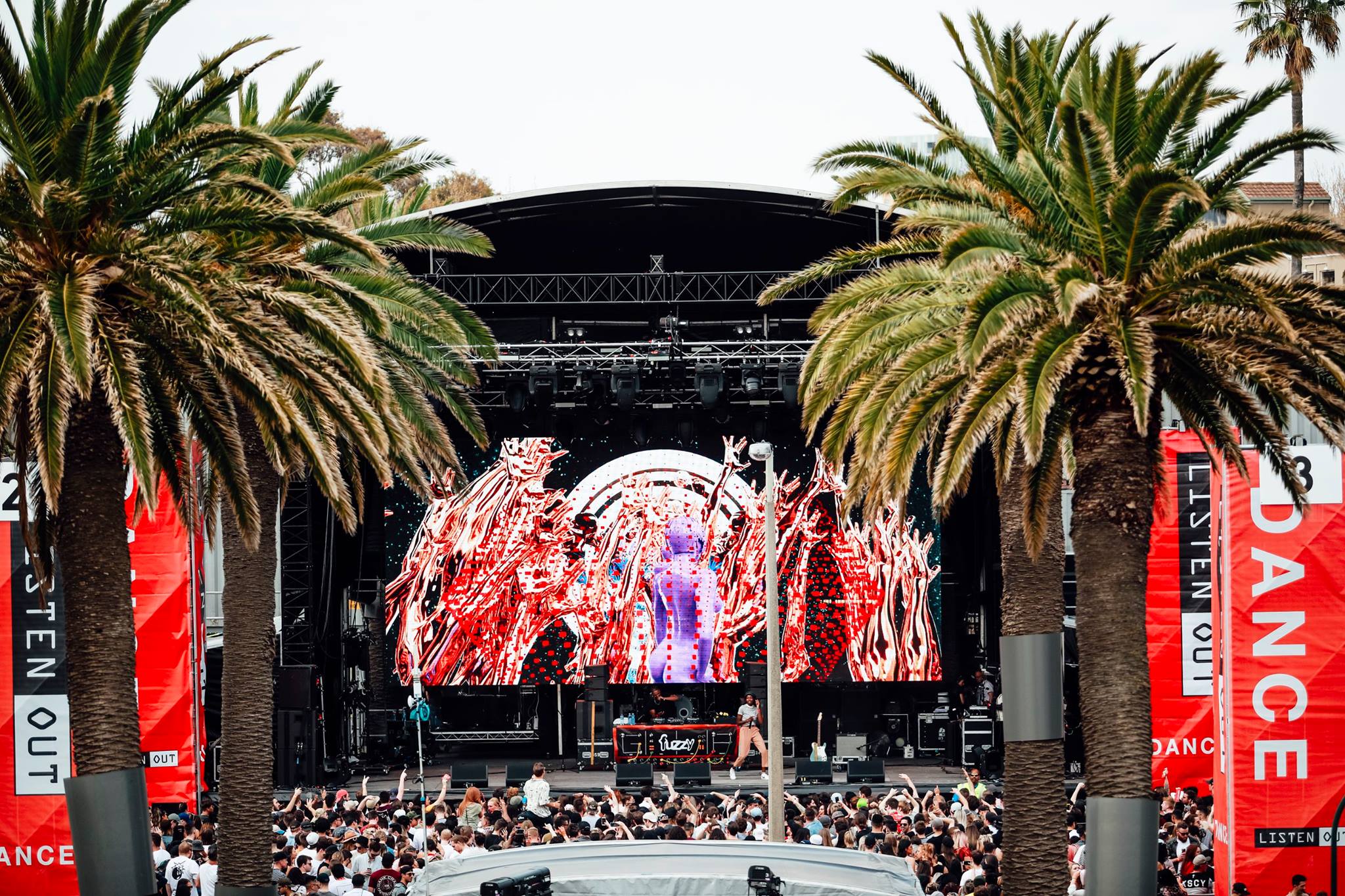 Sets that provided the goods
Aside from the highly anticipated heavyweights, Future, Bryson Tiller and Duke Dumont, standout sets that stacked the lineup were Mac Miller, What So Not, Little Simz, Mallrat and Vallis Alps.
Future, full stop.
Soz not soz, Sydney. At least we can let out a collective sigh of relief knowing that he's allowed in the country, right?
What So Not's not so subtle message
SO MUCH YES before What So Not's set.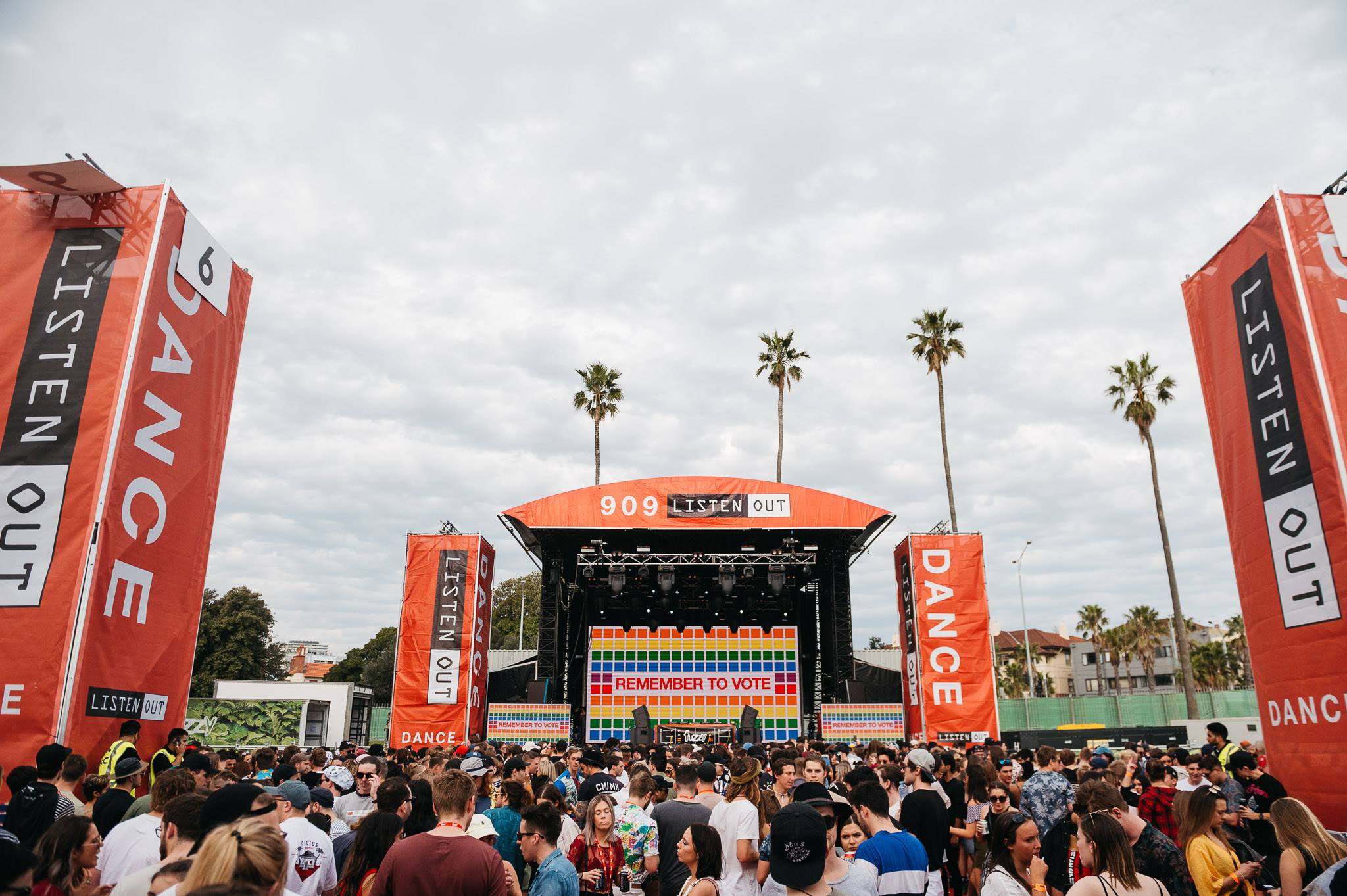 LOWLIGHTS
Set changeovers
Our only real gripe with the day is an easy fix for the future, and not of the HNDRXX kind.
Changeovers between sets were lengthy and jarring, an abrupt interruption on the crowd's pulsating energy. Elevator music's younger and poppier cousin played on loop for intermission, and with a plethora of talented local DJ's active in our nightlife roster rotation, this was such a missed opportunity to fill those gaps.
Imagine head banging and throwing your entire body around to Malaa one minute, and being subjected to the most generic, on-hold slash YouTube royalty free music the very next.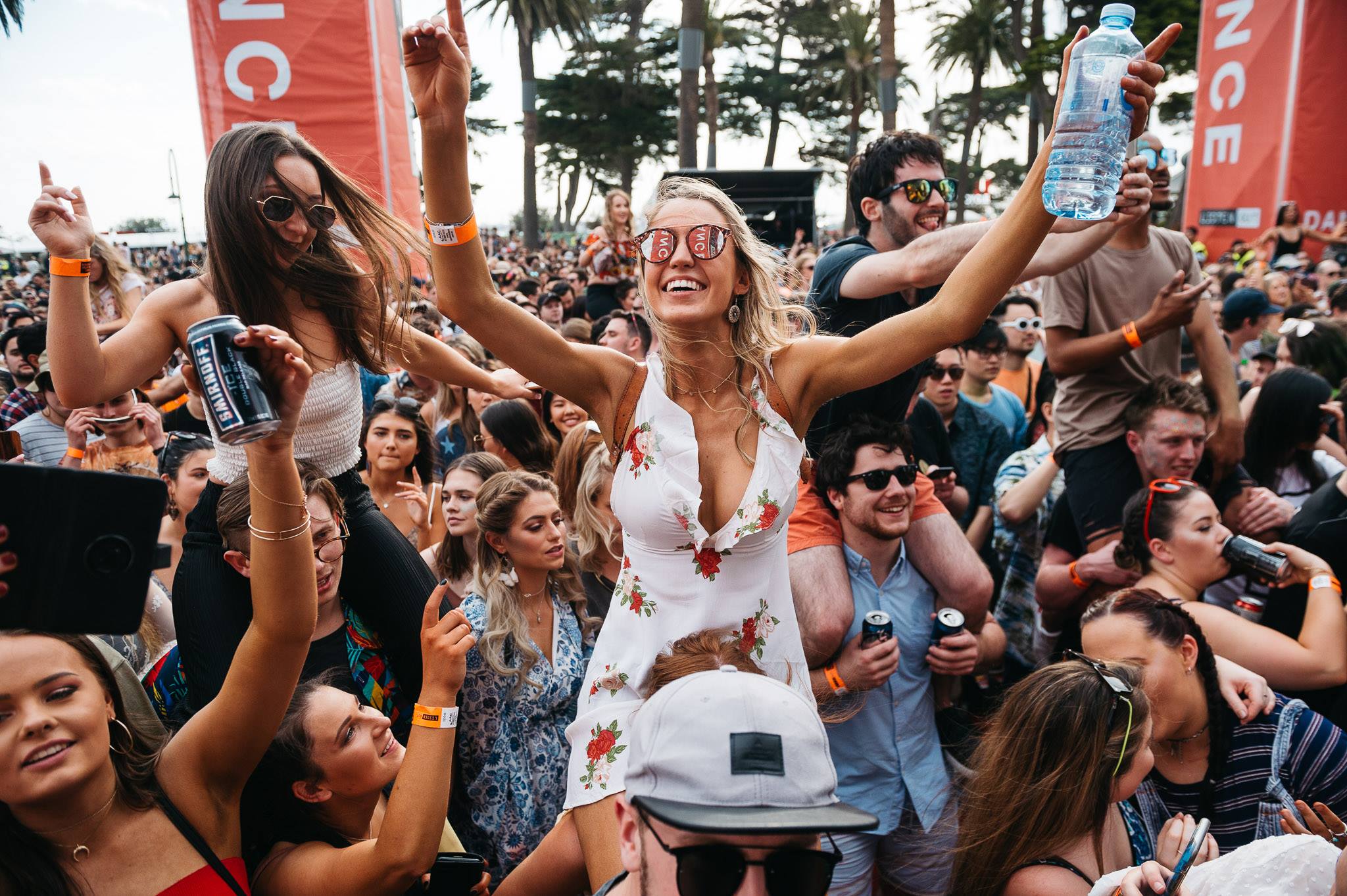 STYLE
Comfort is key this year.
The guys mainly consisted of a healthy mix between the Aussie decked out in the the trusty old muscle tee, shorts combo and our faithful hypebeasts out in full force waiting to chant 'molly percocet' in unison with Future at the end of the night.
Meanwhile, girls left behind their nipple covers and faux leather fringe 'skirt' belts, instead donning bright camo army pants, baker boy hats, gaudy designer bum bags and fishnet or mesh everything else.
Yeah, we're just going to leave this here:
THE ROSTER
BRYSON TILLER
DUKE DUMONT
F U T U R E
GETTER
GREEN VELVET
JAI WOLF
KUČKA
LITTLE SIMZ
MAC MILLER
MALAA
MALLRAT
PNAU
SAFIA
TOUCH SENSITIVE
VALLIS ALPS
WHAT SO NOT
Also Starring
ALICE IVY
ANNIE BASS (SYD ONLY)
CC DISCO (MELB ONLY)
MUTO (MELB ONLY)
NINAJIRACHI
NYXEN
+ MANY MORE
Listen Out Photos by Shevin Dissanayake
1 OF 17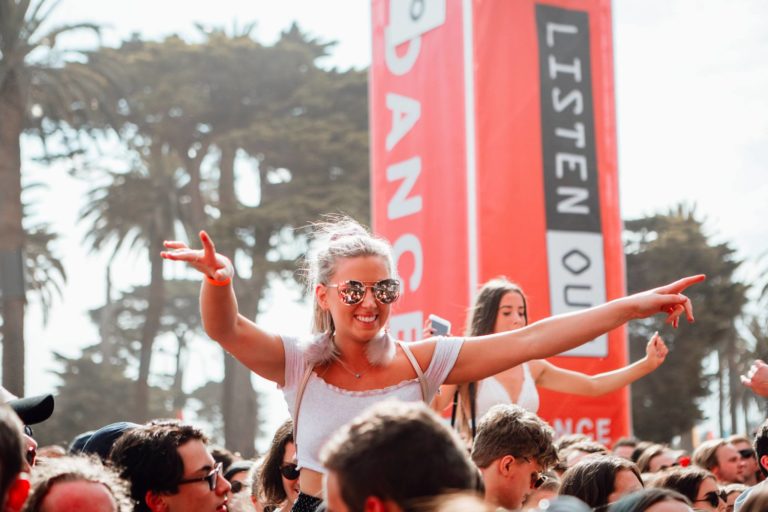 2 OF 17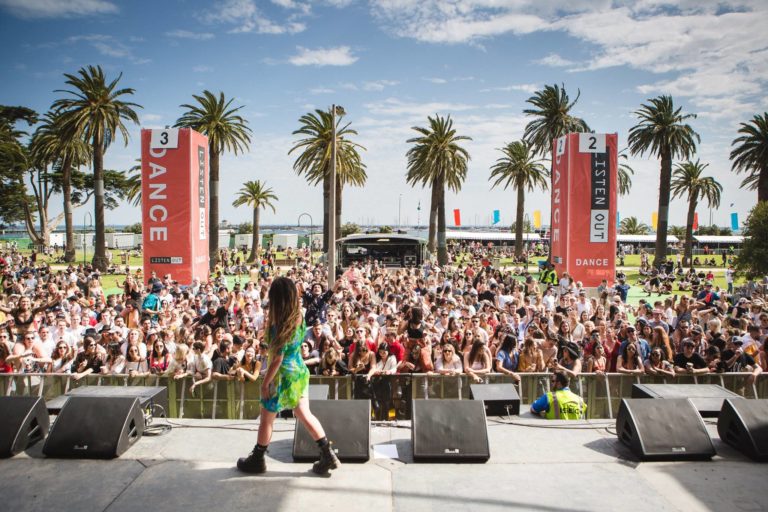 3 OF 17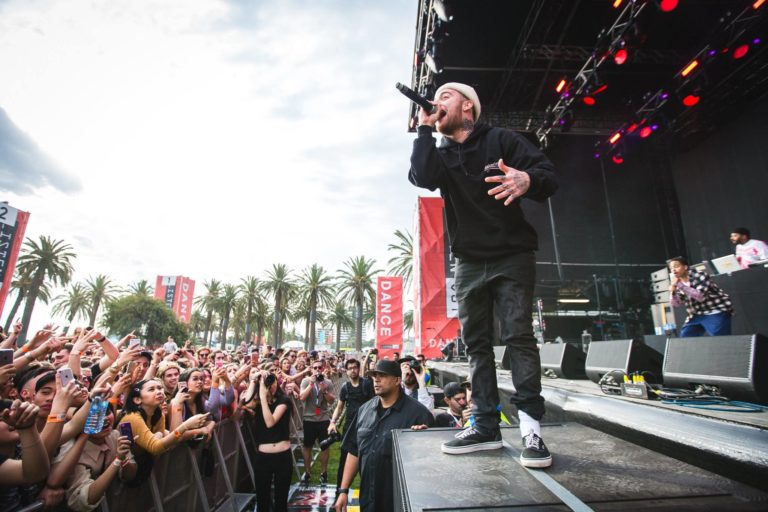 4 OF 17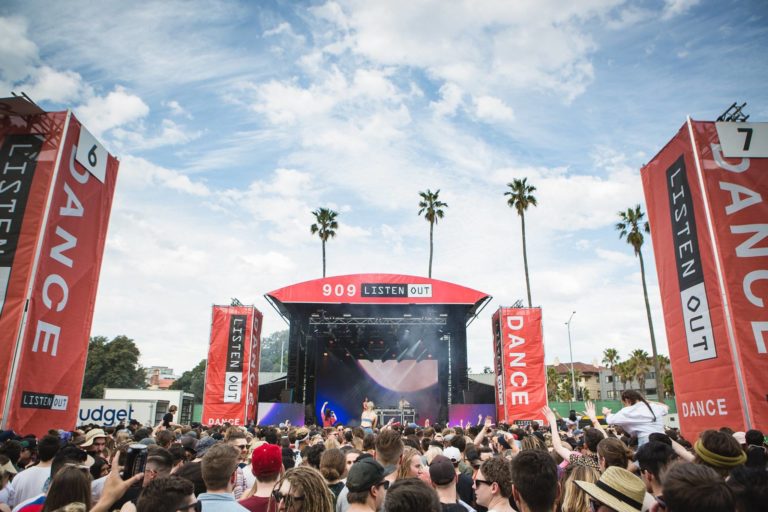 5 OF 17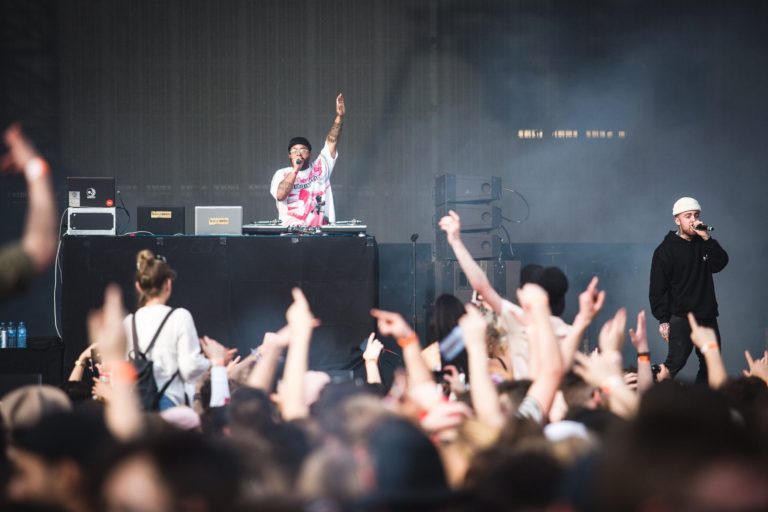 6 OF 17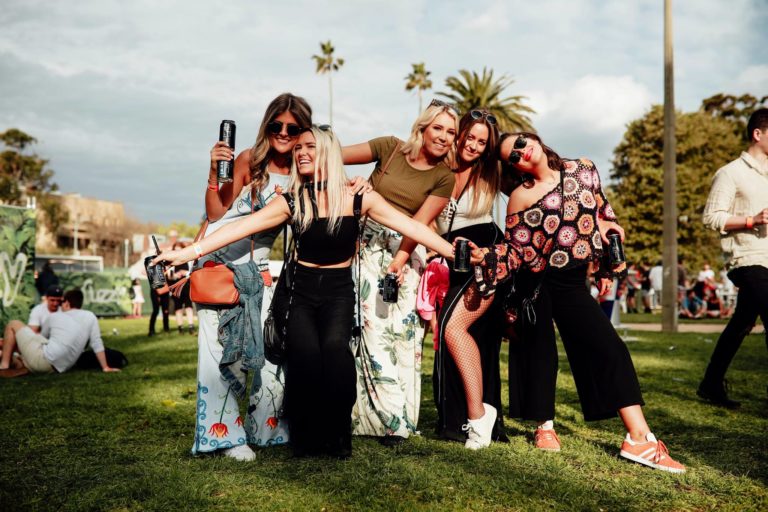 7 OF 17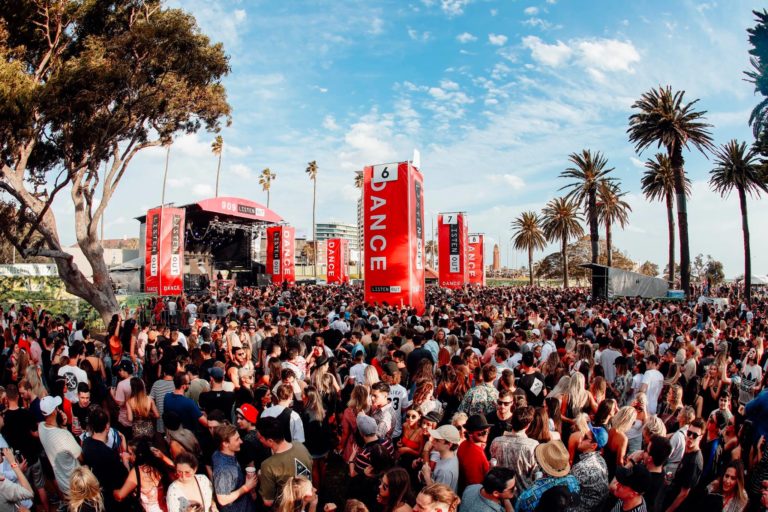 8 OF 17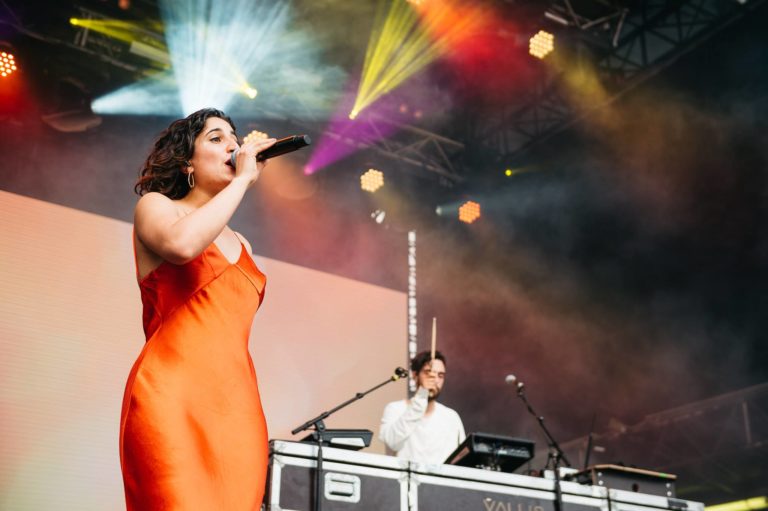 9 OF 17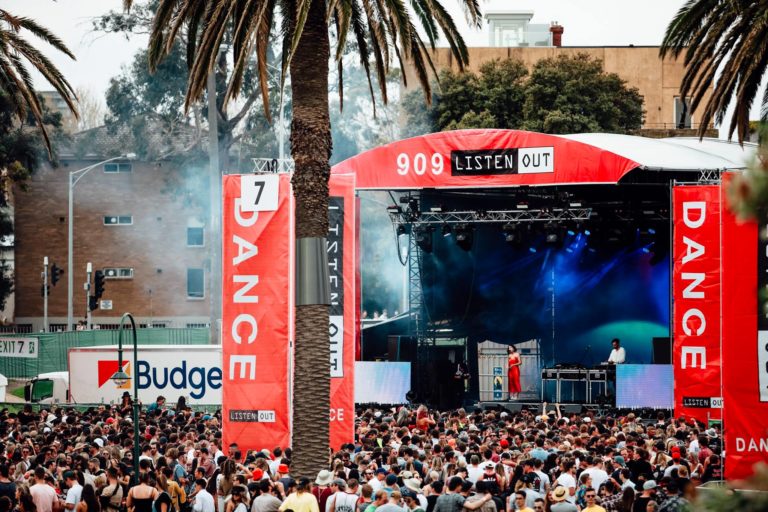 10 OF 17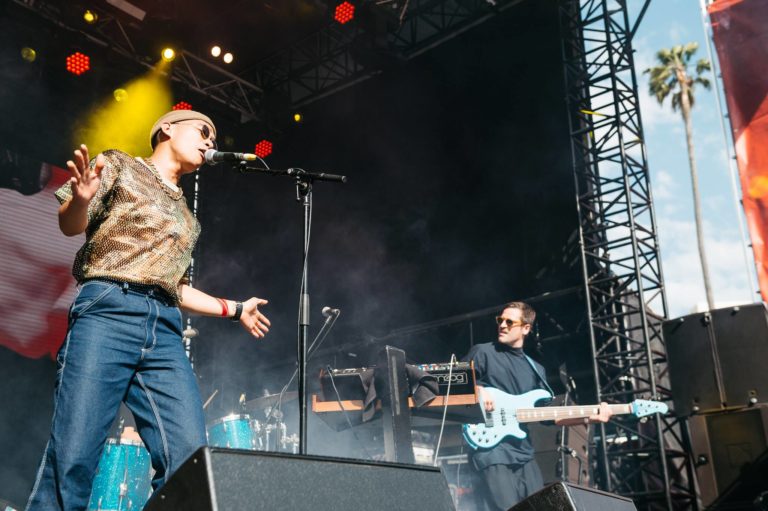 11 OF 17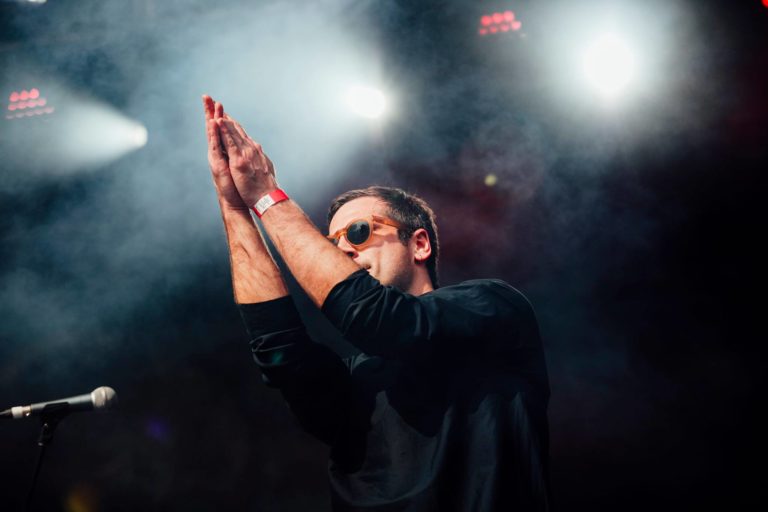 12 OF 17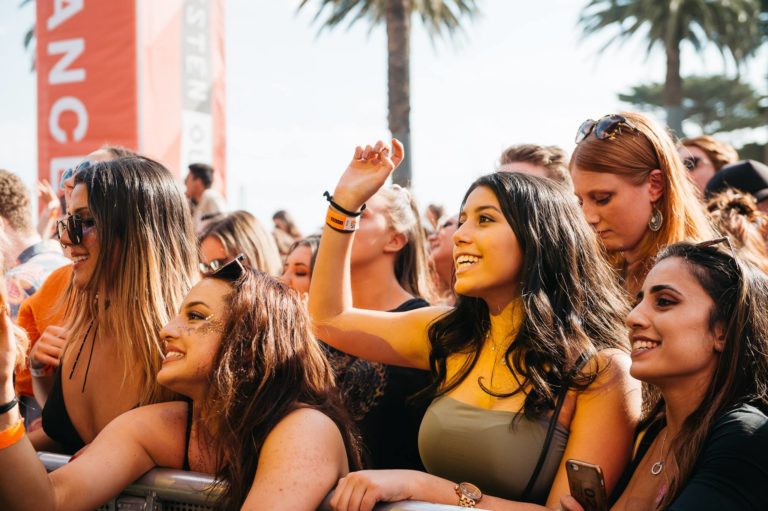 13 OF 17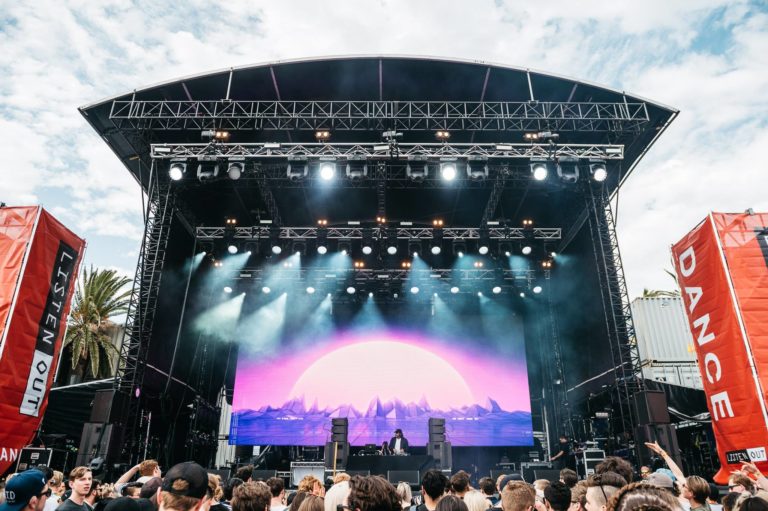 14 OF 17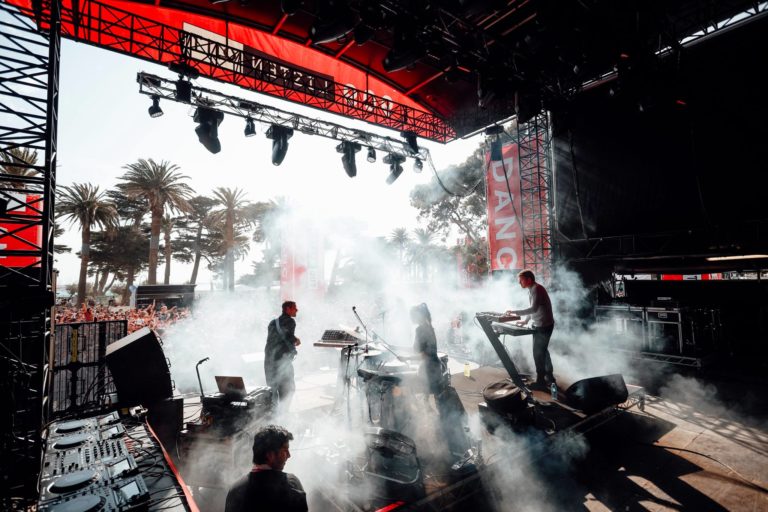 15 OF 17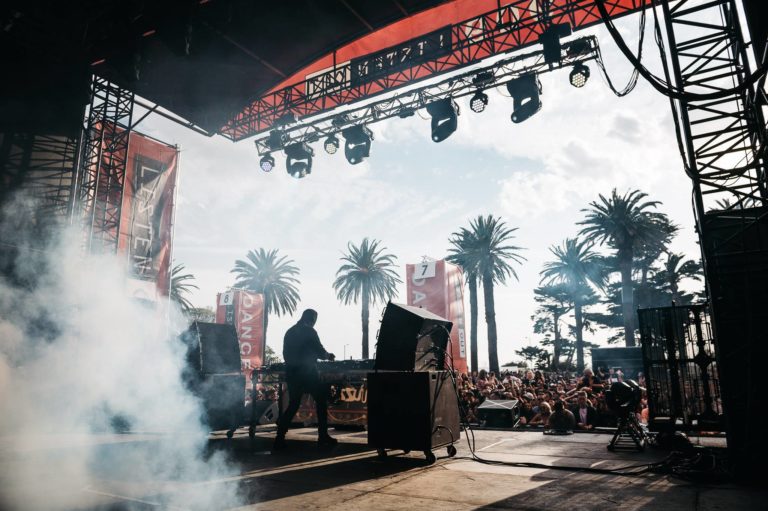 16 OF 17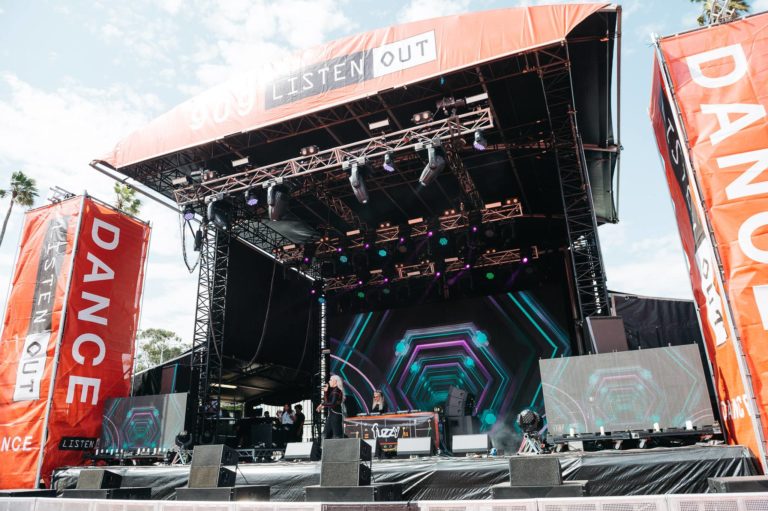 17 OF 17