It looks like Kawhi Leonard might be done with San Antonio. And if he gets his way, he'll be headed home to Los Angeles.
The LA native is set for free agency in 2019, and is reportedly angling for the Lakers. The report arrives amidst rumours of tension between Leonard, his teammates, and Spurs' head coach Greg Popovich.
Despite the alleged conflict, the Spurs were apparently (and may still be) prepared to offer their superstar a five-year contract worth $219 million.
Leonard played only nine games last year before sitting the rest of the season out. He also averaged 25.5 points and 5.8 rebounds per game, making it the best season of his career.
We'll have to wait until July 1 to find out Leonard's decision.
While we wait for the 2018-19 season, why not hit the REDDS beer pong set?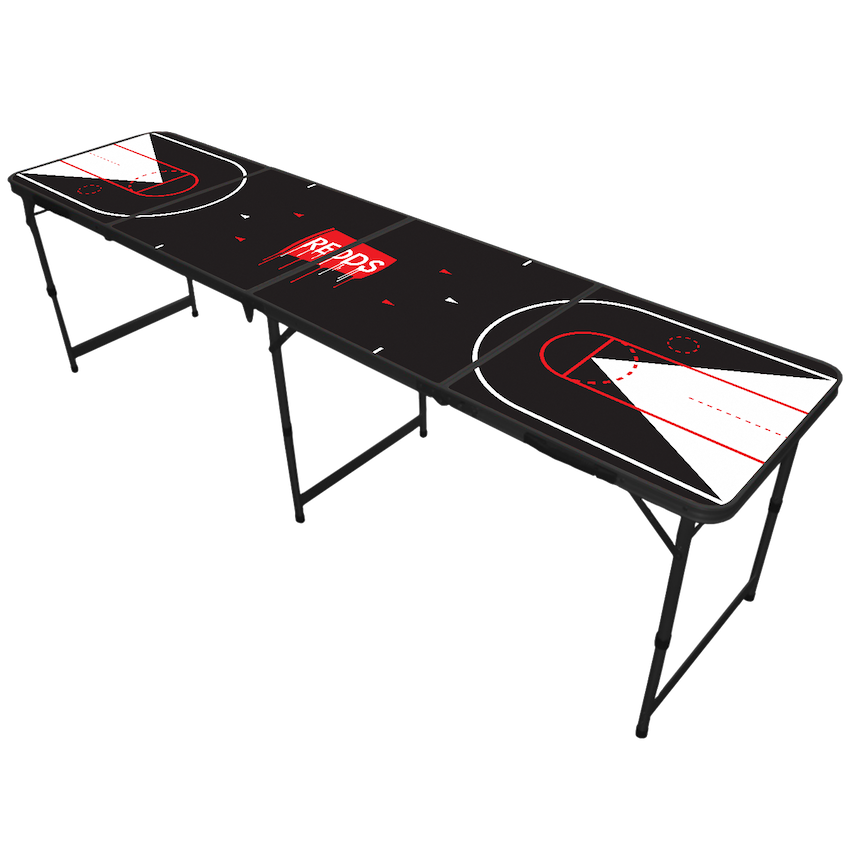 Cover Image: Instagram | @spurs