When we were given a look into the product shots for Yeezy Season 5 last week, let's much was left to the imagination with the collections focus on grey hoodies and flannel.
Now, to appease the emerging fashion icons amongst us, Kanye West's second Kid's Supply collection has emerged featuring distressed denim, Calabasas caps and mini boosts. Adorable.
For those wanting to keep their budding hypebeasts on trend can cop the line online as of July 17.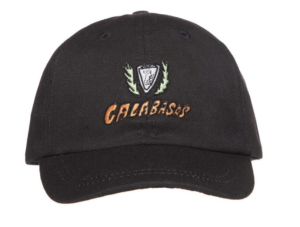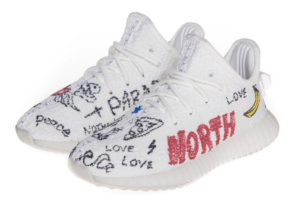 Why didn't anyone dress us this well when we were kids….