Justin Bieber has his work cut out for him in 2019; between planning a wedding and being in the studio, he somehow had time to create his very own clothing line.
Drew House, titled after his very own middle name, is a unisex apparel line of casual wear items with a bold flare.
The extremely millenial-esque description on the website "Drew house is a place where you can be yourself. blah blah blah blahsdbksjdfhl wear like you don't care. come chill. k. bye," attests to what you can expect from the collection, which holds skate inspired, relaxed fits.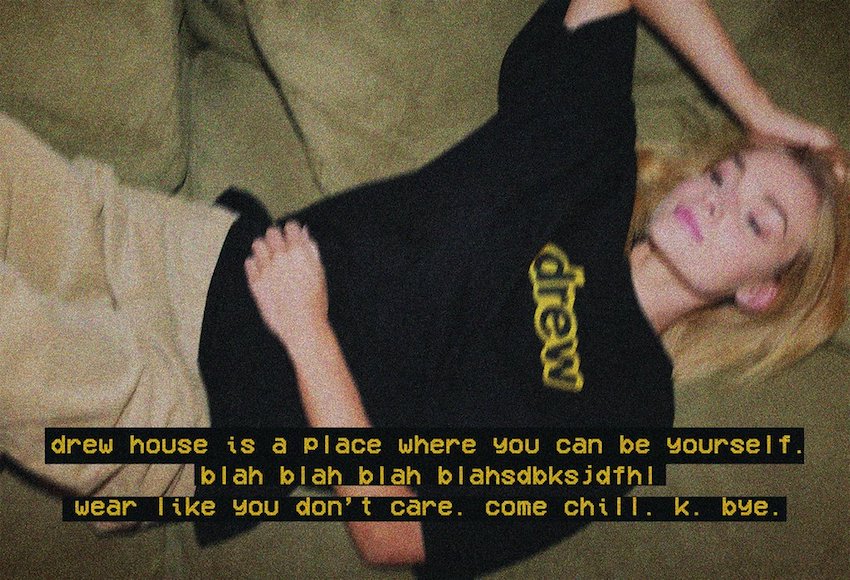 So far Drew House consists of slouchy pants, hoodies, graphic t-shirts, shorts, long sleeve tees, a turtleneck and a button up, each made signature with either neutral corduroy or bright primary colours.
Each item is ethically made in L.A. and ships internationally, with prices ranging from $48.00 USD to $148.00 USD.
Although there's only 14 items online as of now, Bieber gave us a taste of what else we can expect from his brand a few weeks ago via Instagram.
View this post on Instagram
Check out the full collection below, available now on the Drew House official website.
Speaking of celebs switching lanes, Zac Efron is stepping into the role of an infamous serial killer for his next film.
All images via Drew House.
1 OF 14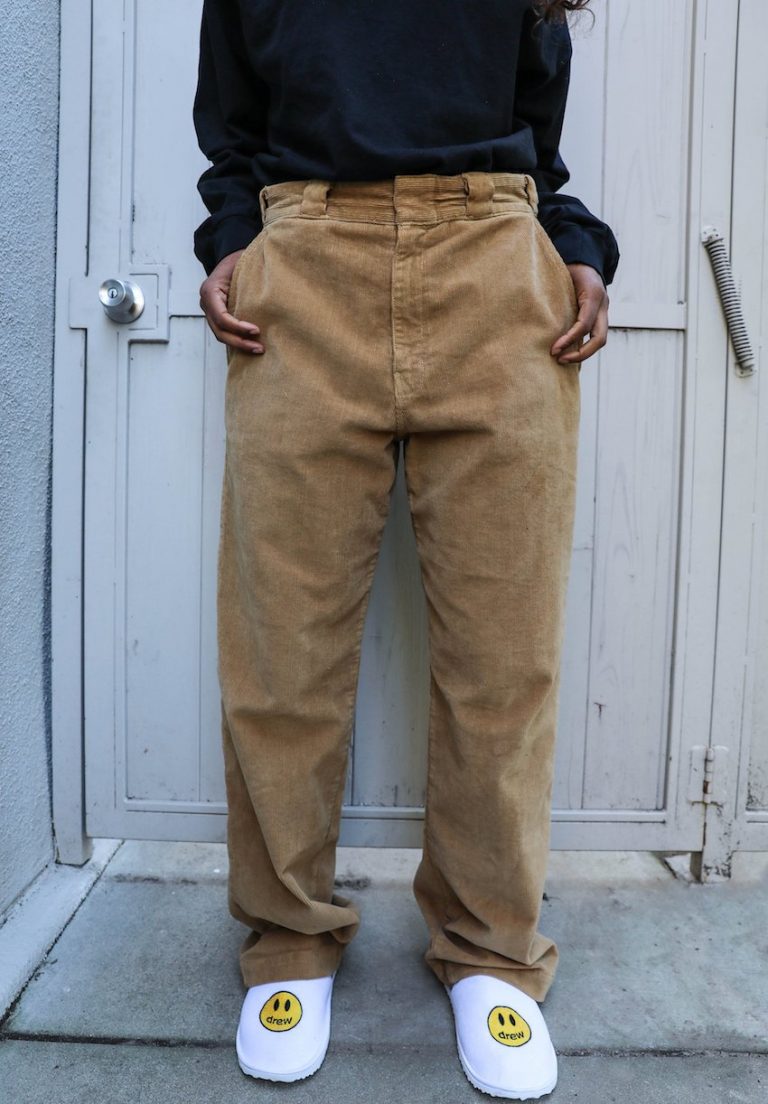 2 OF 14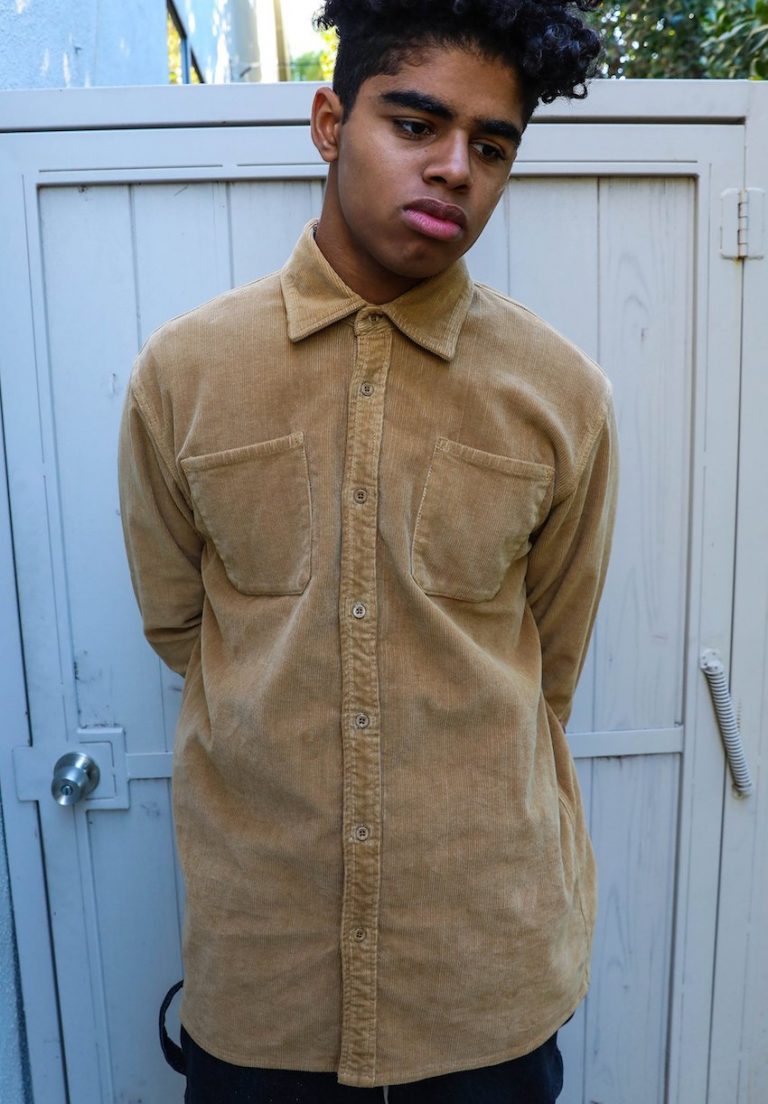 3 OF 14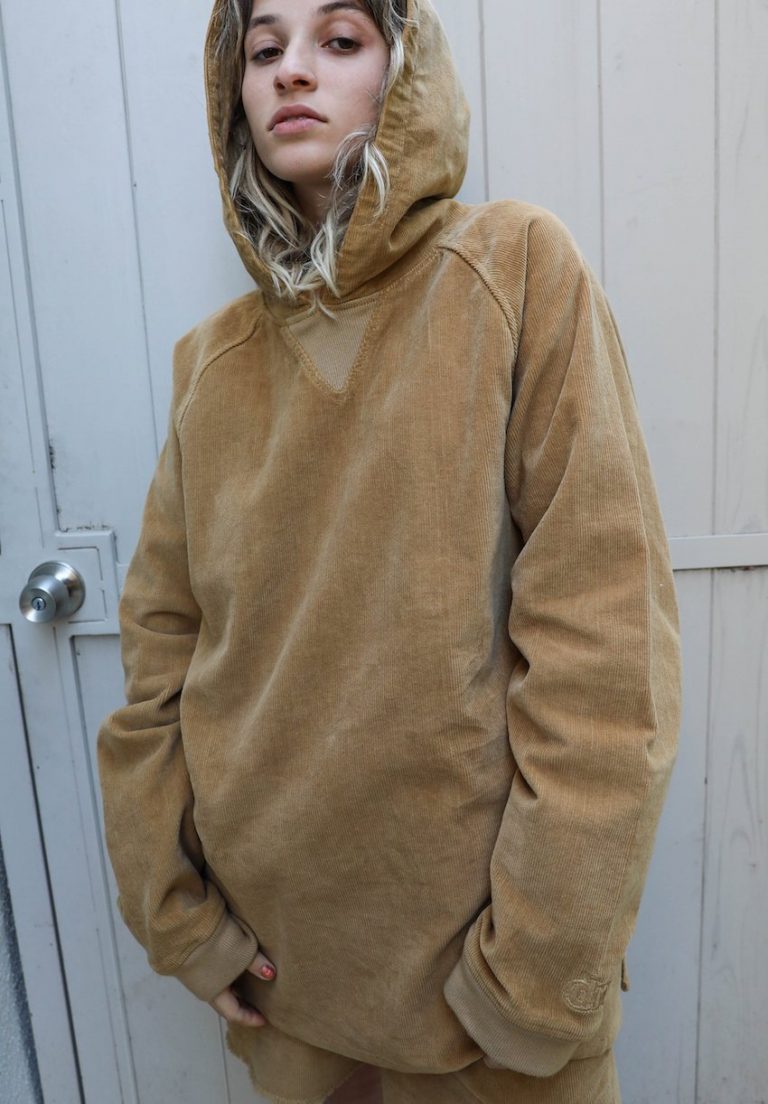 4 OF 14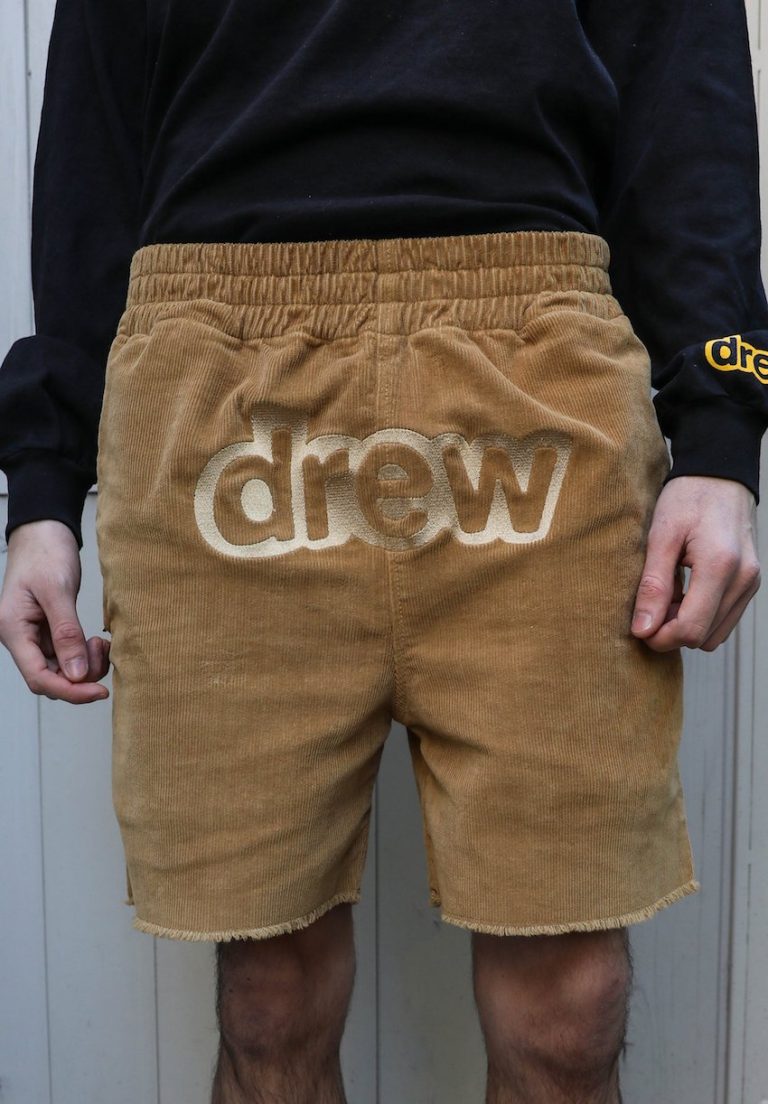 5 OF 14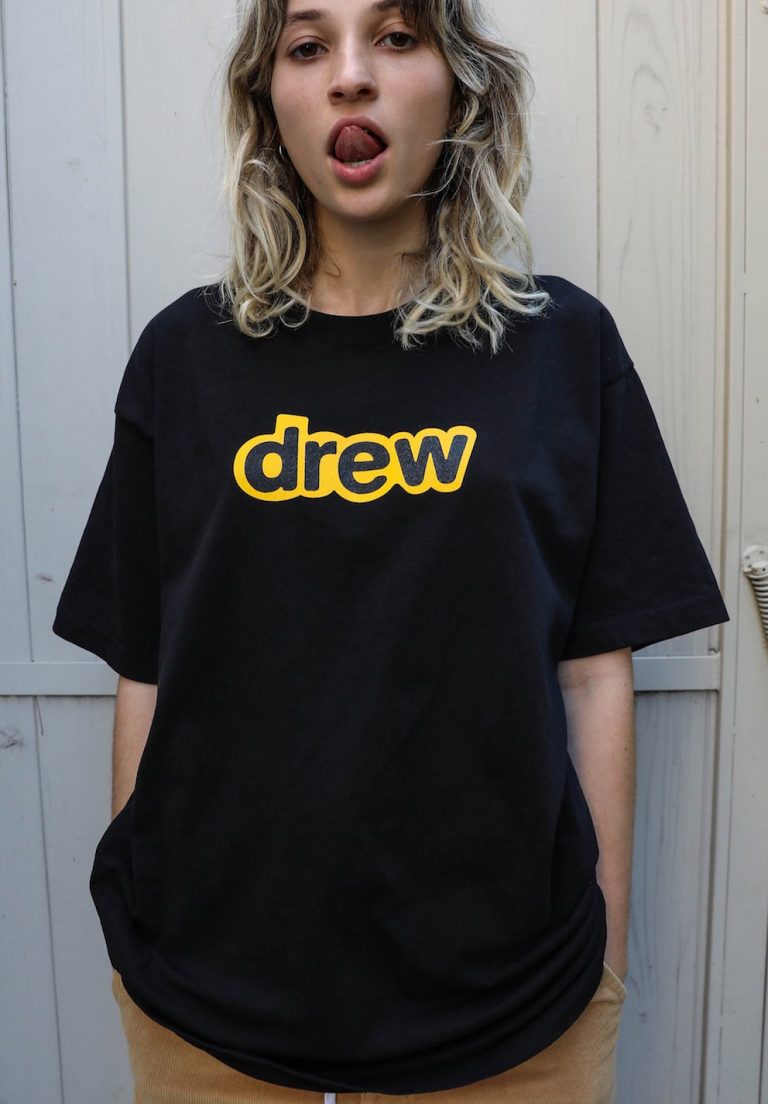 6 OF 14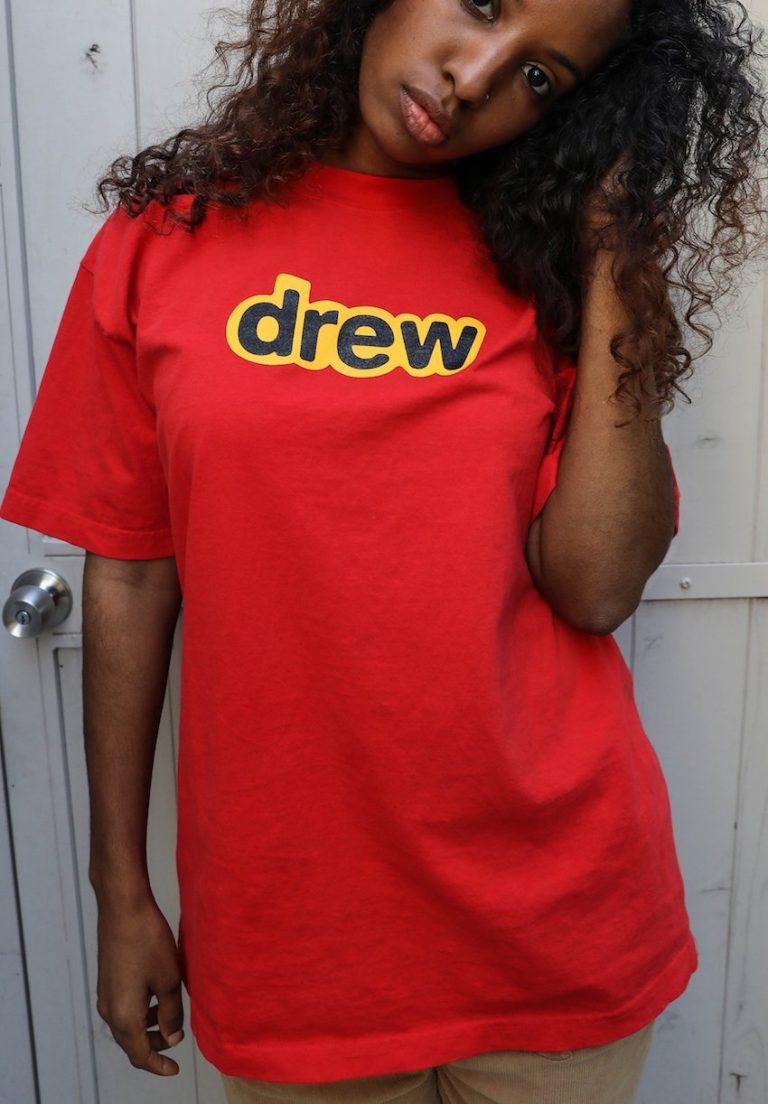 7 OF 14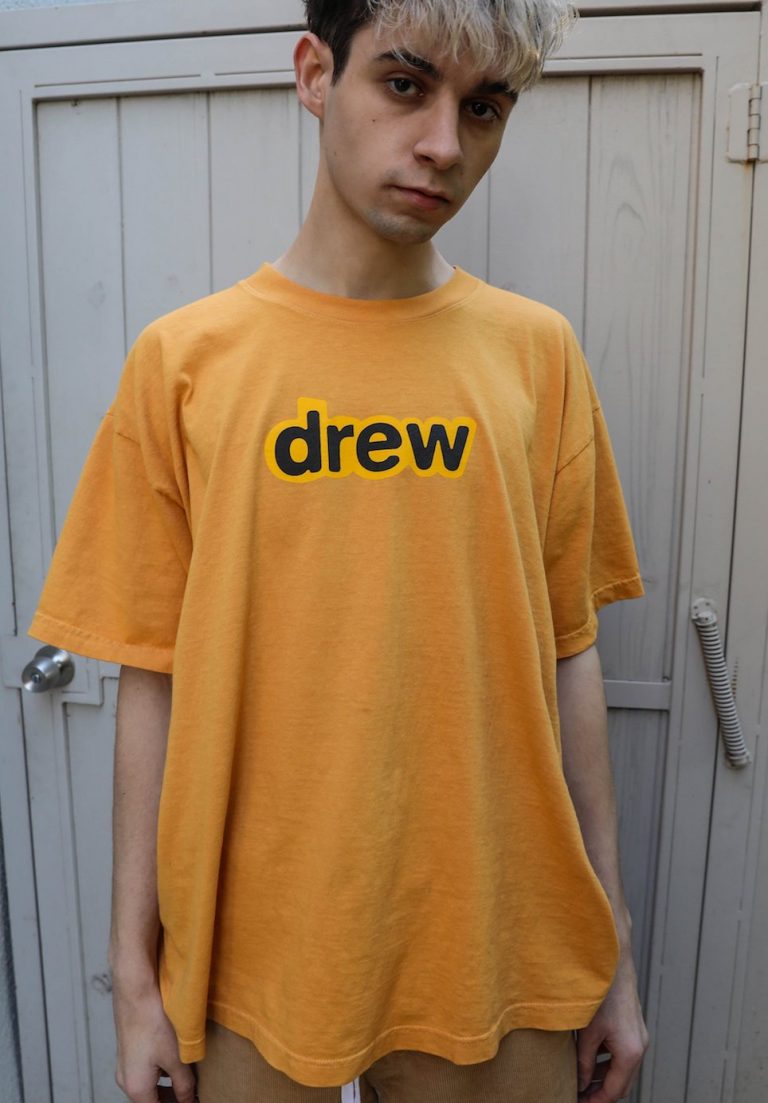 8 OF 14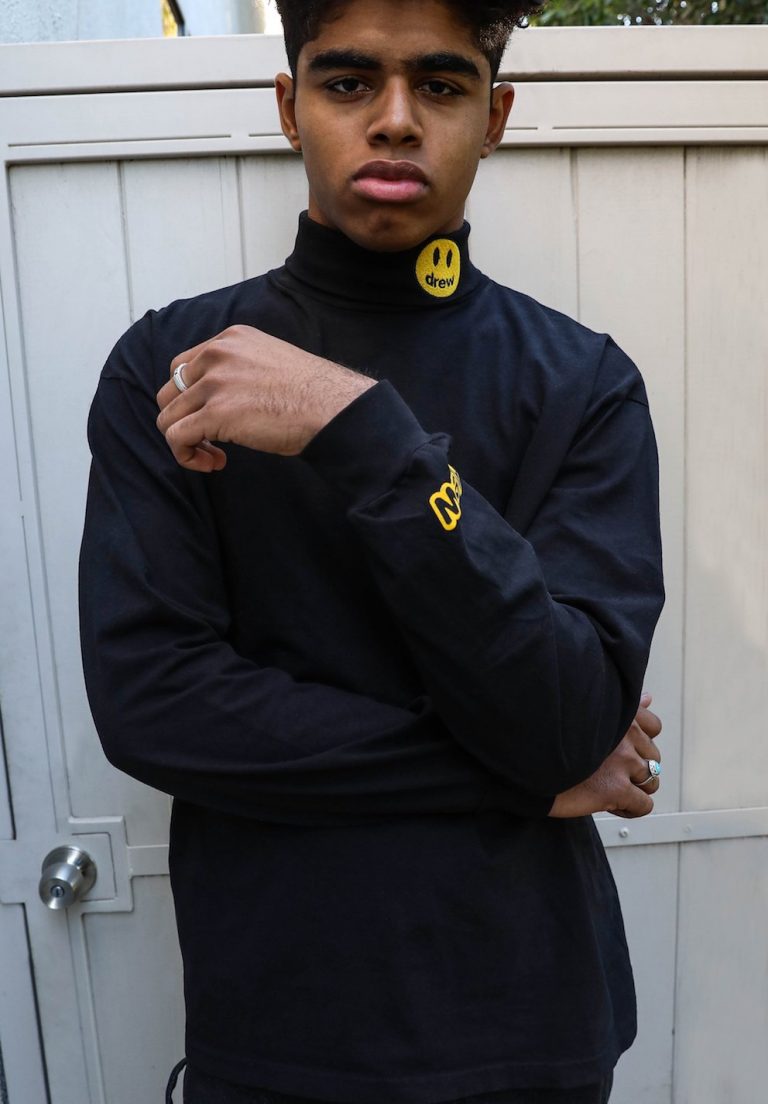 9 OF 14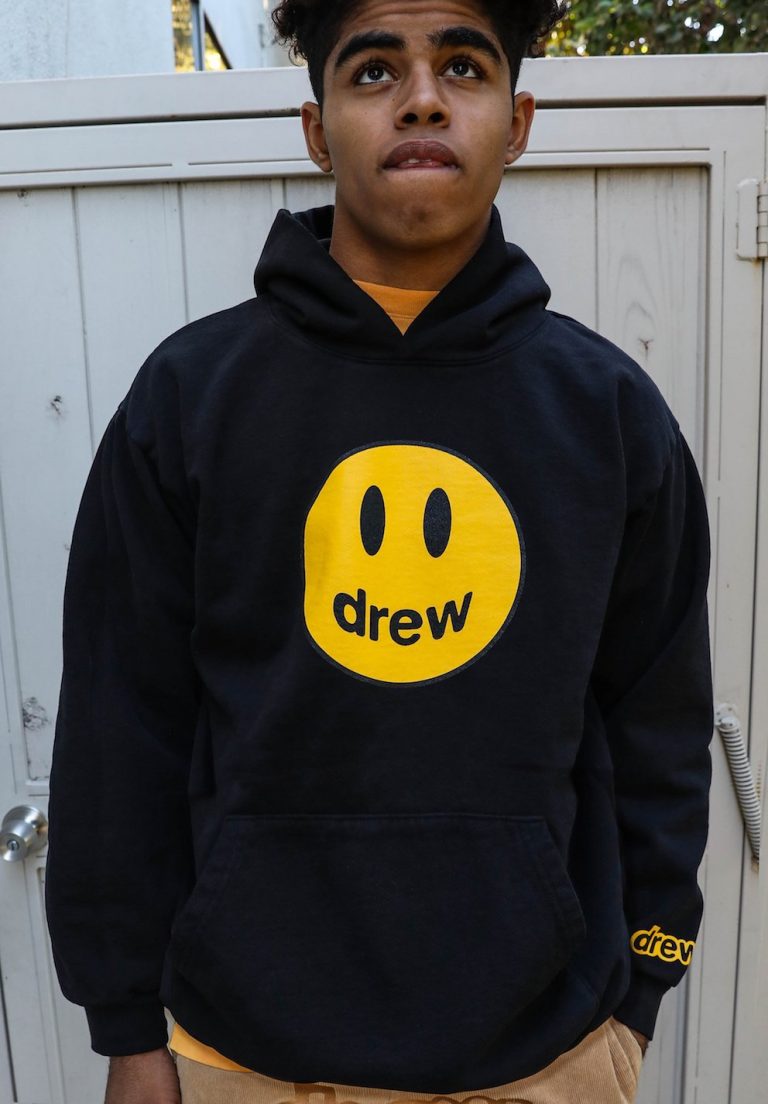 10 OF 14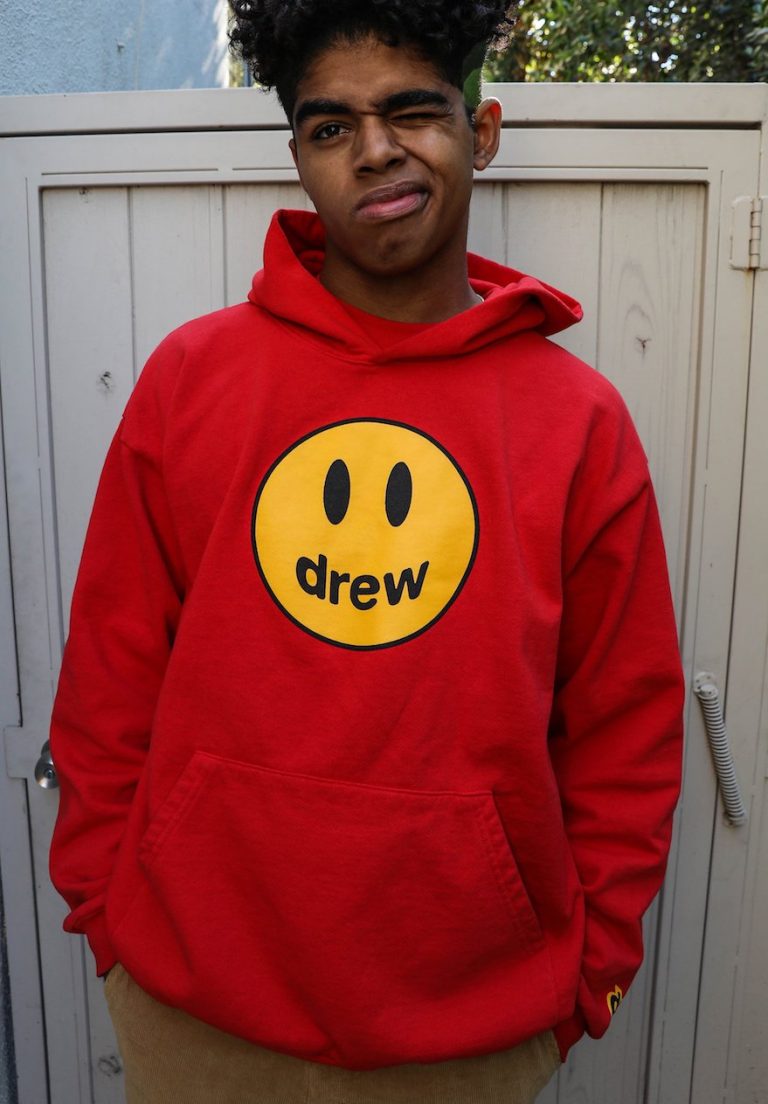 11 OF 14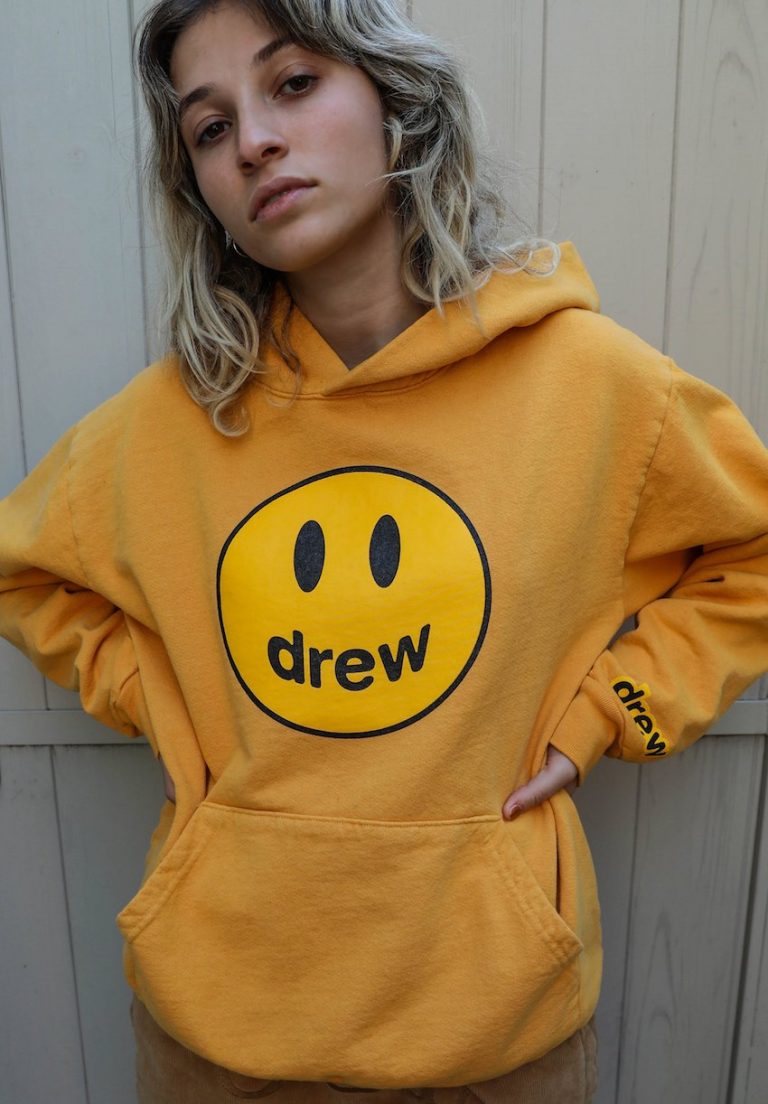 12 OF 14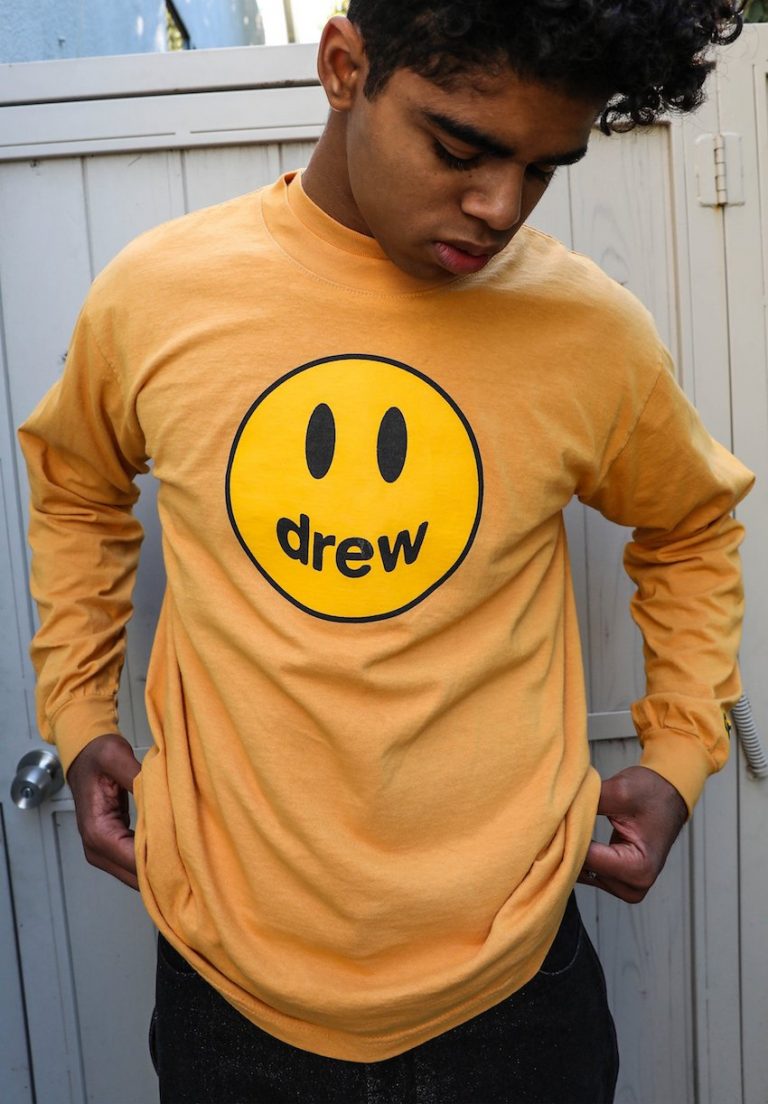 13 OF 14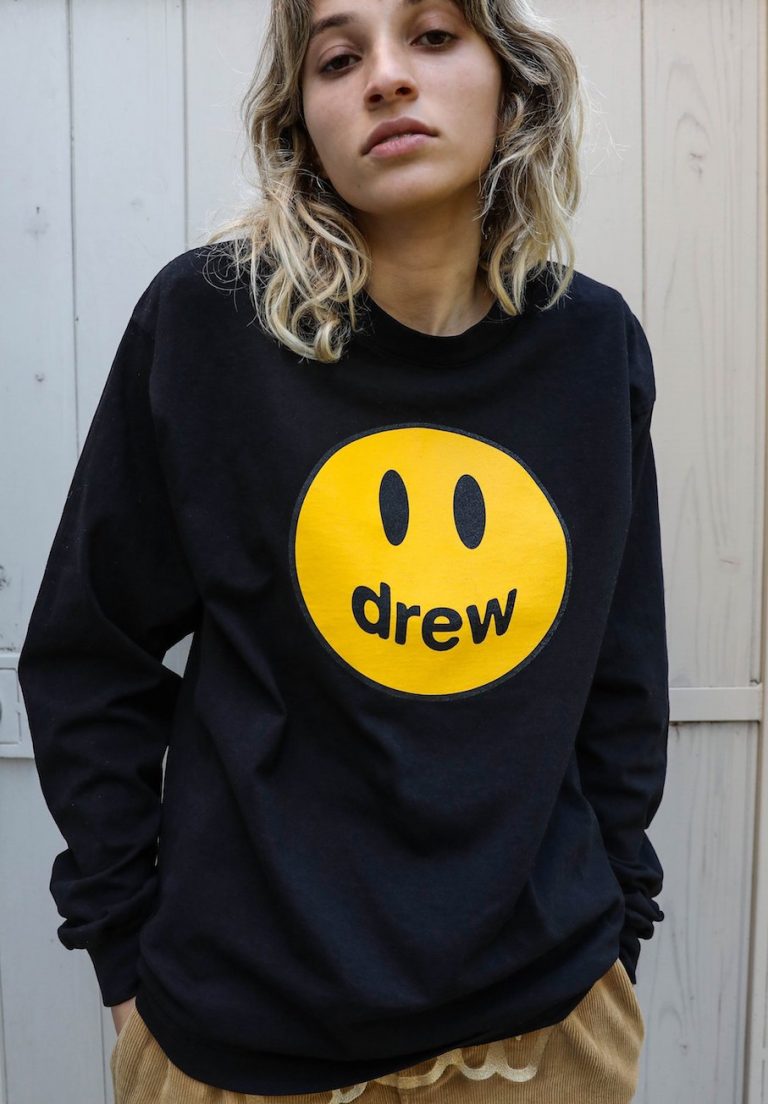 14 OF 14