WHAT: Sir David Attenborough's BBC Earth Experience comes to Australia.
WHEN: From October 27th
PRESENTED BY: BBC Studios, Moon Eye Productions and Live Nation Australia
In a world where travel has become a precious commodity, the BBC Earth Experience offers a unique opportunity to embark on an epic journey across seven continents without the need for a passport. Imagine being transported to the heart of the natural world, guided by the mesmerizing narration of the legendary Sir David Attenborough. Who doesn't love a little bit of Attenborough in their ears!?
The BBC Earth Experience is not just a visual spectacle; it's an immersive encounter with the majesty of our planet, making you feel as though you've stepped into distant corners of the globe.
Take a peep below…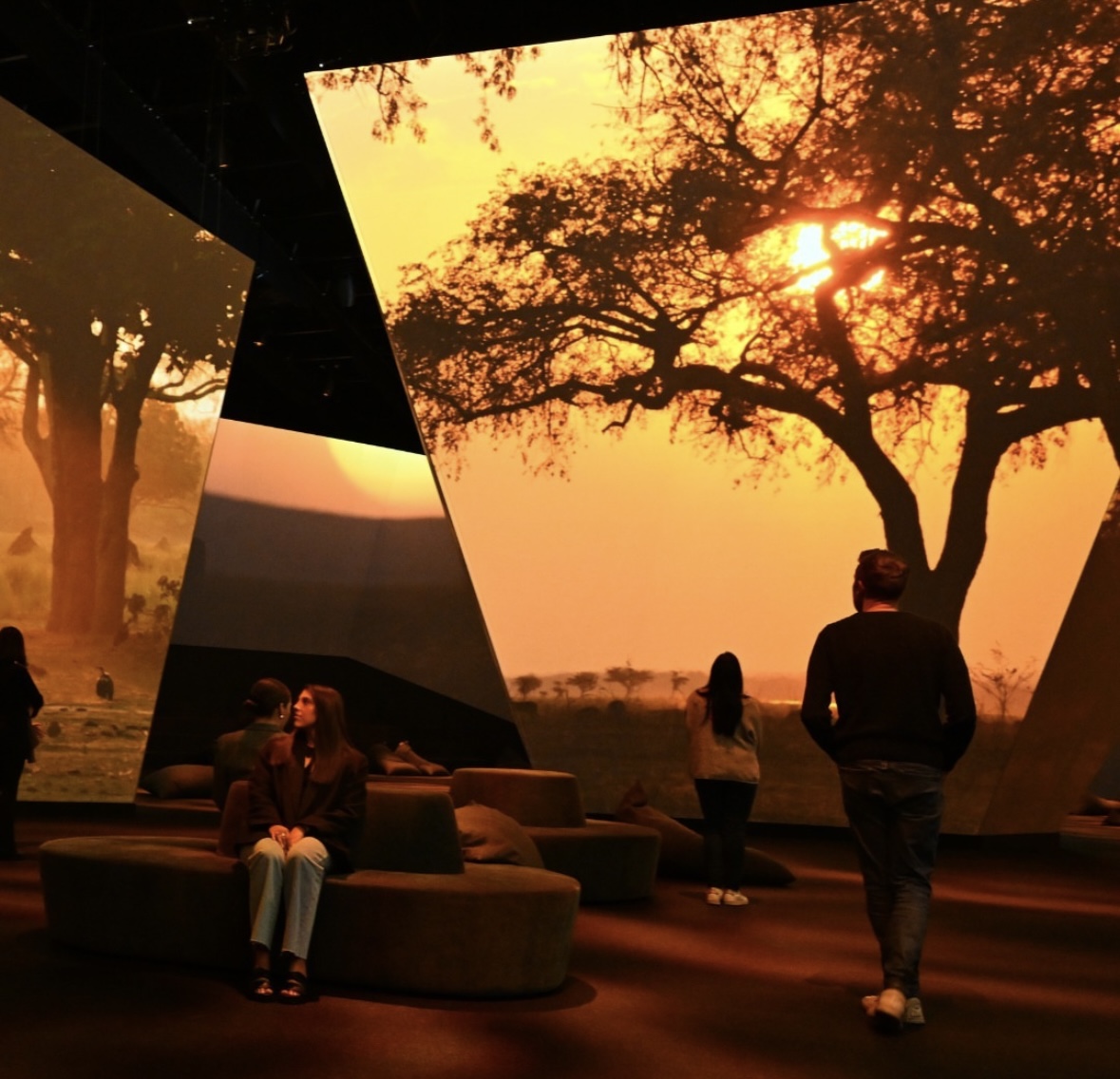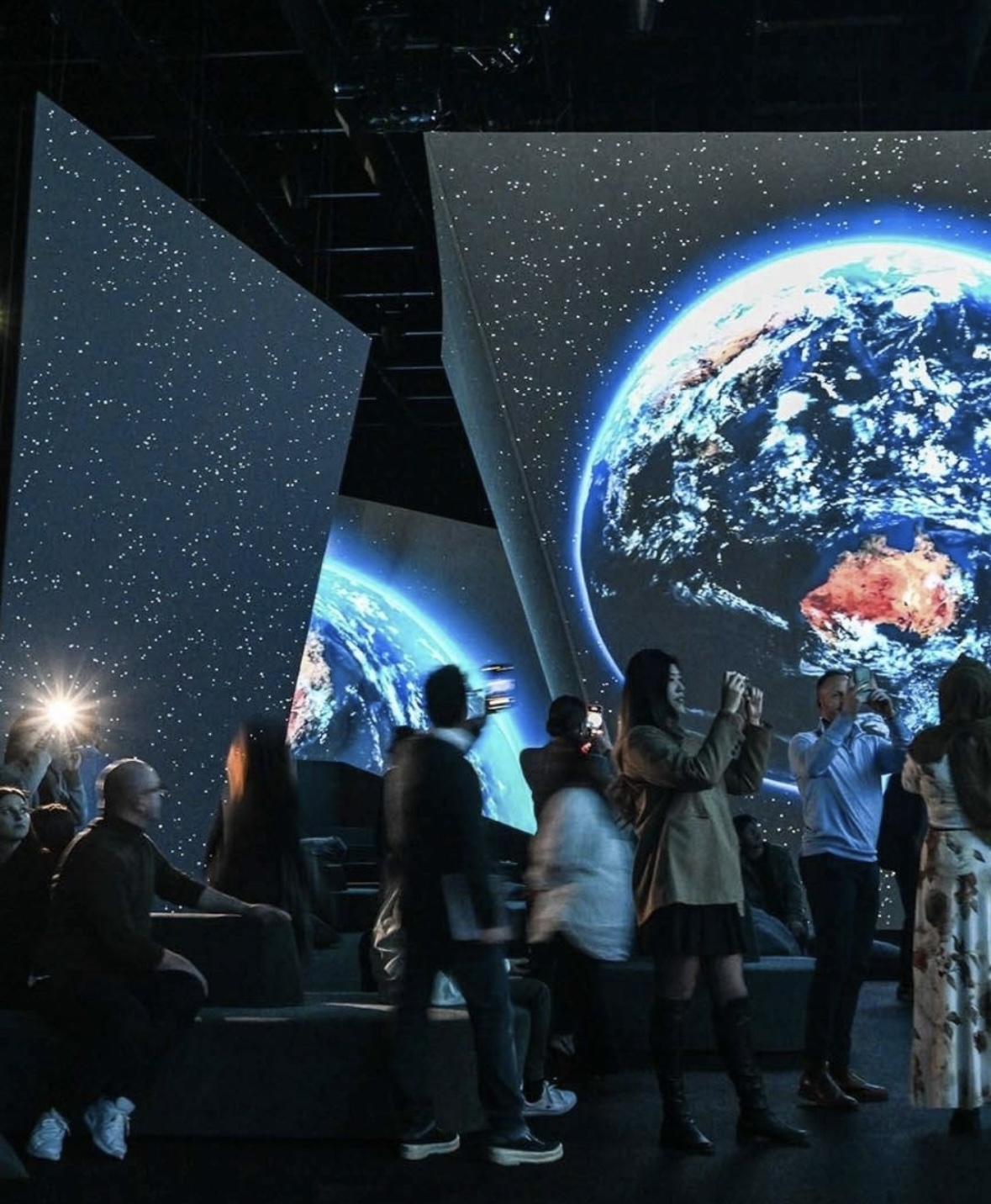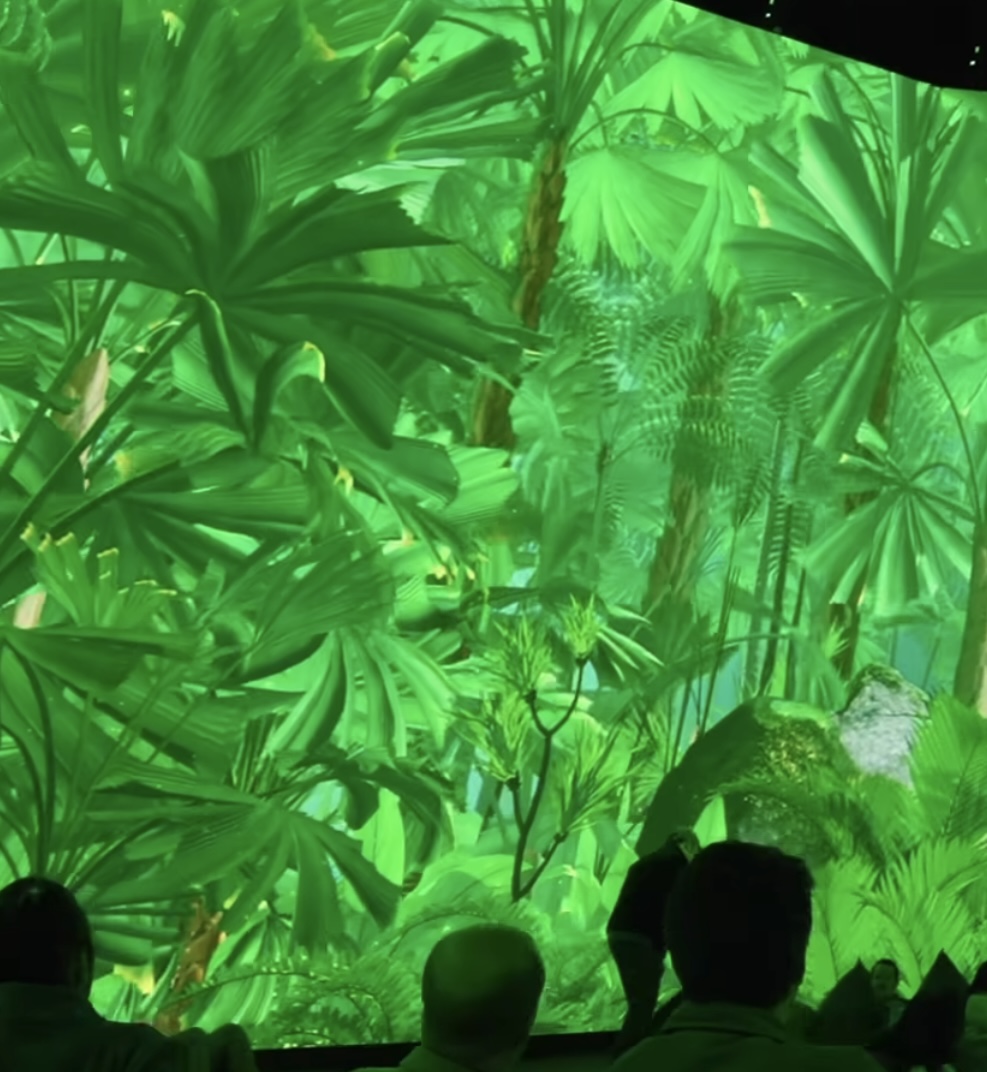 Sir David Attenborough's voice is synonymous with the wonders of the natural world.
His rich, velvety narration has the power to transport listeners to far-off places and instil a deep sense of awe and appreciation for the planet's diversity. As you virtually traverse through the continents, Sir David's bespoke narration will take you on a trance through 7 continents – bringing each place to life.
So, if you're up for something this weekend that isn't festivals, house parties or doofs, and your little heart is yearning for adventure, let the BBC Earth Experience be your passport to the wonders of seven continents.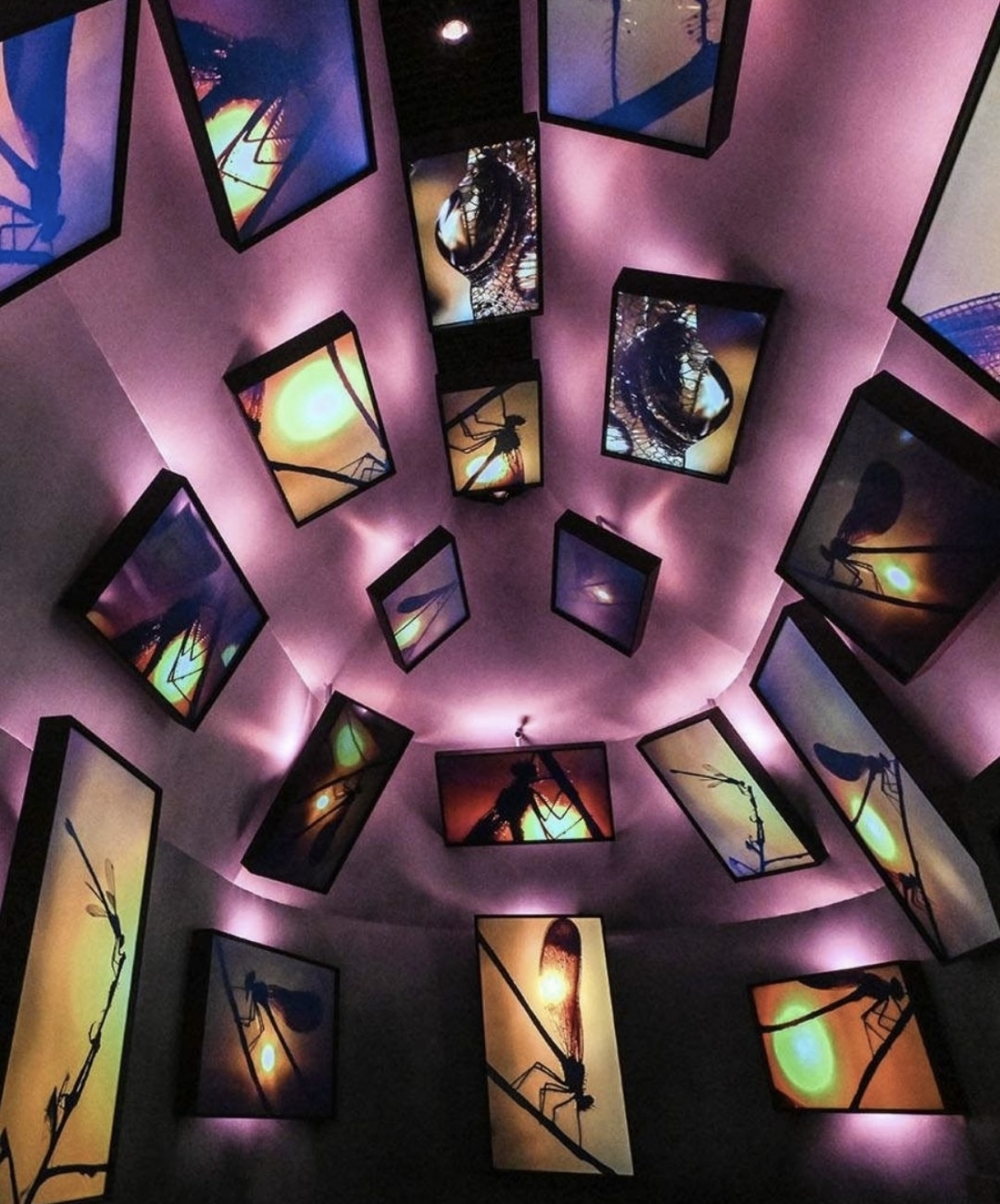 Photos & featured photo via IG @bbcearthexperianceau