WHAT: Manu Crook$ 'Mood Forever' EP Launch Studio Listening Party
WHEN: Friday, 18 August 2017
WHERE: The Dream Factory Studios, Sydney, Australia
VIBE
The incense (masking any lingering 4/20 rituals…) fogged up our Hennessy goggled eyes so much we started making conversation with a Drake cardboard cut-out.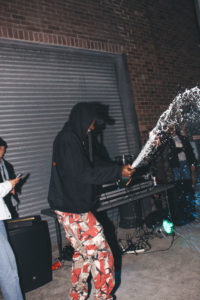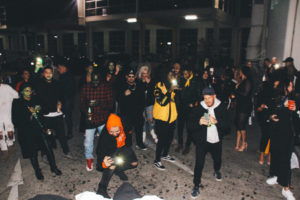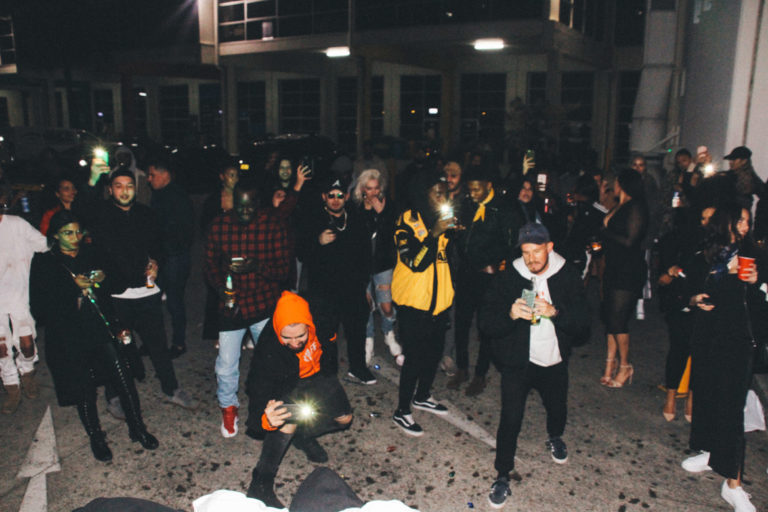 BEATS 
Mood Forever hits a sweet spot between trap-inspired beats, rolling 808 bass lines and glittering synths that subdue the, at times, mysterious and dark lyrical delivery. Not quite as bombastic as Migos but not dark enough to slow down the party. Our girl Mowgli May hit the decks and KILLED IT as well.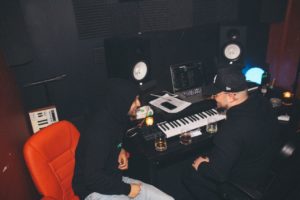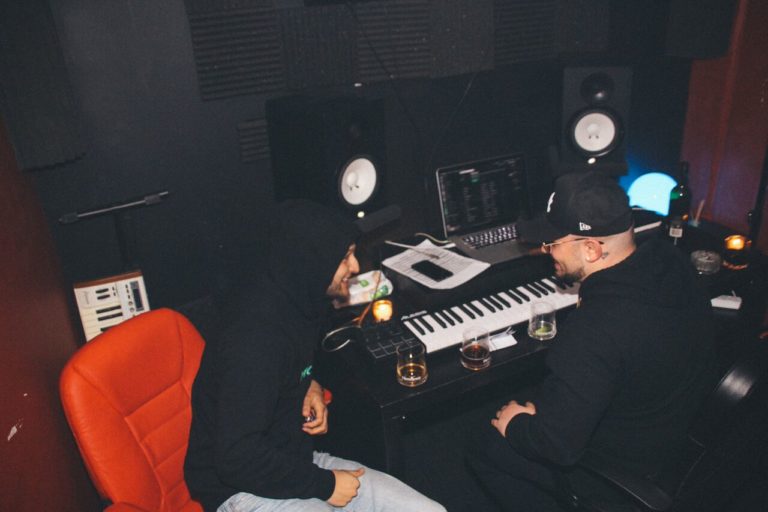 FACES 
They can pull off a side bag in a way you may never quite be able to. Probably get sneakers sent to them. Rate your looks on Underground Society. Definitely have an opinion on the recent SoundCloud saga.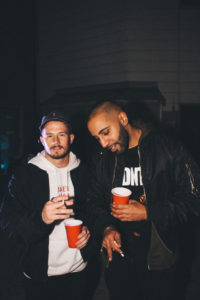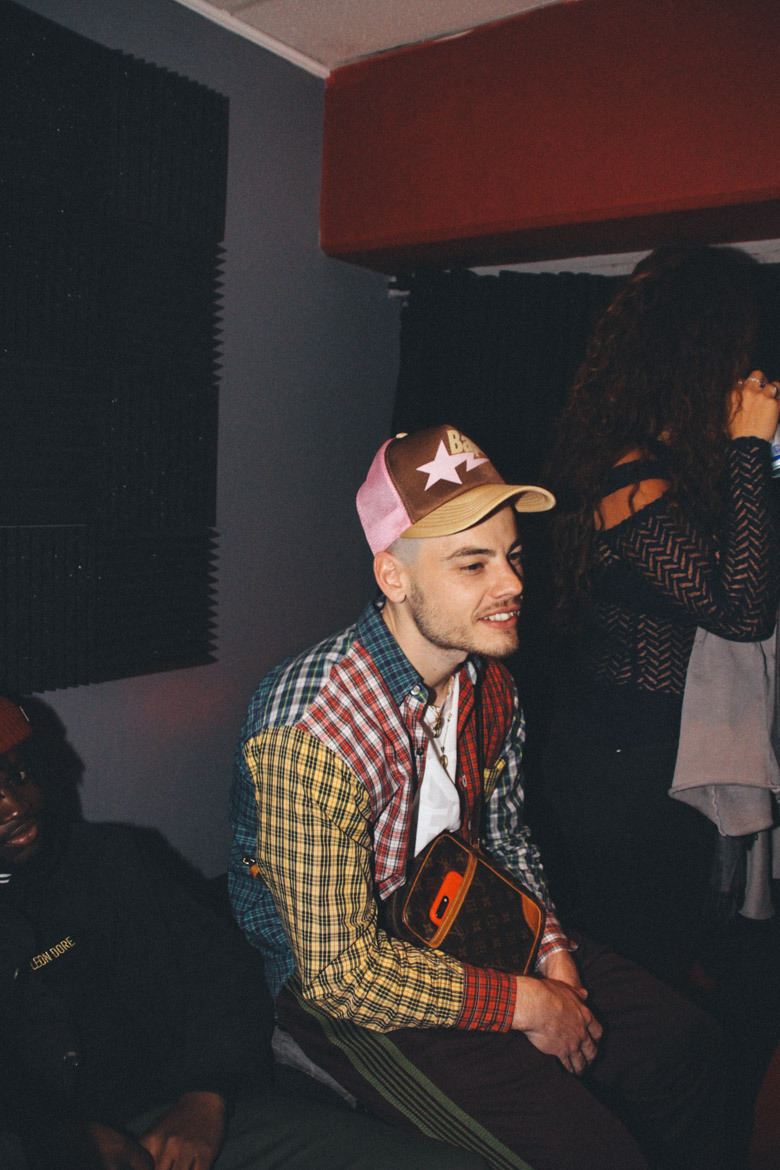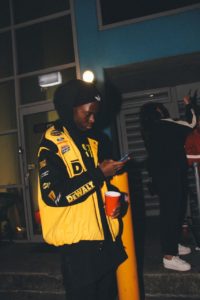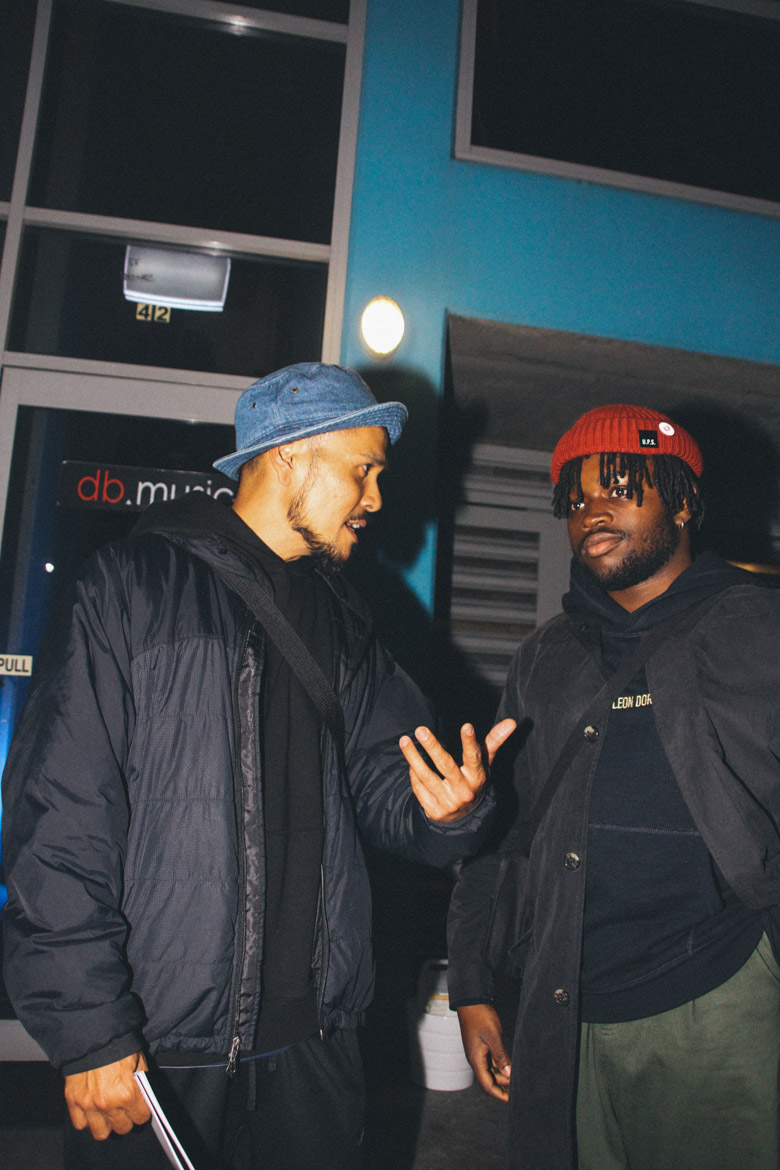 Suss out the entire event gallery below for a taste of the night's events.
Photos by Leo Harunah.
1 OF 31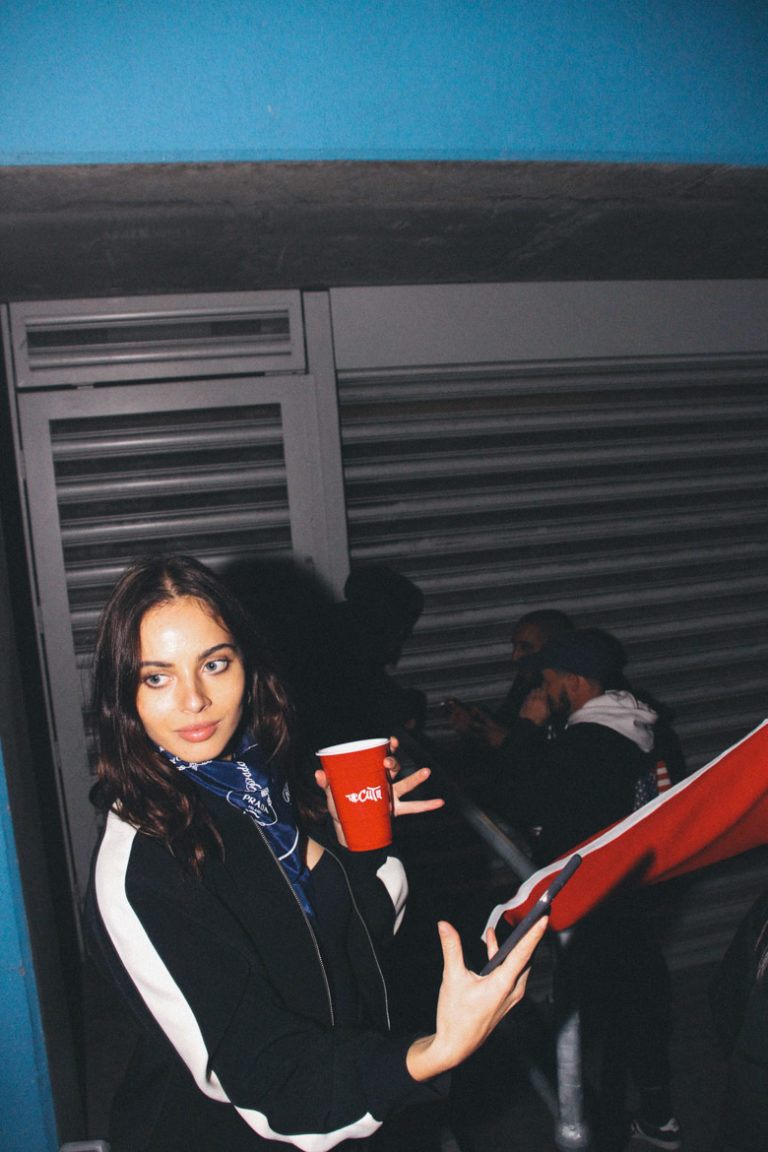 2 OF 31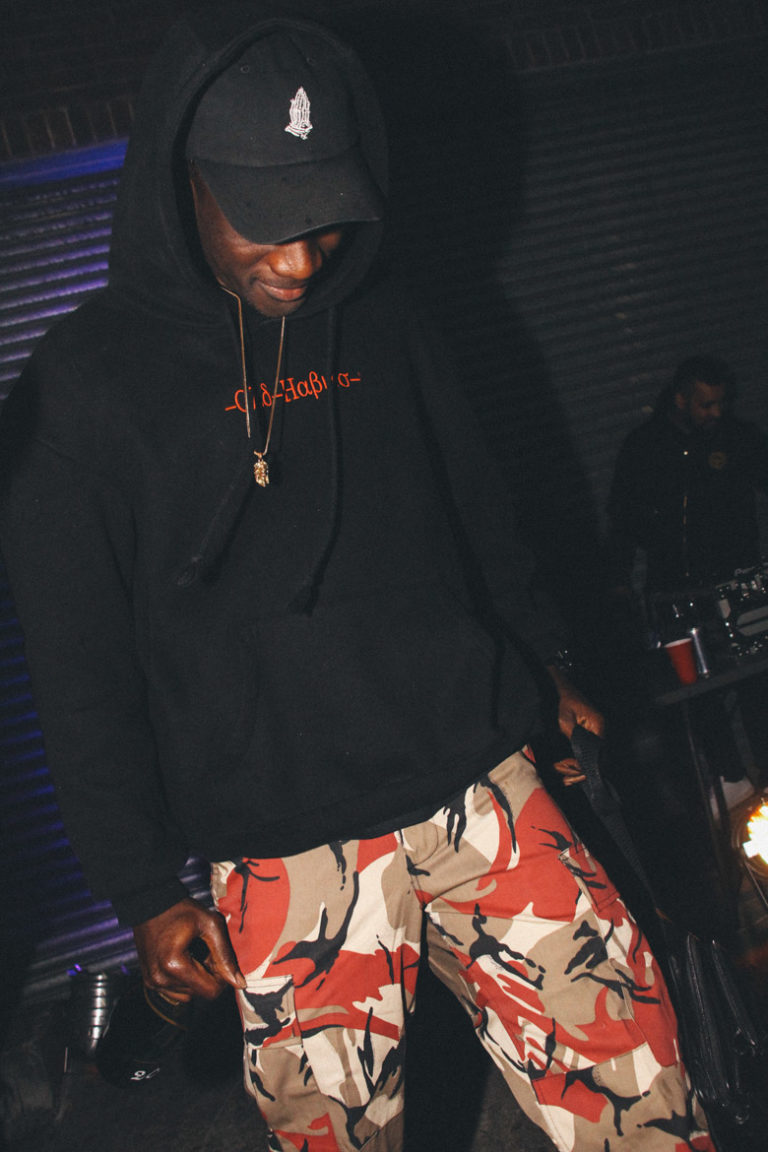 3 OF 31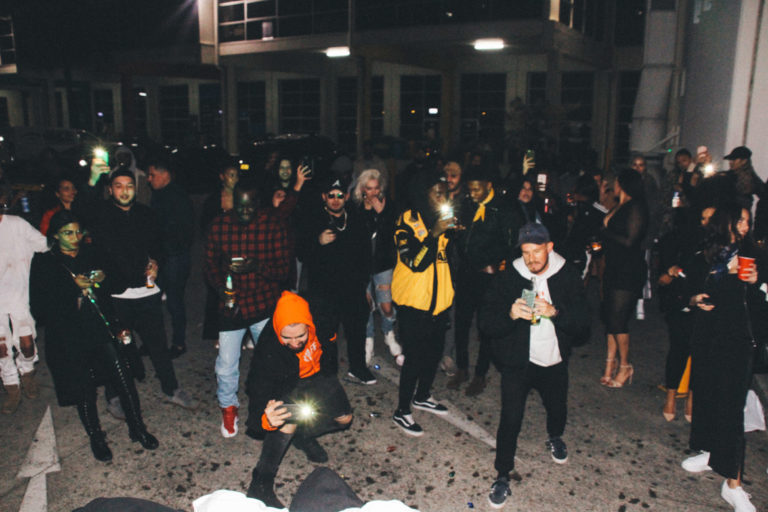 4 OF 31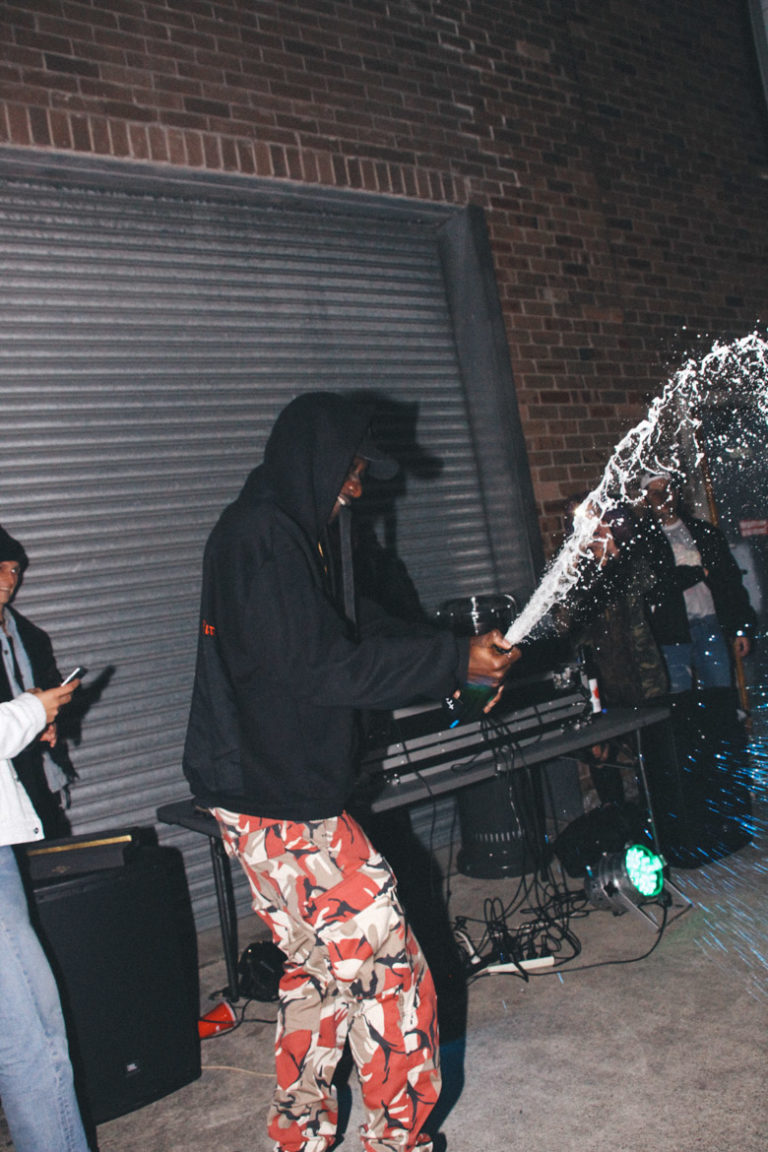 5 OF 31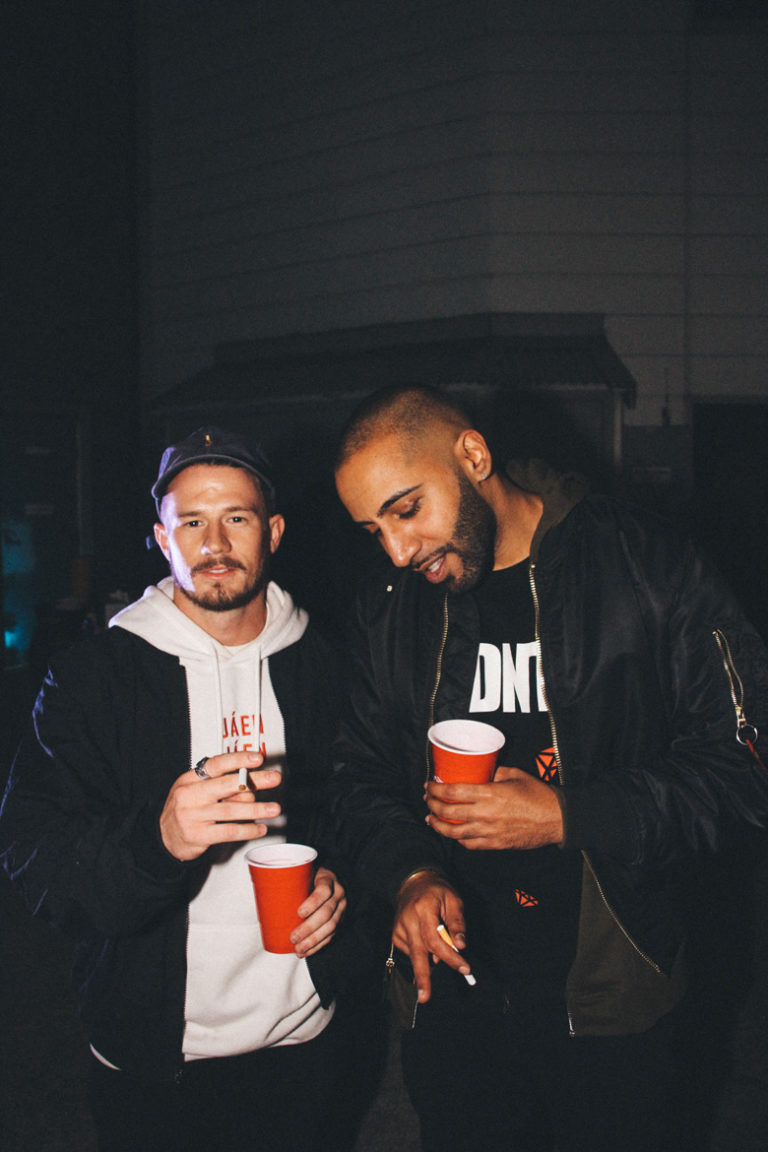 6 OF 31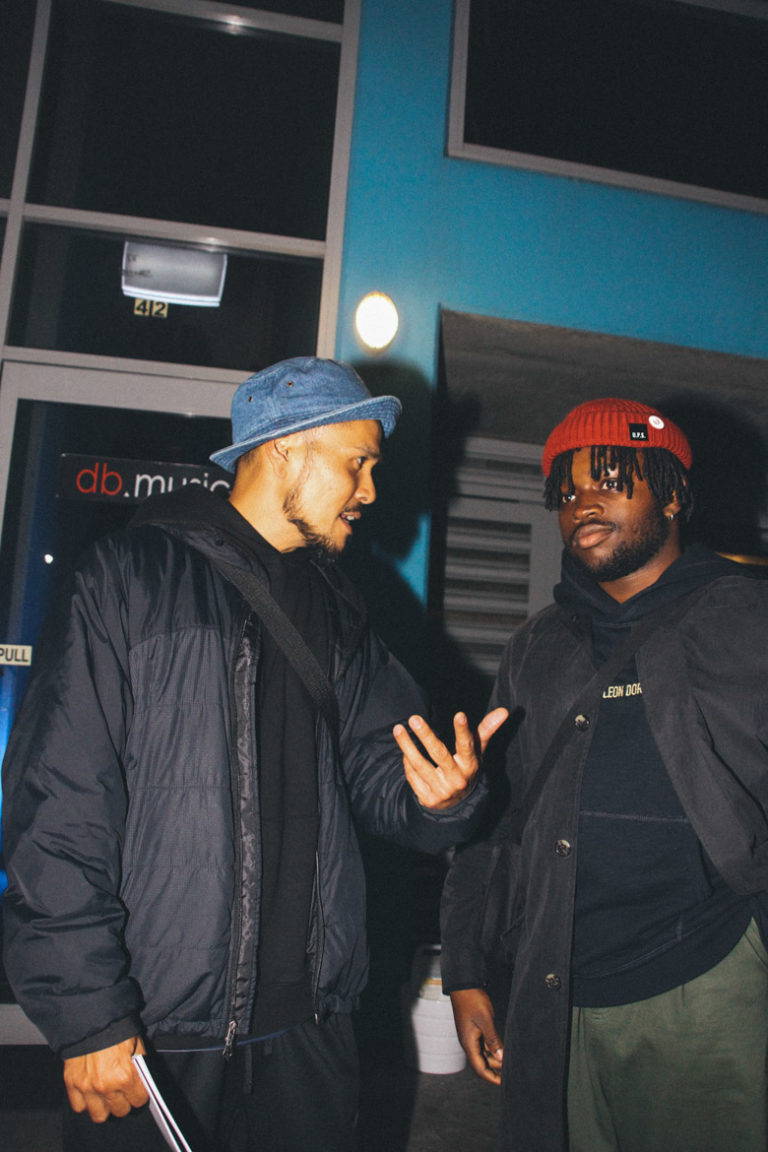 7 OF 31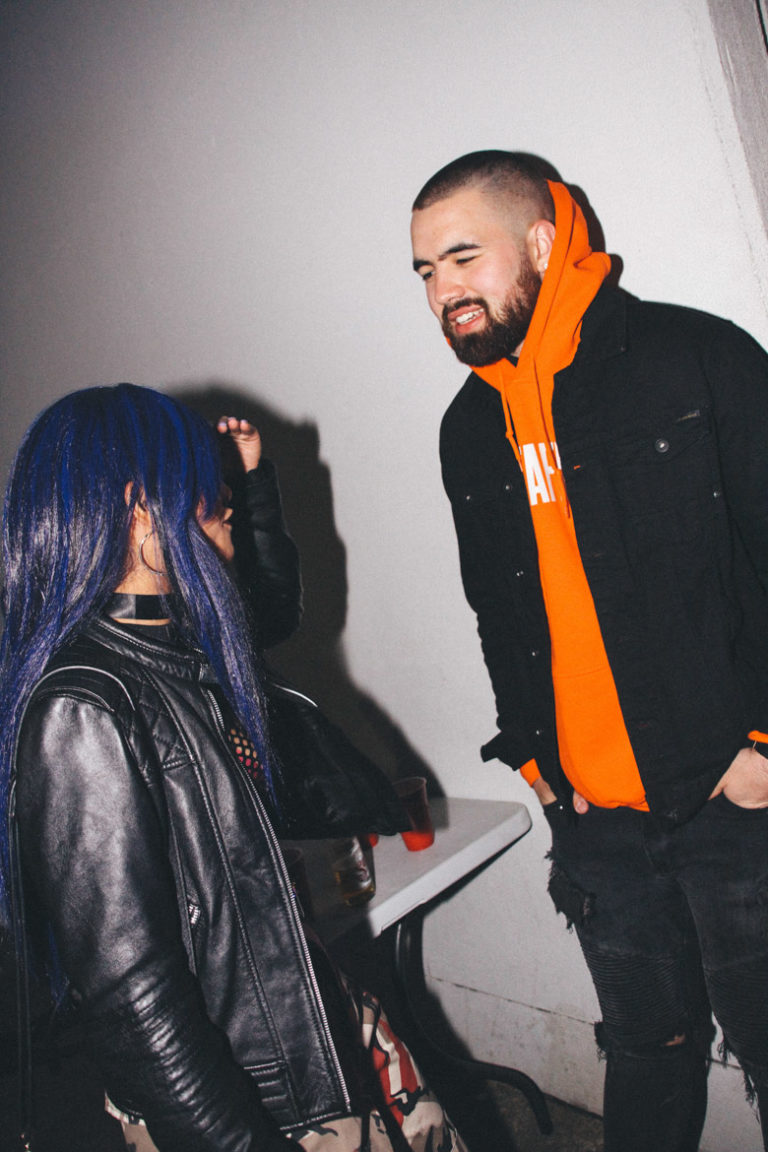 8 OF 31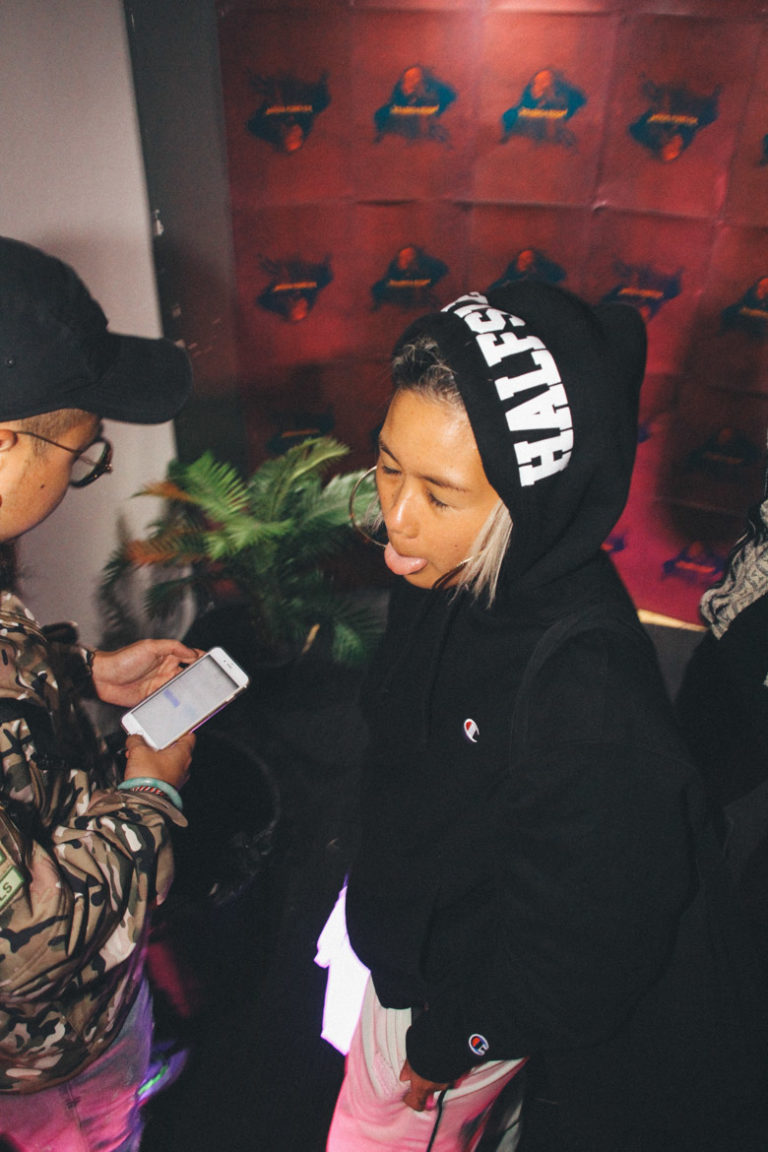 9 OF 31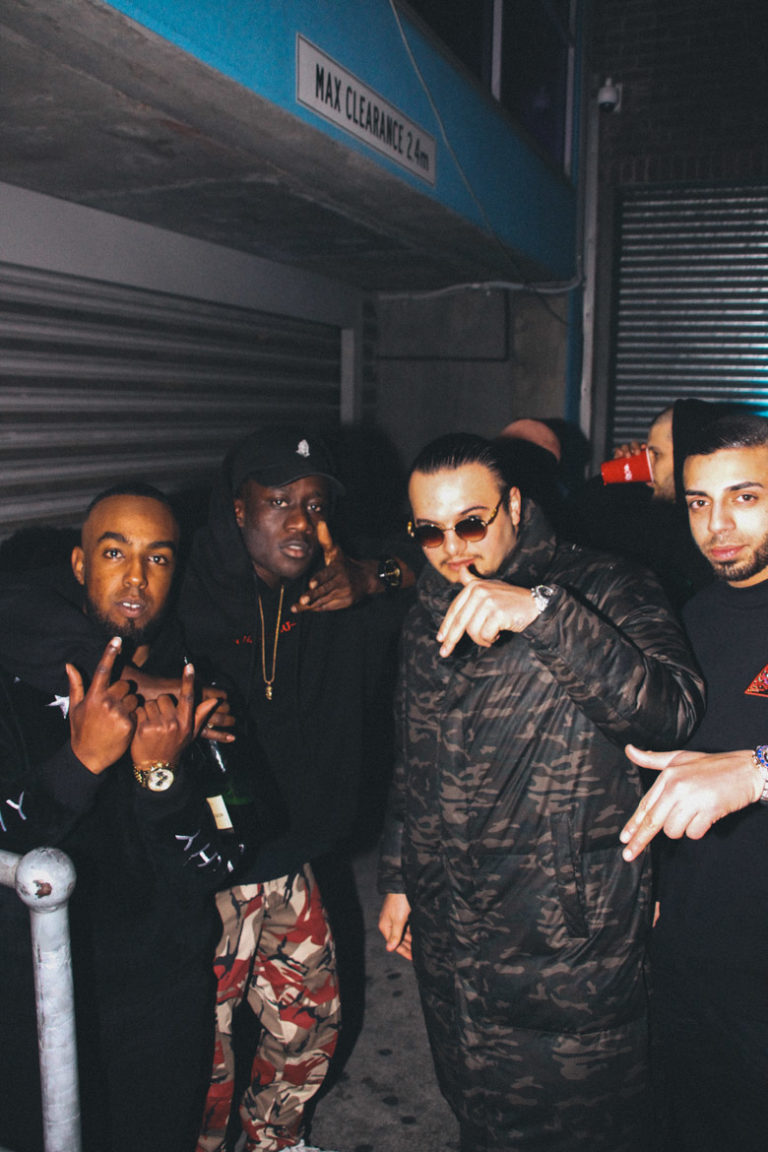 10 OF 31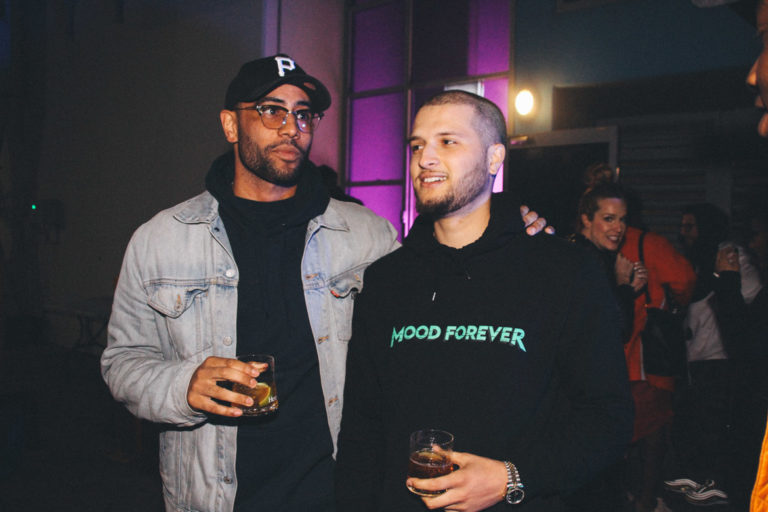 11 OF 31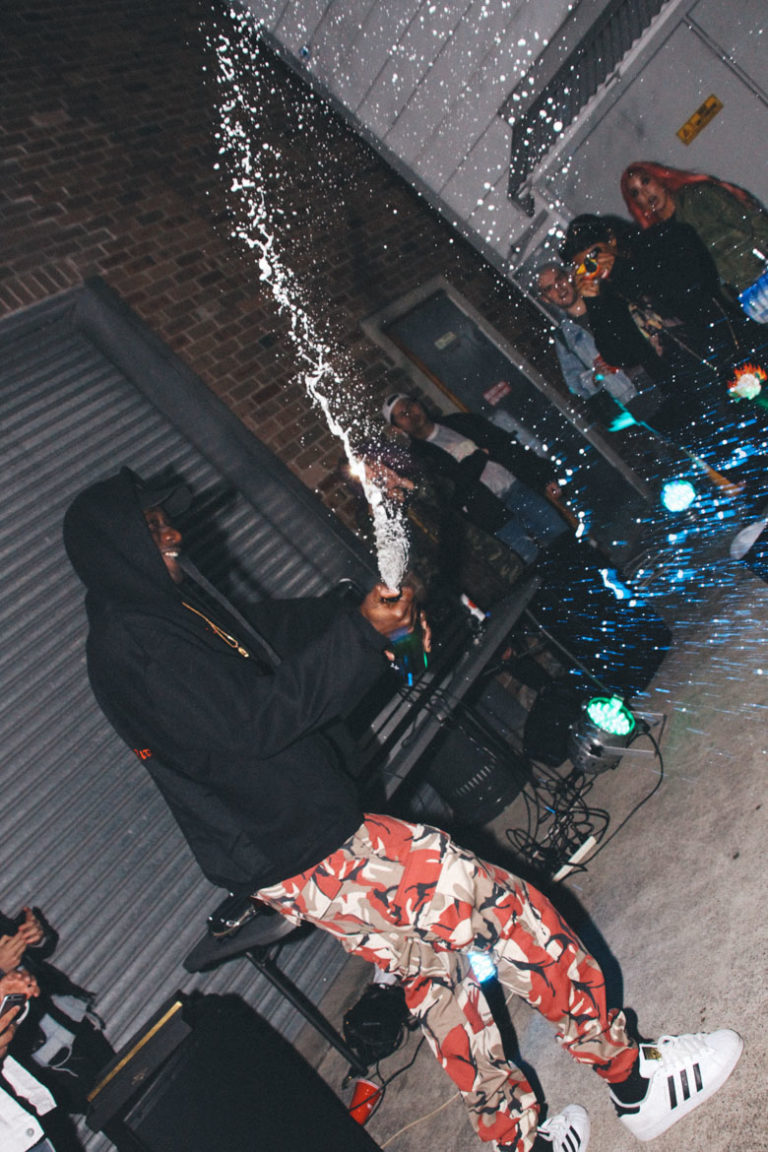 12 OF 31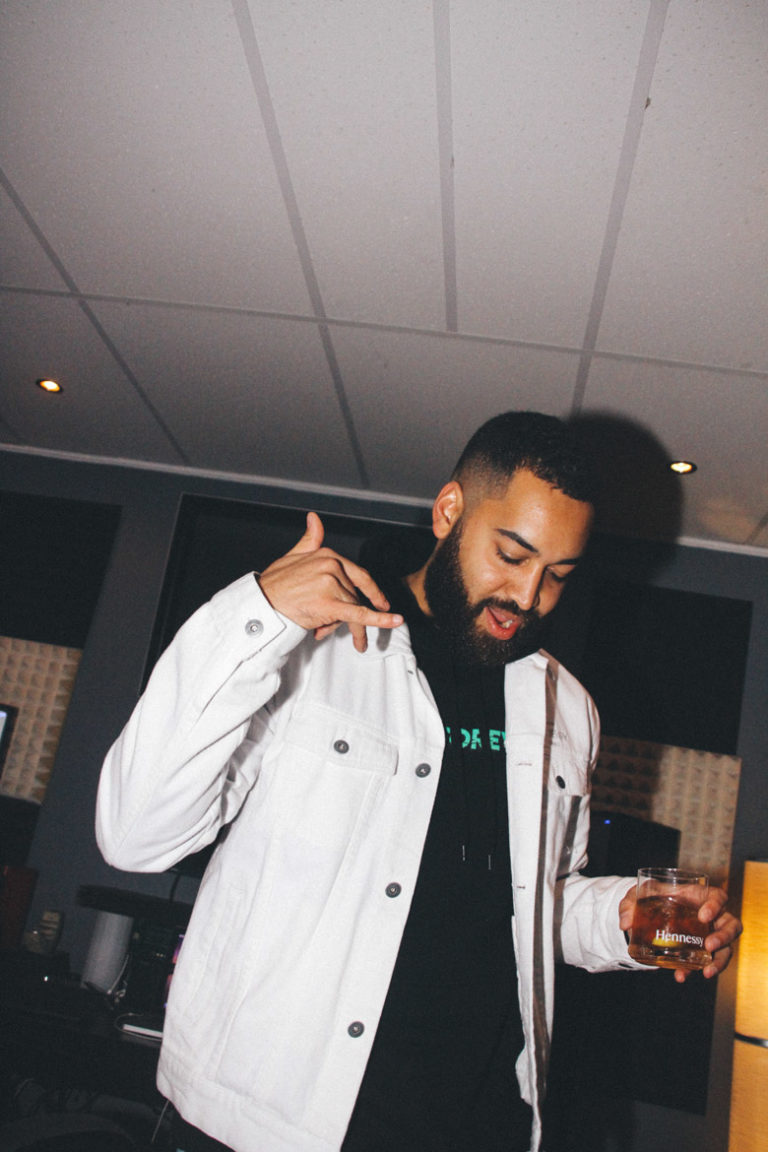 13 OF 31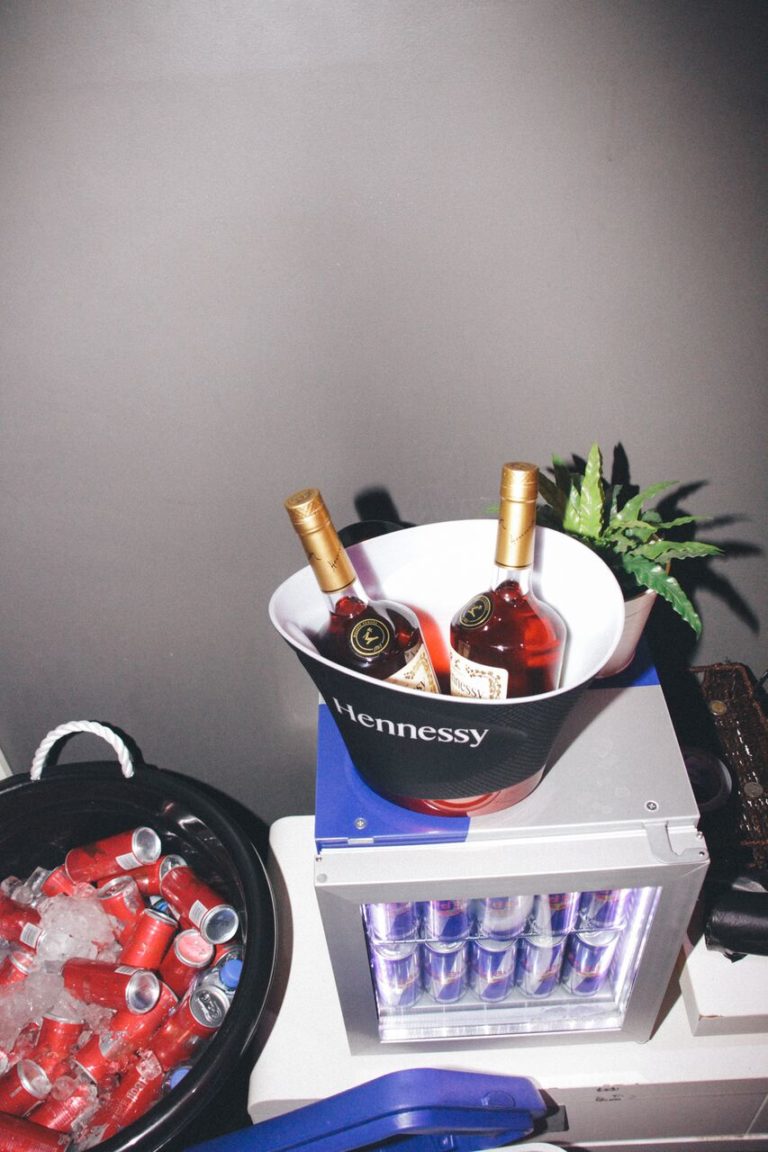 14 OF 31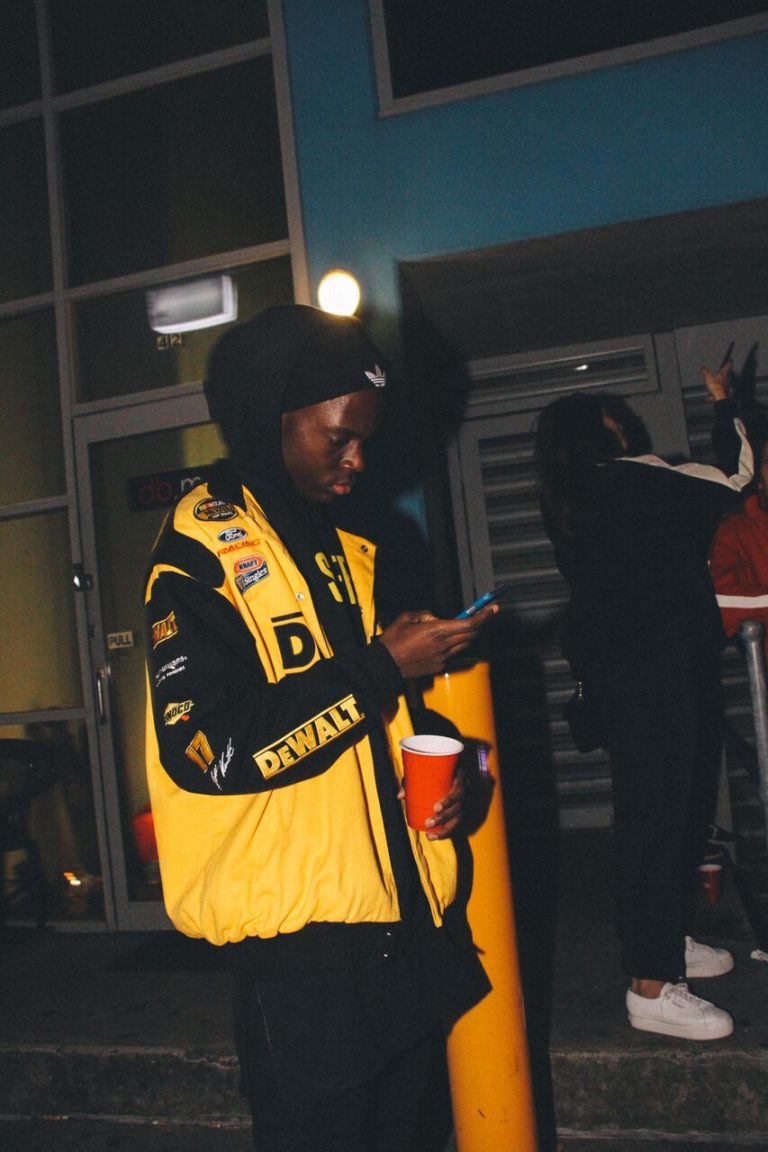 15 OF 31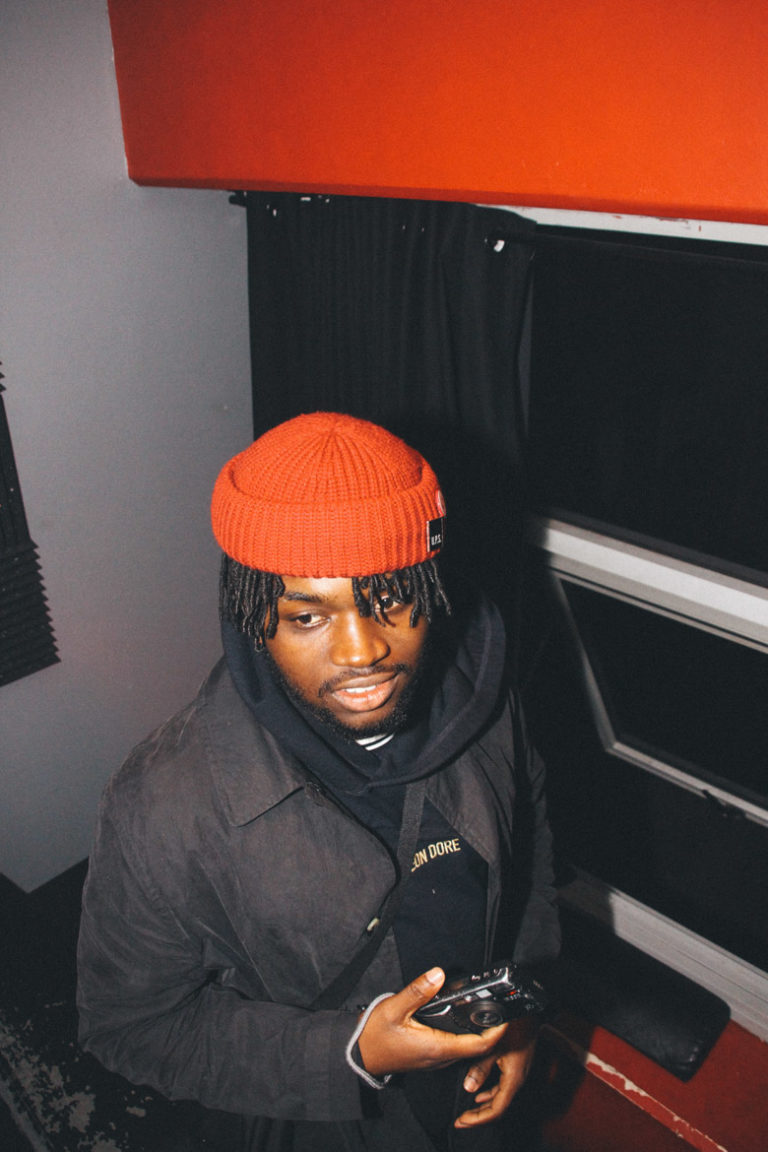 16 OF 31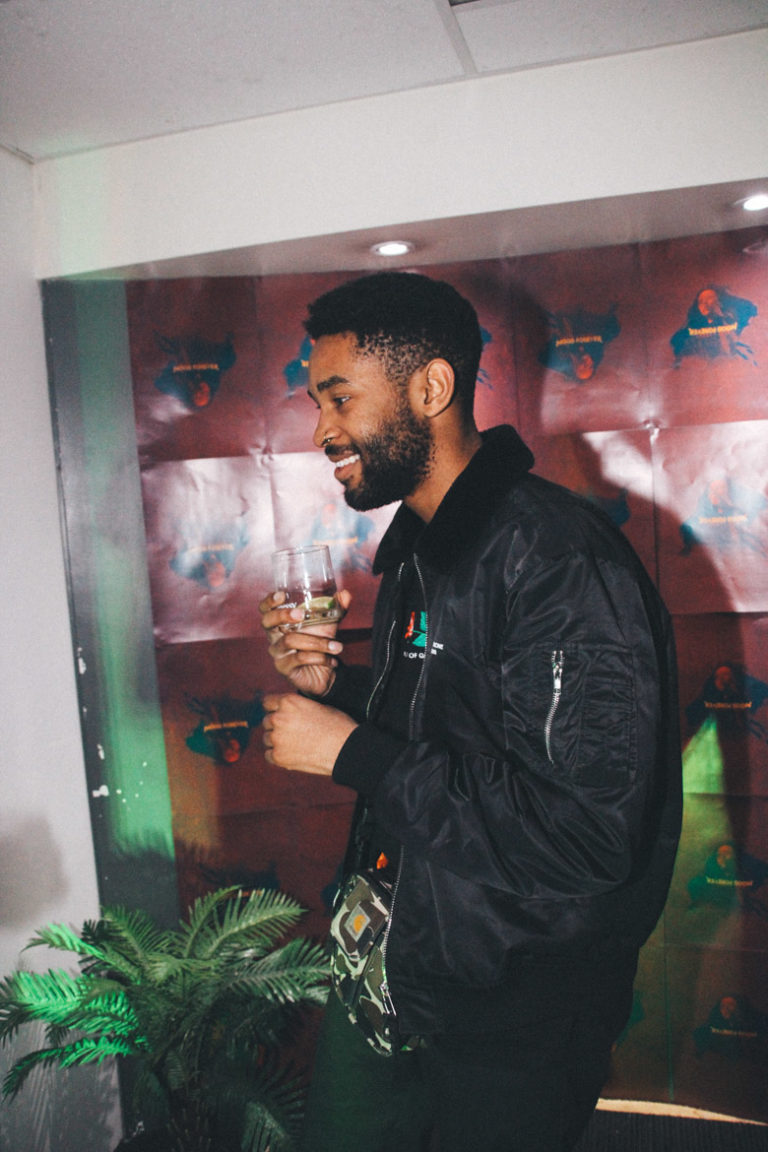 17 OF 31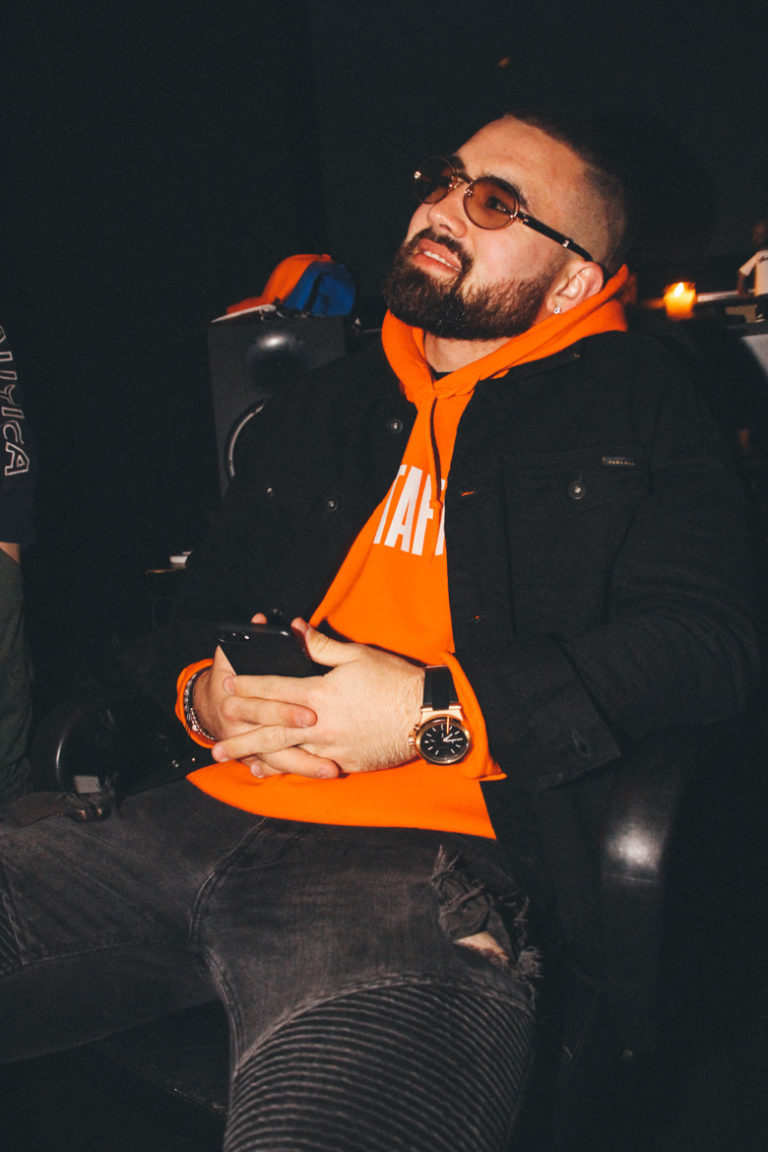 18 OF 31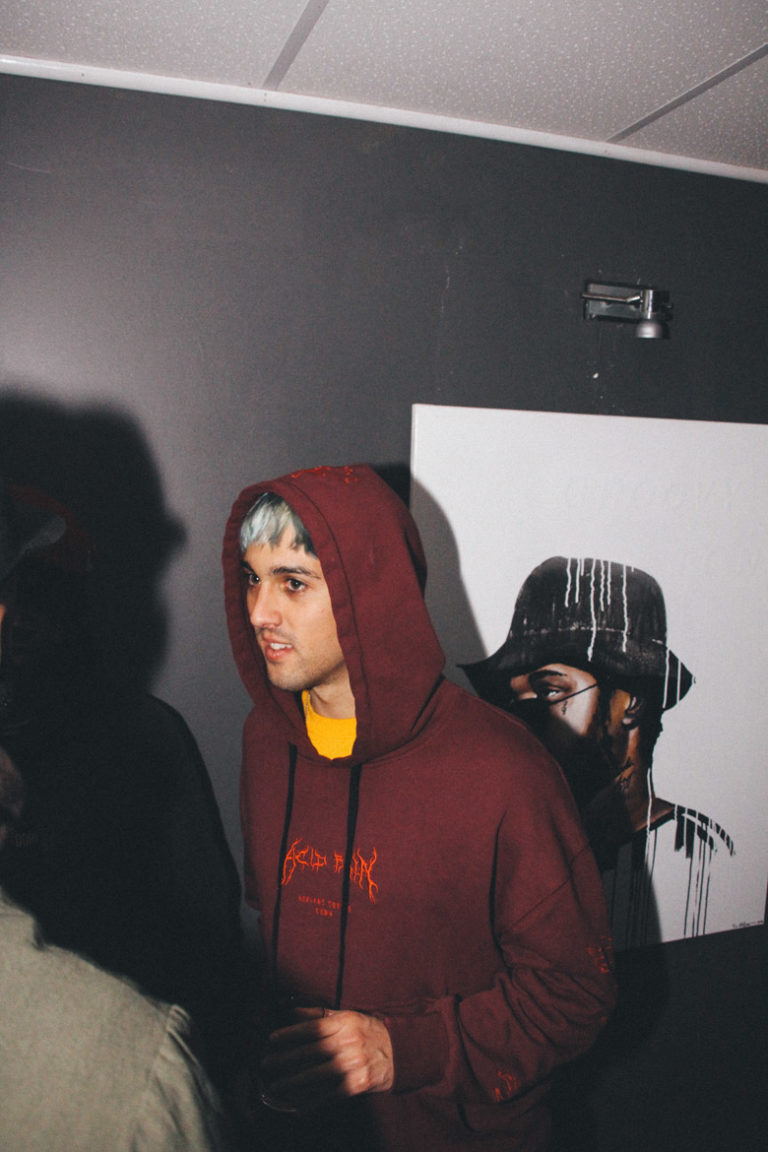 19 OF 31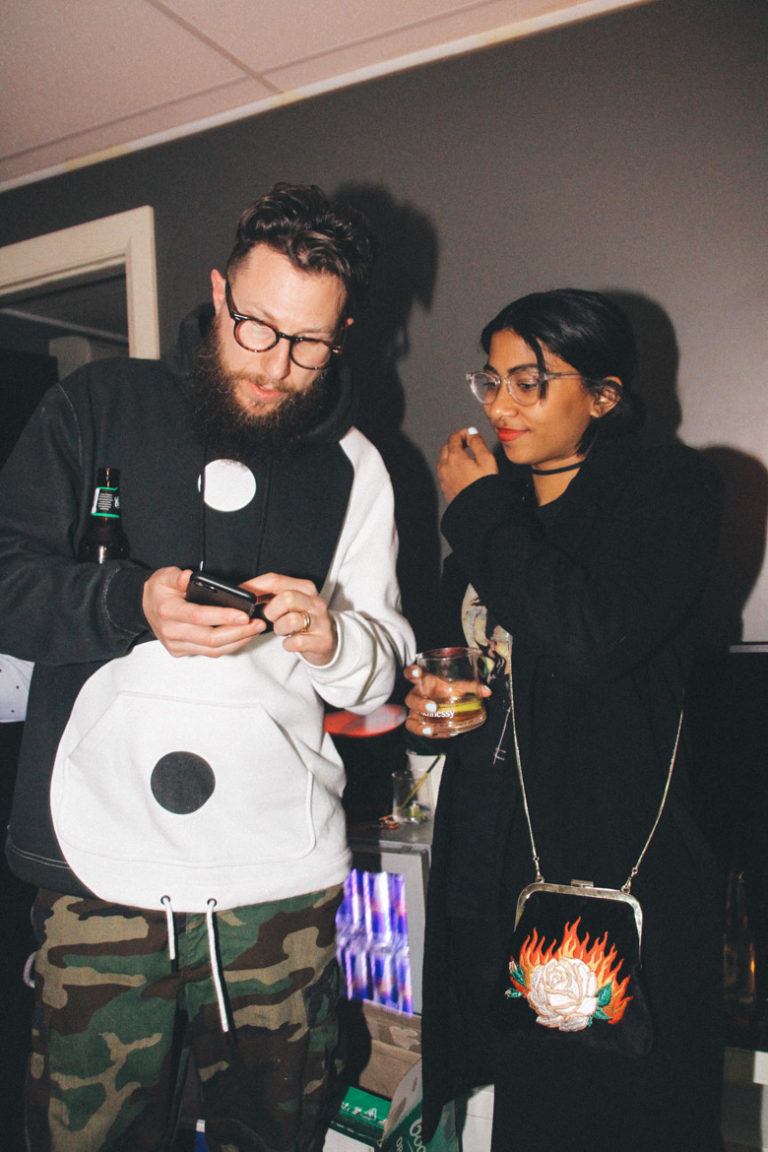 20 OF 31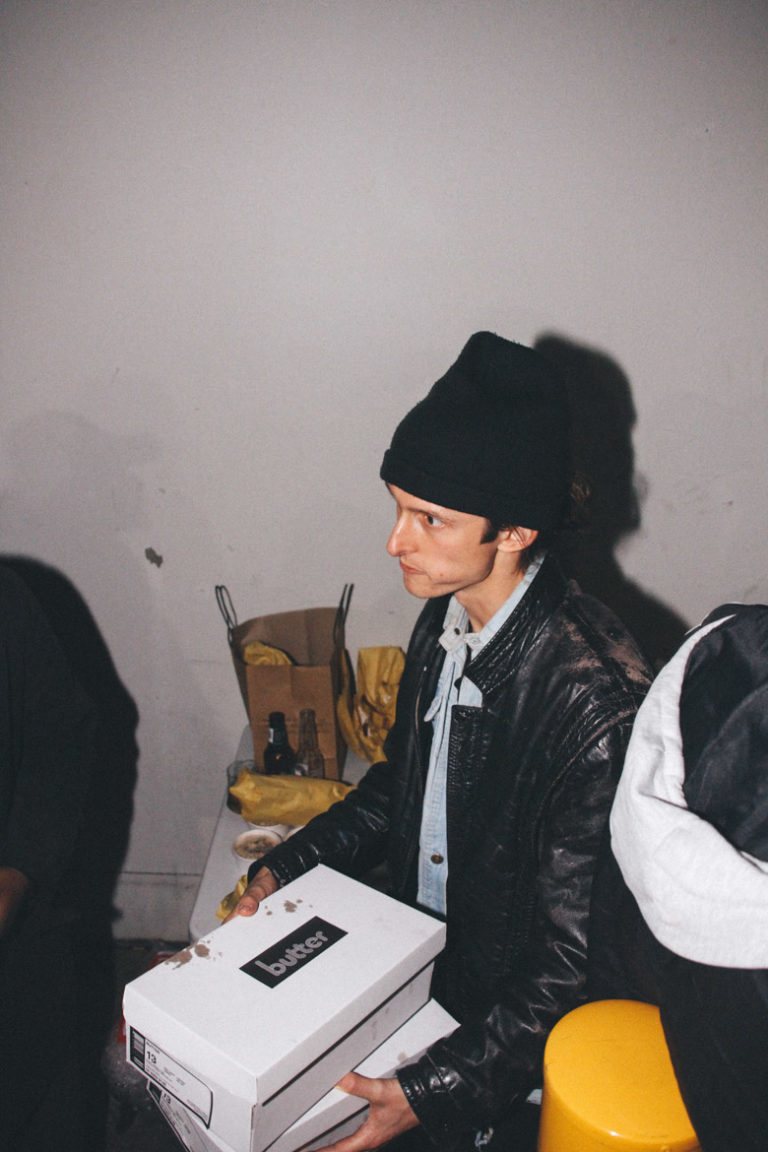 21 OF 31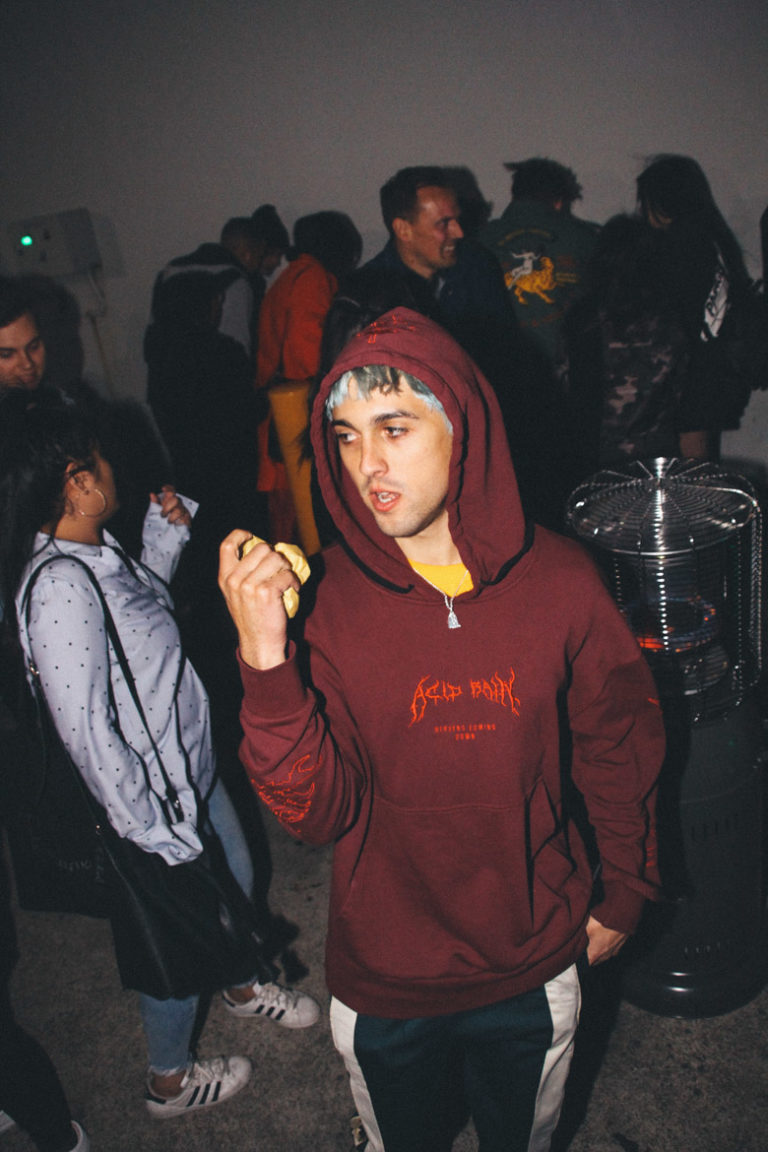 22 OF 31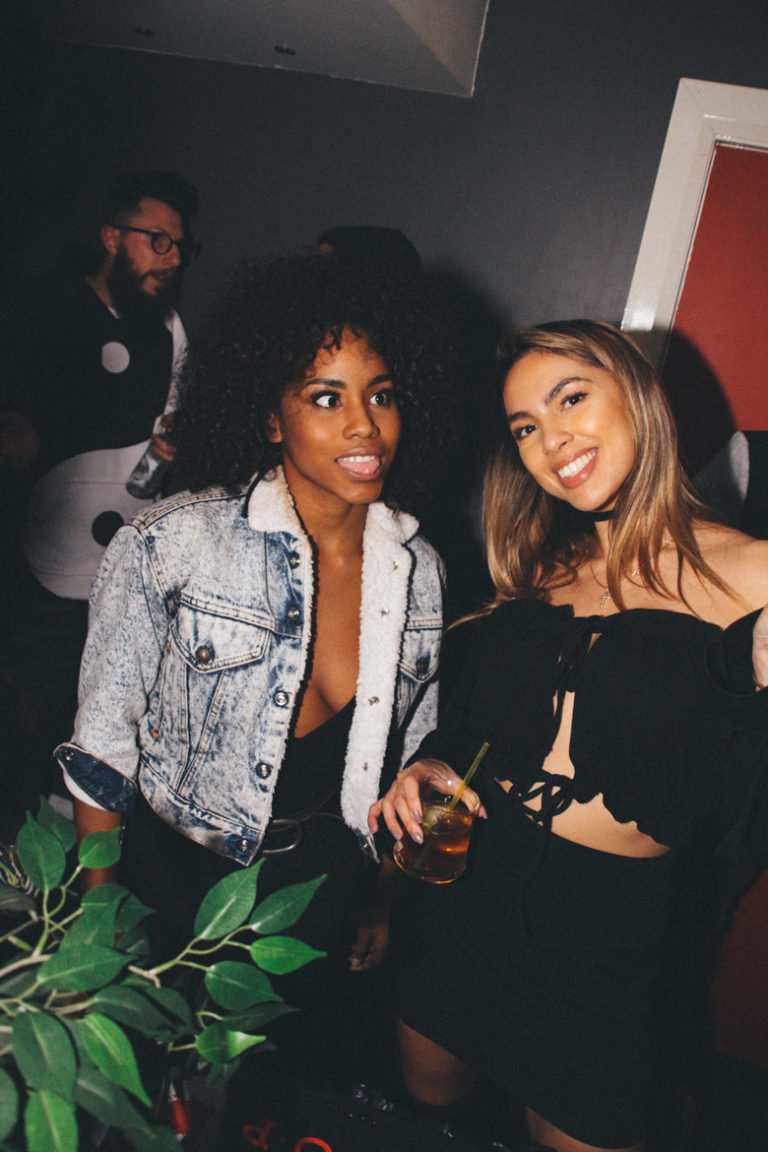 23 OF 31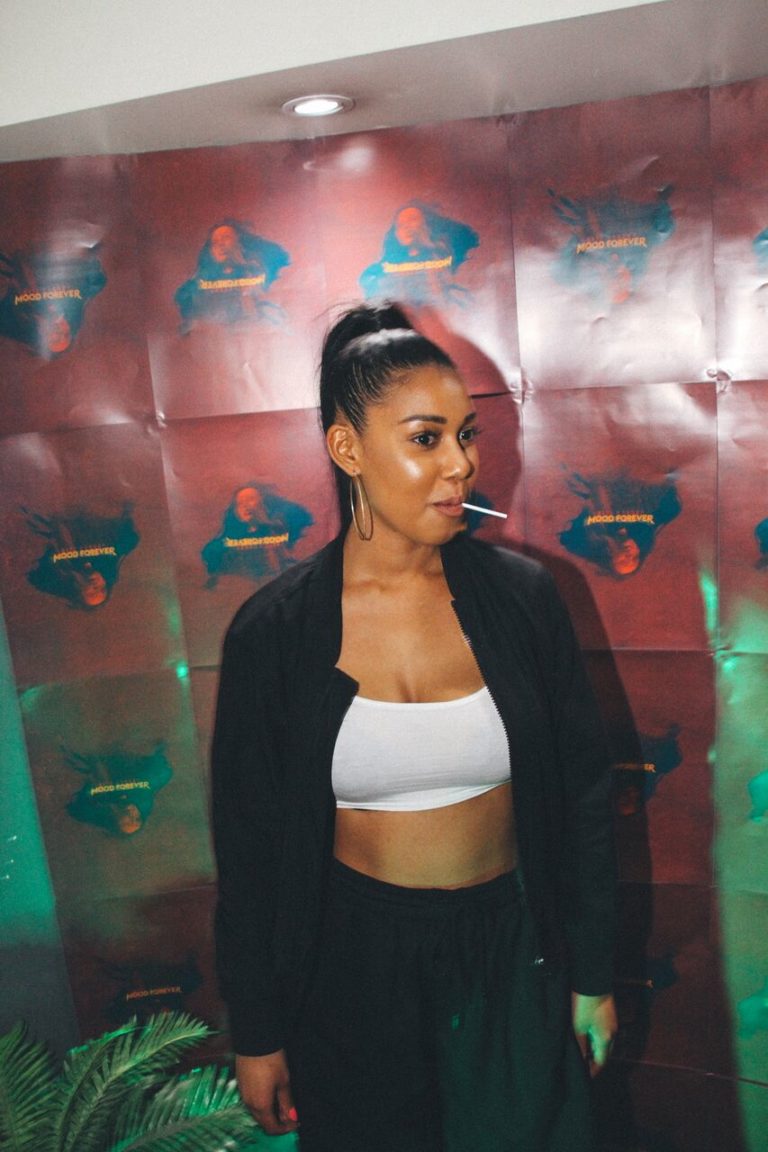 24 OF 31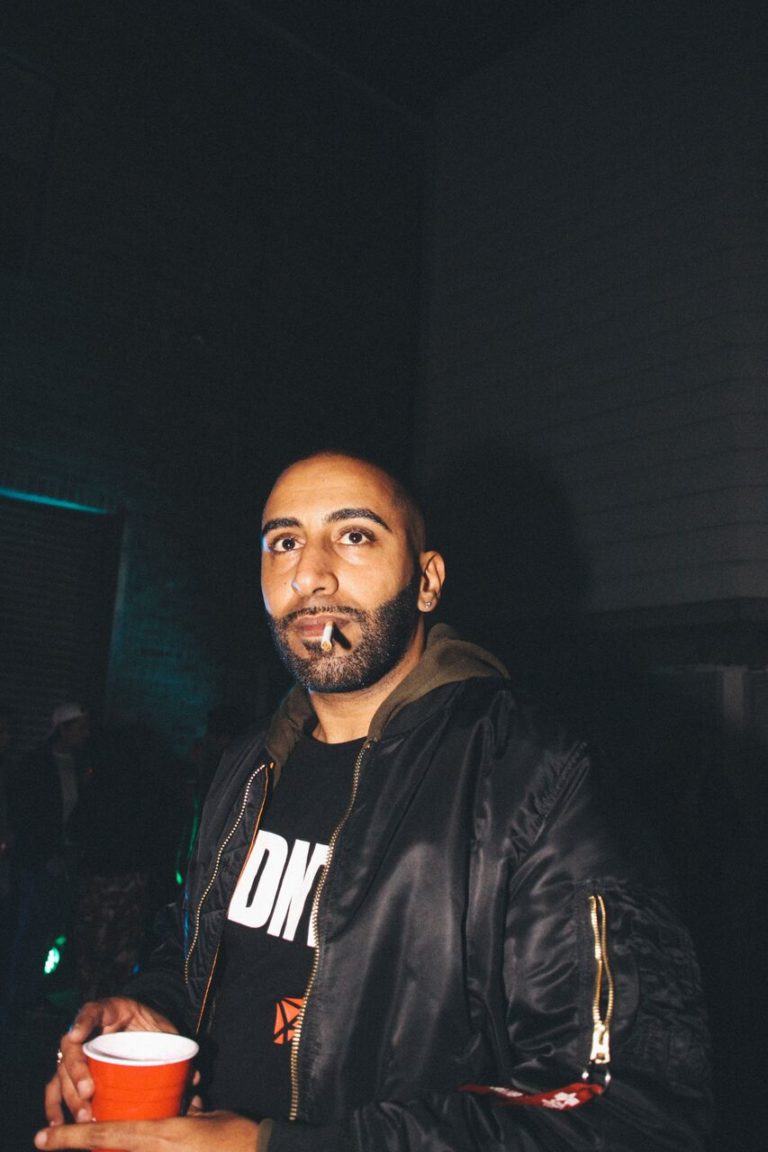 25 OF 31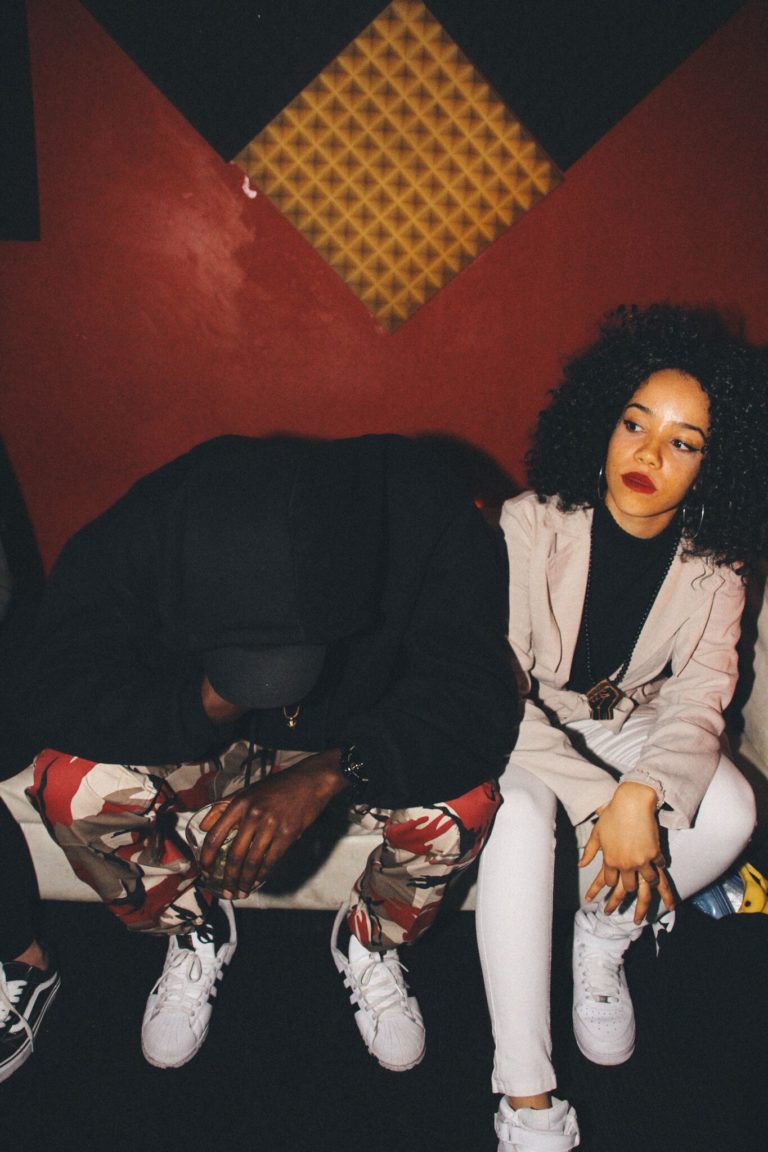 26 OF 31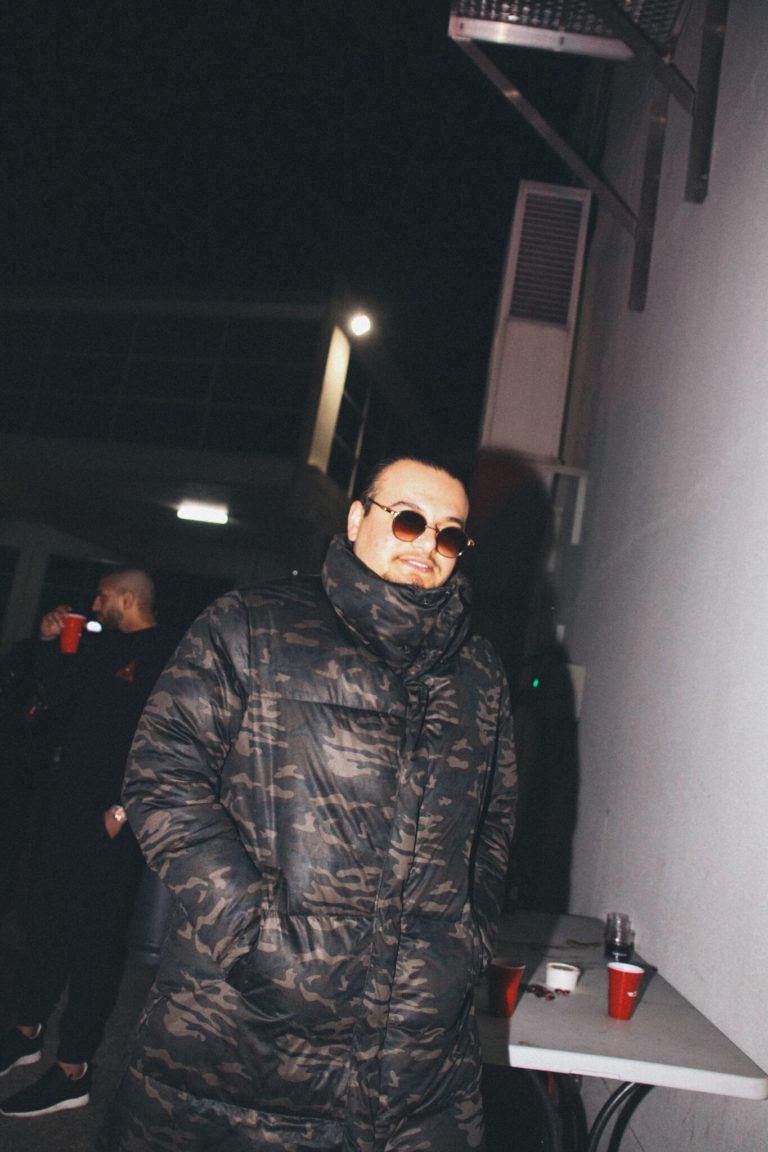 27 OF 31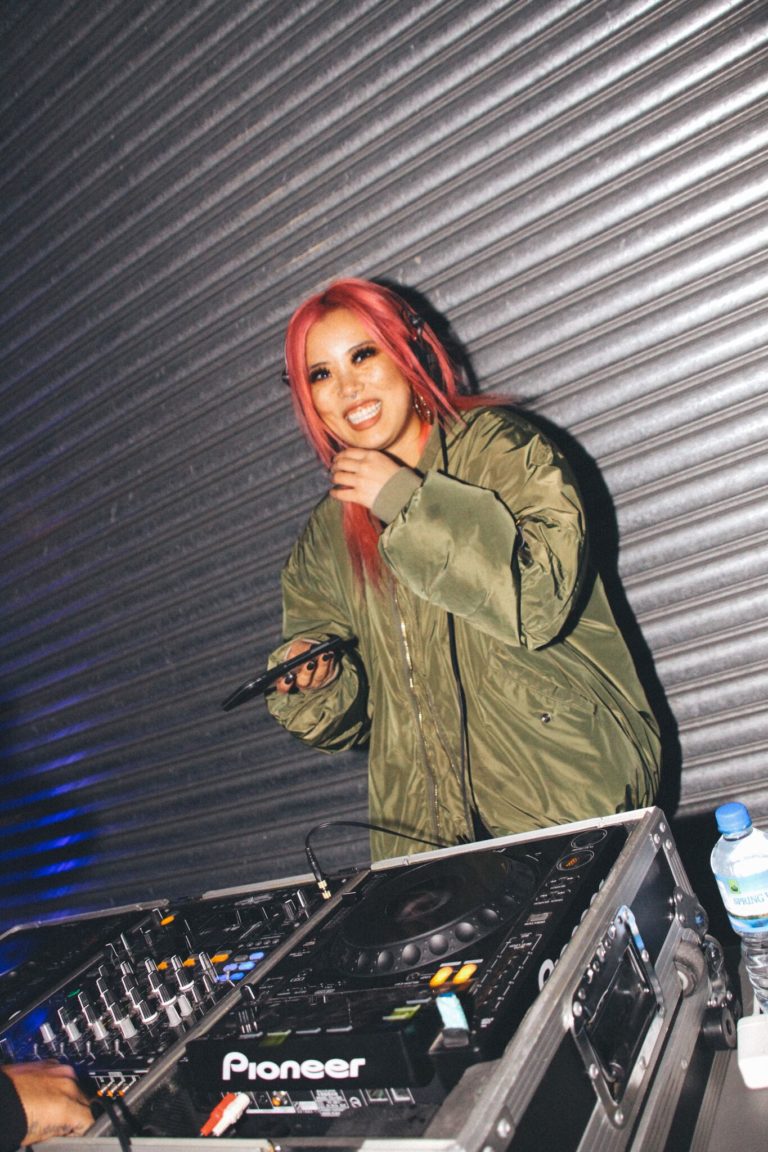 28 OF 31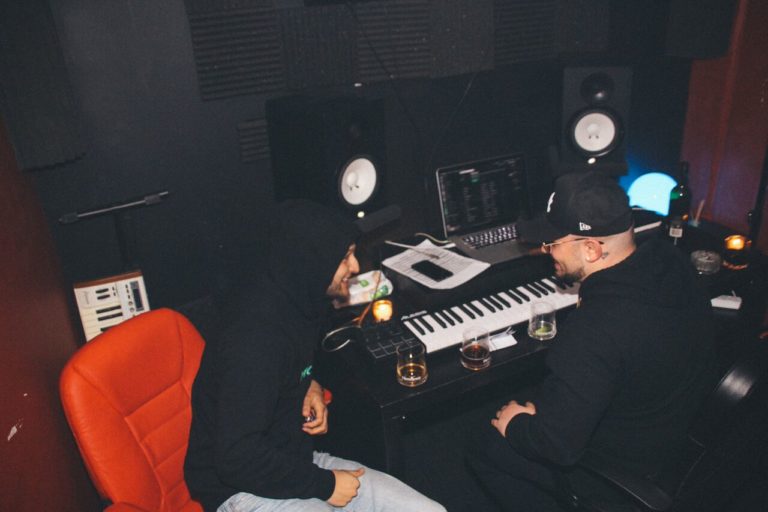 29 OF 31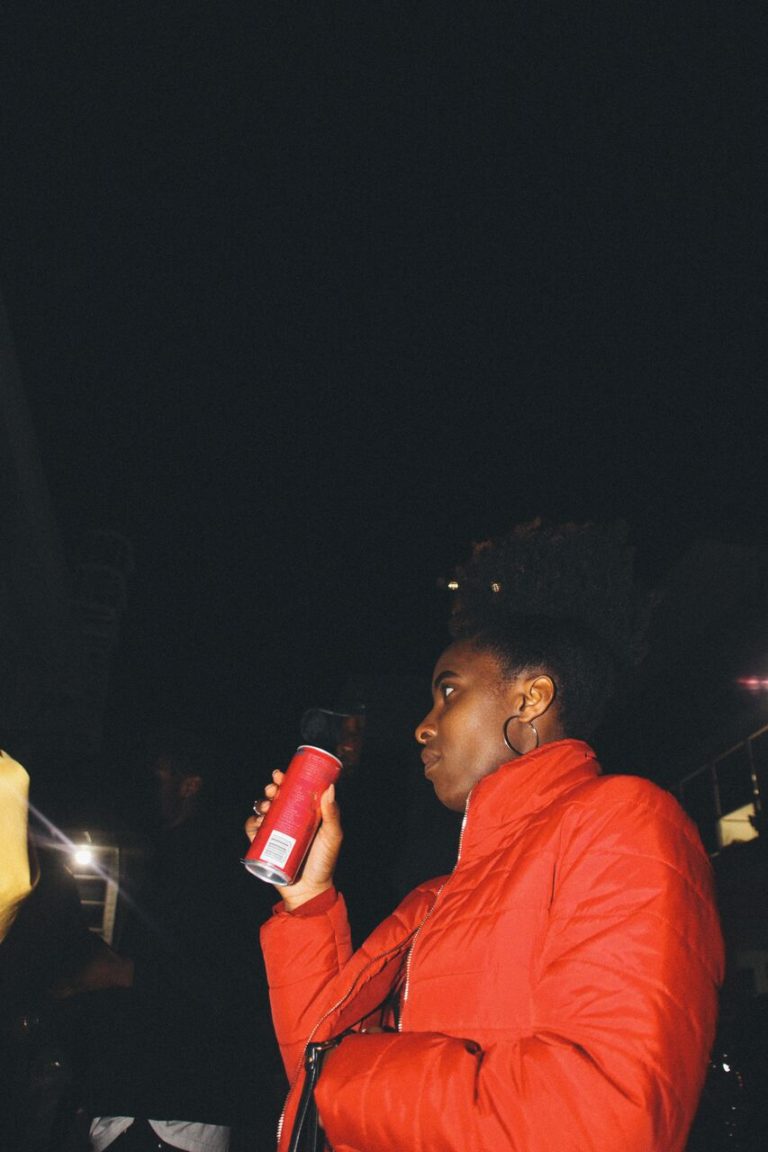 30 OF 31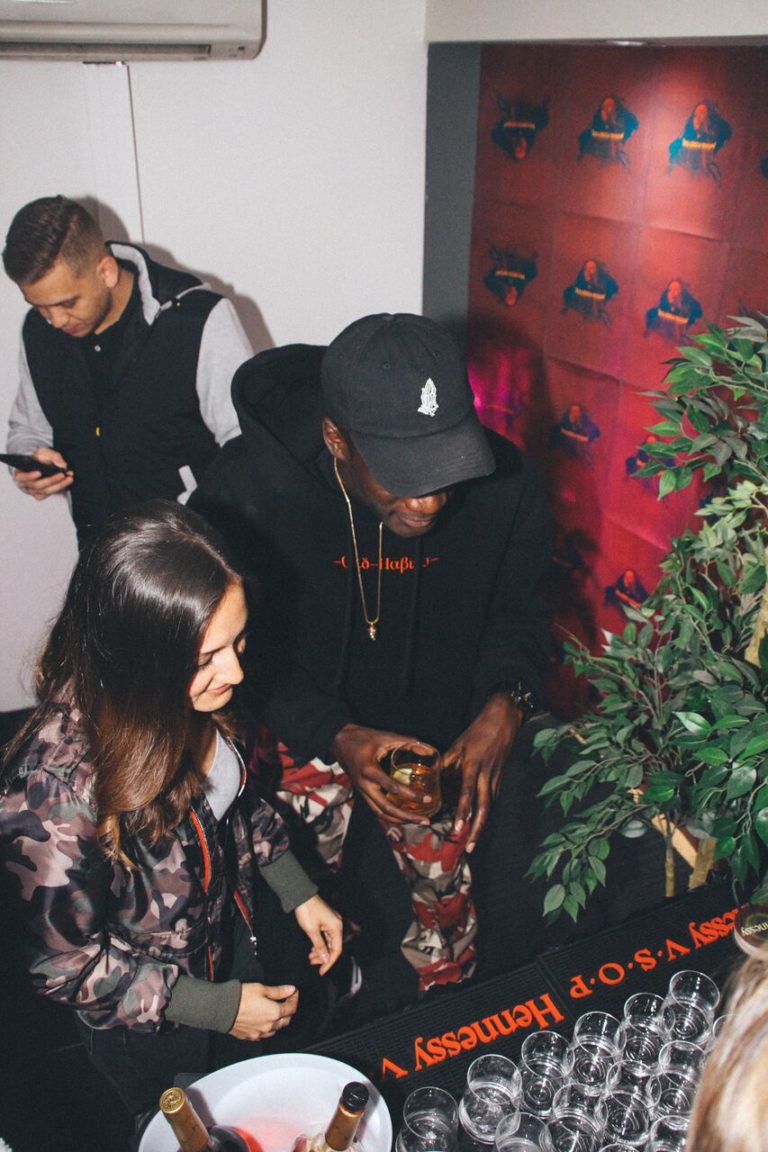 31 OF 31