30 beautiful years ago, the Nike Air Max was brought into this world. Since then the ever-evolving silhouette can be seen everywhere from our own wardrobes, celebrities outfits to stores worldwide.
It's safe to say that we love the Air Max, so much so that we have wrapped up what happened worldwide on the best day of the year — March 26th, the official Nike Air Max Day.
NEW YORK & LOS ANGELES
NY & LA scored the better of the deal, celebrating Air Max Day with a surprise performance from Travis Scott at La Brea Avenue and in New Yorks Soho.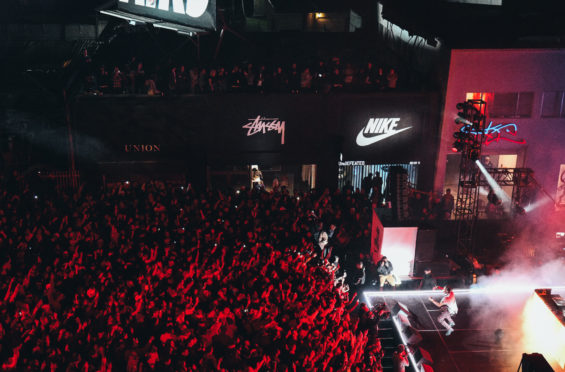 But our favourite part of the day? Watching Time Square light up with 'Kiss My Arse'.
Nike hosted events in both NY & LA, letting us reminisce on the past of the Air Max sneaker and showing us what the future of the iconic silhouette looks like.

A Live Stream of NY Soho Event // New York Post   
TORONTO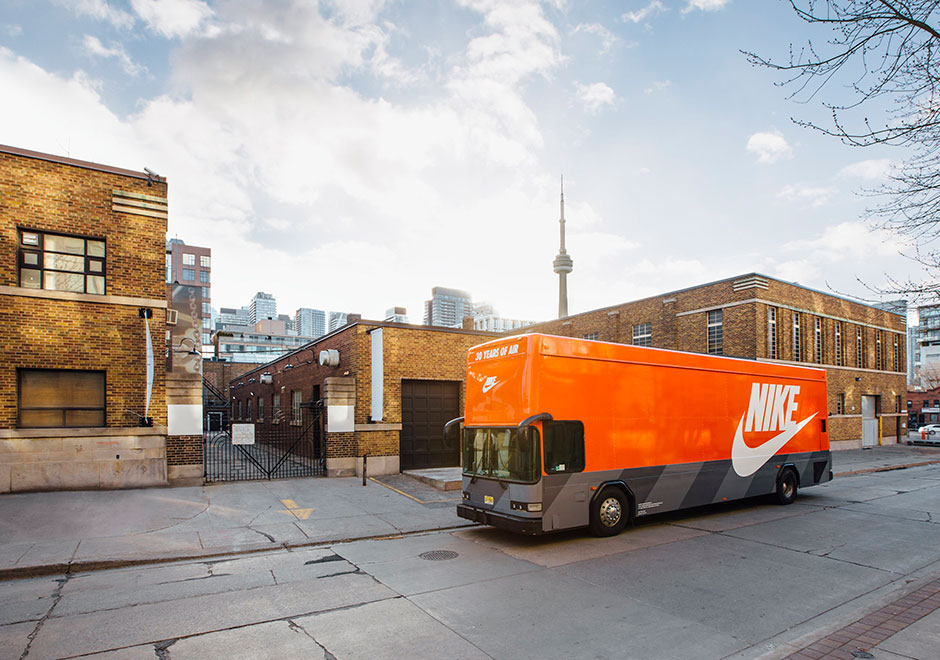 Toronto was the city of the Air Max Day hype up, but it didn't disappoint.
The city became home to a Nike Air Max bus in the lead up to the silhouette's 30th anniversary. The bus that featured a mini museum of 30 of the most iconic Air Max 1, with the exterior being wrapped in a retro nike shoe box.
Like LA & NY, the city became host to a Sneakeasy event curated by Director X, renowned Canadian music videographer.  The event hosted six interactive activations that brought to life three decades of milestones and designs the show saw.
LONDON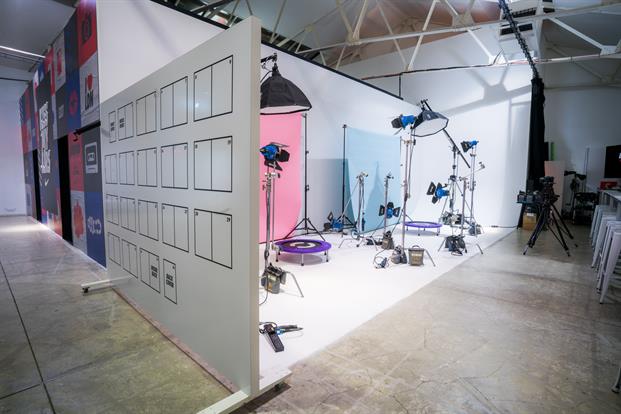 Air Max day in London took a turn for a more creative approach. At certain Sneakeasy locations, Air Max fans had the ability to customise their favourite silhouettes with 'Airmojis', emojis designed by the city for the city.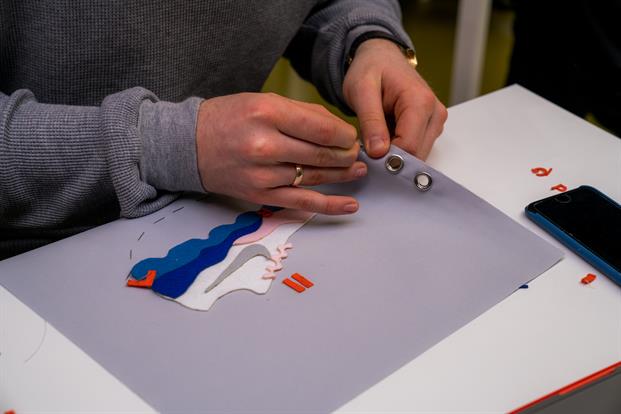 On top of that, Nike hosted 650 creatives for an industry workshop at The Studio. The event saw leading mentors in the fields of music production, photography and interactive video, including illustrator Alice Stewart, video artist Natalia Stuyk and photographers Joseph Hayes and Olly Burn.
TOKYO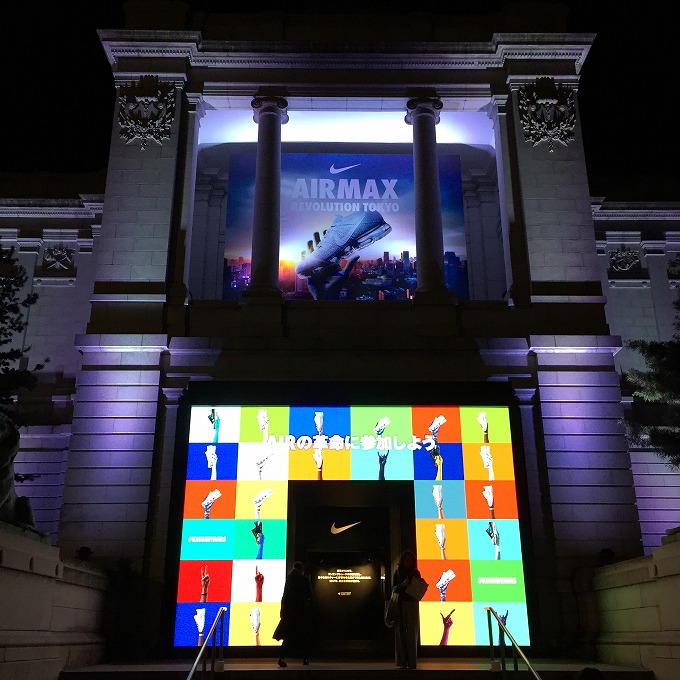 Tokyo went all out in typical Japanese style, converting their most iconic museum into an audio-visual experience of Air Max history. Starting the 30th anniversary celebrations earlier on the 24th, the  "Air Max Beatmaker," curated by NF, also hosted exclusive apparel and NIKEiD customisation.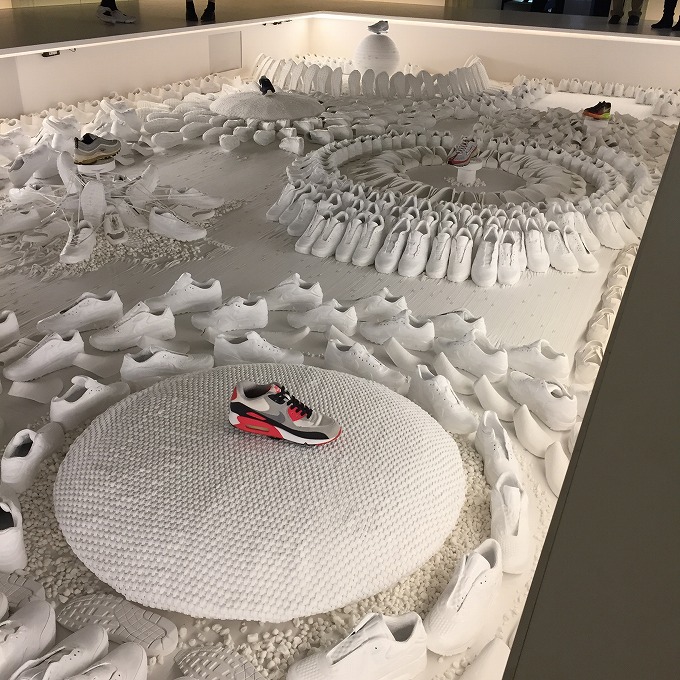 SYDNEY
Little ol' Sydney took a more relaxed approach to the day, with a small party curated by favourite local radio station FBi.
The party was provided with beats from Tkay Maidza, YO! MAFIA, FlexMami and Purple Sneakers DJs. With REDDS favourites 24 Karat Kev & FlexMami hosting the night, the room was filled to brim with exclusive Nike gear, SNKRS services, barbers and free T-shirt printing.