REDDS has immortalised the three poster children of the biggest and baddest rap feuds in history with its Rap Hall Of Fame: Notorious R.E.D., BluPac and Lil Shotty.
So, in celebration, we took a couple of shots (a lot) and decided it was time to flex on Notorious B.I.G. and Tupac with one of hip-hops most sagacious and divisive talents, Lil Yachty.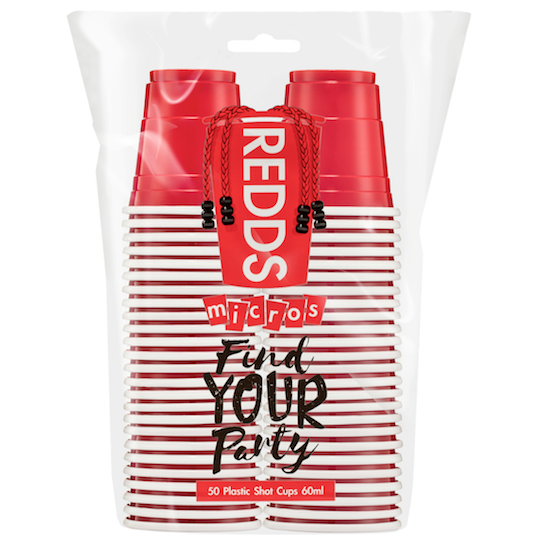 Fuck History
Lil Yachty is extremely vocal about his distaste for old school rap. He even admitted that he couldn't name five songs from Biggie or Pac. Here's Anderson .Paak's response:
"Don't be cocky in the fact that you don't know anything about hip-hop history. Real artists are students of the game first."
Our advice? Be cocky. Who fucking cares. Fuck history.  Fuck what happened two seconds ago. Fuck what's happening right now. In the words of Yachty's One Night, I know you want this for life, but baby, this is fleeting, so burn the history books and enjoy.
data-lang="en">

In where in the handbook of hip hop does it say u must know this list of songs to make music. Lmao

— Underdog (@lilyachty) August 28, 2016
"Biggie Is Overrated"
Yachty's infamously quoted in saying Biggie is overrated. Well, you know what, maybe he was. Look, he's probably in the top 5-10, but the man was no God. I mean, he only made a couple of albums.
New School > Old School
Lil Yachty represents the new wave of hip-hop, marking himself as one of the first 'Lils amongst the now hundreds residing on Soundcloud. Although he's a new kid on the block, he's made everyone aware of his disinterest in old school rap in the past.
New school? It's inevitable. In Lil Boat's words, "the world will continue to spin", whether you decide to join the not-so-Lil' fanbase or not.
data-lang="en">

I think it's funny how people feel like you HAVE to like something just cause everybody else does

— Underdog (@lilyachty) August 28, 2016
King Of The Teens
As a fellow youngster, Yachty's the face of the teenage demographic. Yachty reps the kids without question.
"I'm the face of the youth, the new sound. Nobody likes my truth…They relate to me because I'm so like them, but on a global scale".
Who you got?
Like it or not, Yachty is younger, richer and debatable more talented than the rest of us.
So, who takes the crown in the REDDS Hall Of Fame? Is Lil Shotty more your taste?
Need a little help? Compare Pac's achievements with those of Biggie.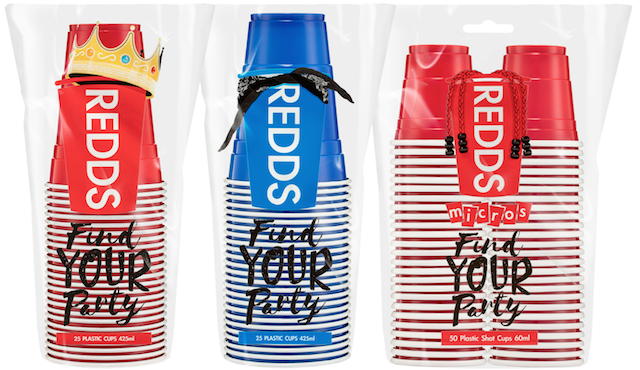 Pick up the entire Hall Of Fame from Dan Murphy's, Big W, or online at REDDS.