Hip-Hop Photographer, Cam Kirk Is Palming Off Advice For The Next Gen.
1 OF 12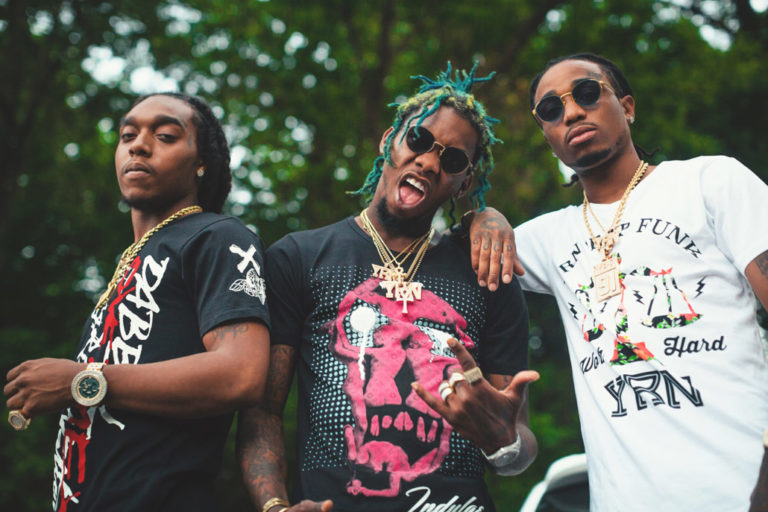 2 OF 12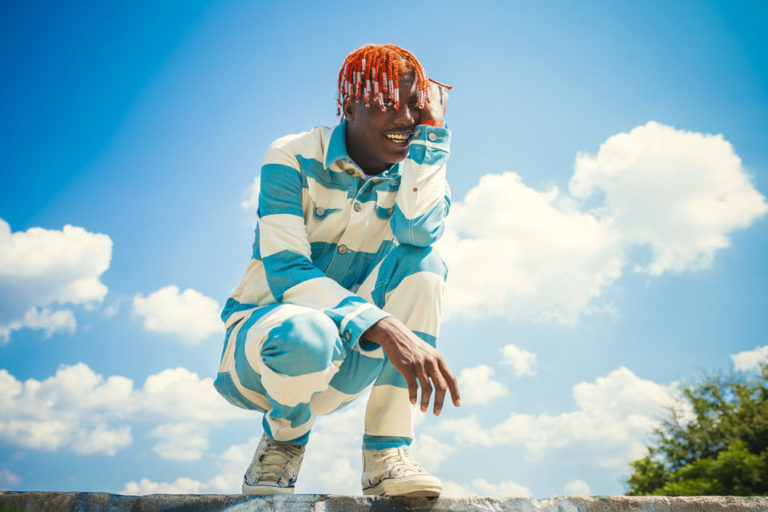 3 OF 12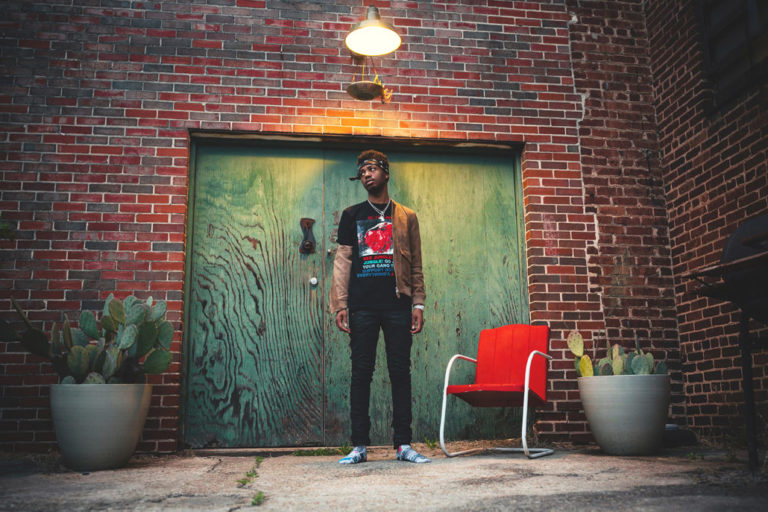 4 OF 12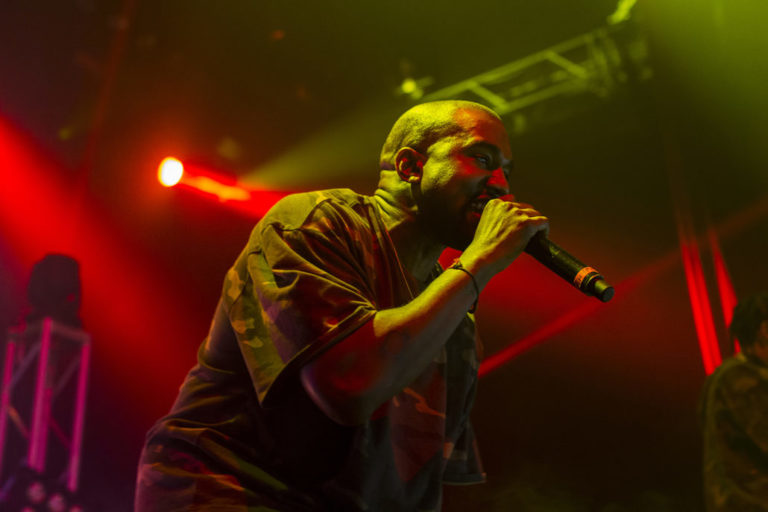 5 OF 12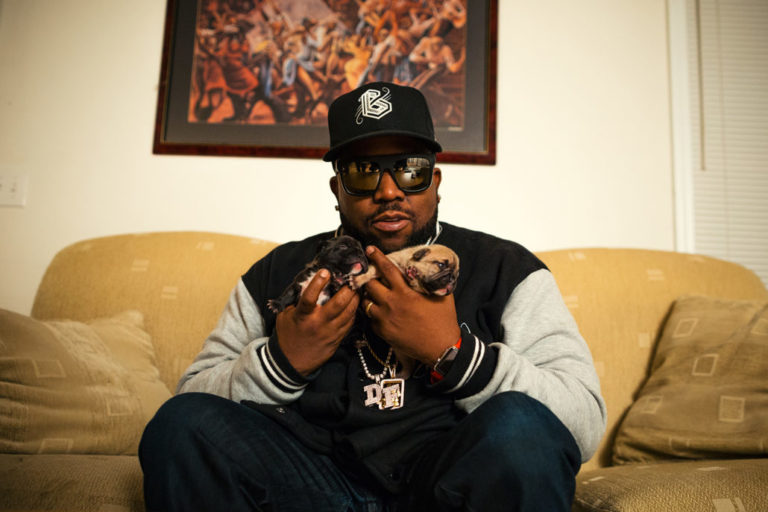 6 OF 12
7 OF 12
8 OF 12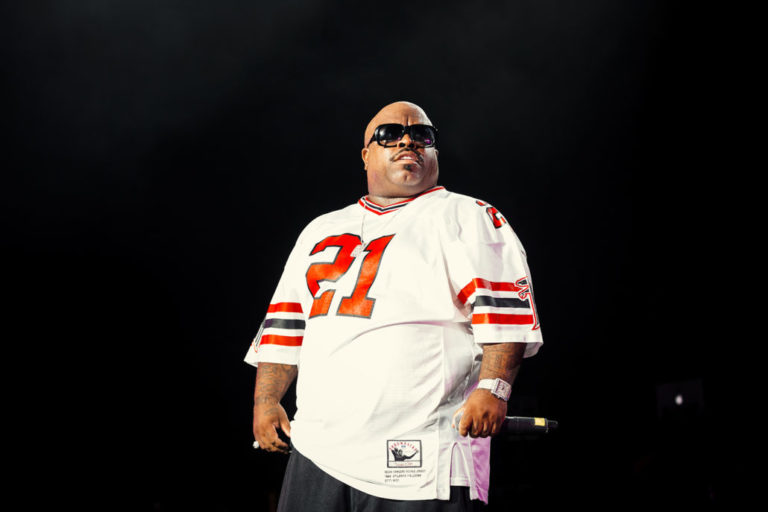 9 OF 12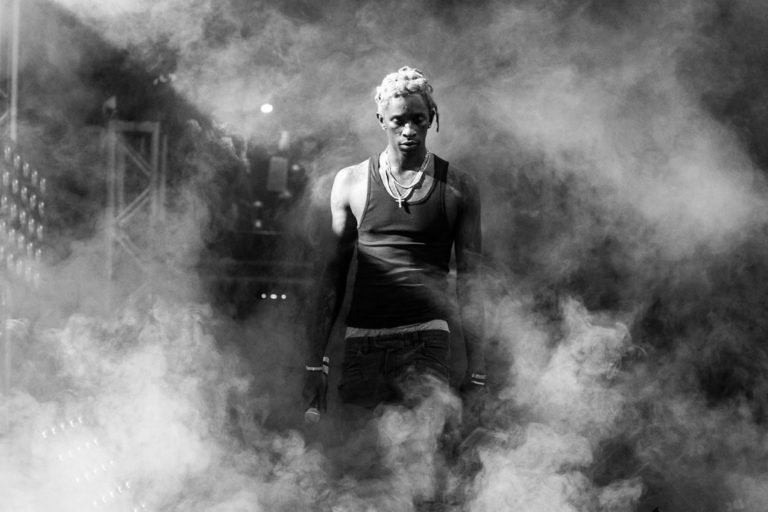 10 OF 12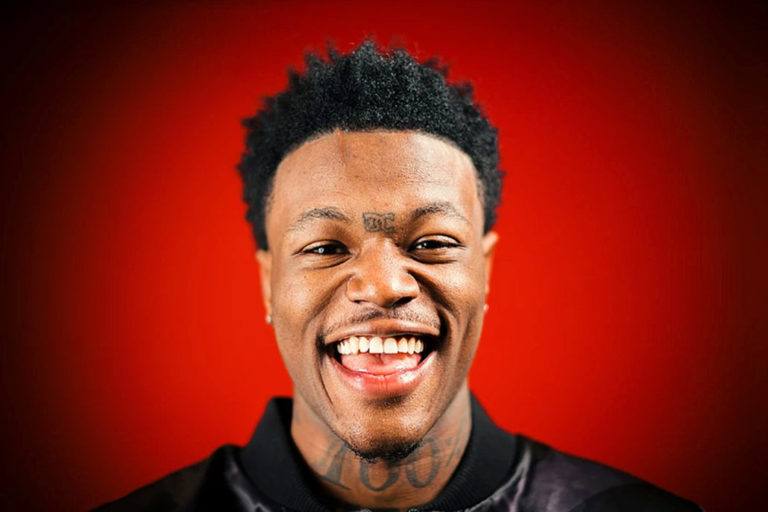 11 OF 12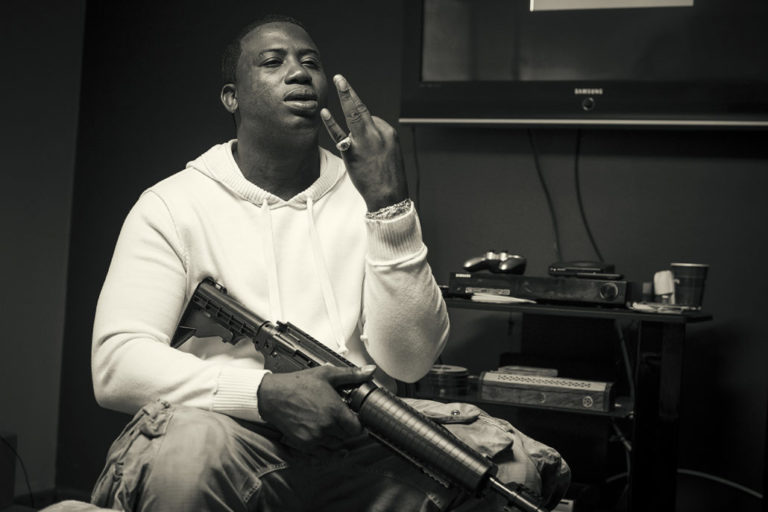 12 OF 12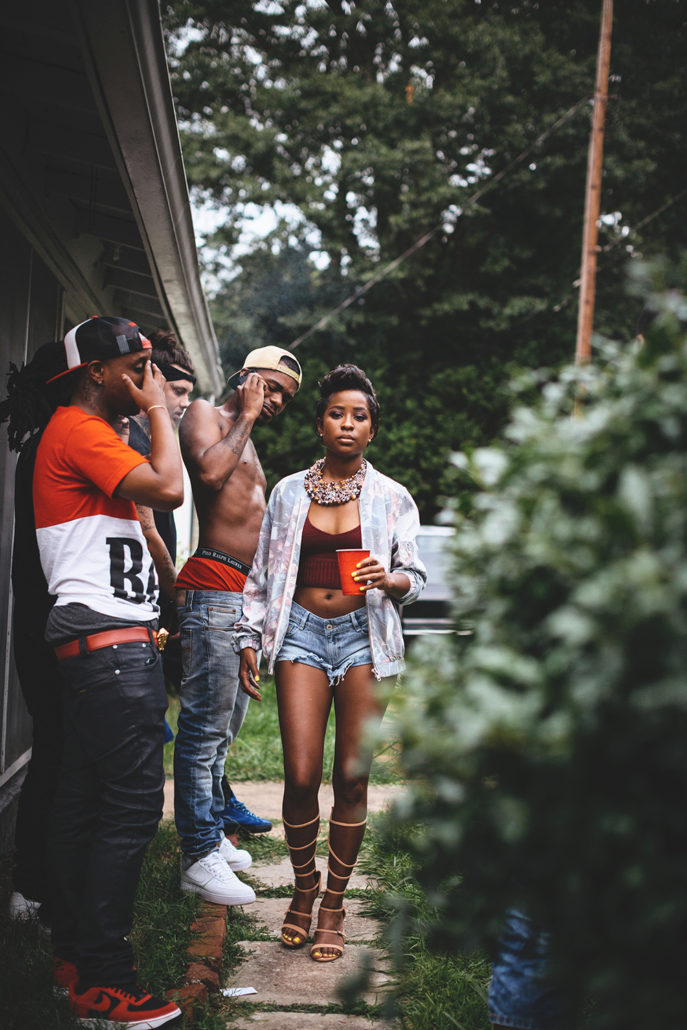 It takes a great personality to get behind-the-scenes in the hip hop world, only the most trusted make it. Cam Kirk with his humble and talented approach, is one of the select few documenting Hip Hop's most famed.
Shooting everyone from Lil Yachty to Metro Boomin' to Gucci Mane holding a gun, Kirk captures the rapper's brand image in one single photograph — something that is valued as much as the music.
Talking to Hypebeast, the photographer delved into what happens on-set to his new projects off-set. Kirk told the publication that Metro Boomin' was actually the first person who fostered him as a brand rather then a person.
"We focused heavily on photography and Instagram had just started. My initiative was to push Metro's image out there — the guy everyone could recognise for his style on Instagram. We ended up doing weekly photo shoots and that helped me come up as a brand of the "photographer in hip-hop" in a time when everyone wanted to be a "videographer in hip-hop."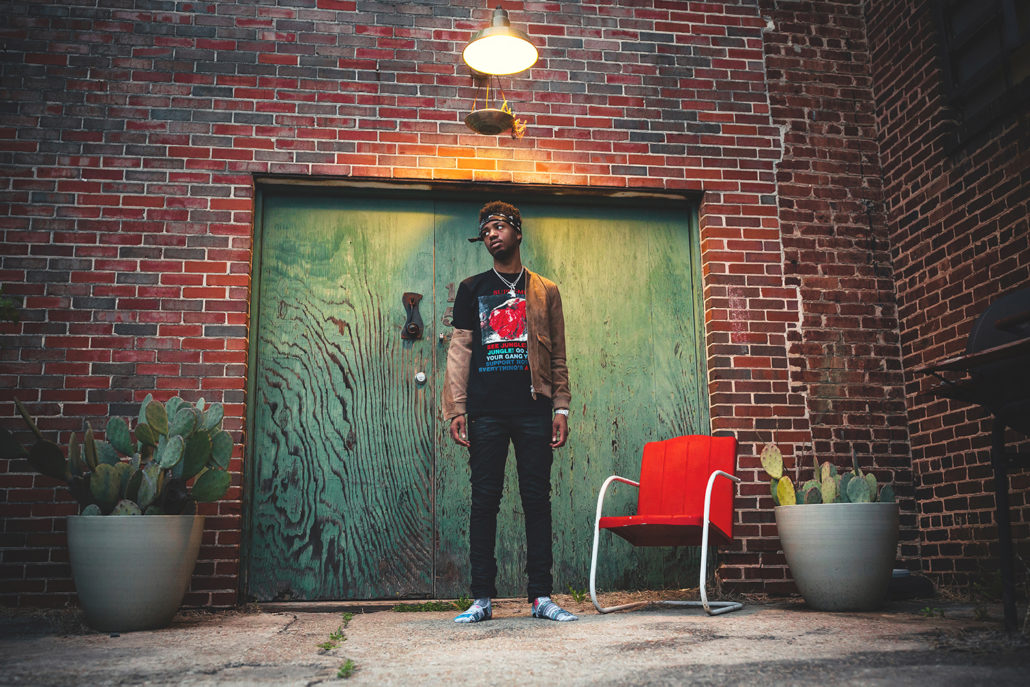 Now all you budding photographers start saving up those $$$ to catch a flight to Atlanta, as the photographer plans on creating a seven week course detailing EVERYTHING he knows. Though the course only has five places and Kirk he has already accepted the first round of students, so hold on to your cameras for the next round.