WHAT: Heineken Saturday at F1®
WHEN: 24 March, 2018
WHERE: Albert Park Formula 1 Circuit, Melbourne, Australia
Ahead of Heineken Saturdays at Melbourne's 2018 Formula 1® Rolex Australian Grand Prix, we spoke with the event's headliners, Taboo and Apl.de.ap of the Black Eyed Peas, about the Grand Prix, Metallica, Tesla SUV's and the weirdest place they've ever DJ'd…
Taboo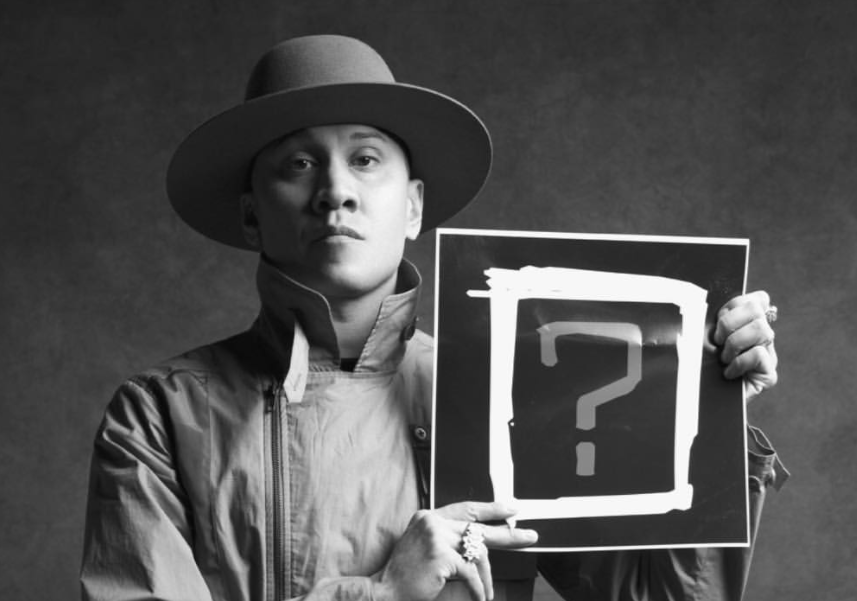 So you're heading to the Grand Prix in March – are you into the F1?
Taboo: We've done the F1 before and we've been to NASCAR so we're pretty excited to bring our set to the stage in Melbourne.
Do you drive back in the US?
I've got a Tesla with the wings (the SUV). I love it – it's awesome for the environment.
What's your dream rider?
We're not like those dudes that only want green M&M's or only drink a certain brand of champagne. I like vegetables and fruit – keep it healthy. Chicken and rice. Apples. Vegan burgers. Try to keep it as minimal as possible.
Where are your favourite places to hang in Oz?
The last time we were in Australia was for the Big Day Out. We performed there with Metallica. It was a blessing because they took us under their wing and treated us like we'd been in the game for a long time. This was at the beginning of our climb and a group like Metallica – well, they're iconic. I'll always remember Club Metro.
Have there been any official after-parties announced for the F1?
Taboo: Well I tour with my Pioneer controllers, I have them with me at all times. I could DJ in a hotel lobby, whatever it takes to get the party started. We always have our equipment with us.
What's the strangest place you've ever started a DJ set?
I wouldn't say it was strange, but it was definitely unconventional. There's this workout routine called SoulCycle – it's a fitness gym. I DJ'd while people rode on bikes. I'd never actually DJ'd a workout class before. It wasn't a club setting, it wasn't a festival – it was a sweaty gym.
And they got into it no doubt?
Taboo: Oh, definitely, and then I started playing some Black-Eyed Peas – they were psyched.
They probably burned more calories than they'd ever burned before.
Taboo: Yeah definitely, I did too.
I'll see you at the Heineken Saturday to burn a few more.
Taboo: Yeah, I'll see you there, dude.
Apl.De.Ap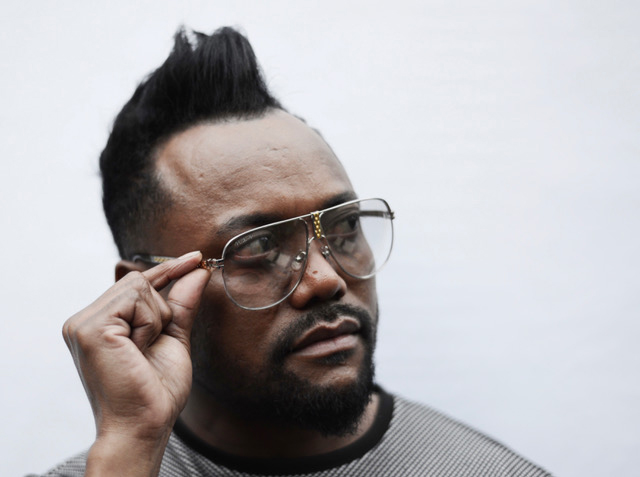 Have you been to the Grand Prix before? What did you think of it and/or what are you expecting?
Last year the Black Eyed Peas did the Grand Prix at Baku and it was tremendous! The crowd was electric. We had such a great time not only performing but hanging out and watching the prix We're excited to be apart of the Heineken Saturday and Australian Grand Prix.
What's the plan for 2018?
A lot of things. 2018 began with the first song as part of the Masters of the Sun universe, which started as a comic book that we teamed up with Marvel to release.
After an eight-year hiatus, we had to make sure that we came back with something new, something different. We're beyond excited to be part of Heineken Saturday at F1 Melbourne and can't wait to show you some of what we've been working on since we've been away.
Have you got any new music out at the moment?
We dropped our single, Street Livin'. This is first song in the next chapter of the Black Eyed Peas, and it's going to be a lot different than what a lot of people are used to when they think of the Black Eyed Peas.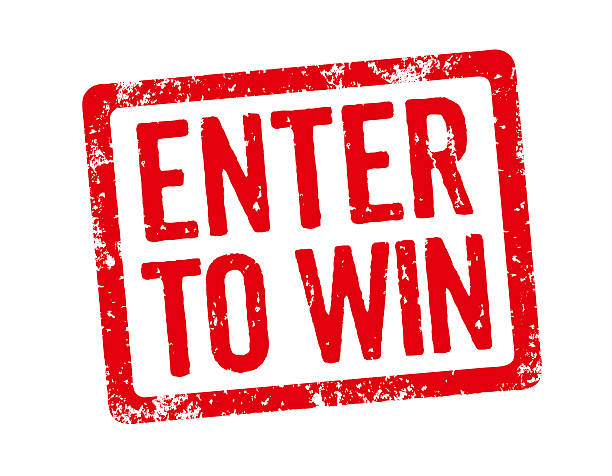 Want the chance to take a mate (on us) to the Formula 1® 2018 Rolex Australian Grand Prix in Melbourne with access to Heineken Village, where you can see Apl.de.ap and Taboo +more perform live?