After making its debut at California's ComplexCon late last year, the GUESS Jeans U.S.A. x PLACES+FACES collaboration has decided to jump to the next level and take their collection to global platforms in an Australian tour.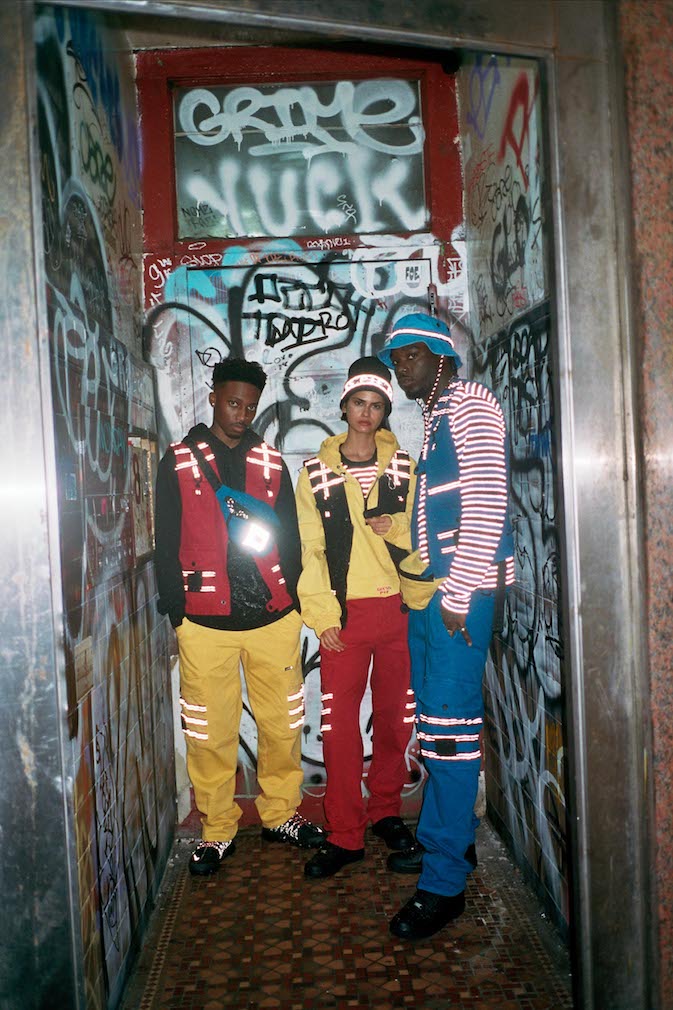 The collection is the perfect balance of the two brands; PLACES+FACES' depiction of street culture and photography are brought to the table to tie in with GUESS' archetypal designs and textures.
The collection sees GUESS stripes and denim taken over by P+F reflective detailing – a treat with flash photography.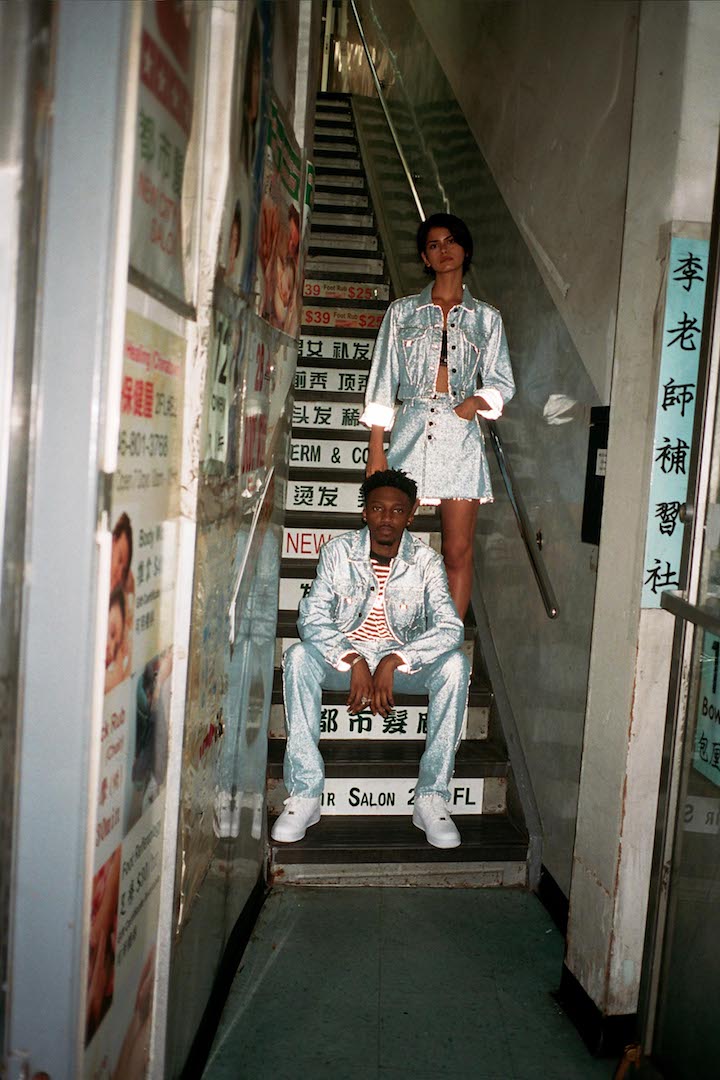 The addition of vests, cargos, raincoats, bucket hats and tracksuits are made unique with tactical details like webbing and equipment clips, completing a full unisex range.
Bold, primary coloured accessories wrap up the collection for a unique and cohesive collaboration, synonymous with both brands.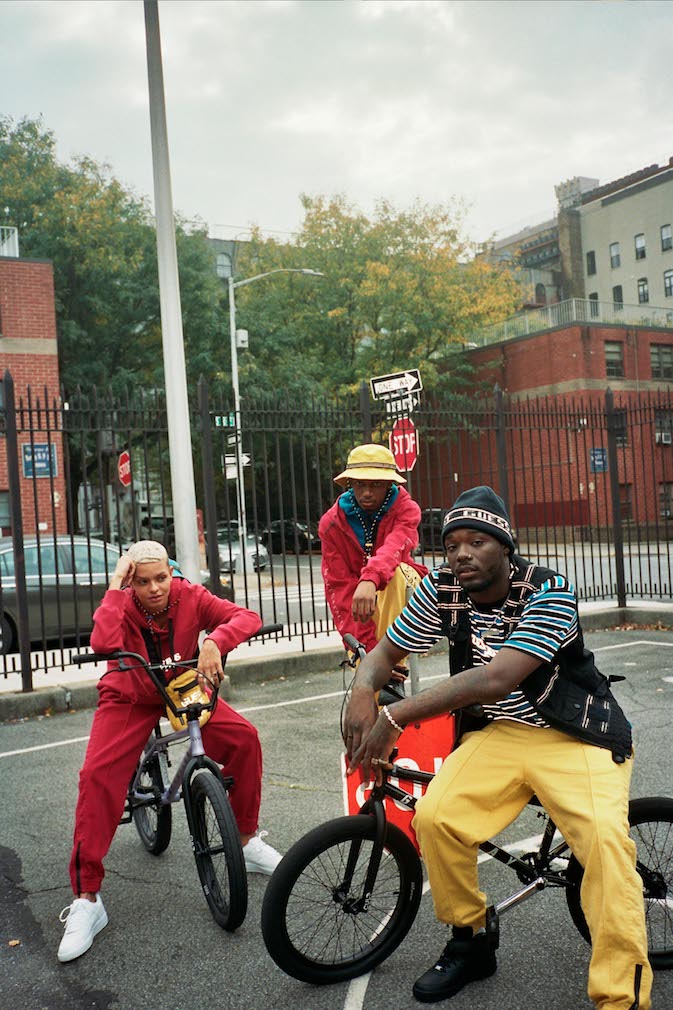 You can catch the GUESS Jeans U.S.A. x PLACES+FACES capsule in a limited release at pop up stores in the following locations:
March 8 & 9, 2019
97 Glenayr Avenue, Bondi Beach, Sydney
March 10 & 11, 2019
408 Smith Street, Collingwood, Melbourne
Check out the full collection below, and make sure to get in quick for this season's sought after collection.
All images supplied.
1 OF 22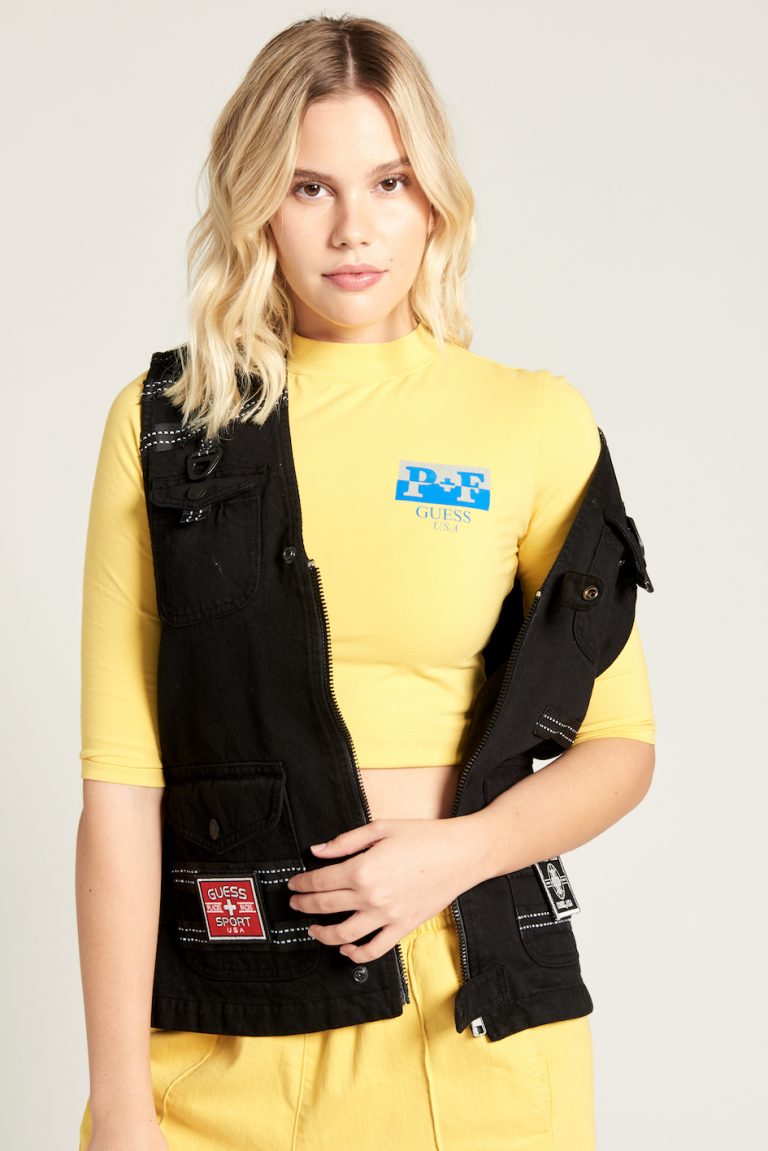 2 OF 22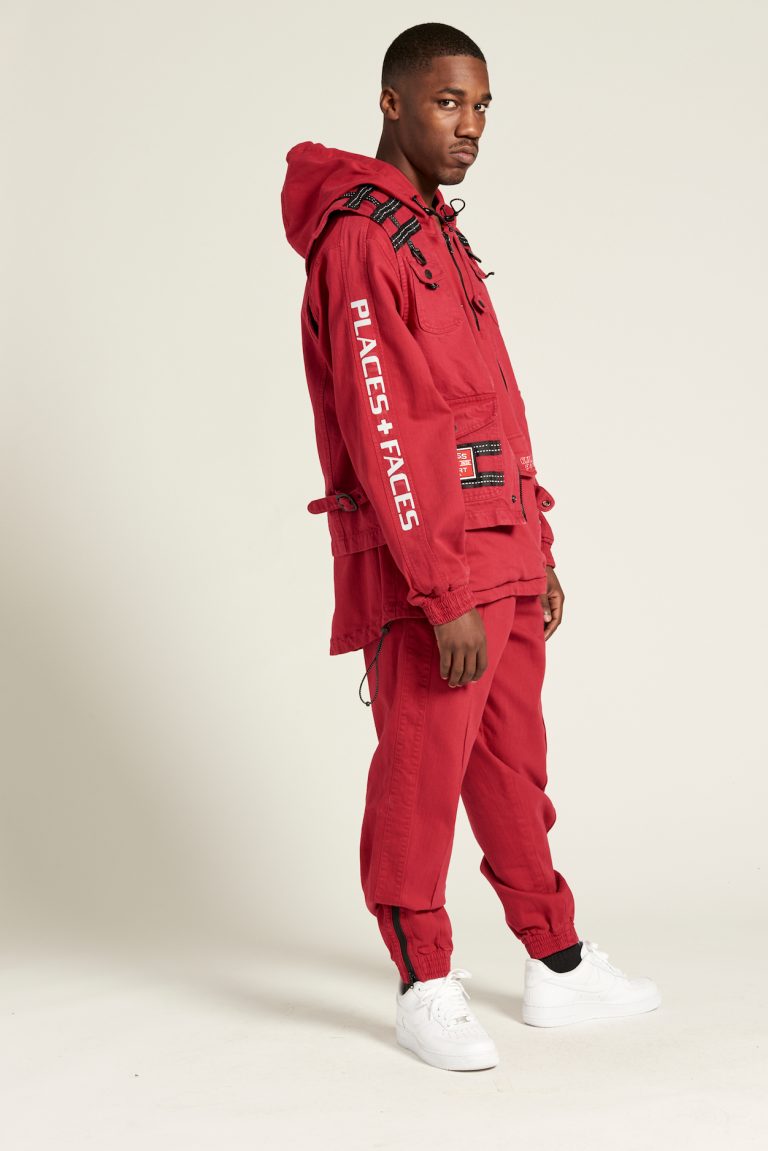 3 OF 22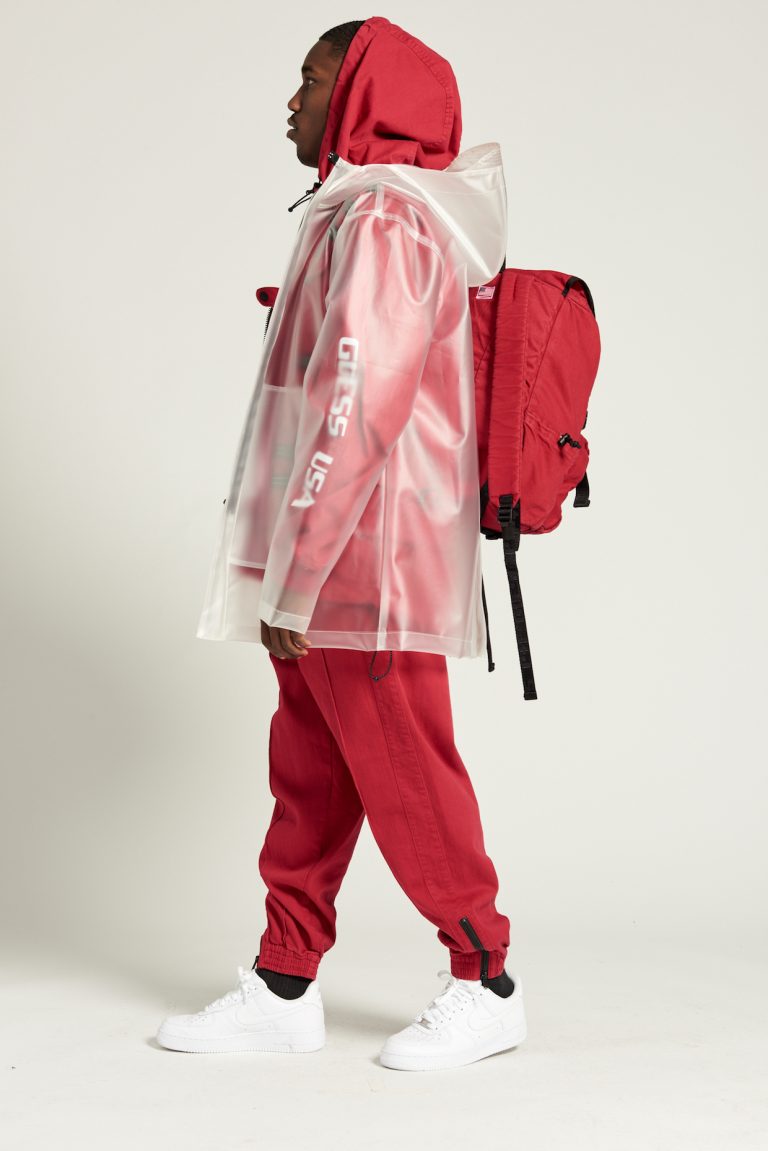 4 OF 22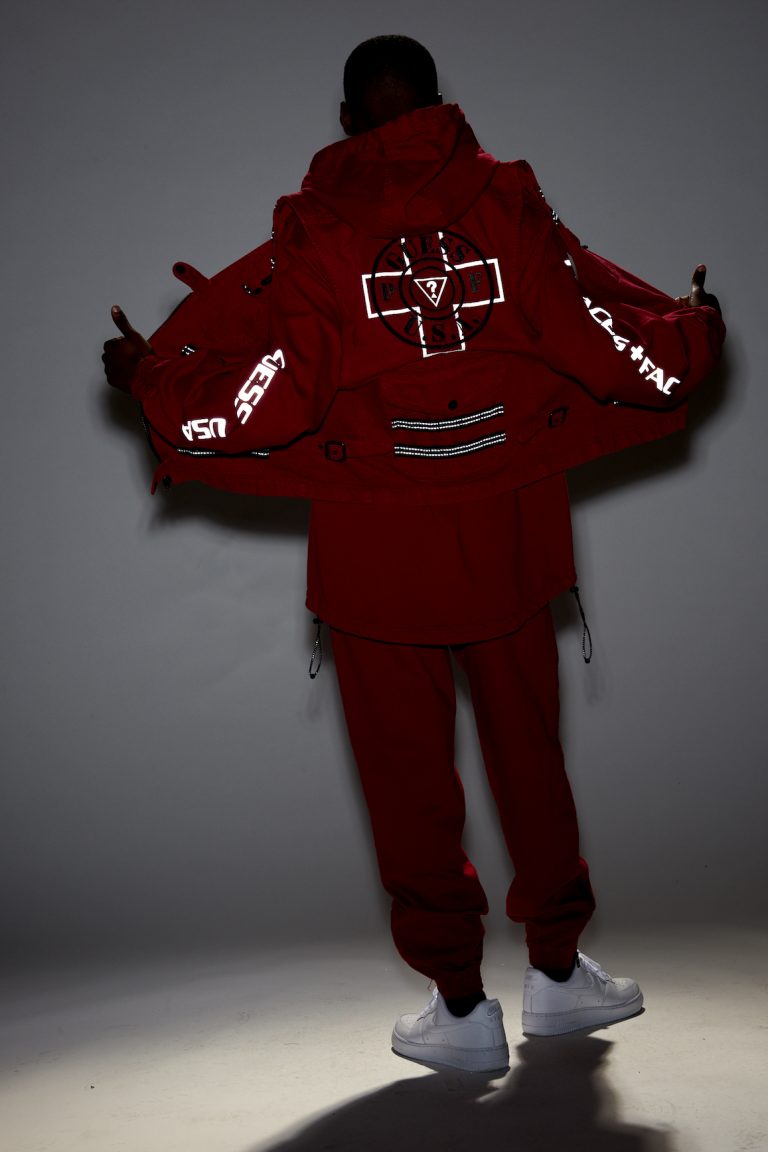 5 OF 22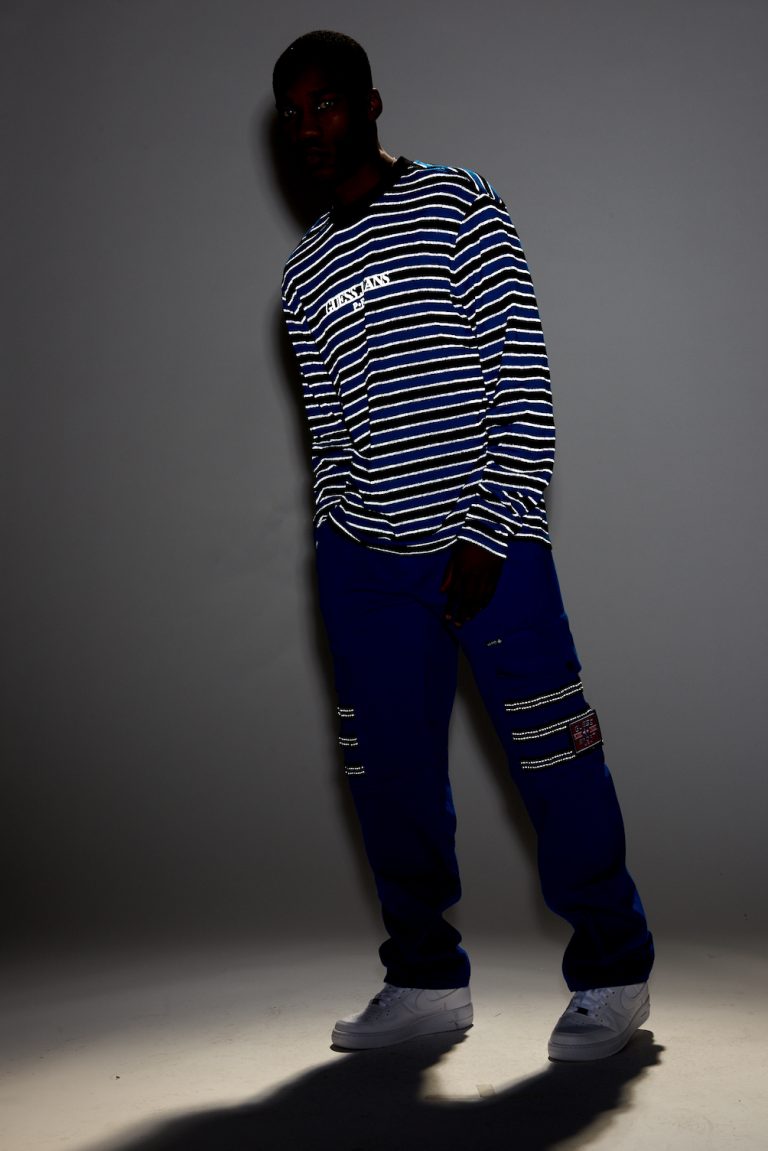 6 OF 22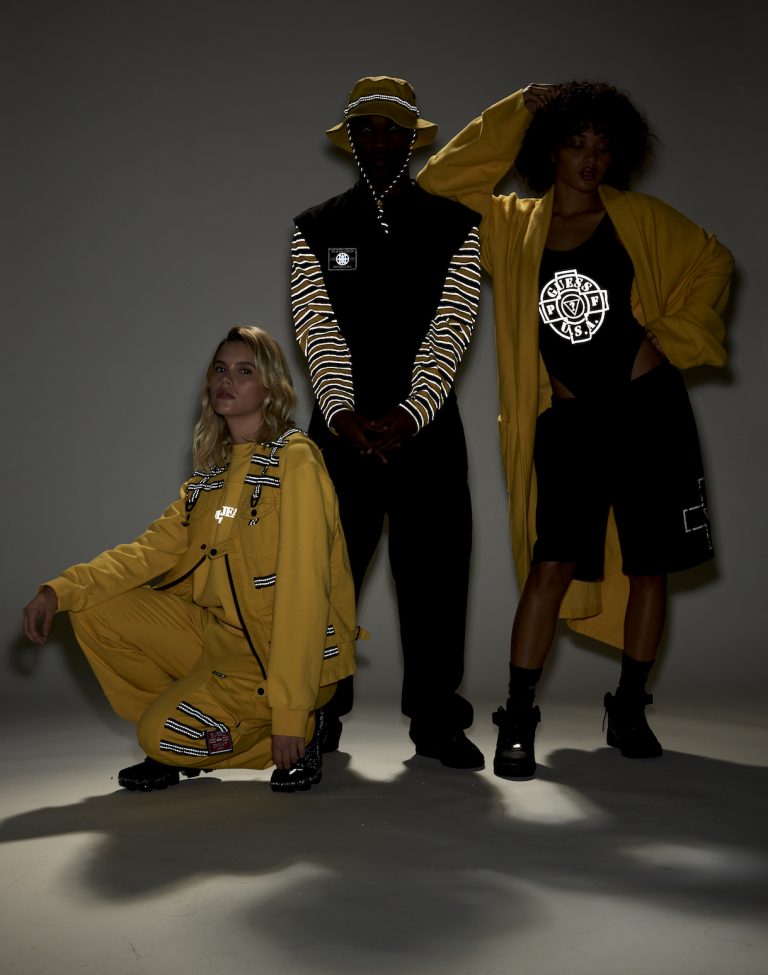 7 OF 22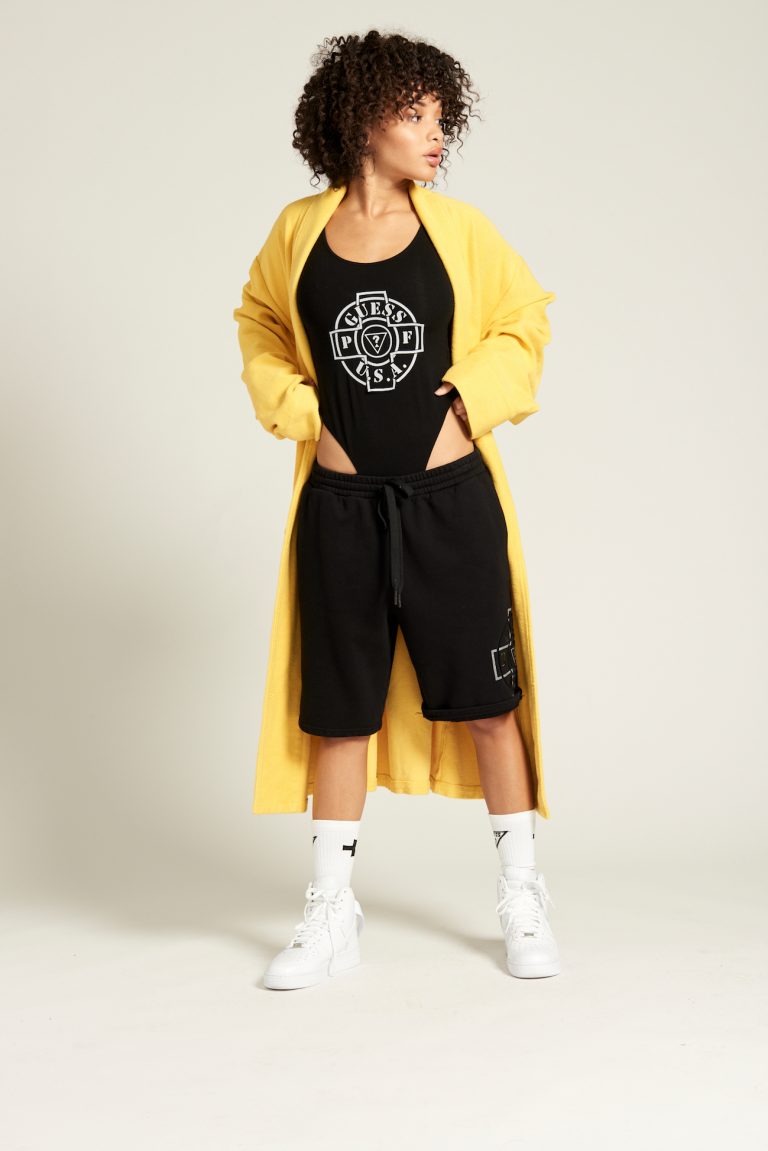 8 OF 22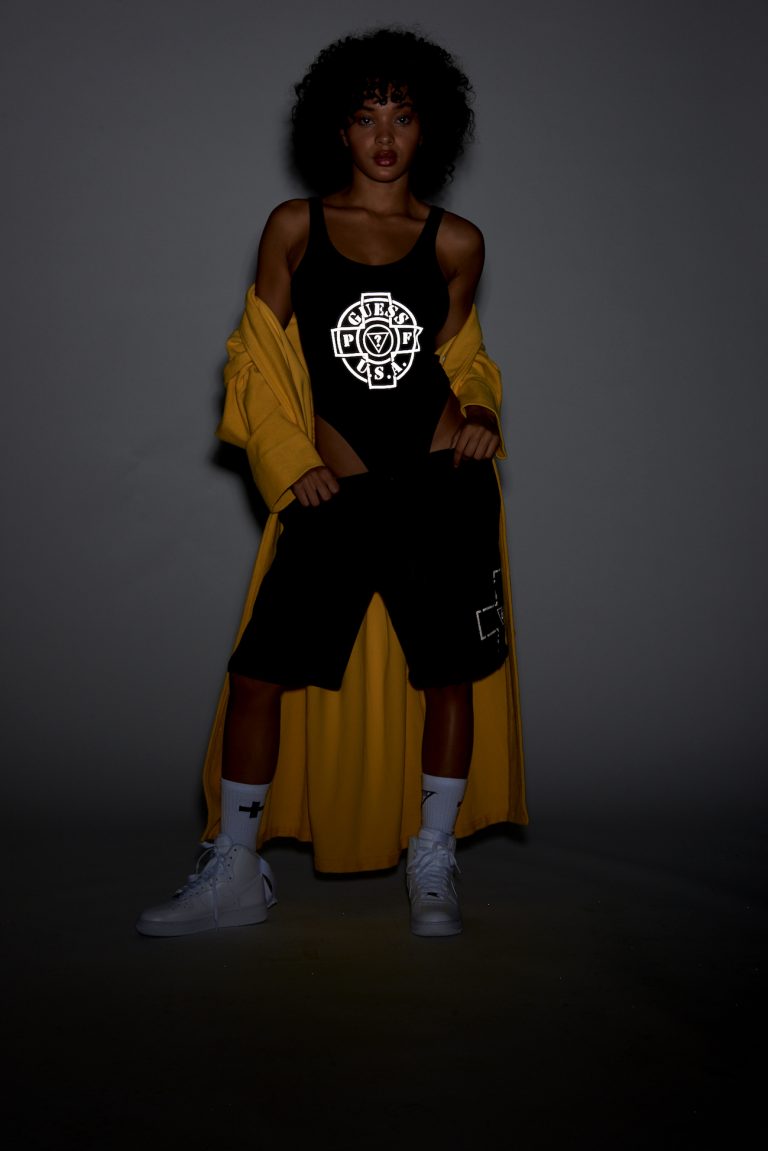 9 OF 22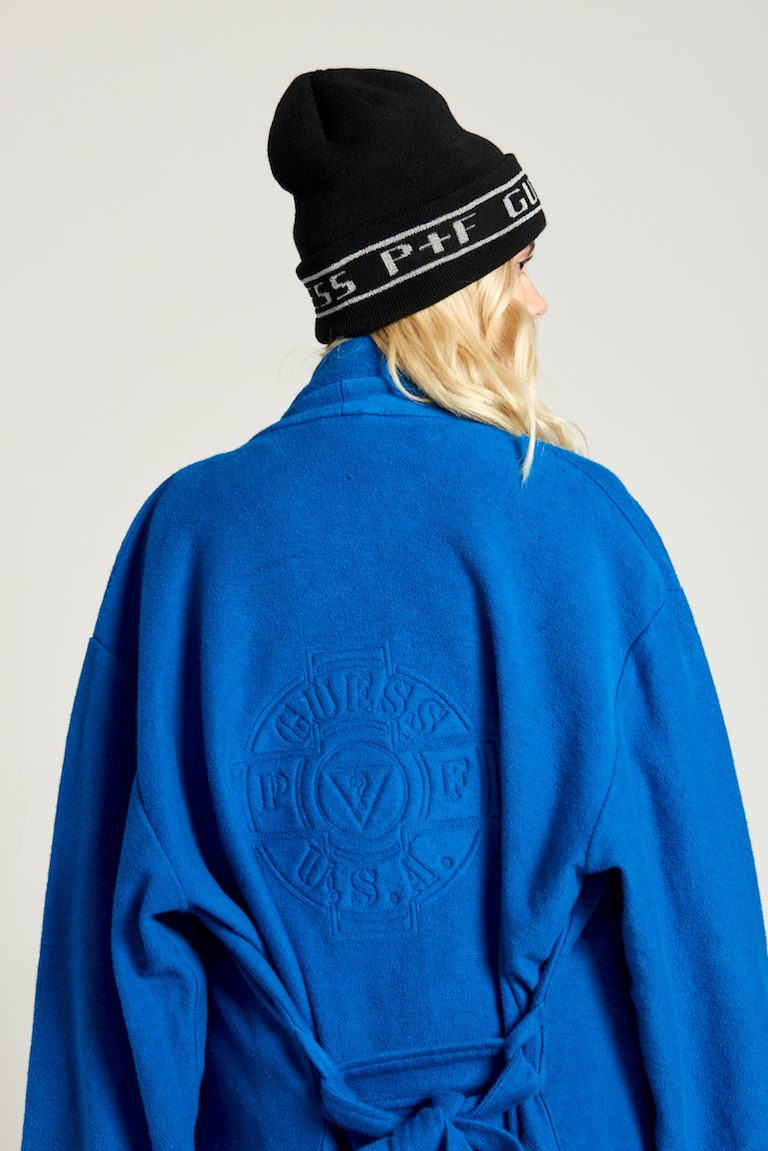 10 OF 22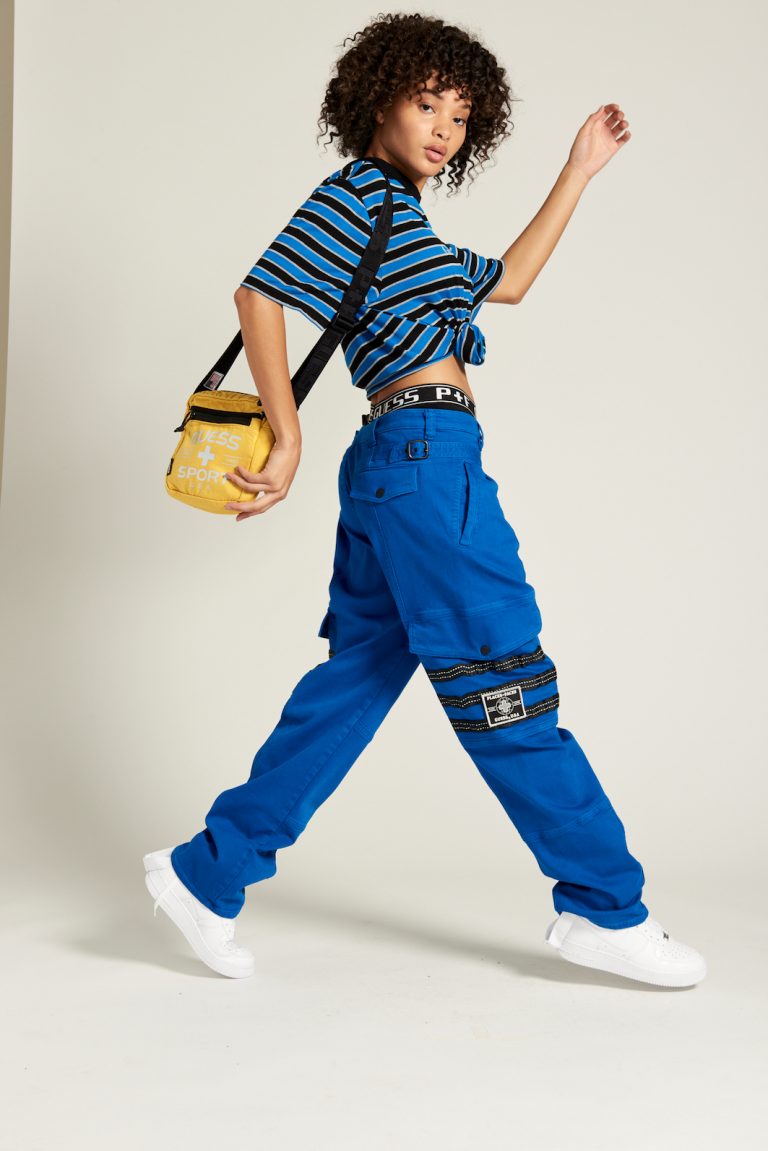 11 OF 22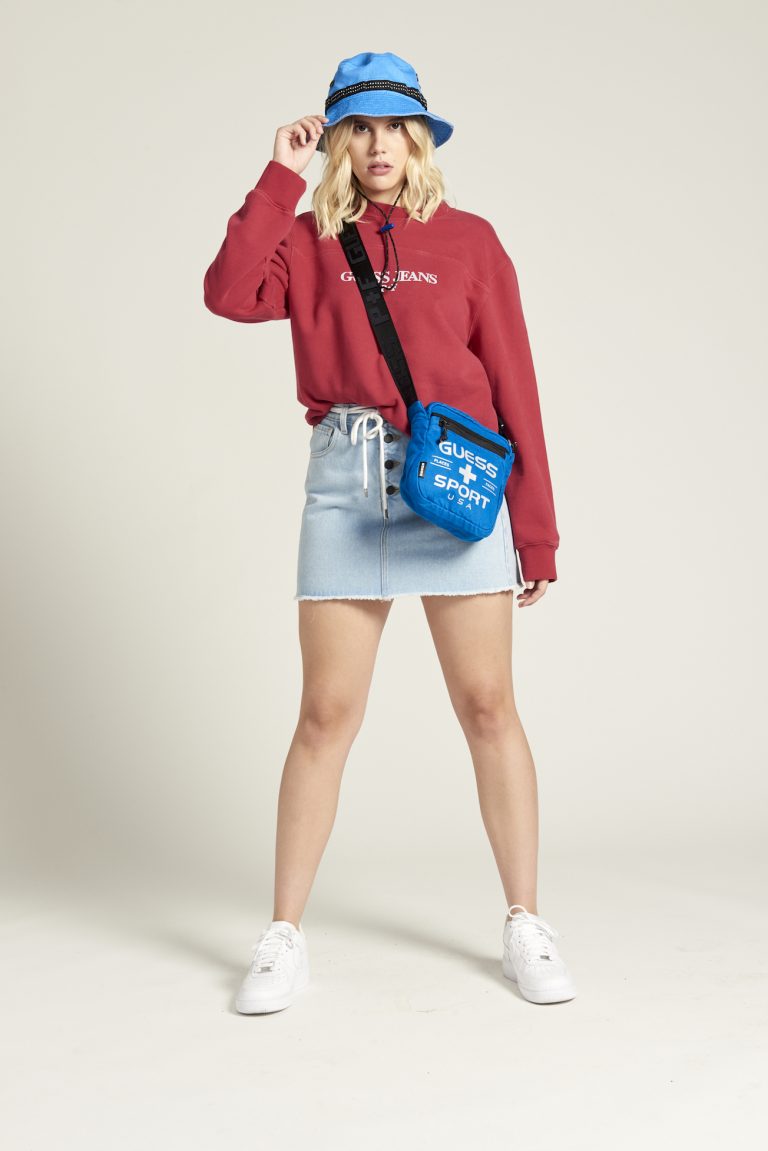 12 OF 22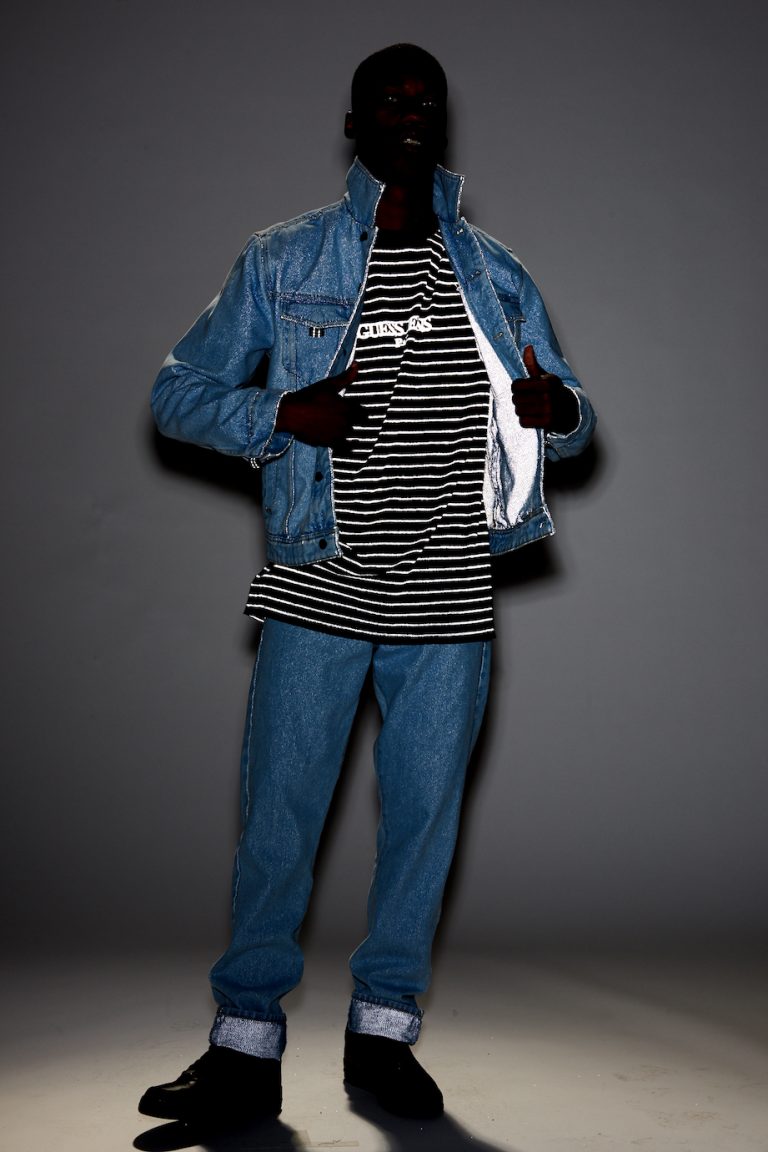 13 OF 22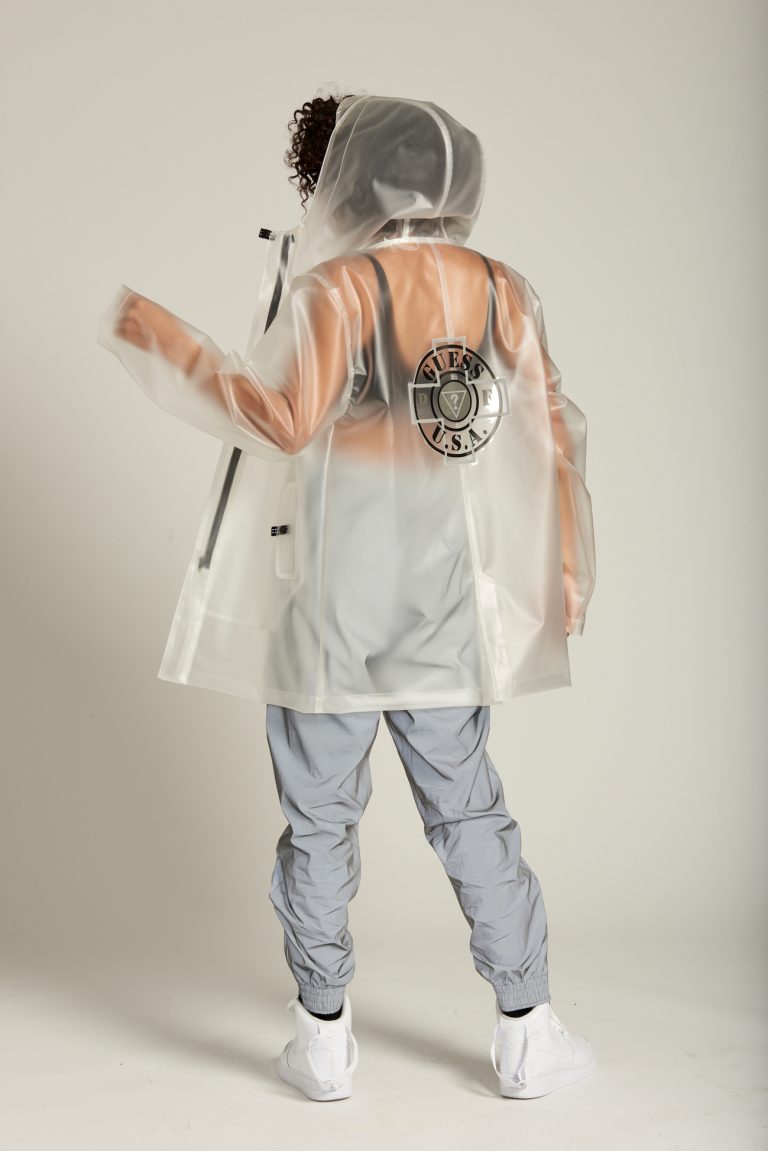 14 OF 22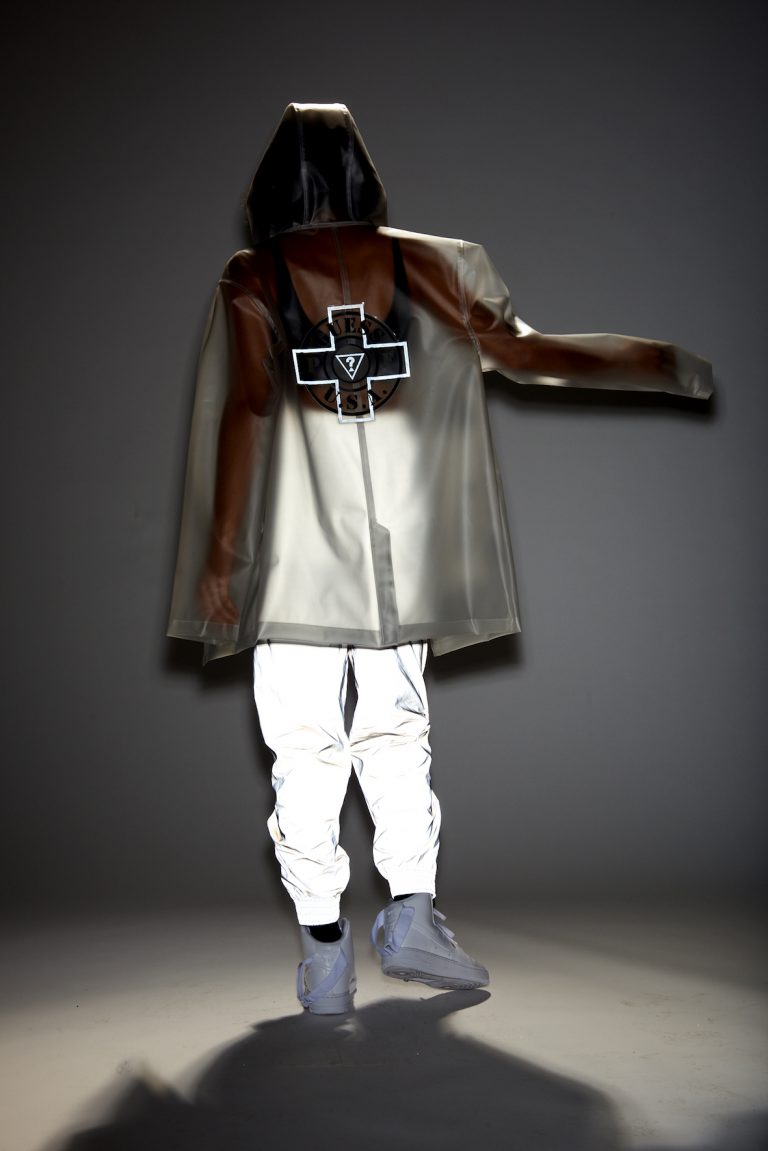 15 OF 22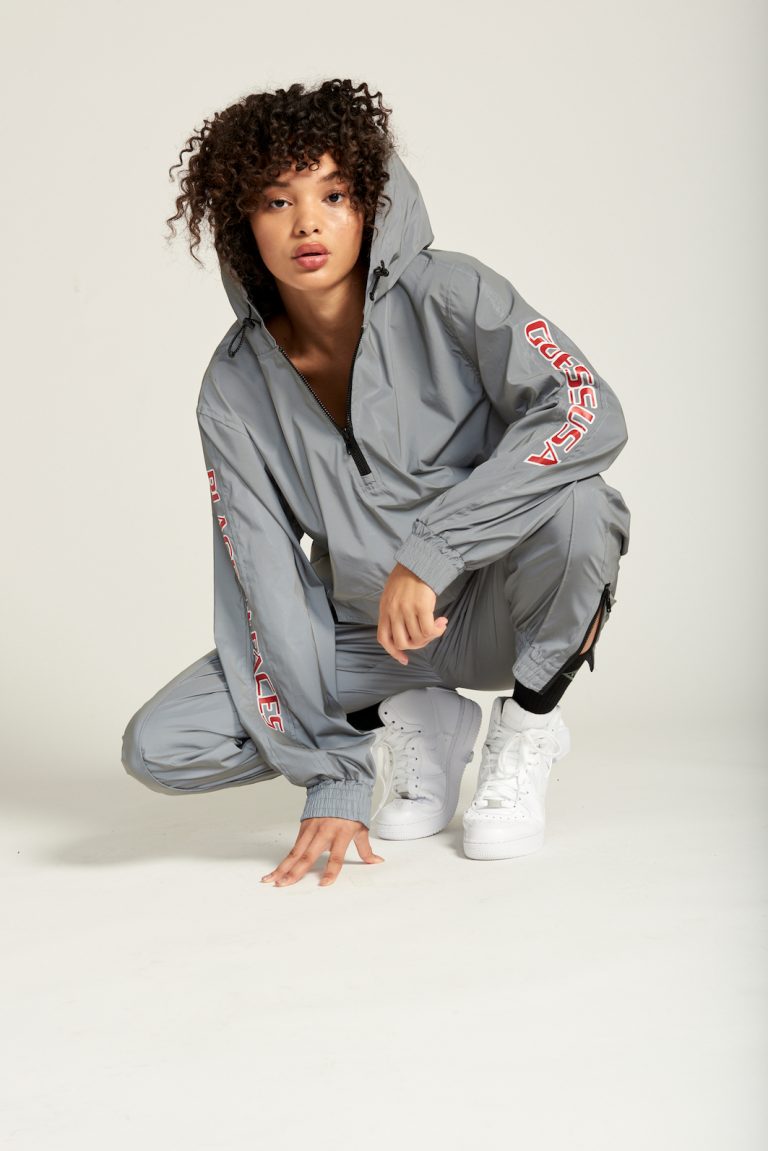 16 OF 22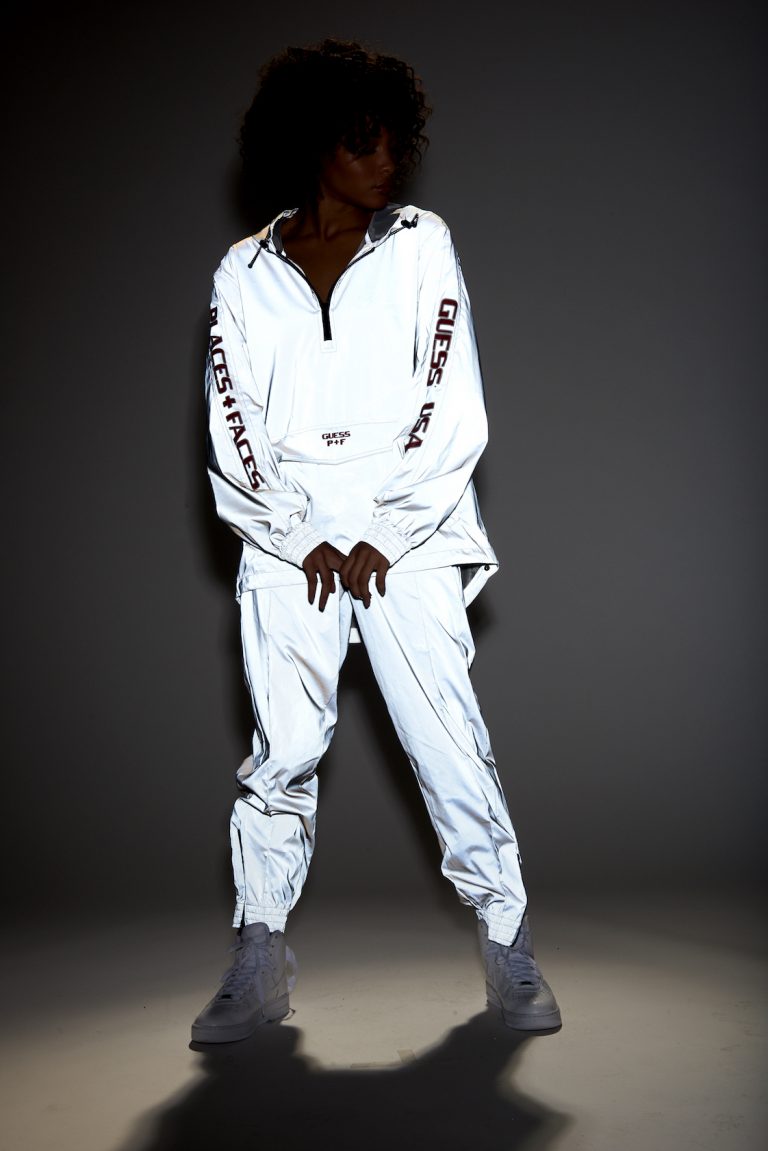 17 OF 22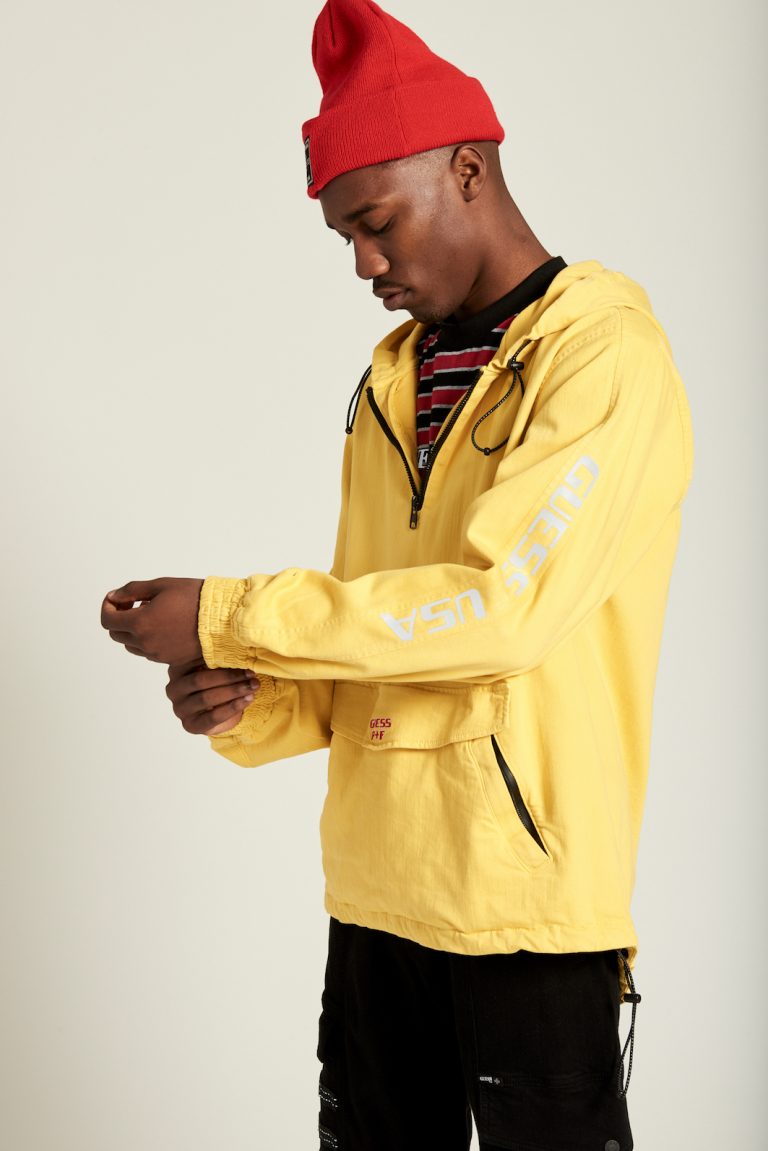 18 OF 22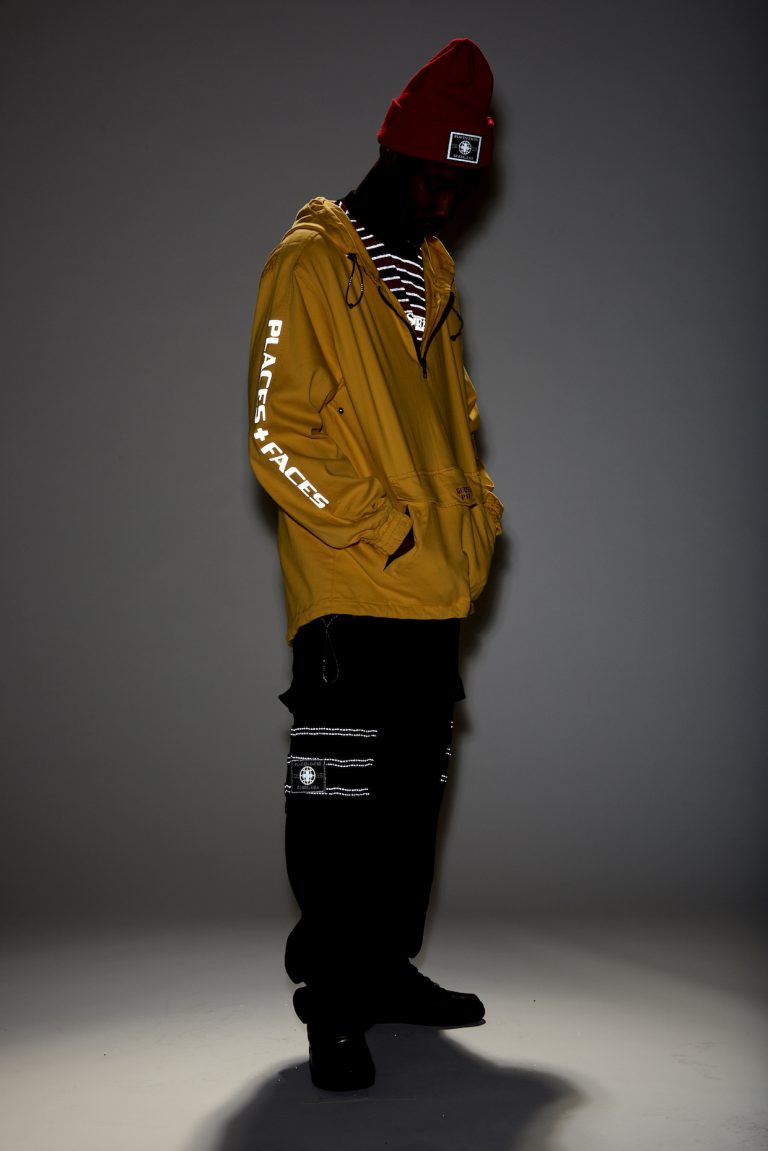 19 OF 22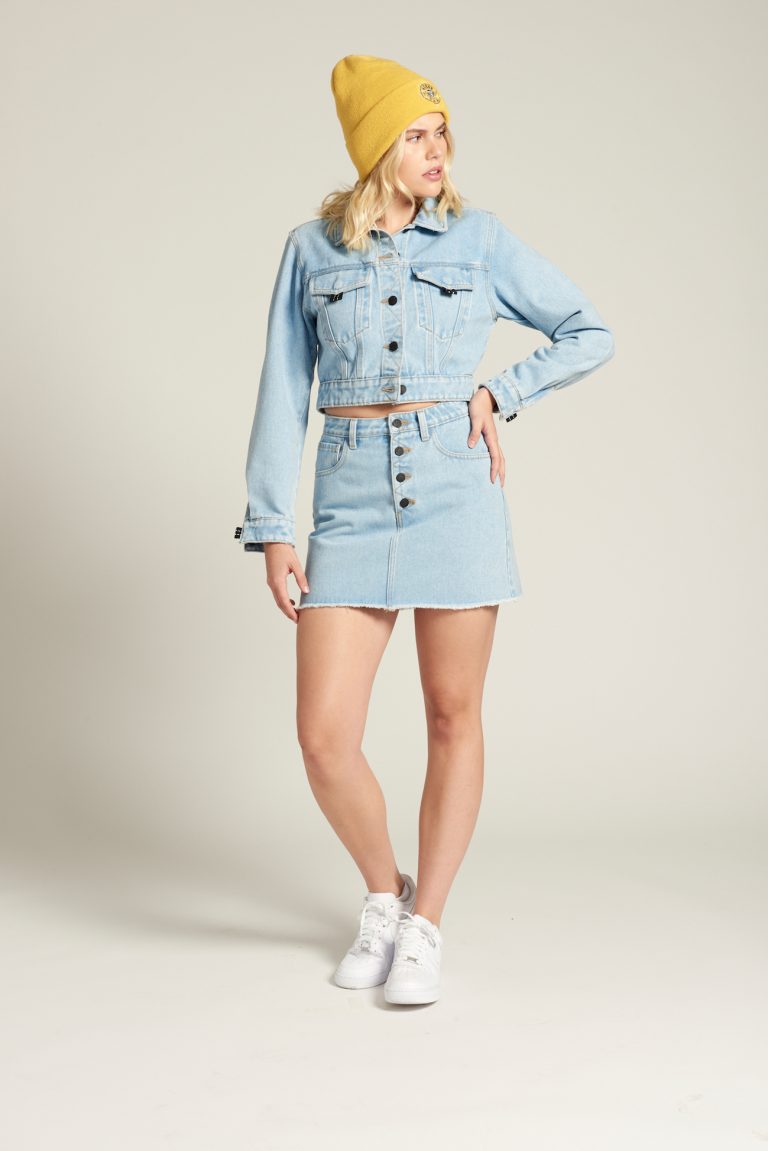 20 OF 22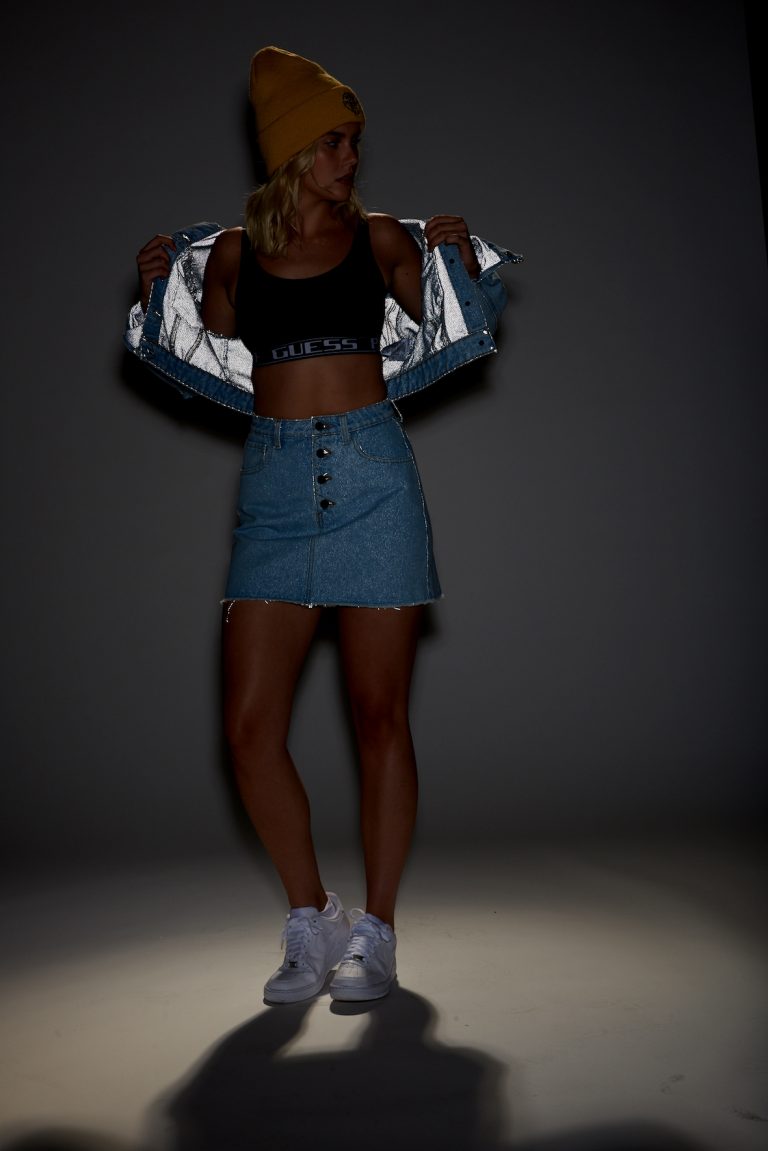 21 OF 22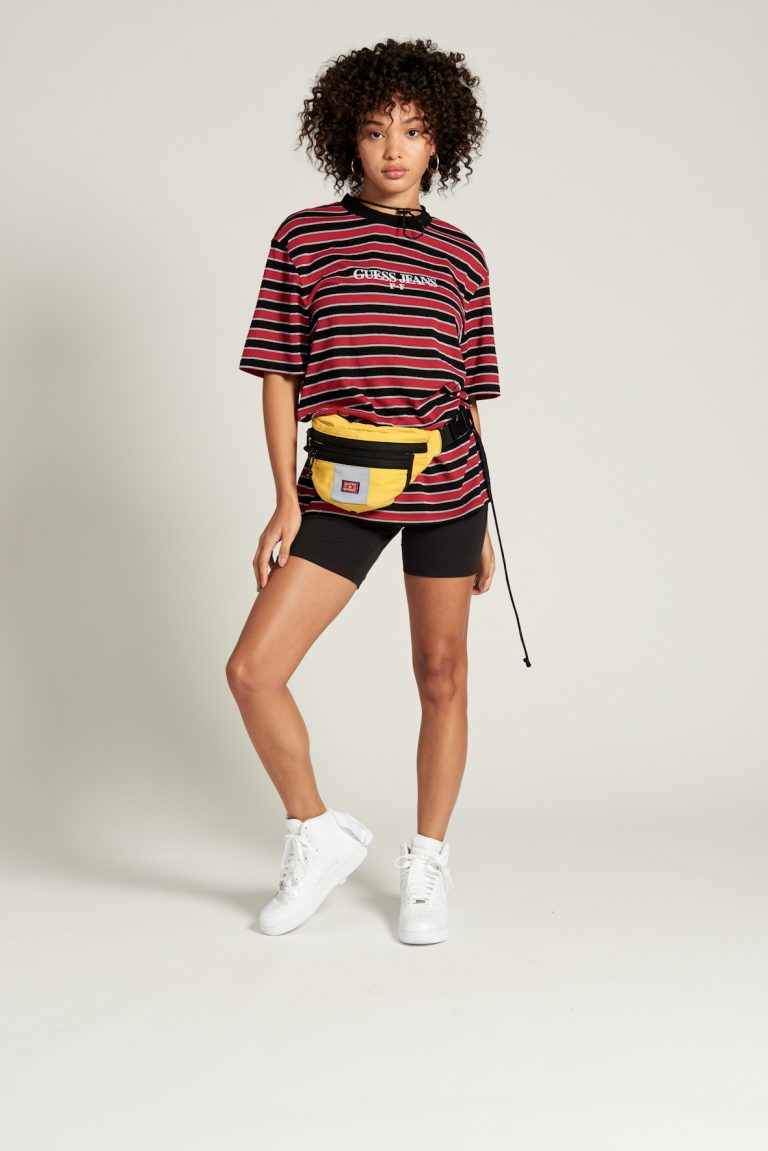 22 OF 22