With Chinese New Year around the corner and multiple brands releasing items in celebration of the event, Gucci has most recently released a collection in honour of the Year of the Pig.
Including a total of 19 items, the details feature none other than Disney's Three Little Pigs, first brought into the world in 1933.
View this post on Instagram
The capsule involves both men's and women's apparel, handbags, luggage, shoes, small leather goods, sneakers and accessories.
From piglet wool cardigans to flying pig brooches, this Gucci collection has everything to fill the Three Little Pigs shaped hole in your heart.
View this post on Instagram
Prices range from $250 USD to $1,980 USD, so be sure to gather together your leftover Christmas cash and grab your favourite items in time for CNY.
All images via Gucci.
1 OF 8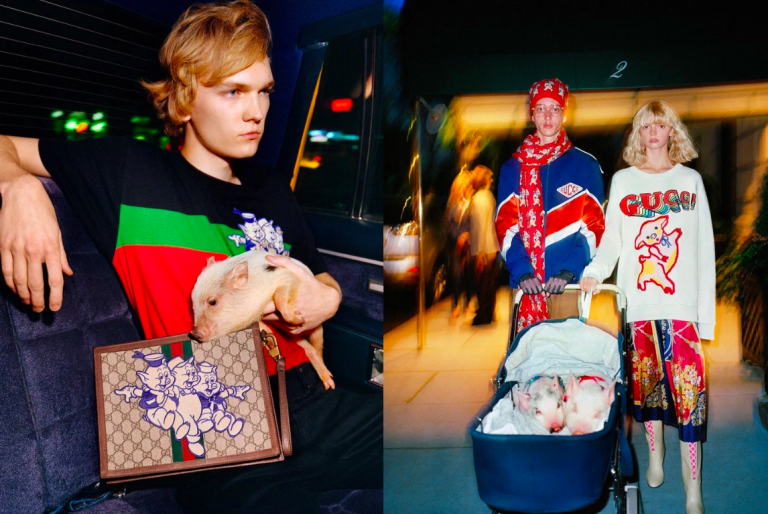 2 OF 8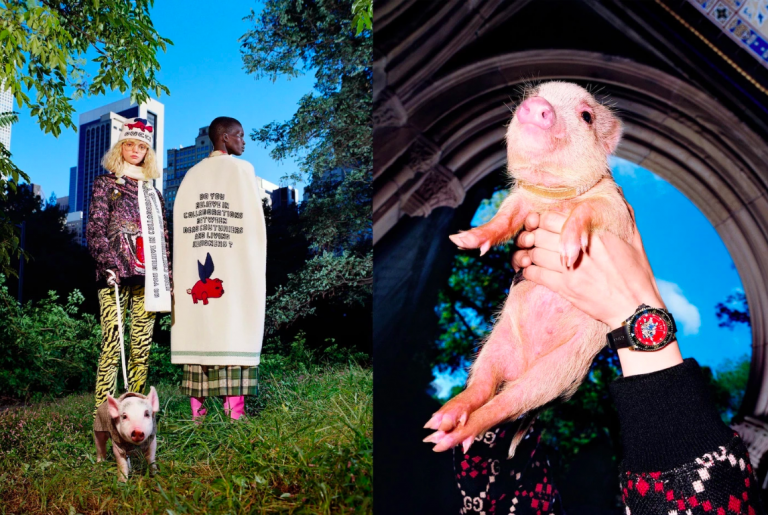 3 OF 8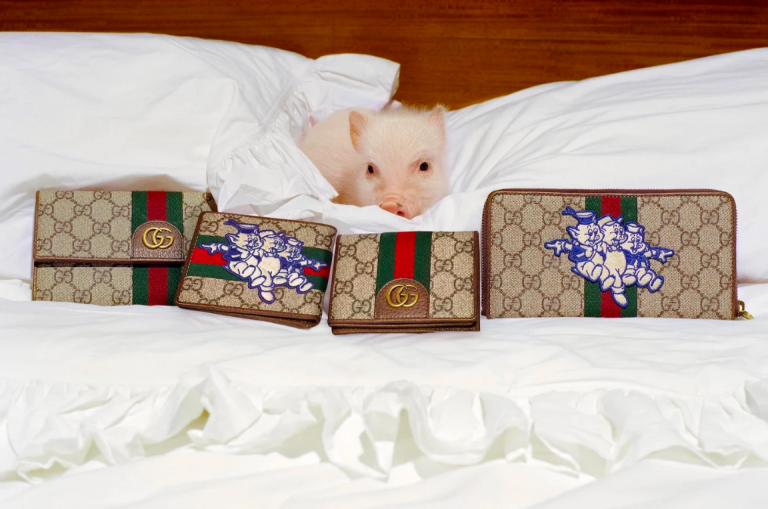 4 OF 8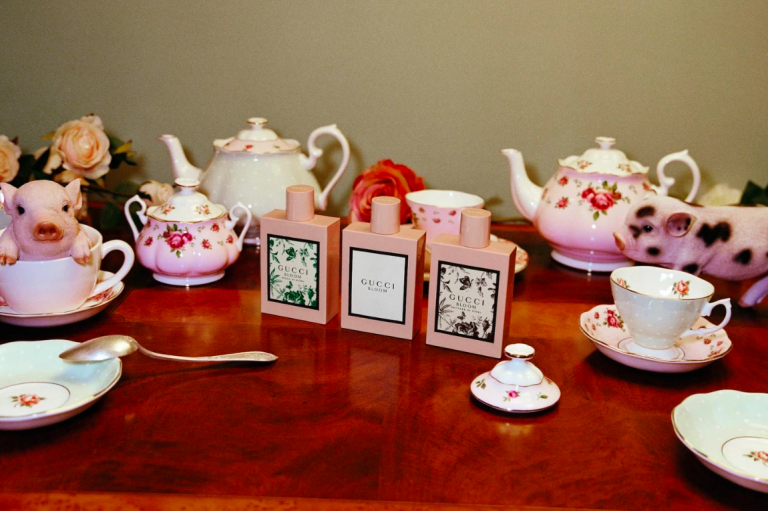 5 OF 8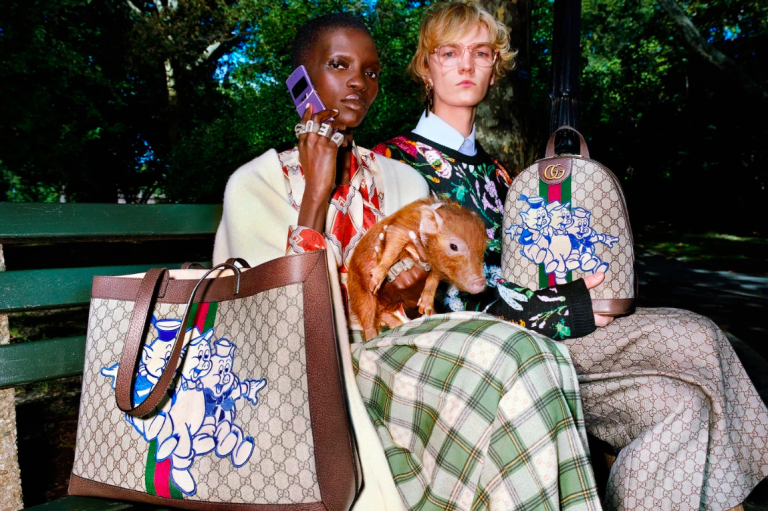 6 OF 8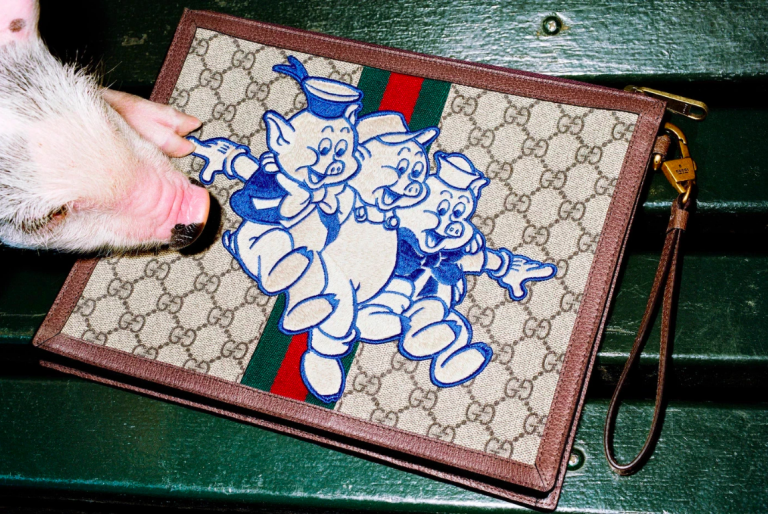 7 OF 8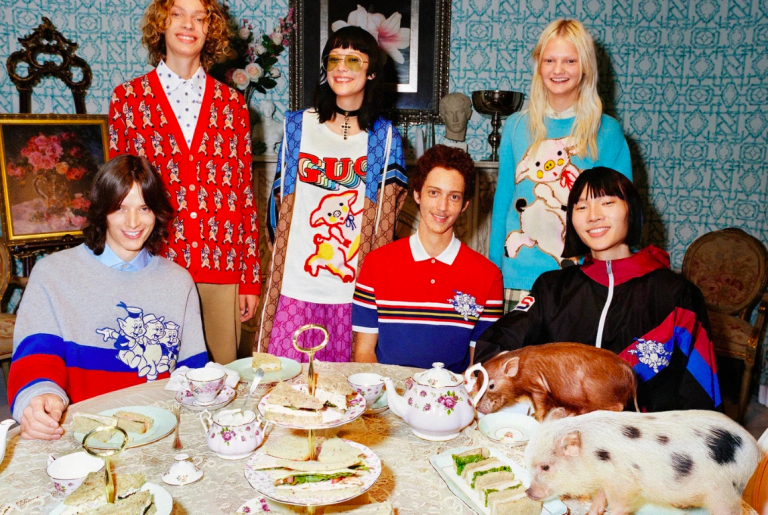 8 OF 8