Street wear fashion enthusiasts and sneakerheads have been waiting with bated breath for the release of the JJJJound x Salomon XT-Wings 2Tone, and the wait will soon be over. The Montreal-based masters of minimalism recently took to their Instagram to give us a first look at their first project with the French sporting company: a characteristically clean take on the XT-Wings 2. With its modern, minimalist design, this shoe is a must-have for anyone who is serious about footwear fashion.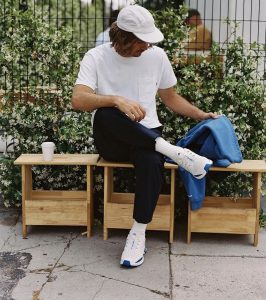 The JJJJound x Salomon XT-Wings 2Tone features a sleek and modern design – a perfect combination of minimalism and functionality, it is a shoe that has been designed with comfort in mind – an absolute win, win in our eyes. Not only this, but the XT-Wings 2 is one of the more under-the-radar silhouettes in the Salomon Sport style lineup — it doesn't boast the white-hot popularity of models like the XT-6 or the ACS Pro Advanced — but it's likely to spike in popularity thanks to its newfound JJJJound blend.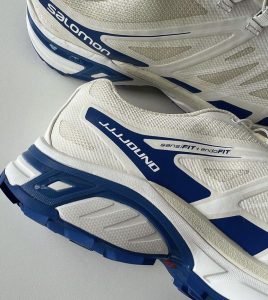 The JJJJound x Salomon XT-Wings 2Tone Currently has no release date or pricing information, however, more details on the co-created sneaker should surface soon.
Featured image via Instagram @hypebeast