WHAT: FOMO Festival
WHEN: 13th January, 2018
WHERE: Parramatta Park, Sydney, Australia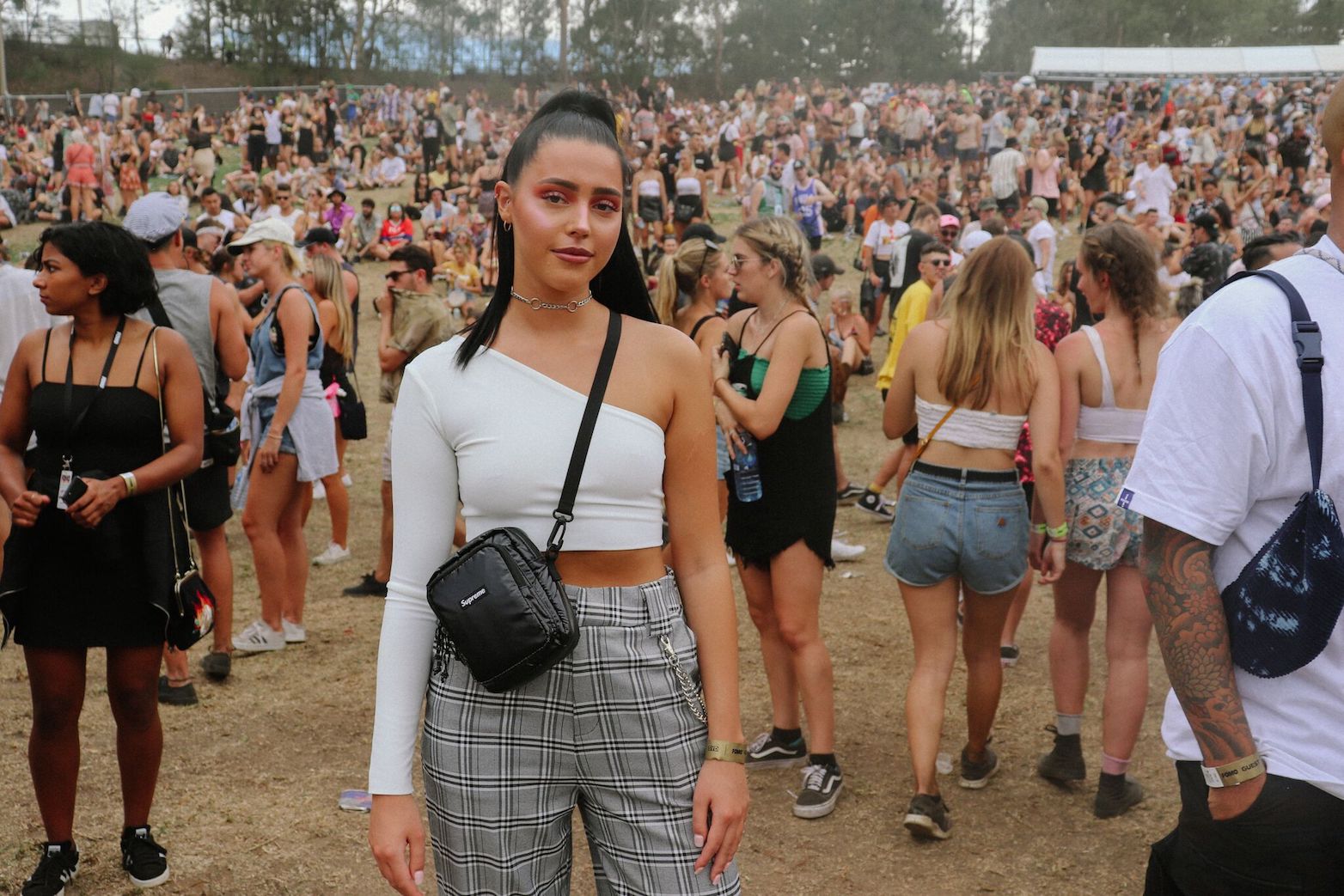 Parramatta Park was awash with Allen Iverson jerseys, camo, waist bags, burgers and beats on Saturday afternoon for BBE's very own FOMO Festival.
The temperature hit a hot and windy 36 degrees celsius as the crowd made their way down the natural amphitheatre for hip hop royalty Post Malone, SZA, and Kaytranada.
These were our highlights:
Post Malone's Shoey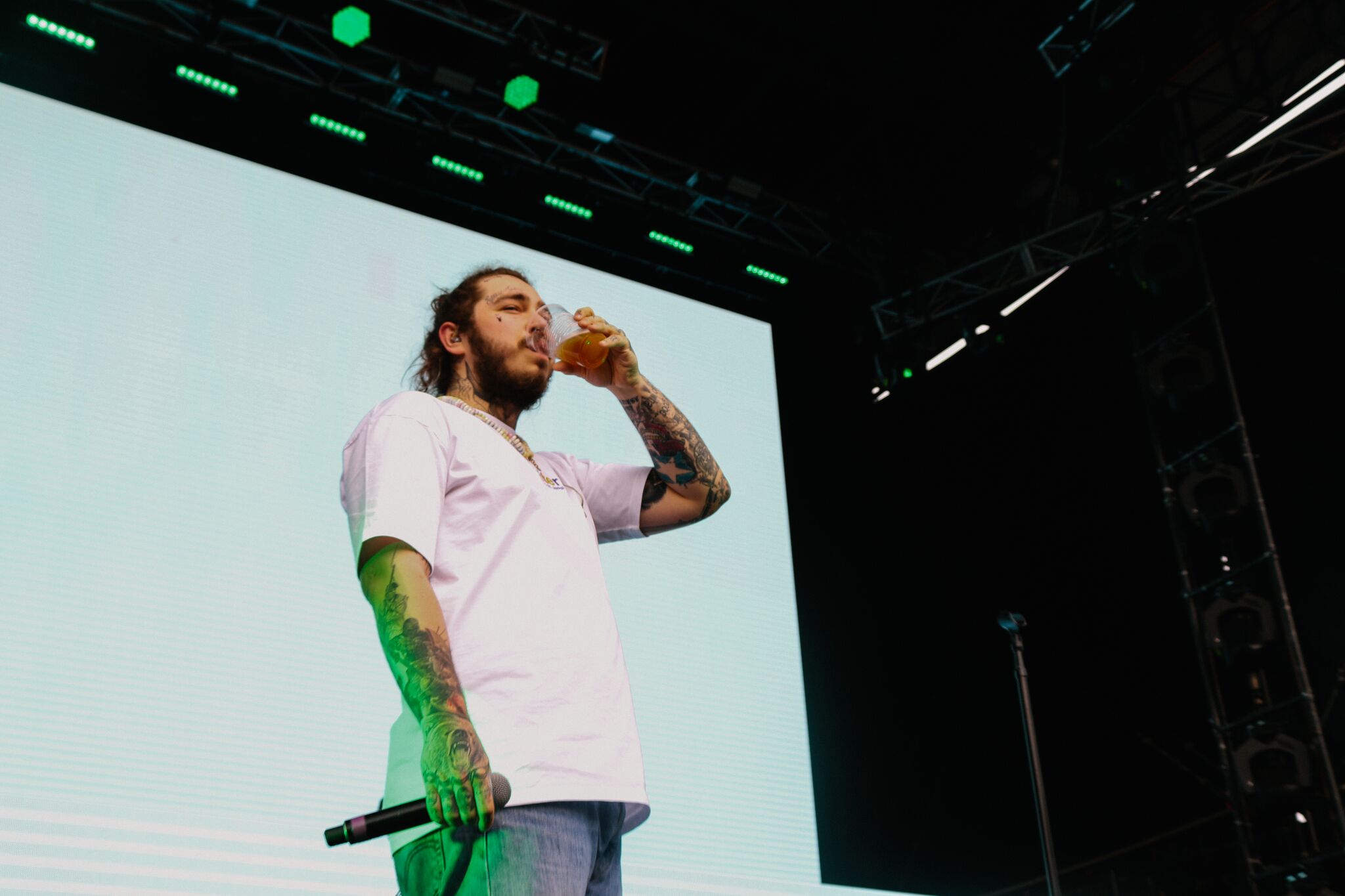 With Post struggling beneath Sydney's sun, it was time for a moment immortalised in Melbourne's streets last week – the shoey.
It's a bizarre, grotesque phenomenon that he seemed to relish. Someone throws their black vans from the crowd and he gives them a good sniff. He pours the beer, waits for it to settle (picking up the aromas), and then sticks it down the hatch.
"You guys are fucking disgusting", he remarks.
The crowd are whipped into a frenzy. He was one of us. Boozy; distracted; ambling; sloppy; smiley.
The genre-busting artist is a real highlight, incorporating elements of rock, hip-hop, and country in a style that's distinctly, and beautifully, his own.
Everything About SZA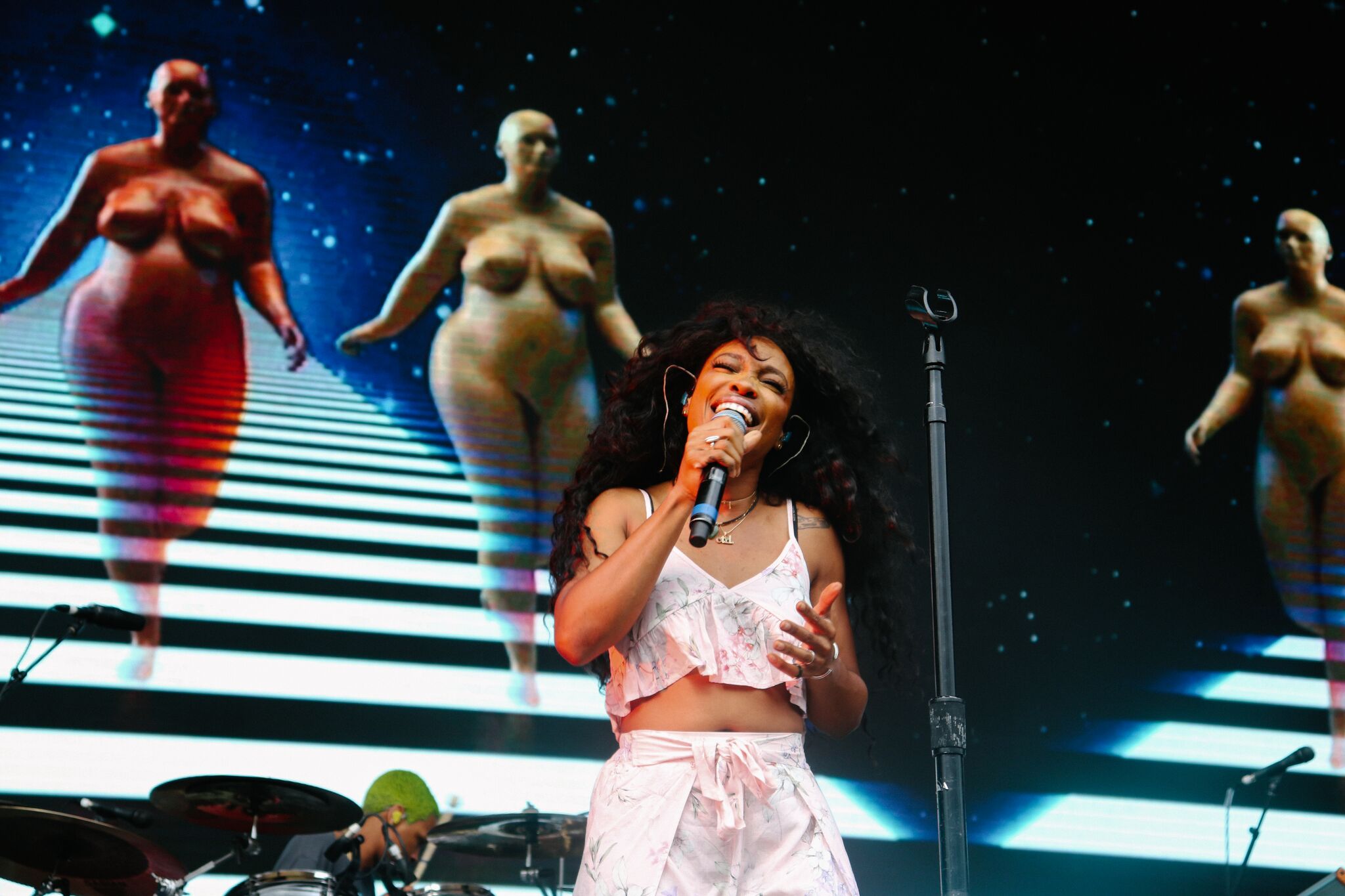 SZA's Ctrl was one of our most played albums of 2017. The lyrical integrity of her album was well suited to the big stage, as she bounced and strutted across Western Sydney's impending dusk with a sense of real joy.
Her visual projections were also on point, carrying with them a certain post-modern flare.
Gigantic three-dimensional animations paraded along the cosmos towards the crowd, providing certain festival-goers with terrifying ontological breakdowns.
Kite String Triangle's 'Praise You'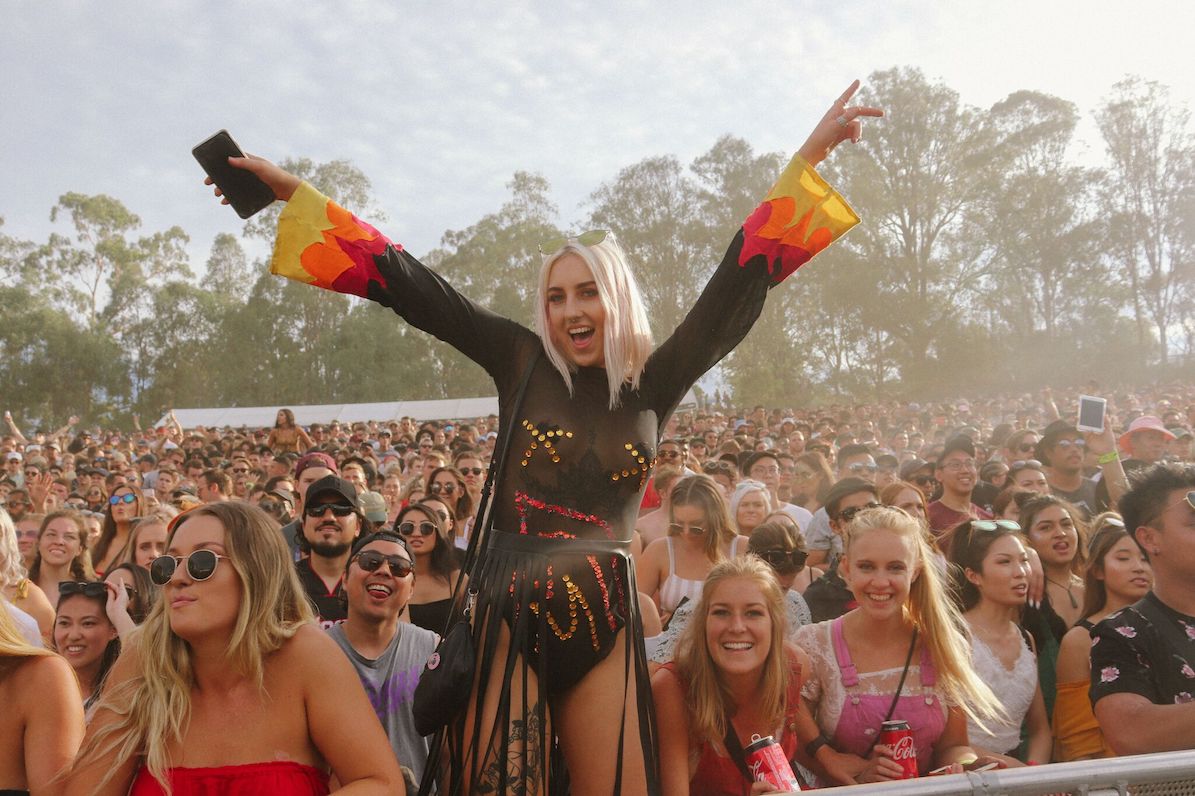 Kite String's remix of Fatboy Slim's Praise You was one to remember. The Brisbane-based producer transformed the classic into an orchestral, marching, melancholic track whilst still retaining the iconic sample.
Other top tracks like Selfish and Arcadia broke up the day nicely with some alternative electronica.
Did we snap you? Check out the full photo gallery below.
Photos by REDDS FX Photographer: Haini Chahrouk 
1 OF 24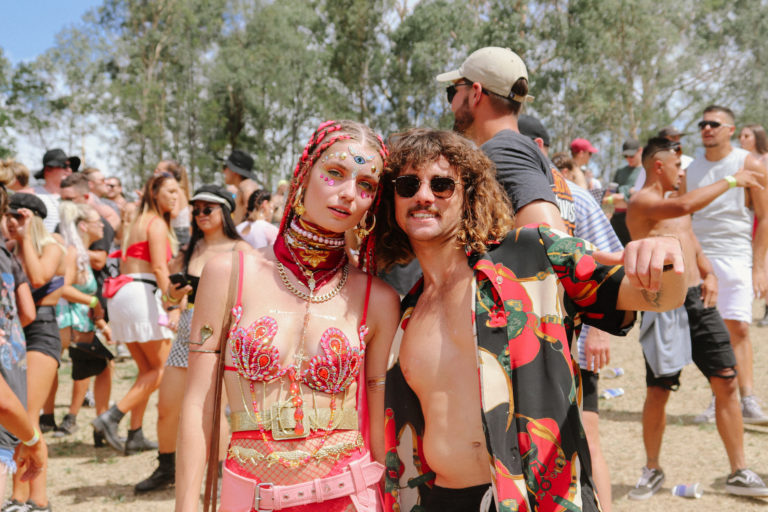 2 OF 24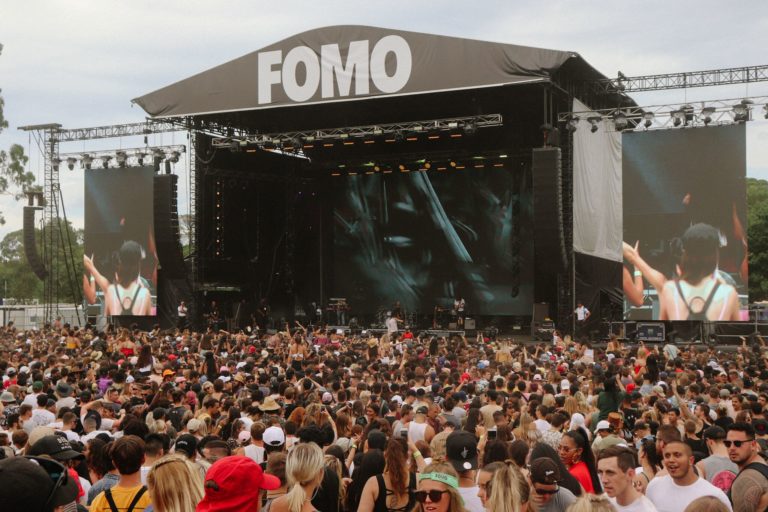 3 OF 24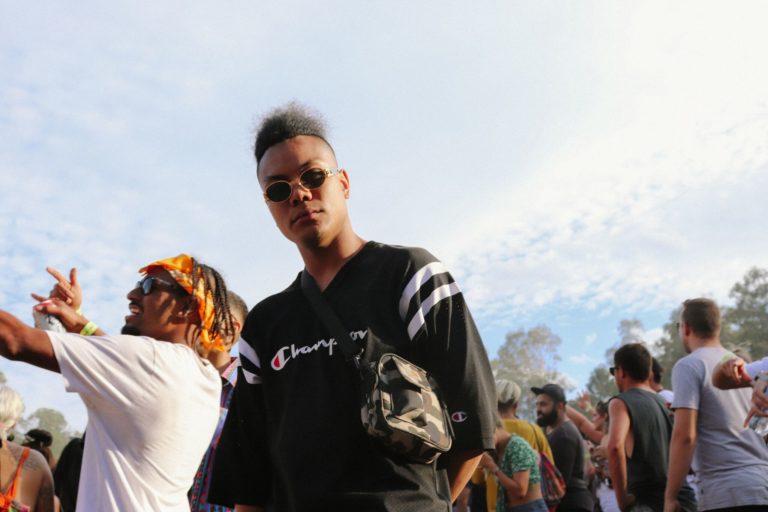 4 OF 24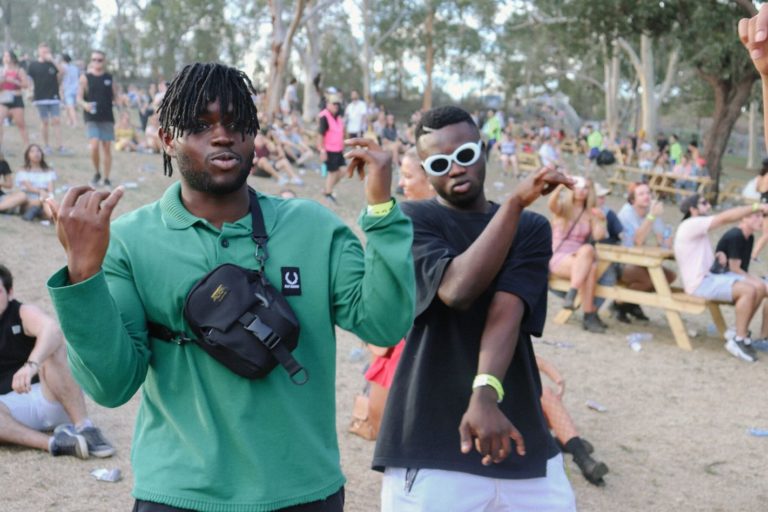 5 OF 24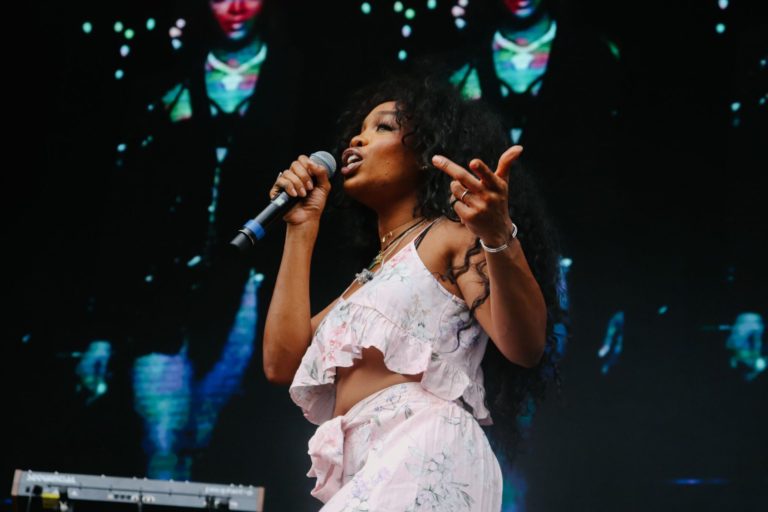 6 OF 24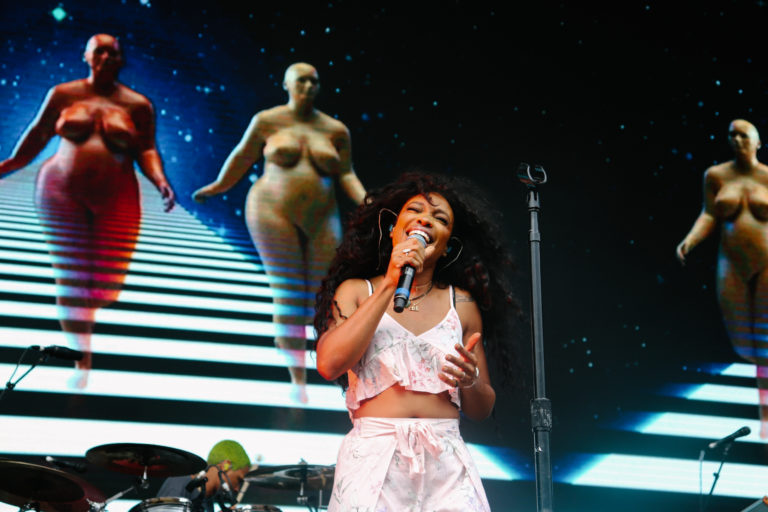 7 OF 24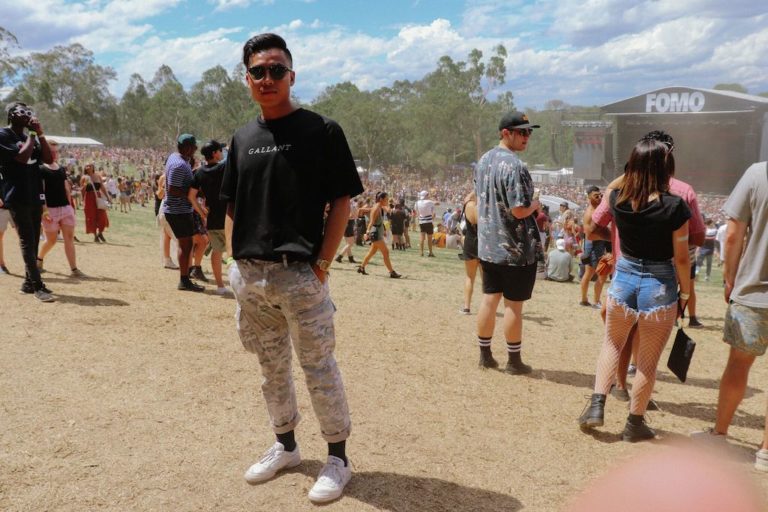 8 OF 24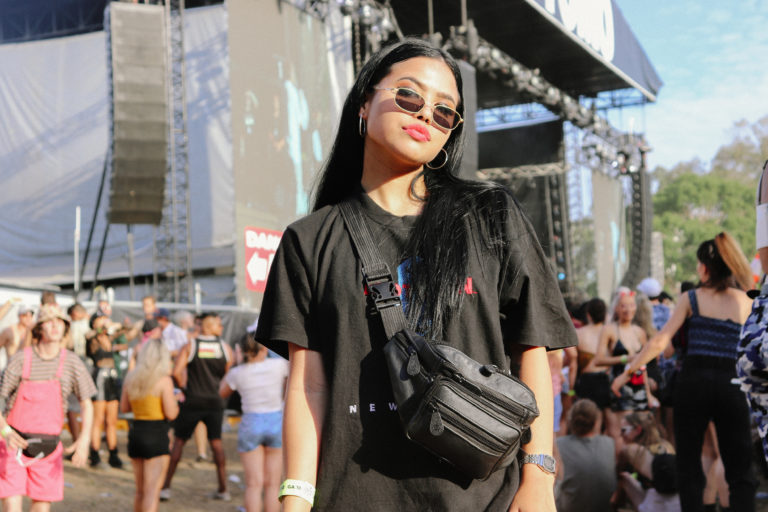 9 OF 24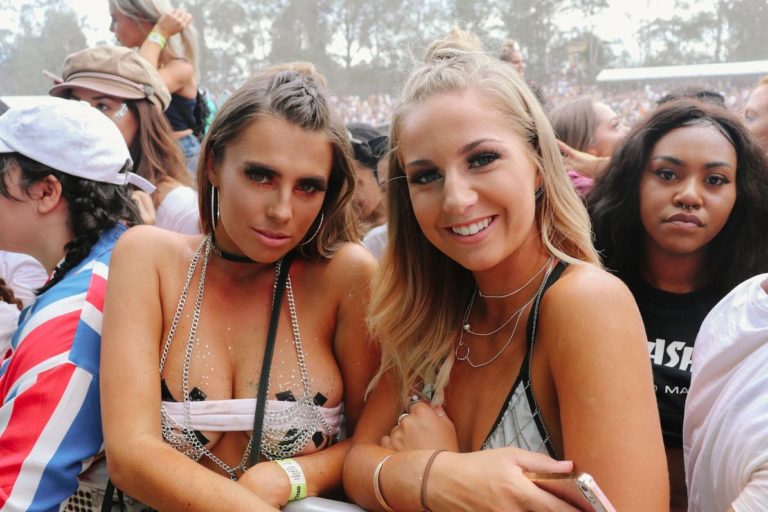 10 OF 24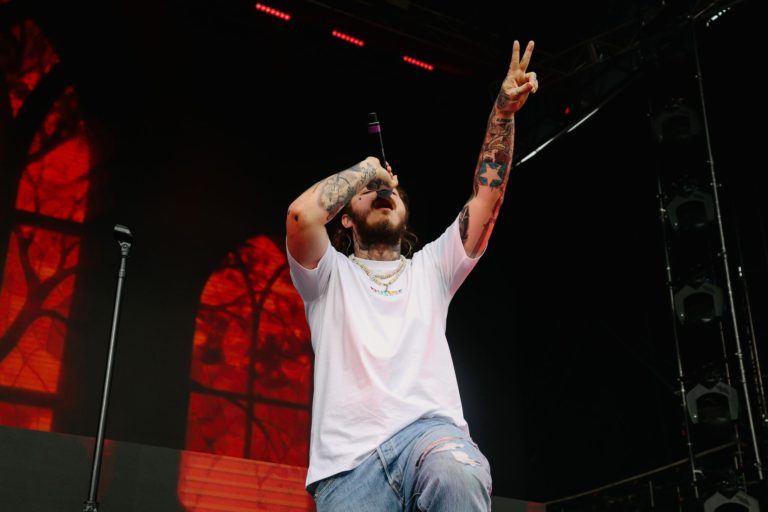 11 OF 24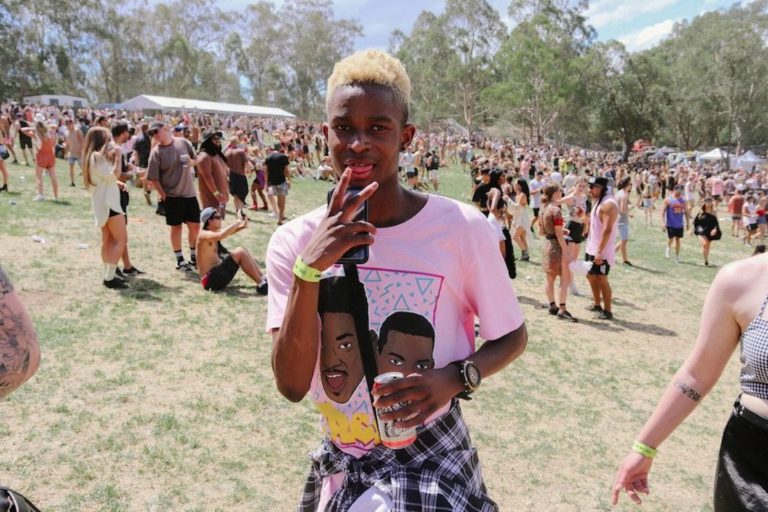 12 OF 24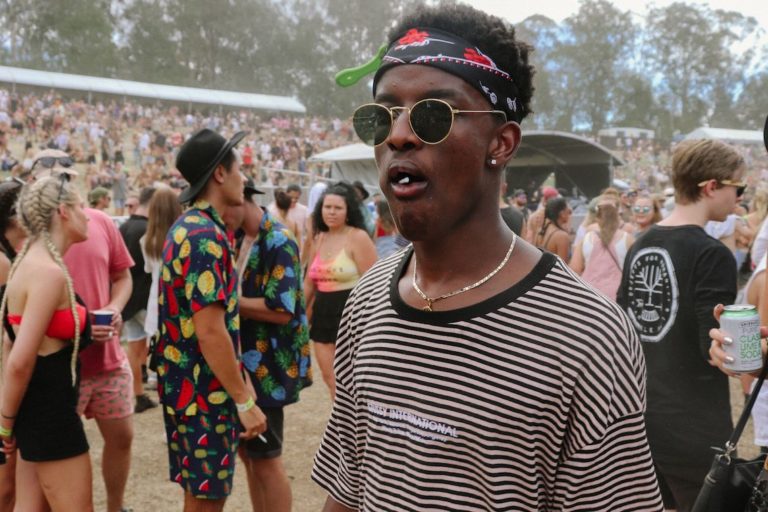 13 OF 24
14 OF 24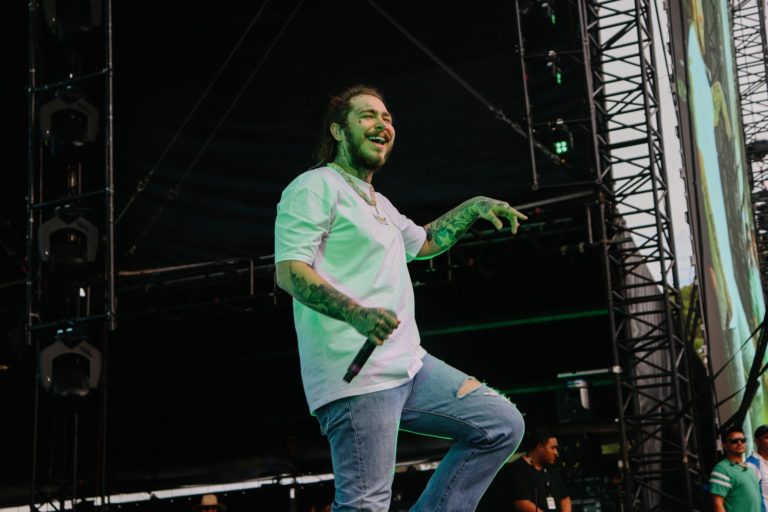 15 OF 24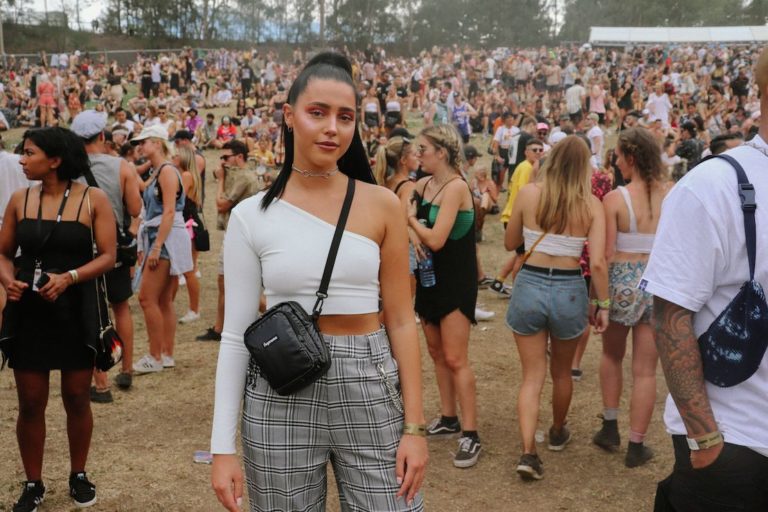 16 OF 24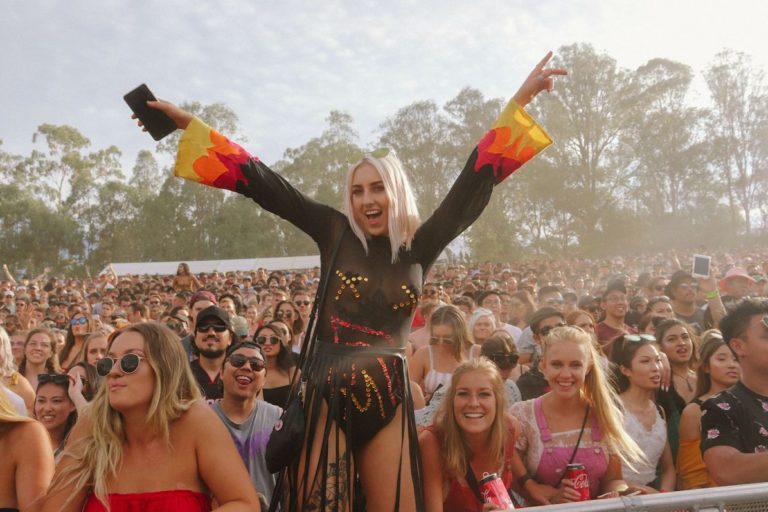 17 OF 24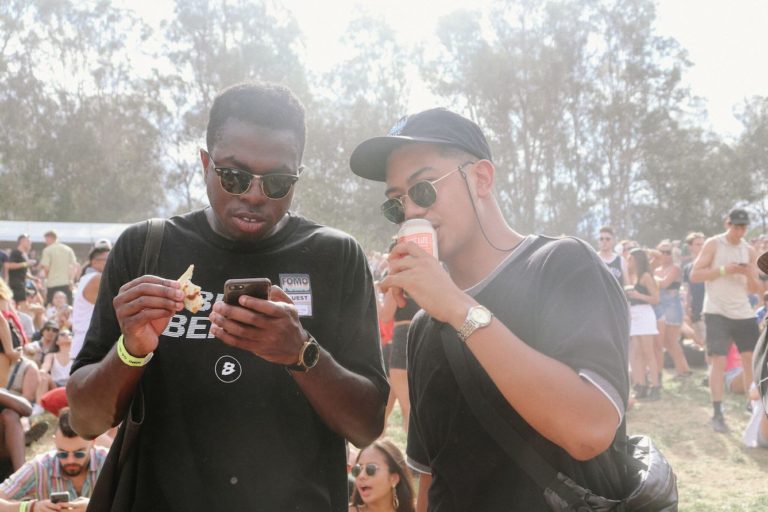 18 OF 24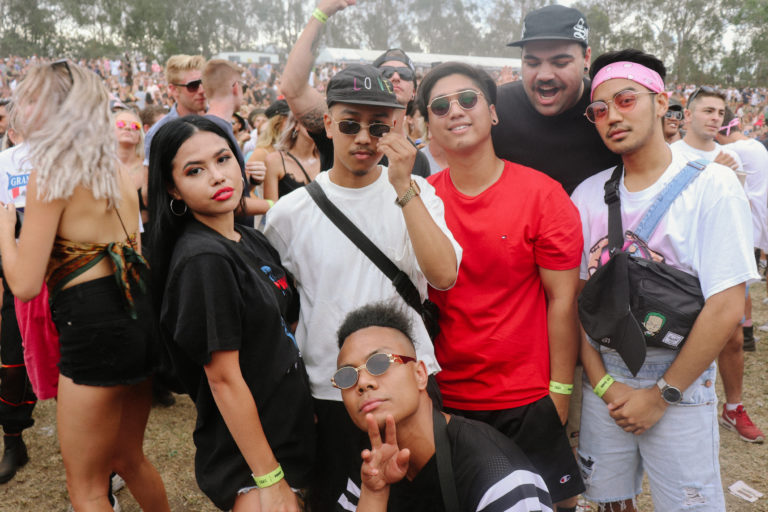 19 OF 24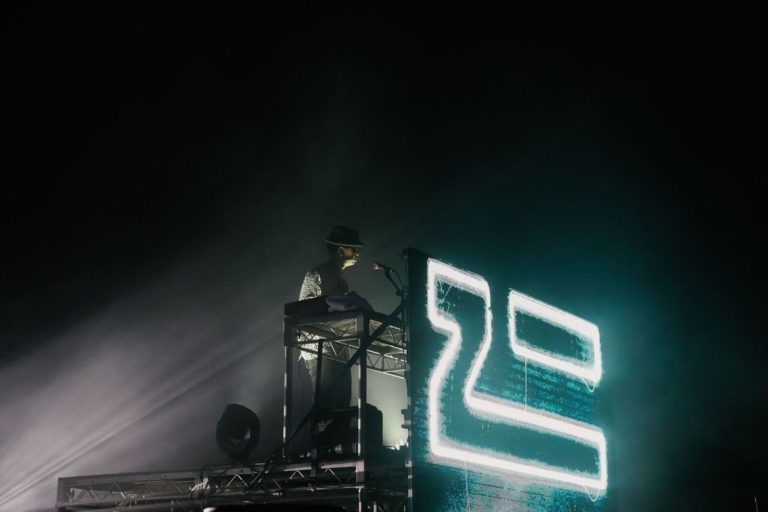 20 OF 24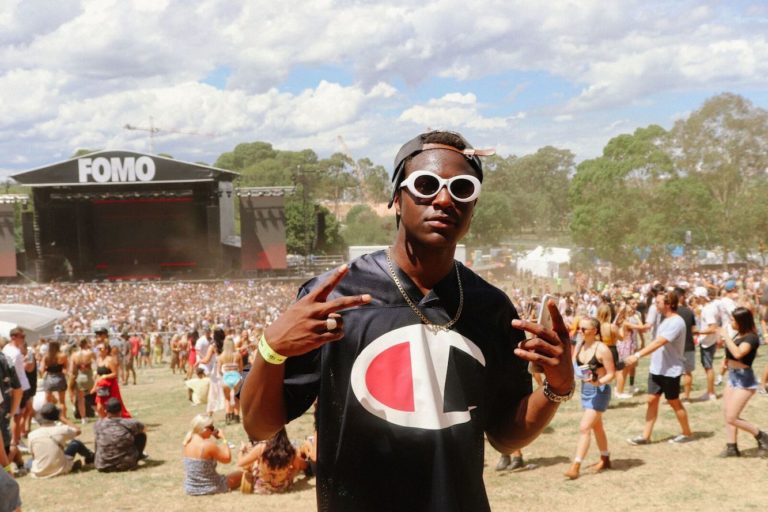 21 OF 24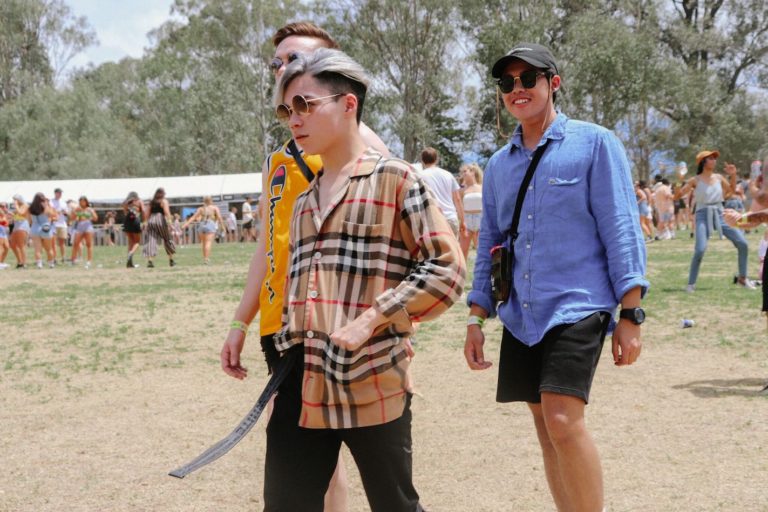 22 OF 24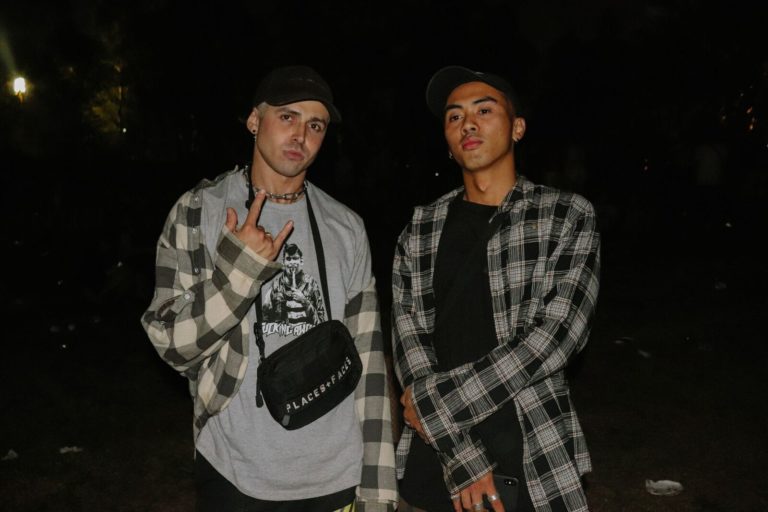 23 OF 24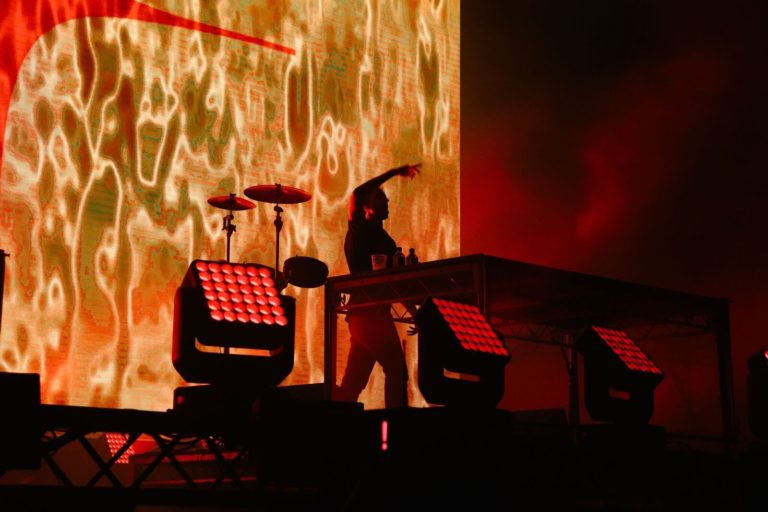 24 OF 24