What: FOMO Festival (pres. by BBE and Triple J)
When: Saturday 12 January, 2019
(opens in a new window)
Where: Parramatta Park, Sydney, Australia.
Here's to another juicy Australian festival lineup, this time featuring the likes of Nicki Minaj, Rae Sremmurd, Aminé, Mura Musa and Kali Uchis.
Whether you experienced FOMO at Parramatta Park last Saturday or literally from missing out, be in the cut and play catch up below.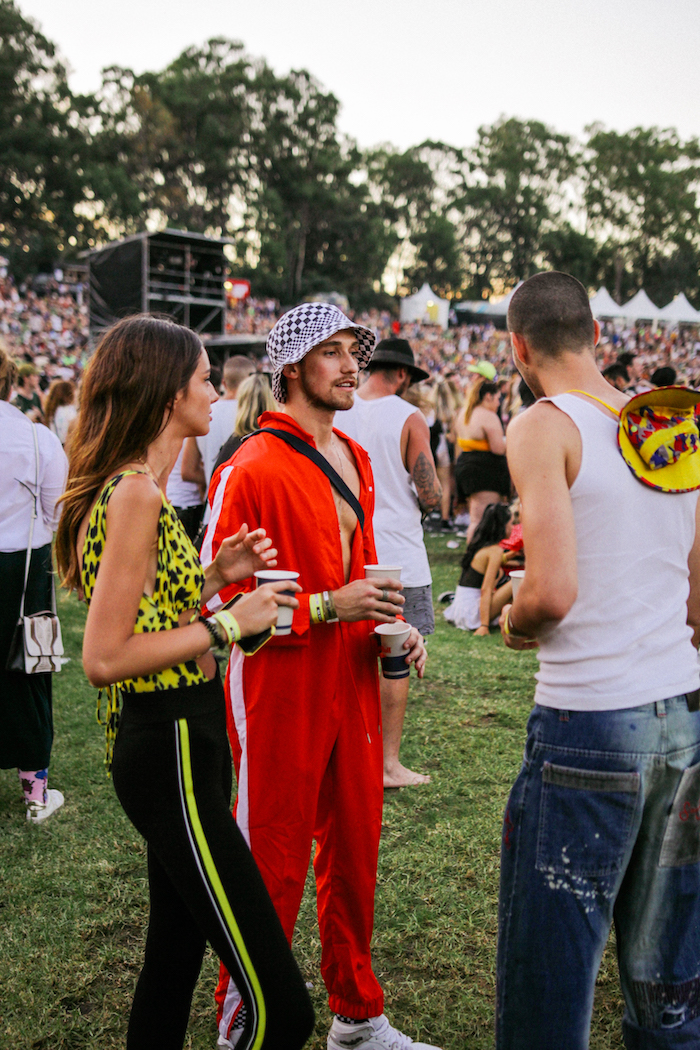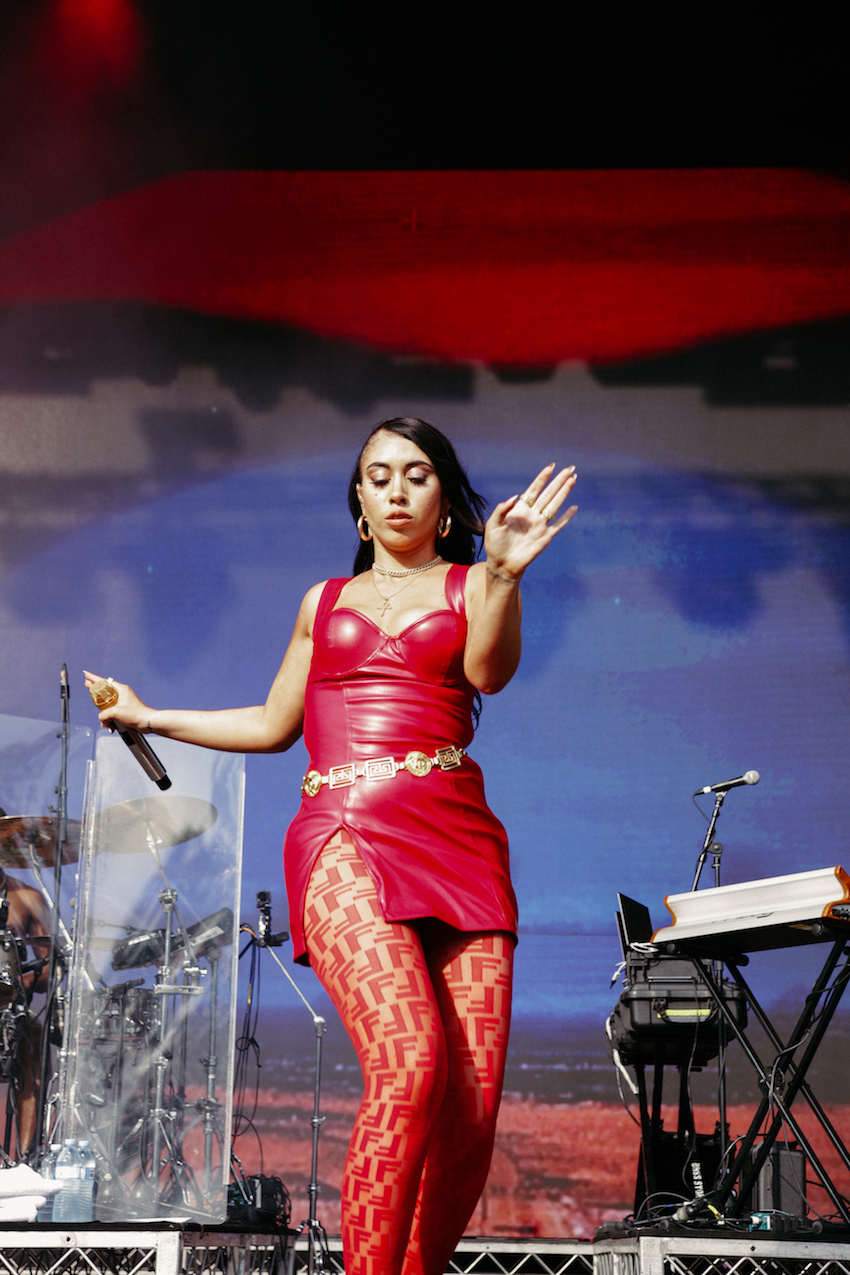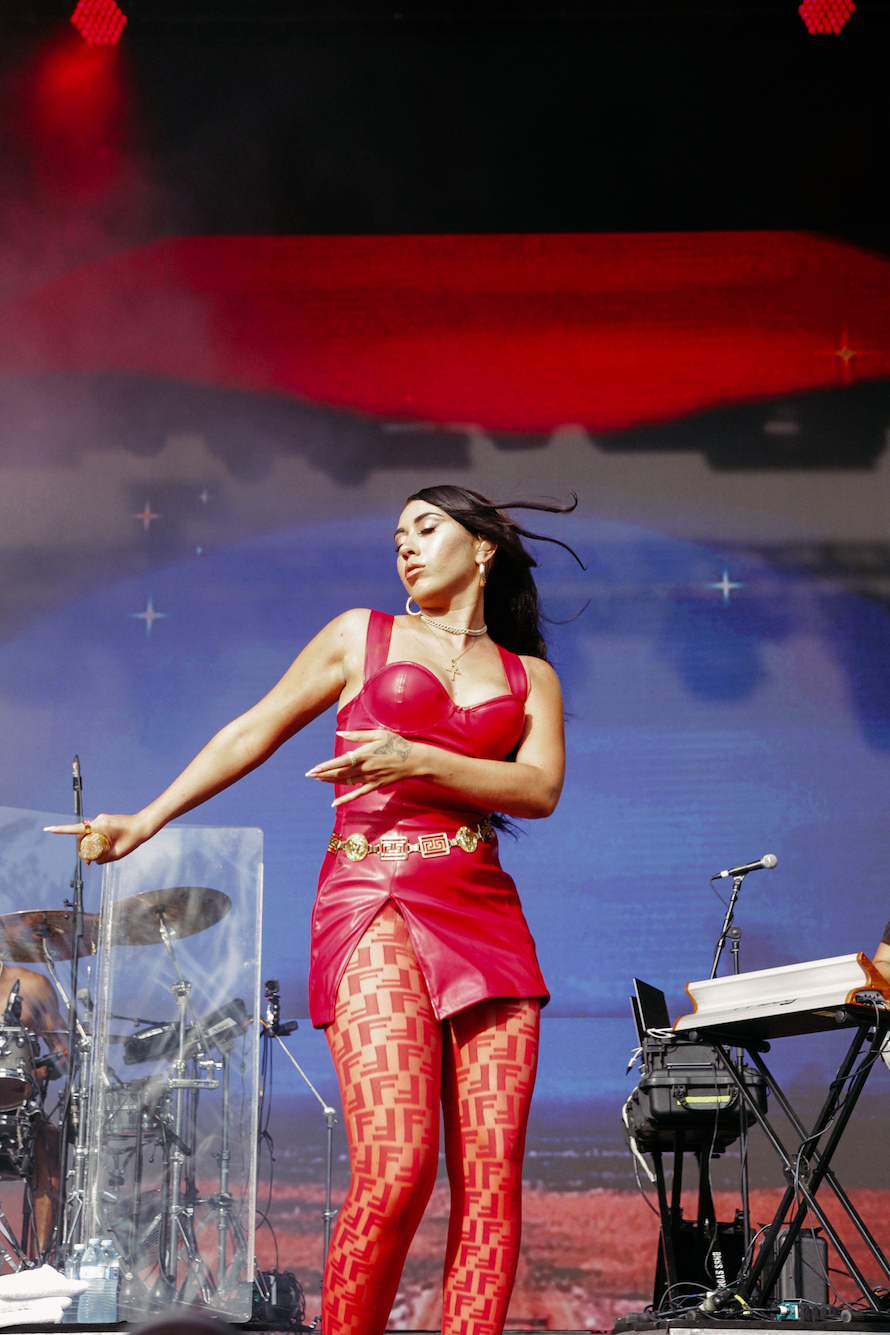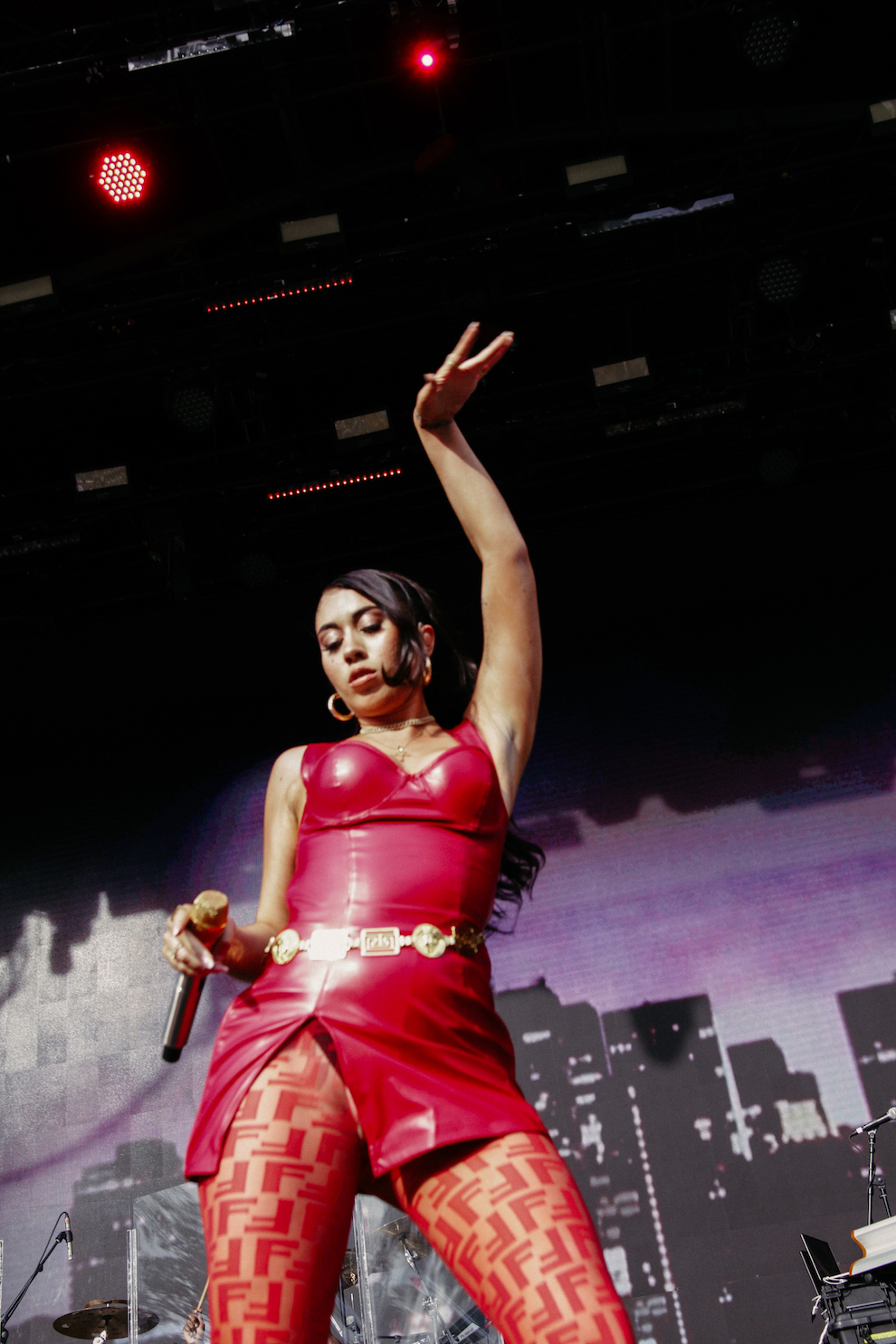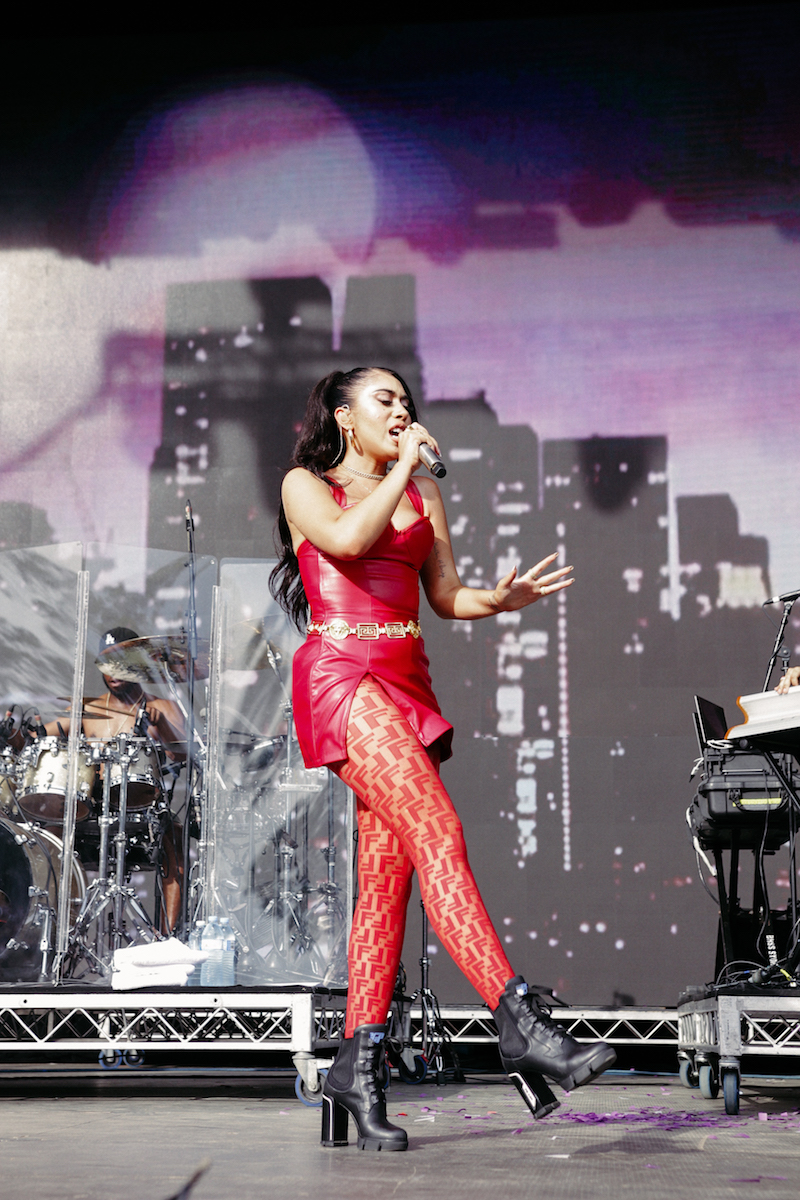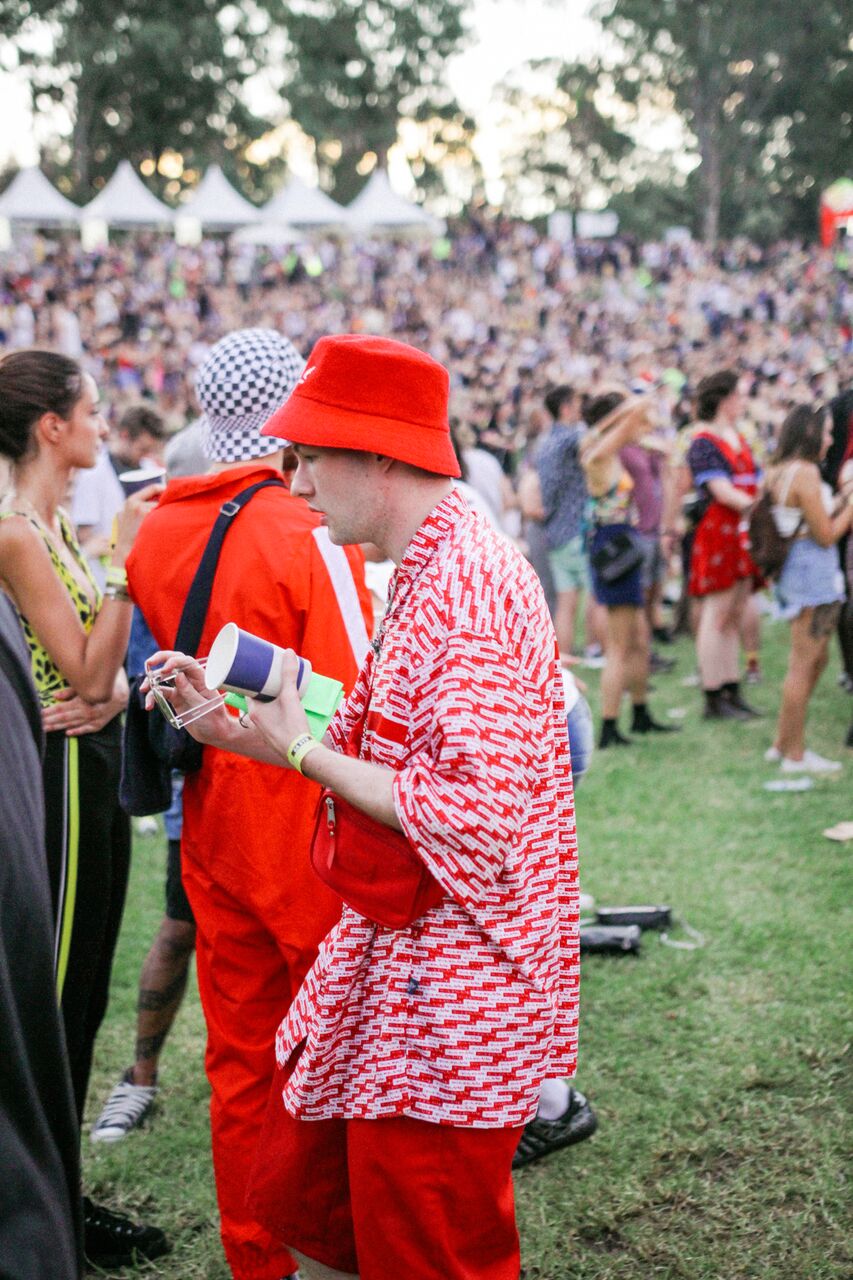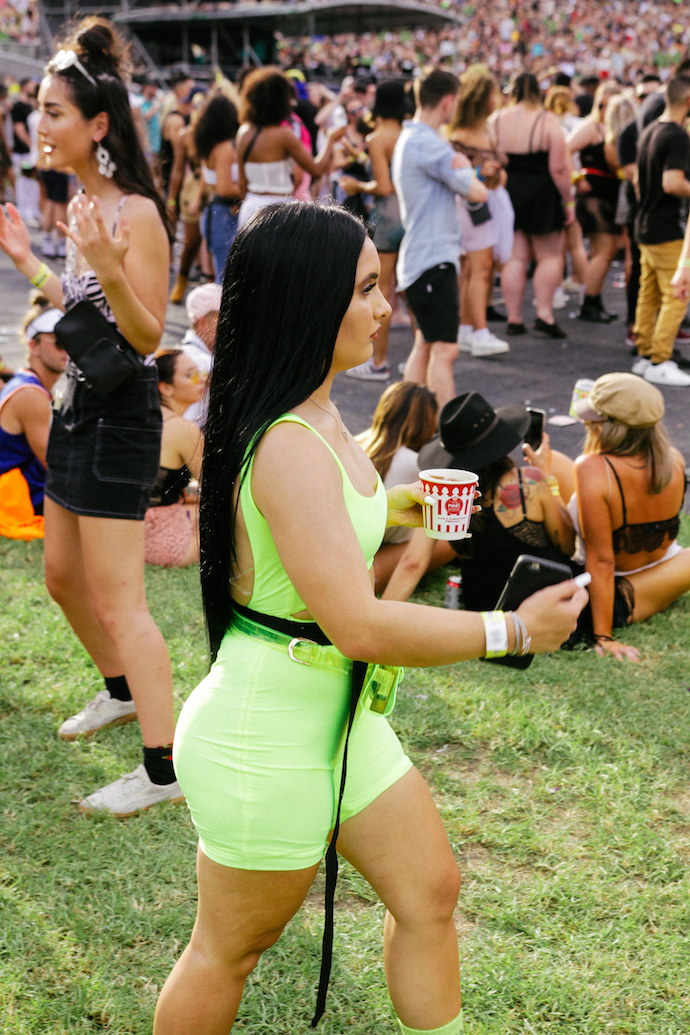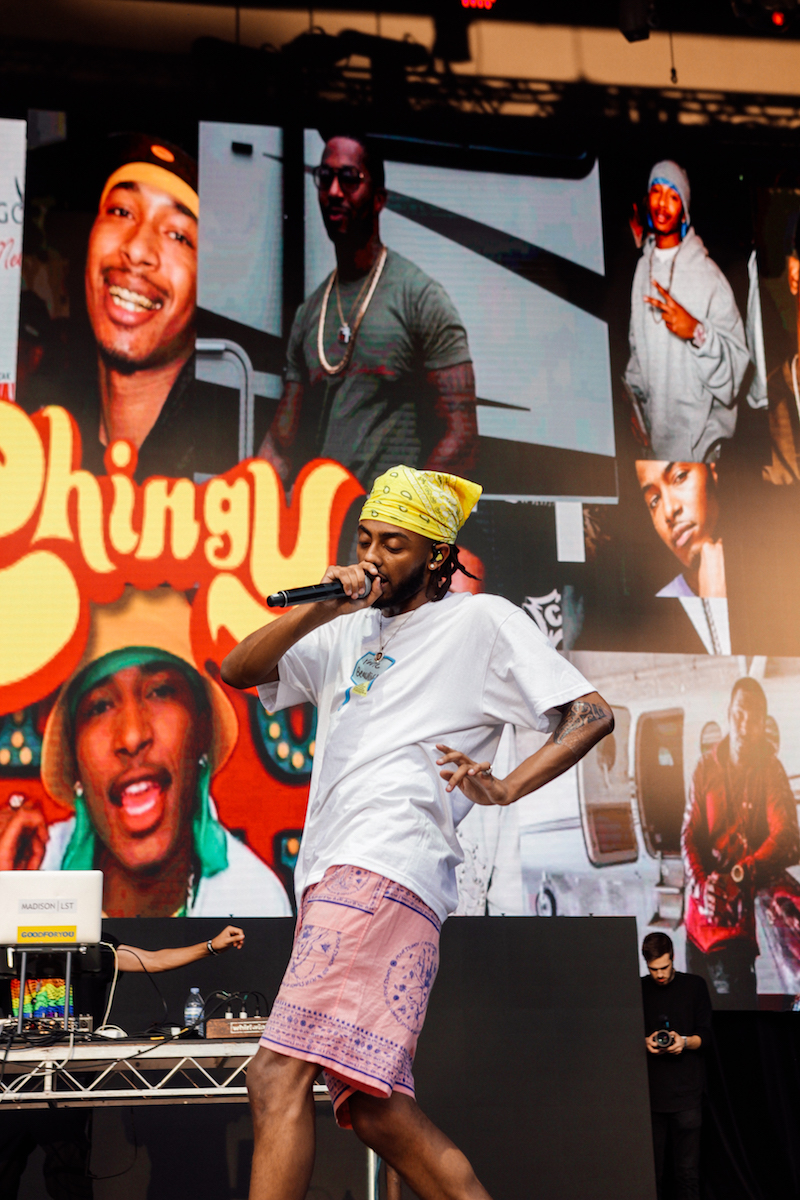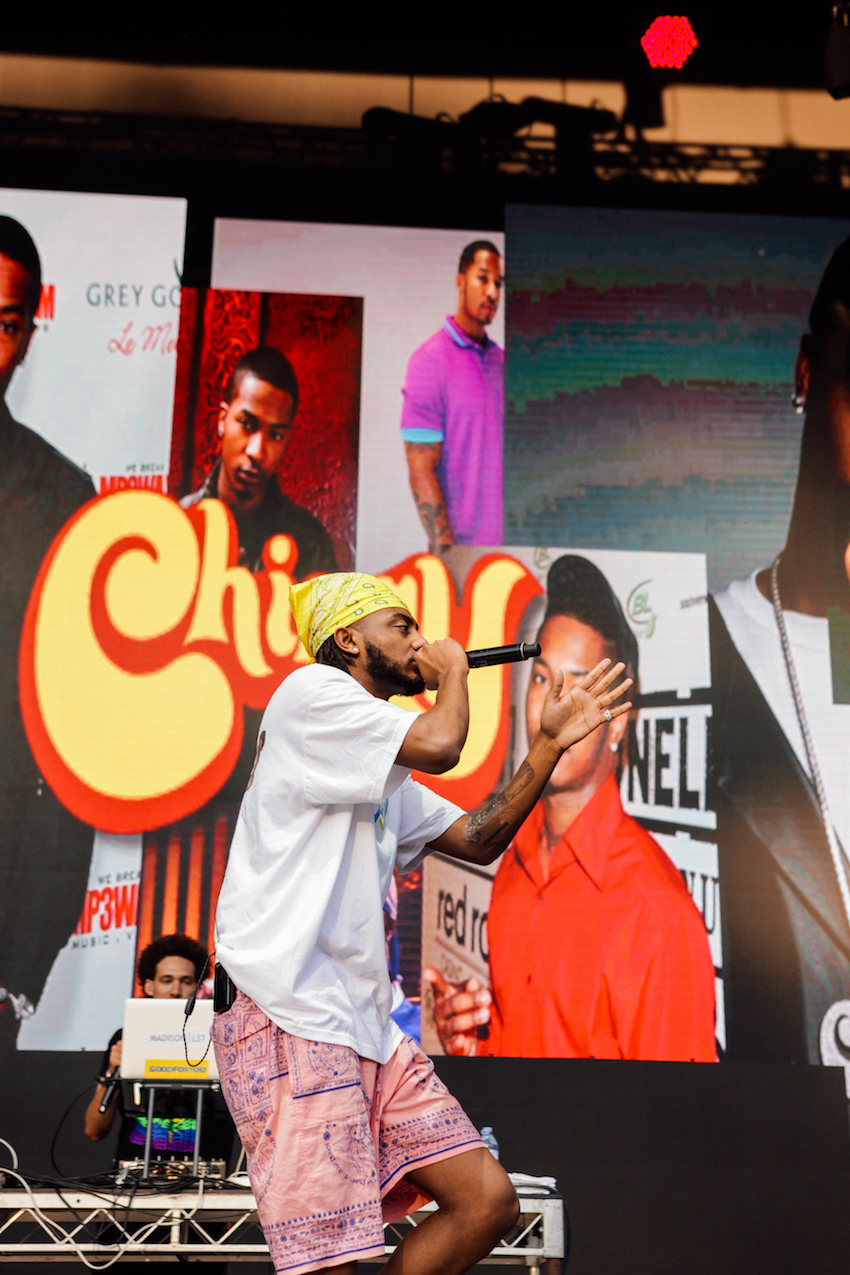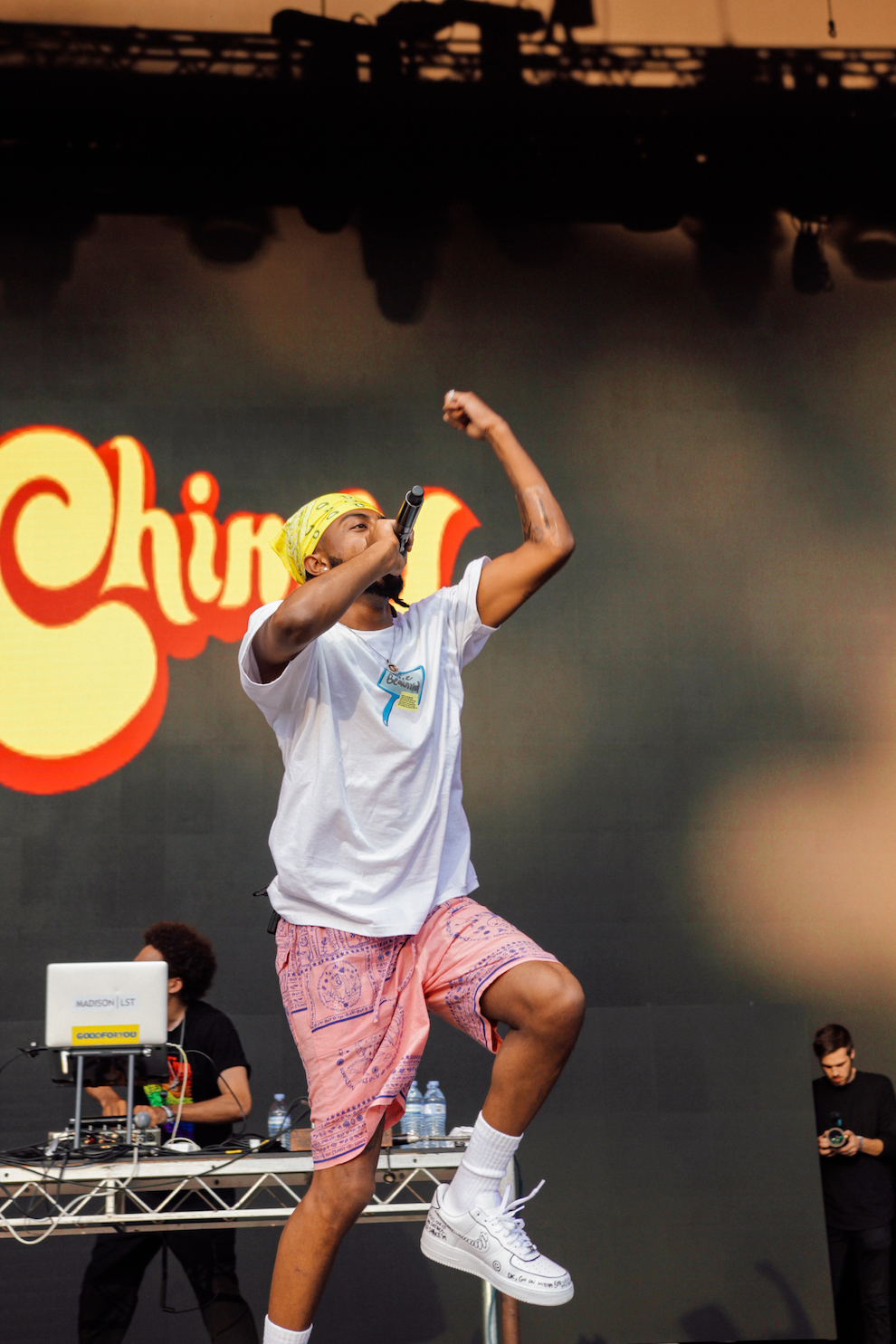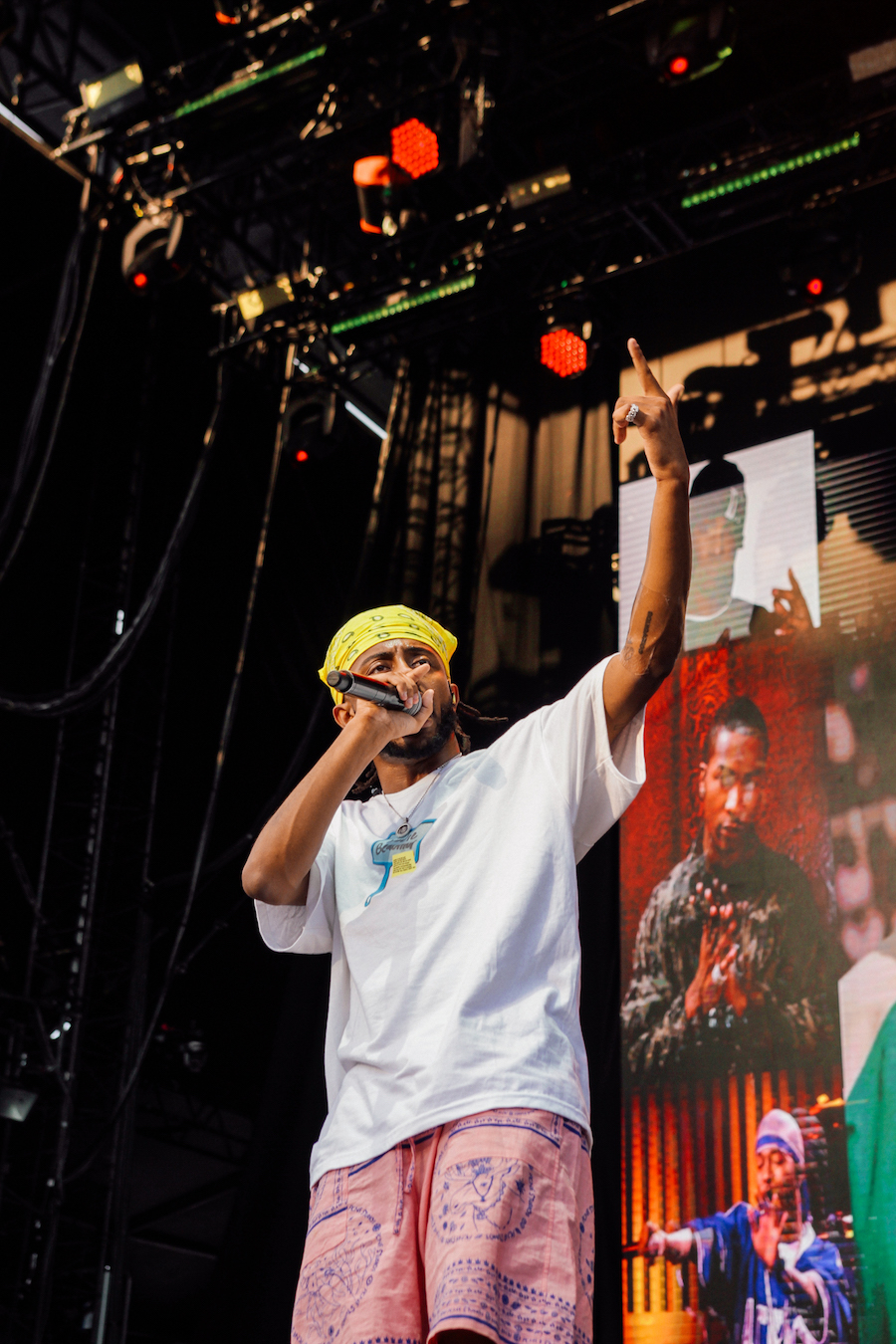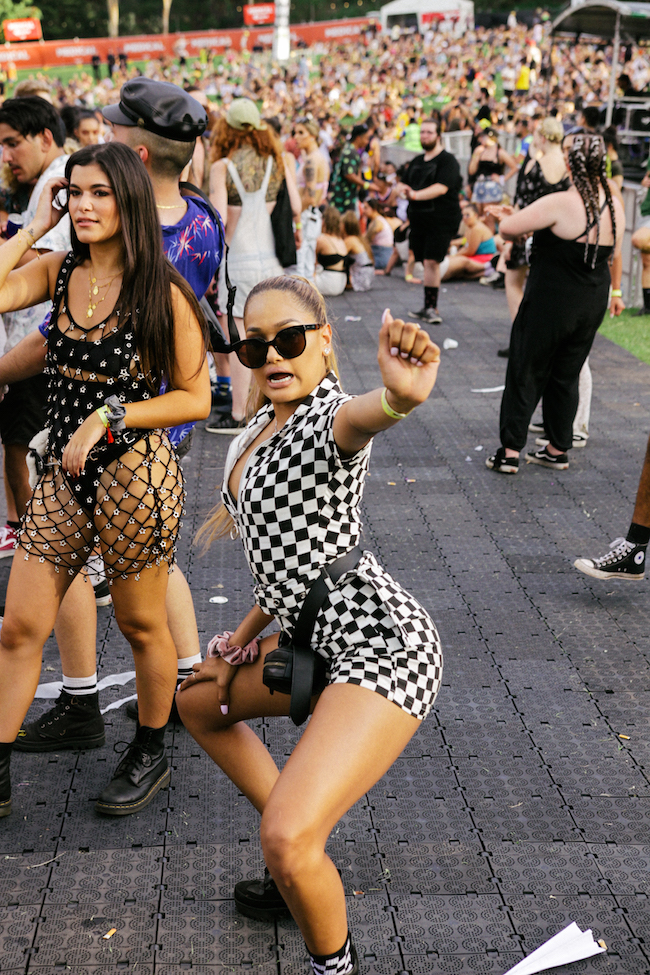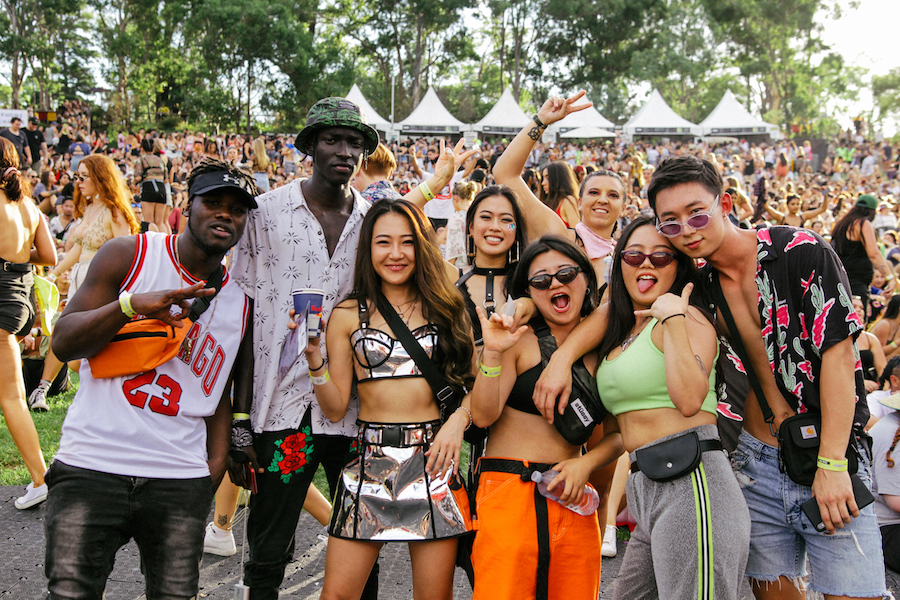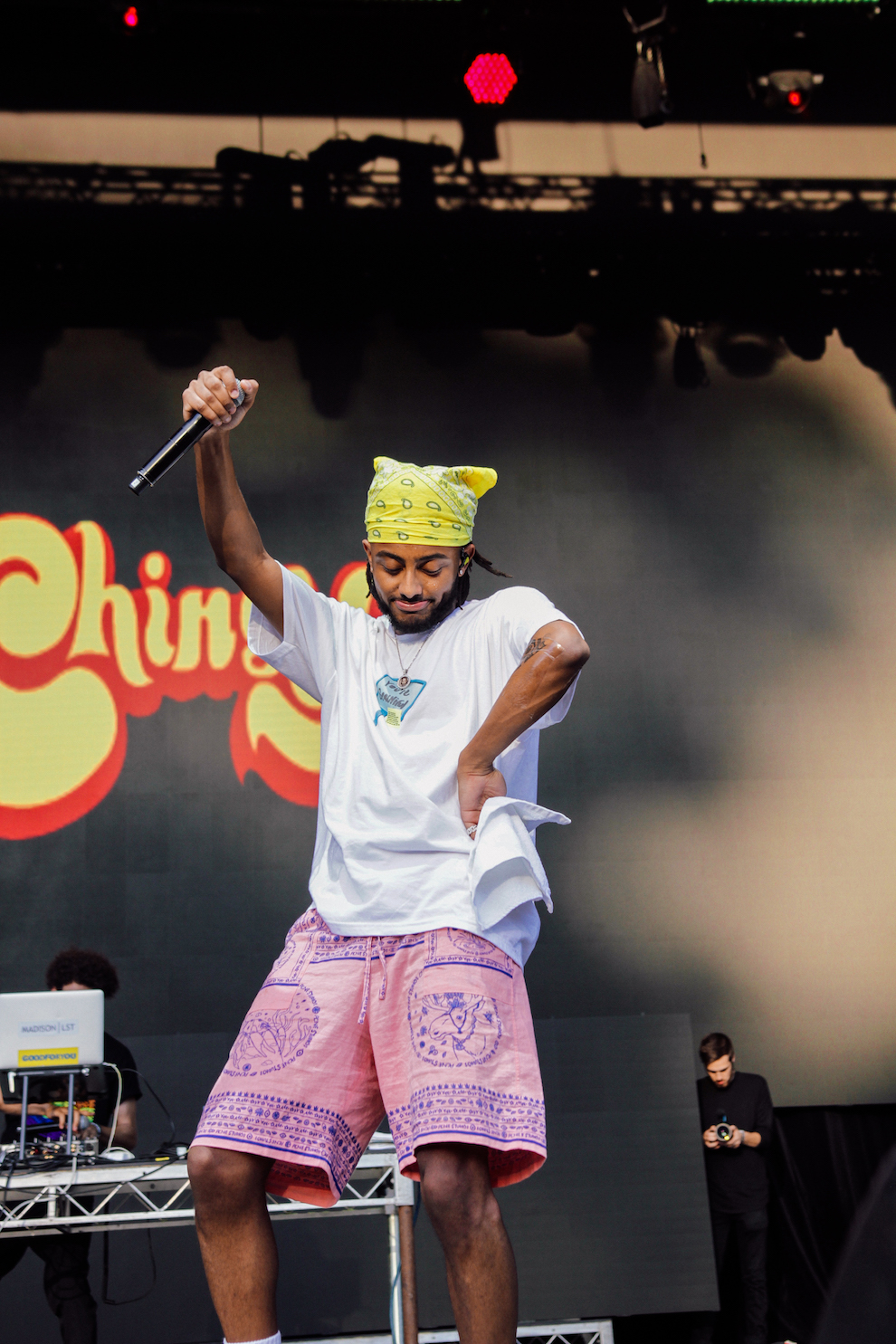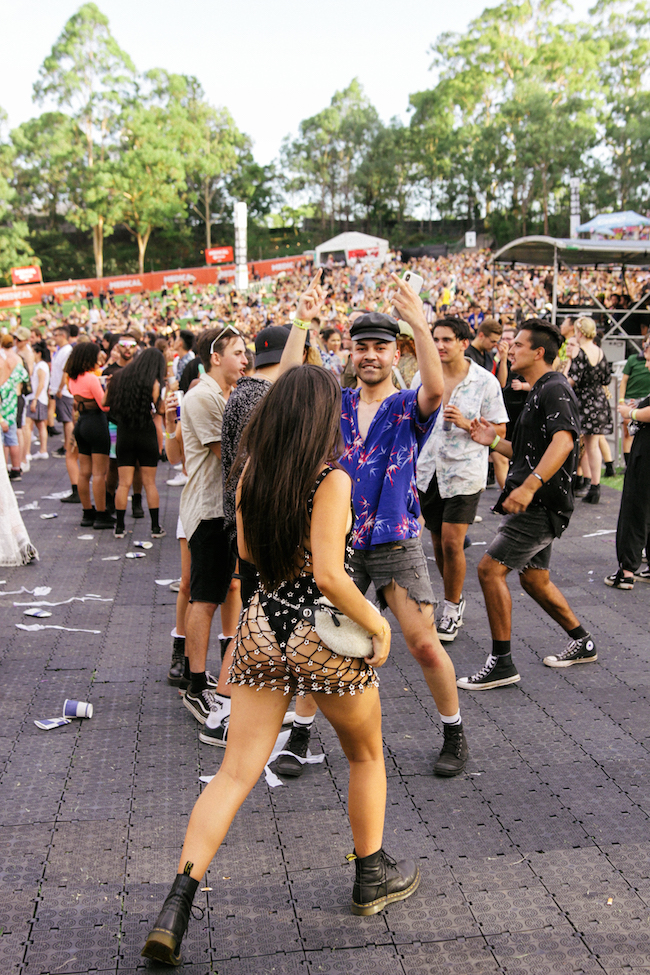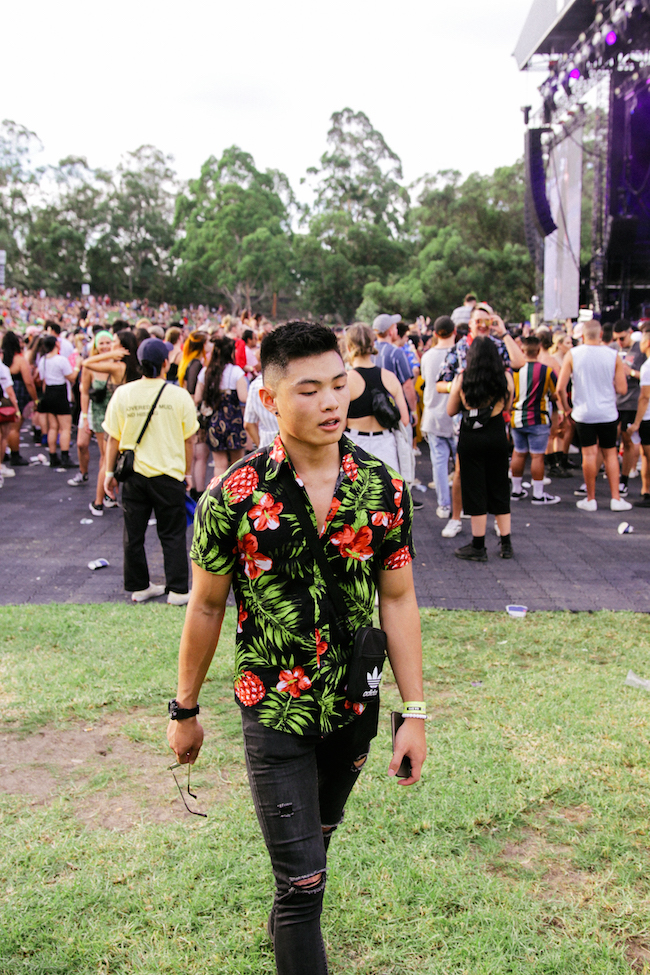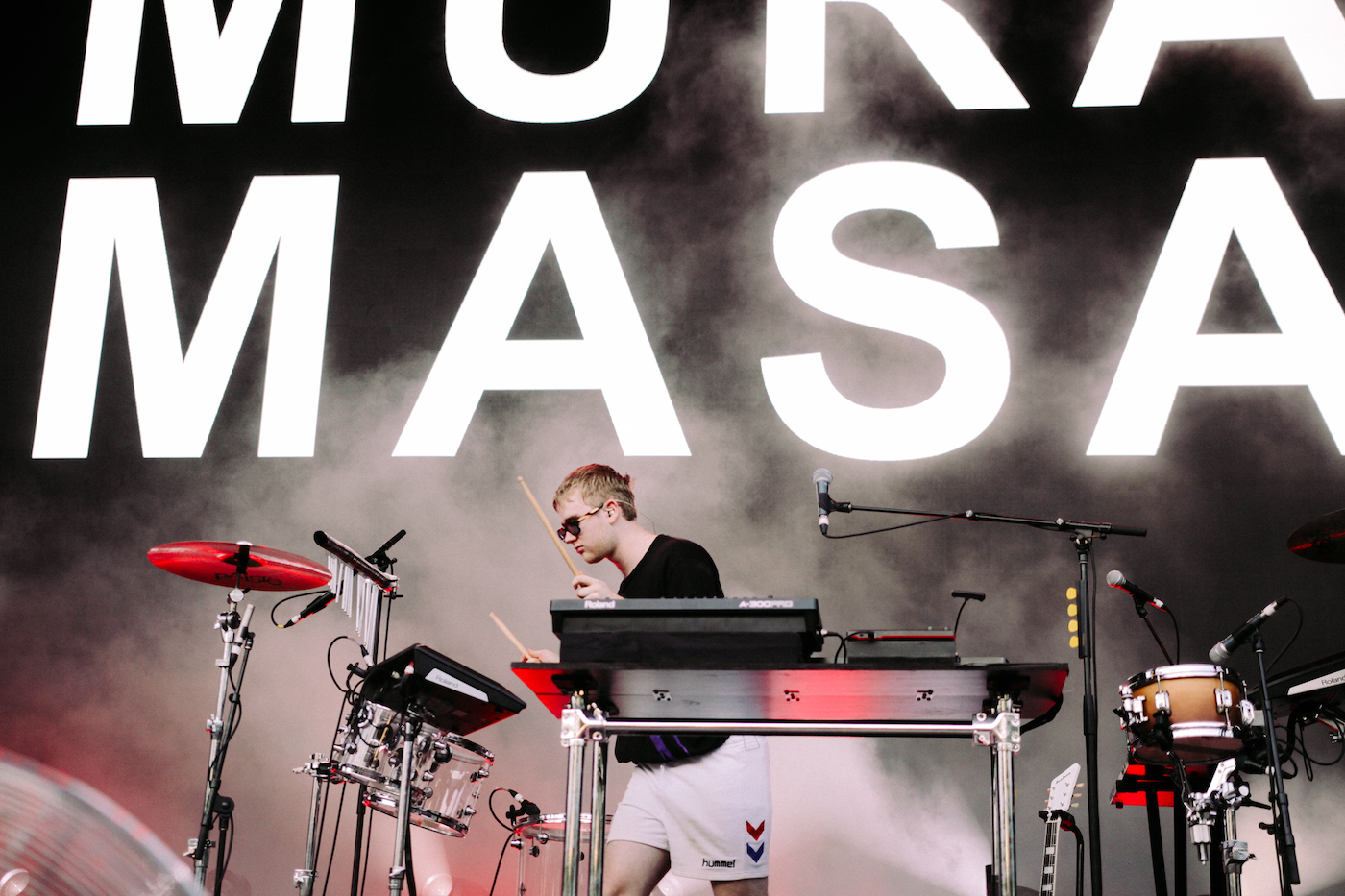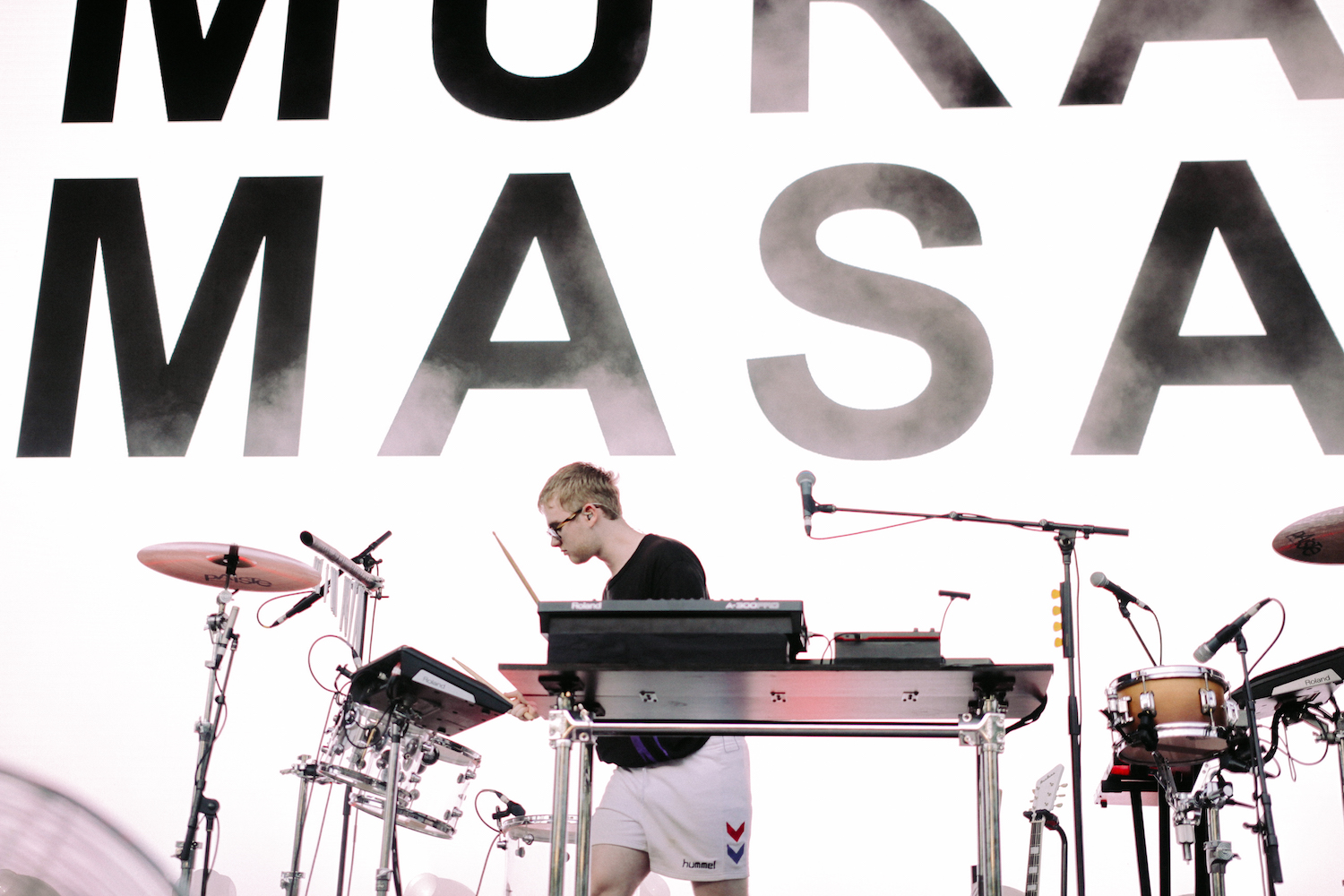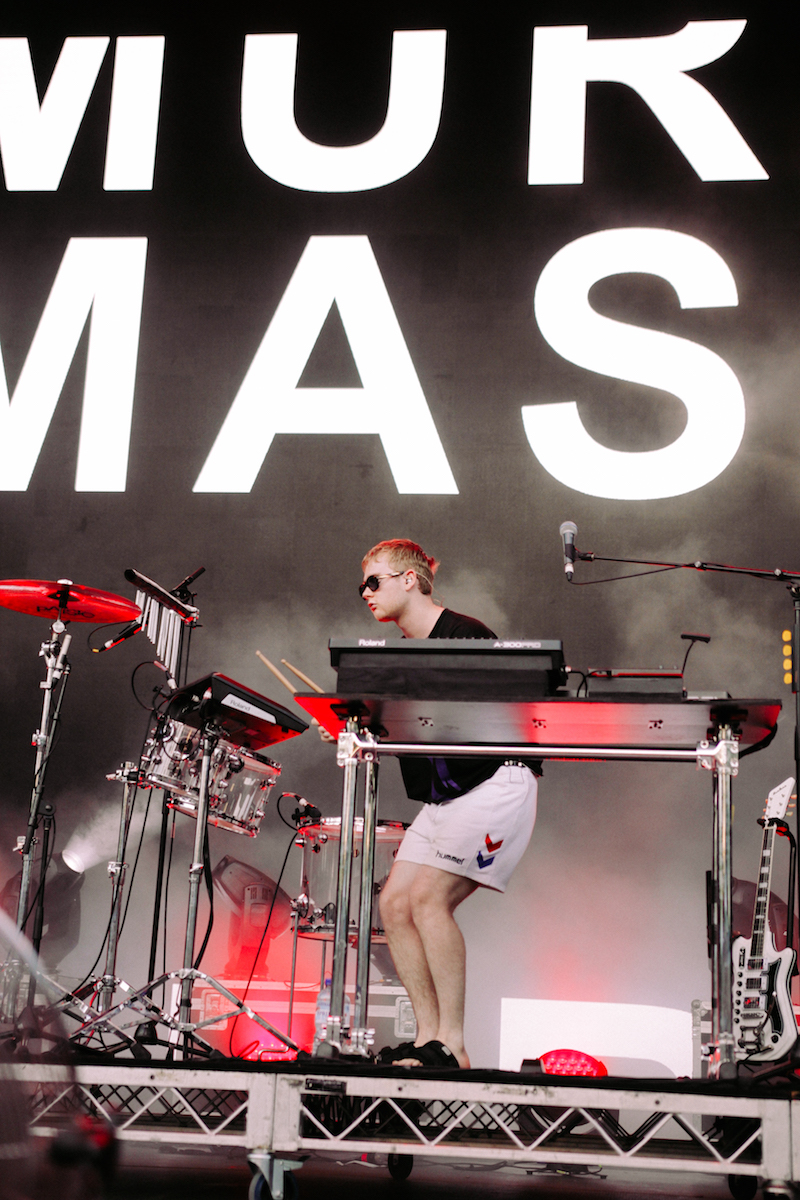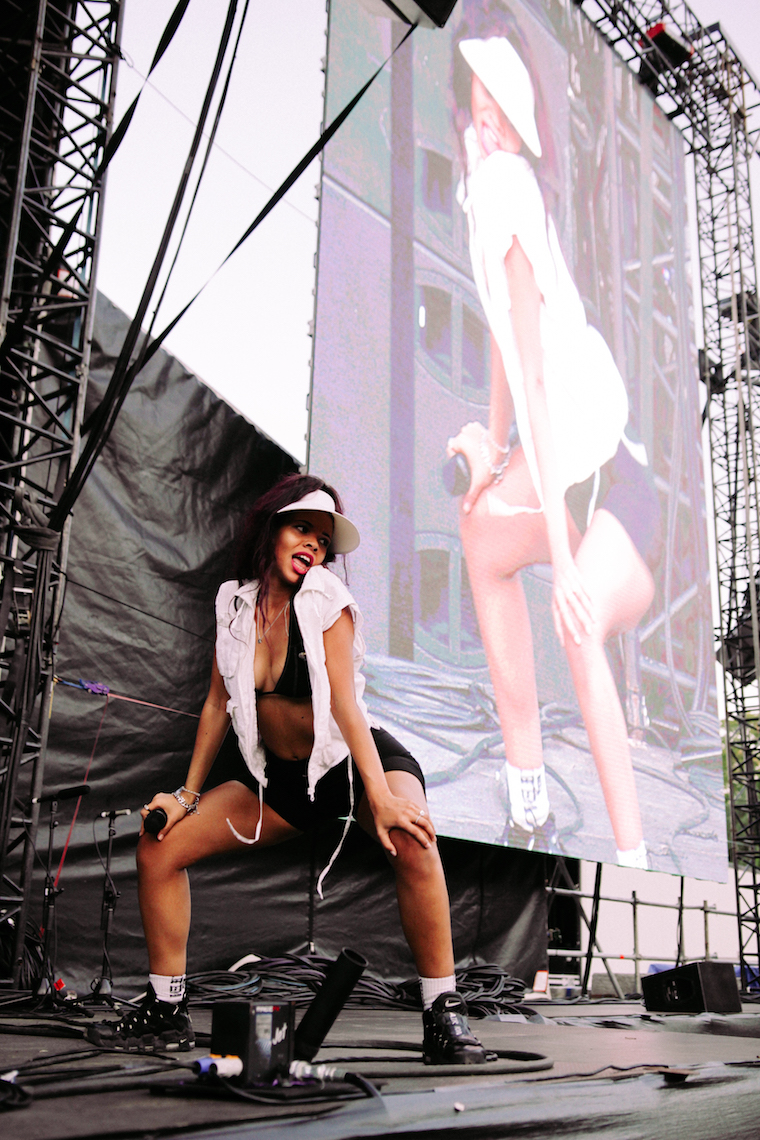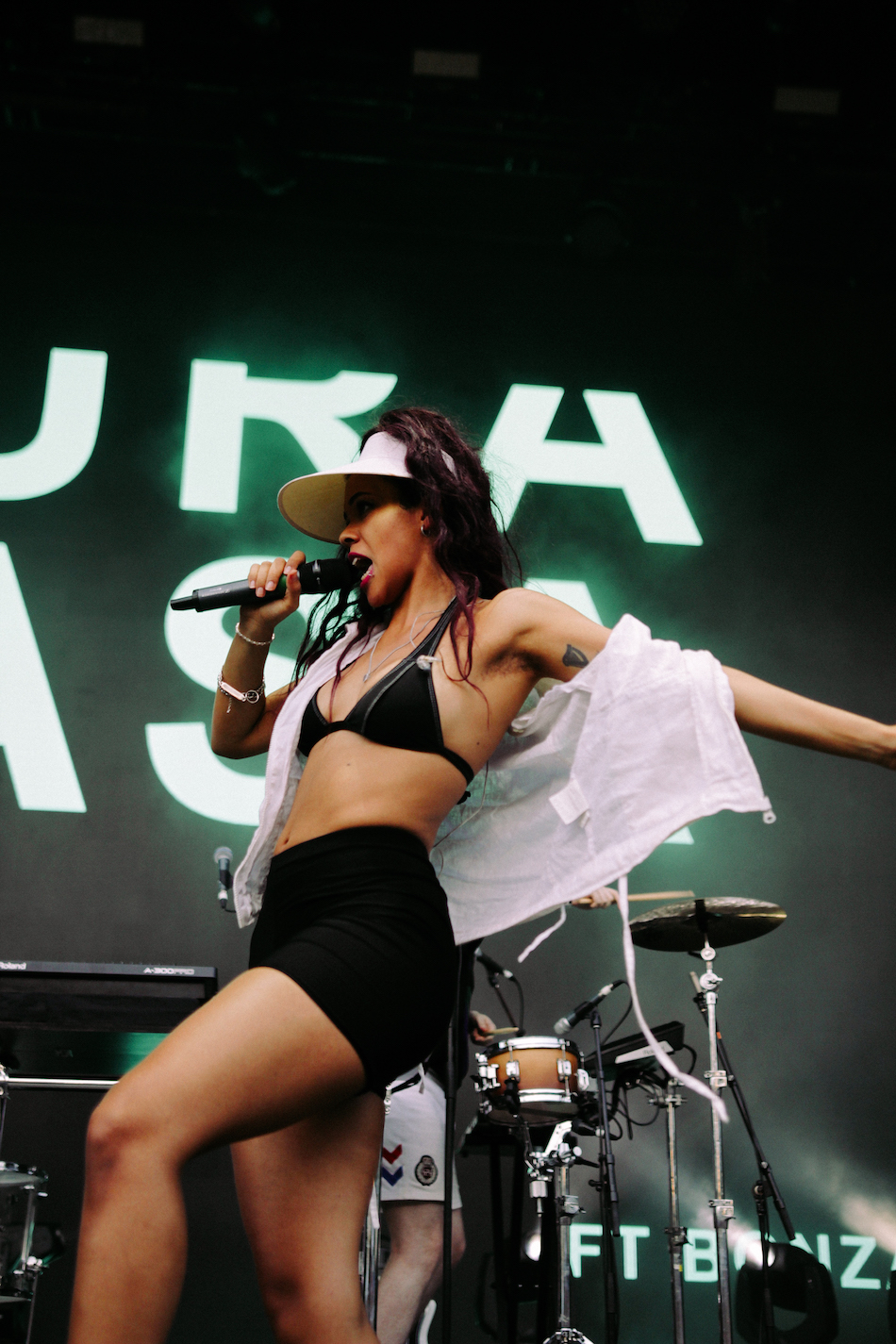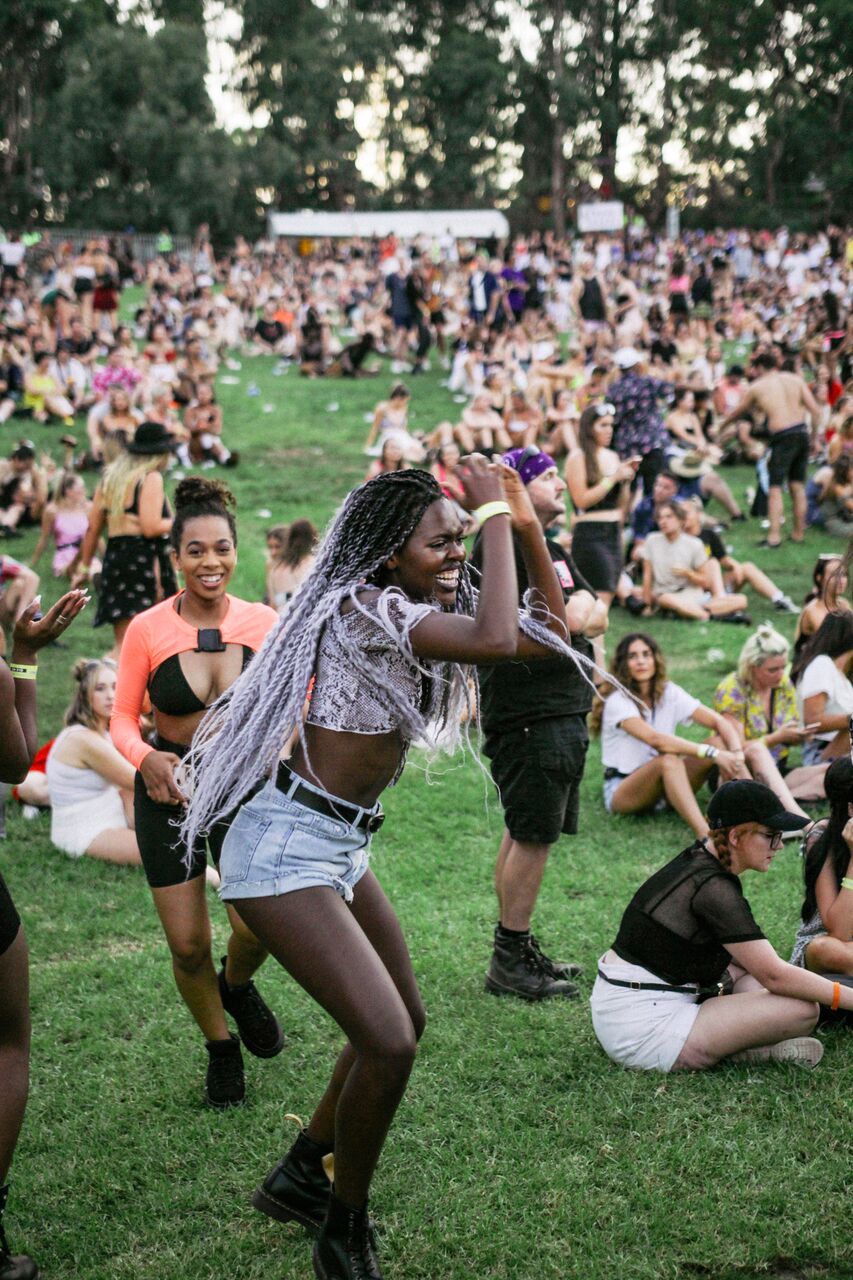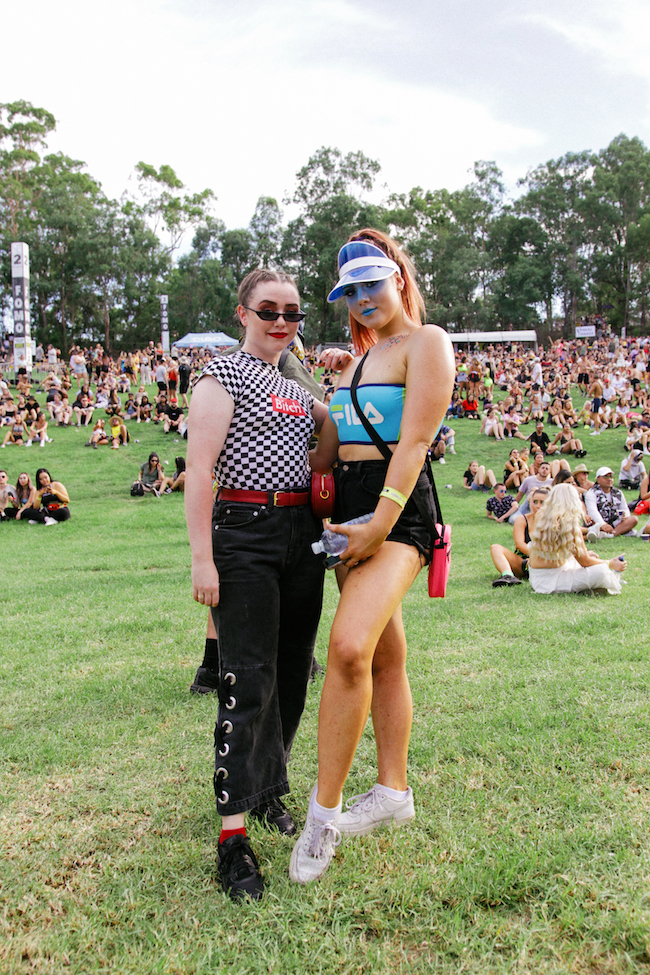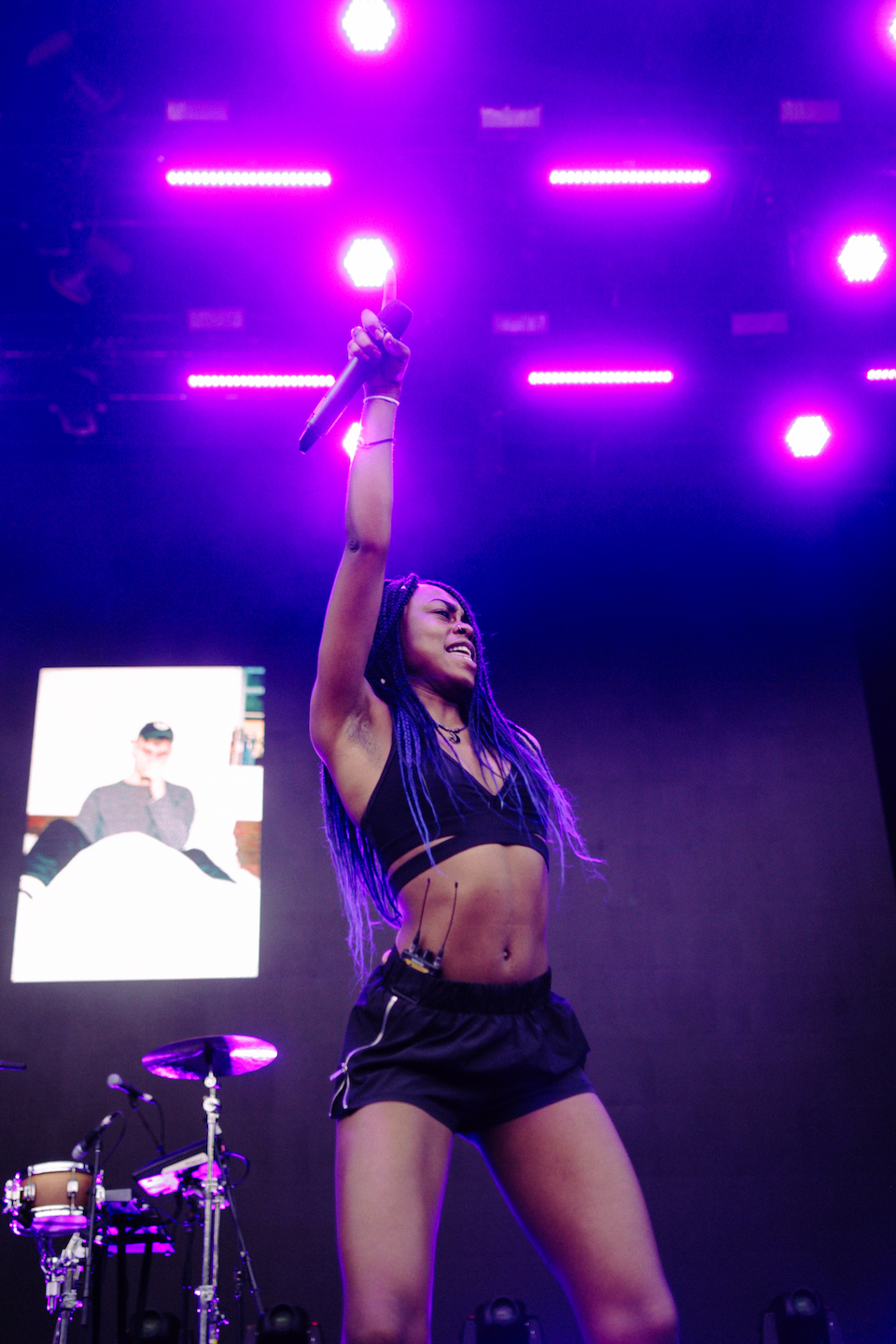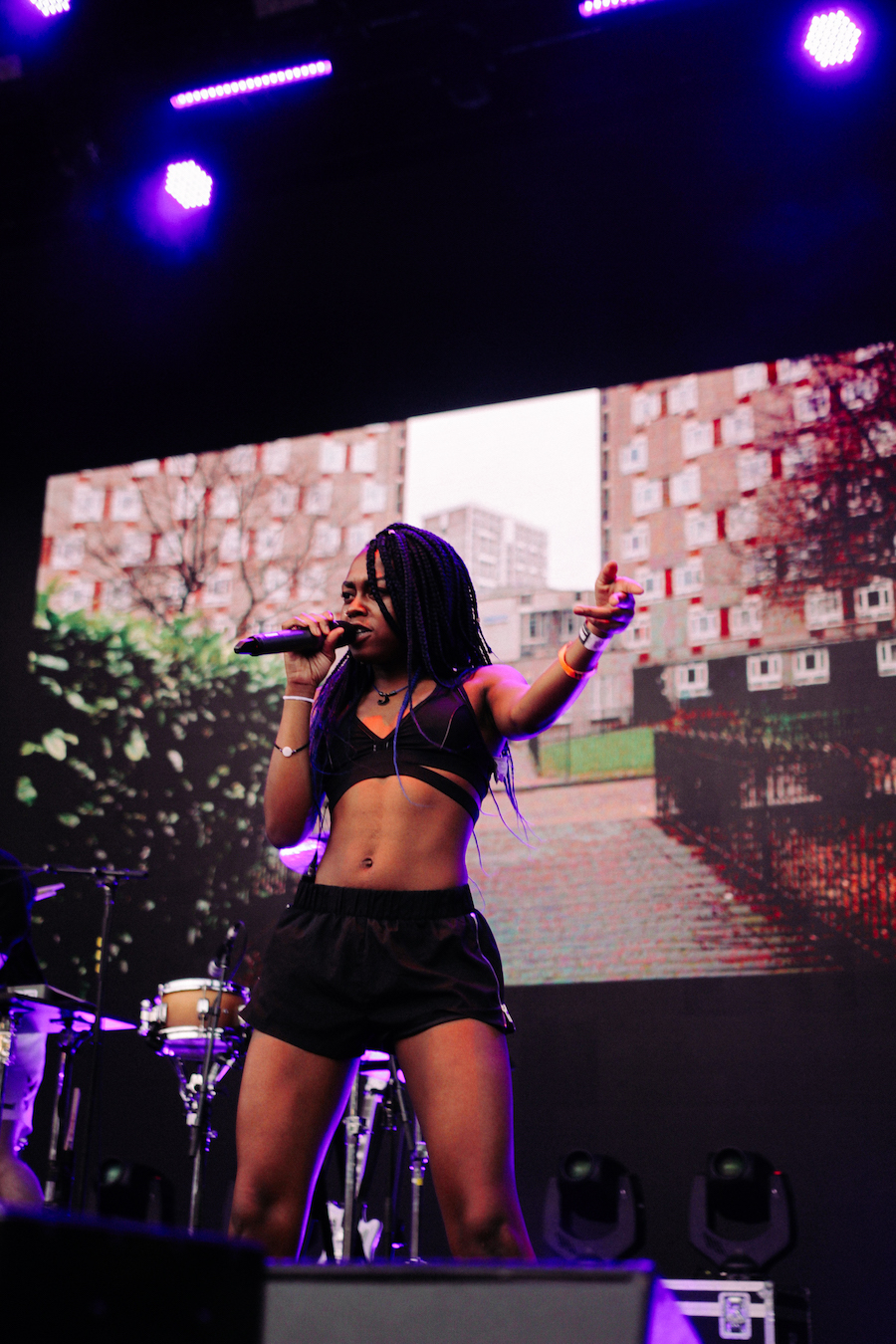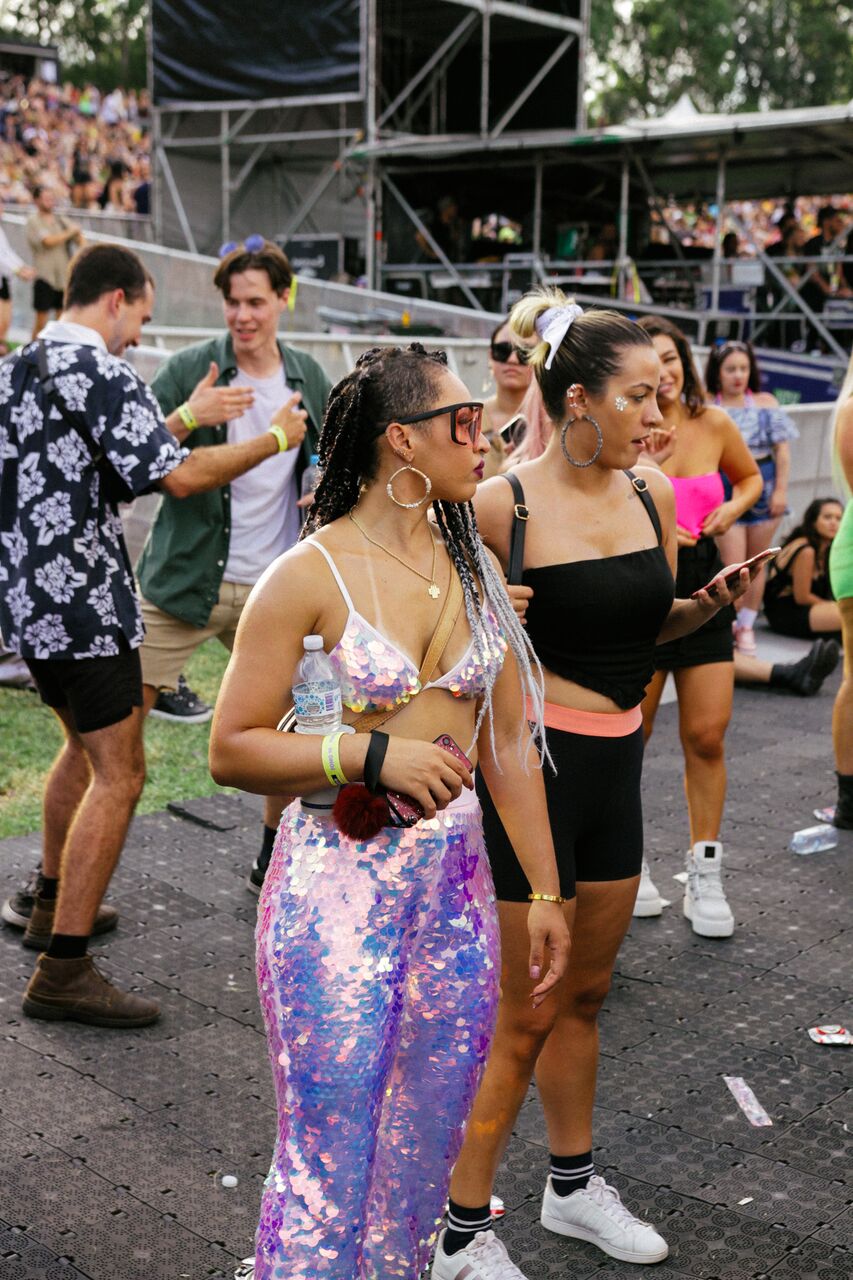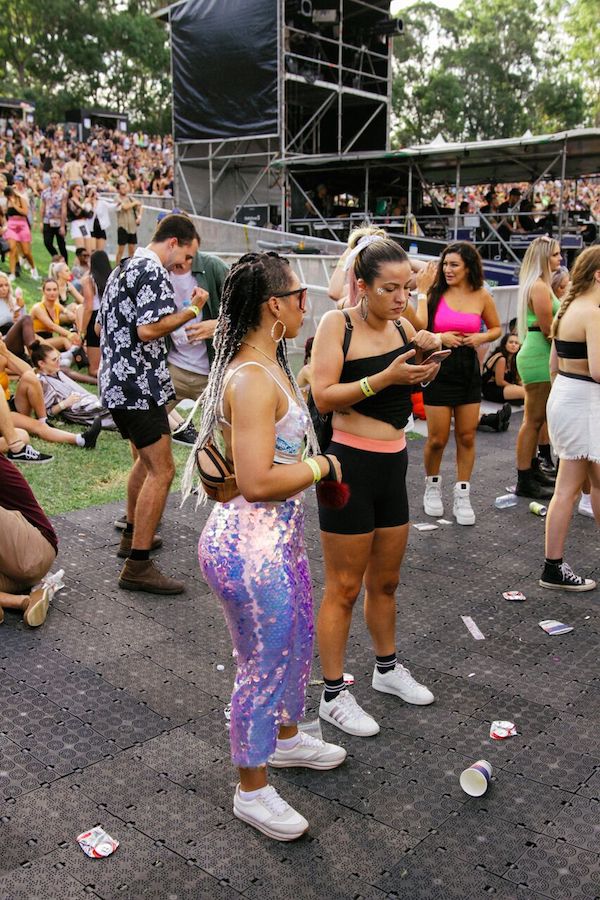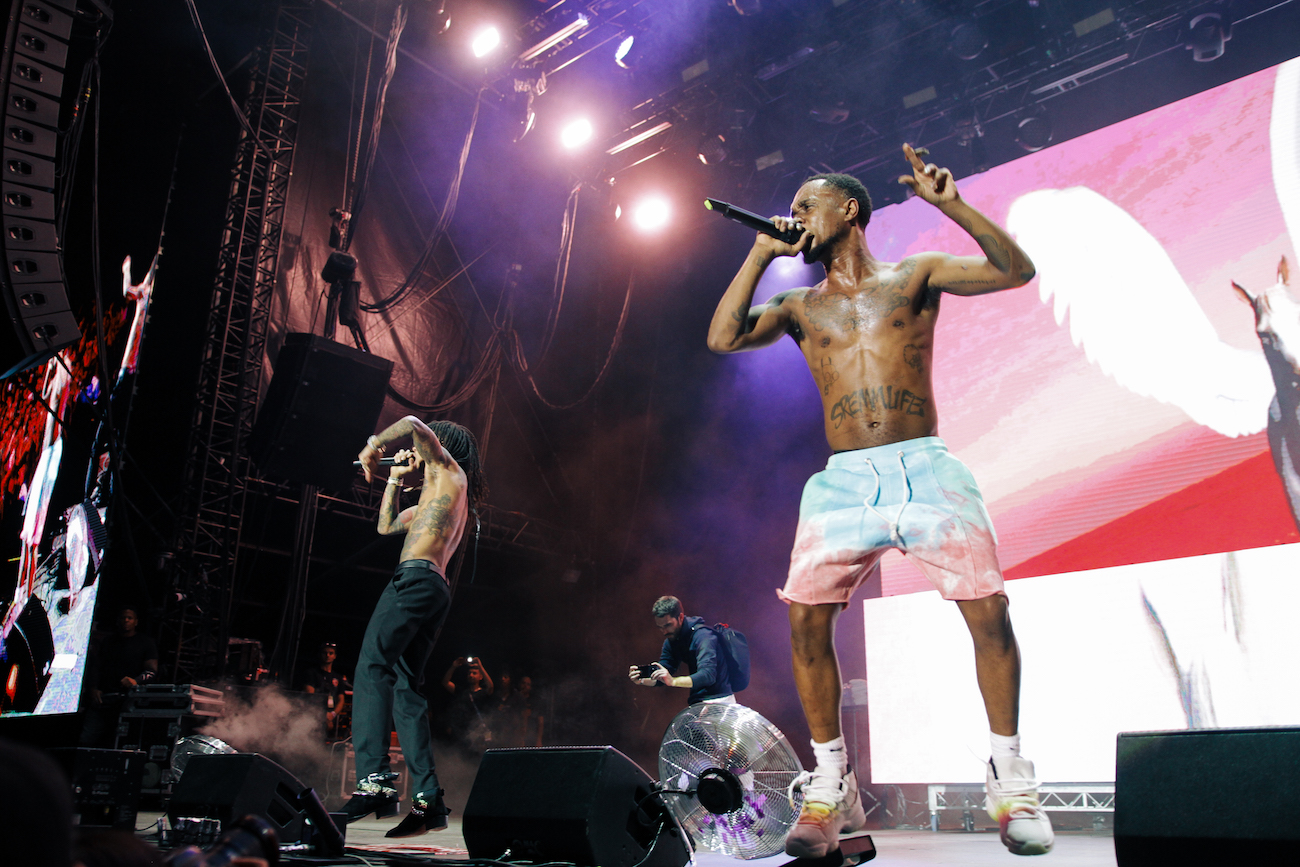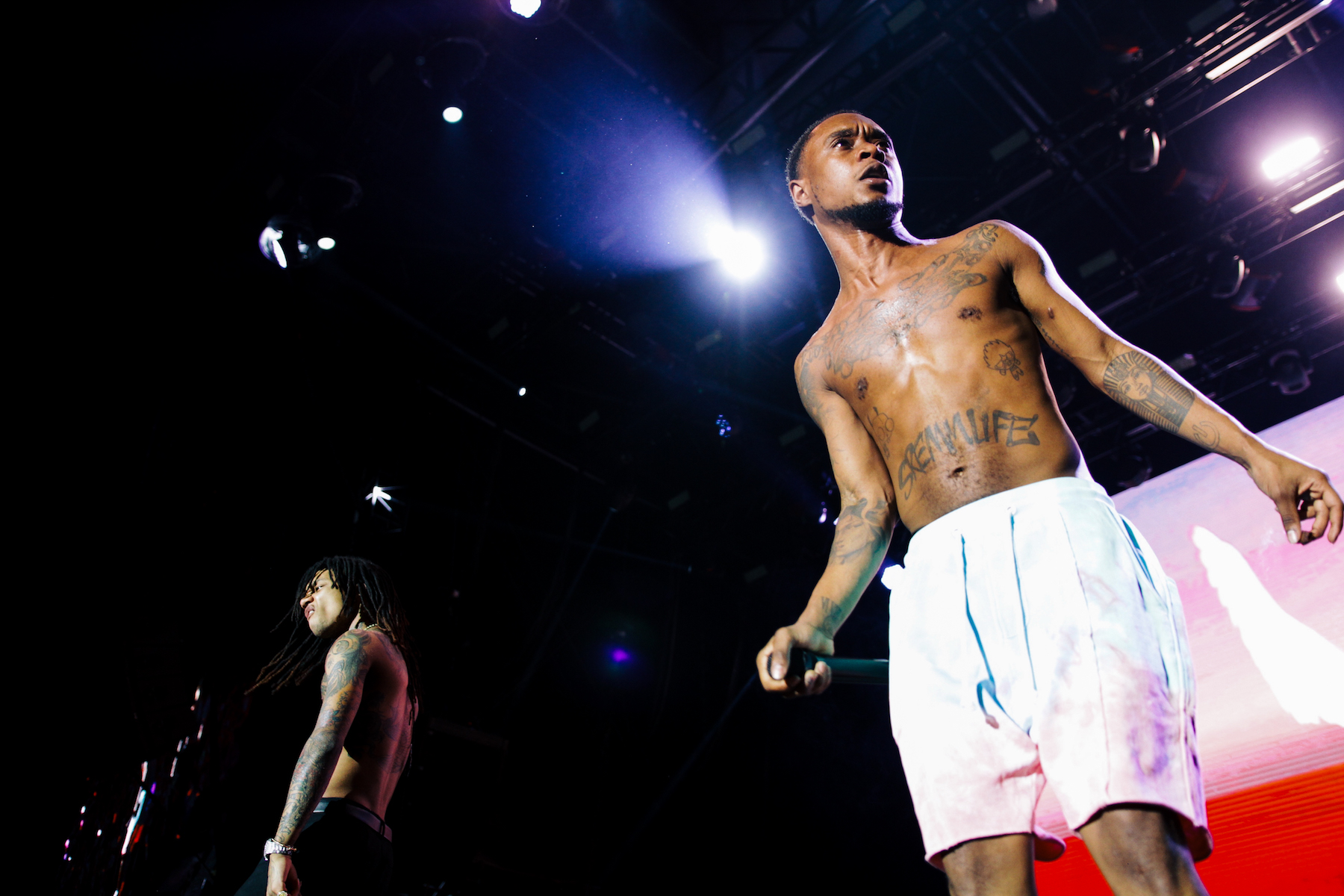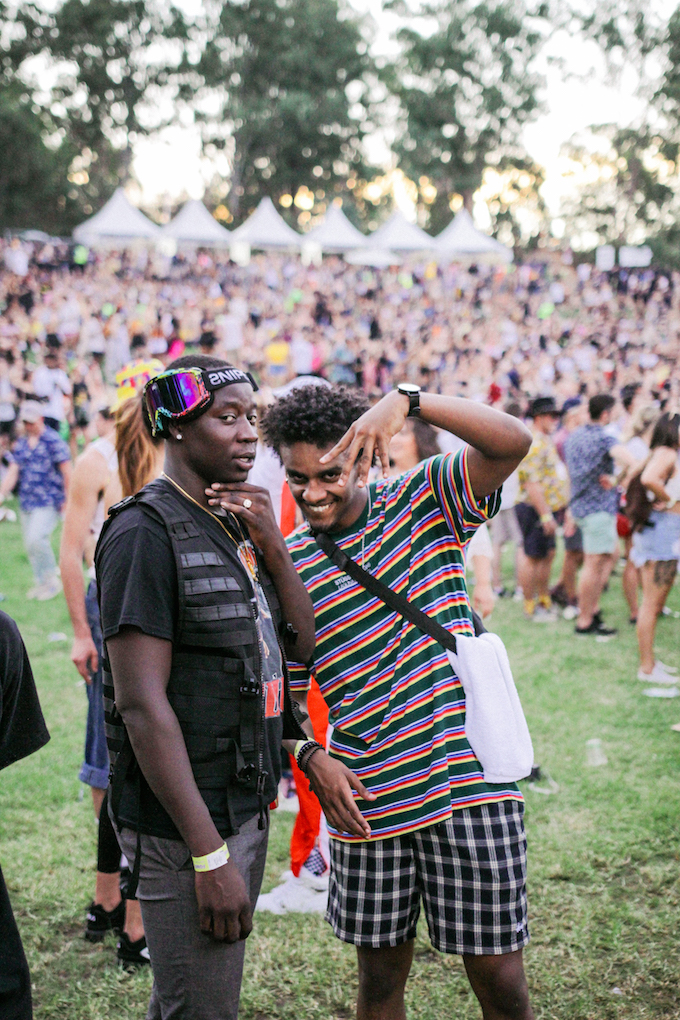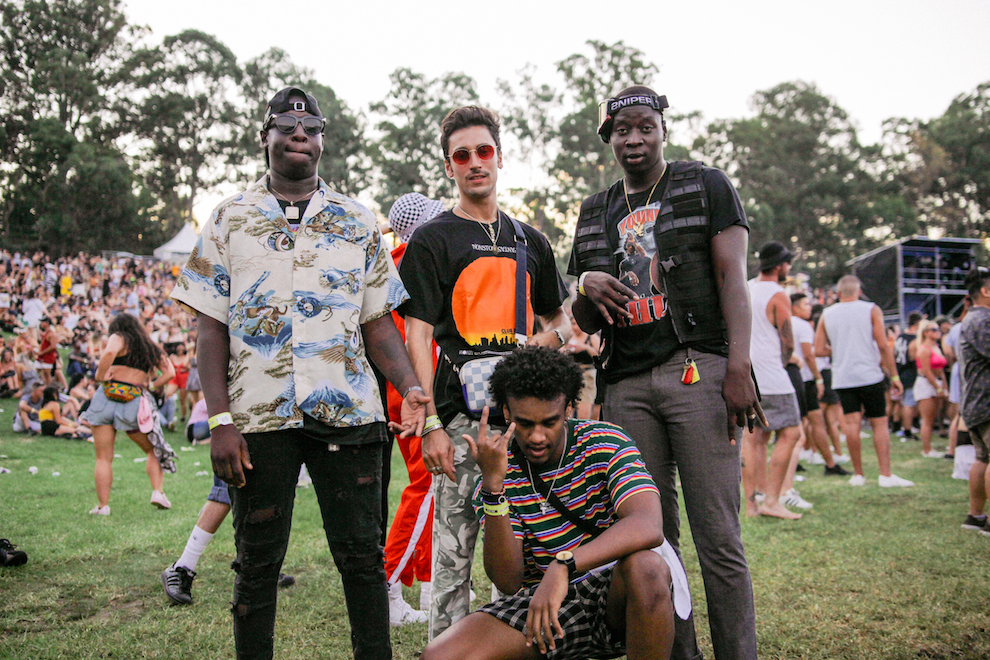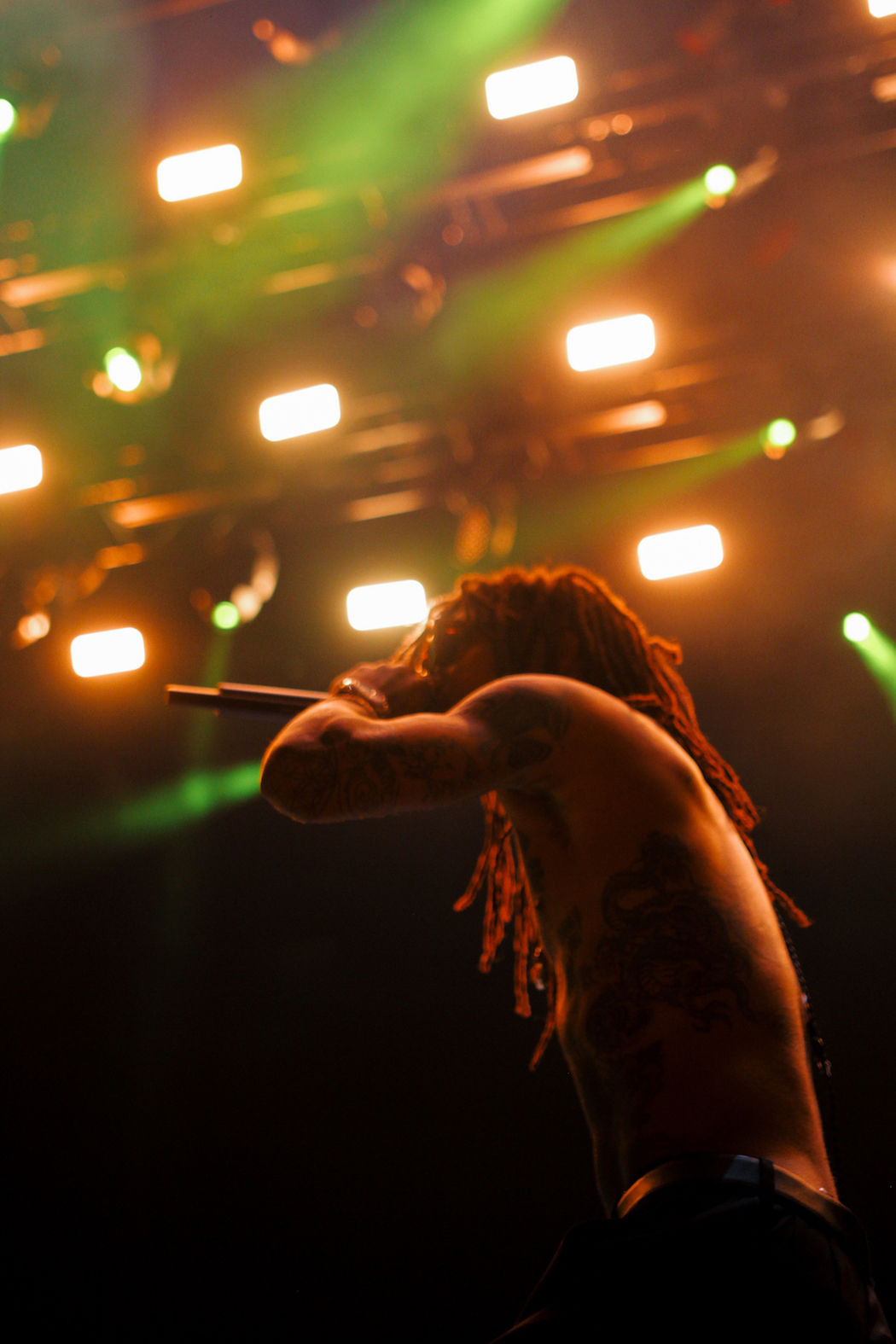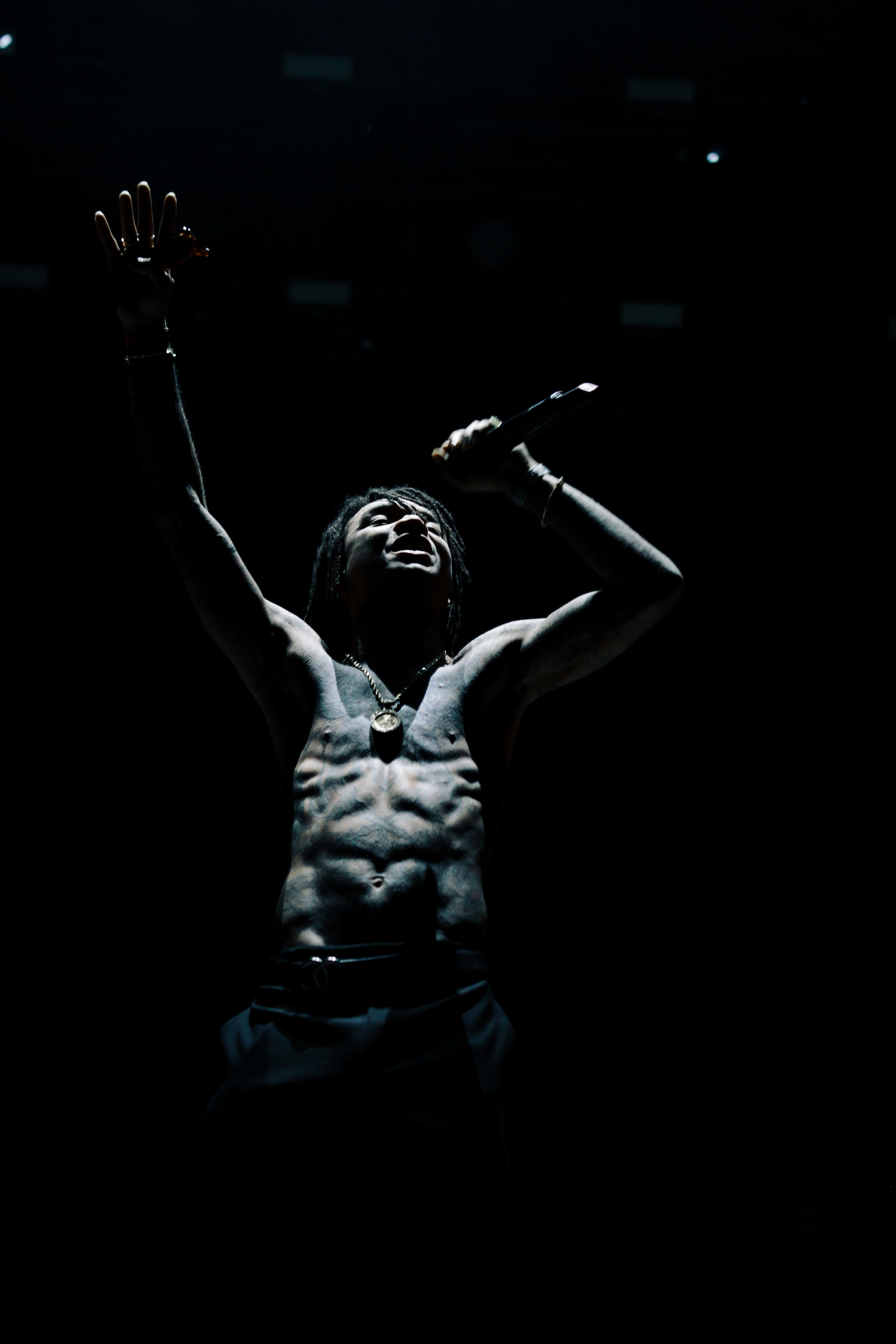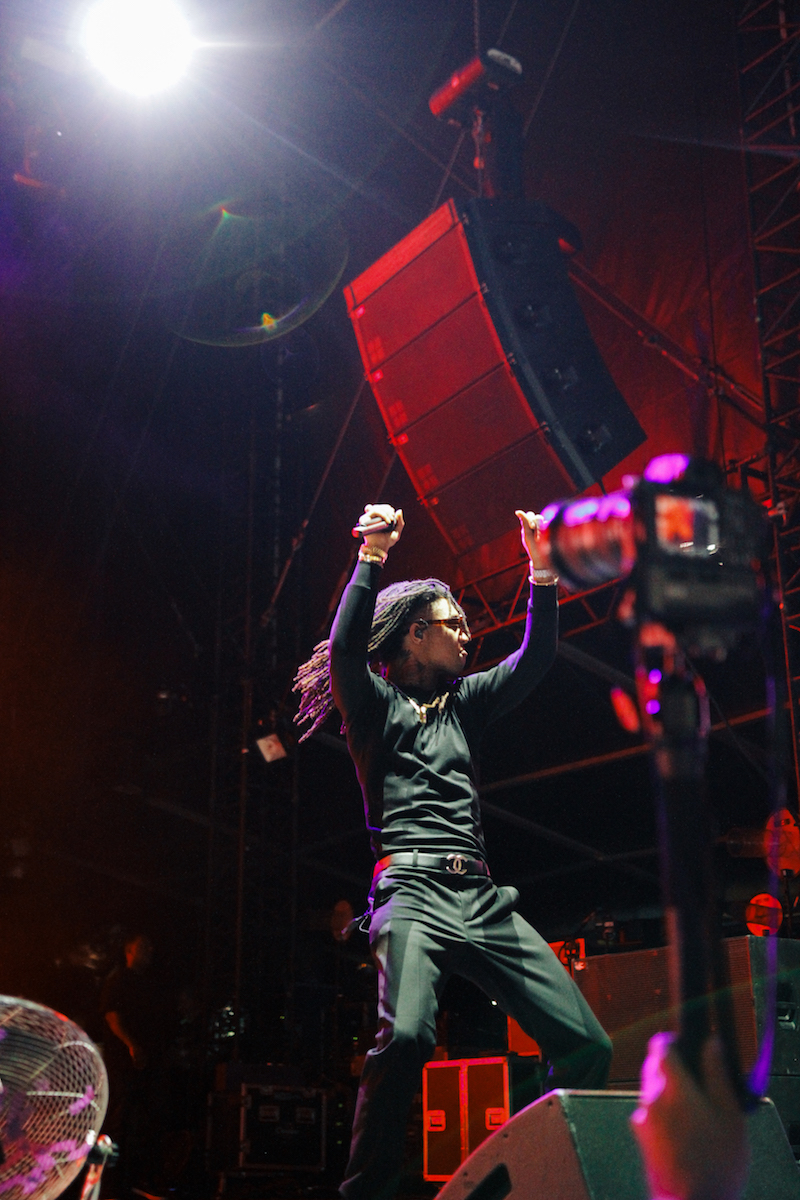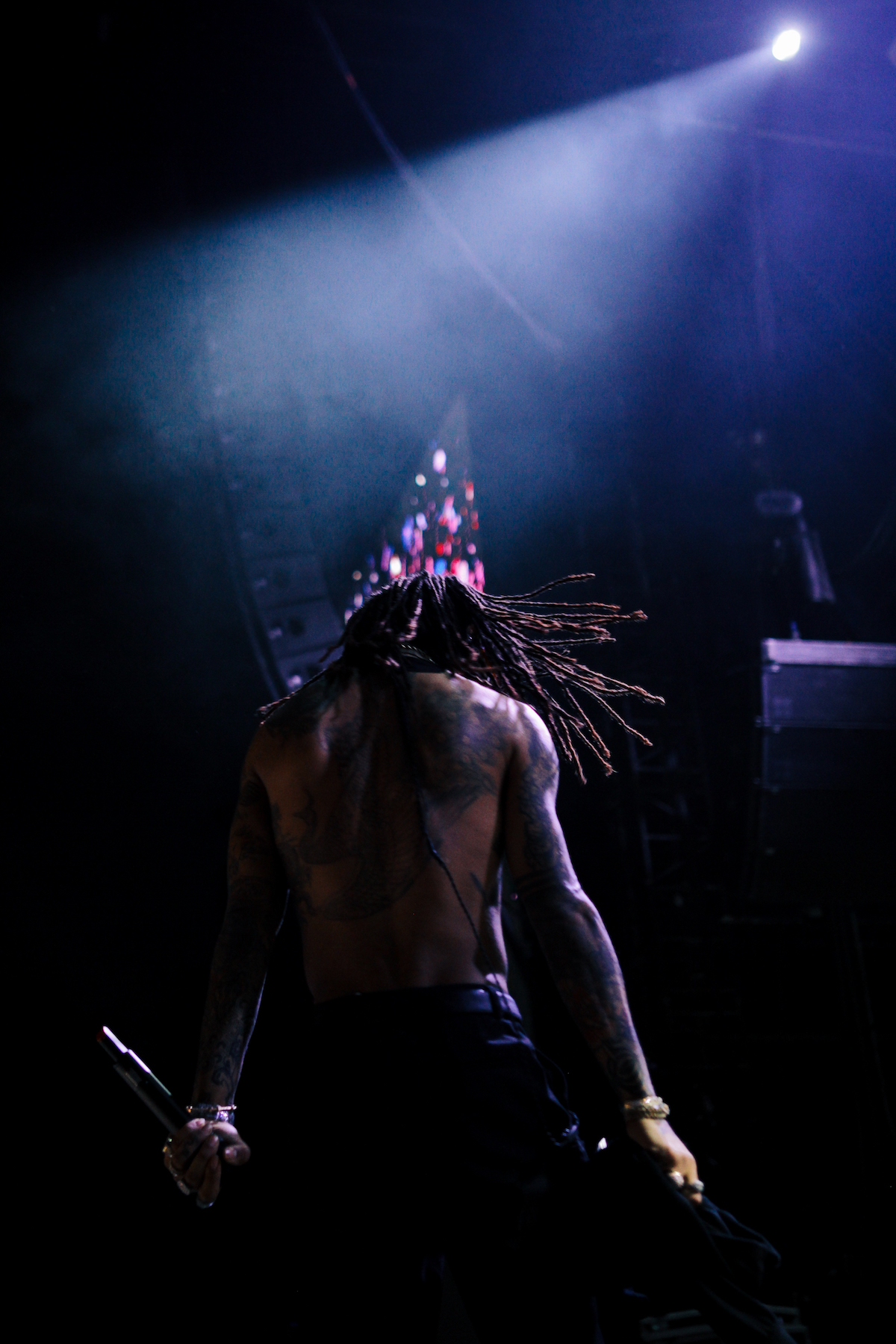 Shot by Leo Harunah (REDDS FX).
For image and media enquiries: angela@reddscups.com.au.