COLLECTION: Fenty PUMA Spring 2018
RELEASE: March 15, 2018
Rihanna took to Instagram today to tease her new Spring Fenty x PUMA collection.
Spring 2018, which drops March 15, features fluorescent, technicolored attire, and includes a variety of mesh tops, full-body suits, yoga pants and high heels.
Oh, and motorbikes in the desert.
Last year, during the launch of her Fall collection, Rih spoke about her desire to make clothes for all body types.
"That was very intentional when I first started, even back with River Island. With [Fenty x Puma], I have so much freedom. I want everybody in my crew to have something."
Check the photo set below for your first look at the Spring 2018 campaign.
In other Rih Rih news, watch this space for Australian tour dates as the rumour mill for her appearance runs in overdrive.
Images courtesy of Instagram.
1 OF 5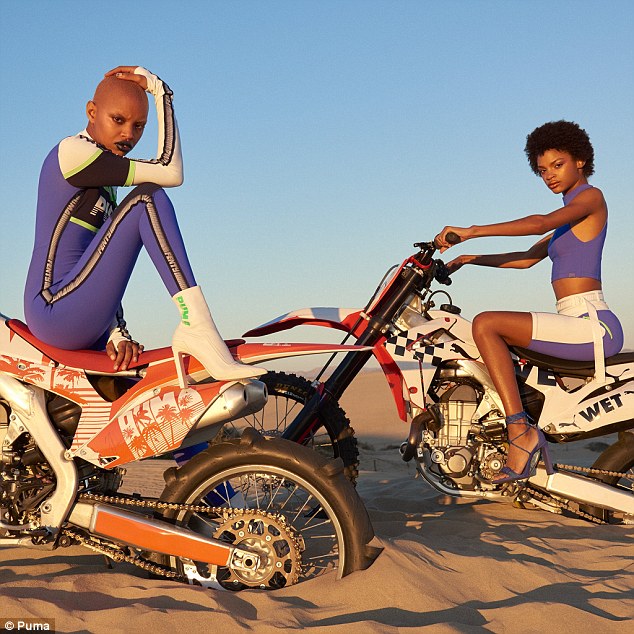 2 OF 5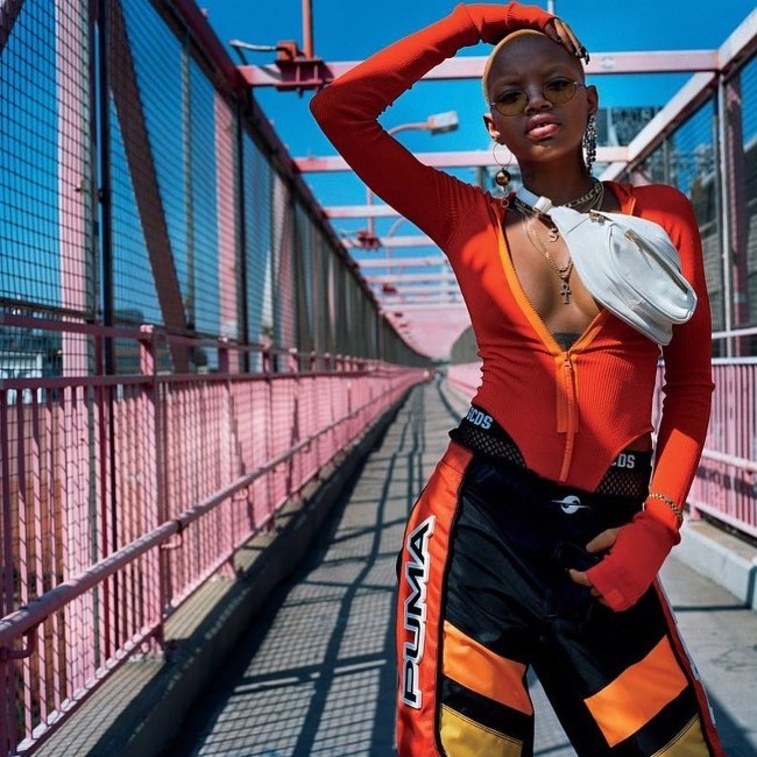 3 OF 5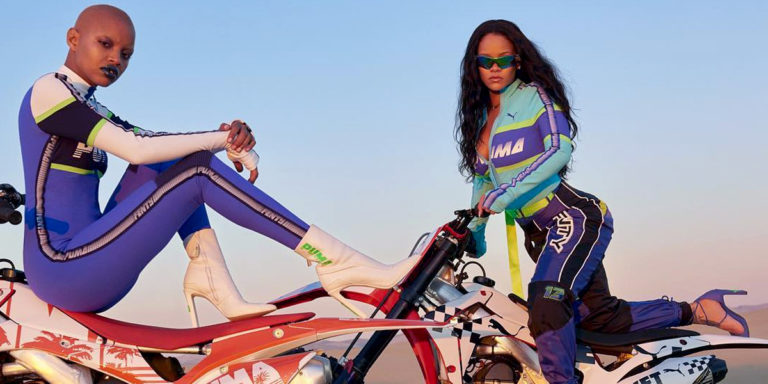 4 OF 5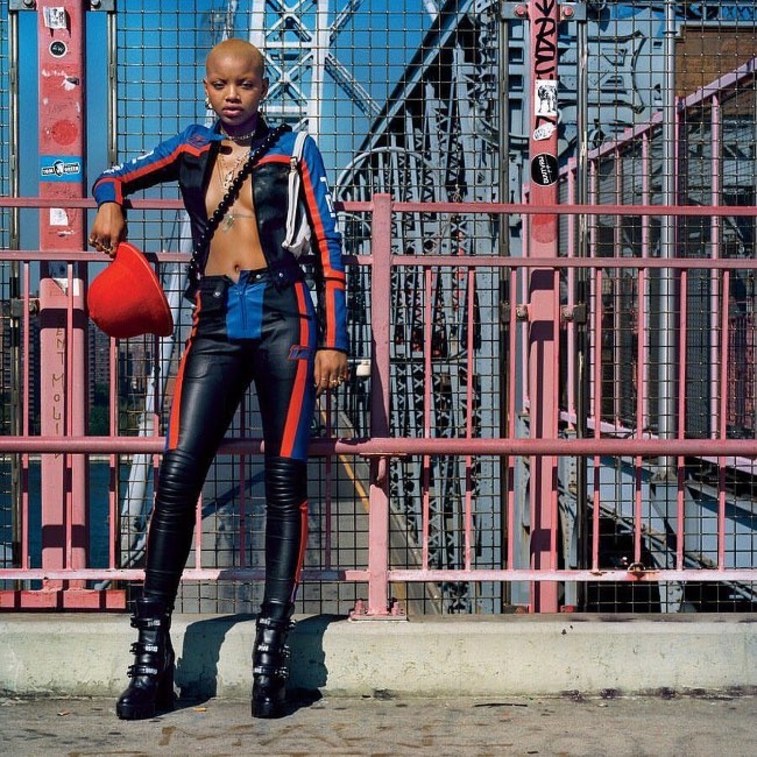 5 OF 5