WHAT: Reigning Men: Fashion In Menswear Exhibition
WHEN: 02.05.18 – 14.10.18
WHERE: Powerhouse Museum, Sydney, Australia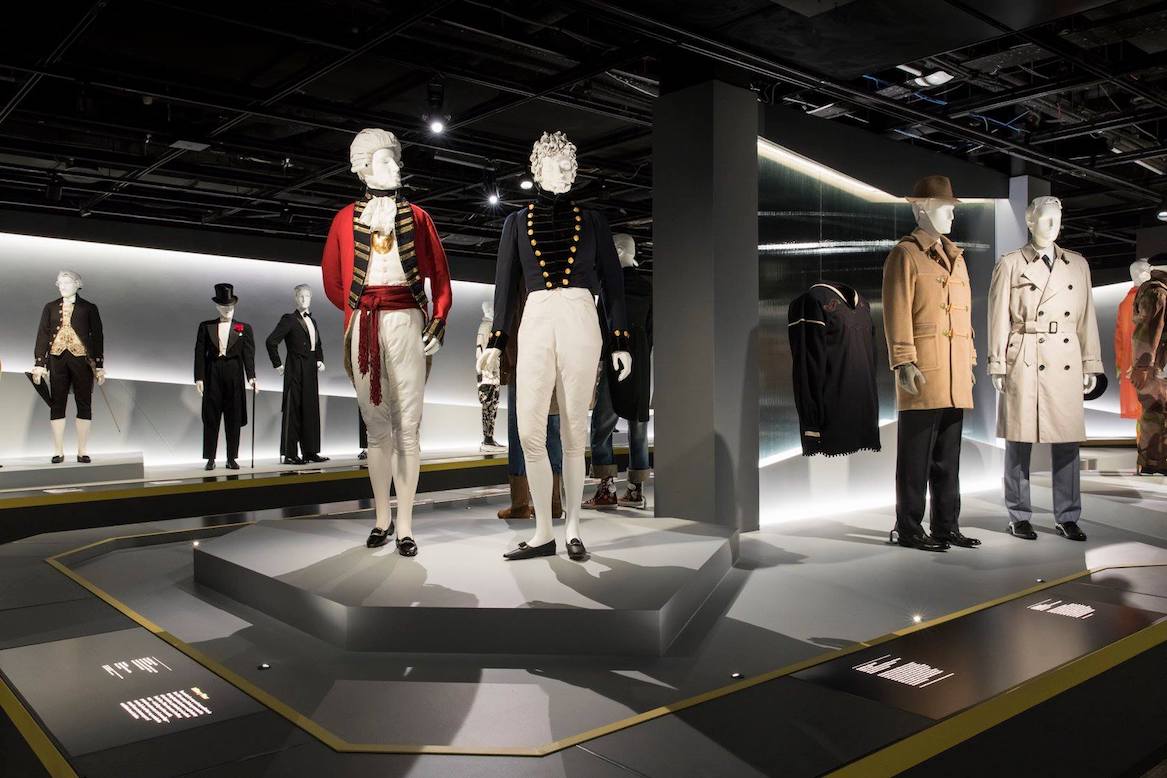 A huge fashion exhibition just made its way from LA to Sydney's Powerhouse Museum, featuring everything from 18th century aristocrats, 19th century dandies, 20th century mods, to whatever-the-fuck we are in the 21st century.
You'll see works by Gucci, Burberry, Tom Ford, Raf Simons, Alexander McQueen and a host of other influential designers.
Oh, and there's also zoot suits.
Peter Denham, director of the museum, said the exhibition was the "most important" show of menswear ever assembled: "Fashion exhibitions have always, or predominantly, focused on women's wear… this exhibition is an incredible version of what a menswear show can be, and covering 300 years is a big ask in any show to do."
Bold statements, Denham.
You can check out the exhibition from today at Sydney's Powerhouse Museum.
Got some spare dough lying around? Guess how much Michael Jackson's moonwalk loafers are auctioning for. 
Cover Image: Instagram | @gucci