WHAT: Falls Festival
WHEN: 31 Dec – 2nd Jan, 2018
WHERE: Byron Bay, Australia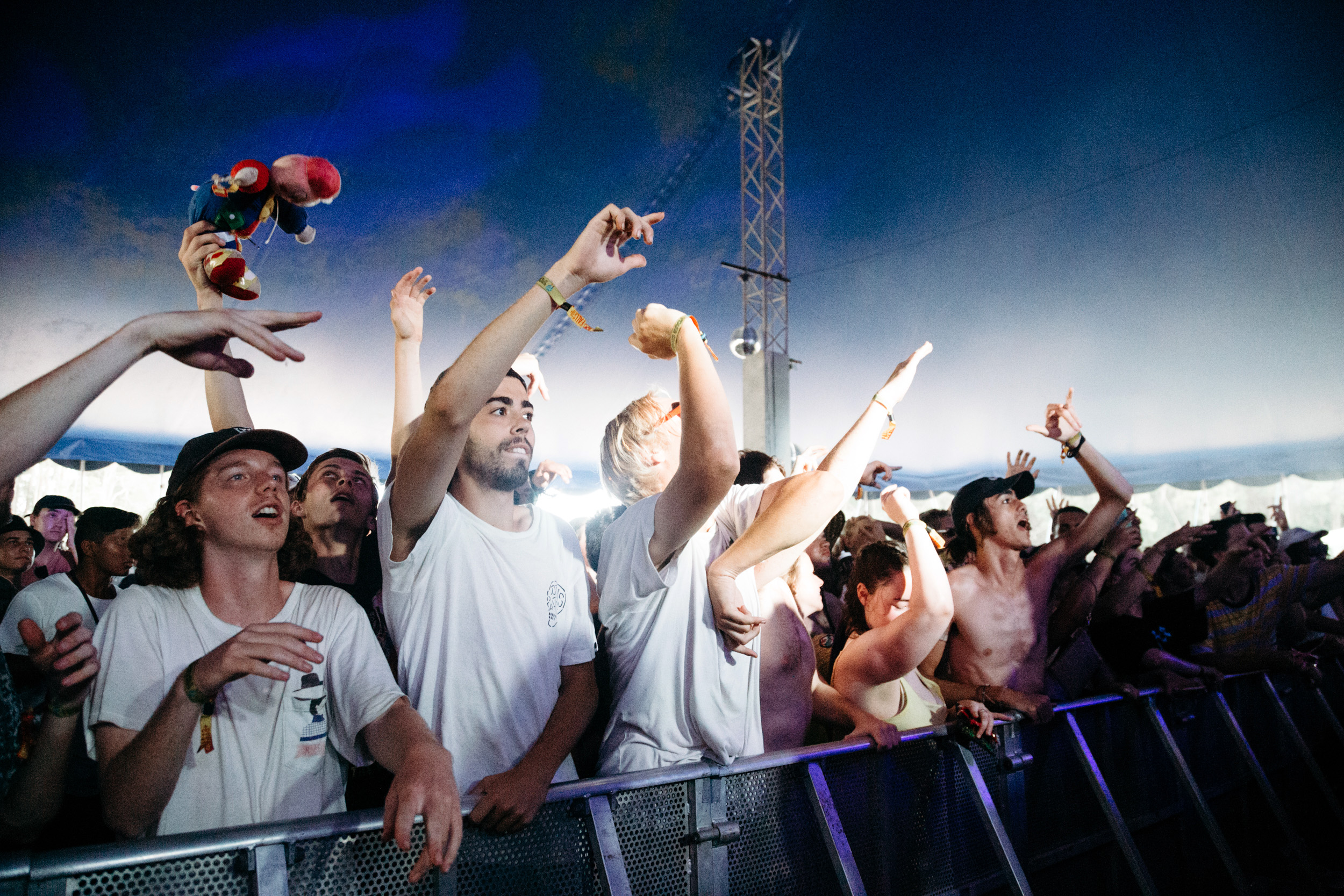 With a plethora of New Year's festivals to choose from to send the last 365 days into a head spin of blistering partying, good tunes and pals, Falls always seems to come out as the top pick.
Celebrating its 25th anniversary, this year's fest boasted the likes of Run The Jewels, Vince Staples, and DRAM. The three days of pure bliss allowed us to give 2017 a well deserved 'fuck off', and give 2018 the welcome it deserves. 
Here are our highlights.
Run The Jewels
Taking cues from the anti-fascist punk attitude of legends Rage Against The Machine, Run The Jewels are undeniably one of the most important acts of the 21st century. Tearing through tracks spanning their three-album career, Killer Mike and El P's onstage chemistry made for some incredible banter, getting the crowd well and truly amped.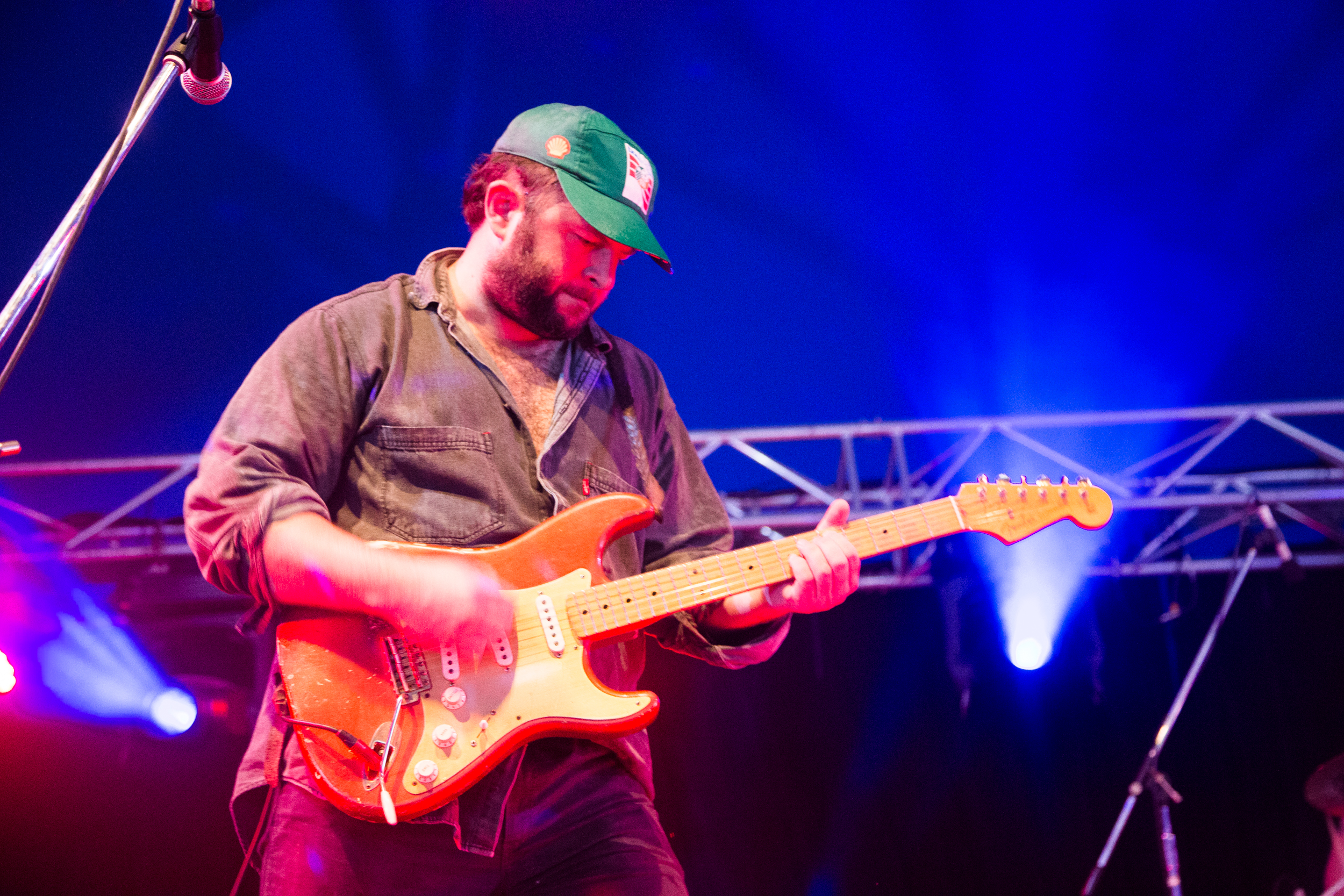 Vince Staples
With punters spilling out of the the tent, every beat off the excellent Big Fish Theory reverberated with a searing intensity, elevating the message of Vince's incredible lyricism. Vince is clearly ushering in a legacy to rival that of Kendrick's. Huge call? Maybe. Suss his live show and you'll get on board.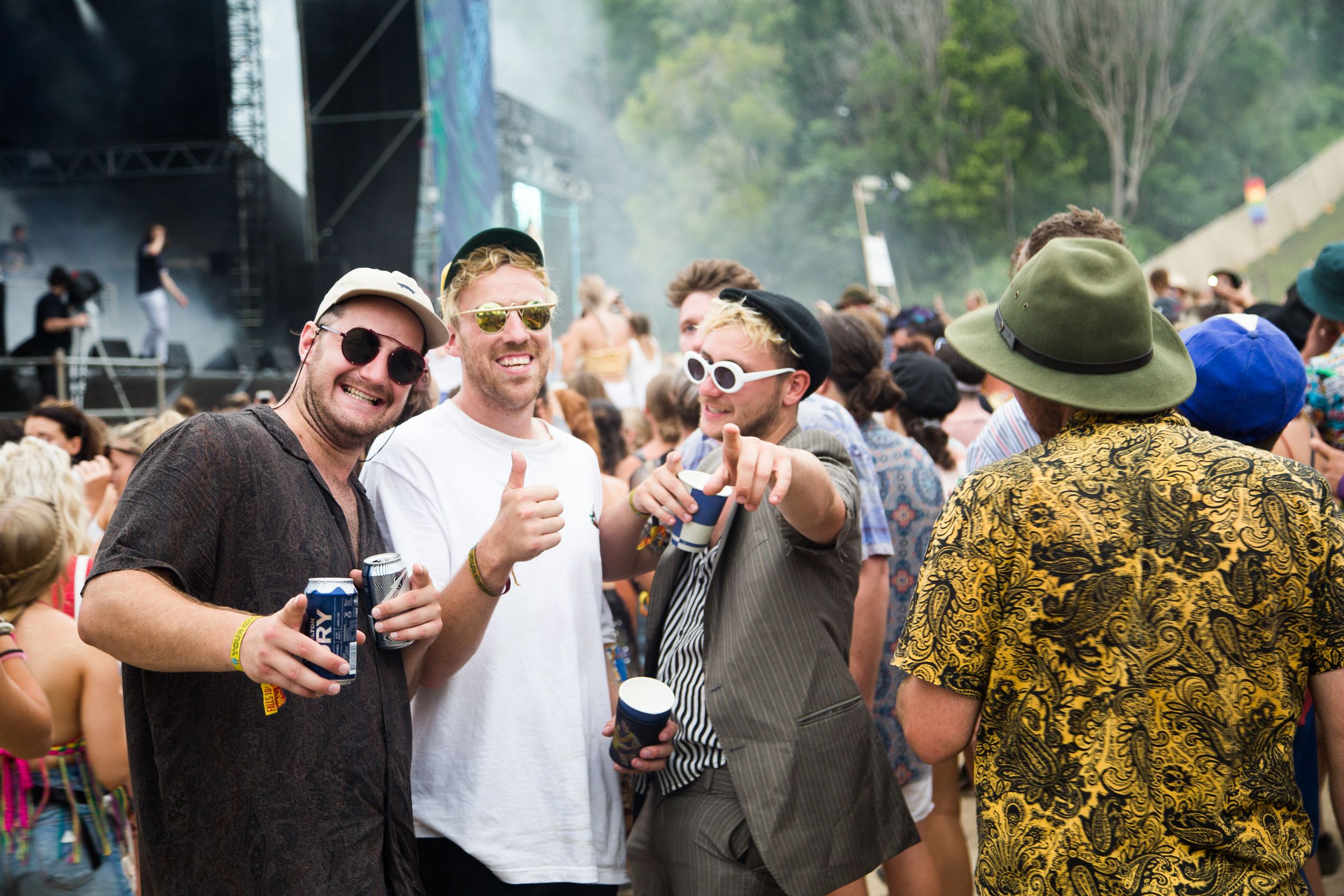 Ecca Vandal
Not many artists can combine stadium worthy hooks, metal riffs, rapped vocals and a snarling punk attitude and pull it off with ease. Ecca Vandal does all of that whilst delivering a message of true empowerment during her huge live show. Unfortunately, she copped an early arvo set – not the ideal setting for an artist of this calibre, however, Ecca made it the most of it and killed.
DRAM
The humidity wasn't the only thing getting the ultra enthusiastic Falls punters hot and sweaty. DRAM's set is pure set the mood vibes, switching in between his smooth RnB tinged hip hop tunes and hilarious personal anecdotes, including the very entertaining recount of his first threesome experience. Yep.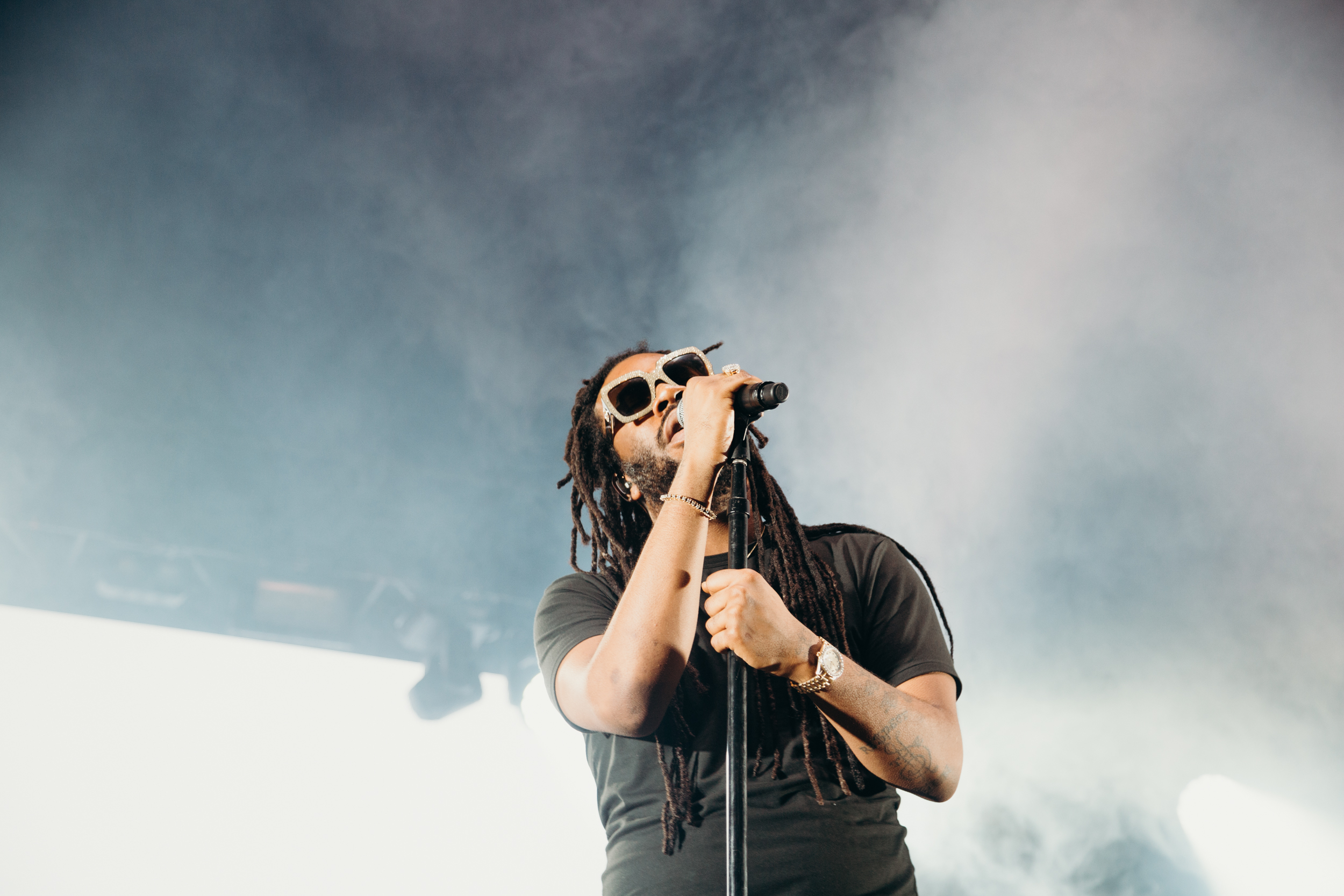 Did we snap you? Check out our full gallery below.
Photos by REDDS FX Photographer: Alix Mckenzie
1 OF 20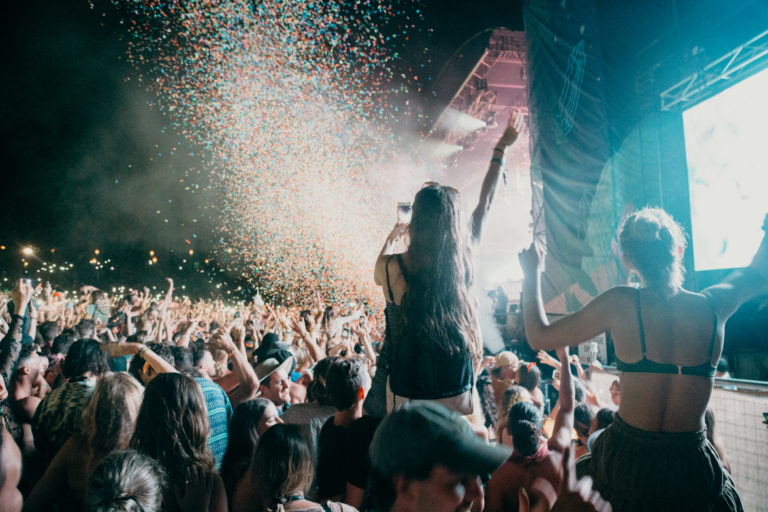 2 OF 20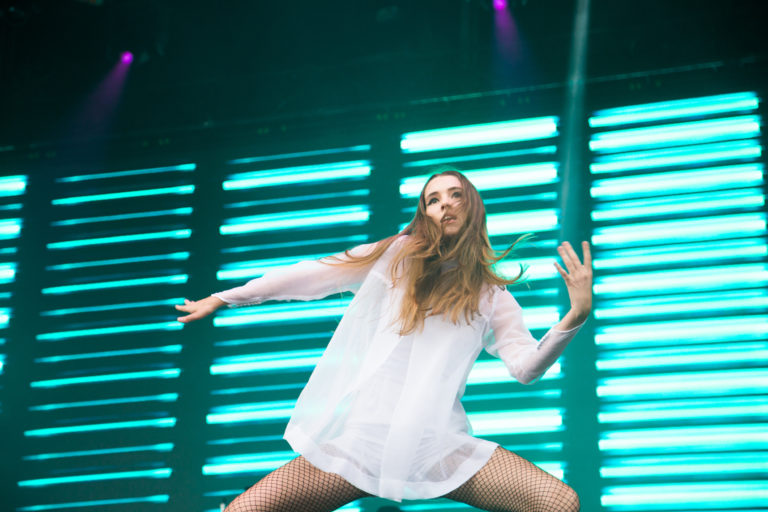 3 OF 20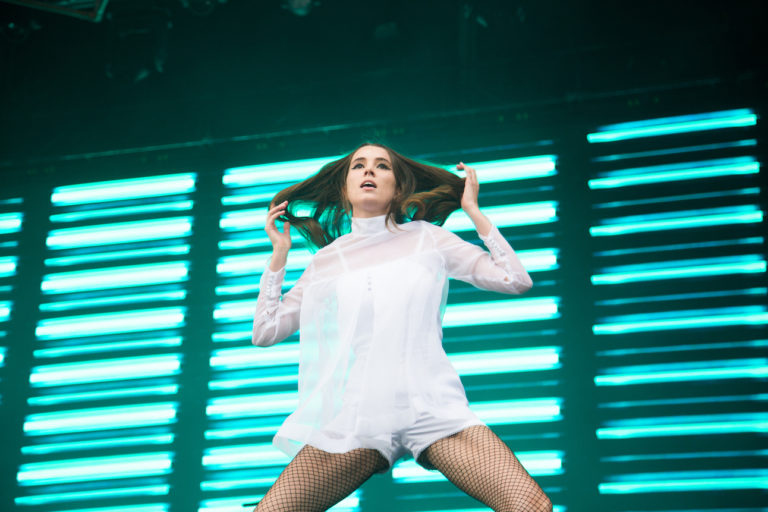 4 OF 20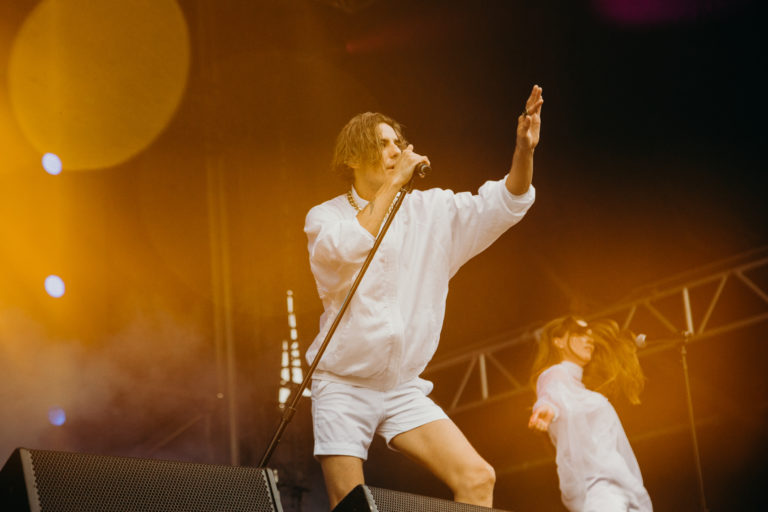 5 OF 20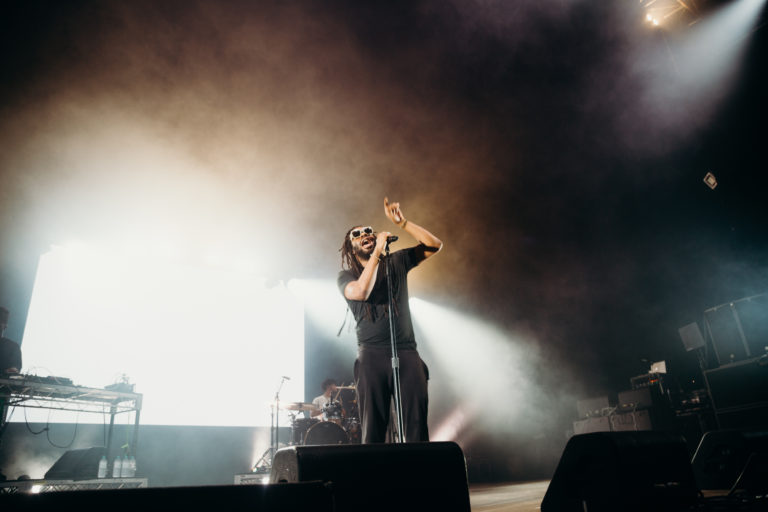 6 OF 20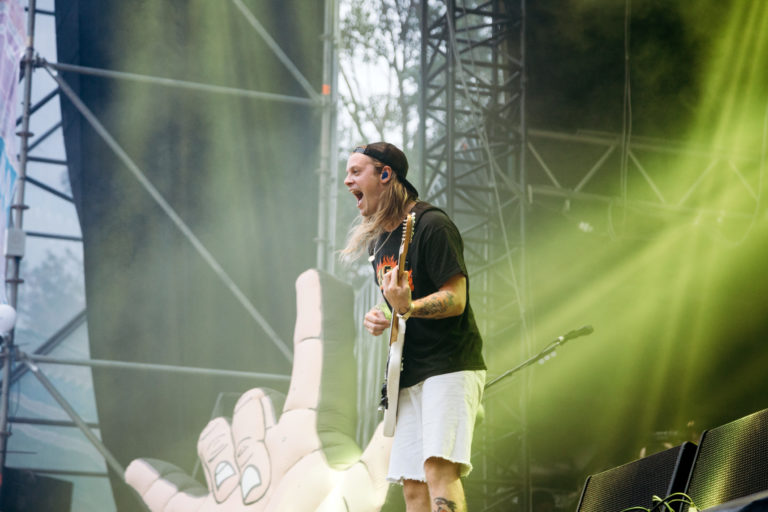 7 OF 20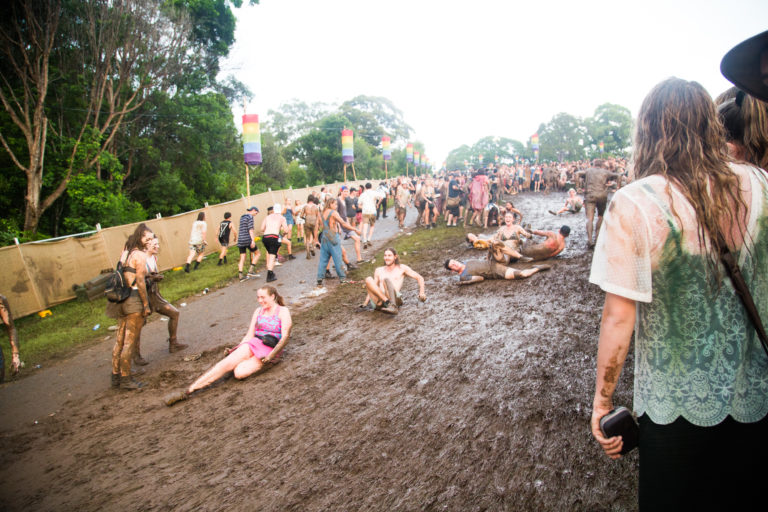 8 OF 20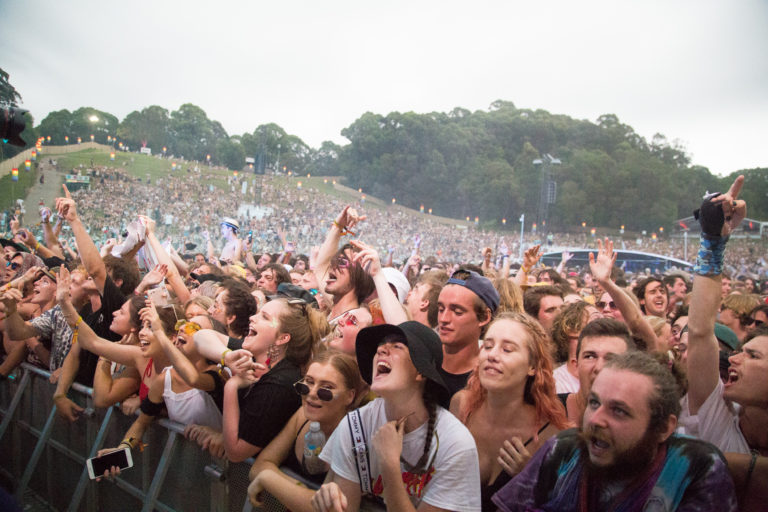 9 OF 20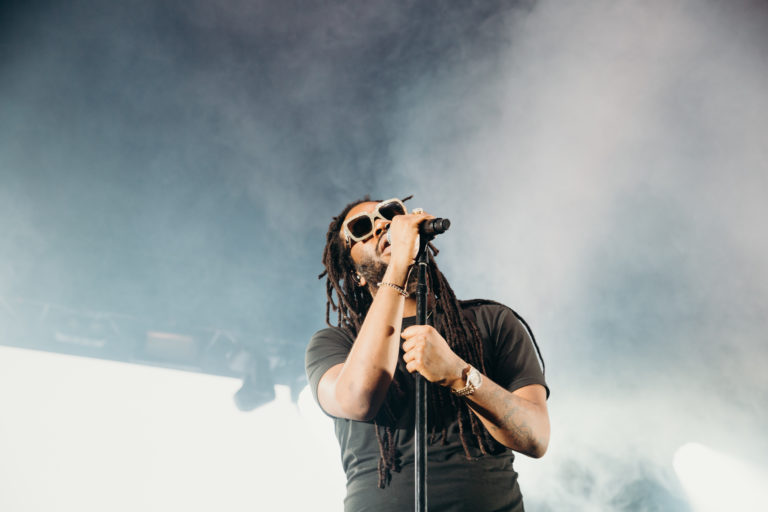 10 OF 20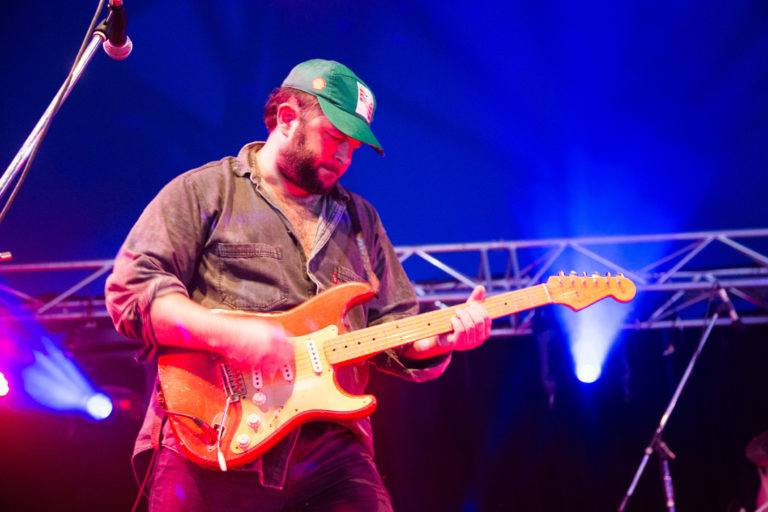 11 OF 20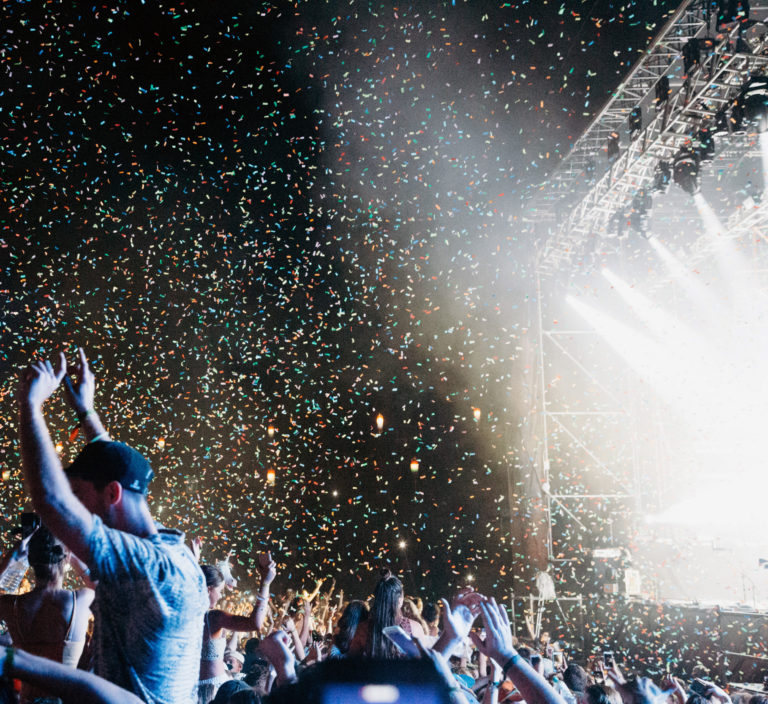 12 OF 20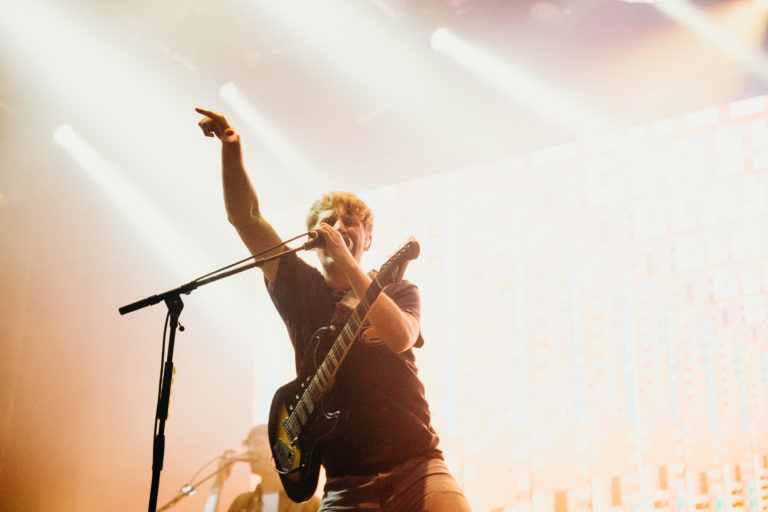 13 OF 20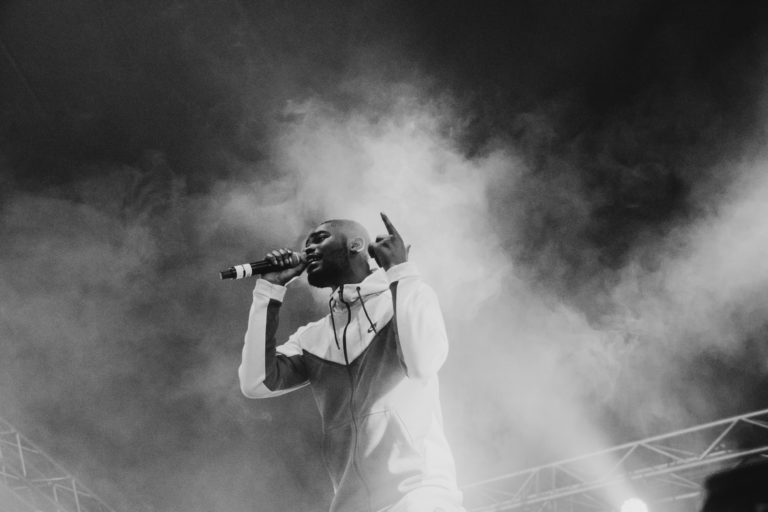 14 OF 20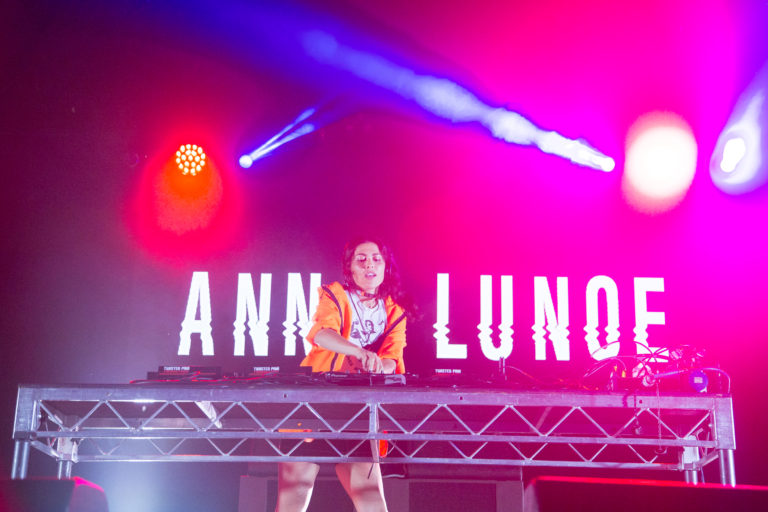 15 OF 20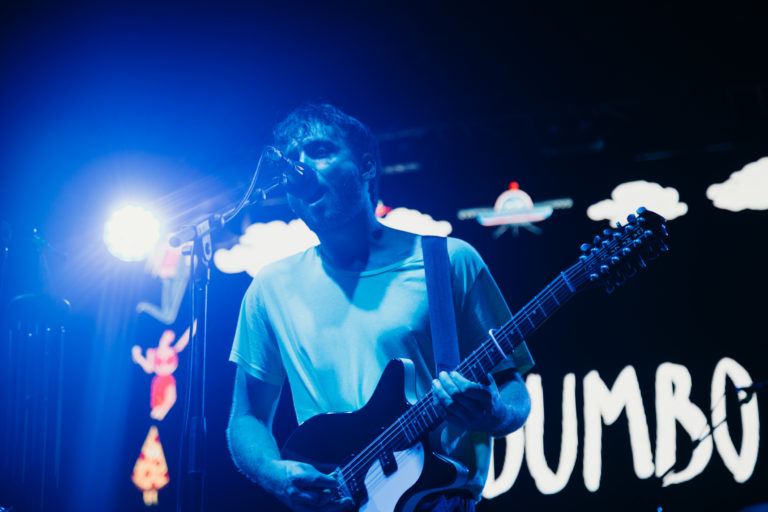 16 OF 20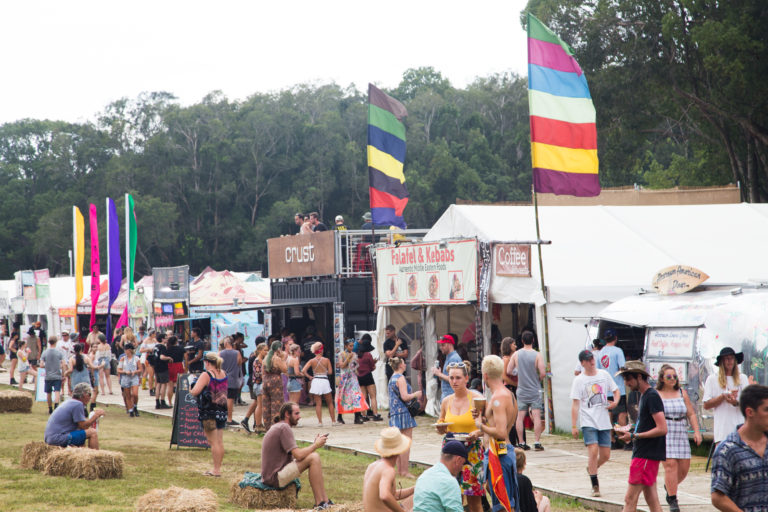 17 OF 20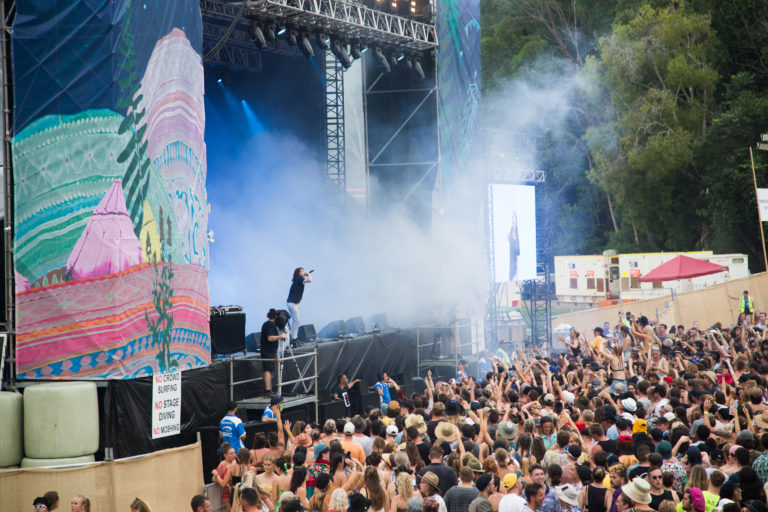 18 OF 20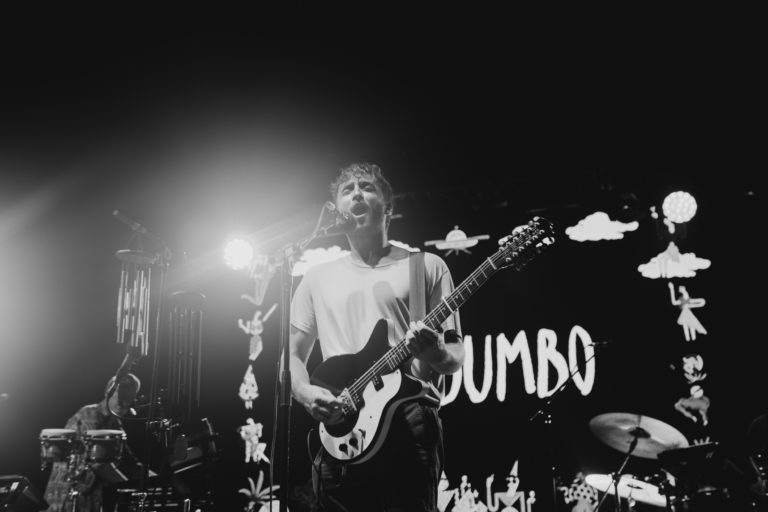 19 OF 20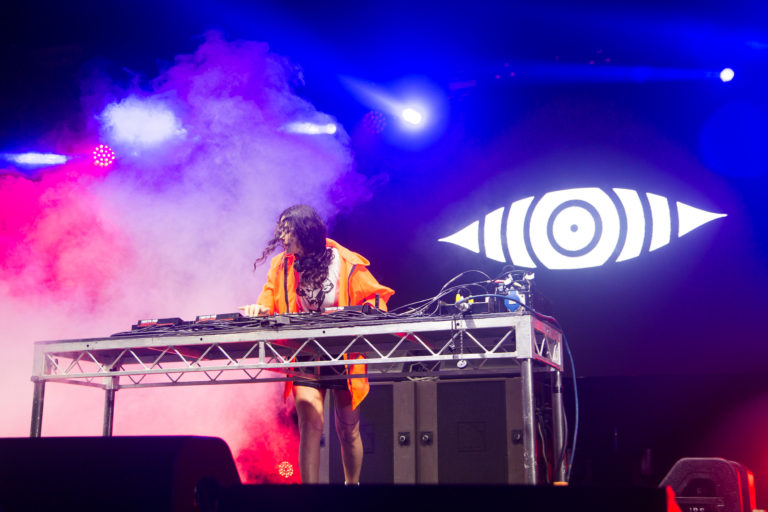 20 OF 20