Roll it back to 2015 when Drake and Meek Mill's beef was at its peak, when shot after shot was taken through multiple tracks in a game of diss ping-pong. Let's jog your memory a bit.
Think: Drake's Back to Back, Charged Up and Meek's Wanna Know. Yeah, now you remember, the year that bought us "Deez Nuts", Pepe and "What Are Those?" also brought us one of the best feuds in hip-hop.
3 years later and it's time for those of us who cherished Meek's edit of Drake as a Milli Vanilli member or  felt joy in screaming "Is that a world tour or your girl's tour?" to put our differences aside and come together.
Over the weekend Drake brought out Meek Mill during the Aubrey and the Three Migos tour in Boston, where they shared a few friendly gestures and bro'd it up.
Drizzy later took to Instagram to man up and be the big Papi we know he is, by sharing how he felt about the whole reconciliation.
Let's raise a glass Champagne Papi style and toast to the end of one of our favourite hip-hop beefings.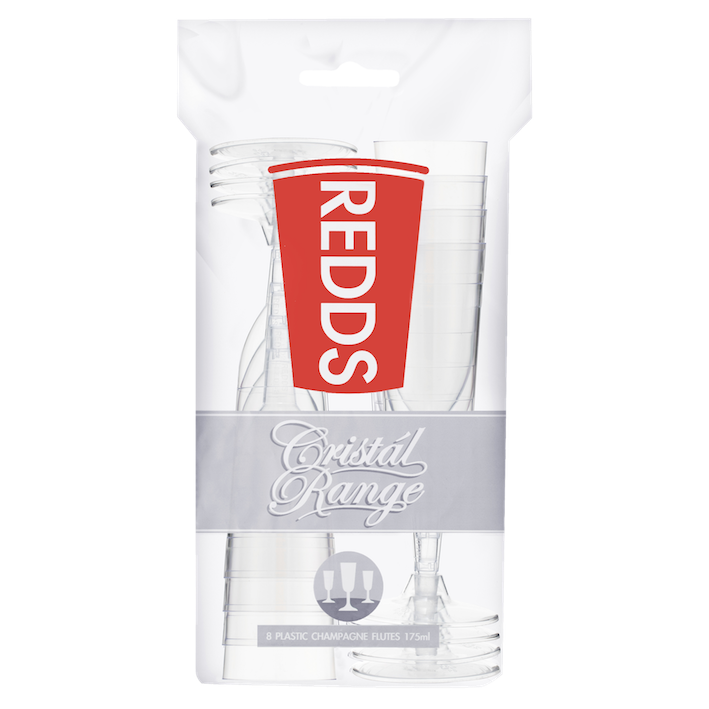 Next up for olive branches: Drake x Pusha-T feud. Unless it brings us more new music… then we're down.
Cover image via Instagram @champagnepapi.