Doing Lines is our look into the dedicated faces, passioned personas and feverish fans of the most hyped pop-ups, gigs and drop events. It's deep talk, asking the questions that really matter, entering the crux of humanity in the most intimate way possible. For real.
Off-White fever dispersed through Sydney with a total insanity this week. With Virgil touching down for a sneaky DJ set at Settings.cc on Wednesday night, whispers quickly spread as to whether he'd be popping up at Supply store's "The Ten" showcase. Off-White are at the forefront of modern fashion, catapulting streetwear into the consciousness high-end believers and pushing the boundaries of what it means to be a brand in 2017 – who better to ask about dating dealbreakers than with this in the know bunch?
We got talking turn-offs with Off-White fans as they waited patiently to meet their hero. What are their relationship dealbreakers? What's the most shallow reason they've ever stopped sliding into those sweet DMs? This is important.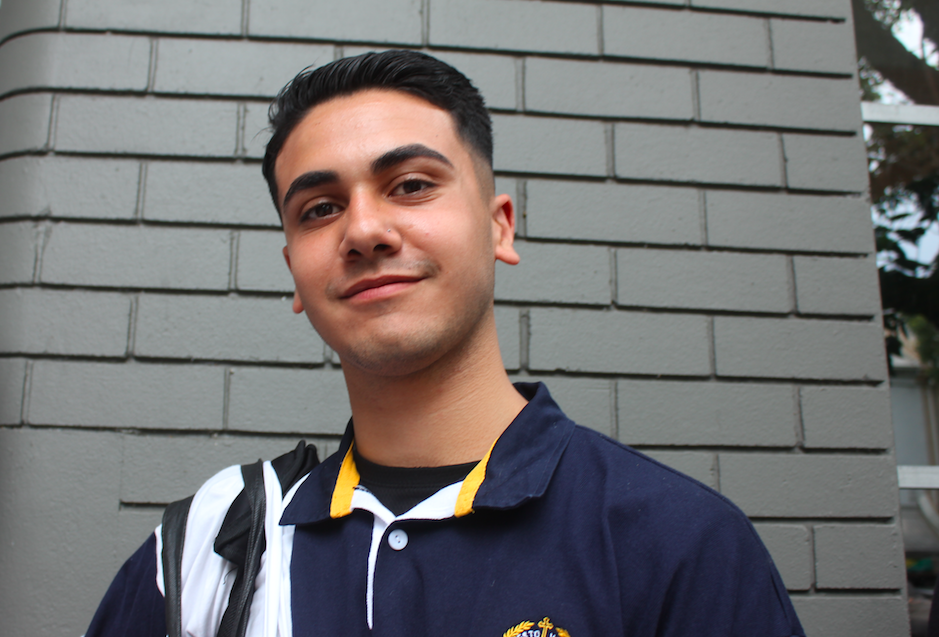 NAME: Rodurigo
AGE: 16
"I went to the city with this chick and I was in my Yeezy's and Palace shirt and she was like, 'that's like over 500 bucks why are you wearing it' and I was just like 'because ya know, it's style'. She said 'why waste money when you can buy food?'
She was wearing Supre or something."
TC: Are you skipping school right now to be here?
"Yeah, my mum wrote me a sick note"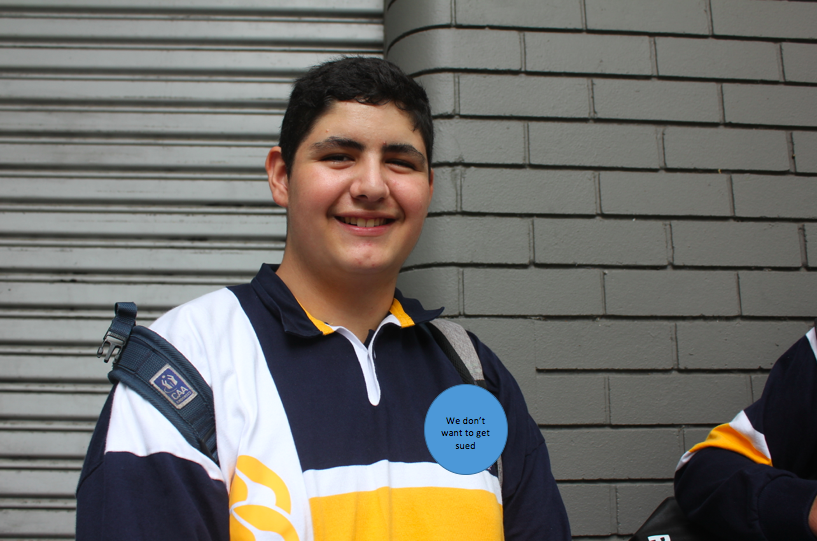 NAME: Cooper
AGE: 16
"I was talking to this girl one time on Facebook and she was going through my page and looking at all my photos of streetwear and she was like 'why are you into this stuff'. I said 'because it's limited and like, I have an interest in it' but she just kept saying, 'but you can just shop at cheap stores and get the same quality'. She was making all these all arguments and I pretty much said, 'Why drive a Mercedes if buying a Toyota is the same thing'."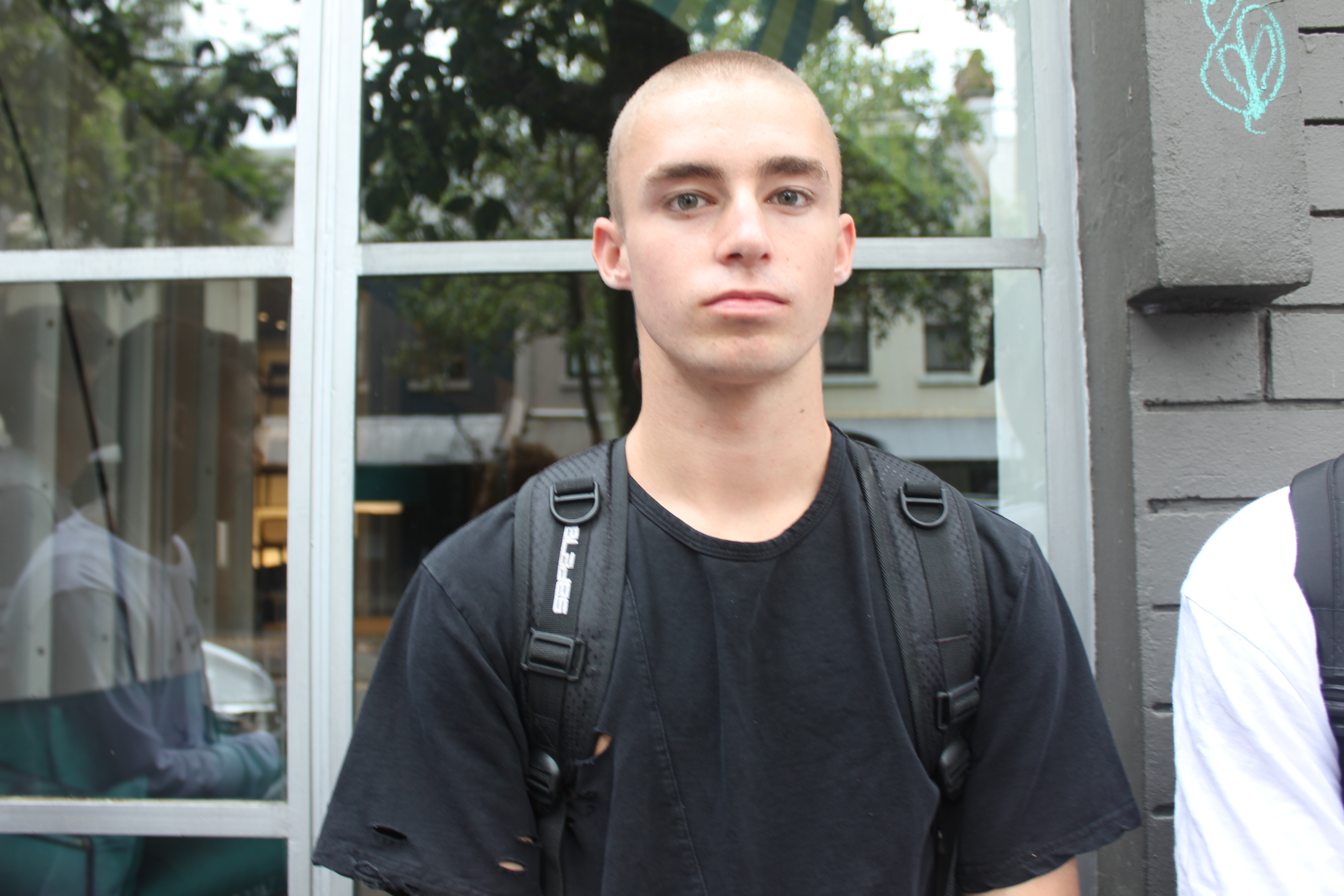 NAME: Jayden
AGE: 16
'I wouldn't talk to someone who bought fake shit and tried to flex it"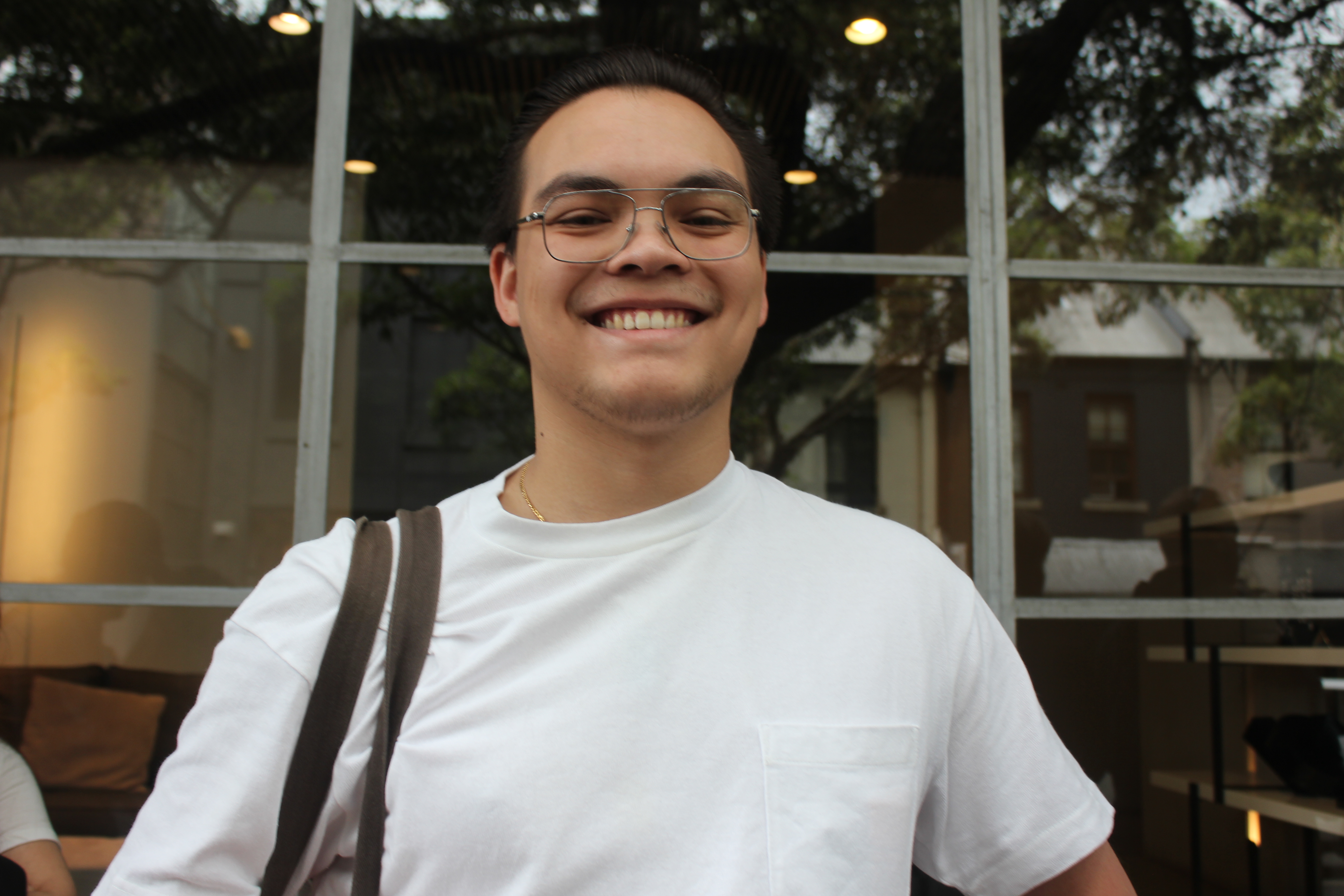 NAME: Tiger Lee
AGE: 18
"The most shallow reason I've stopped talking to someone is because their parents were rude to my parents, I gave them the cold shoulder and eventually I was just like yeah, fuck 'em"
TC : That's actually a pretty legit reason to stop talking to someone….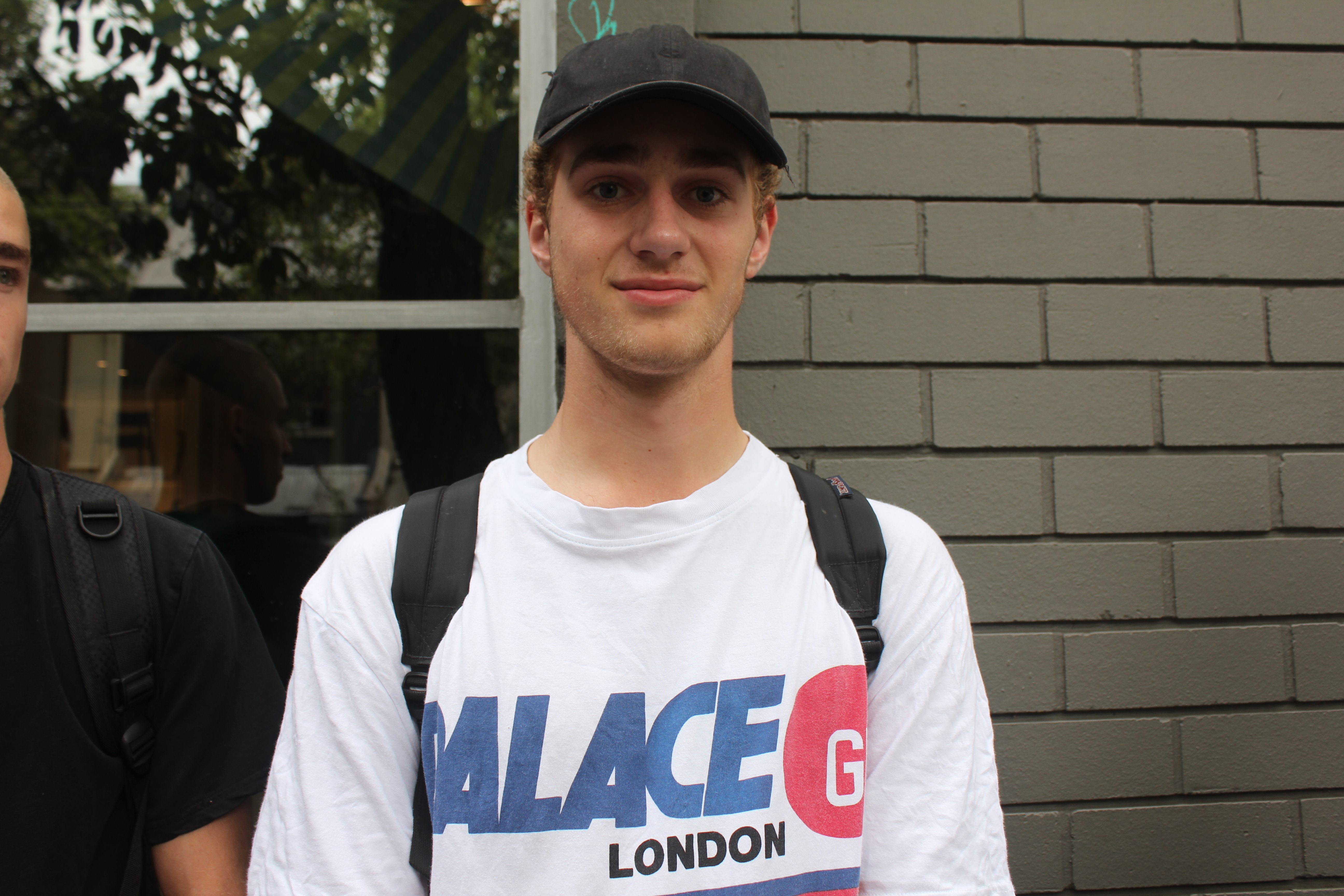 NAME: Samuel
AGE: 16
"I would probably stop talking to something if they were cross-branding, wearing adidas trackies and Nike shoes."
"I once put up a fake Supreme and Stussy jumper on my Insta to take the piss, selling it for 45 bucks. Someone popped up to me frothing over it and it was so clear it was fake, I don't talk to them anymore"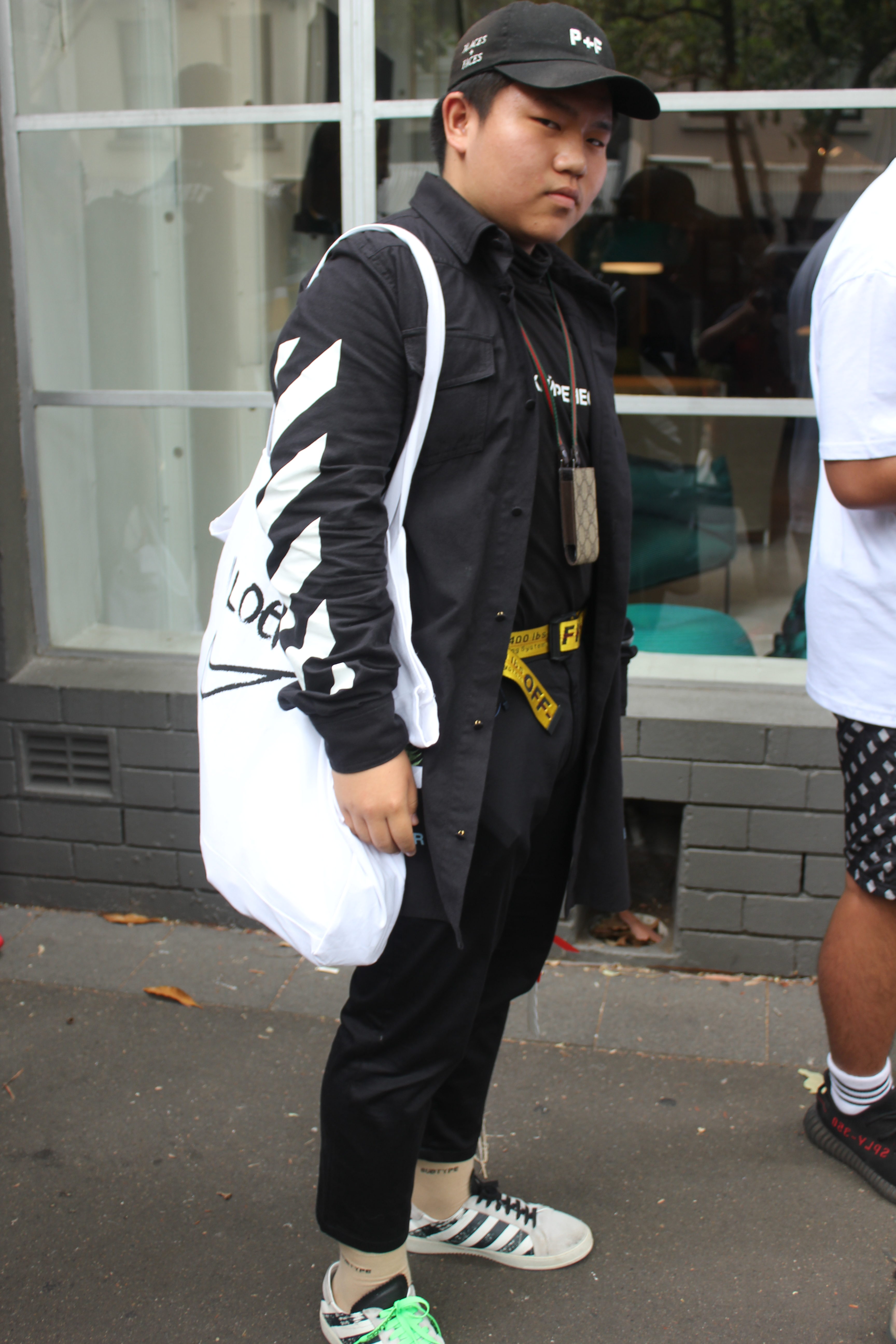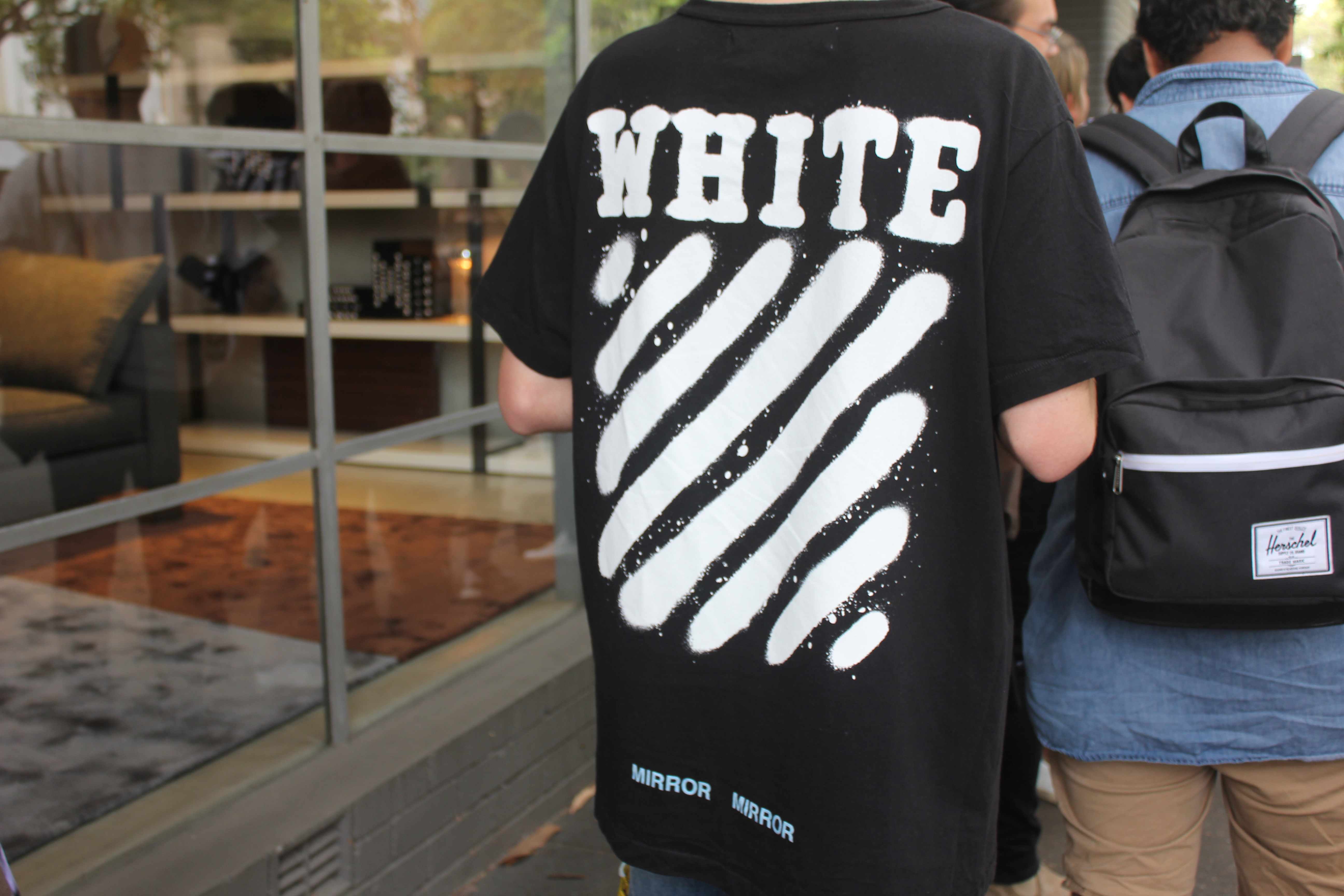 Here's what happened when we asked Drake fans whether they've ever ghosted someone. 
Featured image via Instagram @virgilabloh.