Doing Lines is our look into the dedicated faces, passioned personas and feverish fans of the most hyped pop ups, gigs and drop events. It's deep talk, asking the questions that really matter, entering the crux of humanity in the most intimate way possible. For real.
Today we visited the wild fans of the Sons of the Dirty South, Migos, at their Sydney pop up. Quavo, Offset & Takeoff are quite obviously hustlers and have truly embedded this within their music – it seems as though their fans have clearly adopted similar traits. How far will Migos fans go to acquire their hearts deepest desires?
Is it a BAD or straight up BOUJEE idea to slide into the DMs of a stranger? Here's what the Humans of the Migos Pop Up had to say: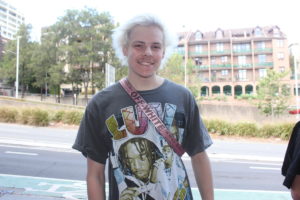 NAME: Brayden
AGE: 19
"Yes I have slid into a strangers DMs. She was an Instagram model from the Sunny Coast and she had like 20k followers. I sent in a picture of Spider Man for some reason, because I love Spider Man and I got blocked straight away. So yeah, that went well"
(Extra points because he copped that Off-White industrial belt off Grailed)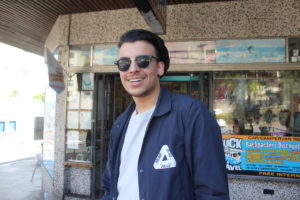 NAME: Mahan
AGE: 17
"I was on Tinder one night and I Super Liked a girl named Zoey and we matched. I slid into her DMs and it was really weird at first, I was using those cheesy pick up lines and she wouldn't reply, so I double texted. She ended up (finally) replying and then we became official"
Note: Zoey was standing right next to him, and can confirm the above is correct.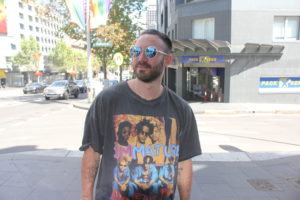 NAME: Christian
AGE: 29
"Sure and sometimes it would work but I haven't done it in a long time….I'm a retired slidee"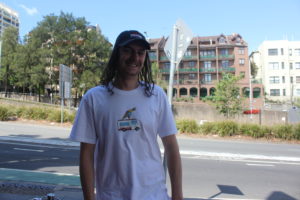 NAME: Jacob
AGE: 20
"Yep I have. Just can't really remember, I was pretty pissed"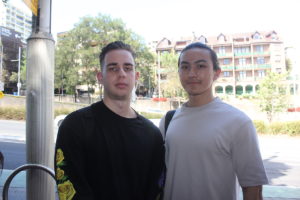 NAME(S): Matt, Damien
AGE: 20, 19
Matt:  "No, I've never done it and won't, too many mutuals at risk"
Damien: "I haven't, but I totally would"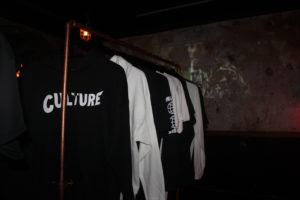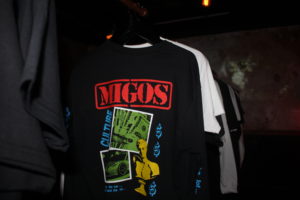 UPDATE: Dig our ~Doing Lines~ segment? We asked Sneakerheads at the Off White Pop Up what their dating turn offs are.