Doing Lines is a glimpse into the humans of the most hyped pop-ups, gigs and drops.
We took a trip to visit the devotees of dark pop icon, Billie Eilish, at the Sydney leg of her Australian headline tour. As well as being the single-most-scary human X spider hybrid ever, Billie is renowned for interweaving melodic and dismal aspects into her music and visuals. Masking deep lyrics with her dulcet tone is Billie's signature thing, but what else can a sweet surface hide?
What is your strange addiction? Here's what the Humans of the Billie's Sydney show had to say:
PROFILE:
Vince / Bankstown / 23
"Air Maxes, I have 100-ish. I have an entire closet for them. My favourite pair is probably the Atmos Elephants. They dropped in '07 and came back in 2017 I think. I wear them as often as I can. Tonight I've got the Off White 97s. The little scribble there is signed by 6lack, cool guy."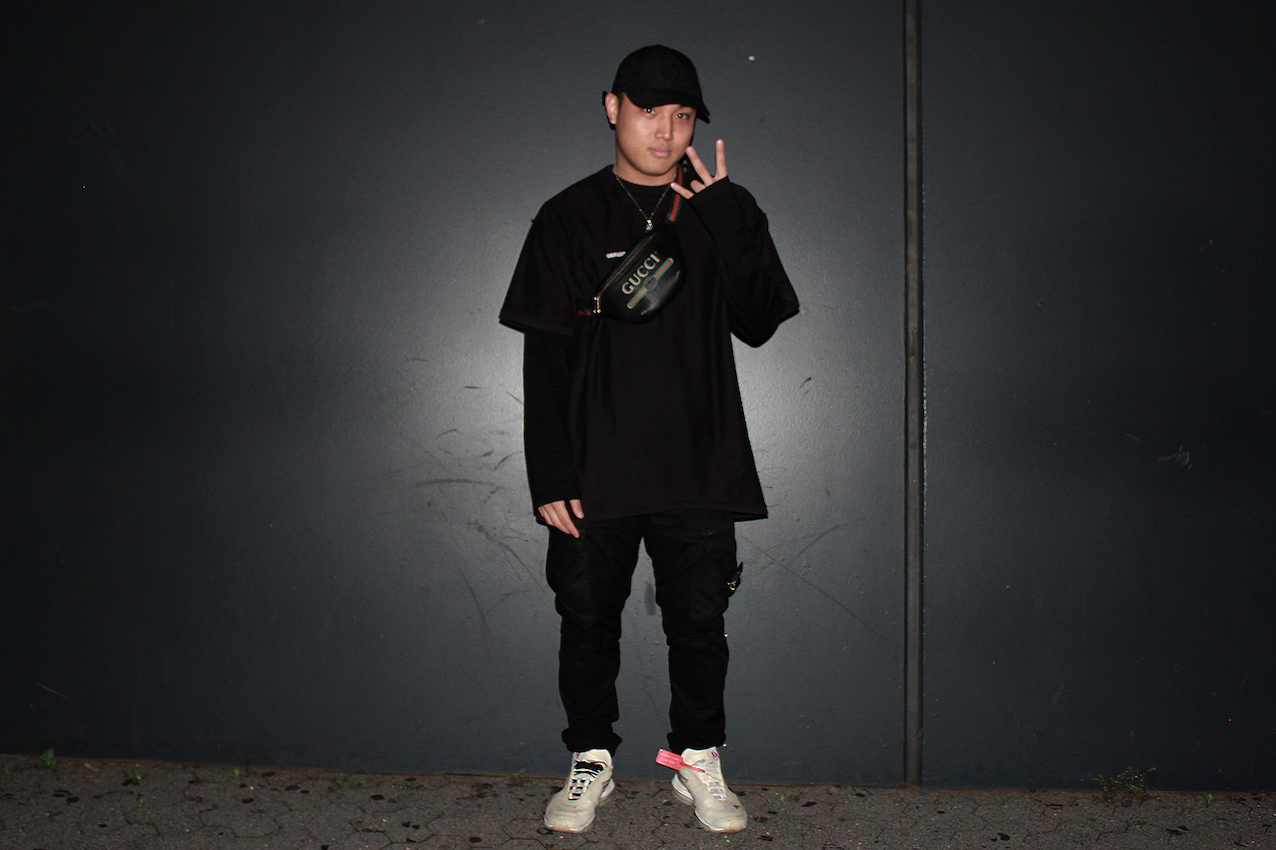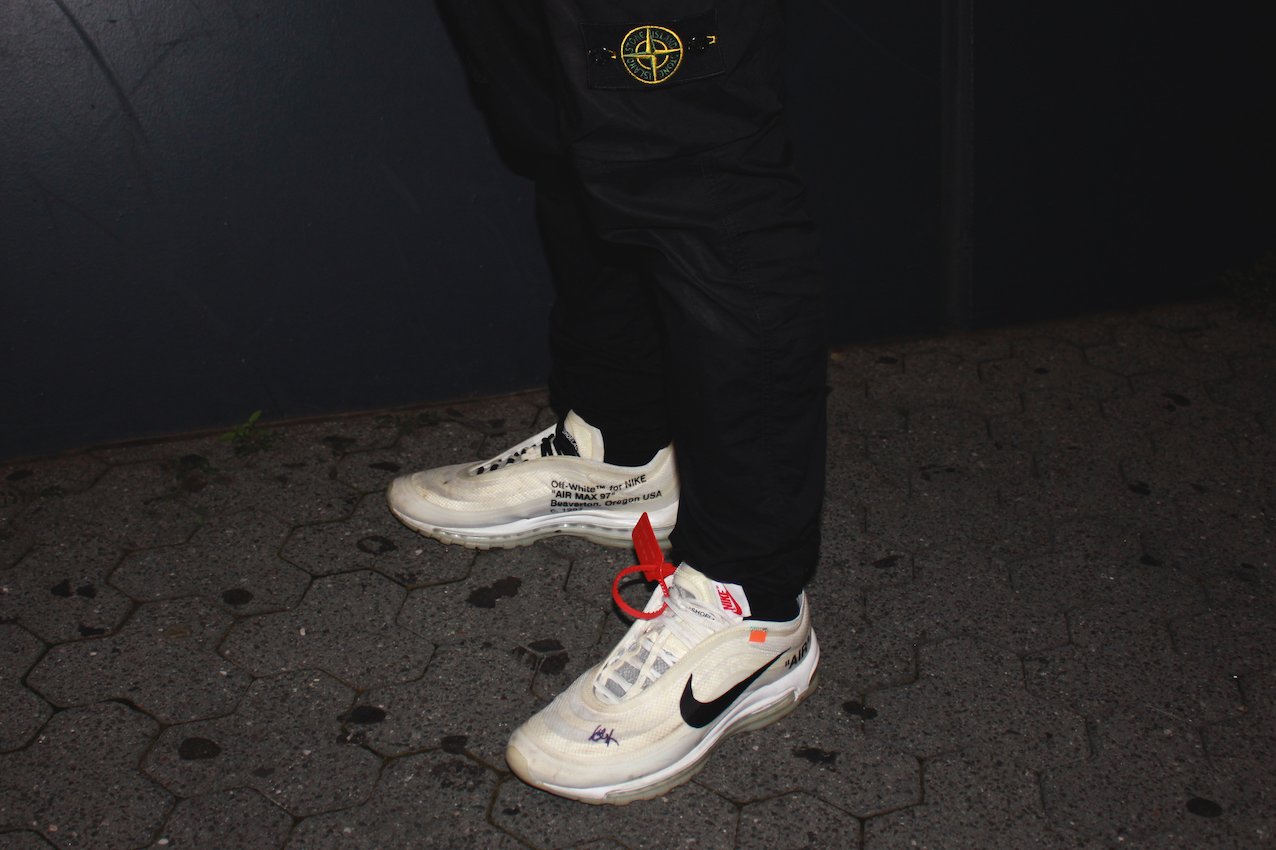 PROFILE:
Vi / Sydney / 20
"Oh god, boba. I've recently been trying to cut down. Usually it's once a day, back then it was two a day which is really bad. I'm more of a fruit drink kind of person so I usually go to Gong Cha to get a lychee oolong with extra white pearls, on top of aloe vera; and then I try to be healthy so I'm like "yeah can I get that with less sugar", to make myself feel better."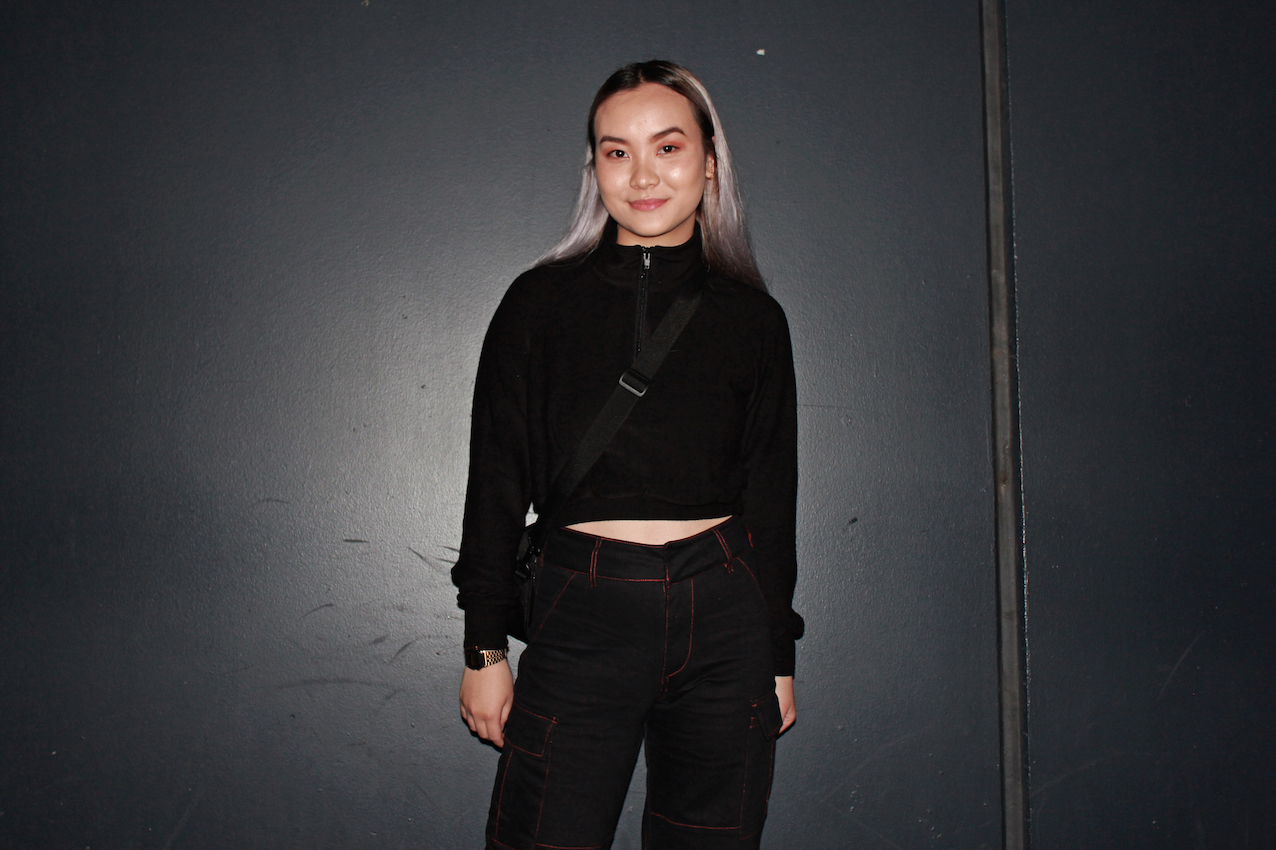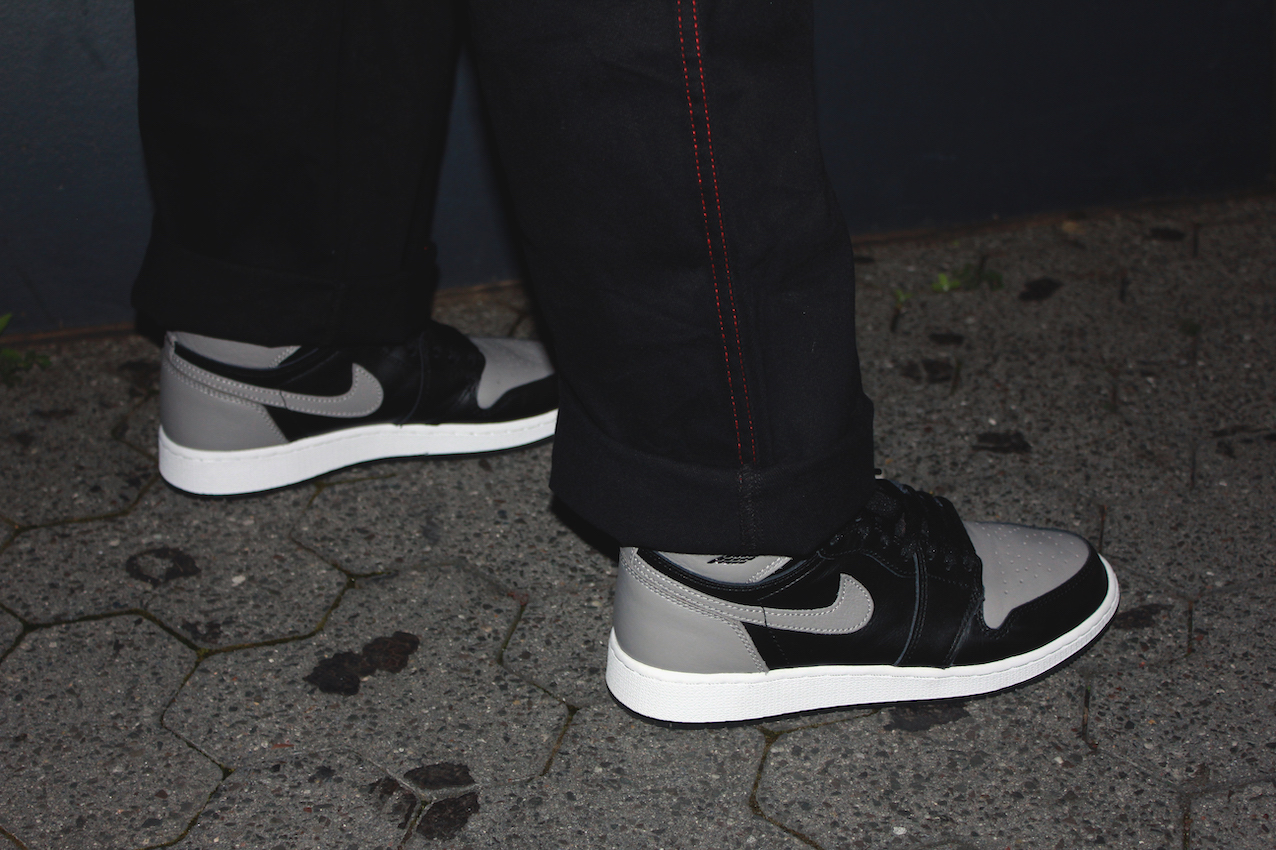 PROFILE:
Ashleigh / Inner West / 21
"Going to too many concerts. I just got back from following Shawn Mendes around in Europe. I just went to 20 shows."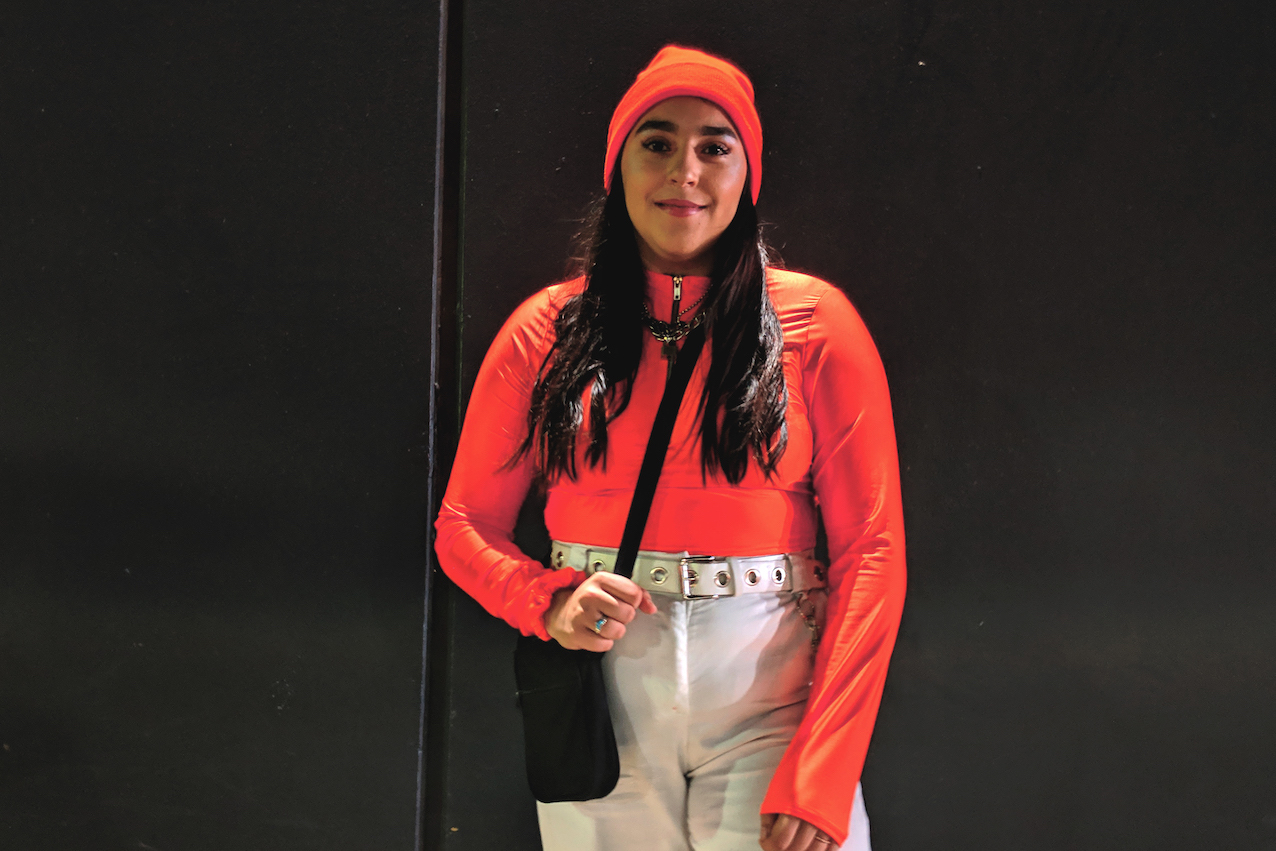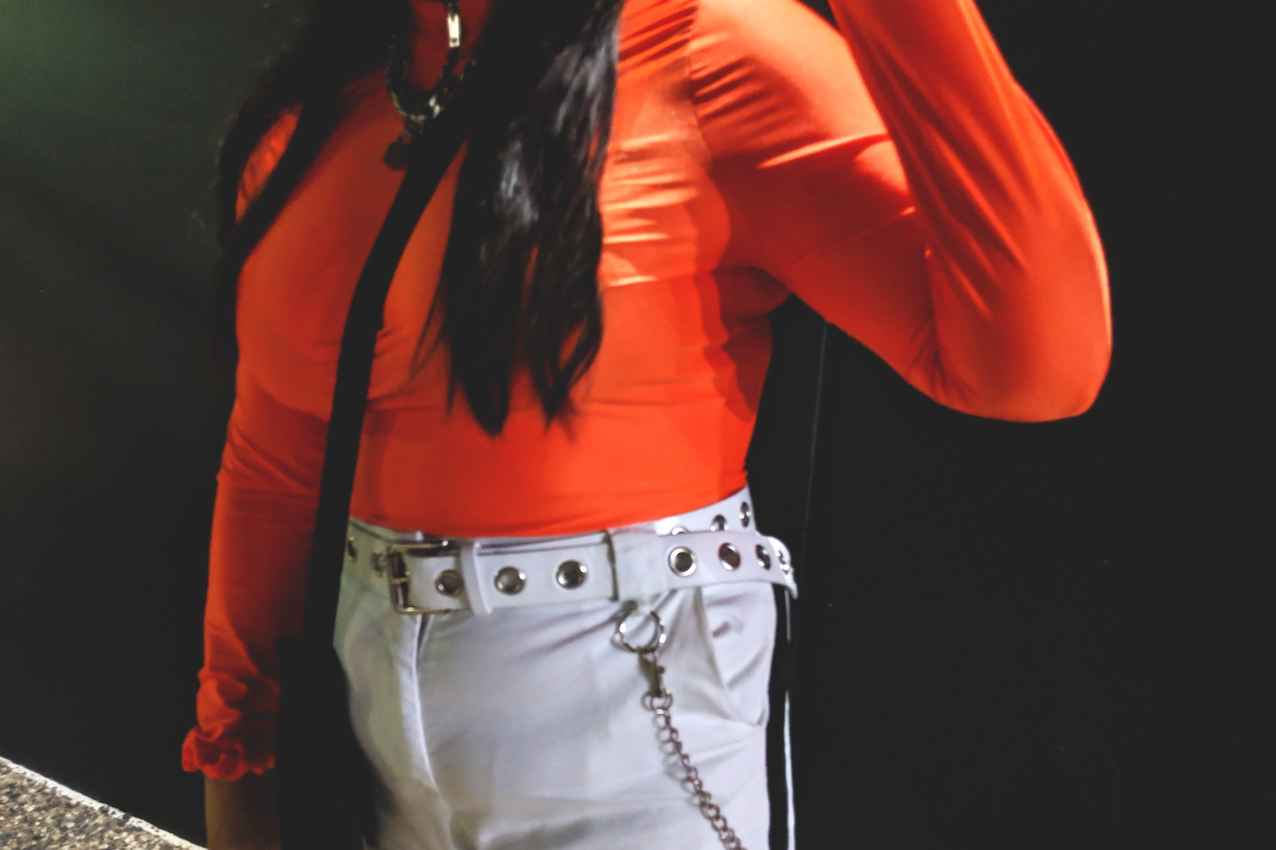 PROFILE:
Eden / Sydney / 20
"Conspiracy theories. I'm a hardcore fan of Shane Dawson, I watch Buzzfeed Unsolved every day, and I listen to a lot of podcasts."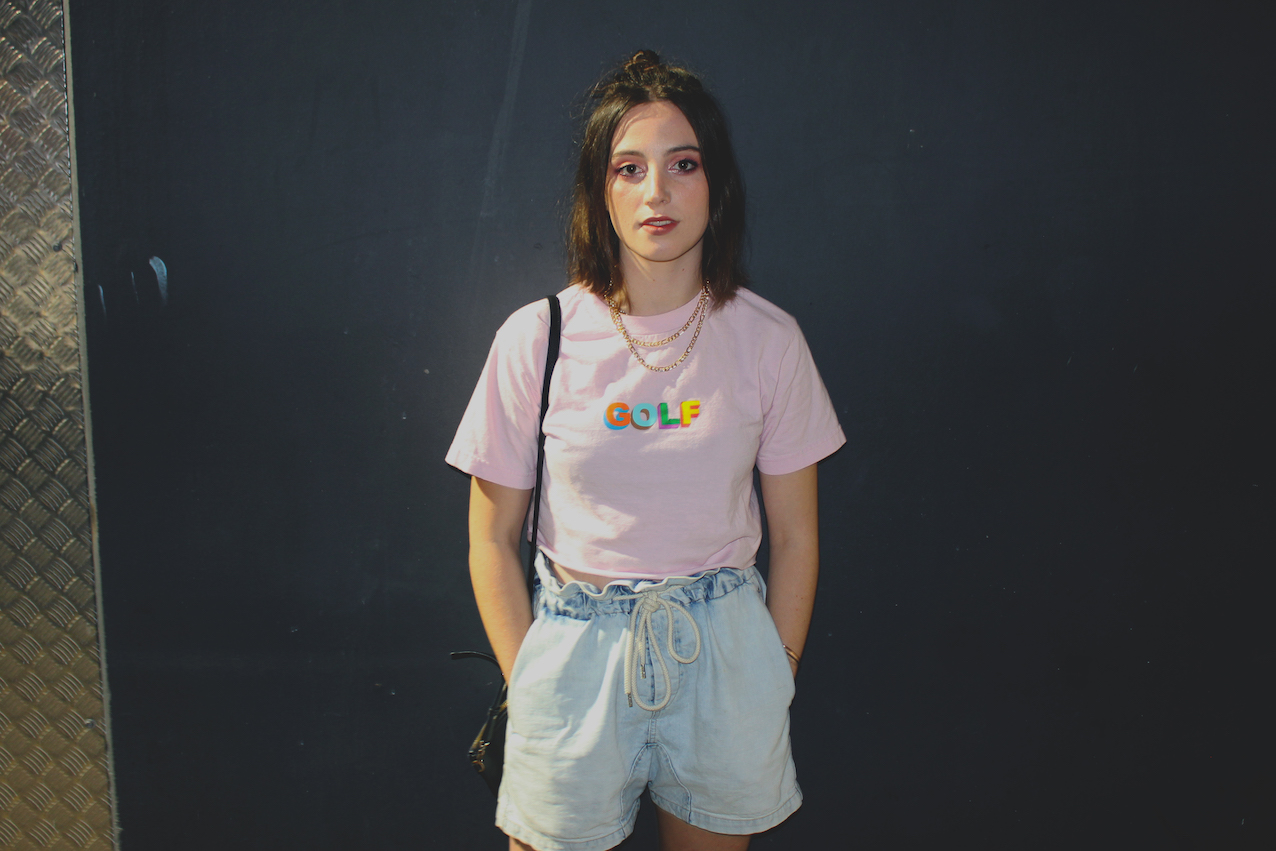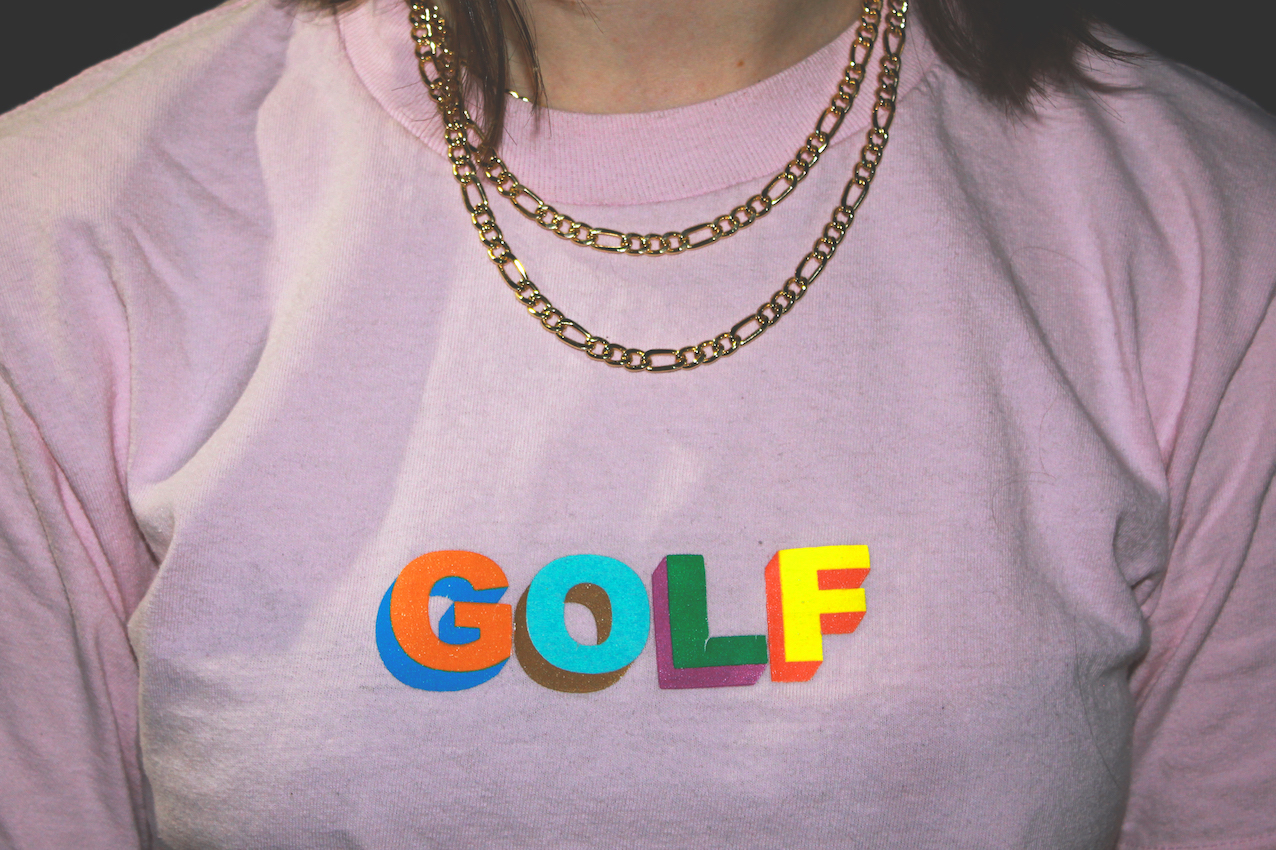 PROFILE:
Bella / Sydney / 20
"…men."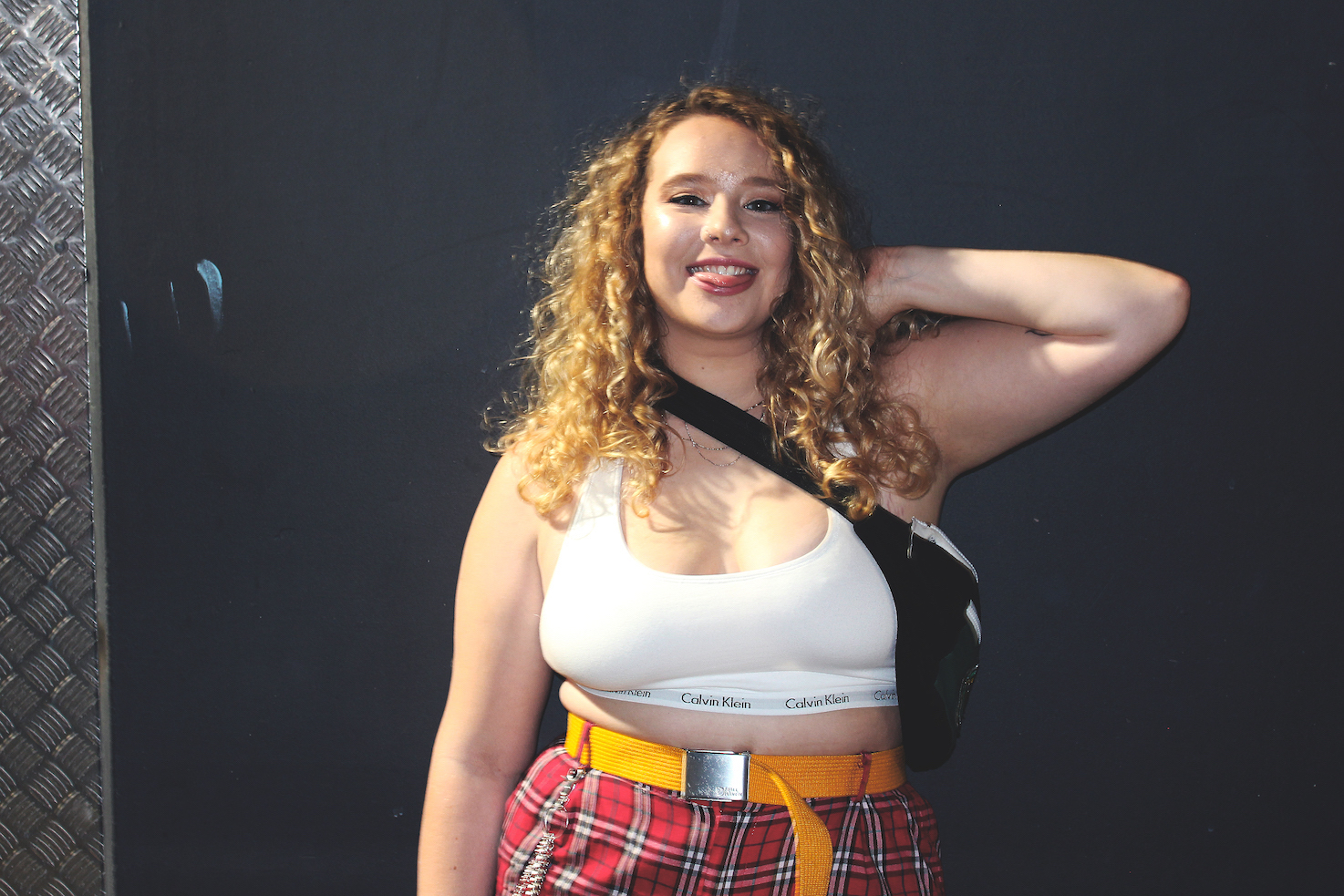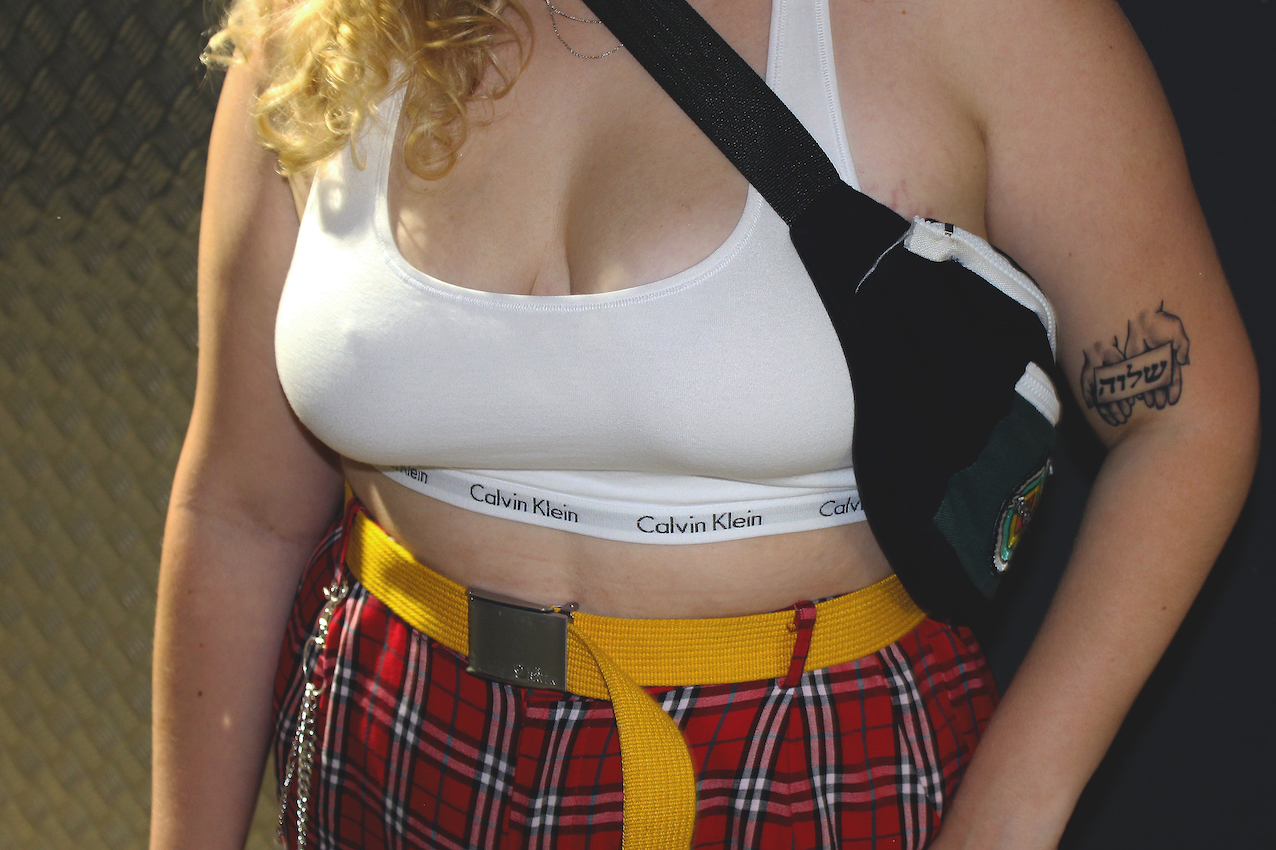 PROFILE:
Wayne / Malaysia / 20
"My strange addiction is washing my car, people give me shit about it. I wash it once a week which is not that much if you think about it."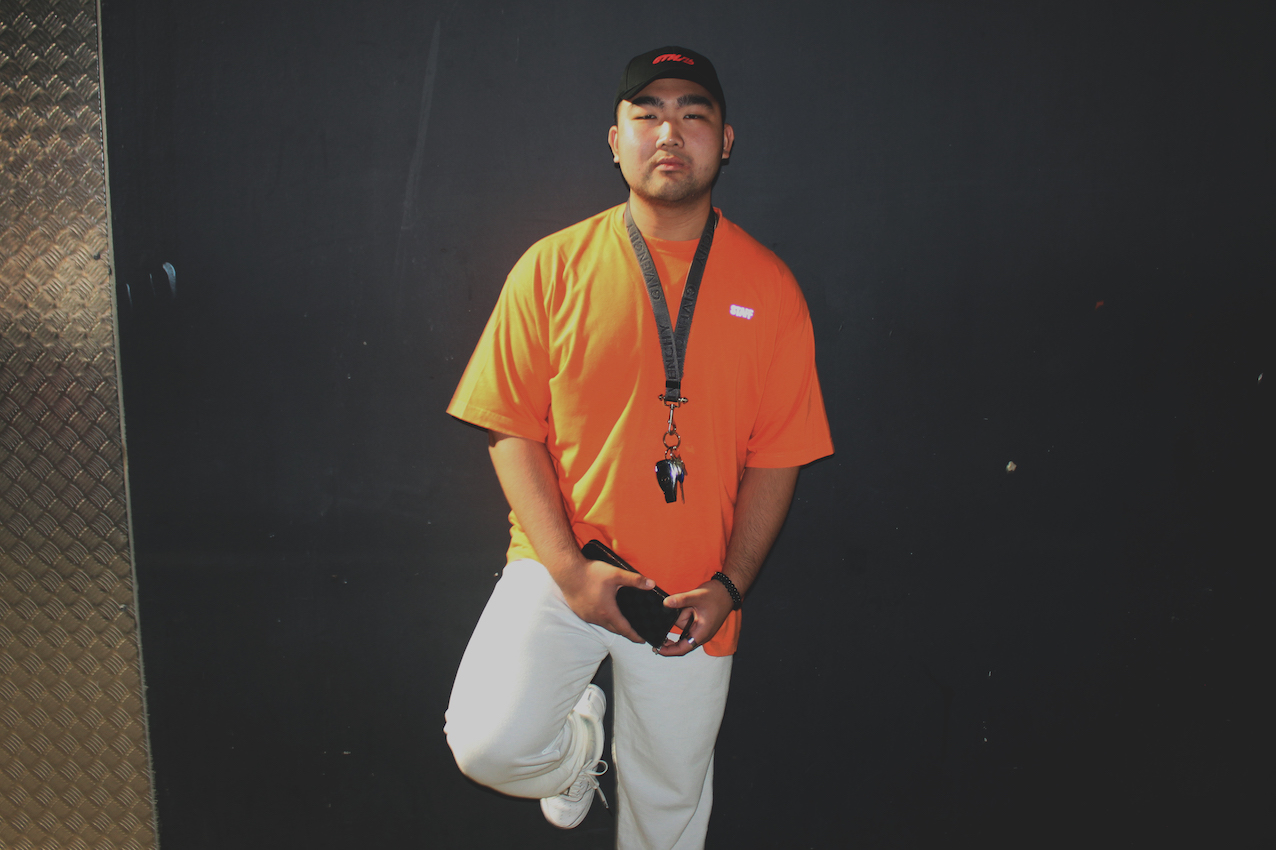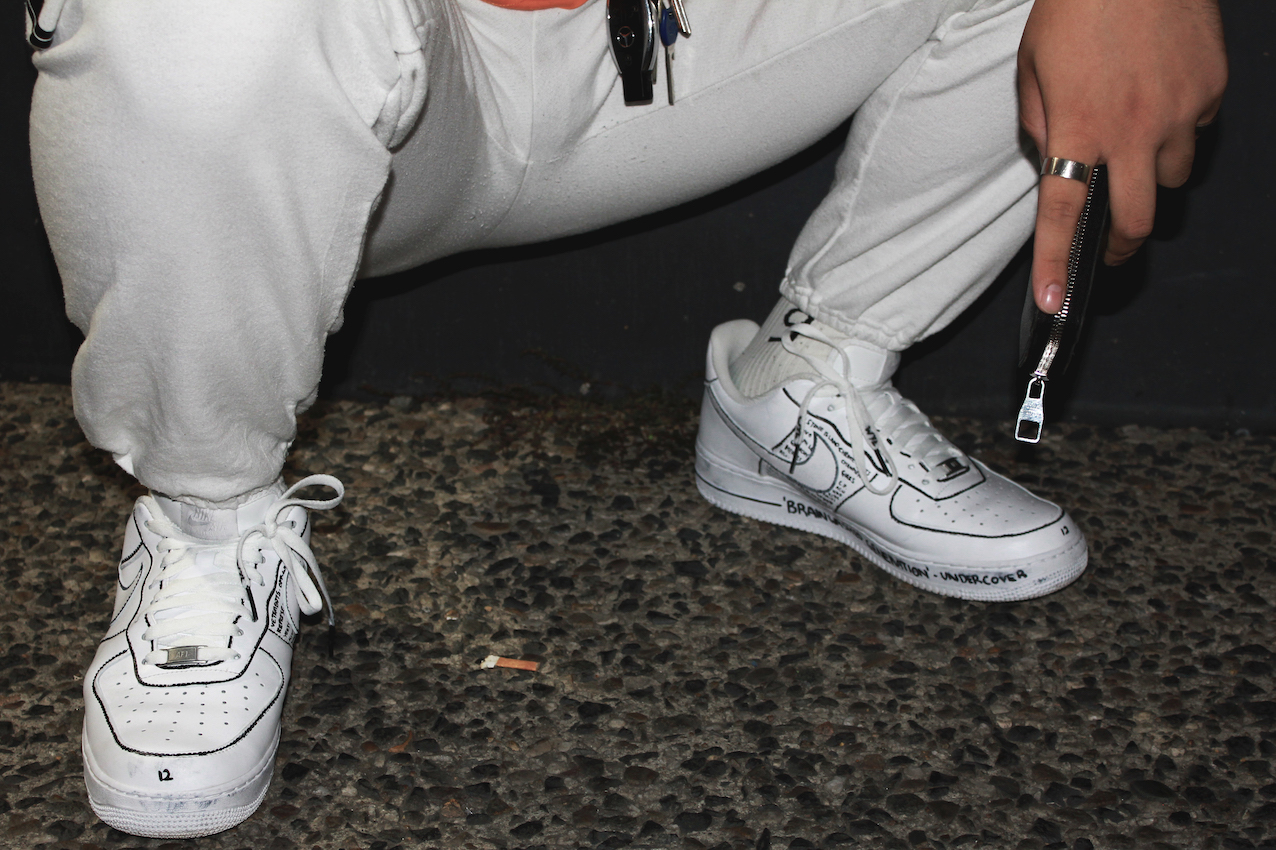 PROFILE:
Camille / Sydney / 20
"Anything that's just really cute. I love Kawaii stuff"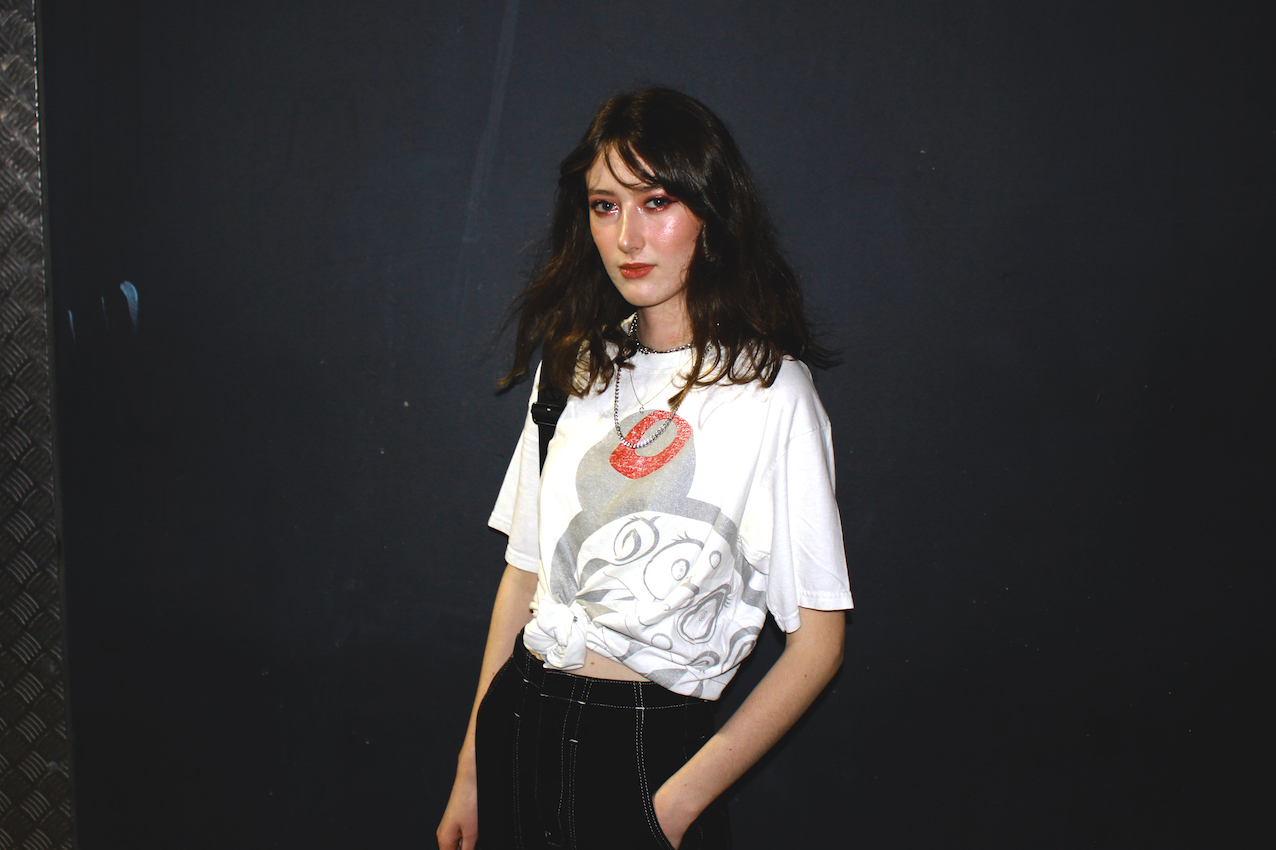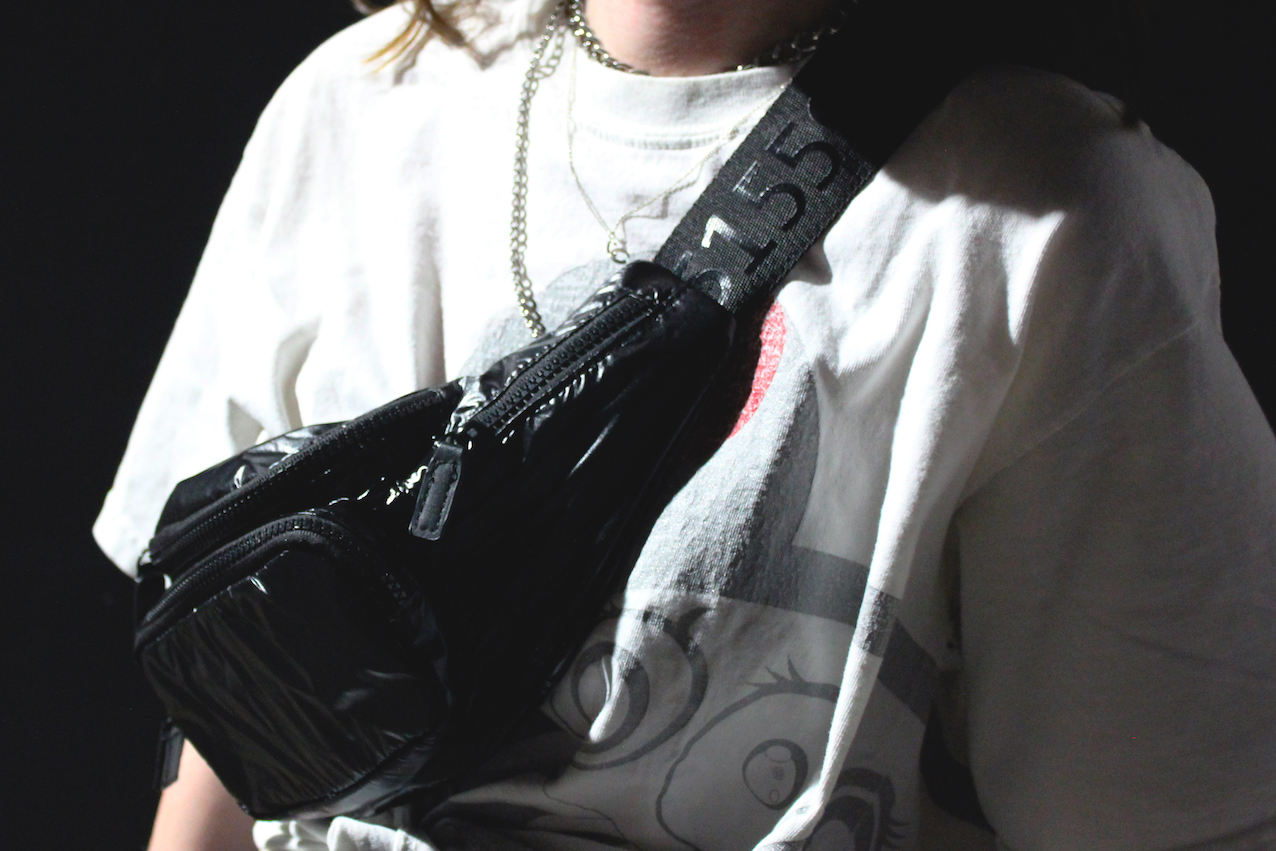 PROFILE:
Baxter / Inner West / 20
"Following artists around the world. I'm leaving in a week to follow The Vamps."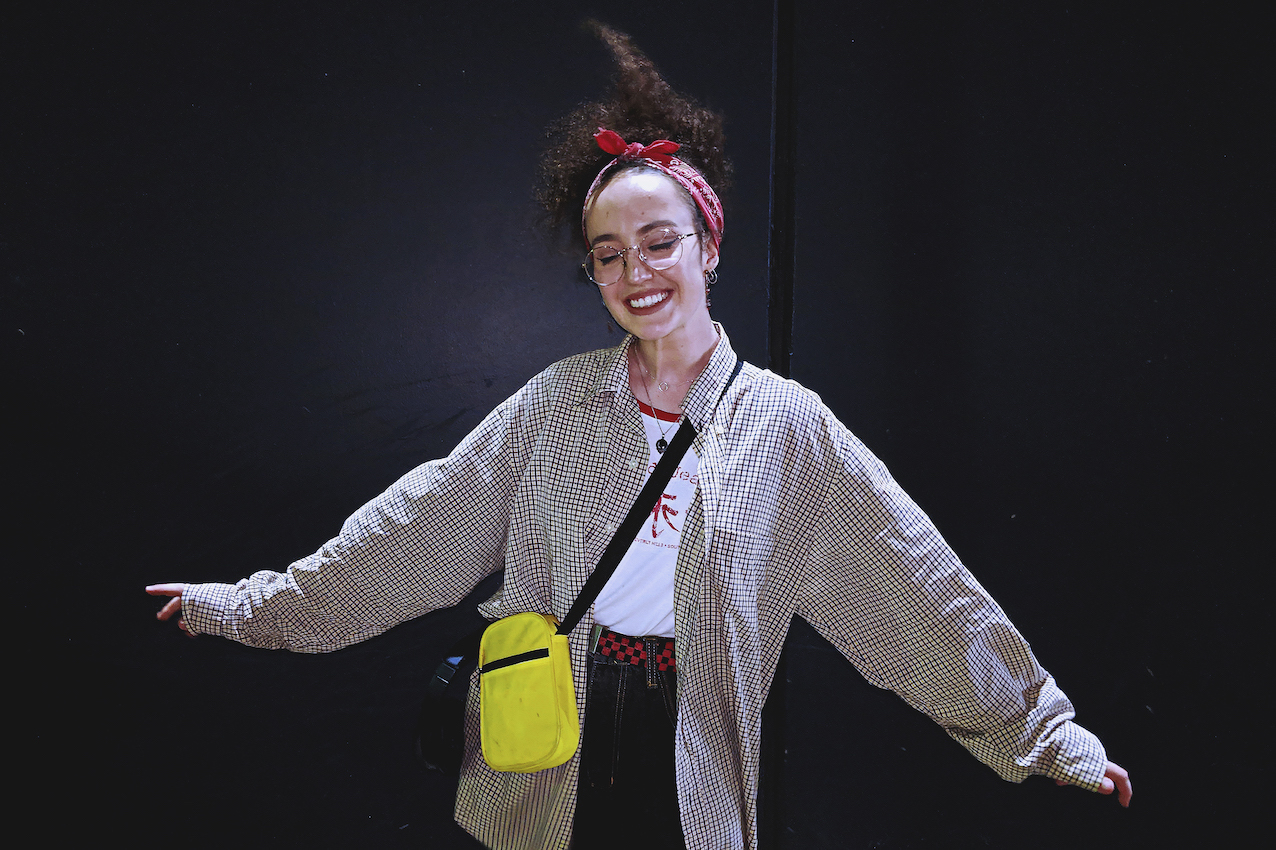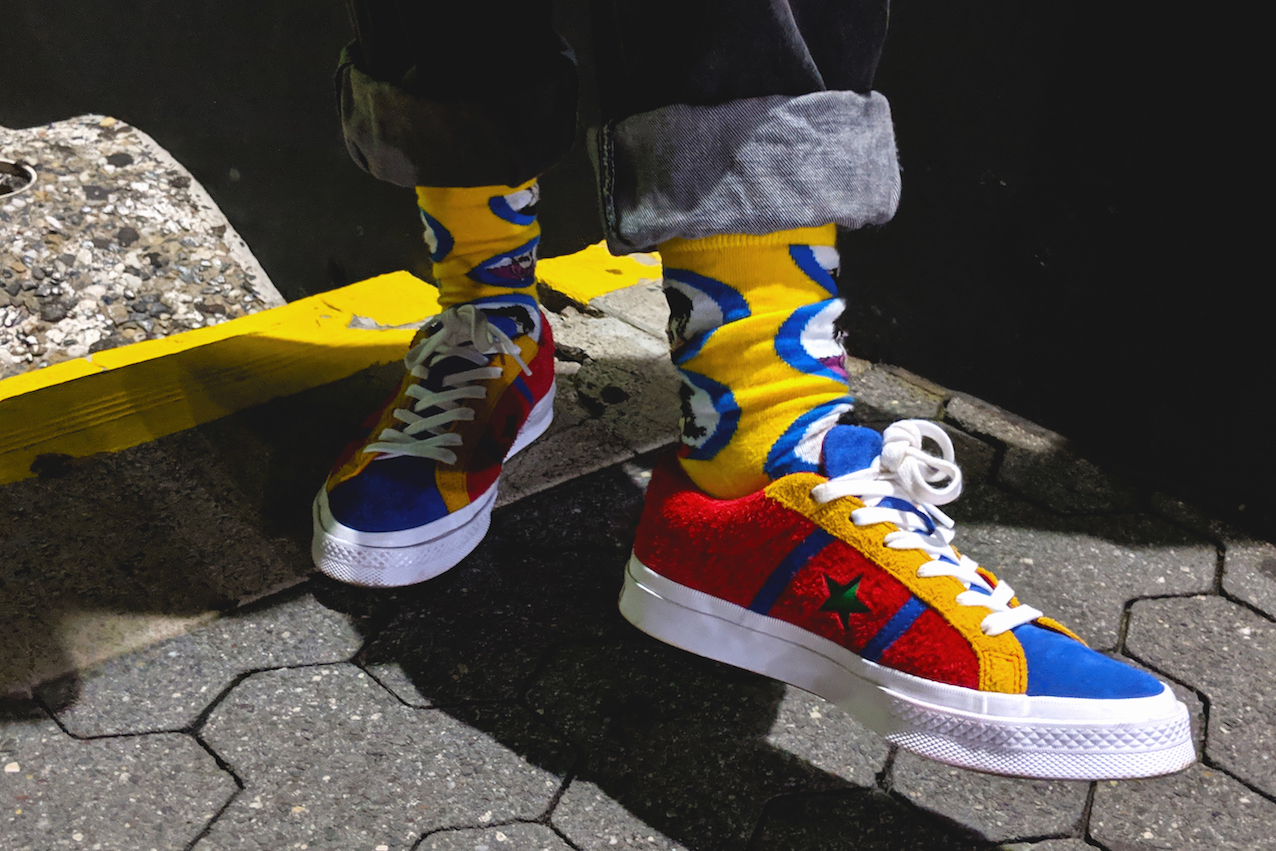 Photos by Peter Lombardo (IG @securepeter).