Last time I went to IKEA, a friendship ended and I found myself pounding hotdogs somewhere on the top floor. Now, we finally have a reason to revisit the Swedish furniture tycoon.
Stampd's founder Chris Stamp has linked up with IKEA to drop a streetwear-focused collection dubbed SPÄNST. The collection is the brainchild of Stamp and fellow designer Maja Ganszyniec, and will incorporate a range of pieces for the body and the home, including hats, tees, armchairs, basketball hoops LED lights and storage solutions.
Speaking of the creative process, LA designer Stamp said "fashion and furniture are different animals but the creative process is similar … design, no matter the medium, is always about finding the right solution to a challenge."
The full SPÄNST collection is available now at IKEA Burbank (LA), and drops globally May 1. Check out the pieces we're hanging out for: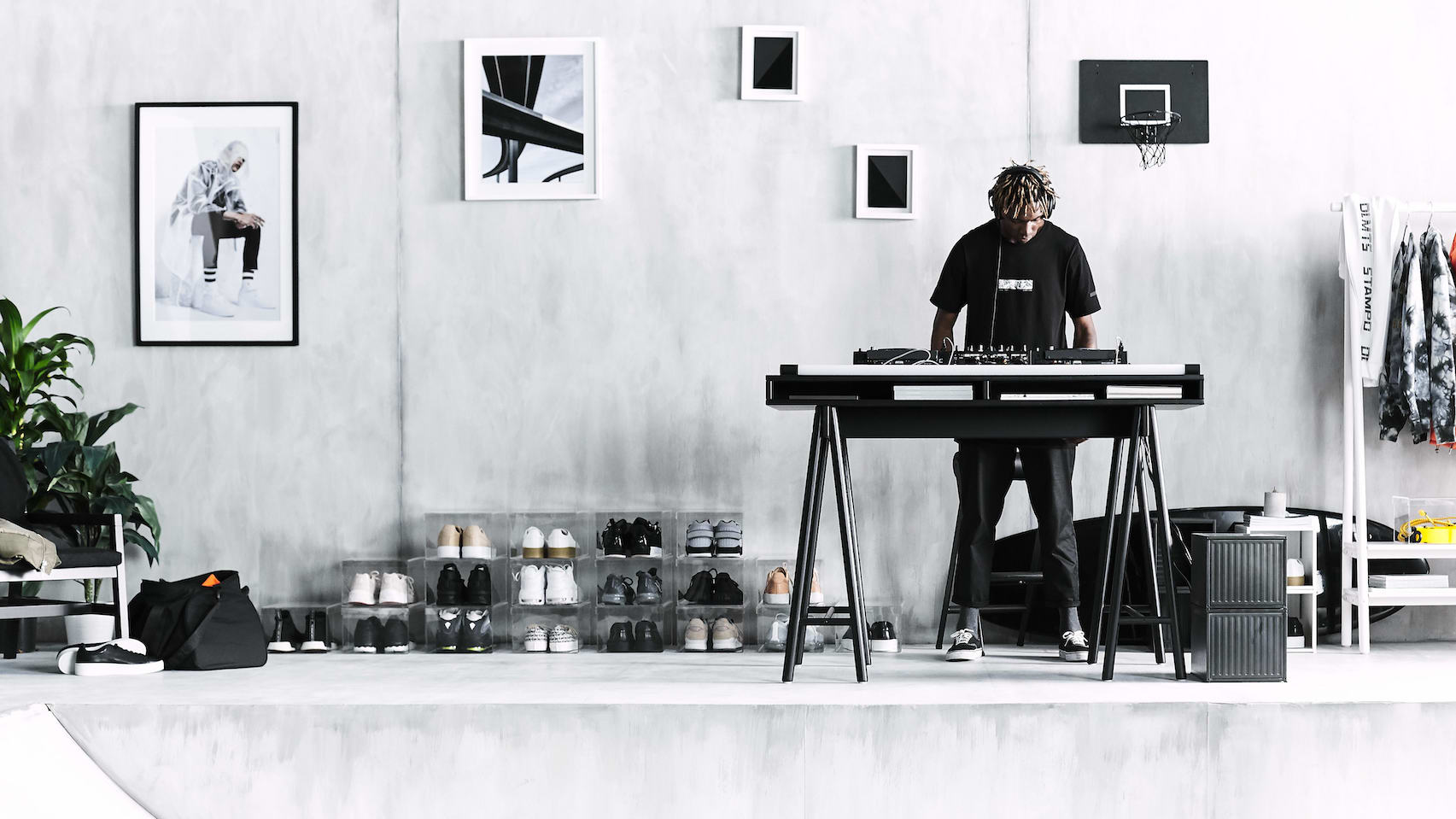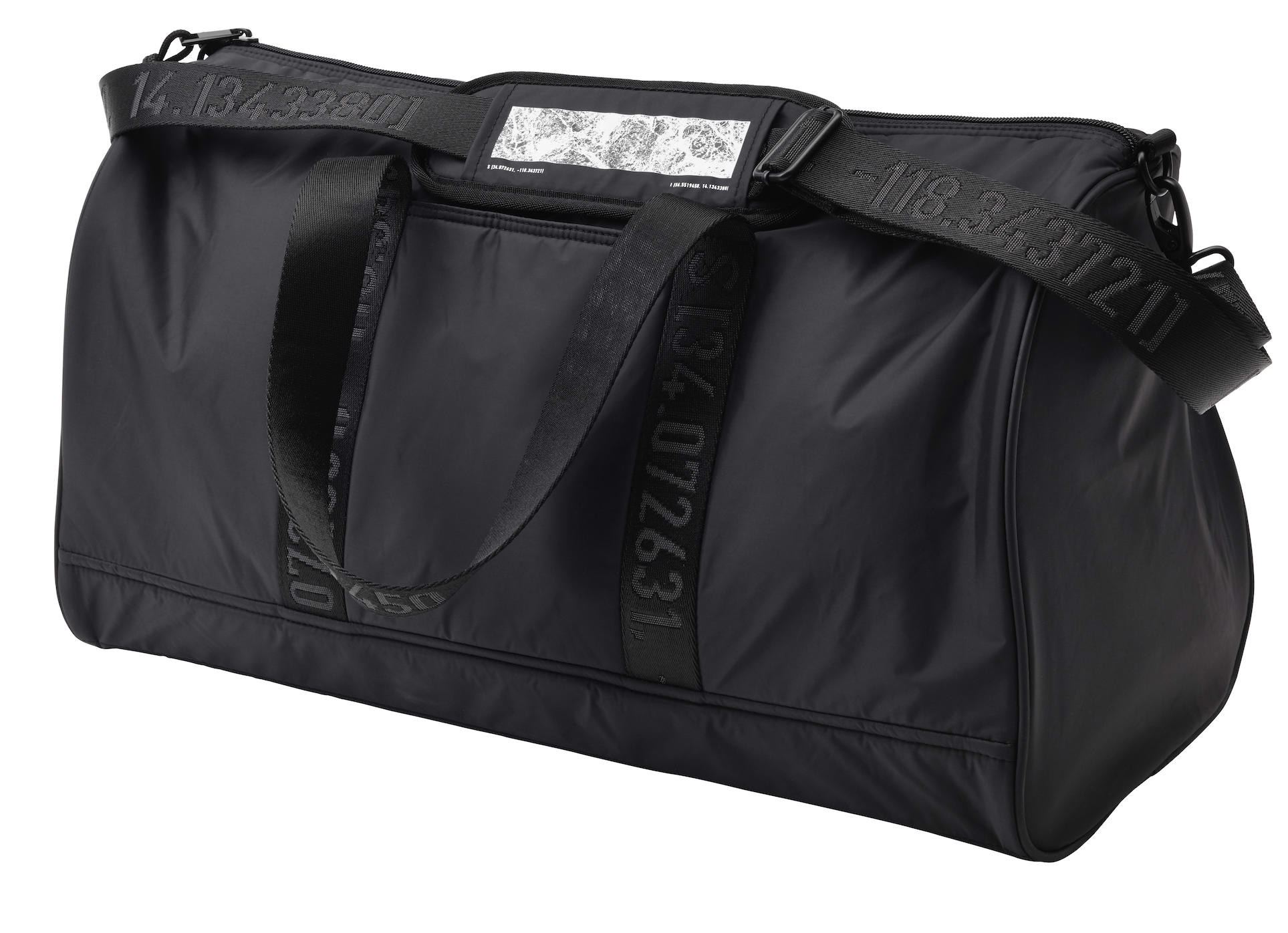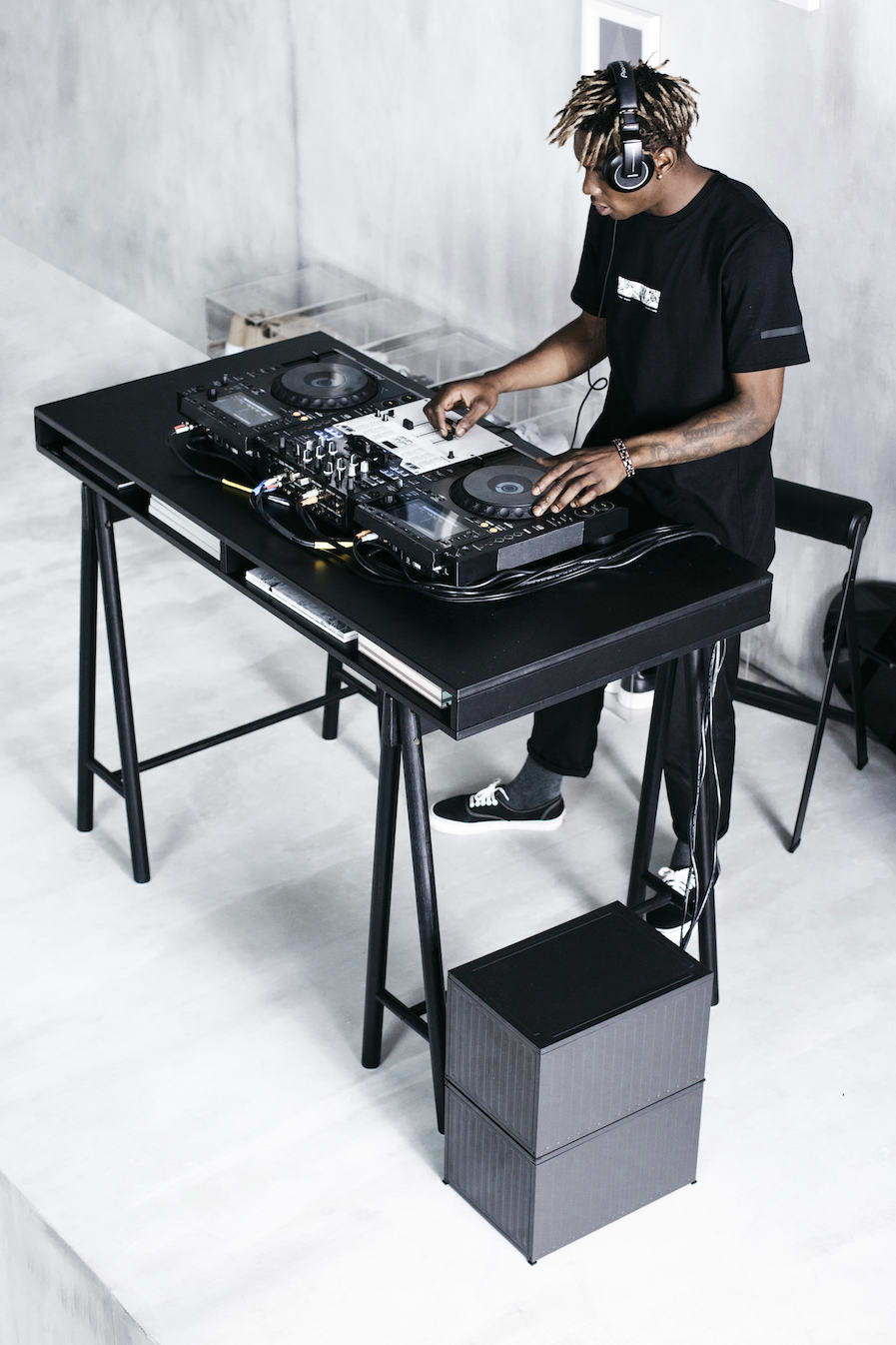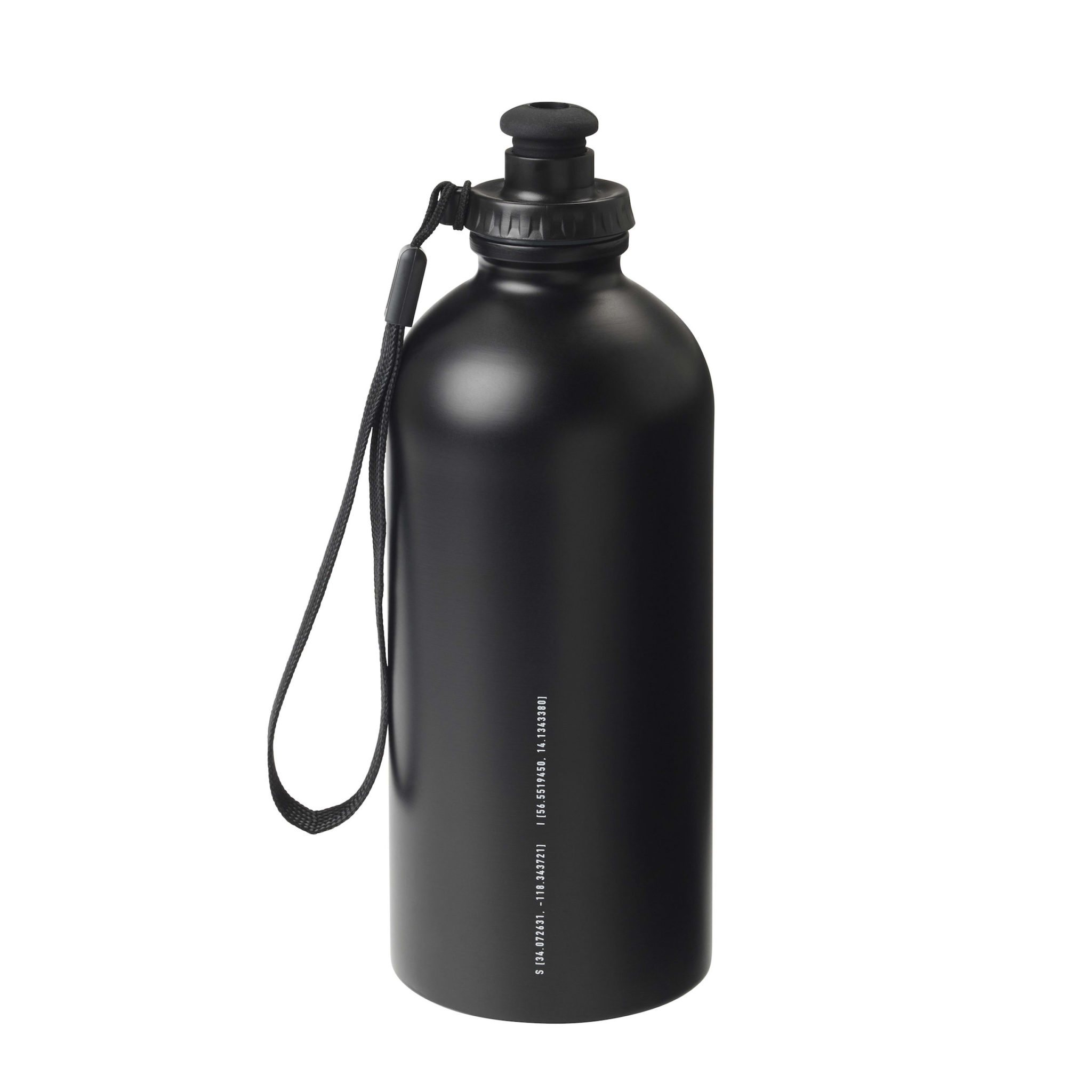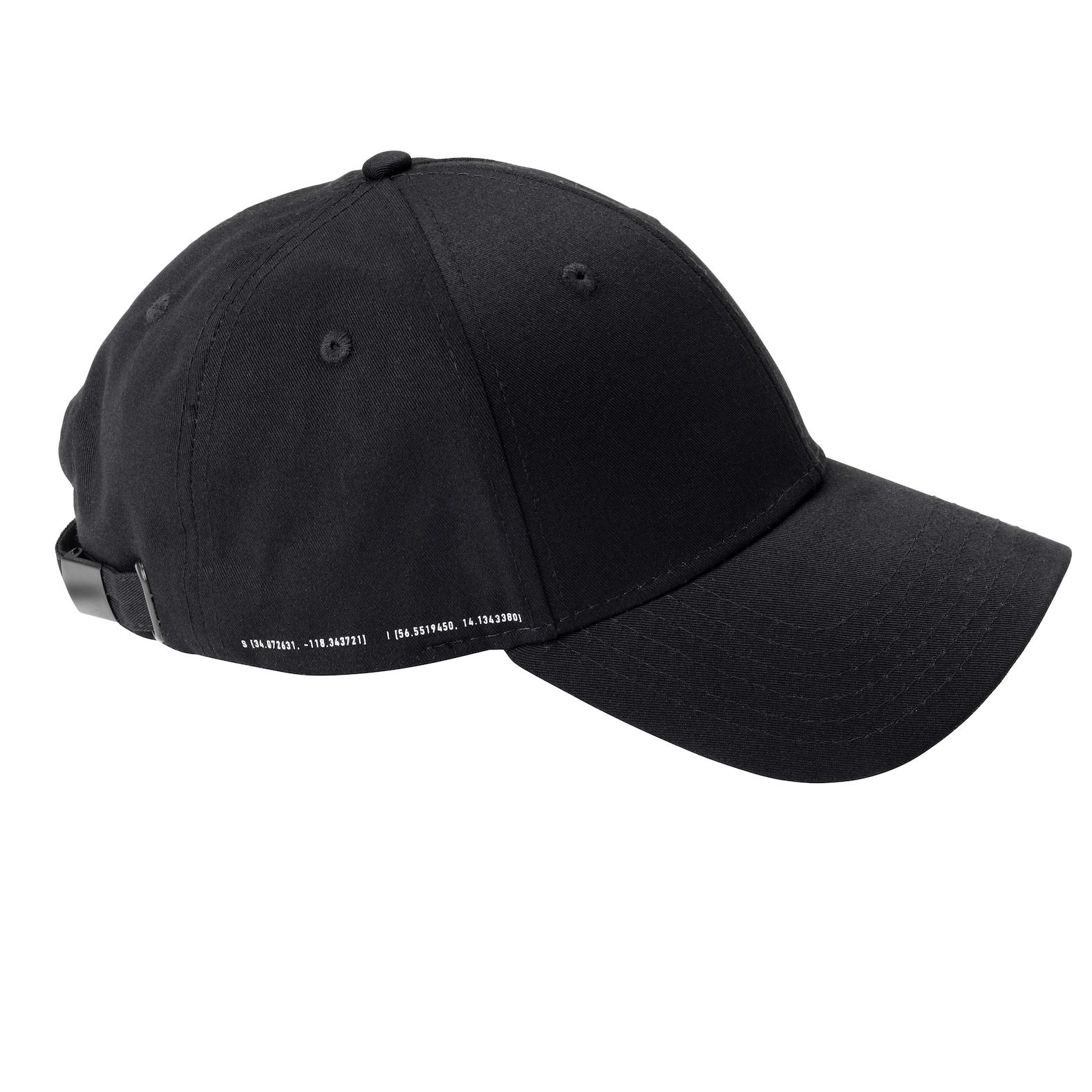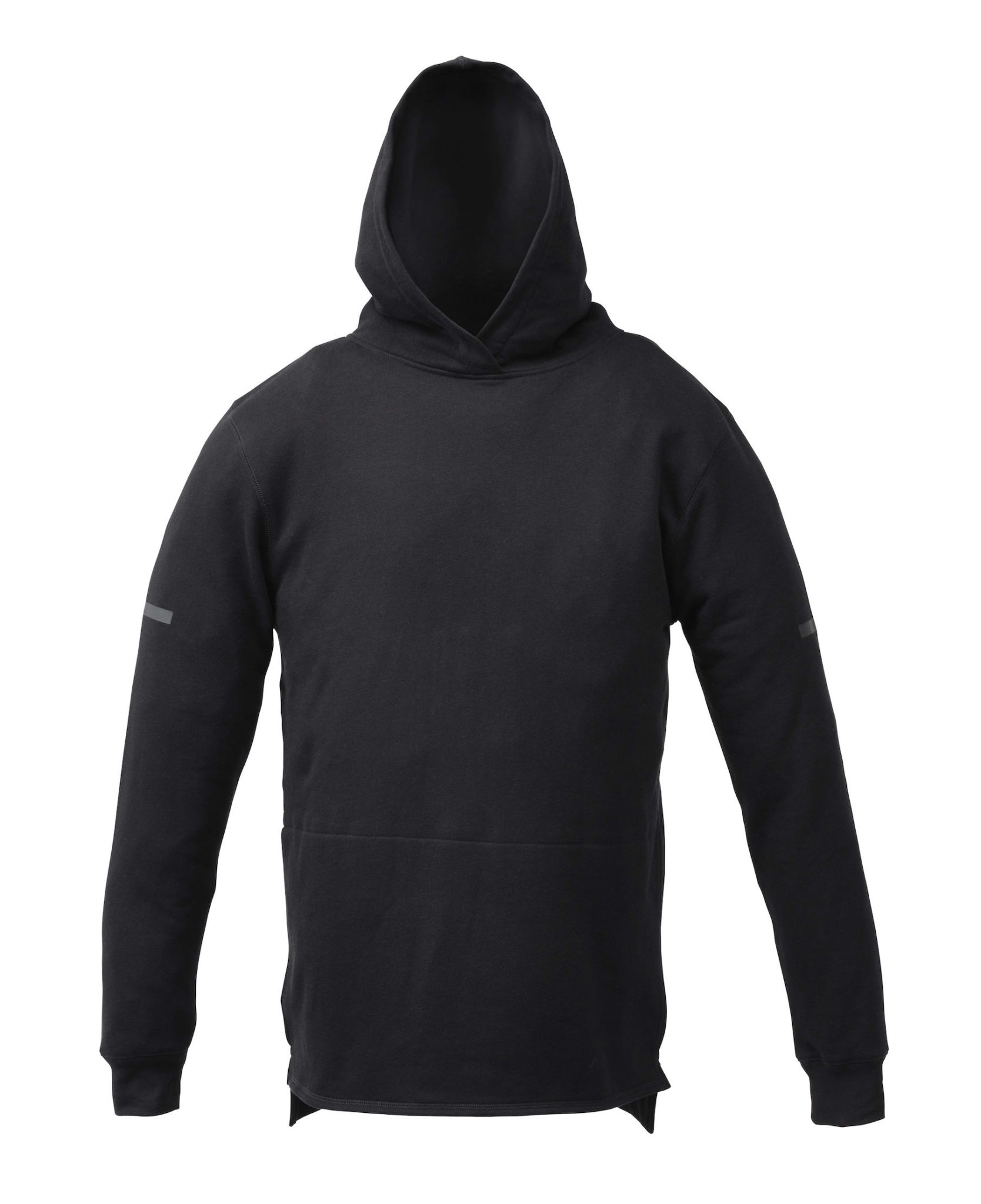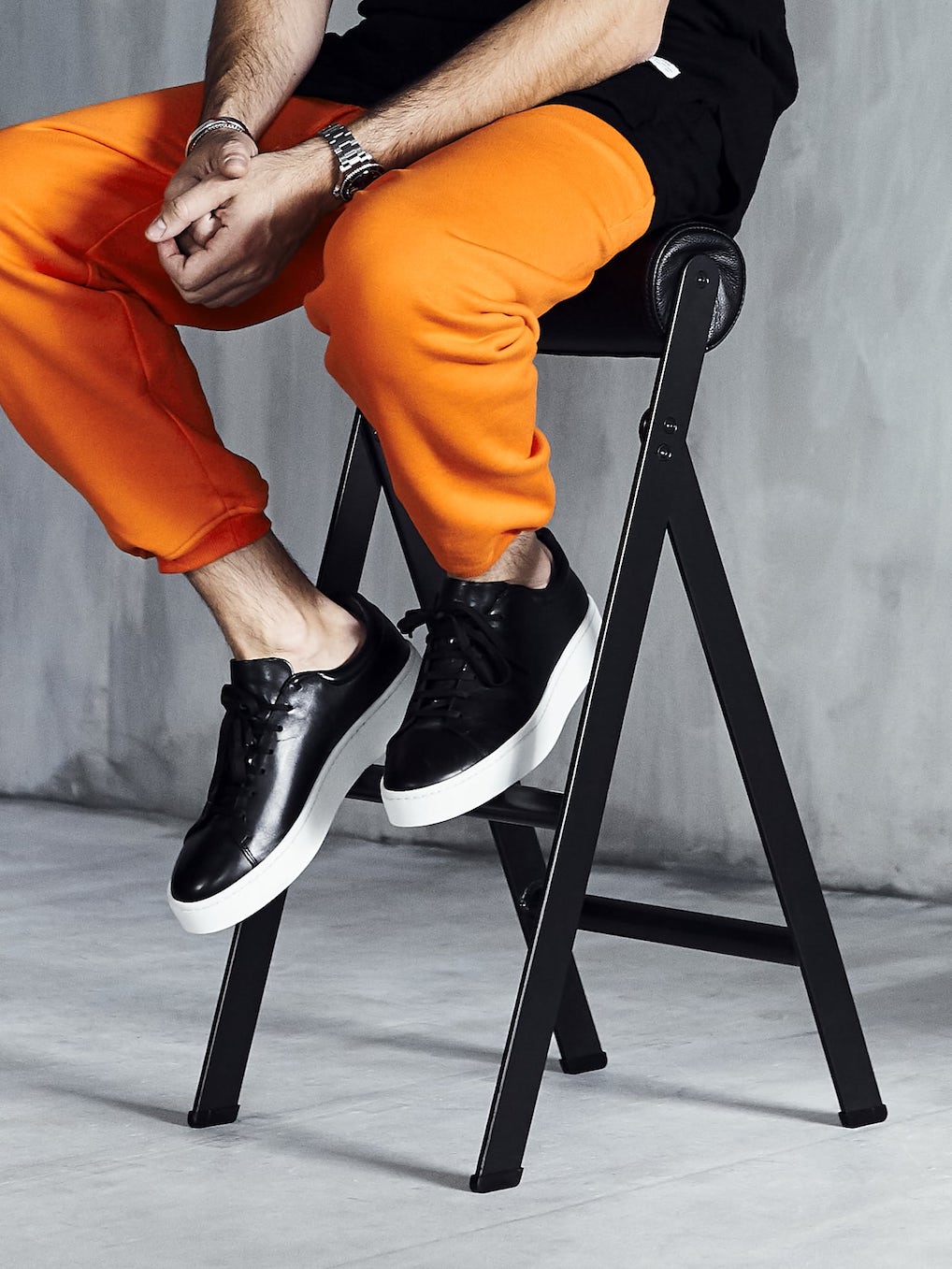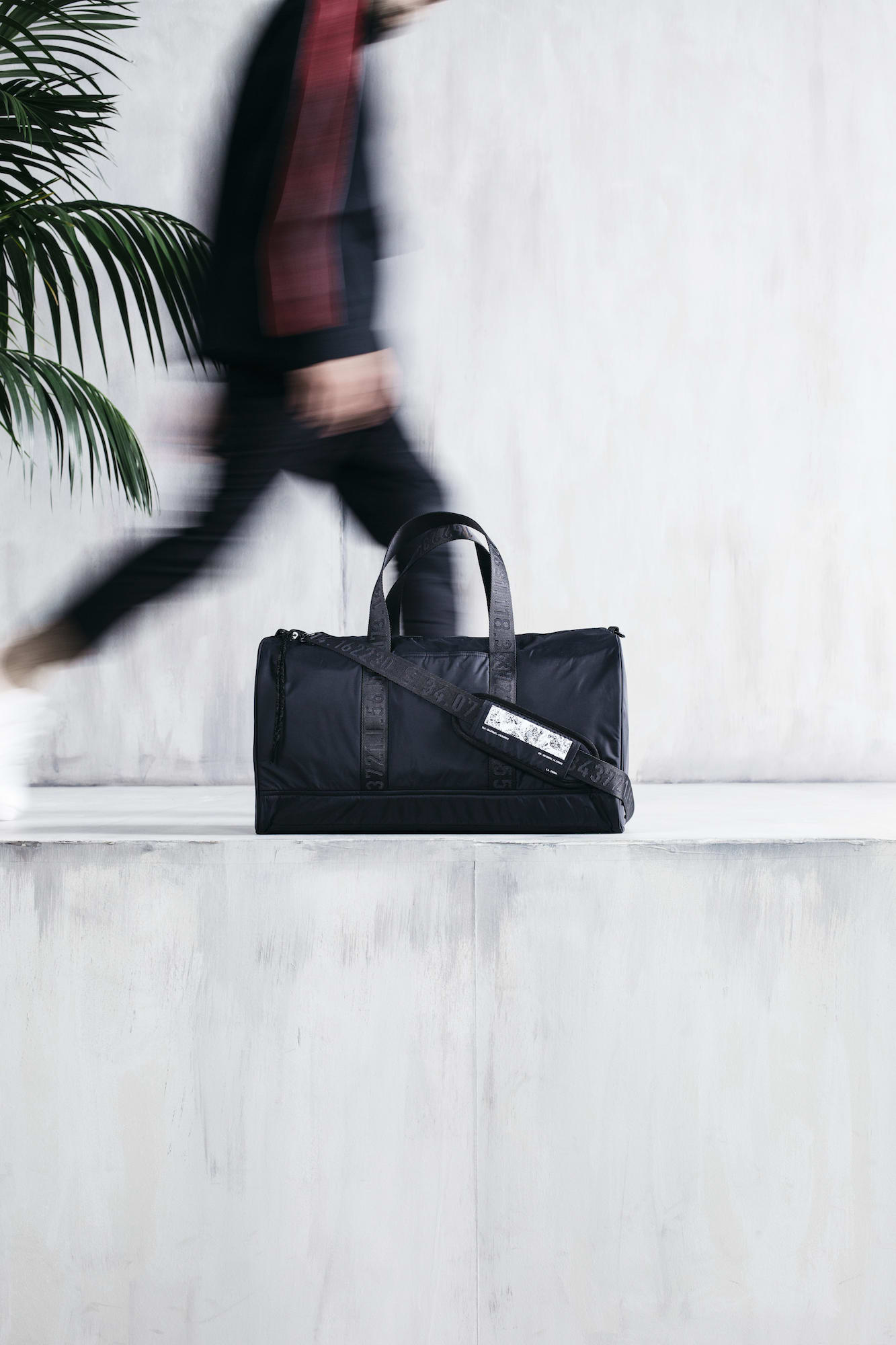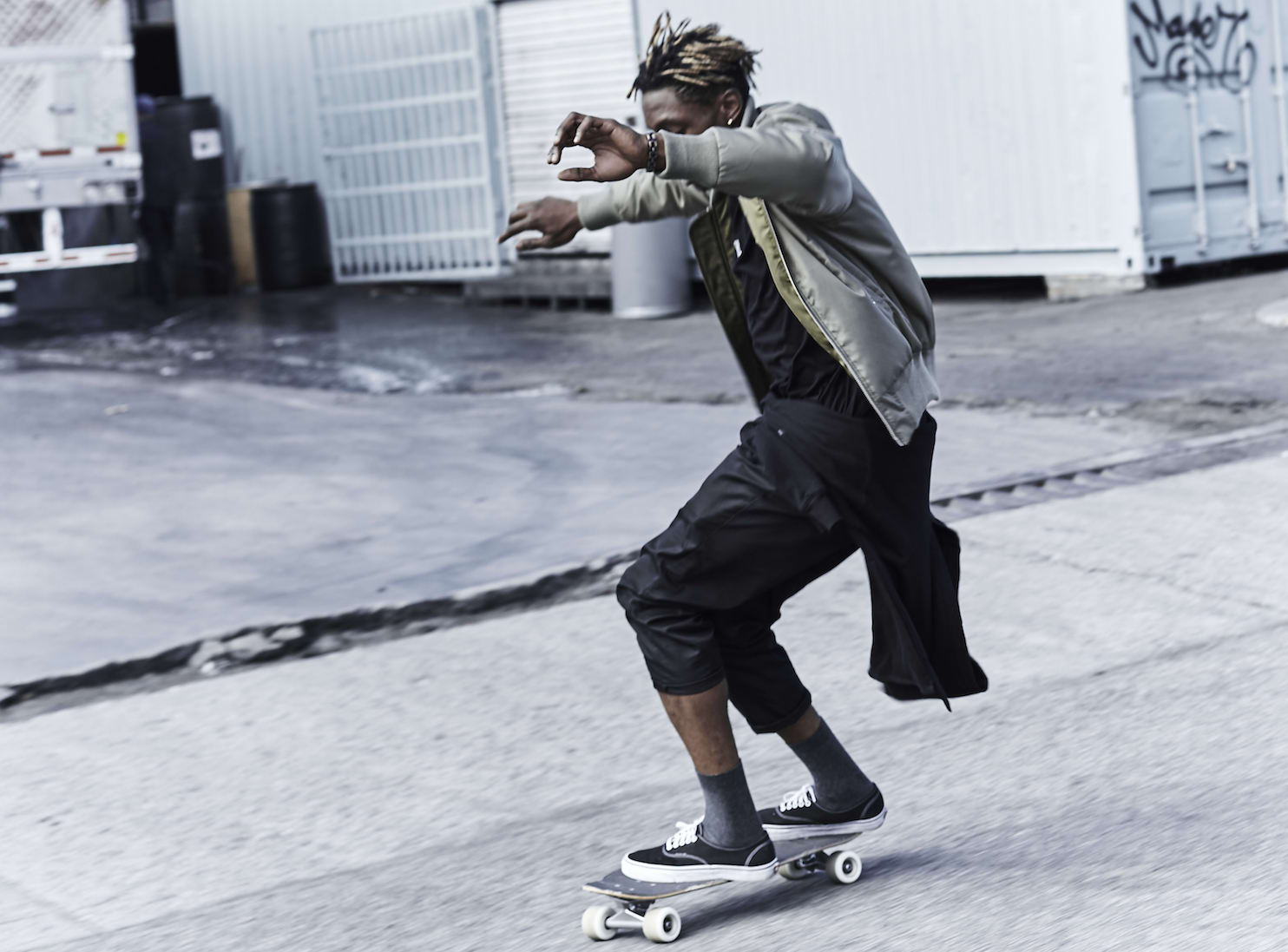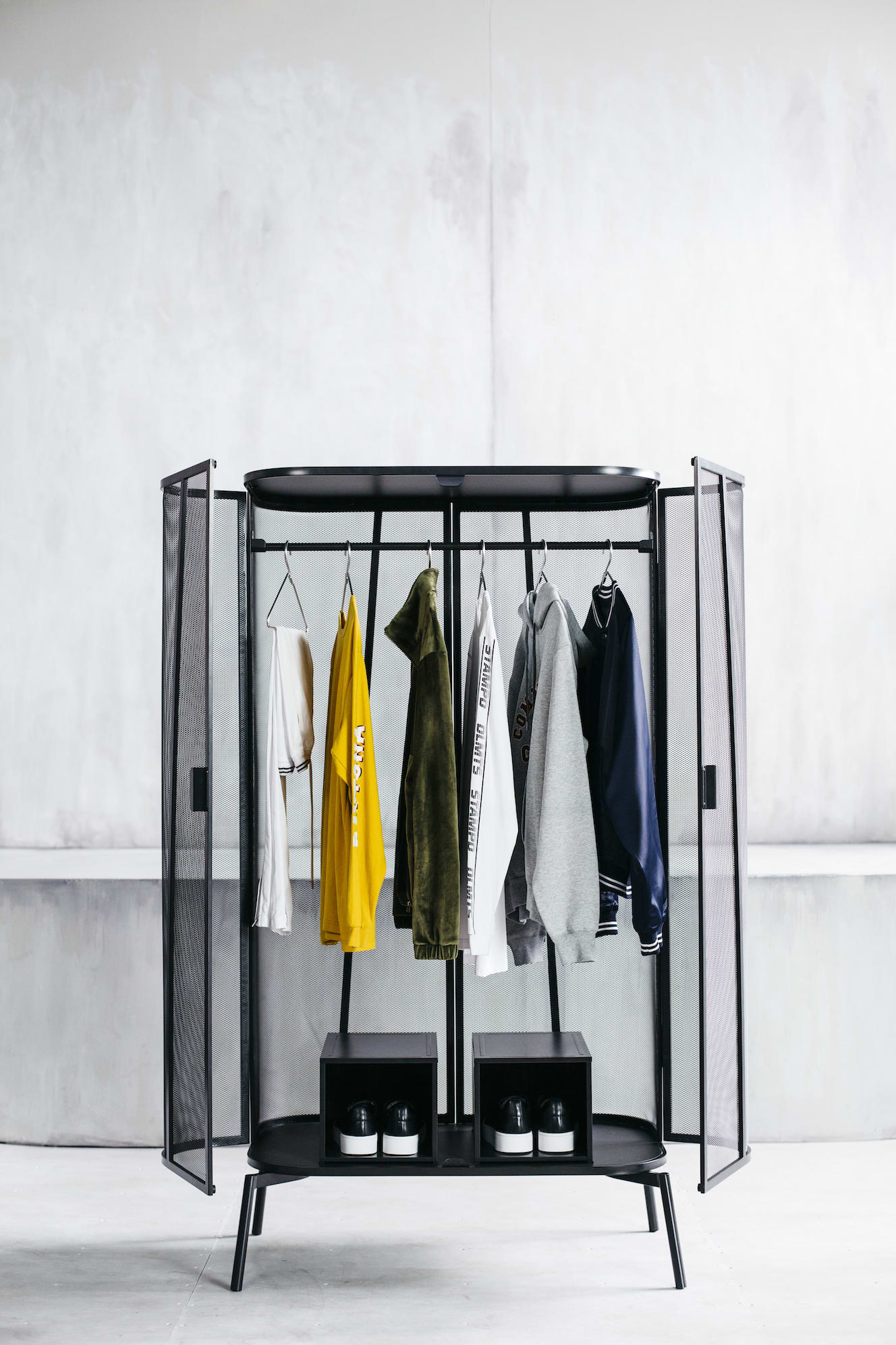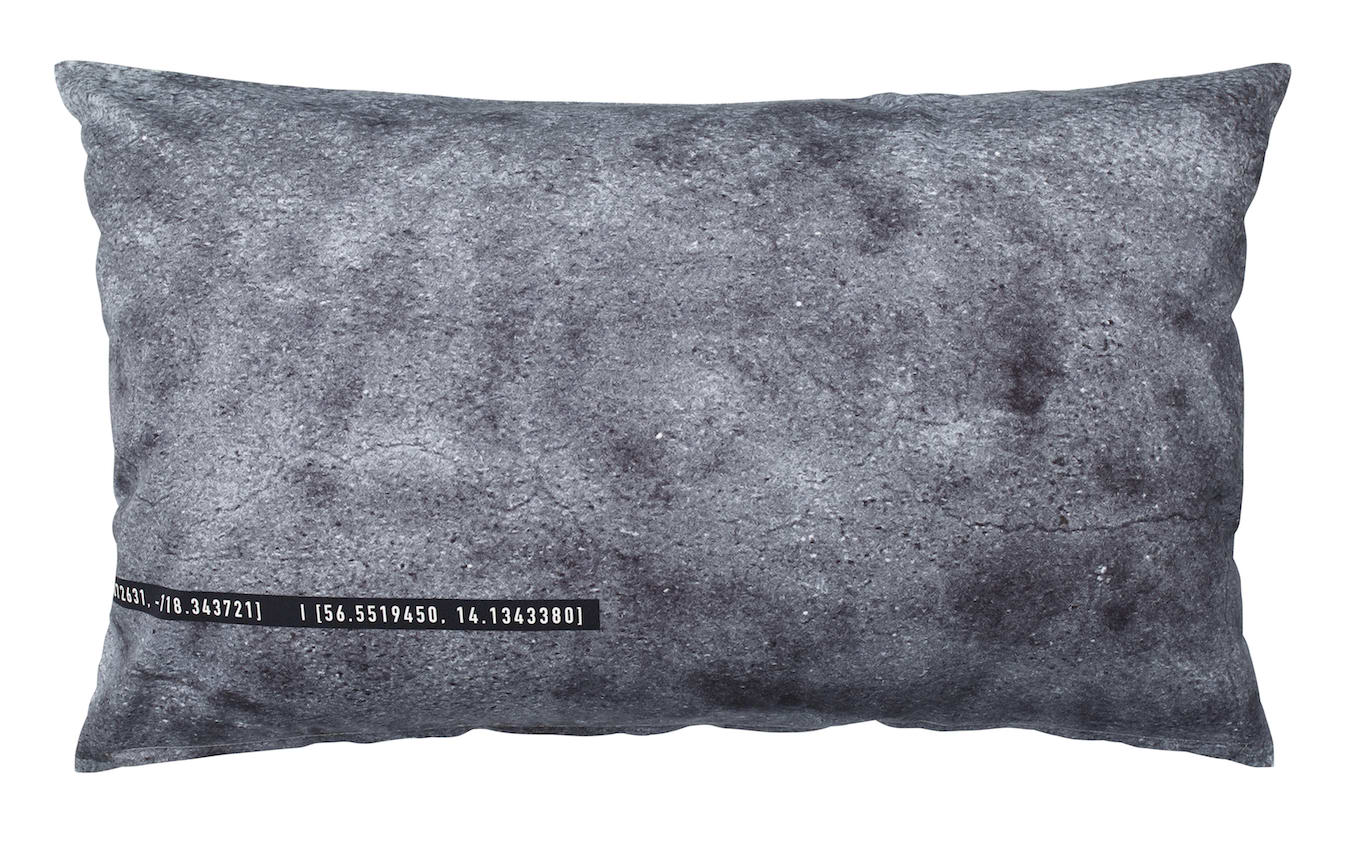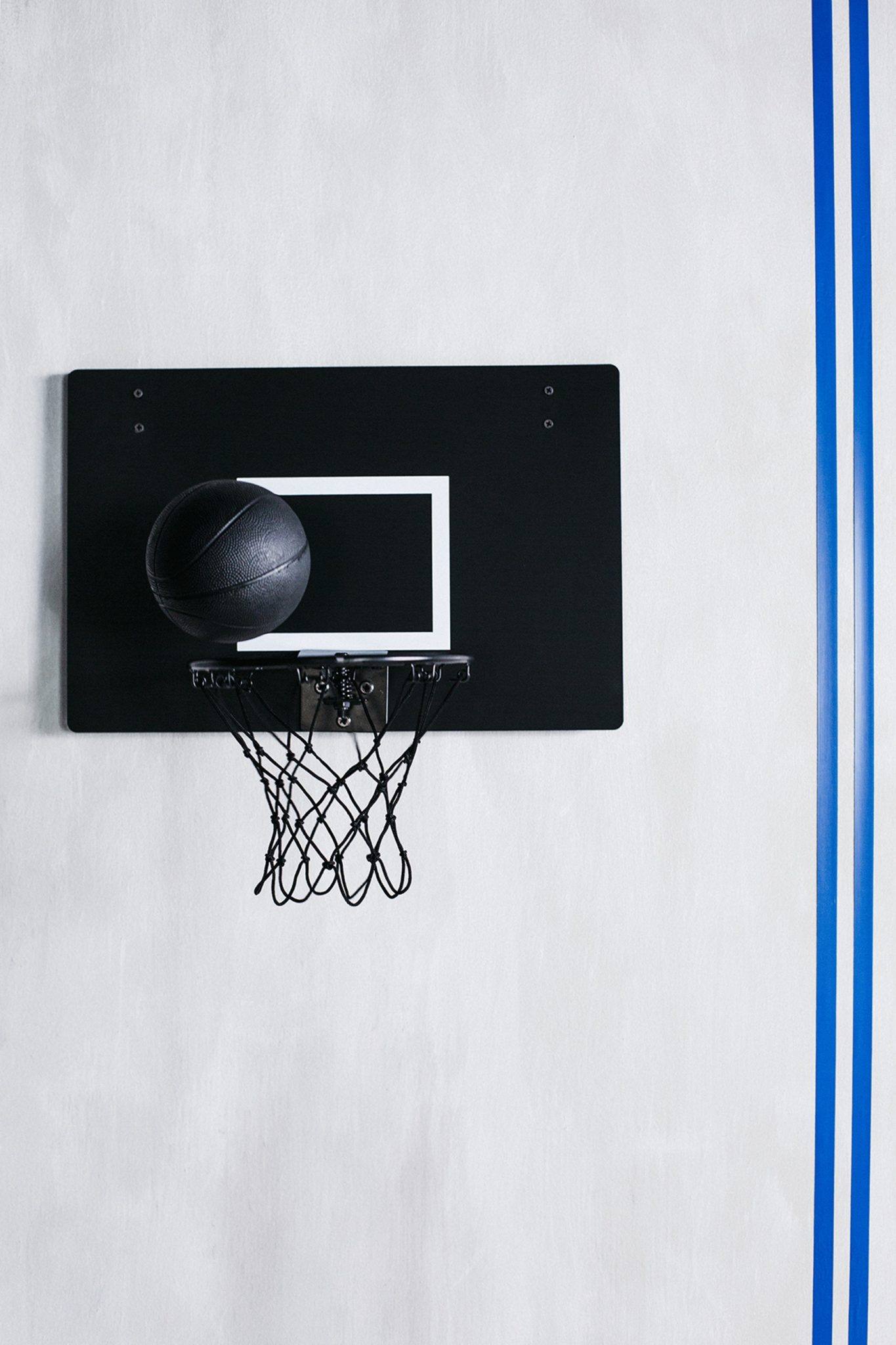 Once you've established your bach pad, check out the latest collaboration between UNDEFEATED and adidas.
Images | IKEA