While NSW blowed $350,000 on 'Stoner Sloth', the VIC Government has just passed the first license over to grow the devils lettuce.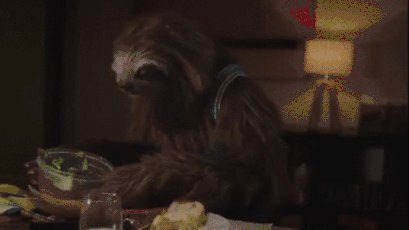 The license was handed to Melbourne company called Cann Group Limited but the actual cannabis itself being grown in an 'undisclosed location' by Agriculture Victoria.
The good stuff will be prepared just in time for Christmas, where the first batch will go to  seriously ill children who battle with conditions such as seizures.
*Cue everyone in Sydney suddenly becoming team Melbourne*