Levi's trucker jackets have remained as an absolute staple of our wardrobes as the perfect accompaniment to any outfit to add that extra level of equal parts too cool for school IDGAF and class.
The OG jacket was introduced as a staple during the 1800s in workwear circles, but the trucker style you've come to know and love didn't rise to prominence until the 1960s. You could probably pinpoint its burst into the pop cultural sphere when George Harrison was snapped wearing one in San Francisco's Haight-Ashbury neighbourhood in 1967.
To celebrate the iconic piece's 50th anniversary, the brand have taken on the likes of Solange, Chance The Rapper and Snoop Dog to redesign the silhouette, adding their own personal flairs and customisations to the jacket. Peep the pics below.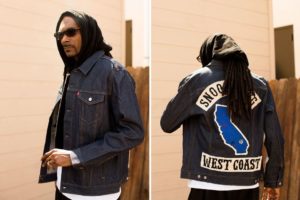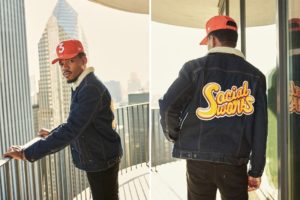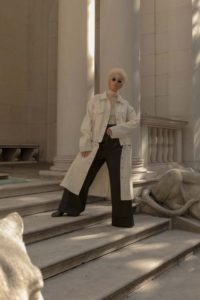 Images courtesy of Levi's
Can Chance do any wrong? Here's the vid of his incredible Tiny Desk performance.