Seth Rogen and Evan Goldberg have together brought us many cinematic gems including This Is The End and The Interview, and now they're heading to screens through their upcoming dark comedy series The Boys.
The Amazon series is directed by none other than the dynamic duo alongside Eric Kripke, creating the live action version of the comic book series by Garth Ennis and Darick Robertson under the same title.
The plot of The Boys surrounds a group of superheroes who are becoming affected by celebrity life, popularity and power; which is where "The Boys" come in to ensure they don't become corrupted by the high life.
Superhero group "The Seven" are the main subjects of these symptoms in which The Boys aim to expose, along with their secret tactics and the men behind the masks.
The cast includes The Karate Kid and Back To The Future II's Elisabeth Shue, as well as Natalie Stillwell and none other than comedic genius Simon Pegg.
Although there's no official release date for the series just yet, we can expect to see it on Amazon Prime as of 2019.
Check out the posters and trailer below for your new friendly neighbourhood superheroes.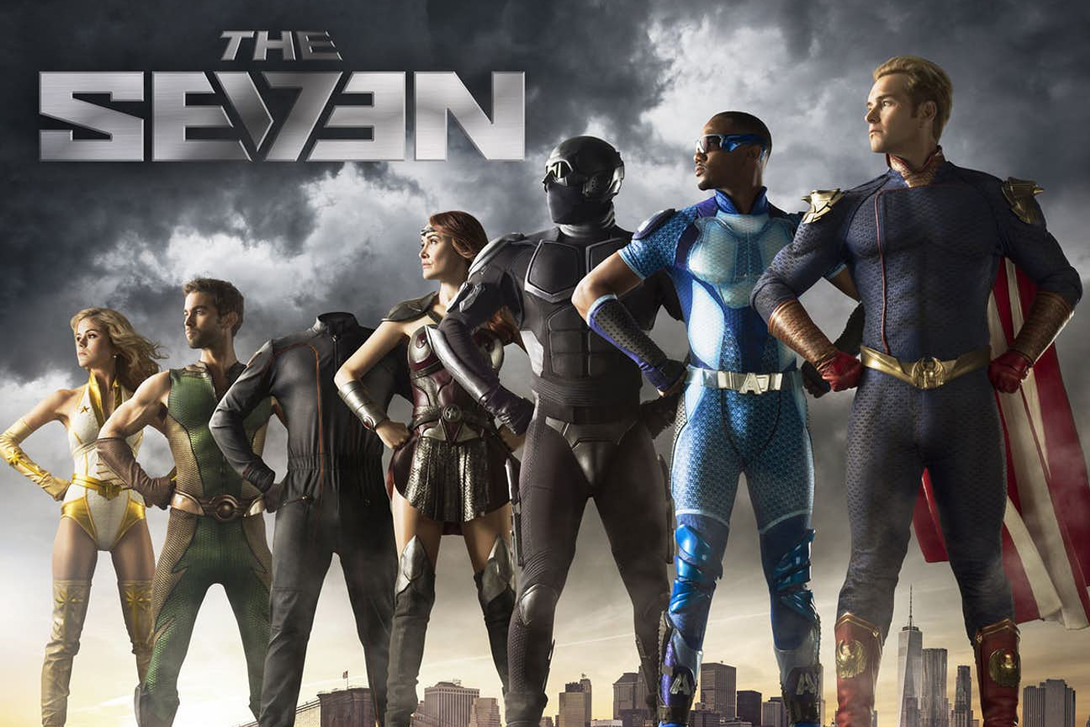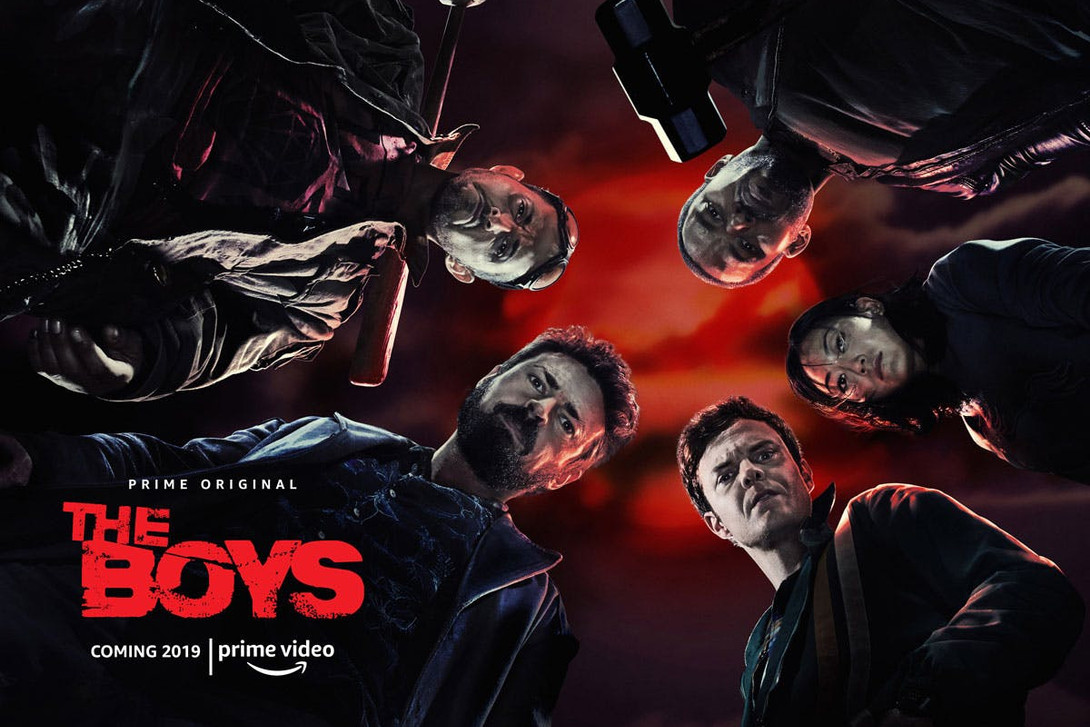 Turn over to the Marvel superhero realm with all you need to know about the upcoming Black Panther spinoff series.
UPDATE (27/01/19):
Although there is still no signs of the release date of what will probably be our new favourite superhero series, catch the first trailer that just dropped. Safe to say we're officially amped.
Cover image via YouTube @Amazon Prime Video
Article images via Amazon