What: Field Day Festival
When: Tuesday, January 1, 2019
(opens in a new window)
Where: The Domain, Sydney, Australia.
Field Day 2019 brought us the most killer lineup yet, rolling in the new year with a bunch of our favourites to make 2019 already a bit less of a flop than our 2018s ended up being.
Although we realised shortly after arriving that we should've listened to mum before we left the house without Banana Boat 50+, it really didn't stop any of us from travelling further into the mosh to be as close as possible for Fisher's Losing It, no matter how much we wanted to make a run for the misting tent or the water bar.
We're pretty sure Juice Wrld cured all our NYE hangovers, cause there's nothing a little Armed & Dangerous sing-a-long can't fix, before joining Sheck Wes in Mo Bamba to make sure we didn't leave the mosh without at least 1.5 litres of sweat soaked into our clothes.
Cardi B was gracious enough to give us a breather to prep for I Like It, whilst she went backstage to pick our her wedgie and bond with us over her asthma issues; god knows we could've used an inhaler after trying to keep up with all the Bartier Cardi lyrics (despite the fact we practised so much that almost all of the "Bartier Cardi Lyric Video" views are us).
The zombie-walk to the exit after Rüfüs Du Sol was full of "can you airdrop the photos to me?", realising gum had melted into your pants throughout the day and deciding what you're gonna get from Maccas on the way home.
We wouldn't have it any other way.
Cheers to Field Day 2019.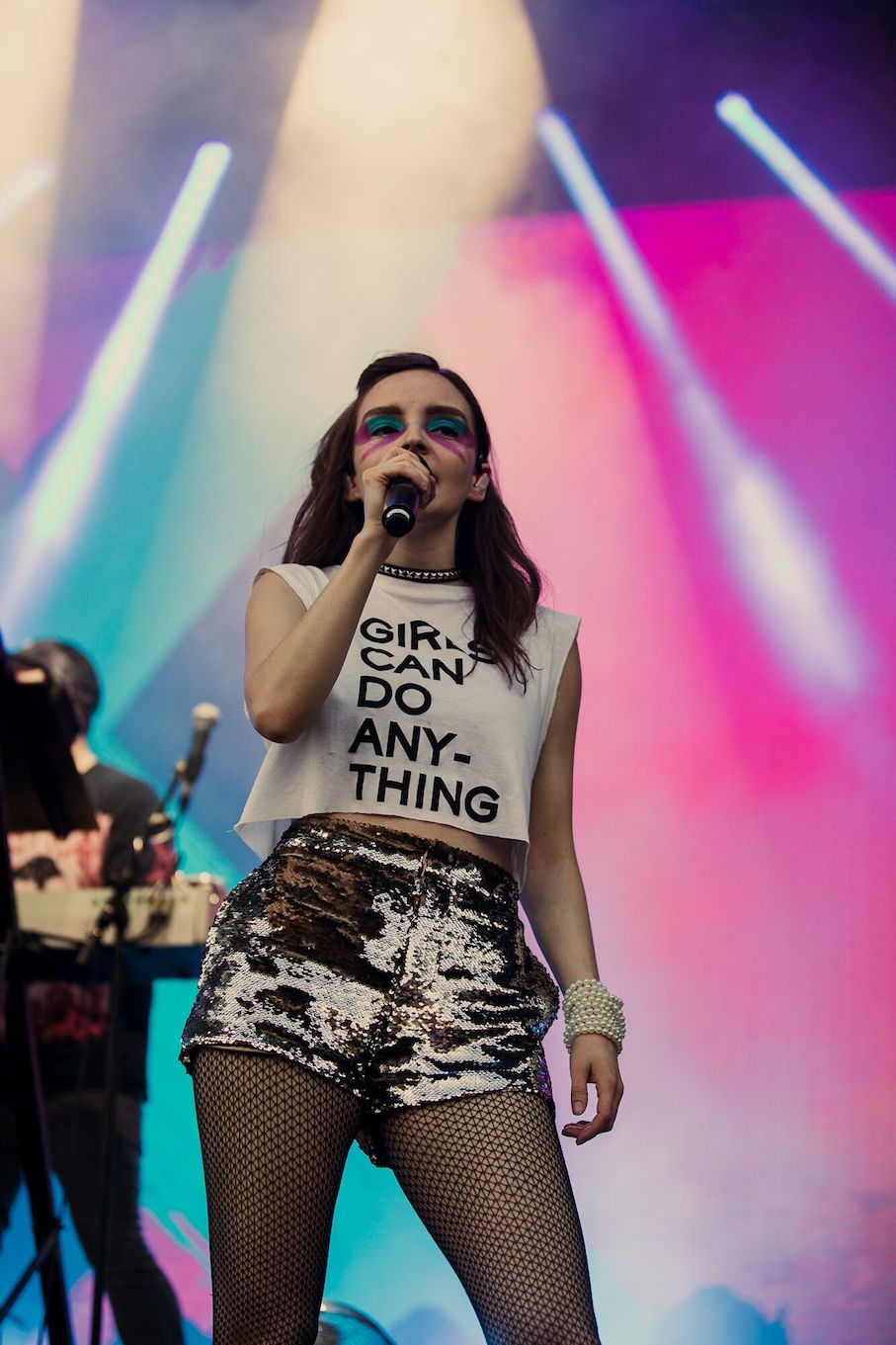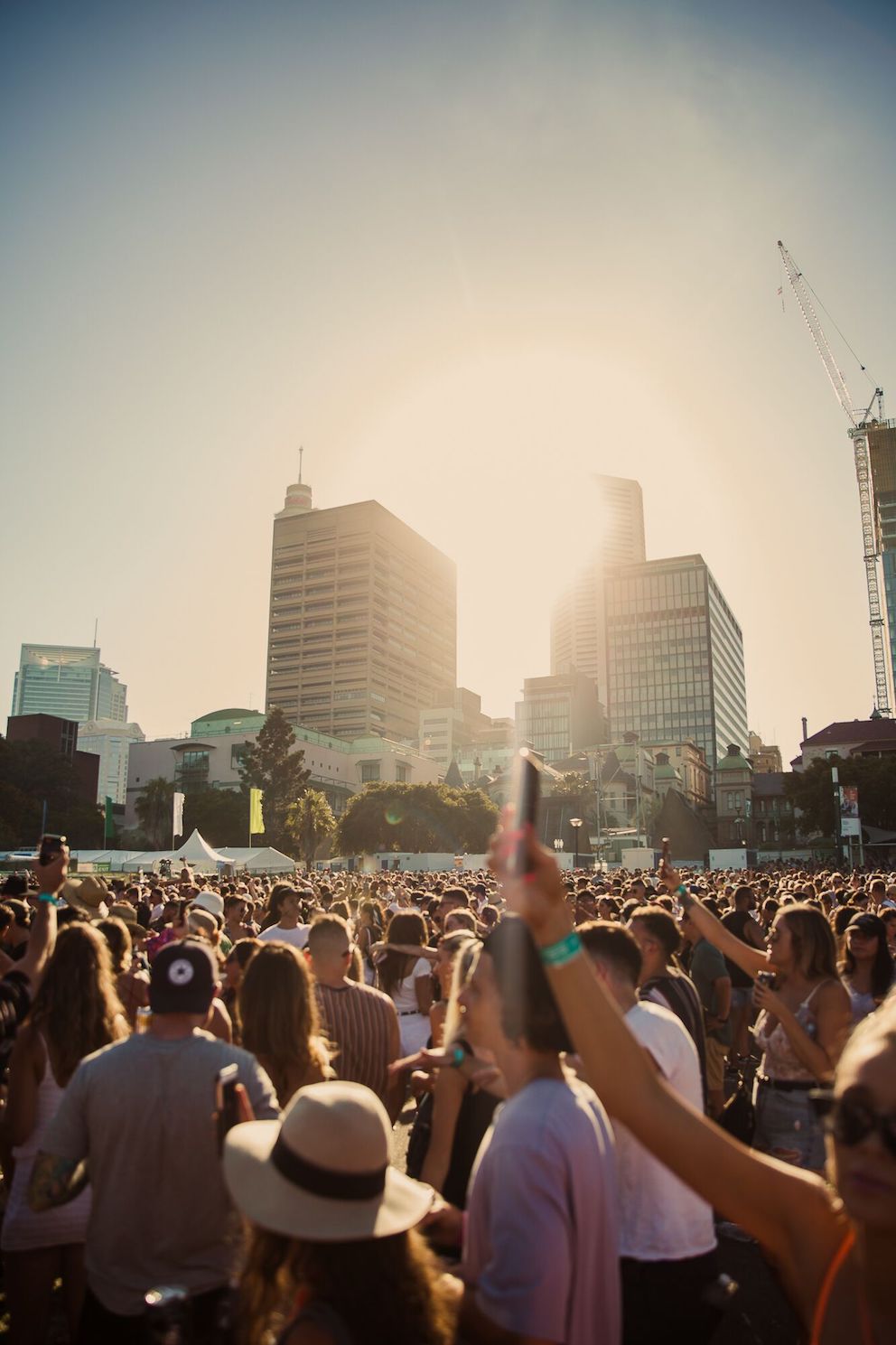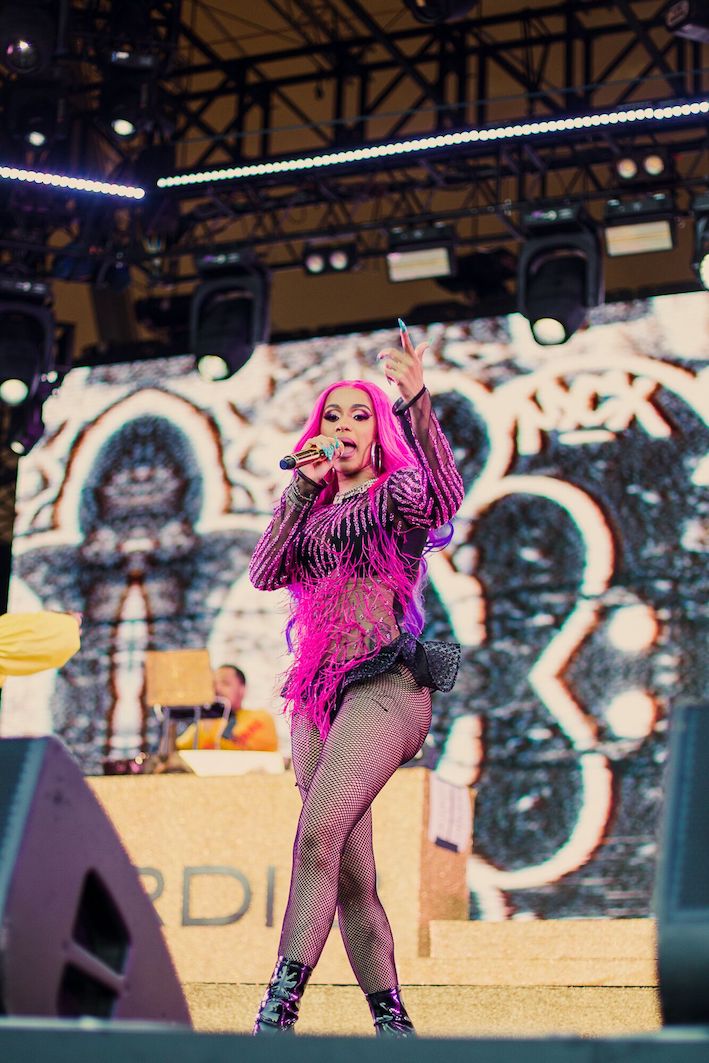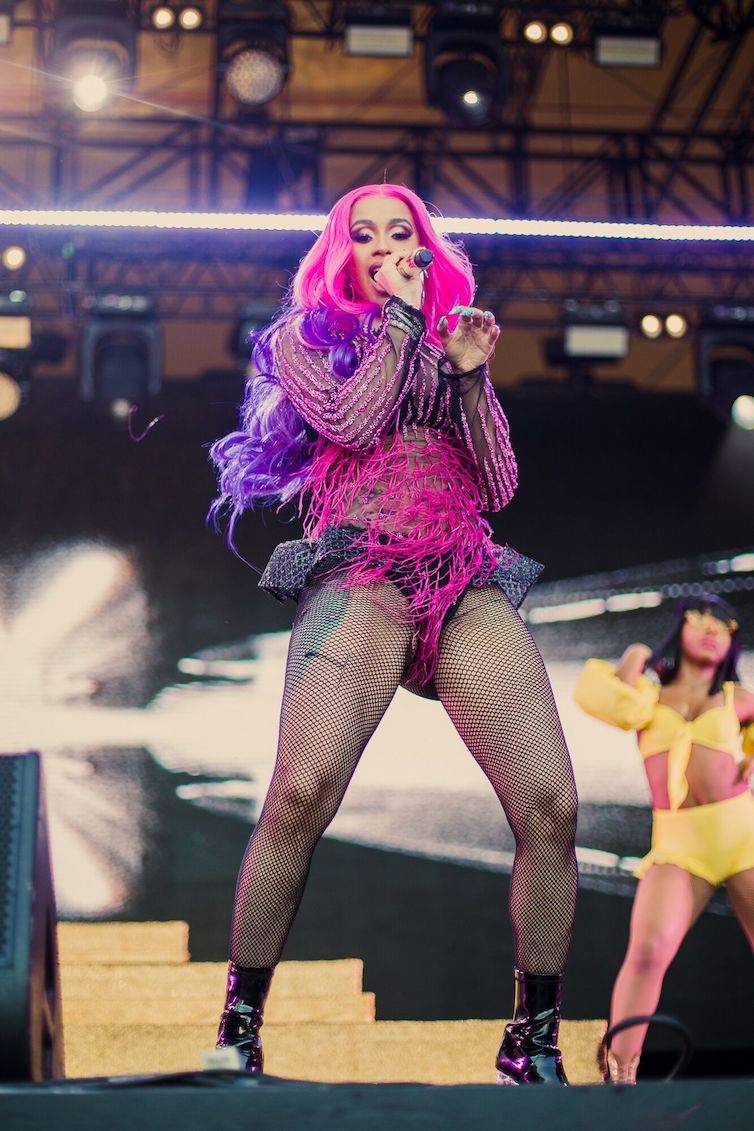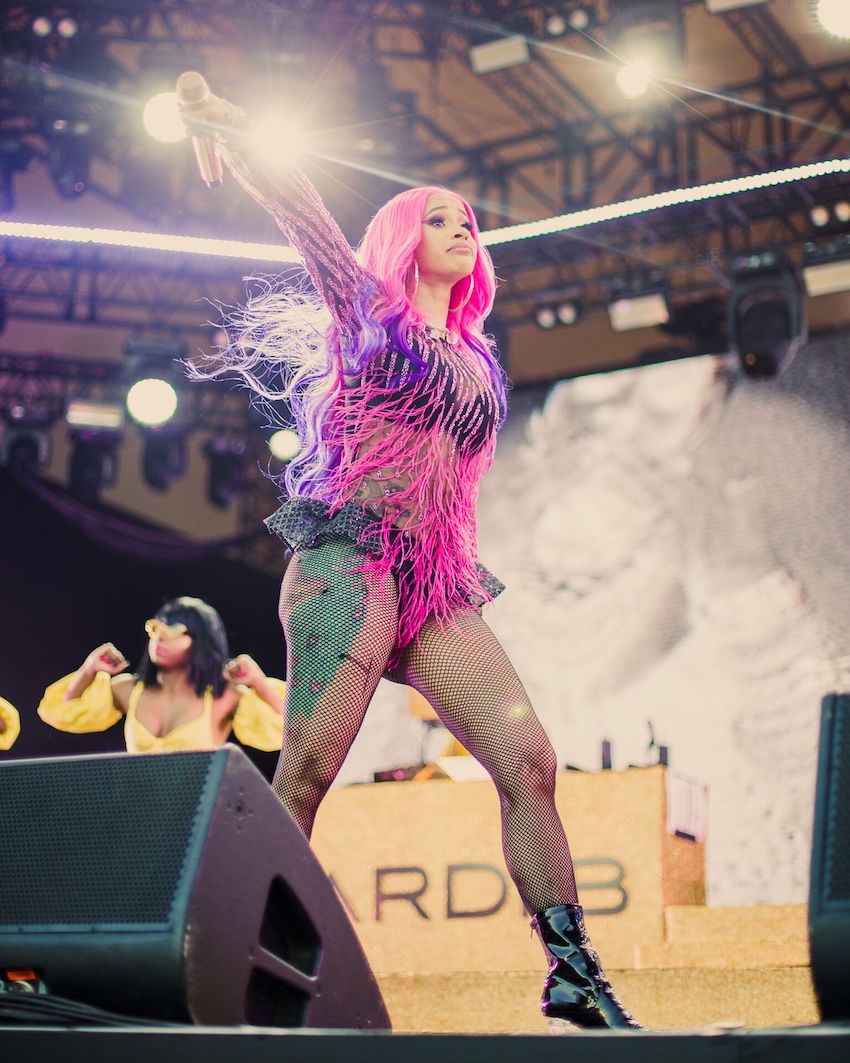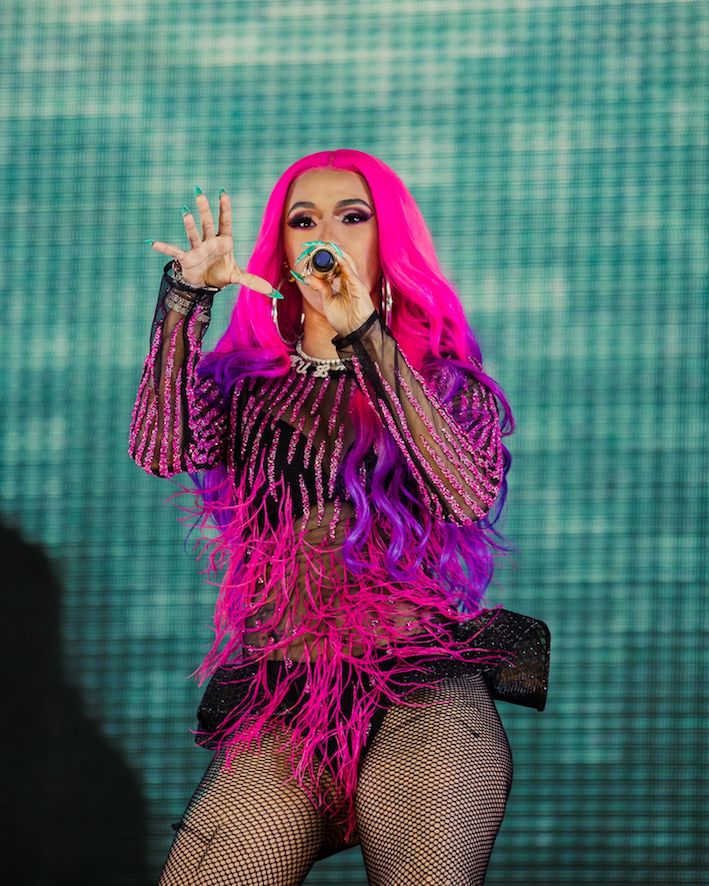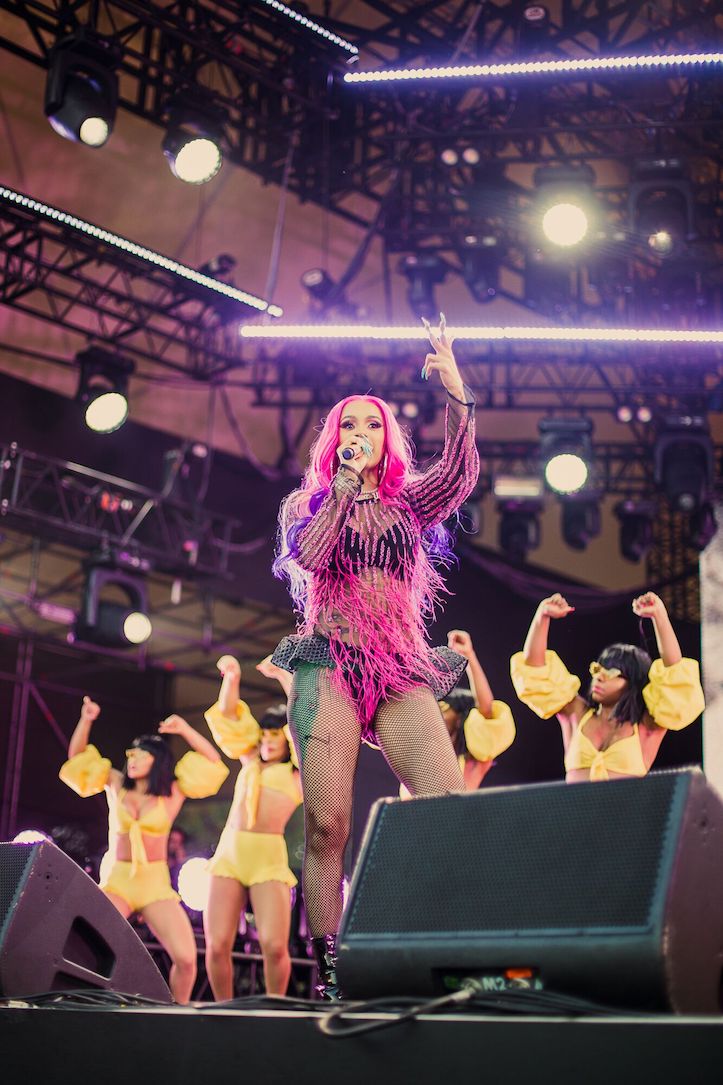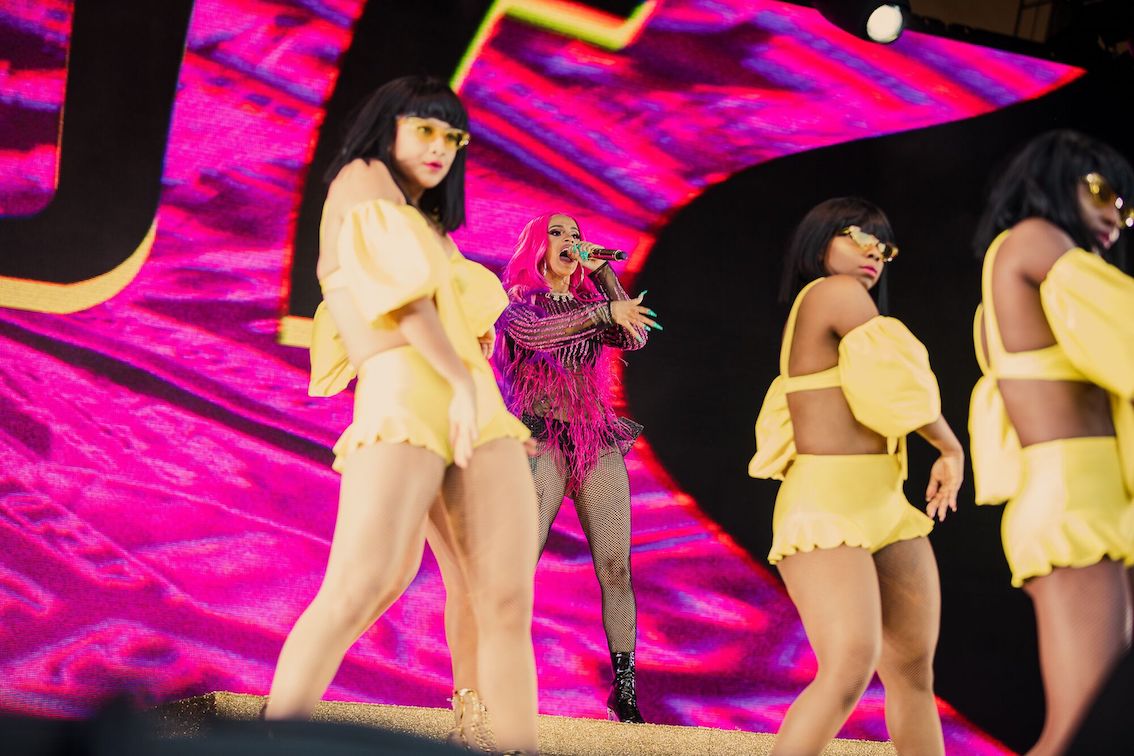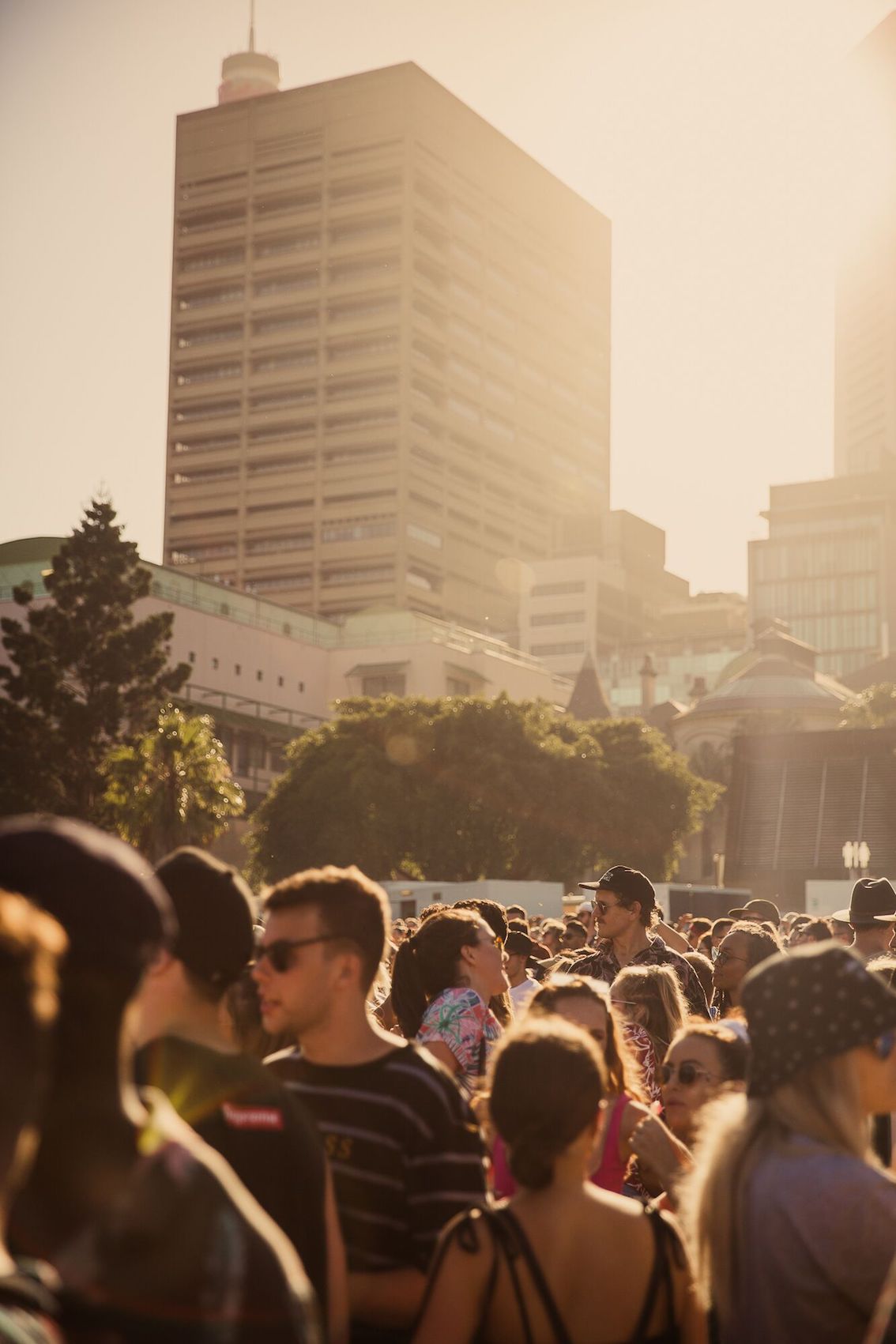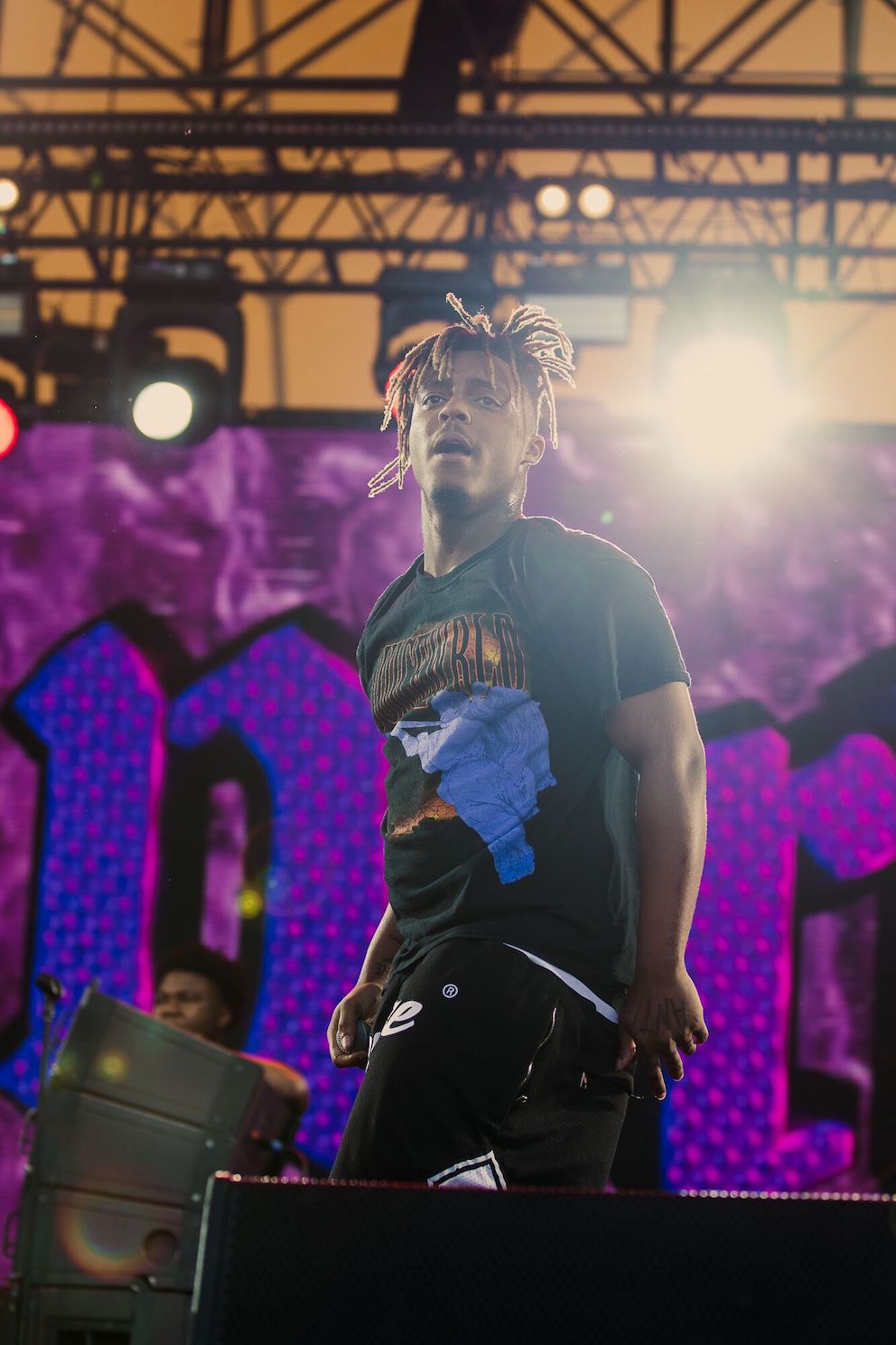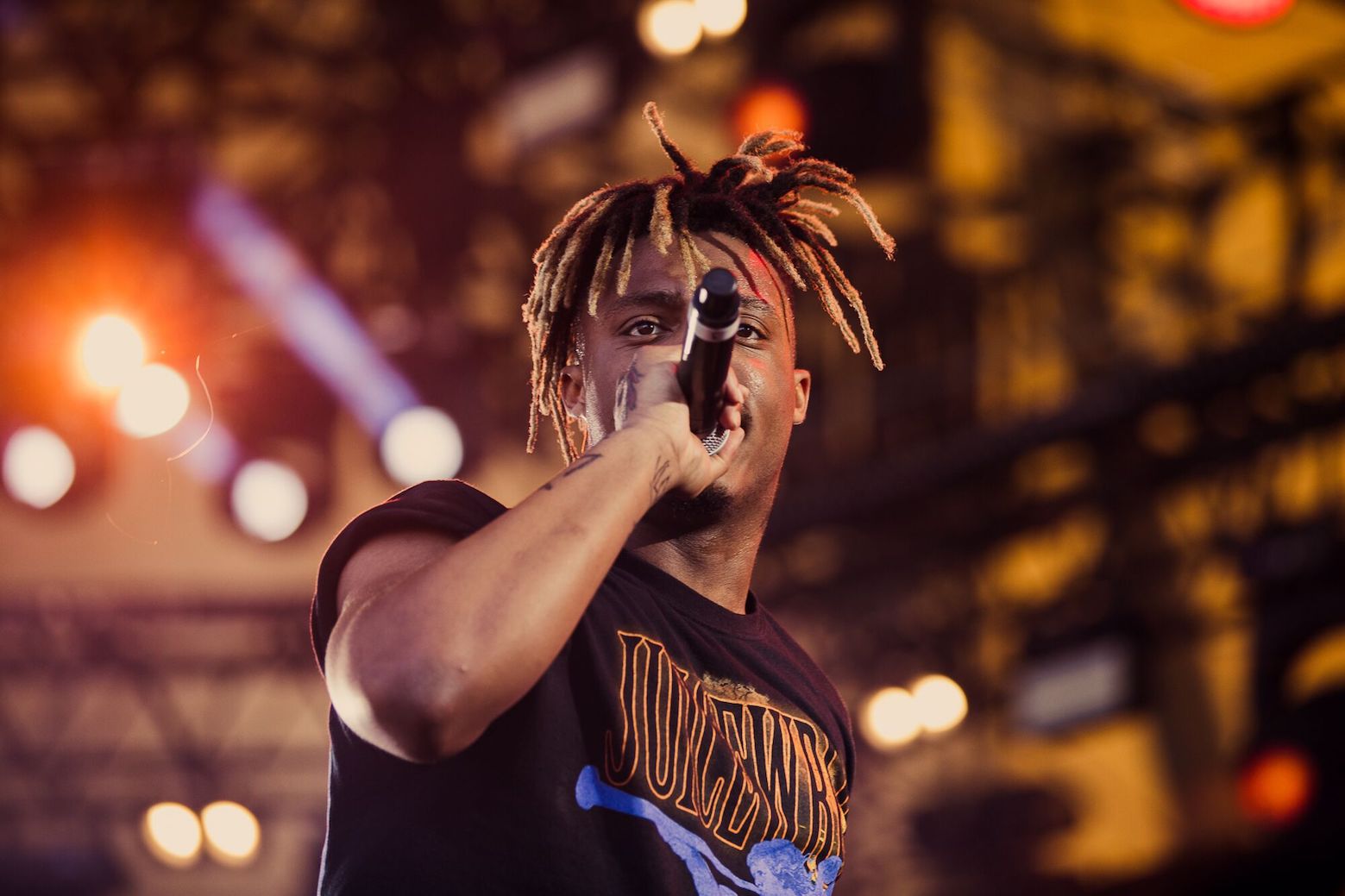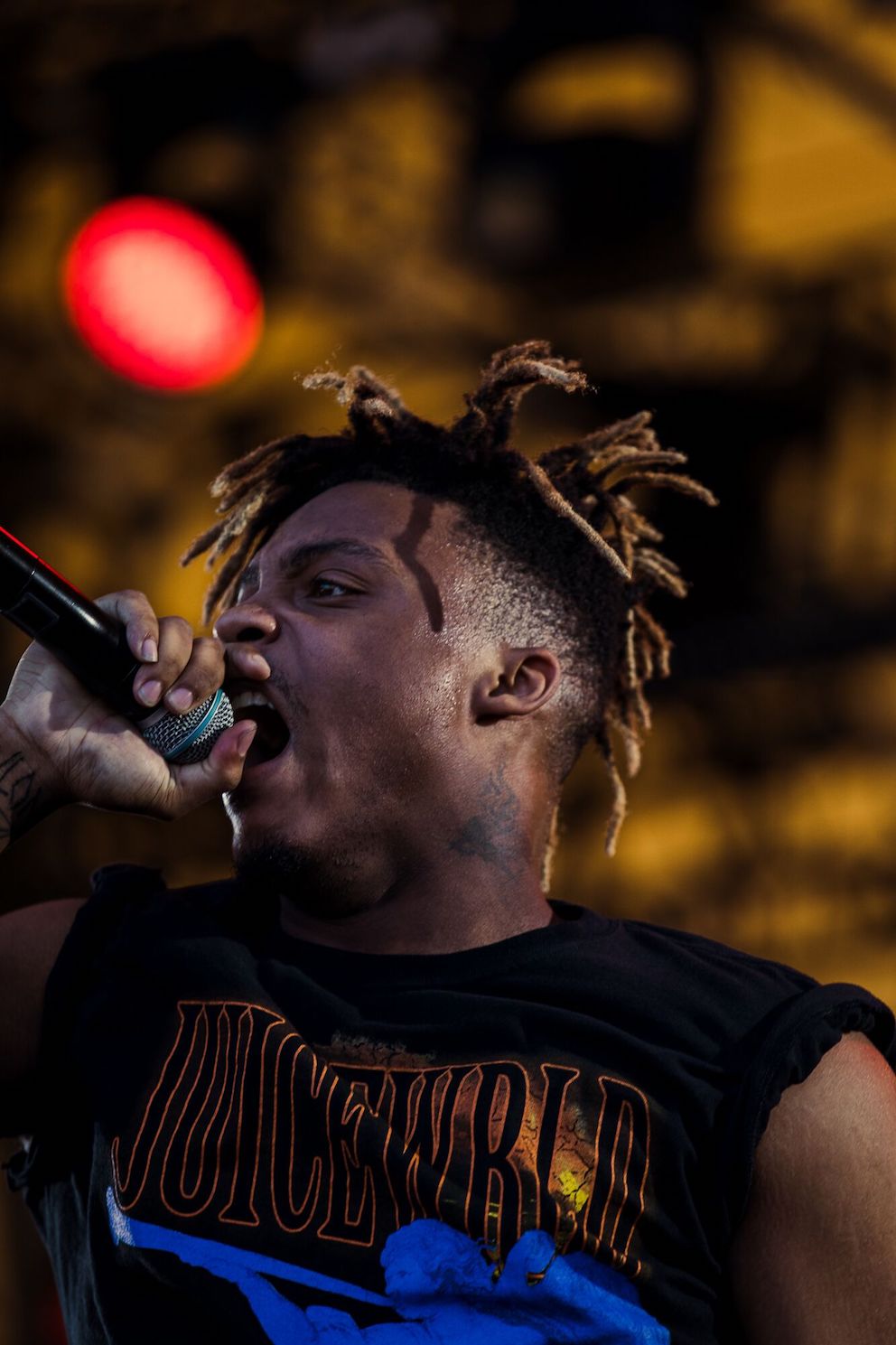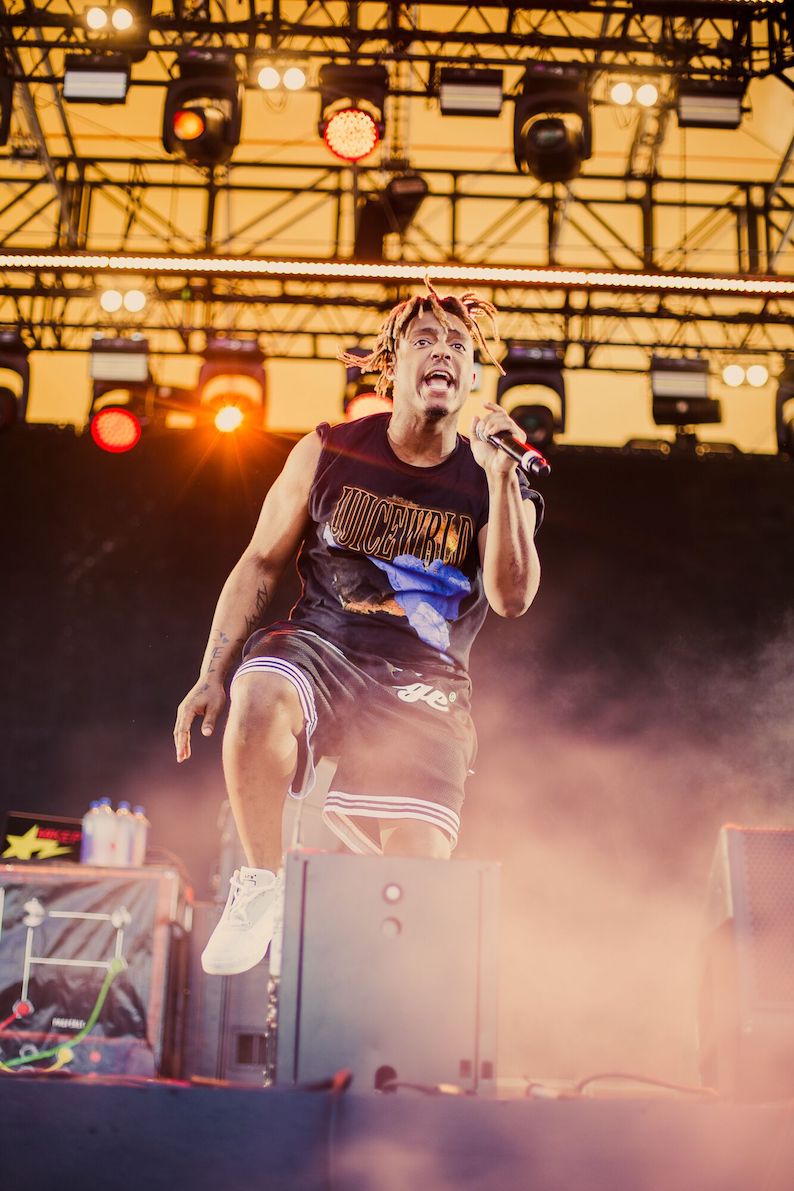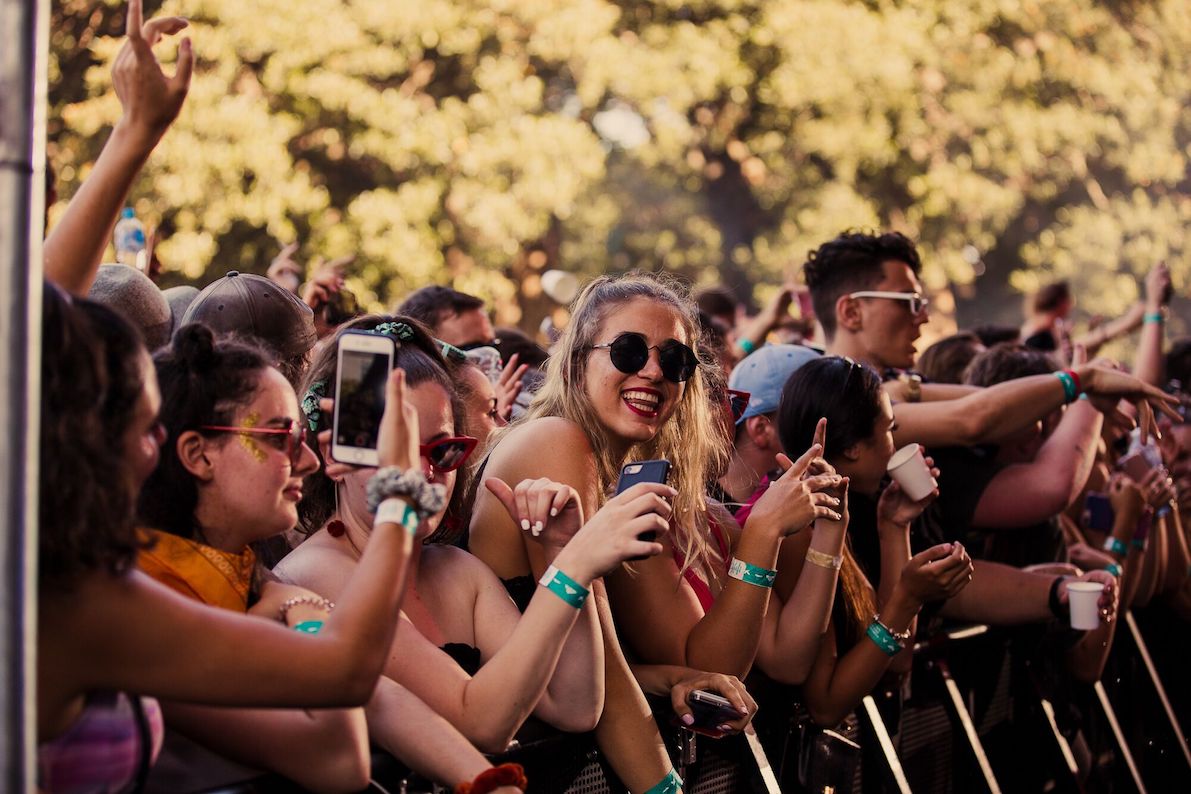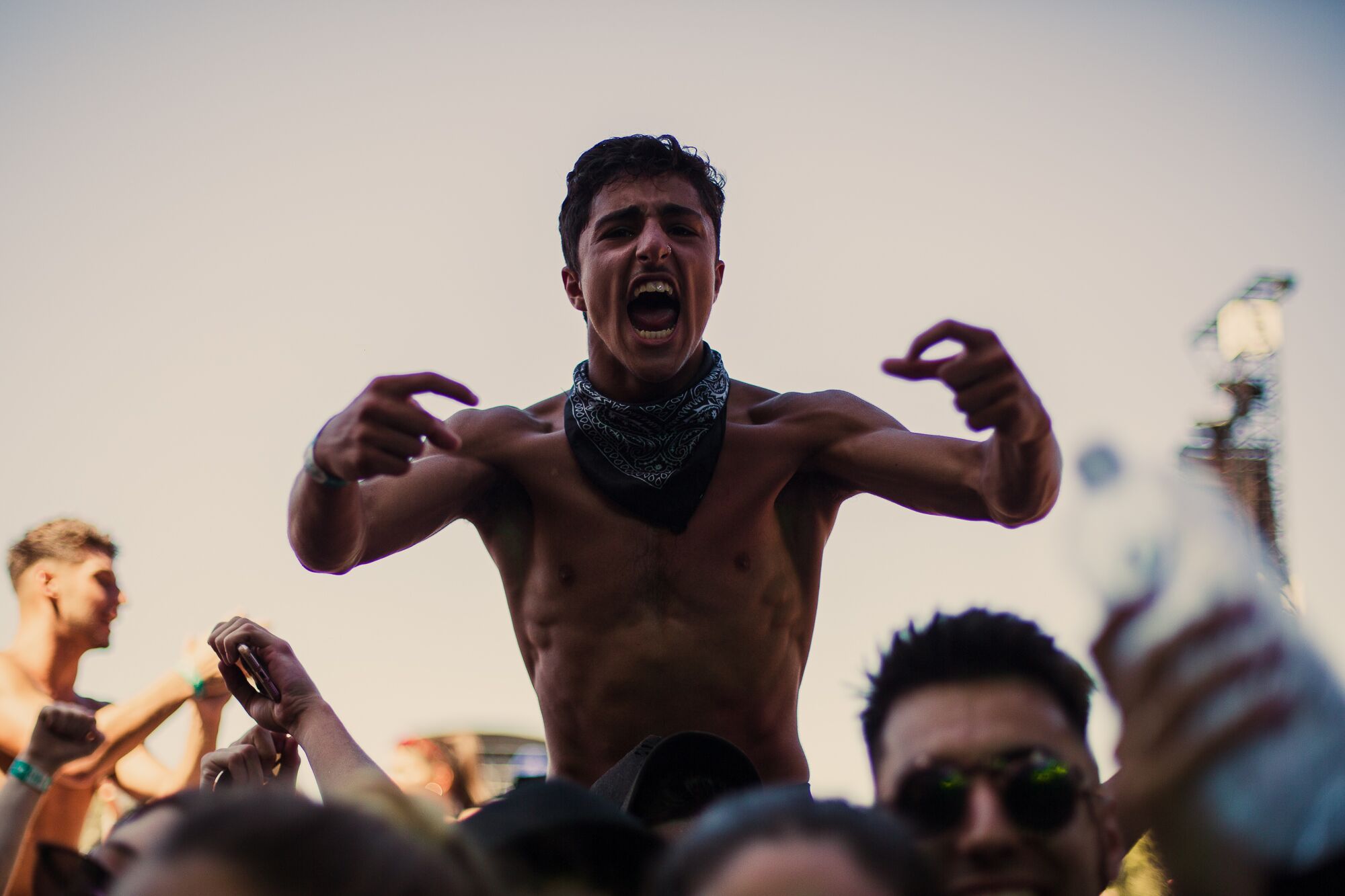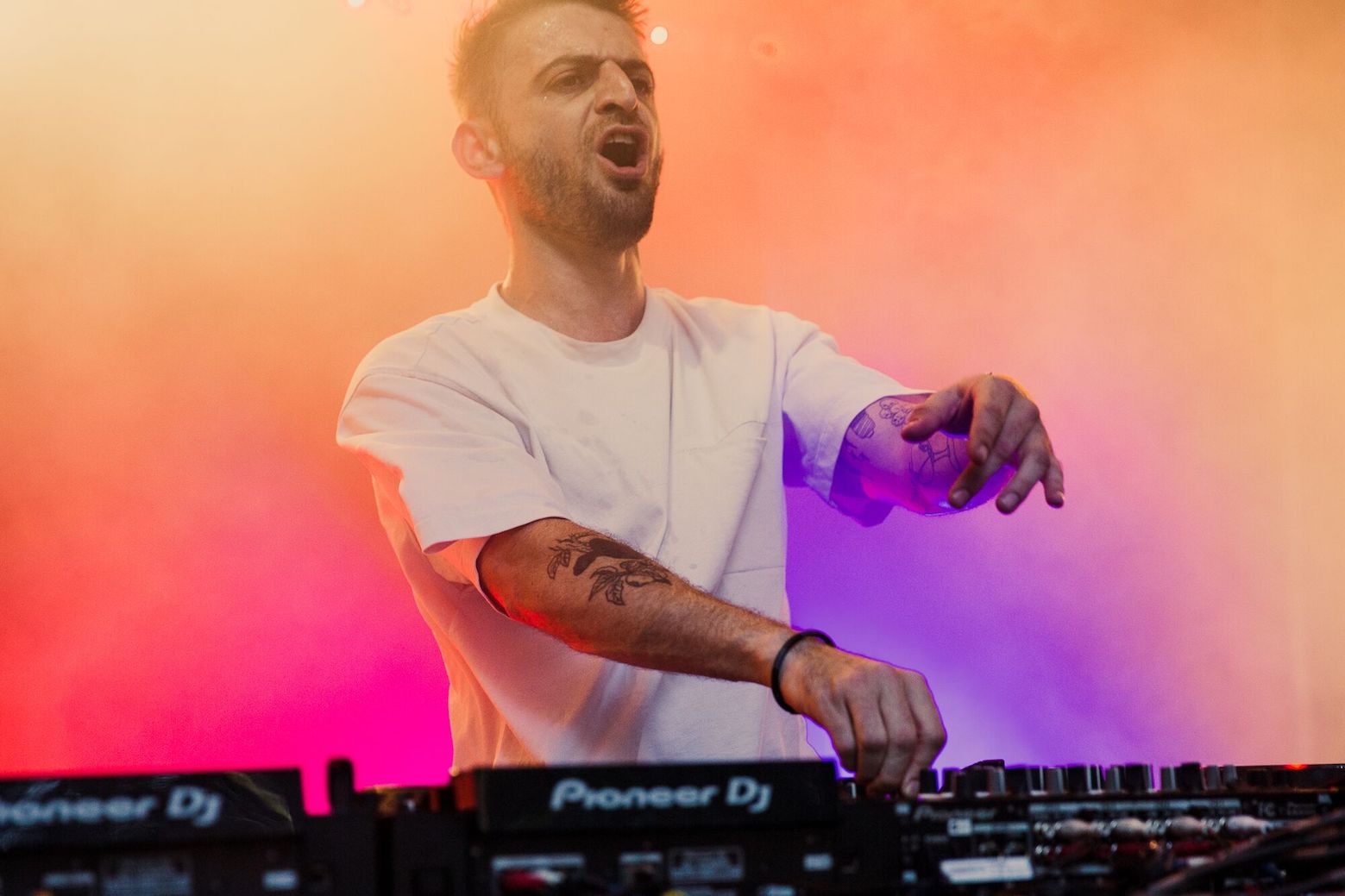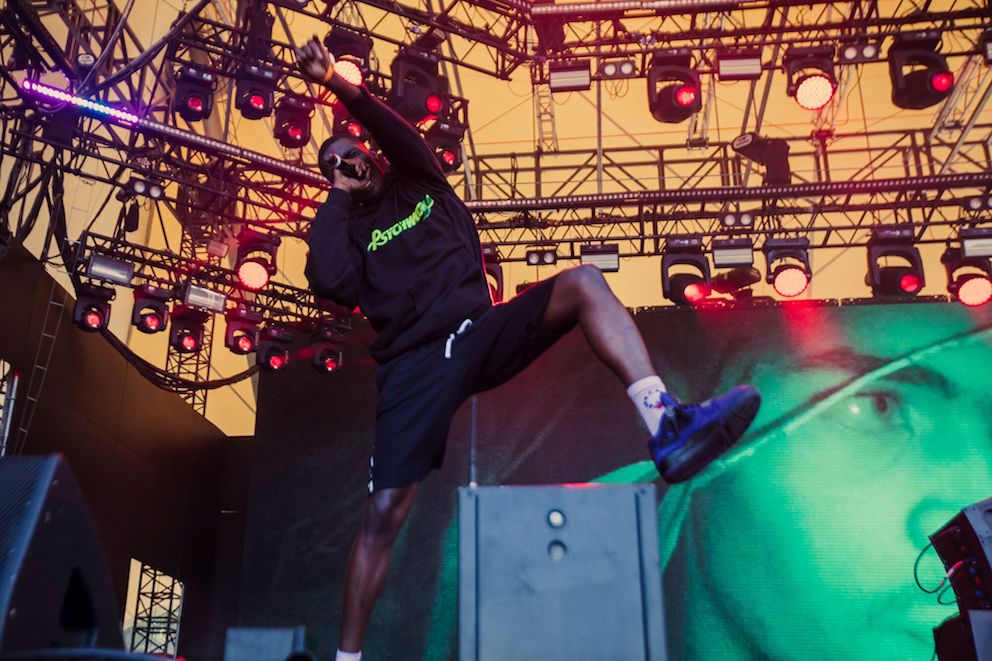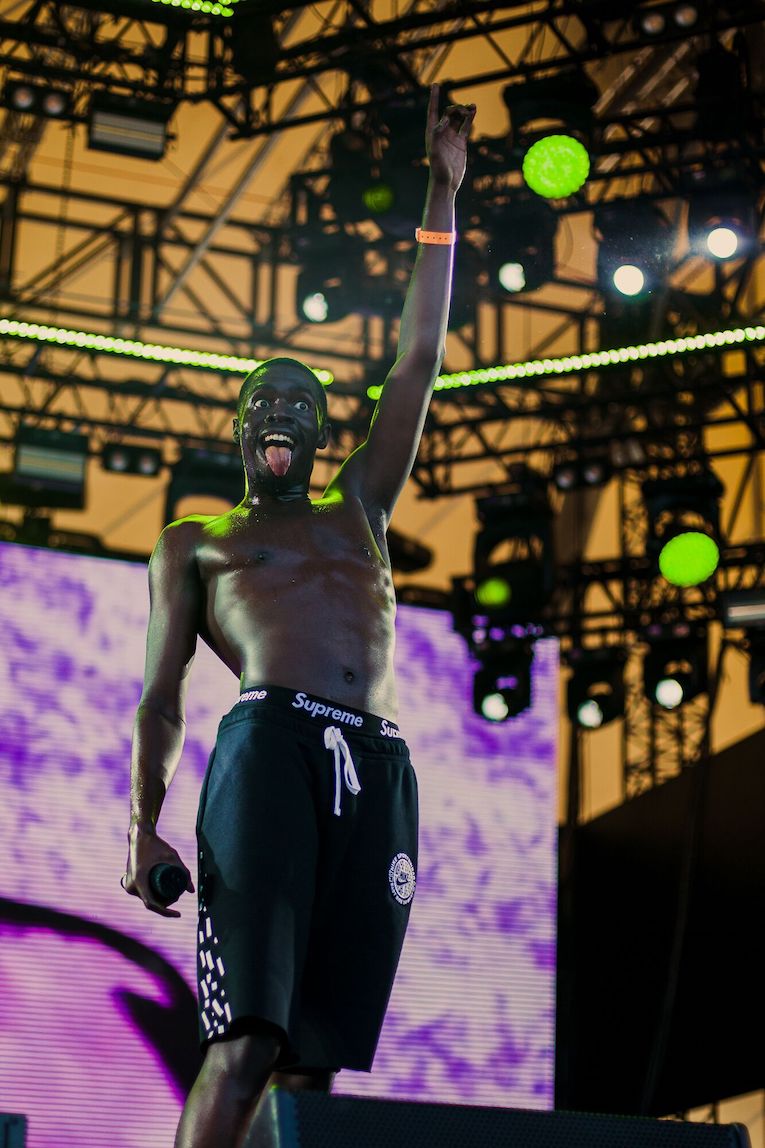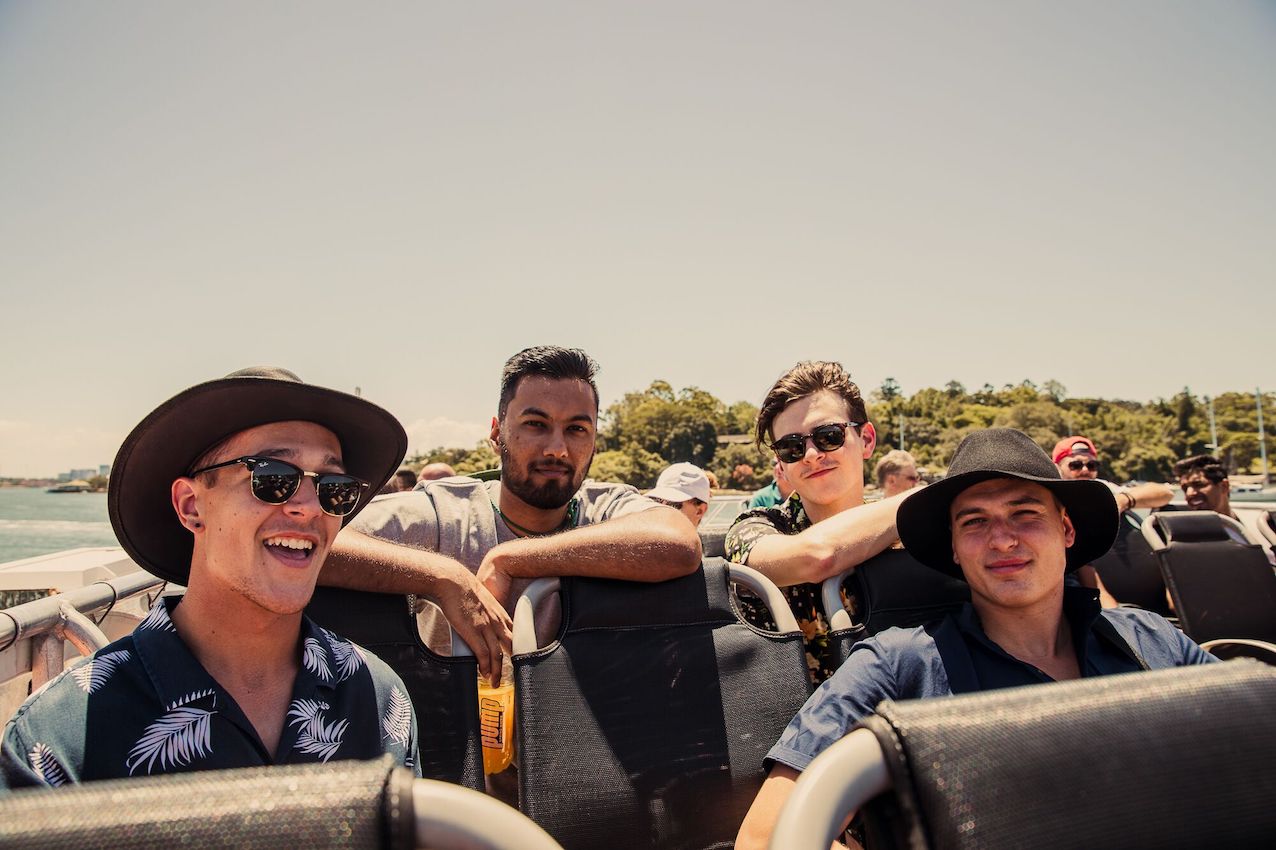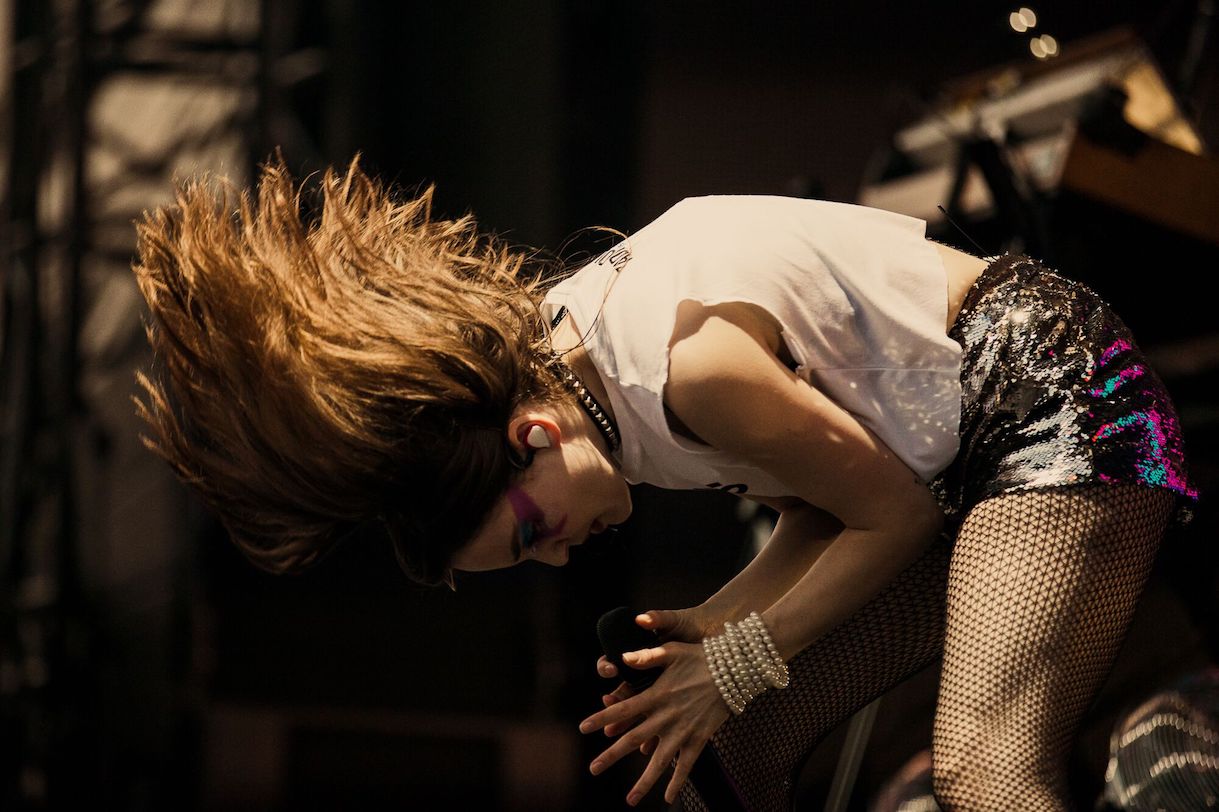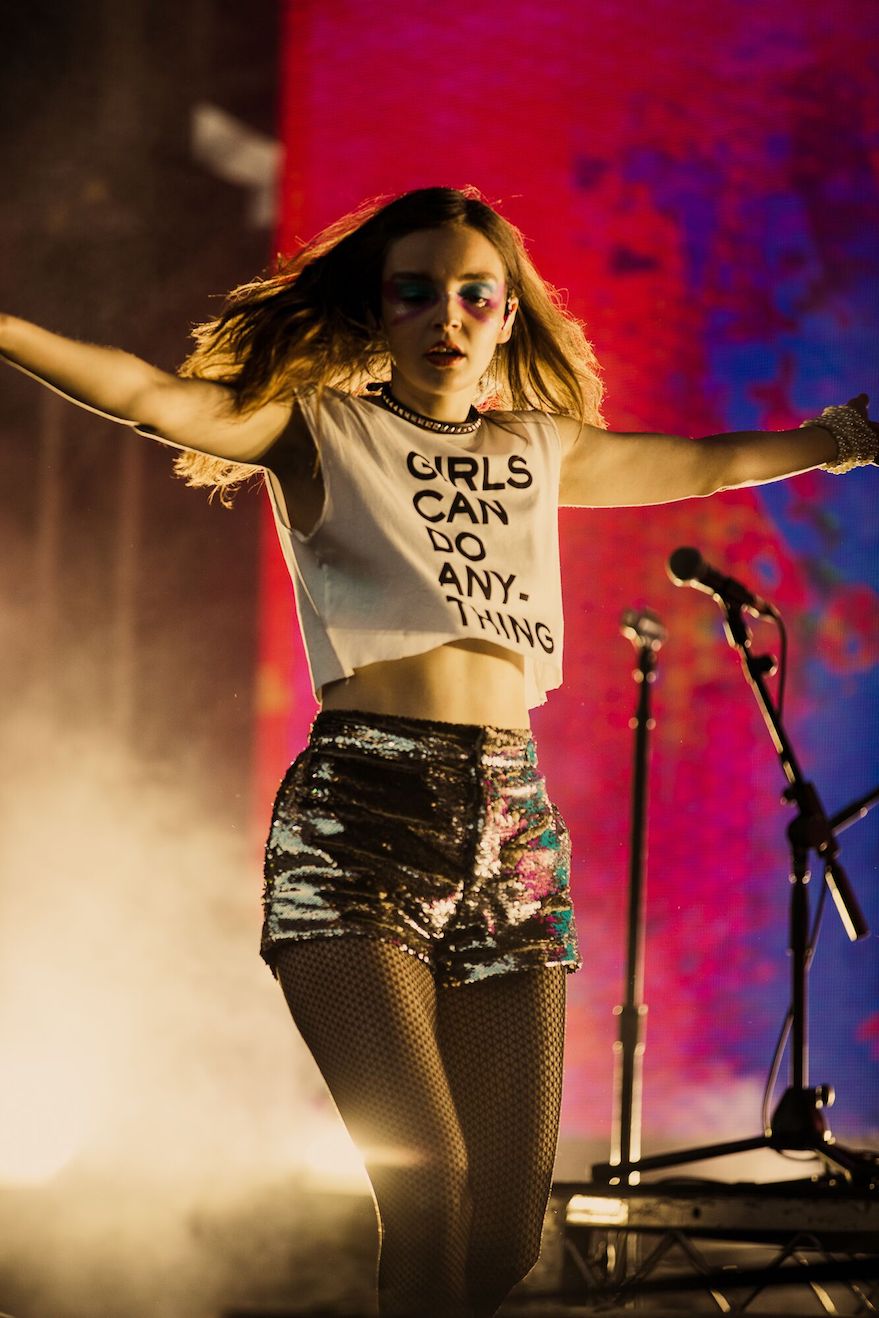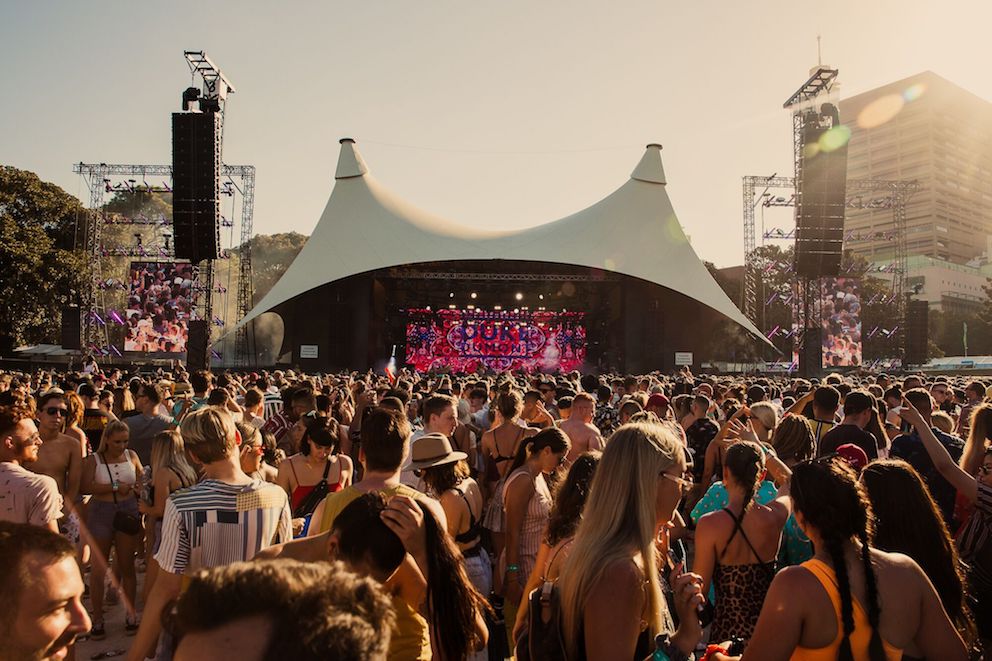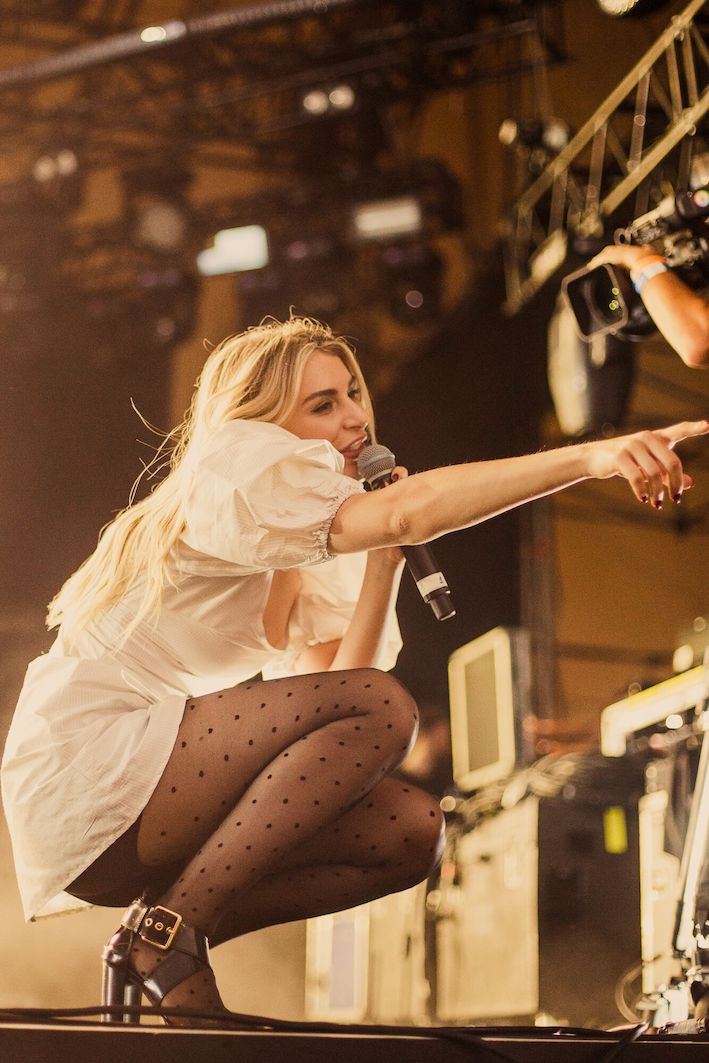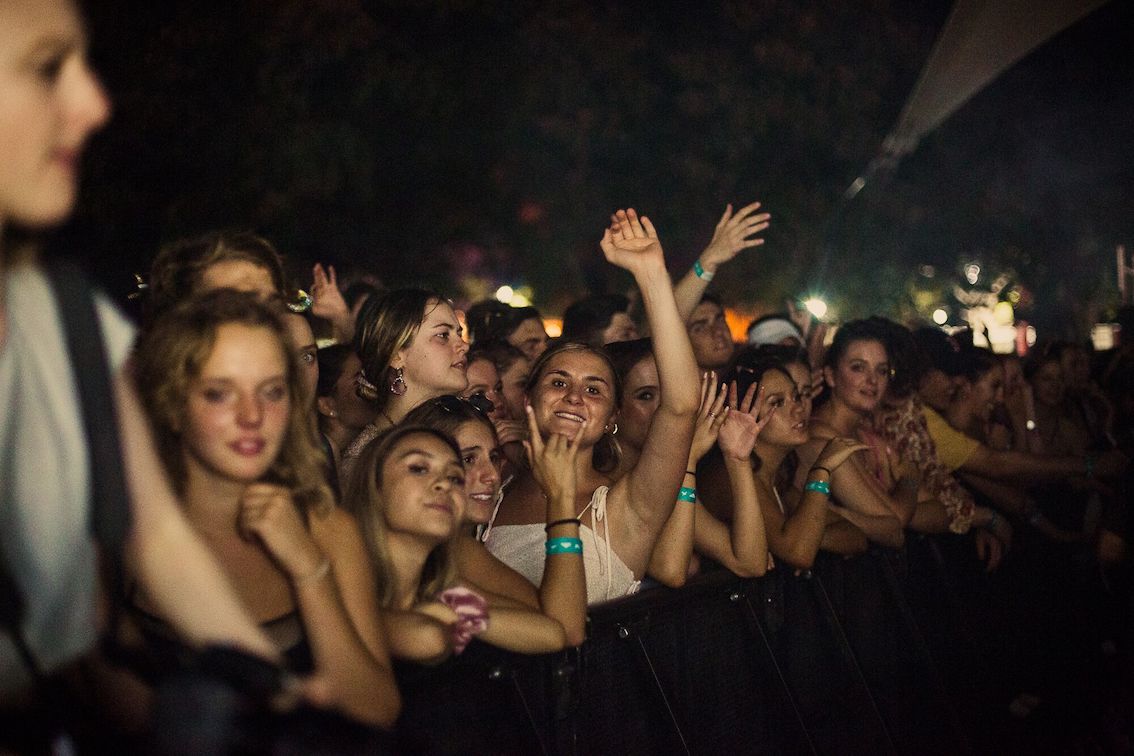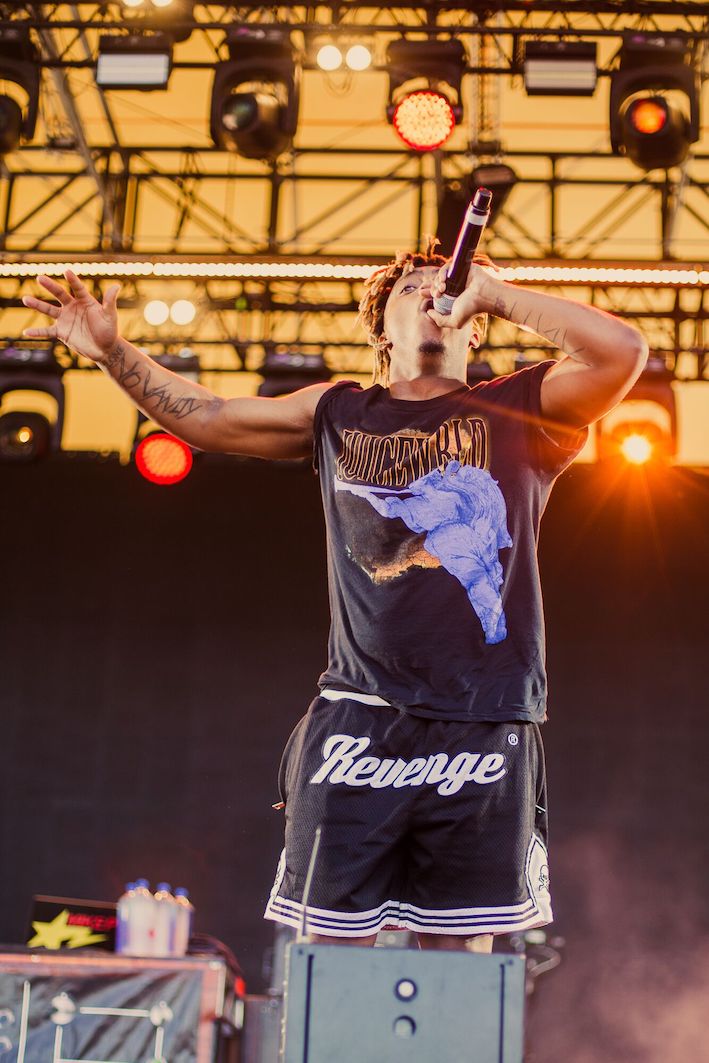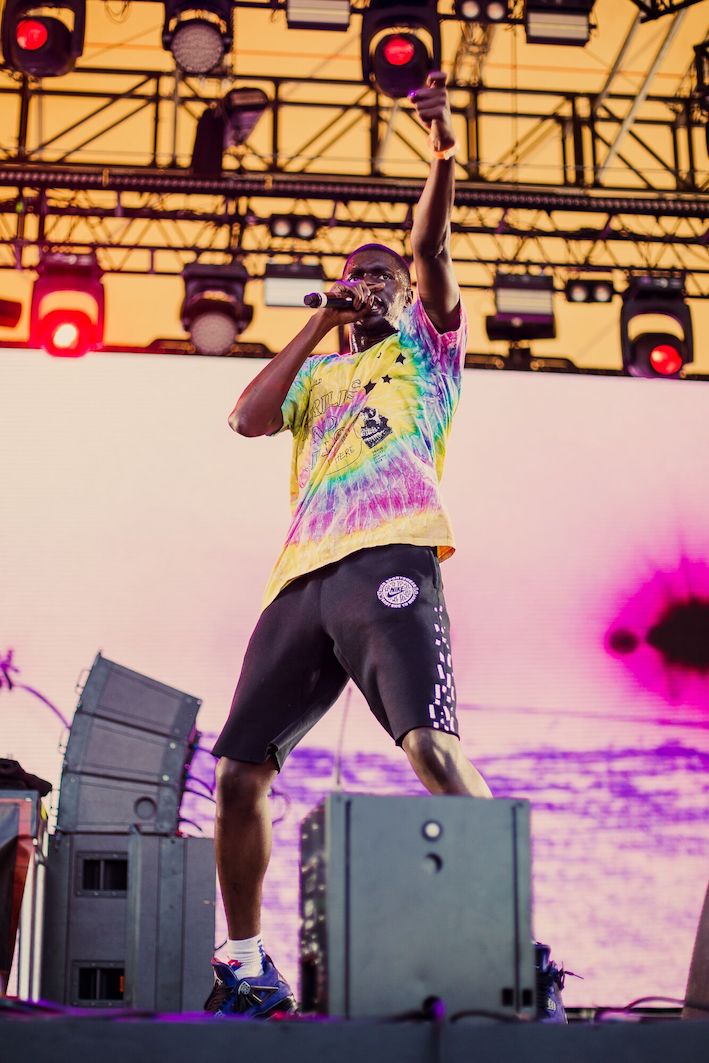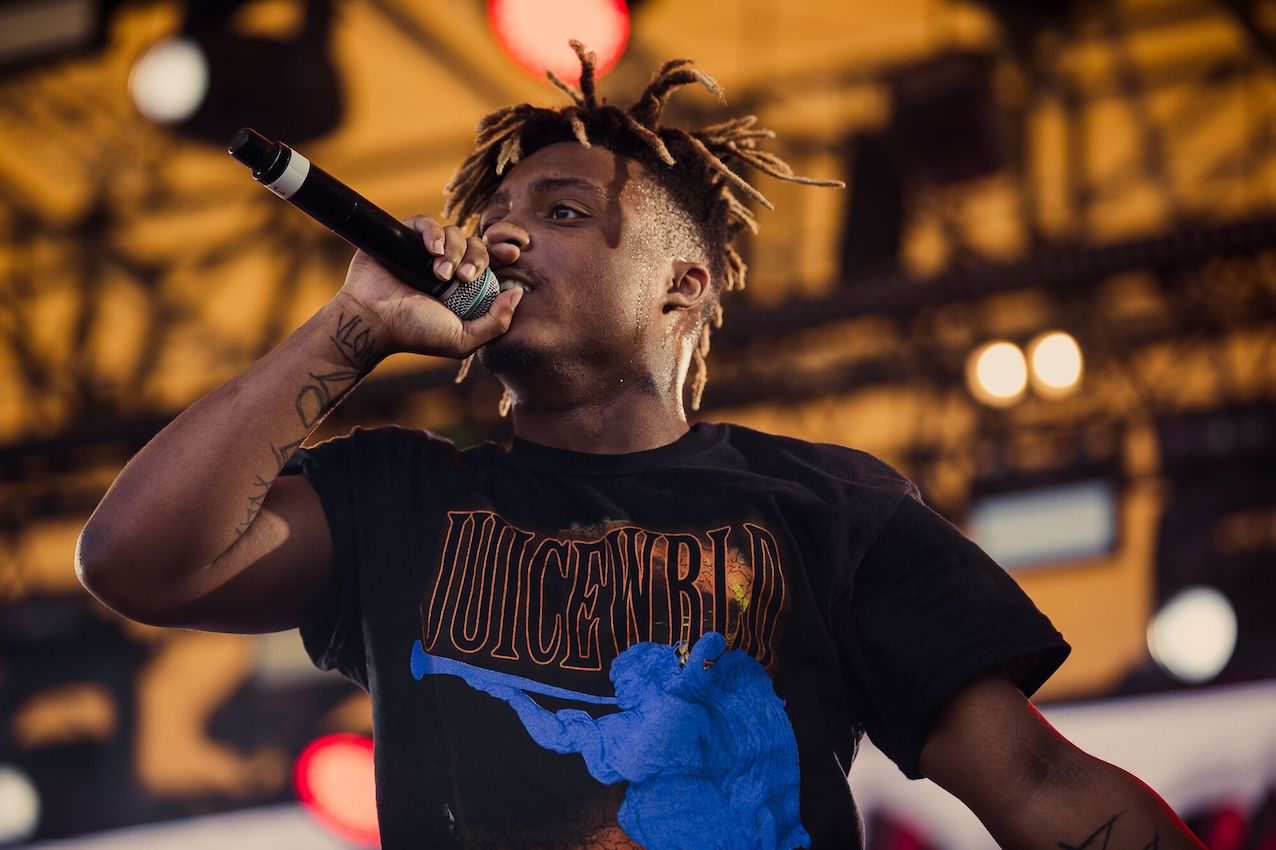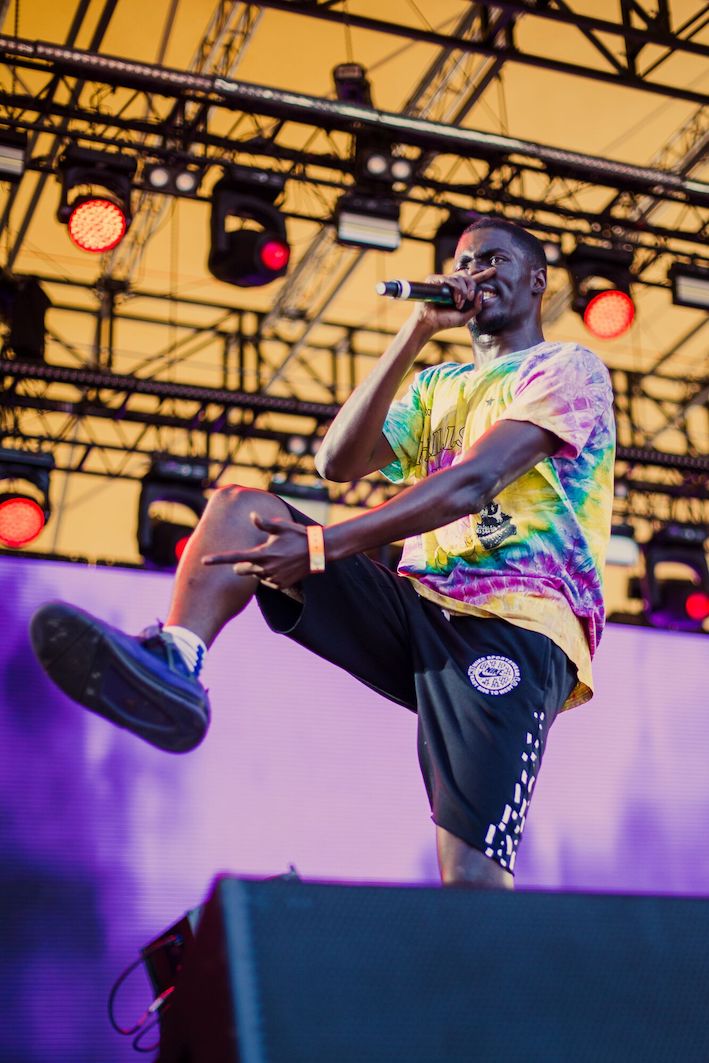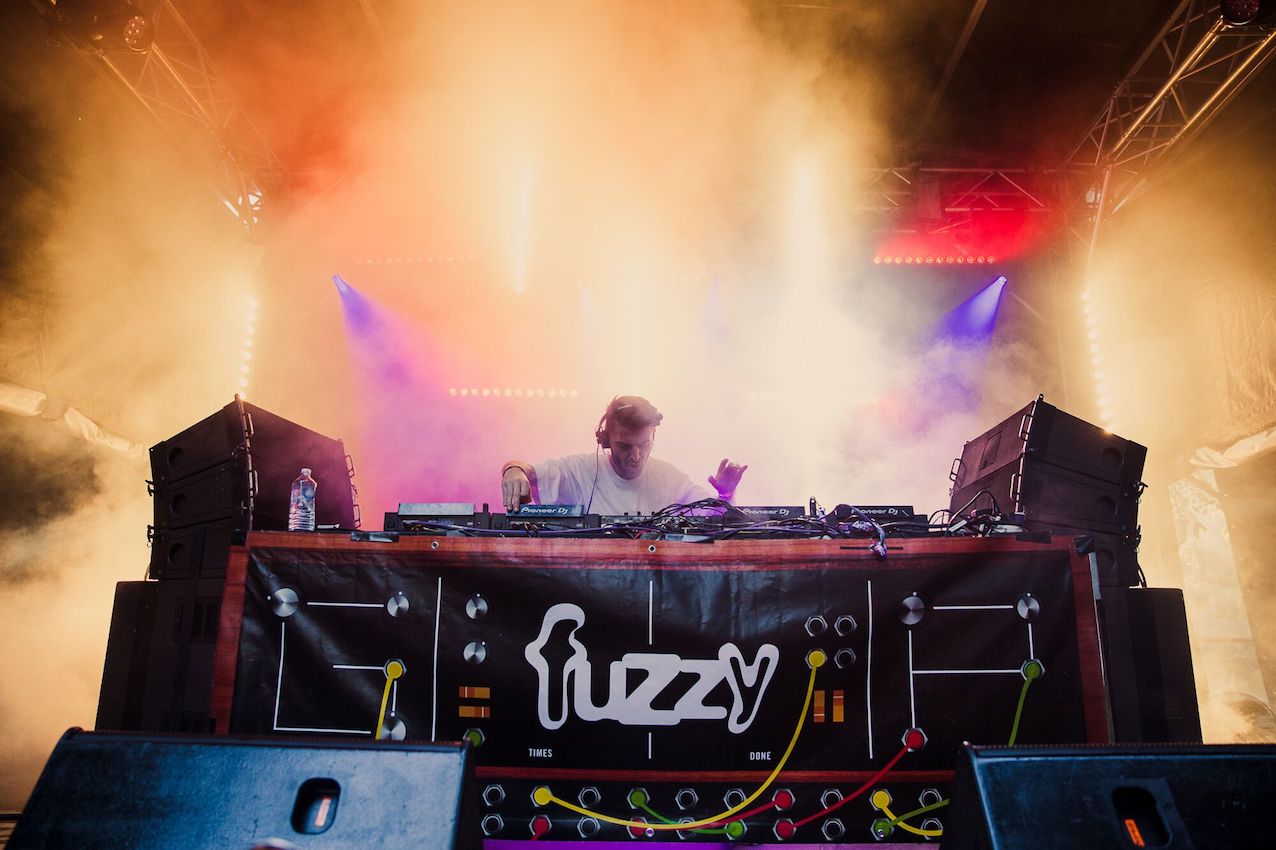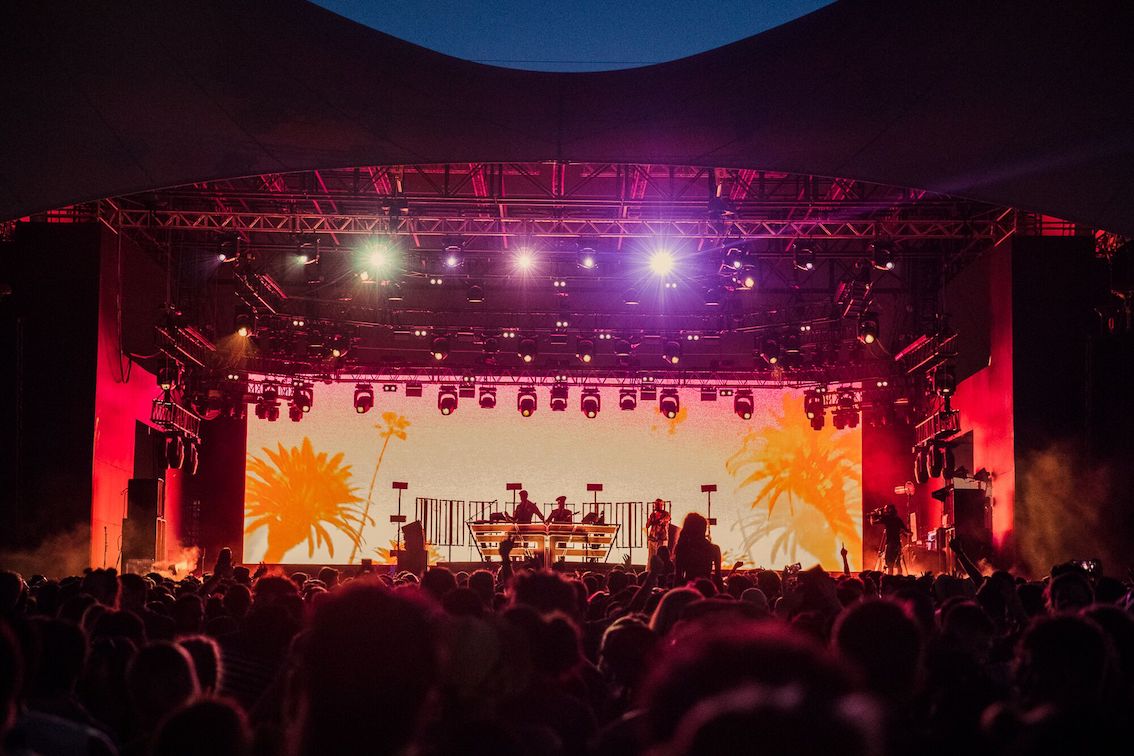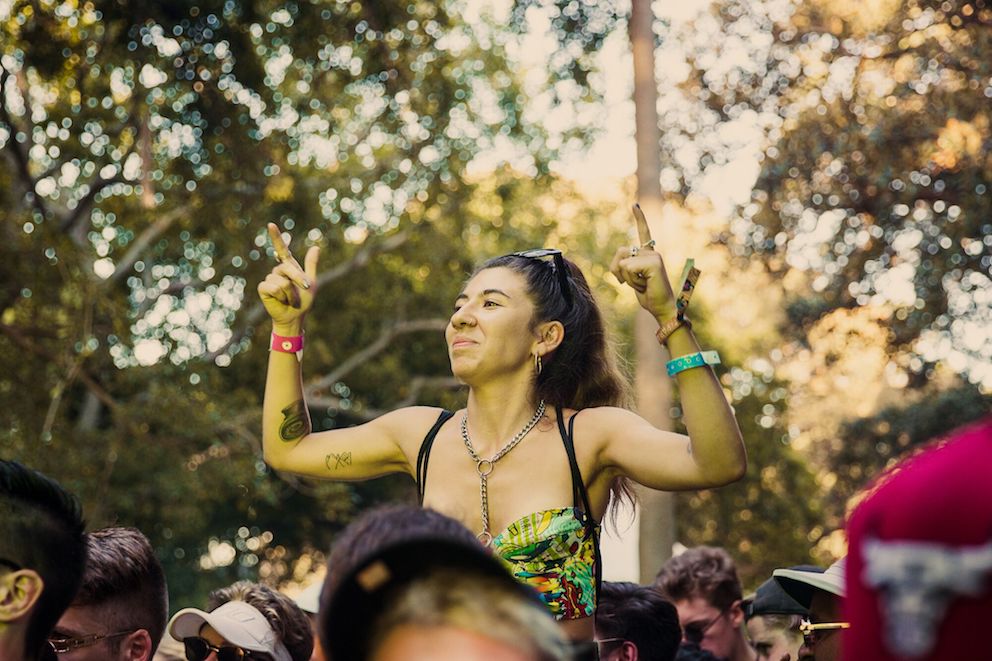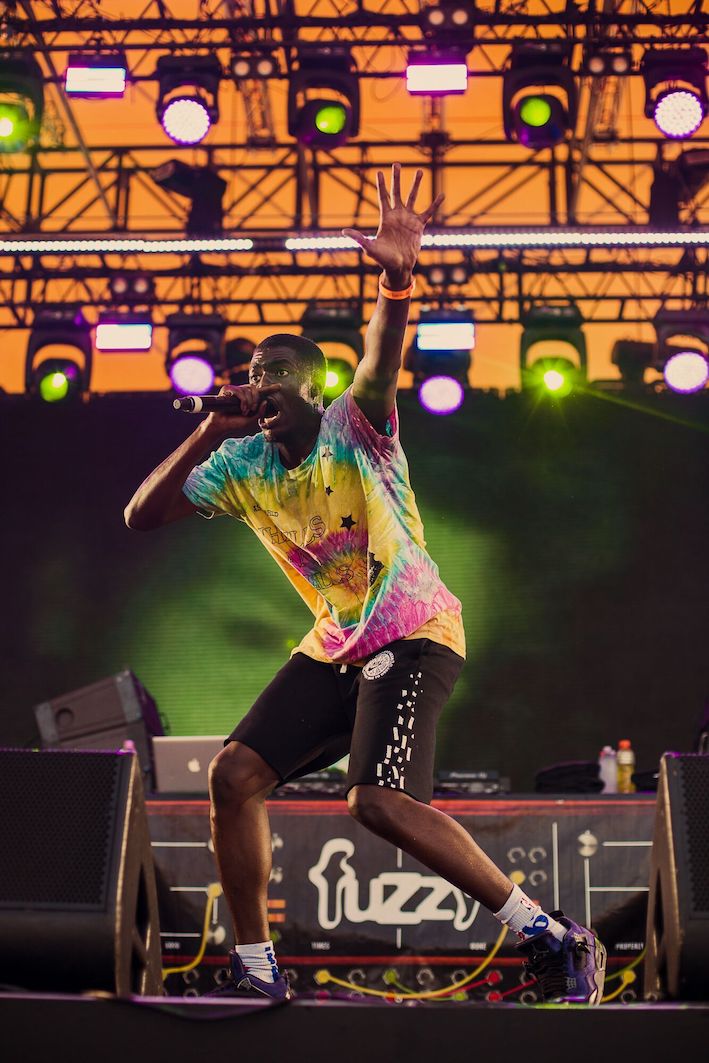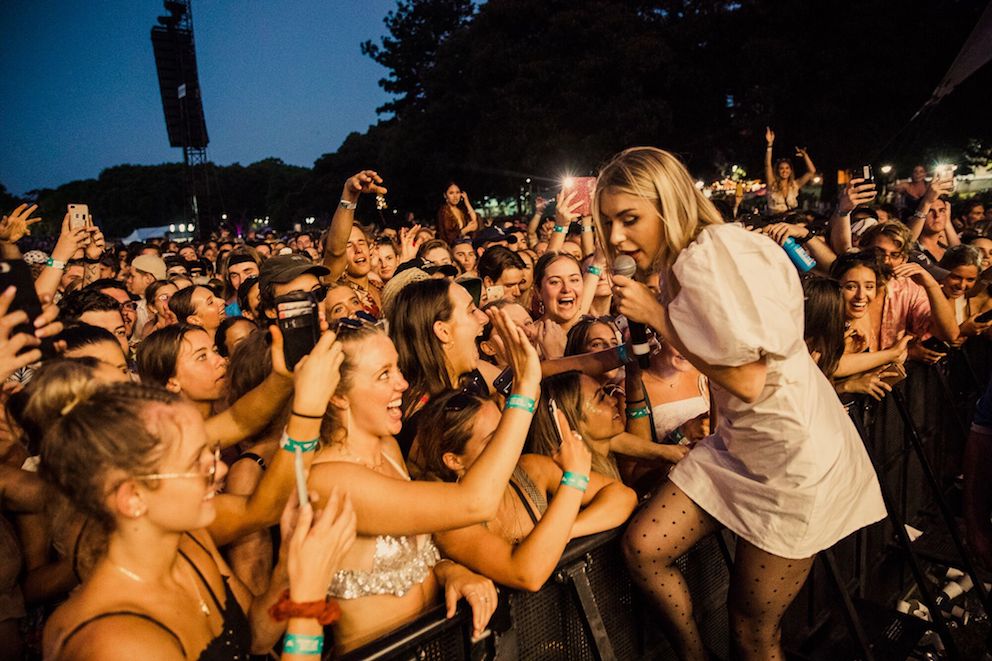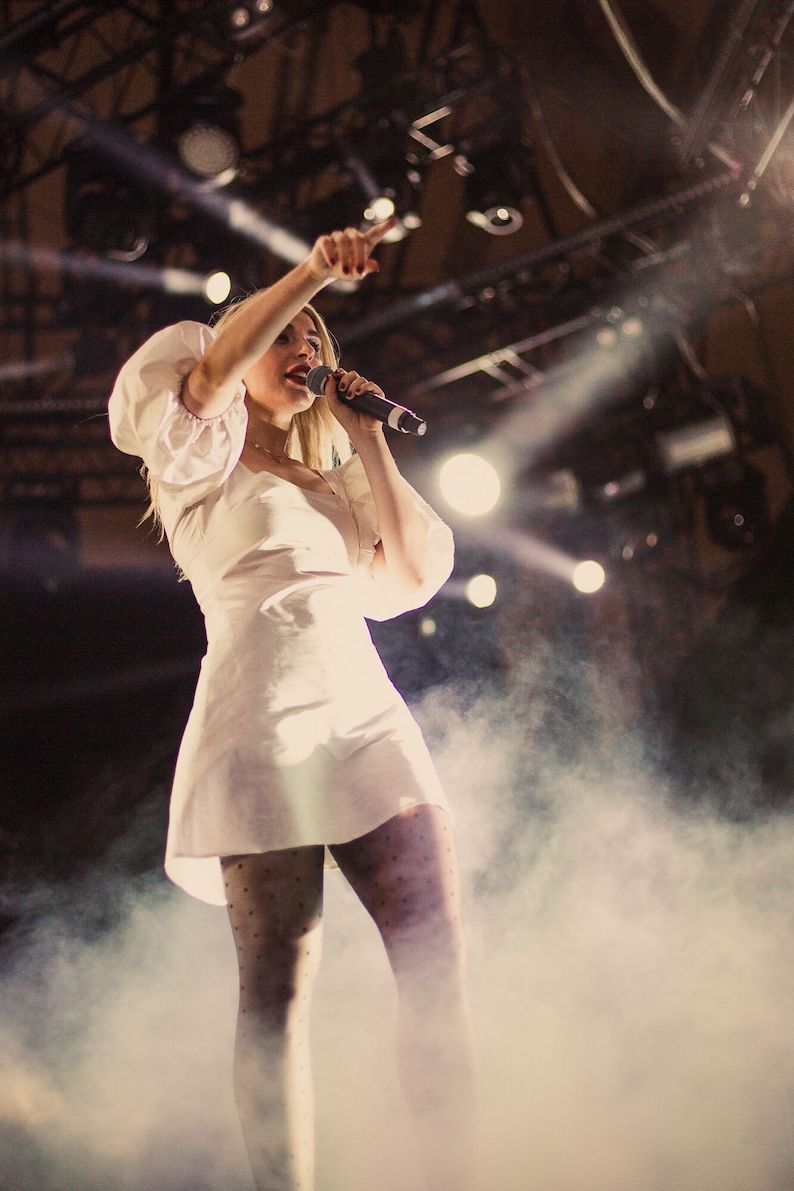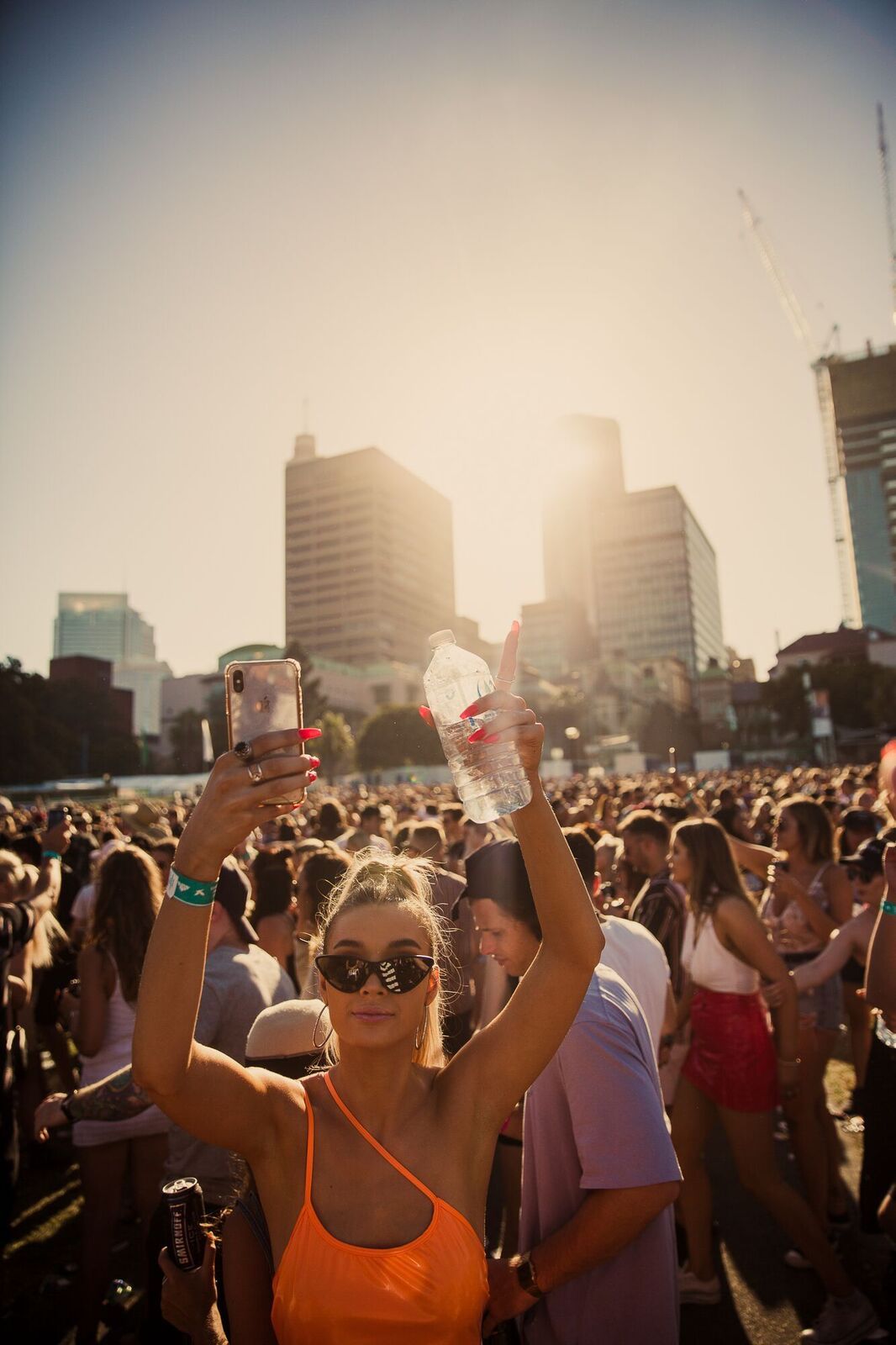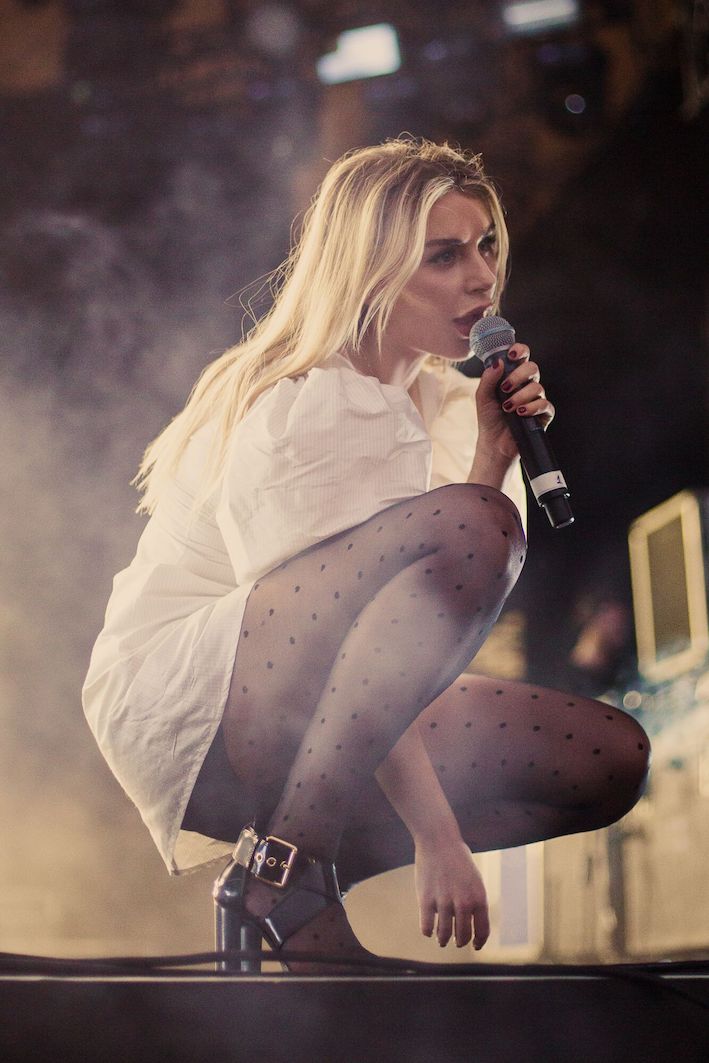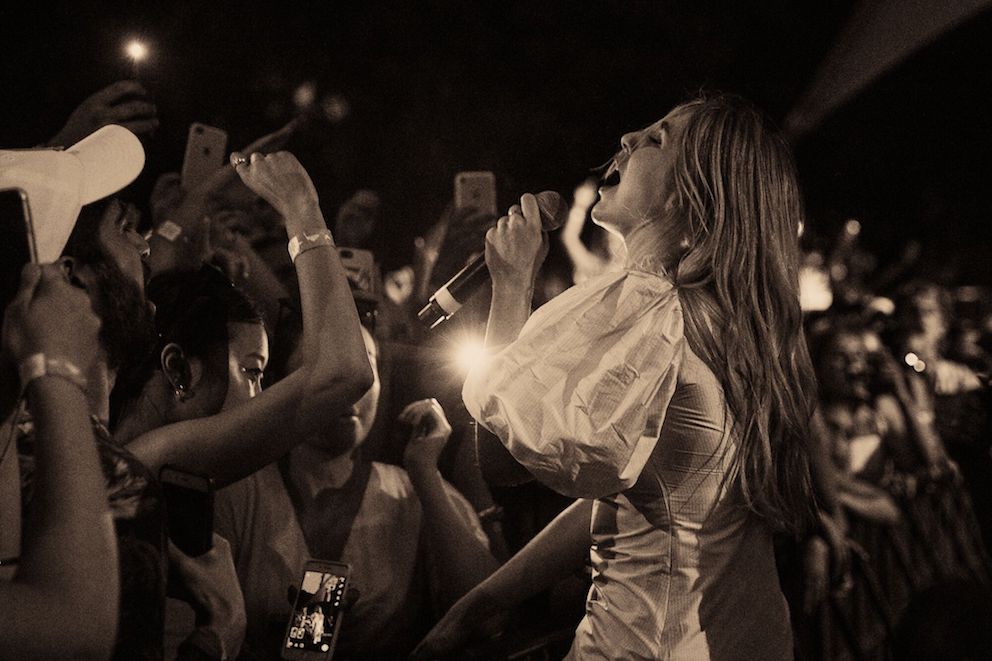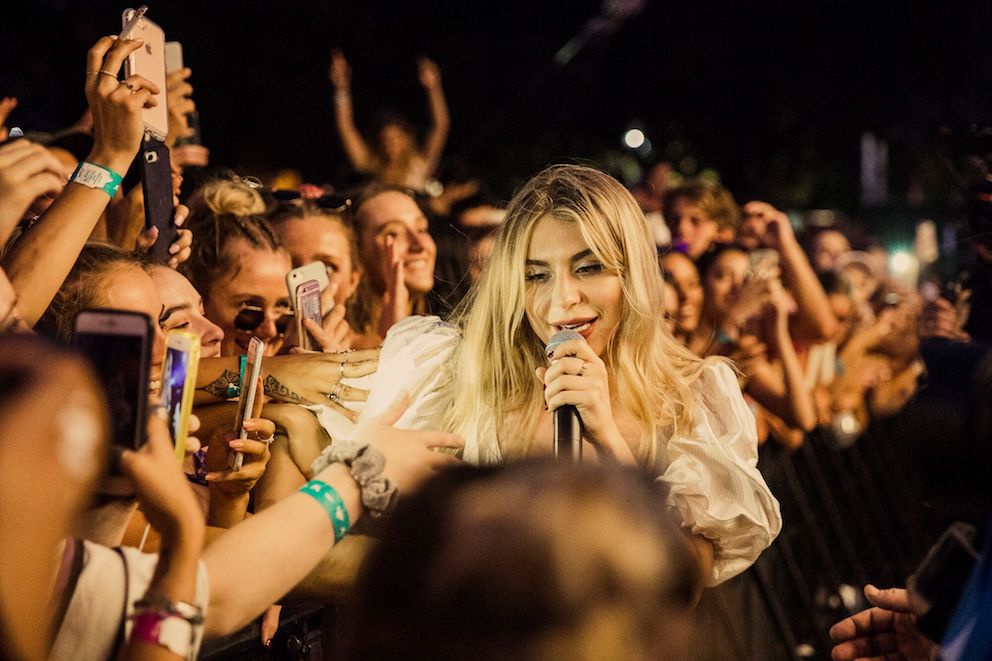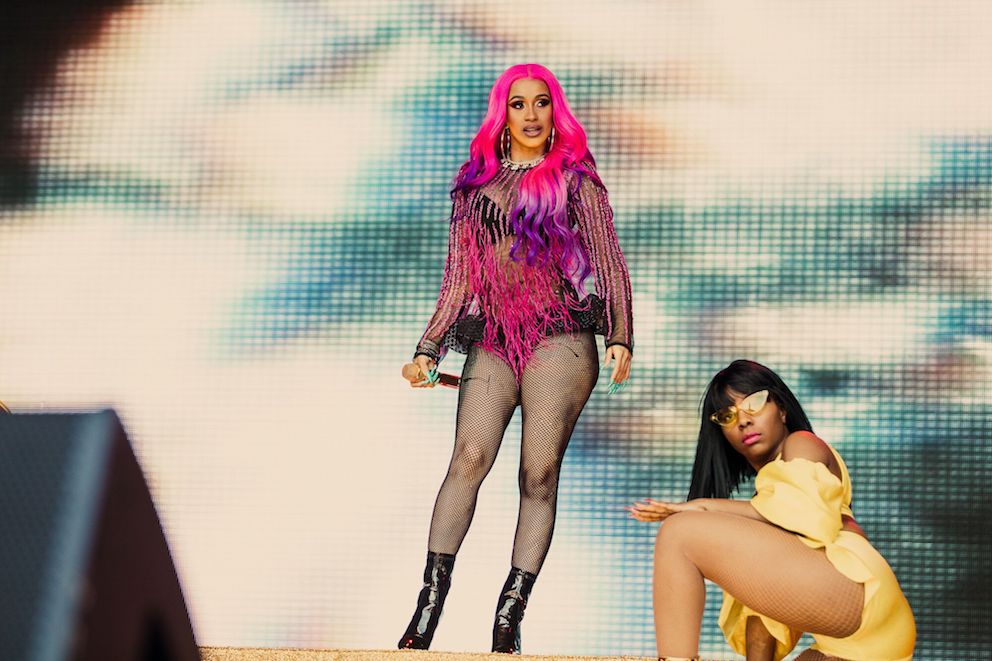 Images by REDDS FX Photographer Jethro Do Paco.