As a brand that speaks to both bratty punk skater kids and streetwear heads, Thrasher has seen a huge revival in popularity in 2017. With everyone from Justin Bieber to Rihanna donning the famous flames, it's no wonder the logo has become one of the most re-appropriated in the game.
The masterminds behind the enduring label aren't ones to stay quiet about seeing their label pop up on ~off brand~ participants, after all, the ethos the brand has built itself upon is based on youthful rebellion. Bootlegs and knockoffs aren't too hard to come by, so here's an official rating of the best Trasher knock offs around.
Our rating system: 
🔥 = cop
🌨 = drop
1.R13 Denim 
Thrasher didn't take too kindly to the denim label, flogging the iconic logo on a cut off hoodie for a cool $295. Their verdict on the situation, "The People's Court finds you GUILTY of being WEAK AF".
Verdict: 🌨
2.H&M
Fast fashion is responsible for more damage than just jumping on subcultural trends (but we'll get to that later…) H&M, famous stockists of Pink Floyd t-shirts and Justin Bieber tour merch took it upon themselves to put their spin on the brand.
Verdict: 🌨
3.Forever 21
Same story as H&M here – culture vultures, through and through…..
Verdict: 🌨
4. Carly Rae Jepsen 
Carly Rae, despite having acquired one-hit wonder status in the mainstream, has shot to the top of underground pop appreciation since the release of the excellent EMOTION in 2015. The album is pure saccharine goodness and one of the most underrated albums in recent memory. Cop this for sure.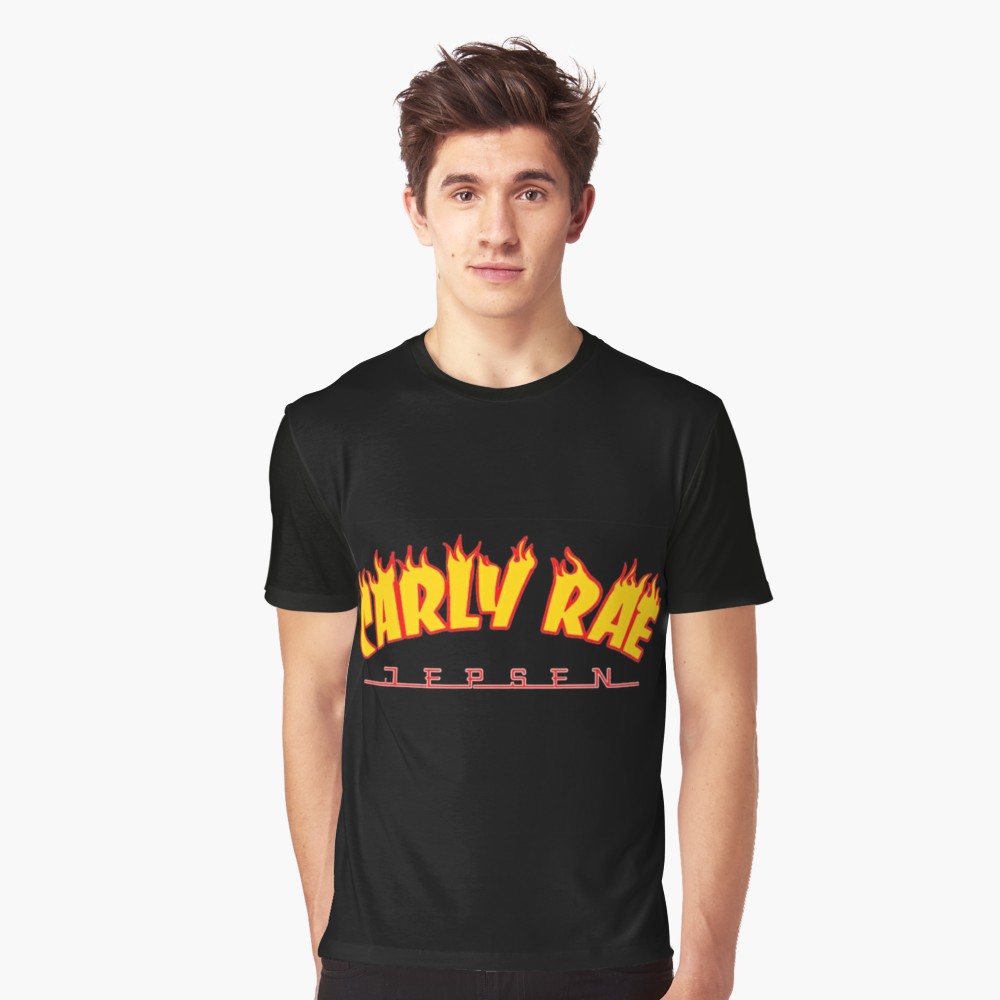 Verdict: 🔥
5.Young Thug 
Young Thug has killed the game in 2017 – Beautiful Thugger Girls is an eclectic masterpiece, he's collabed with Yachty and Future on total hits and, continues to switch things up with his personal style. Cop this one and Feel It.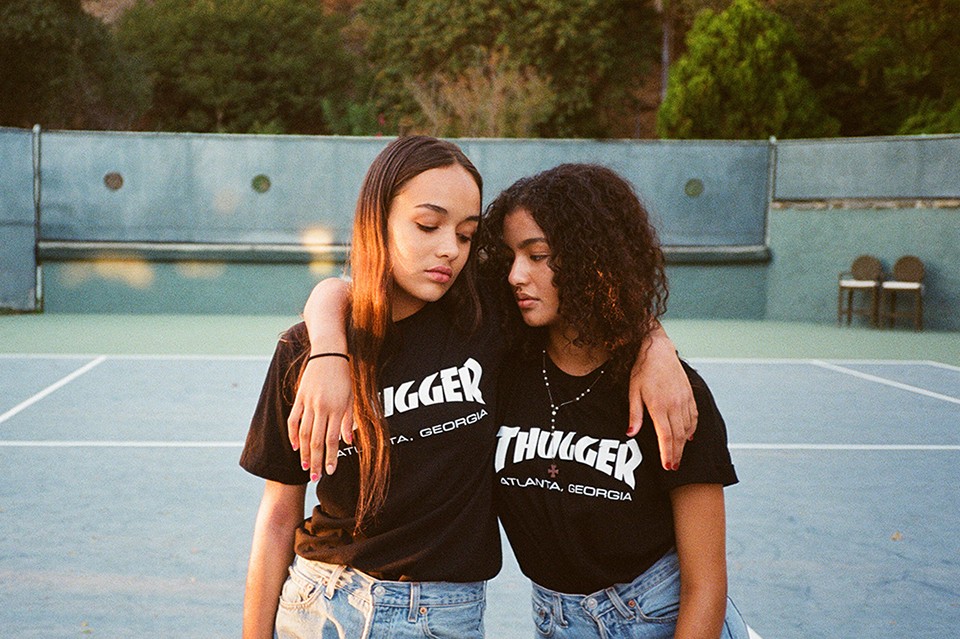 Verdict: 🔥
6.Thrasher x Parra
Thrasher took the piss out of themselves with this one. Respect.
Verdict: 🔥
7. Mallrat
Mallrat is a total torchbearer for creativity in the world of Australian hip hop and alt pop – support the incredible gal and cop yourself a piece of her merch.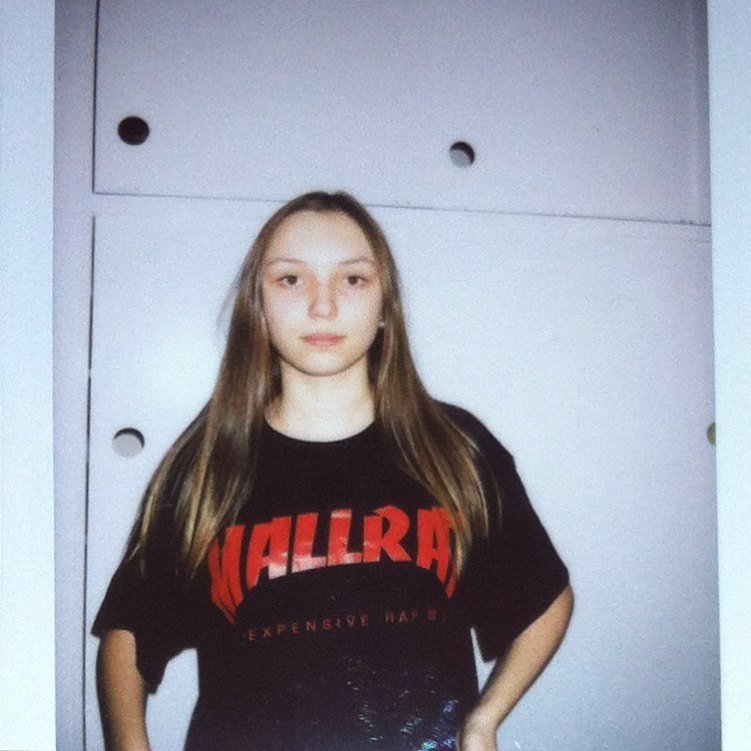 Verdict: 🔥
Love a bootleg? Suss out these fan love knockoffs of the Off-White x Nike 'The Ten' collection.