With Splendour In The Grass just around the corner at the end of the month, it's time to crack out the duffle Mum loaned you for Year 7 camp and sort out your essentials.

Picking a festival shoe is always a tough task because you wanna look A1. It's a first-world balancing act between not wanting to resort to the Volleys, yet not wanting ol' mate Aaron's inevitable pregame upchuck on the new Ozweegos. 
Luckily, we've got you. We've pulled together the best beaters currently on sale for your Splendour antics, so all you will be needing from K-mart will be stubby holders and baby wipes.


Vans Sk8-Hi's
Tried and true skate shoes in a versatile goblin blue/true white, to fit in with the Byron locals and impress all the biddies in Thrasher tees. Vans gotcha covered when you're Off The Wall.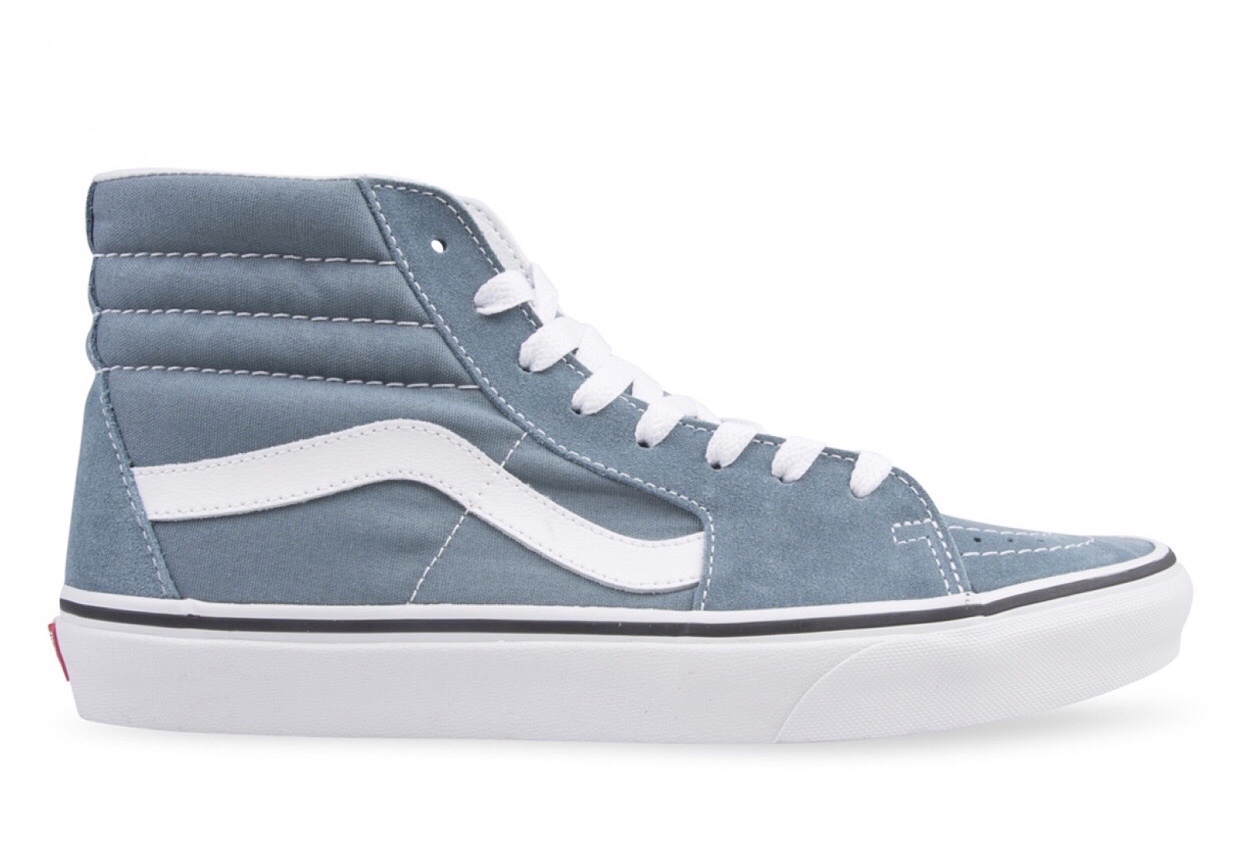 Nike Air Max 1's
Nike's Air Max 1 model featuring a vast grey/habanero red colourway are the perfect comfort shoe; you know, the one you need after walking from one side of the festy to the other for a wee all because someone got busted lighting one up in the central porta-potties.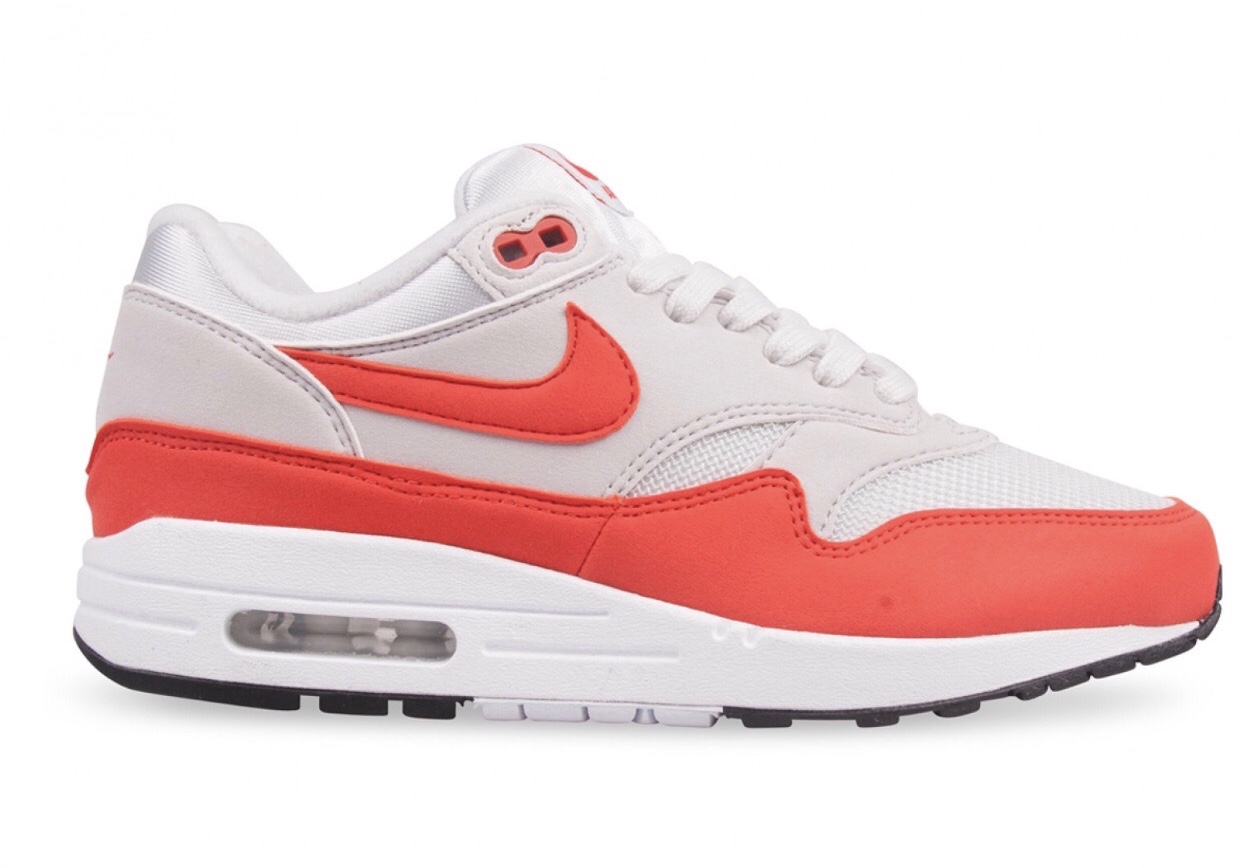 Vans Classic Slip-Ons
The Classic Slip-Ons in an ochre/true white palette are your easy option for the days you want to bring some colour to your fit, and also for the nights where you just wanna slide off your kicks and retire to your bed of tinnies.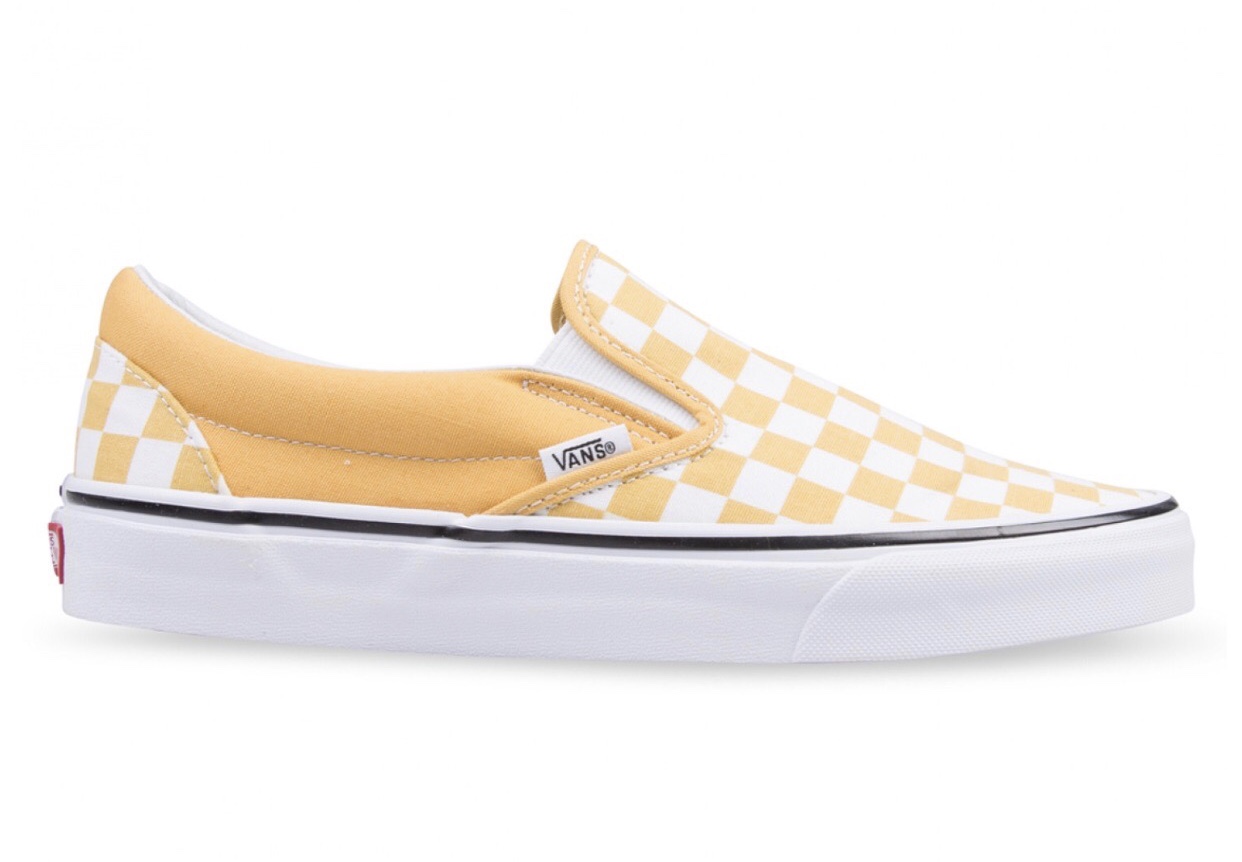 Adidas Gazelles
The original Gazelle silhouette in royal/white/gold is the perfect shade to match your best attempt at Brockhampton blue, all you need now is your orange boiler.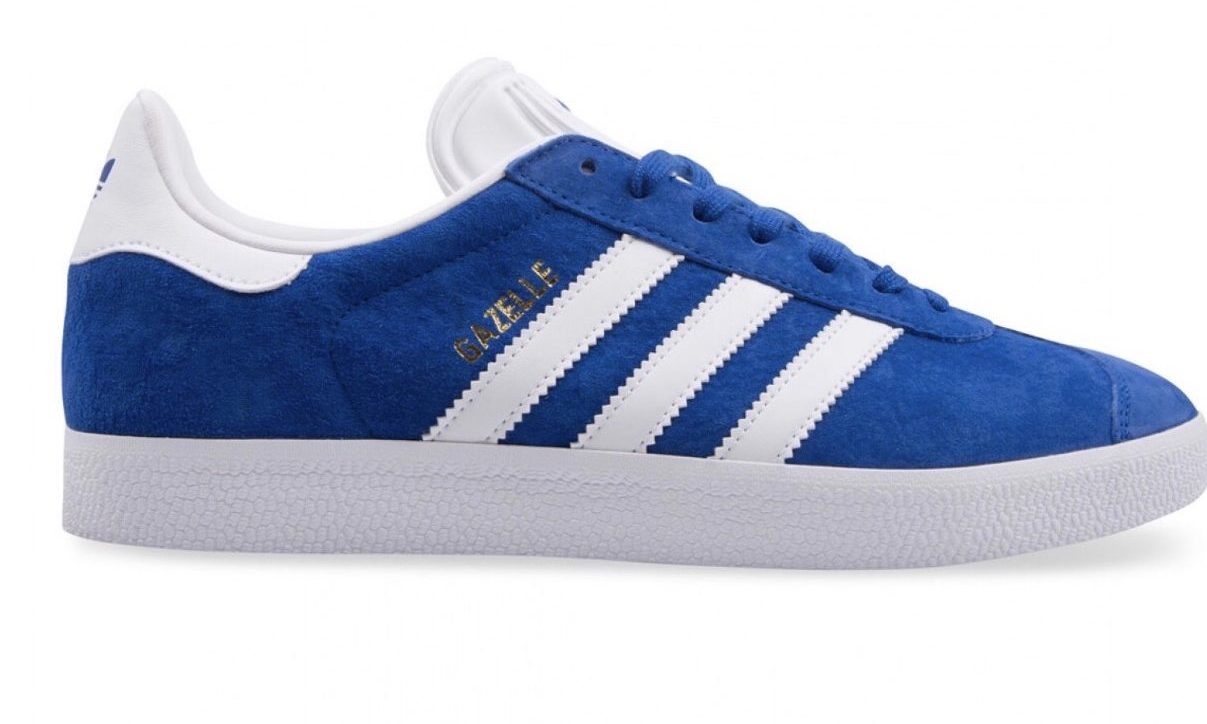 Converse Leather All Star Highs
The faithful All Star structure with an inventive leather exterior is a safer option than you think. It's harder to stain these bad boys than perceived, just hit them with a baby wipe and no one will ever know you've been trudging through mud all weekend.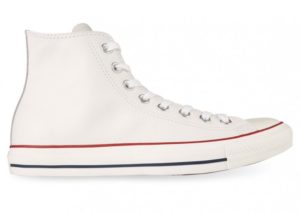 Puma Basket Hearts
The iconic low rise Puma's have evolved to suit a more versatile crowd; in an all-white colourway it's impossible to ruin a fit with these, we'll leave the Splendour dirt for that.

Converse One Star
You can never go wrong with an OG One Star. Originally released in the 70's, they've been revamped over the past few years in various colour schemes. The Blue Chill model proves to be timeless and loyal, they wouldn't do a runner on you mid-set.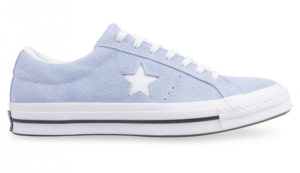 Cover images via Converse and Puma.