Ben Simmons was today unanimously selected by a global panel of sportswriters and broadcasters to join the NBA 2017-18 All-Rookie First Team.
data-lang="en">

The 2017-18 NBA All-Rookie First Team! @spidadmitchell @BenSimmons25 @jaytatum0 @kylekuzma @MarkkanenLauri pic.twitter.com/9Sk3KGHlOI

— NBA (@NBA) May 22, 2018
The Philly 76ers guard received first place votes on all 100 ballets. The only other player to poll those numbers was Utah Jazz high-flyer Donovan Mitchell.
The lineup's made up by Celtics forward Jayson Tatum (99 votes), Lakers forward Kyle Kuzma (93 votes), and Chicago Bulls forward Lauri Markkanen (76 votes).
Simmons and Mitchell will square-off for Rookie of the Year on June 25th.
Get your housemates feeling like real amateurs with the black label beer pong set.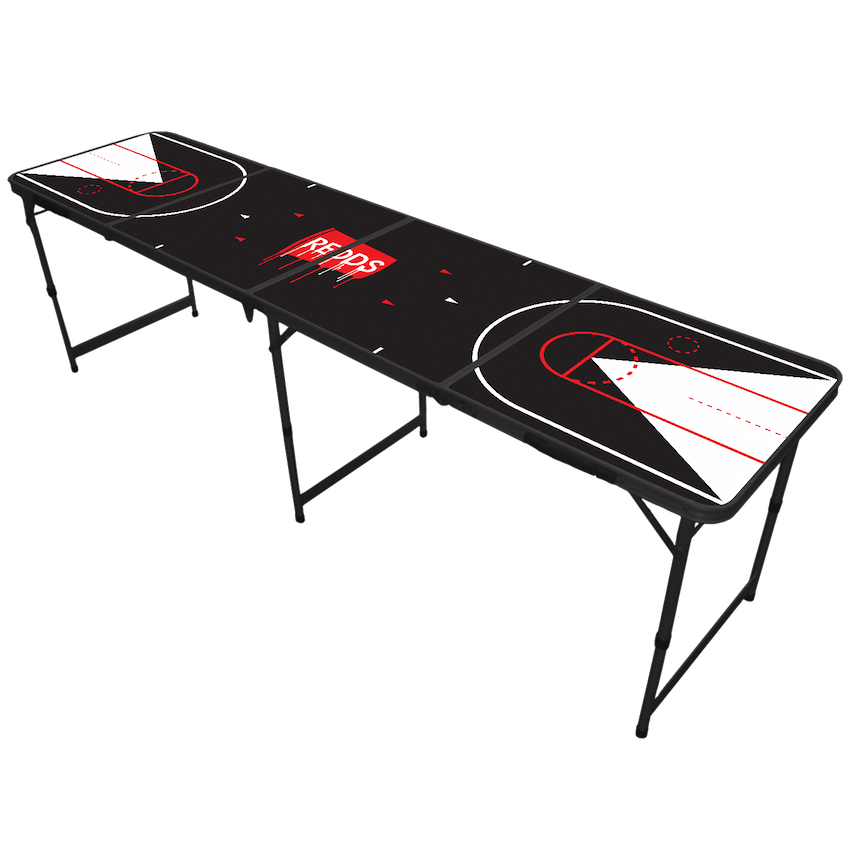 Cover Image: Instagram | @bensimmons