For The Love put on a killer party as the sun set over summer this Saturday, at Riva in St Kilda. The likes of Set Mo, Running Touch and REDDS office fav Touch Sensitive were on the bill, alongside Flight Facilities.
A big happy birthday to Nana Judy, celebrating with ten candles on their cake and a bloody huge buffet in their complimentary lounge — the Coors was well and truly flowing.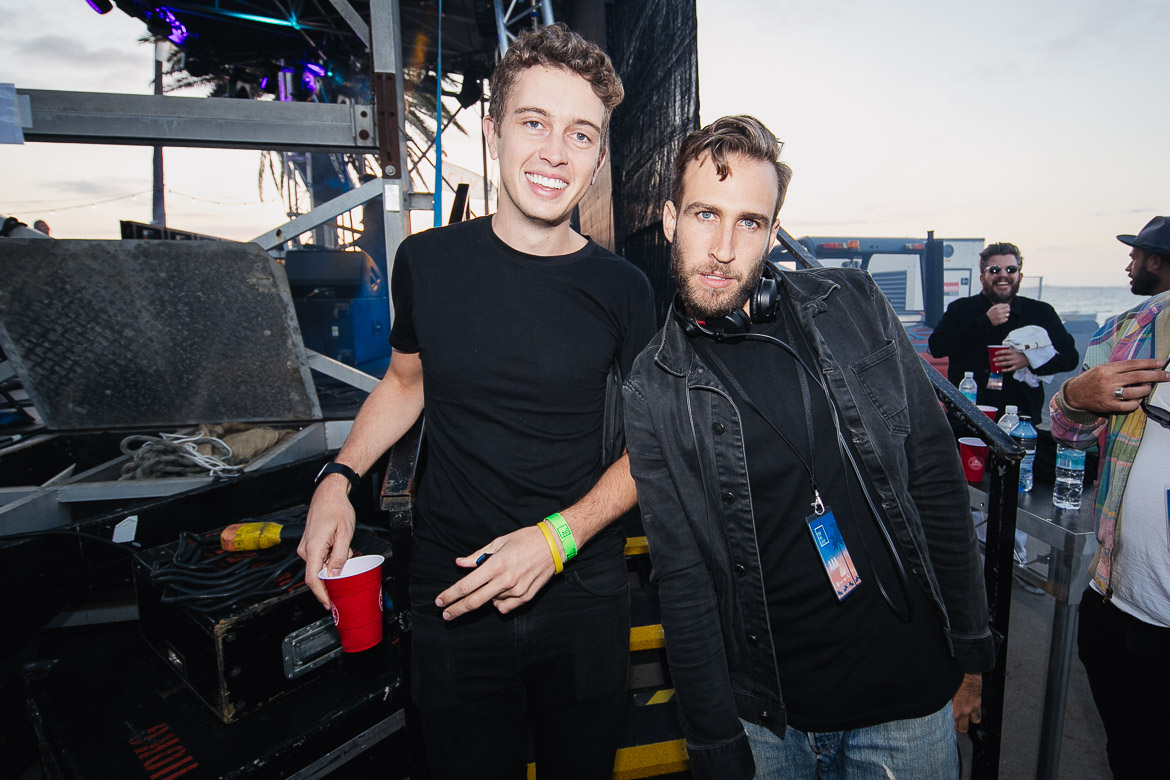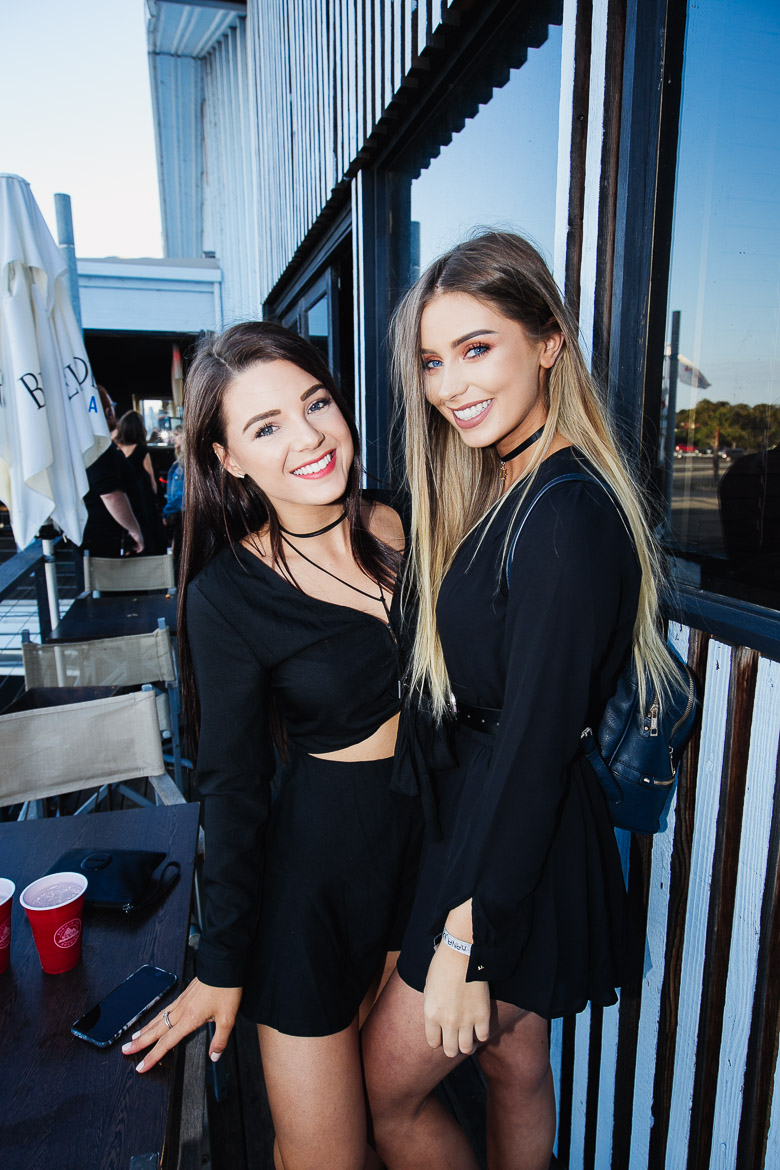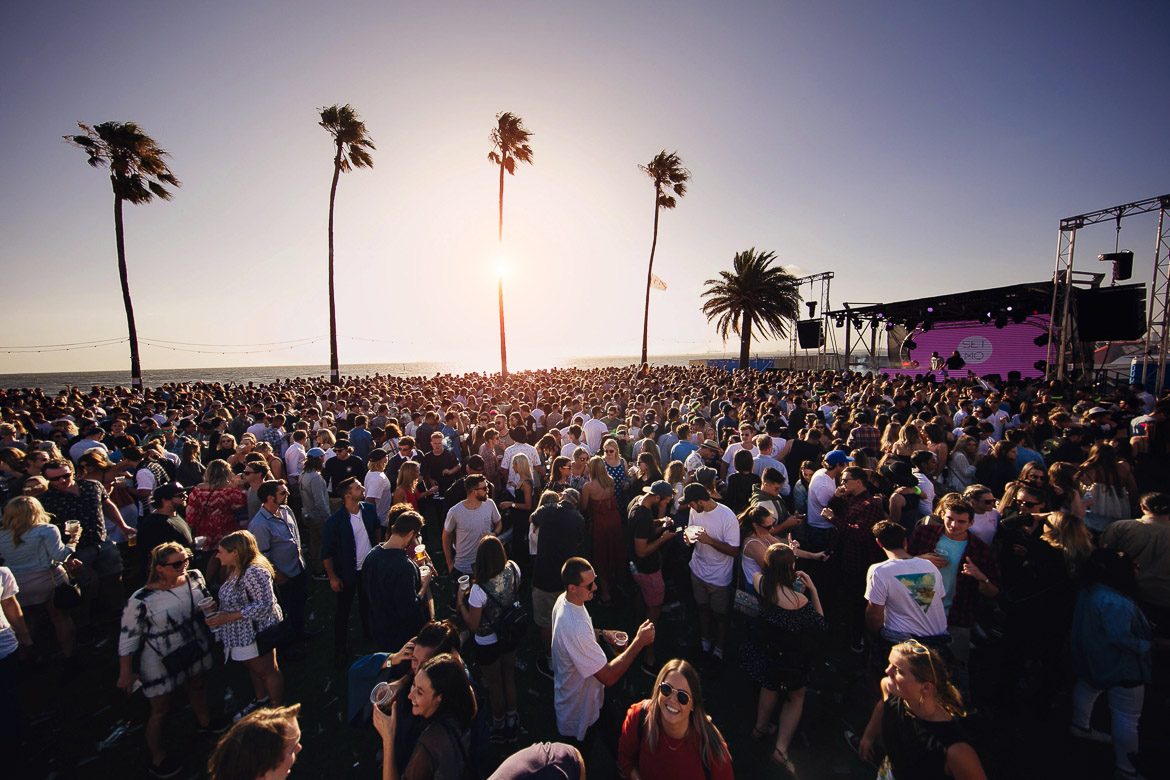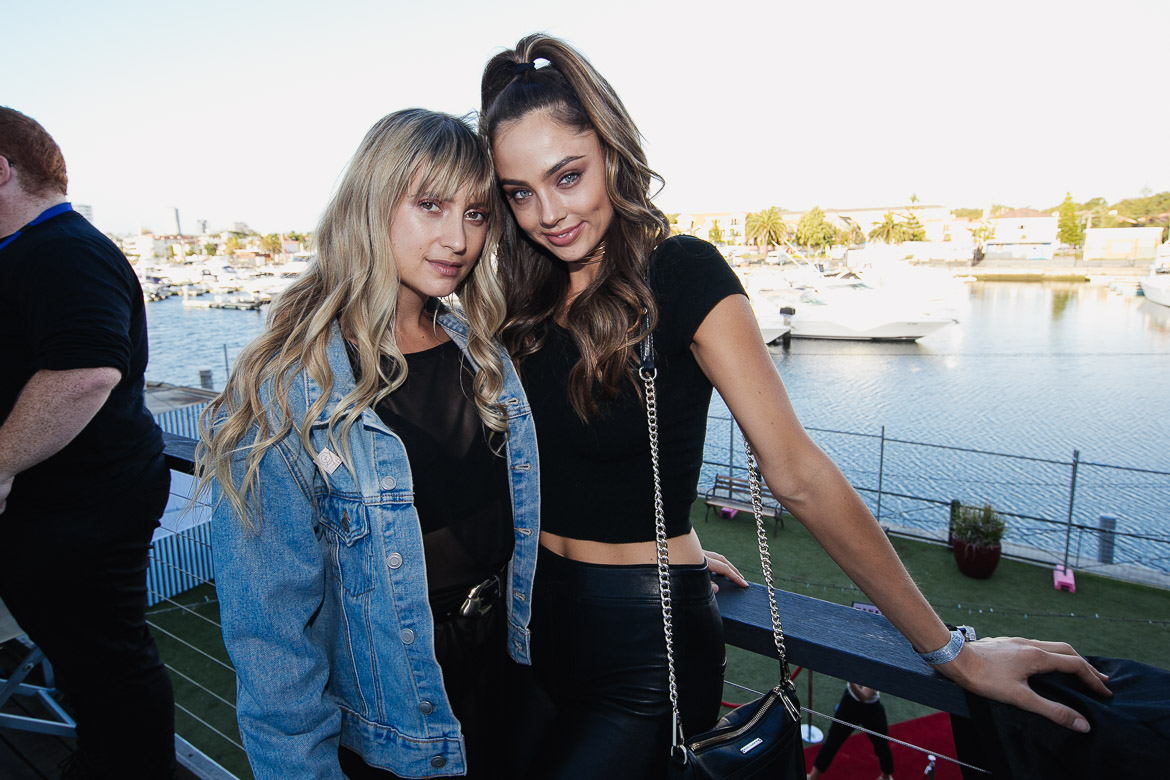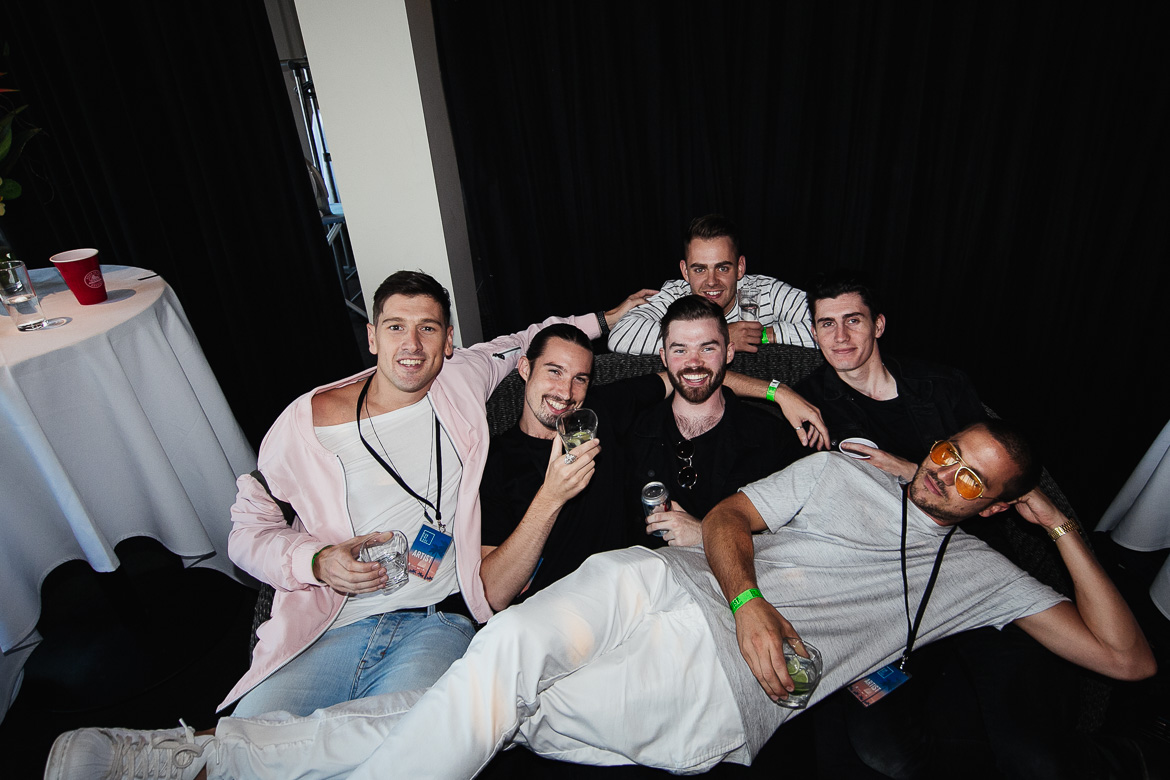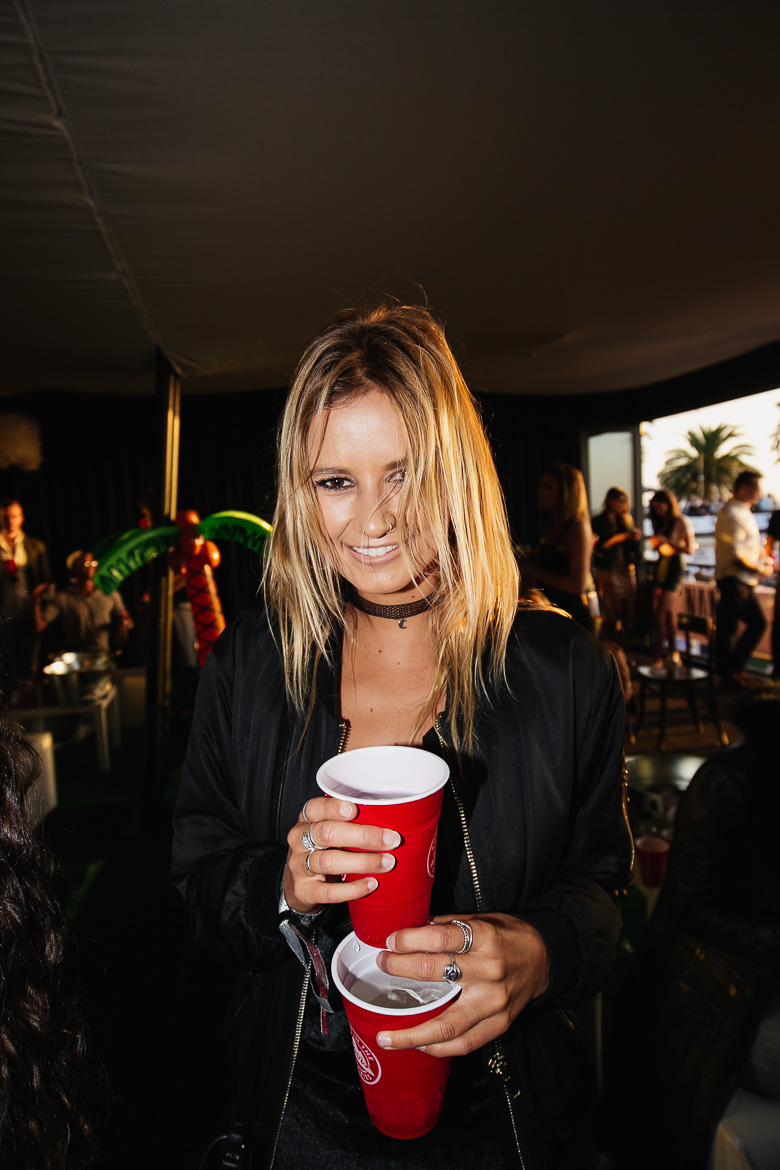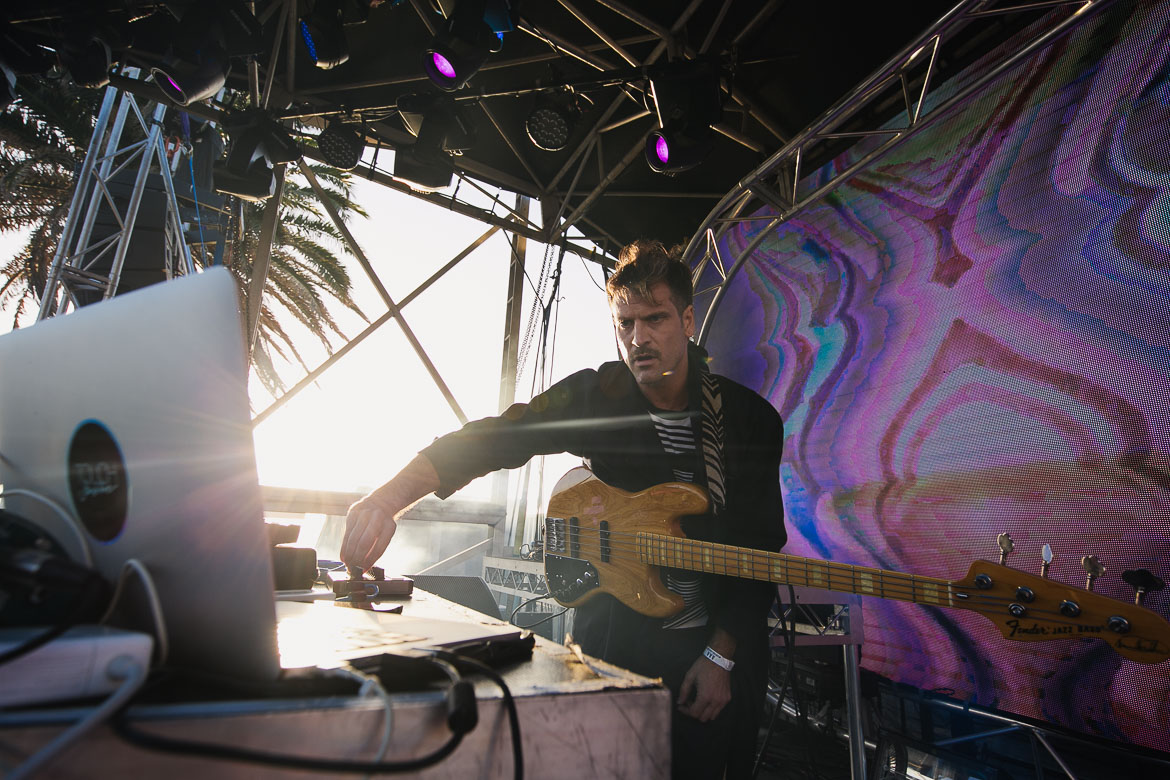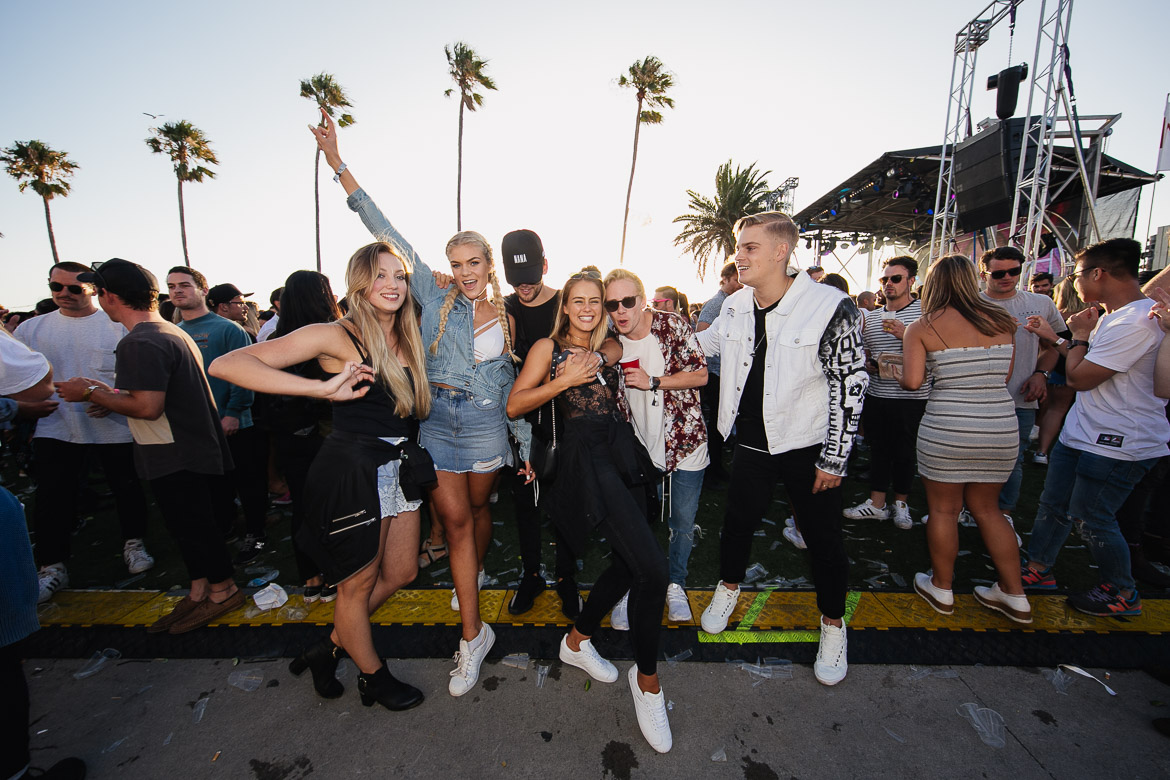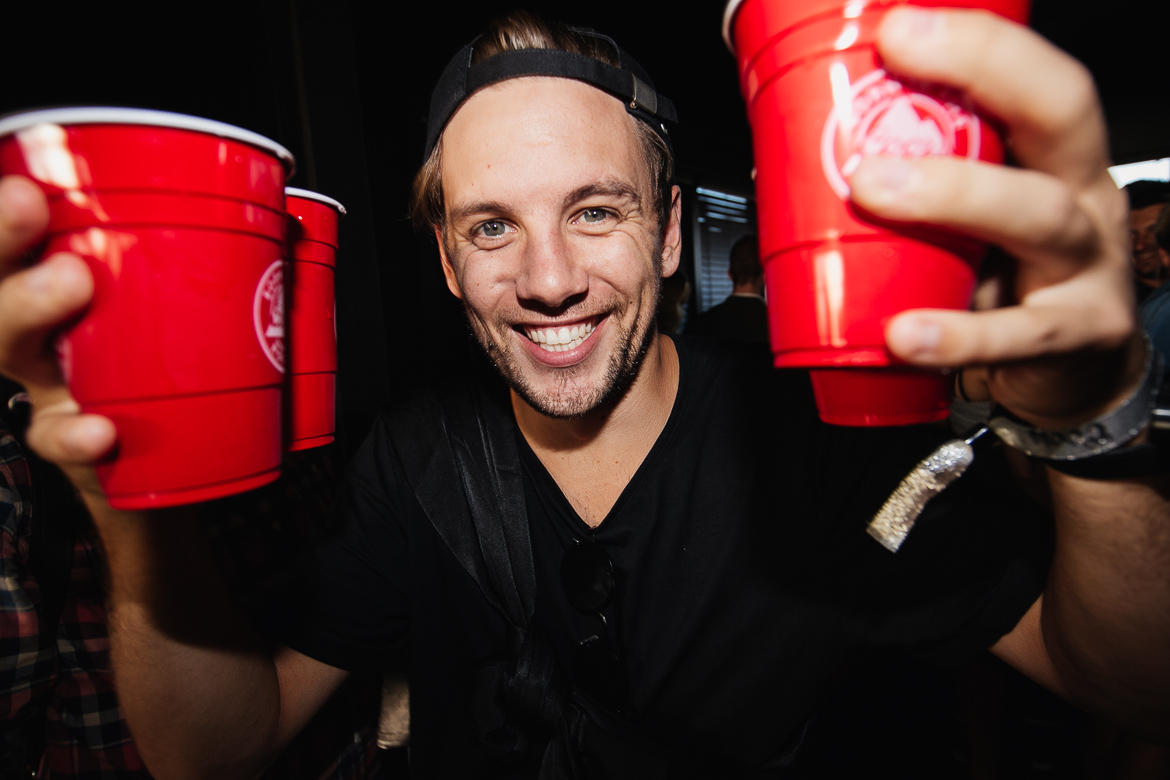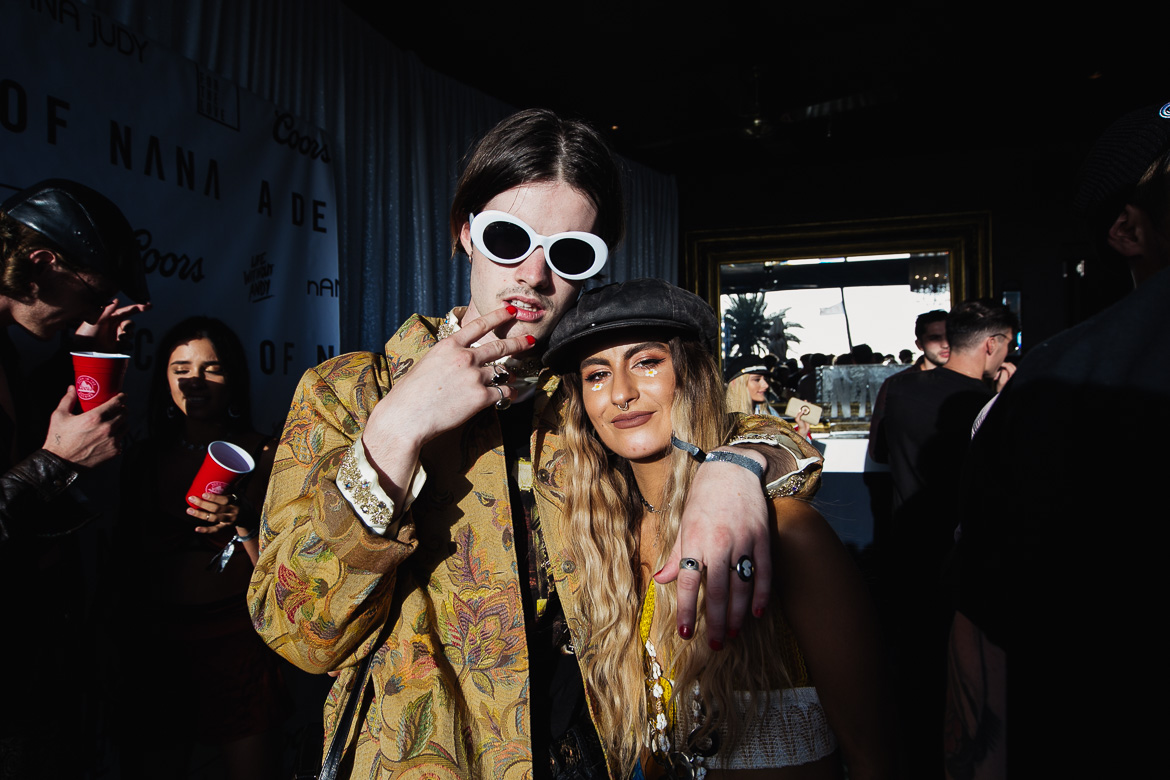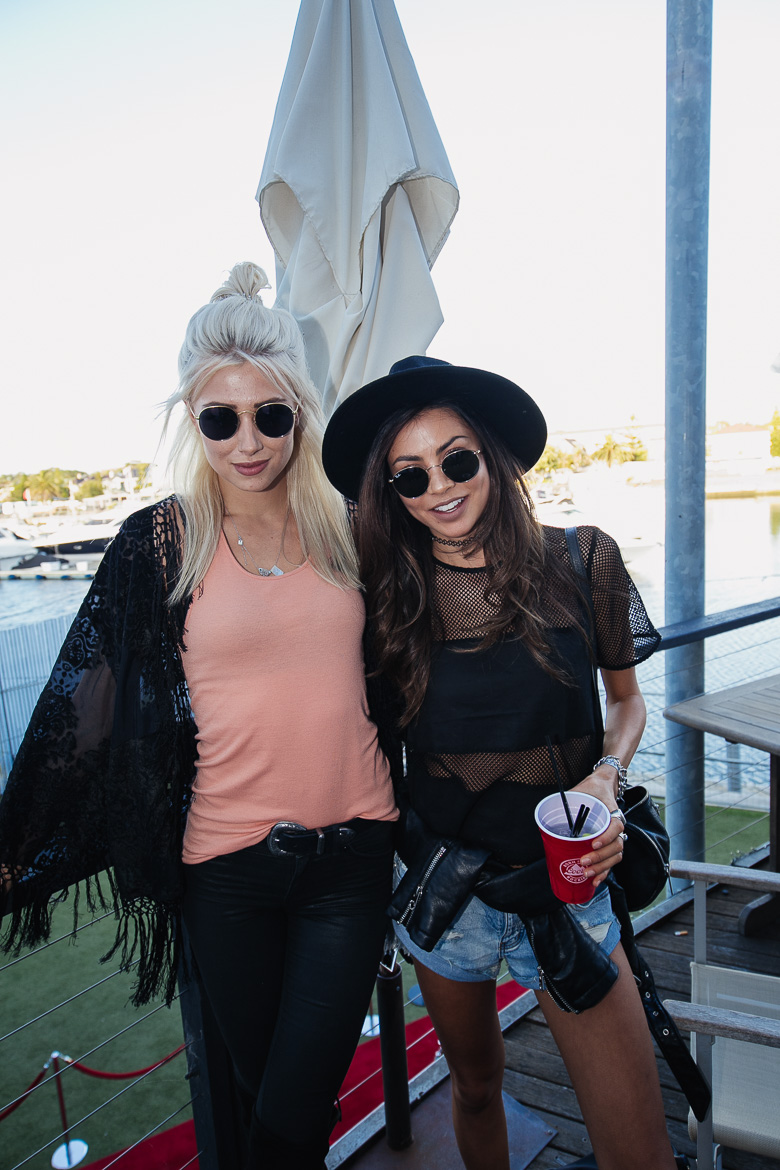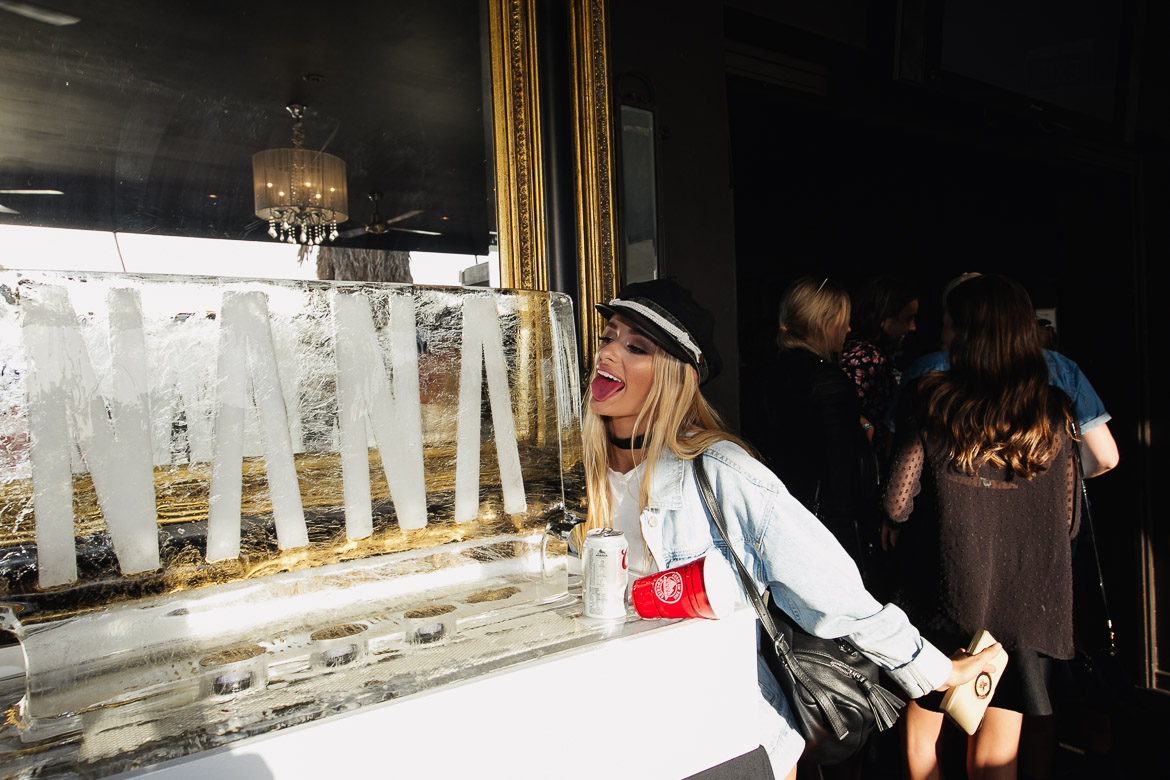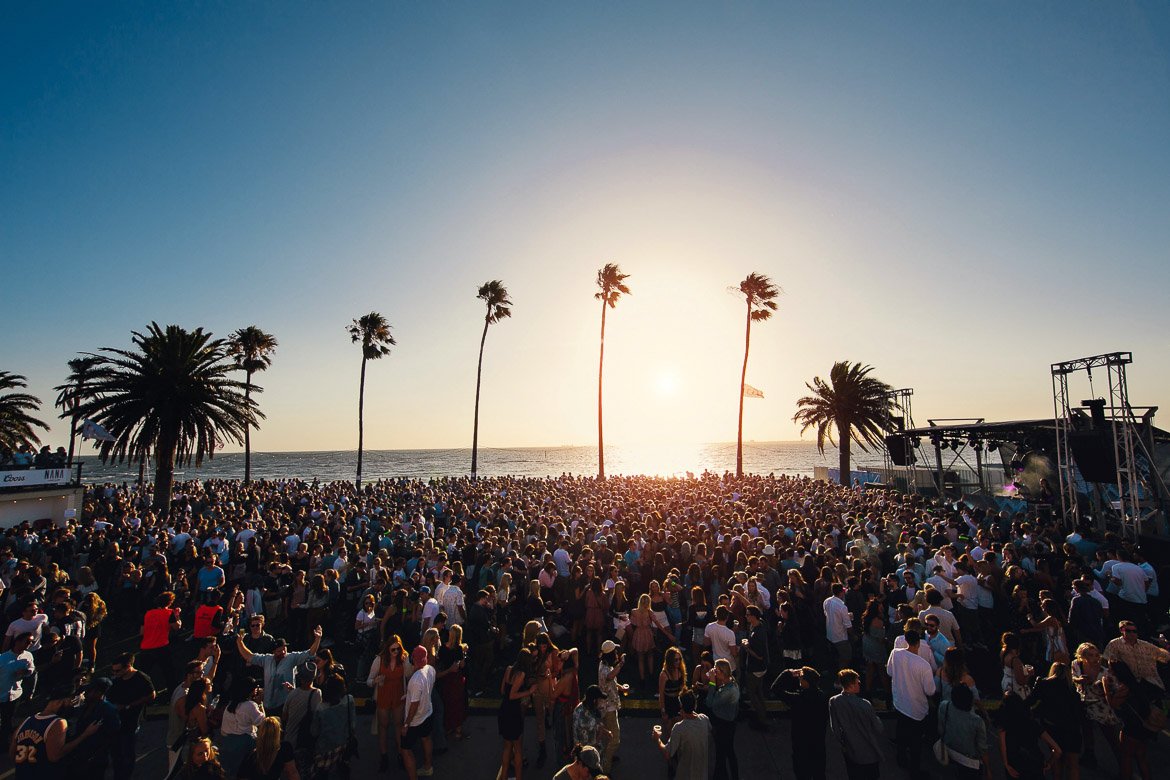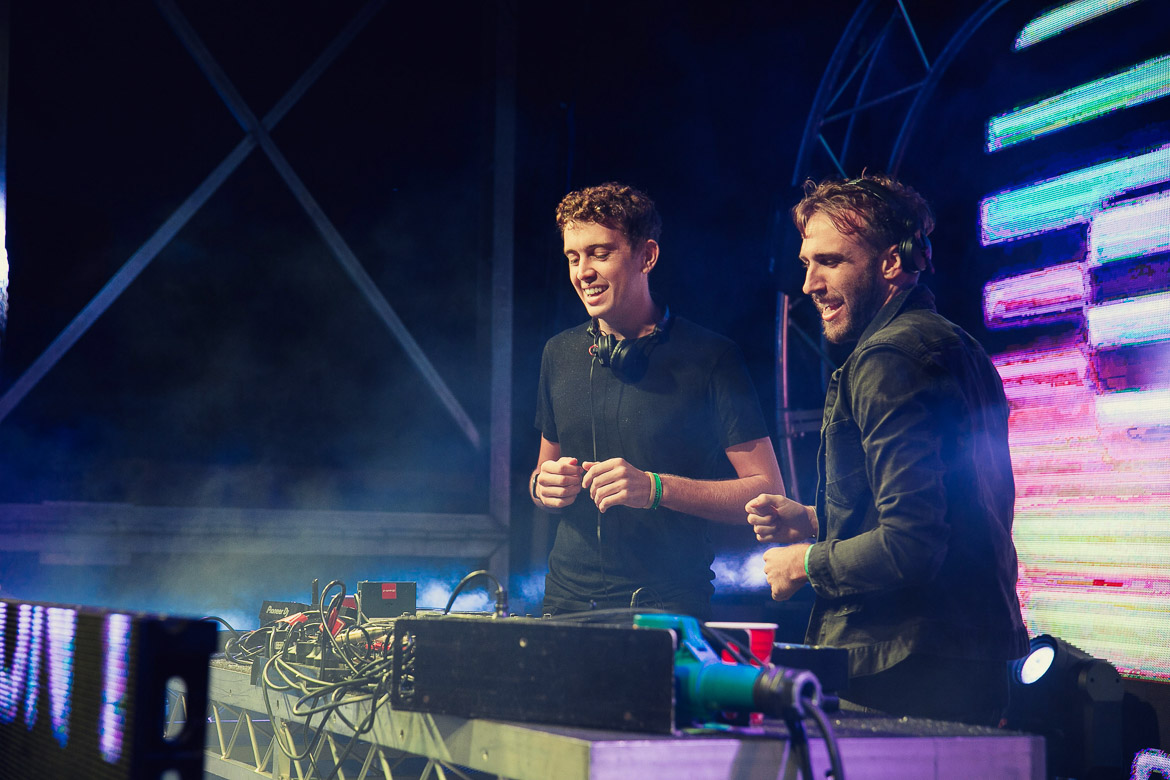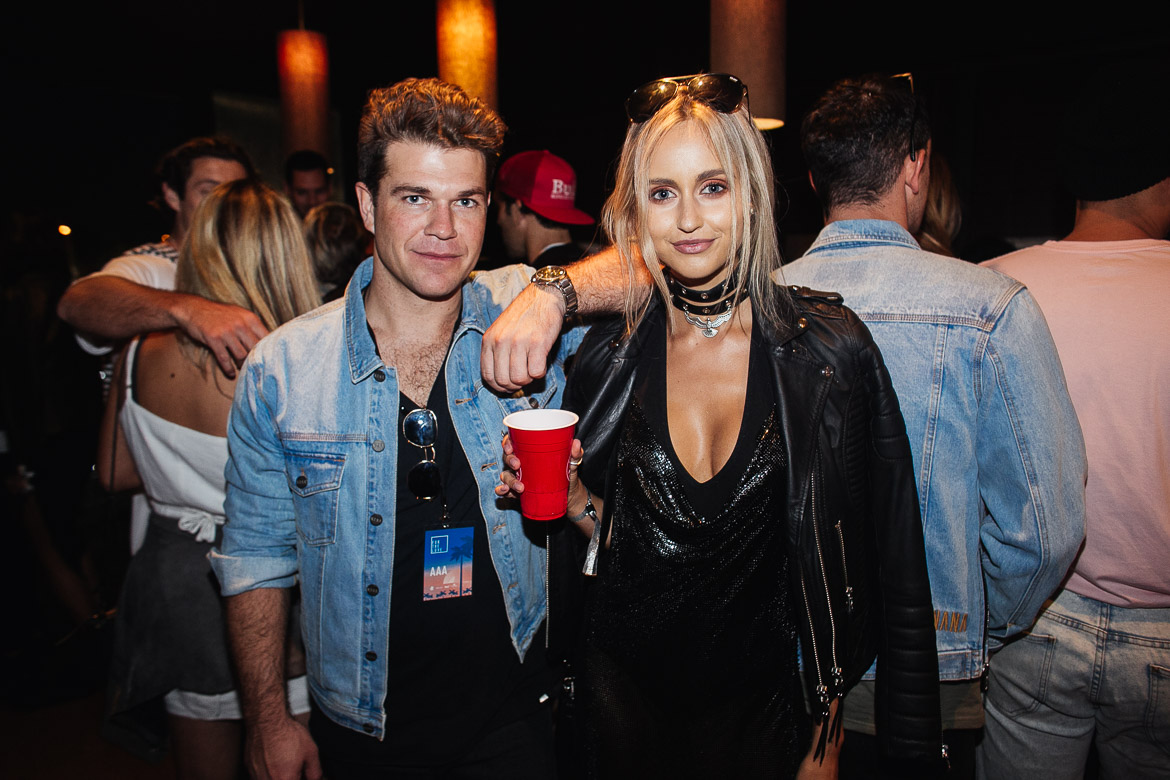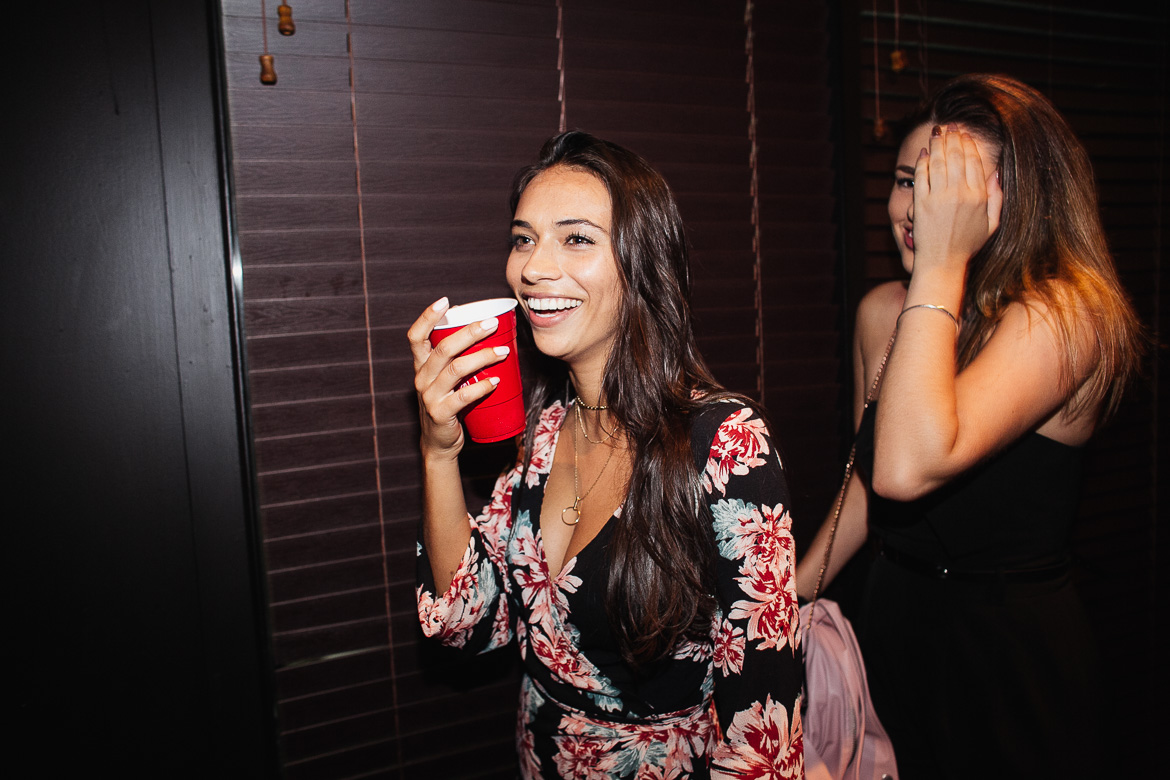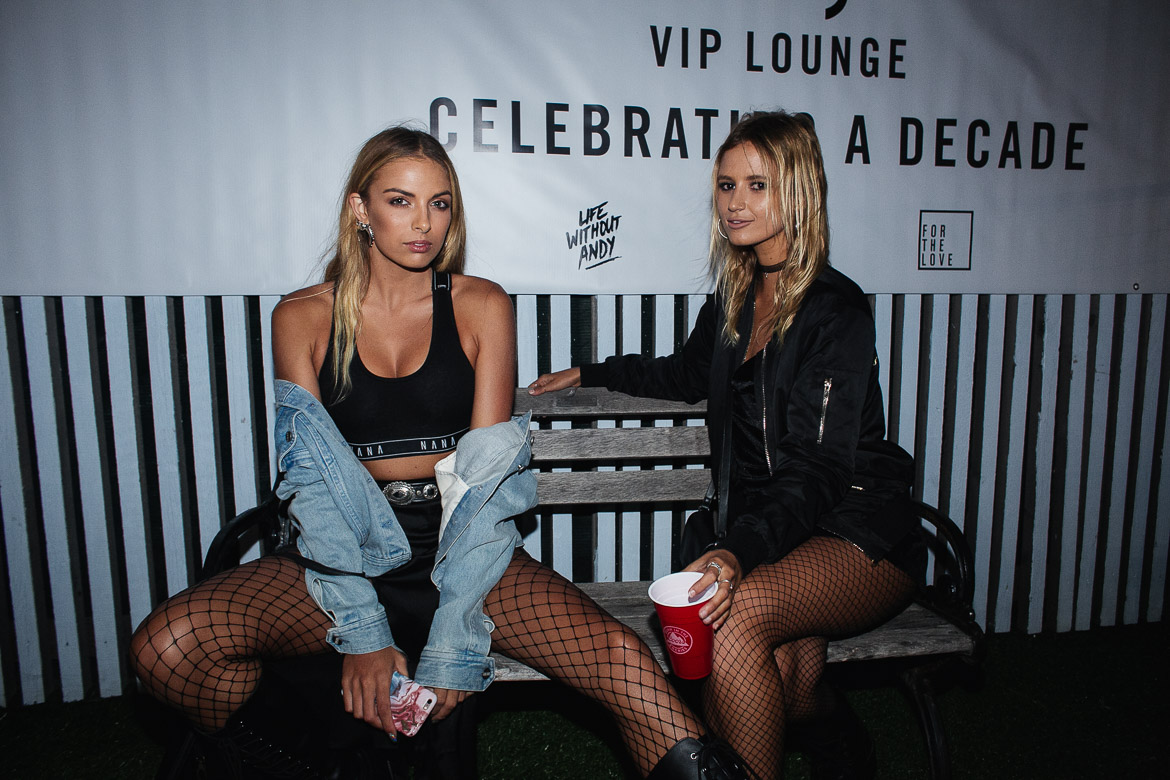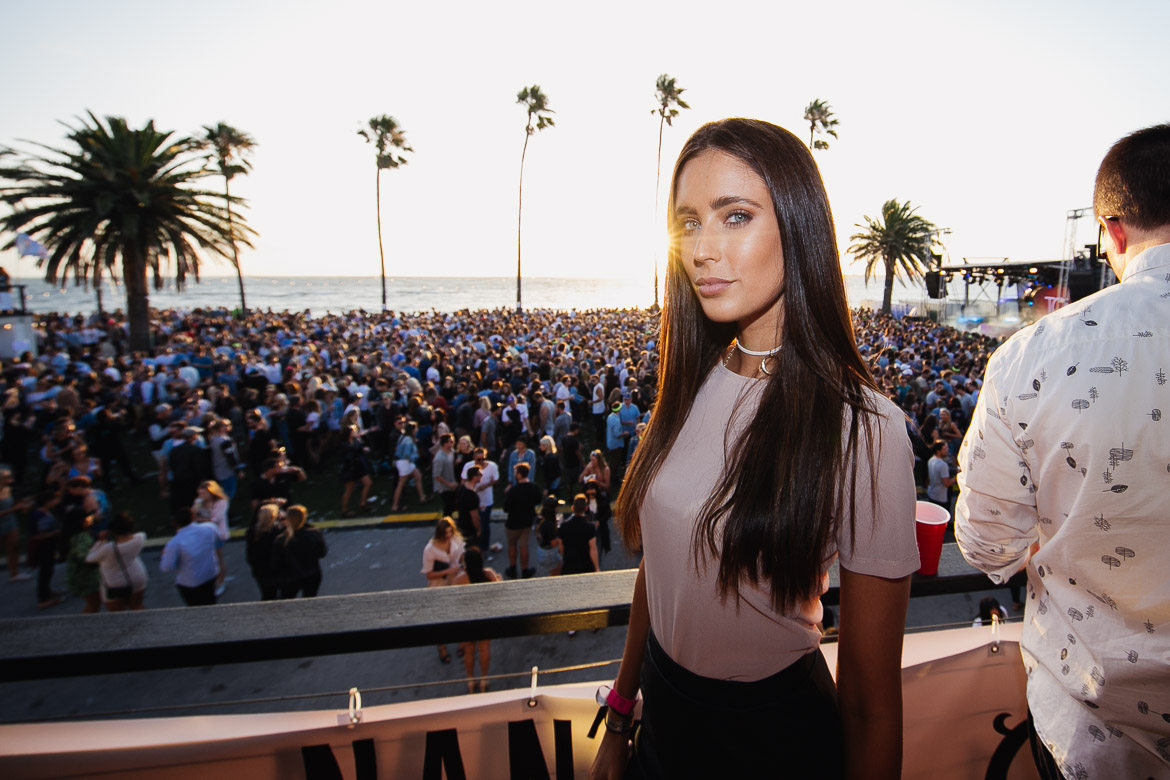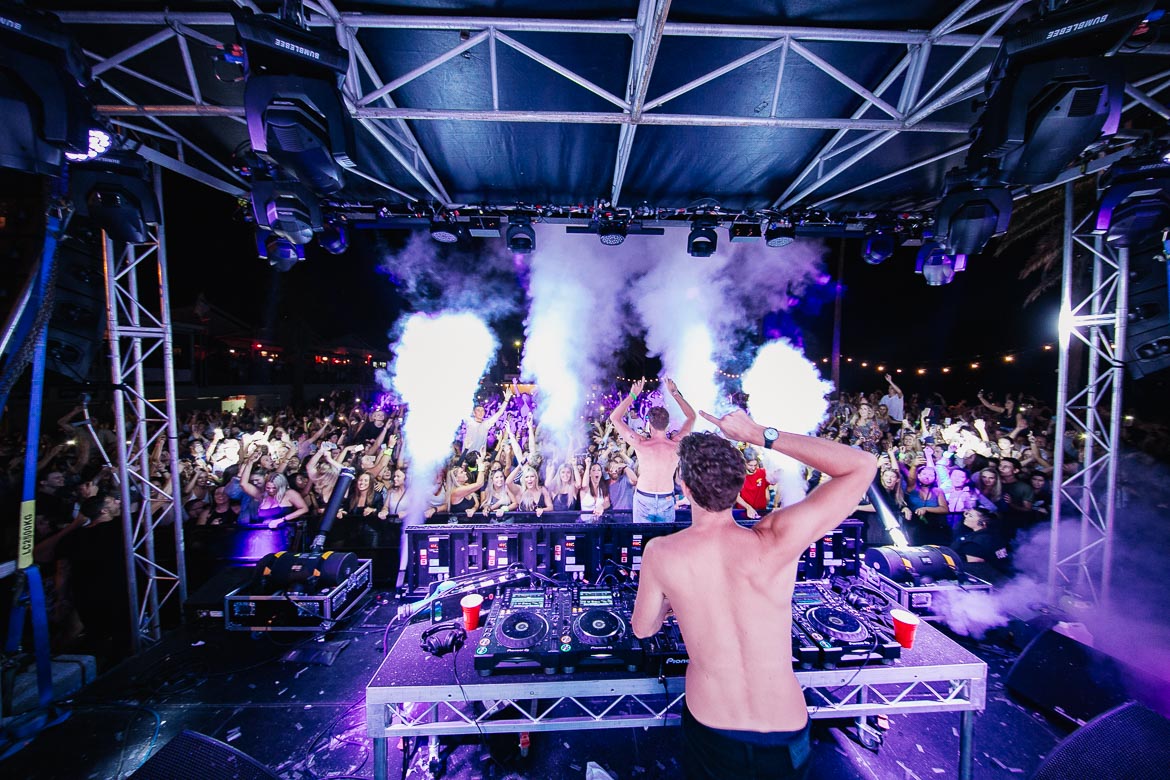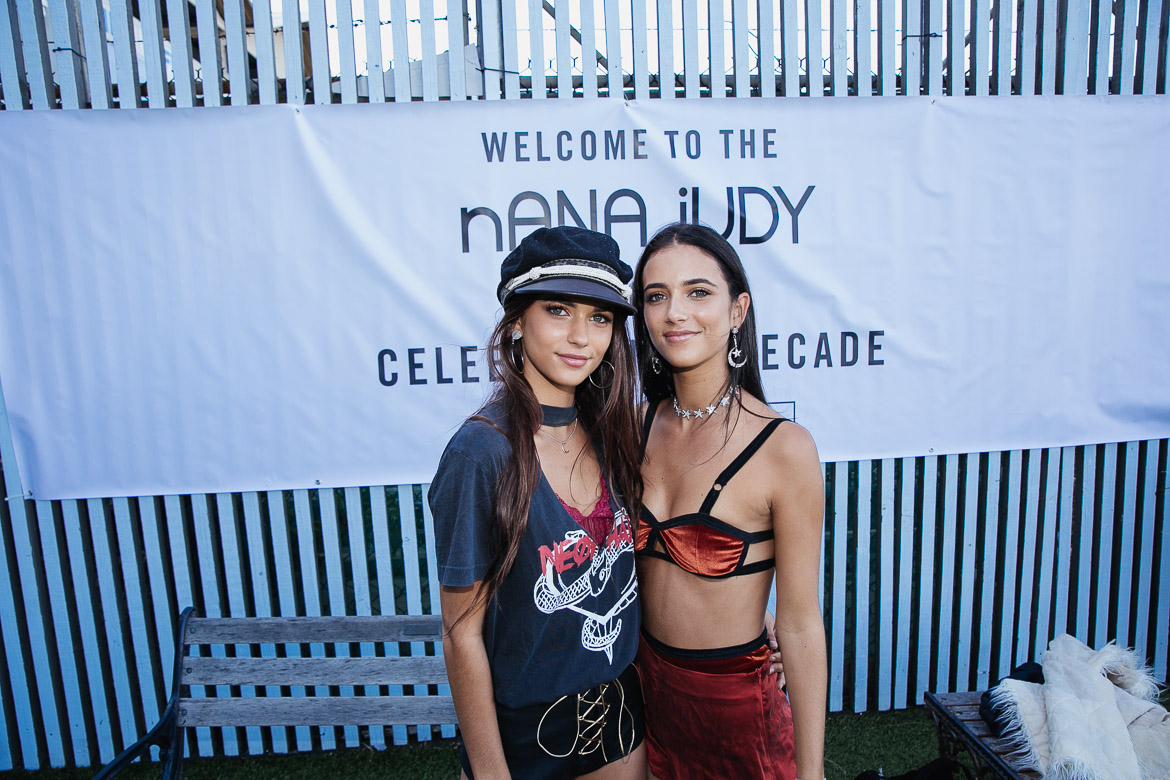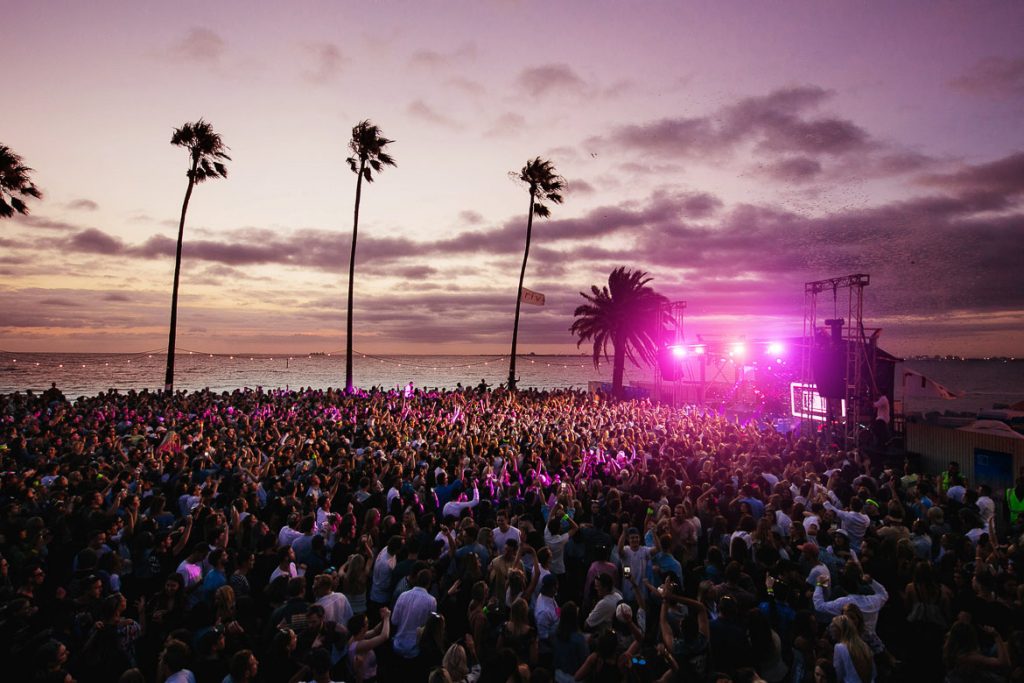 Photos by Life Without Andy.
Images courtesy of Coors.