WHAT: Anon – A Group Show
WHEN: 18.04.2018
WHERE: Goodspace Gallery, Chippendale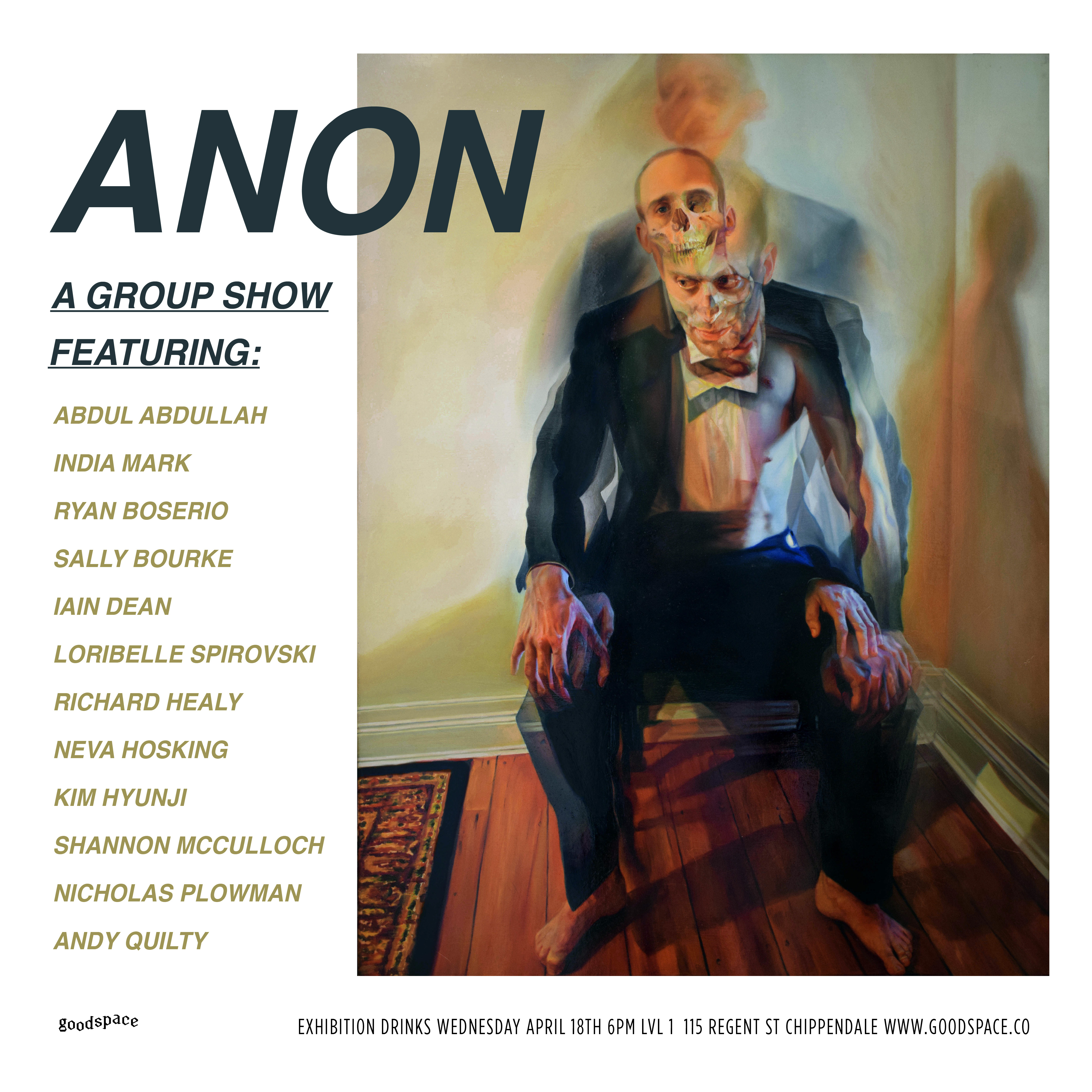 In a world of portraits, Anon does something different. The one-night-only exhibit sets out to explore how contemporary Australian artists are experimenting with traditional portrait painting.
Acclaimed artists such as Abdul Abdullah, Sally Bourke and Neva Hosking were brought together by curator Kim Hyunji and asked to create portraits in which the subject was anonymous. Check the preview gallery below and cop further details here. 
We also chatted with street-art legend and iconoclast Anthony Lister ahead of his film, Have You Seen The Listers?
Cover Image: Instagram | @kimkimkimxx & @justondark
1 OF 11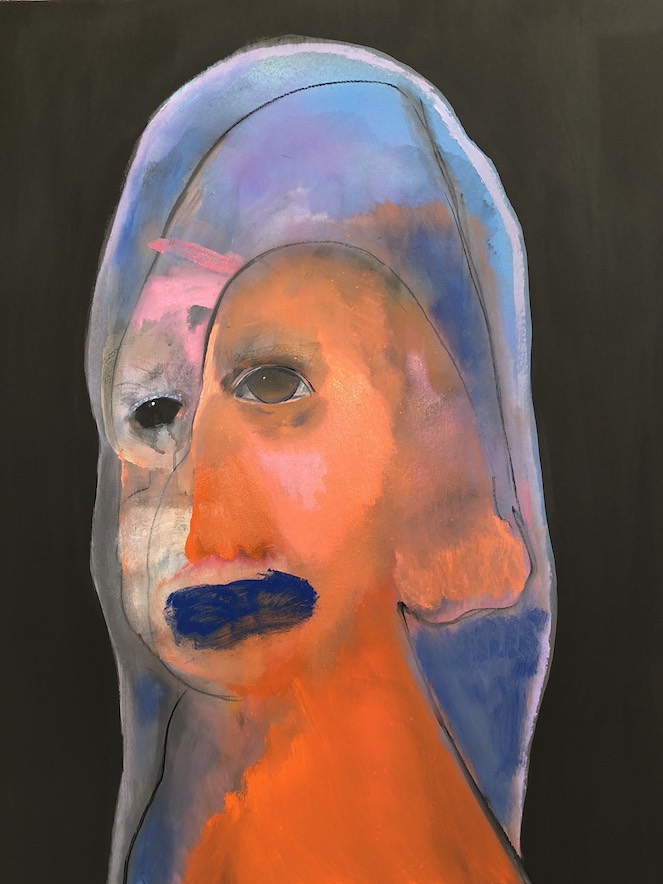 2 OF 11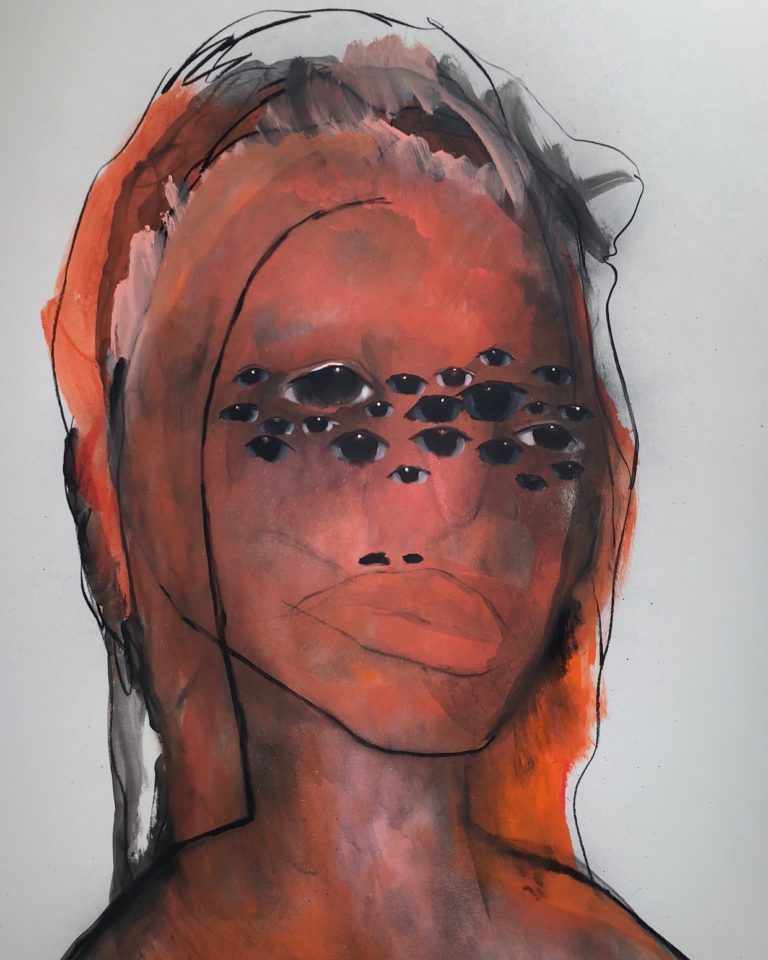 3 OF 11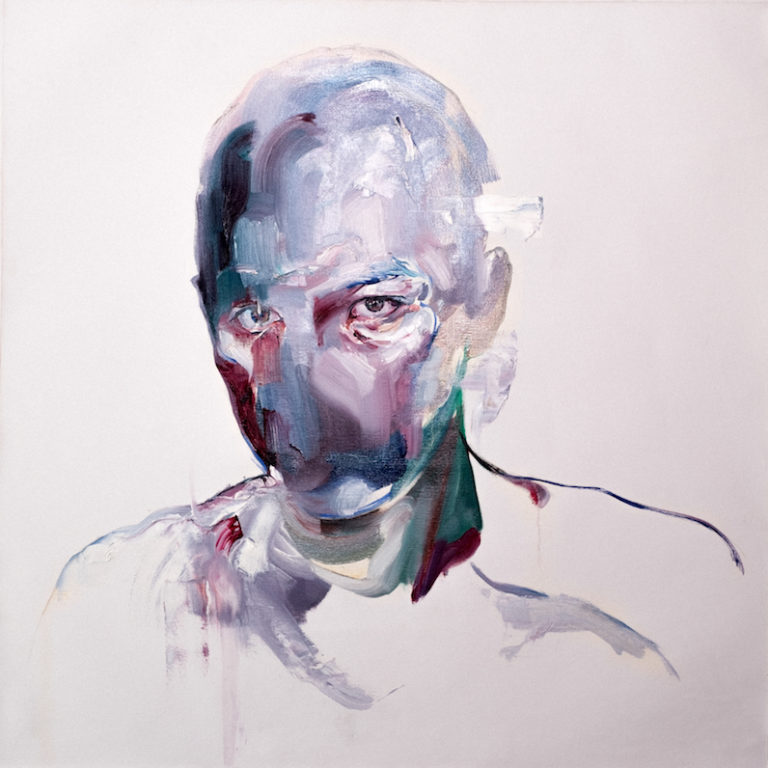 4 OF 11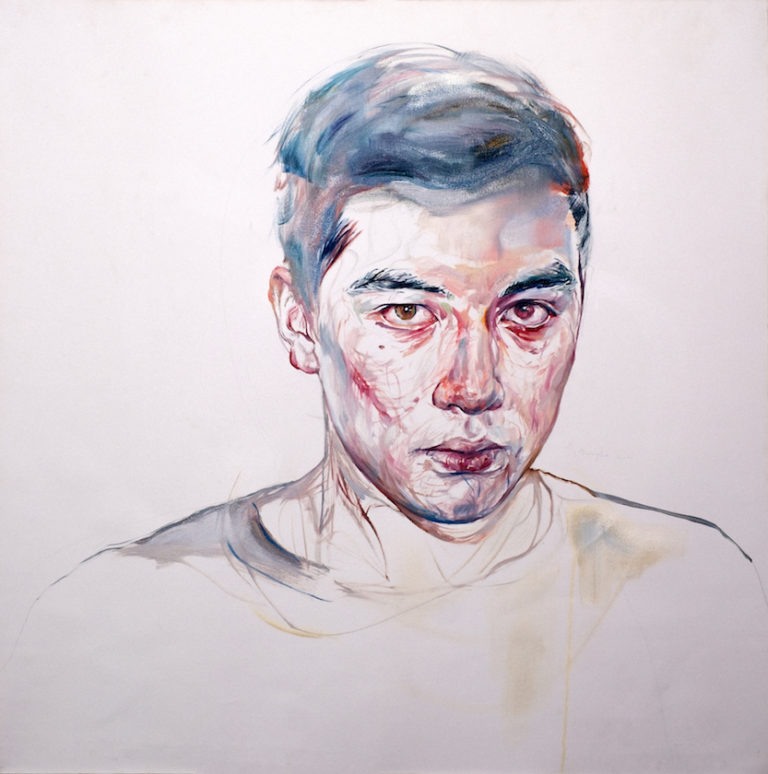 5 OF 11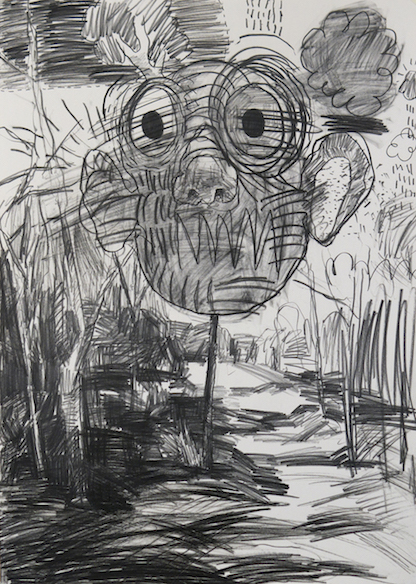 6 OF 11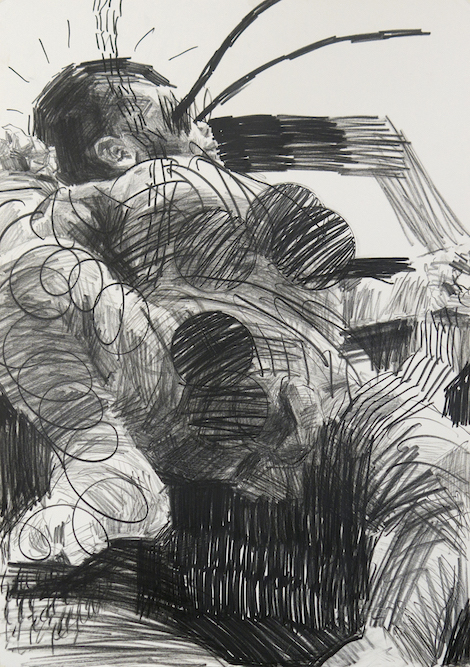 7 OF 11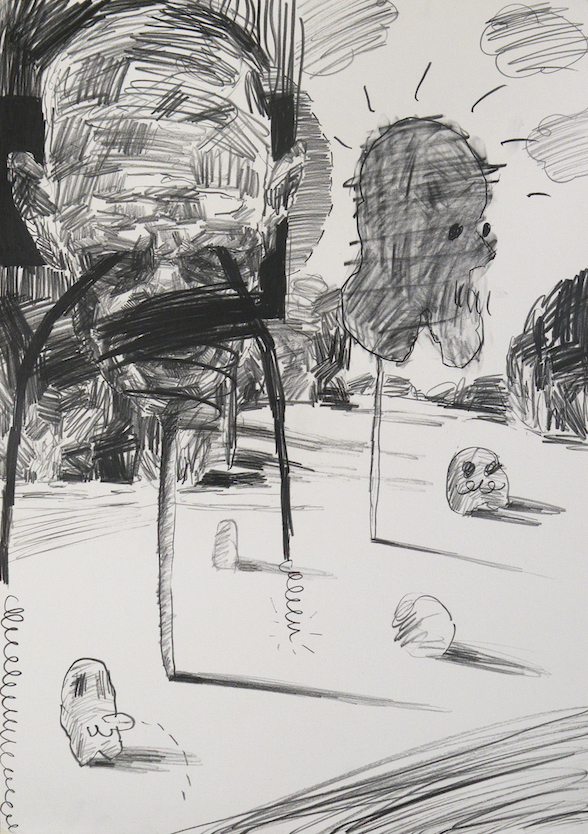 8 OF 11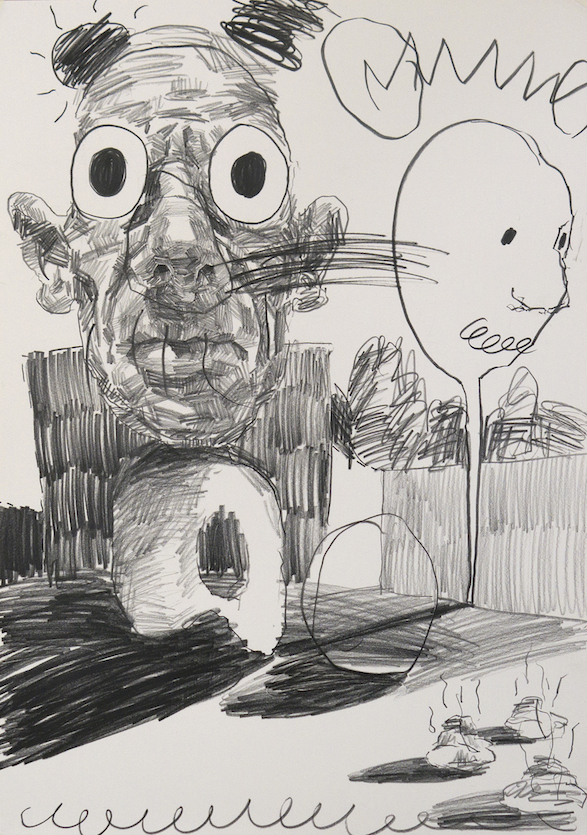 9 OF 11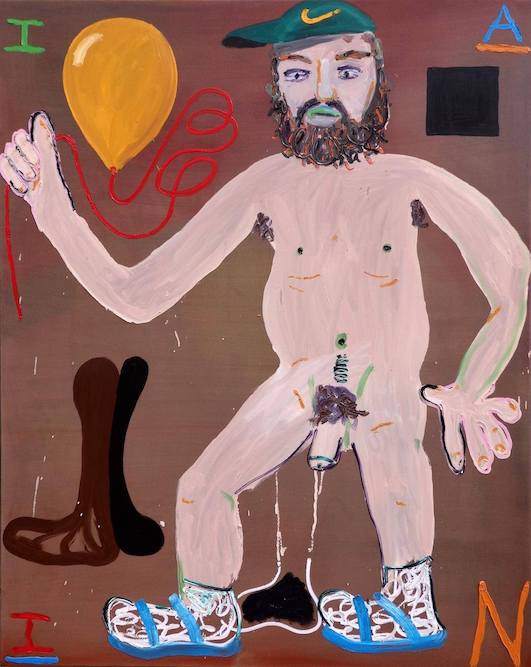 10 OF 11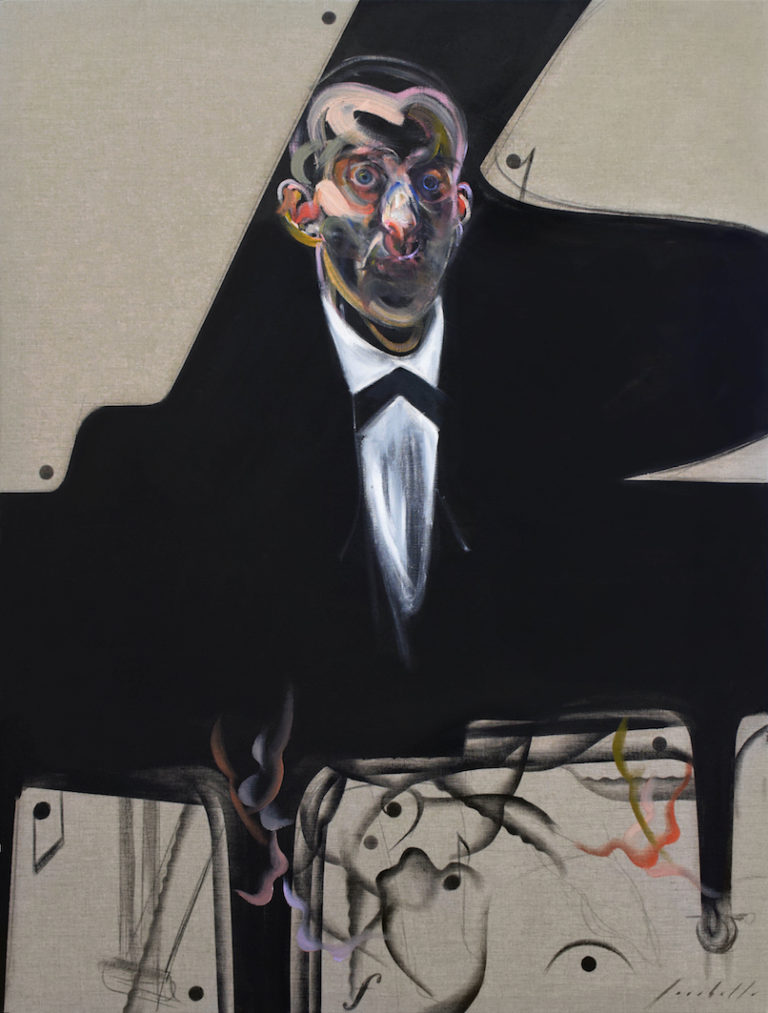 11 OF 11