Here's another one to add to the steezin' collection of kicks.
Adidas have unveiled another Ultraboost offering, this time in the aesthetic colour "Energy/ Noble Ink".
It doesn't have a release date yet but make sure you have $243 AUD, so you can drop all those $$$ on some sweet-ass kicks. To tide you over while anxiously waiting for the release, check out Australia's first gallery exhibition on the rise of sneaker culture.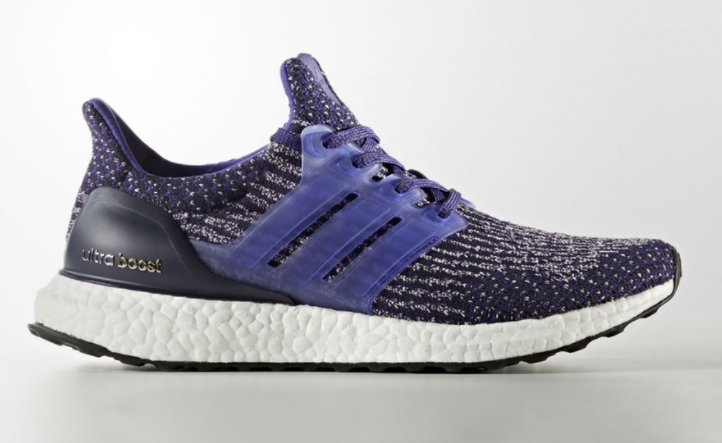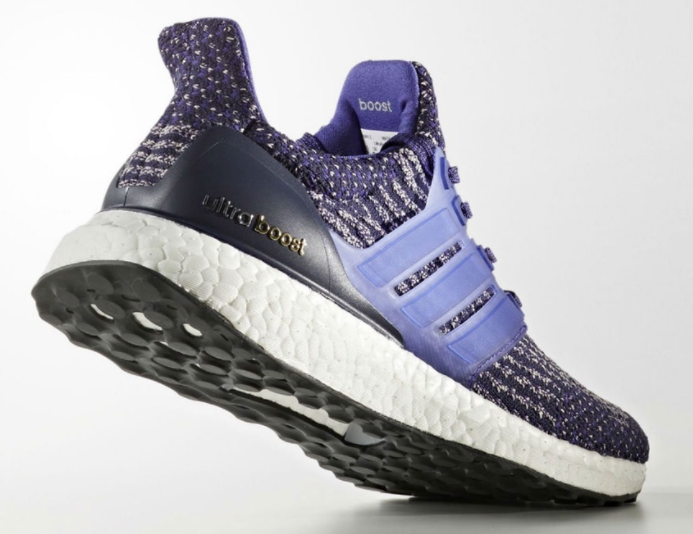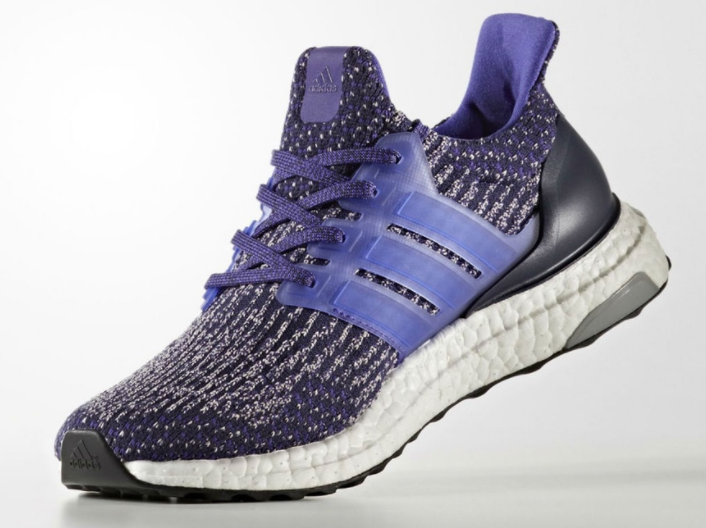 WORDS BY BIANCA DAVINO