Layering can be pretty tough come Autumn.
How many times have you overshot the cold and left the house feeling cosy, only to be hotboxxed in your sweatshirt with no other options by 1pm?
As the sun dips behind the clouds and the cooler breeze sets in, the reach for longer sleeves and thicker yet breathable layers is inevitable.
We're breaking down three very important Autumn looks that you can cop right now, care of Dimitri Calligeros, proprietor of Sydney's streetwear and sneaker mainstay Above The Cloud Store, as a style guide to get you through layer season with steeze.
Everyday Look
This is the Above The Clouds 'everyday look'. The get out of bed without thinking, classic, comfortable, breakfast, lunch, dinner and pub look. The O.G. Grey Champion Reverse Weave is a no-brainer, and the Stan Ray Painter Pant paired with the Chuck Taylors is money. Too easy.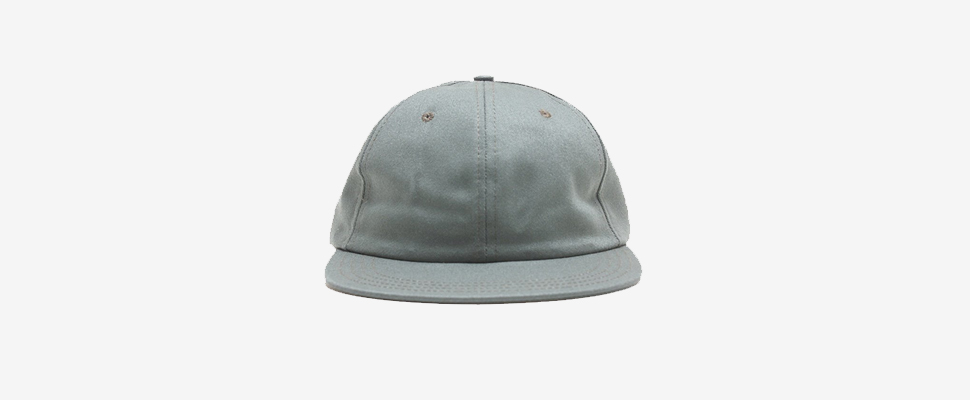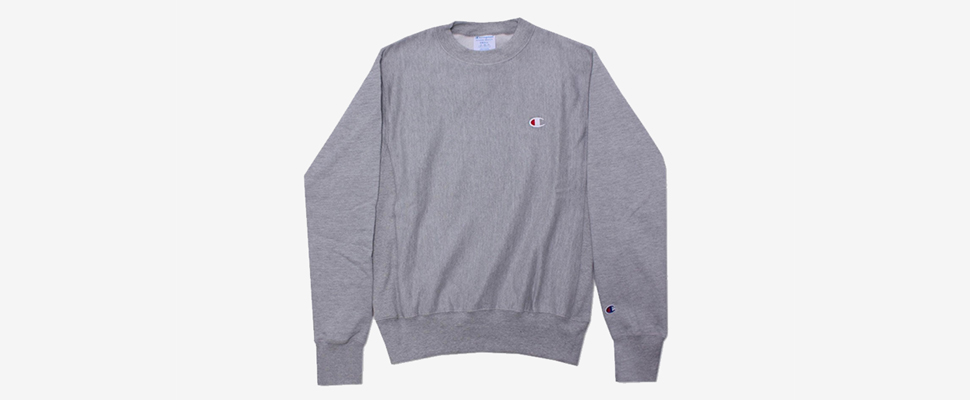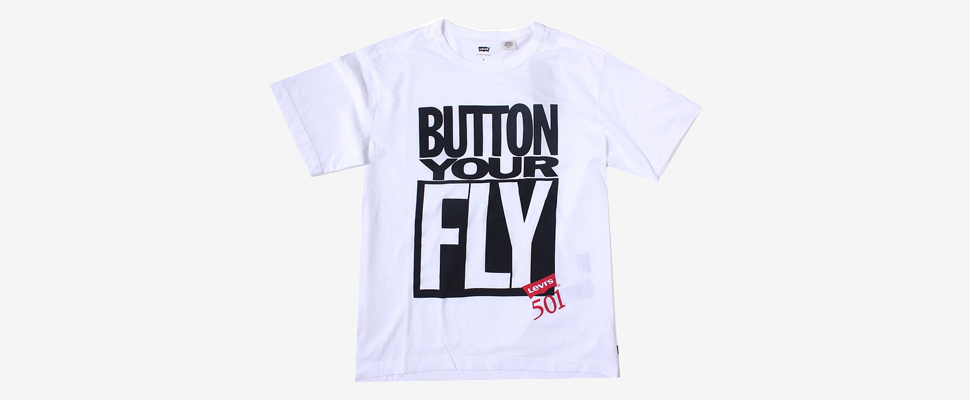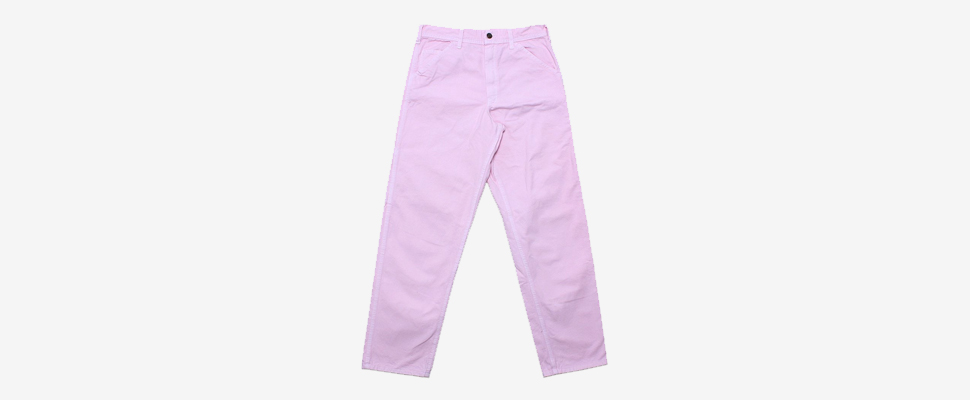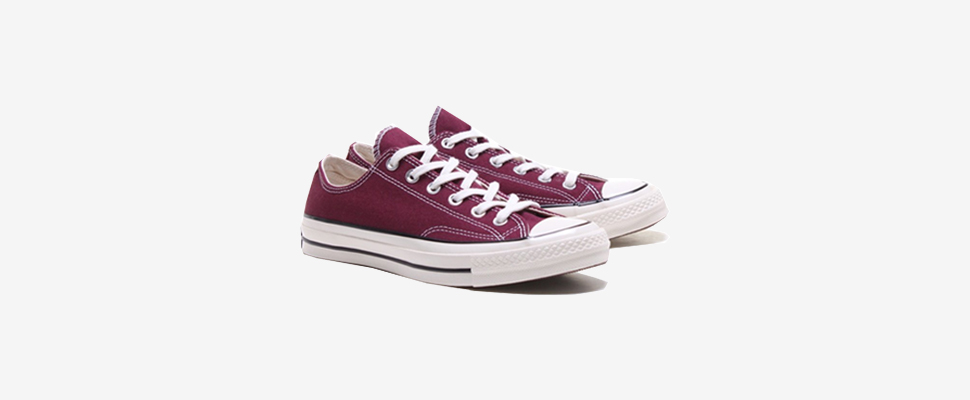 Branded Look
This is the 'I shop at Above The Clouds and fuck with everything they have' look. If you don't care about cross branding, why not just wear one of everything you like? There are no rules.
The Sergio windbreaker is still as hard as it was in the 90's, paired with the classic Nike Tech Fleece (everyone should own a pair), and finished off with some technical Japanese steeze care of the Asics Gel-Mai Knit. A seriously underrated shoe in Australia. Treat yourself. Those that know will appreciate.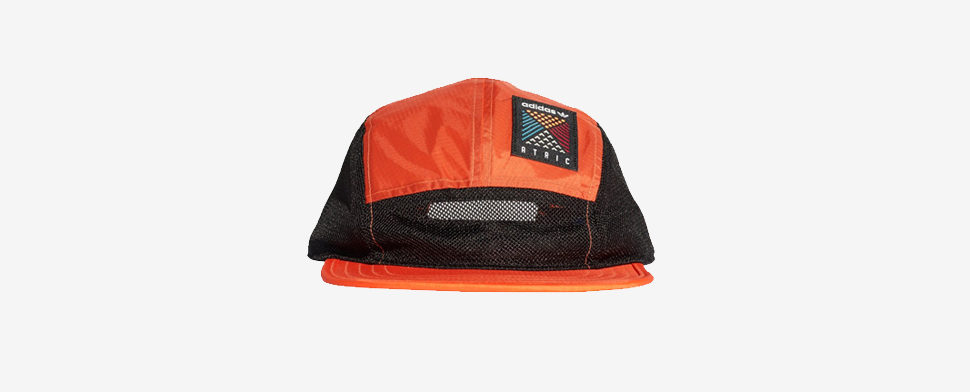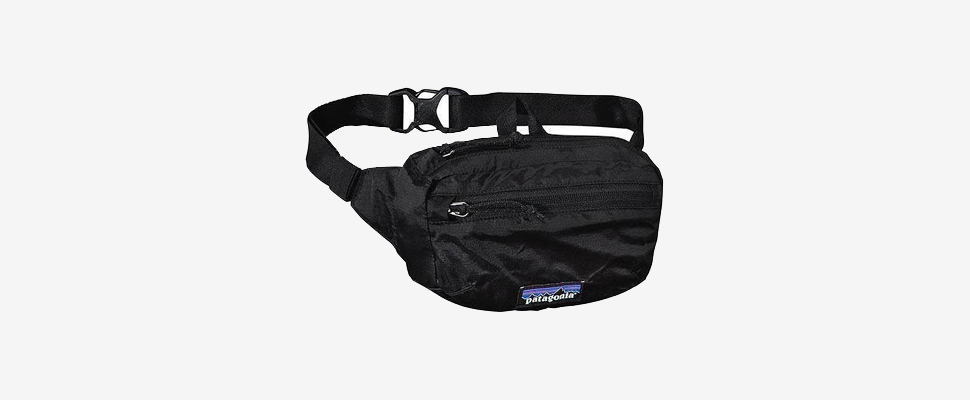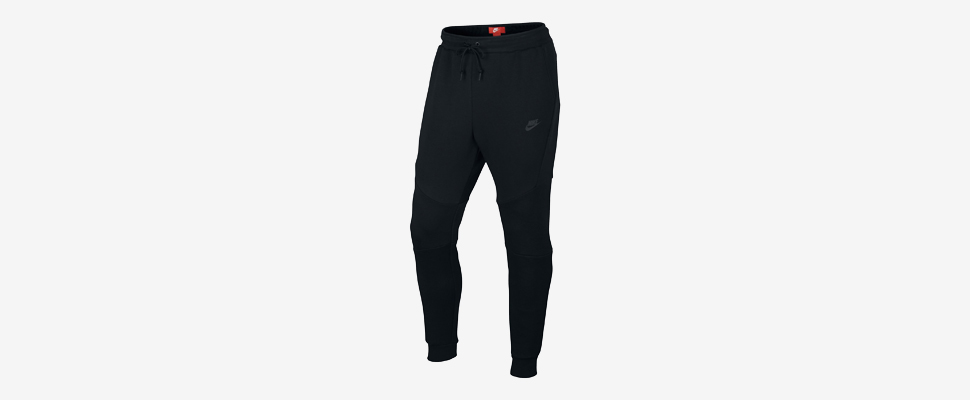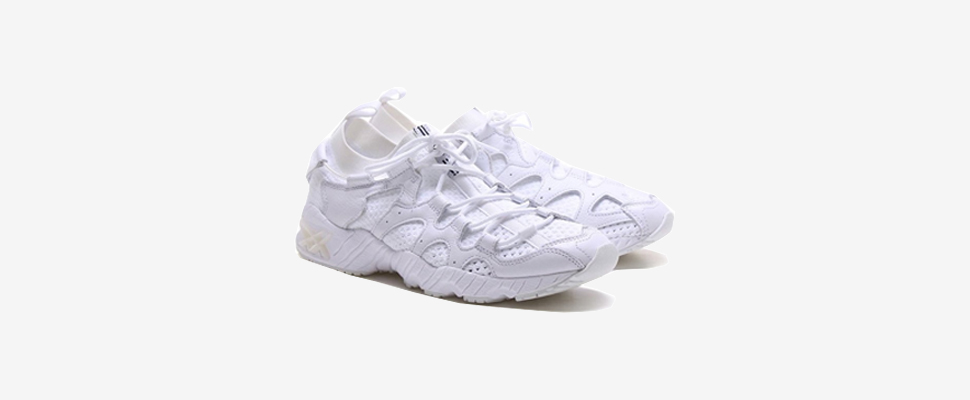 Sharp Look 
This last look means business. Classic, quality and dressier. A classic Levi's trucker sits on top of a Carhartt button up. Finished off with the slightly tapered navy 873 Dickies and the triple white Flyknit. A comfortable, but classy streetwear look that covers you from day into night.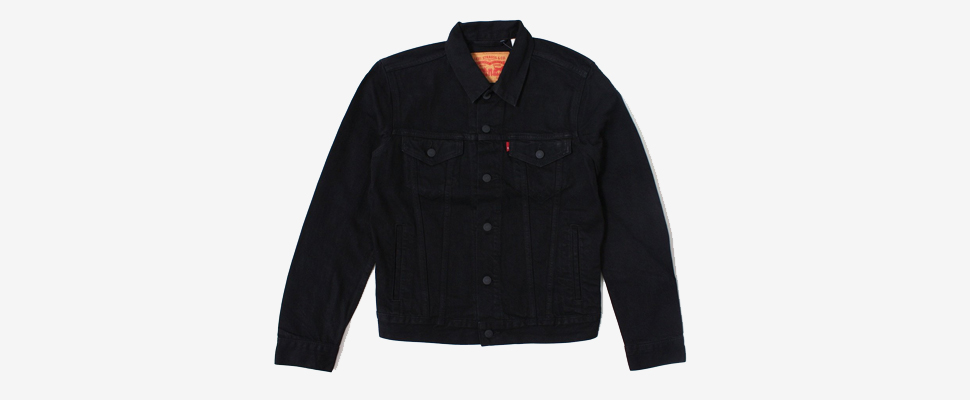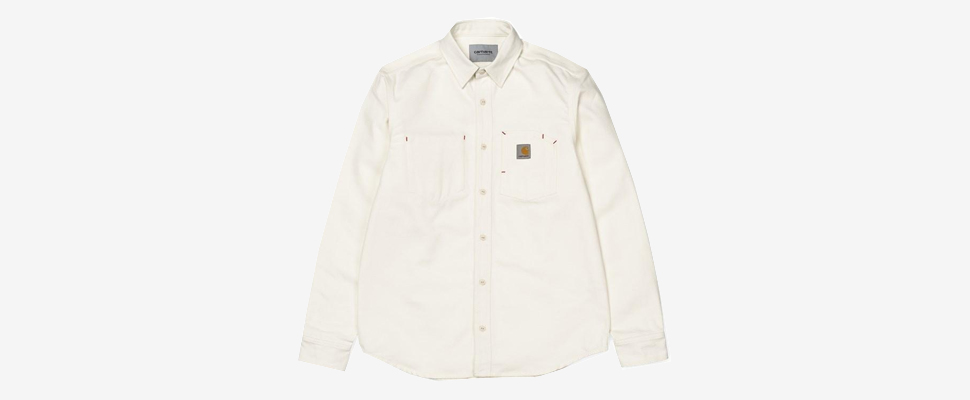 Dig these looks? Meet Dim, curator of O.G. streetwear store Above The Clouds.